Description
The Street Cosign campaign is a one-time charge of $400.00 that is debited from an authorized cardholder's credit or debit card. The Street Cosign campaign can be canceled thirty days in advance. Review & E-Sign Card Authorization form here.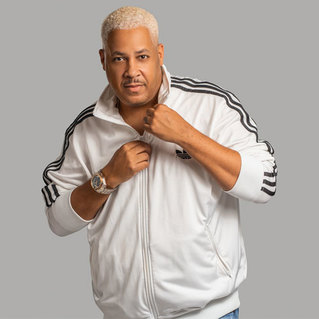 DJ Epps, real name Yves Felix Jr., is your go-to guy when you're looking for someone to bring the house down at a party. This Haitian-American kingpin of the turntables was born and bred in the heart of Manhattan, New York. His love for DJing was sparked in his early years, influenced by some of the finest urban radio personalities NYC had to offer. Names like DJ Red Alert, Kid Capri, and, naturally, Funk Master Flex were pivotal in shaping his passion.
DJ Epps holds a legendary status as one of the trailblazers who put Miami on the map as a veritable hotspot for hip-hop culture in the USA. His multifaceted talents, which include innovative mix techniques, seamless blending, masterful scratching, and his charismatic presence on the mic, have cemented his reputation as one of the most iconic DJs to ever grace the Miami scene.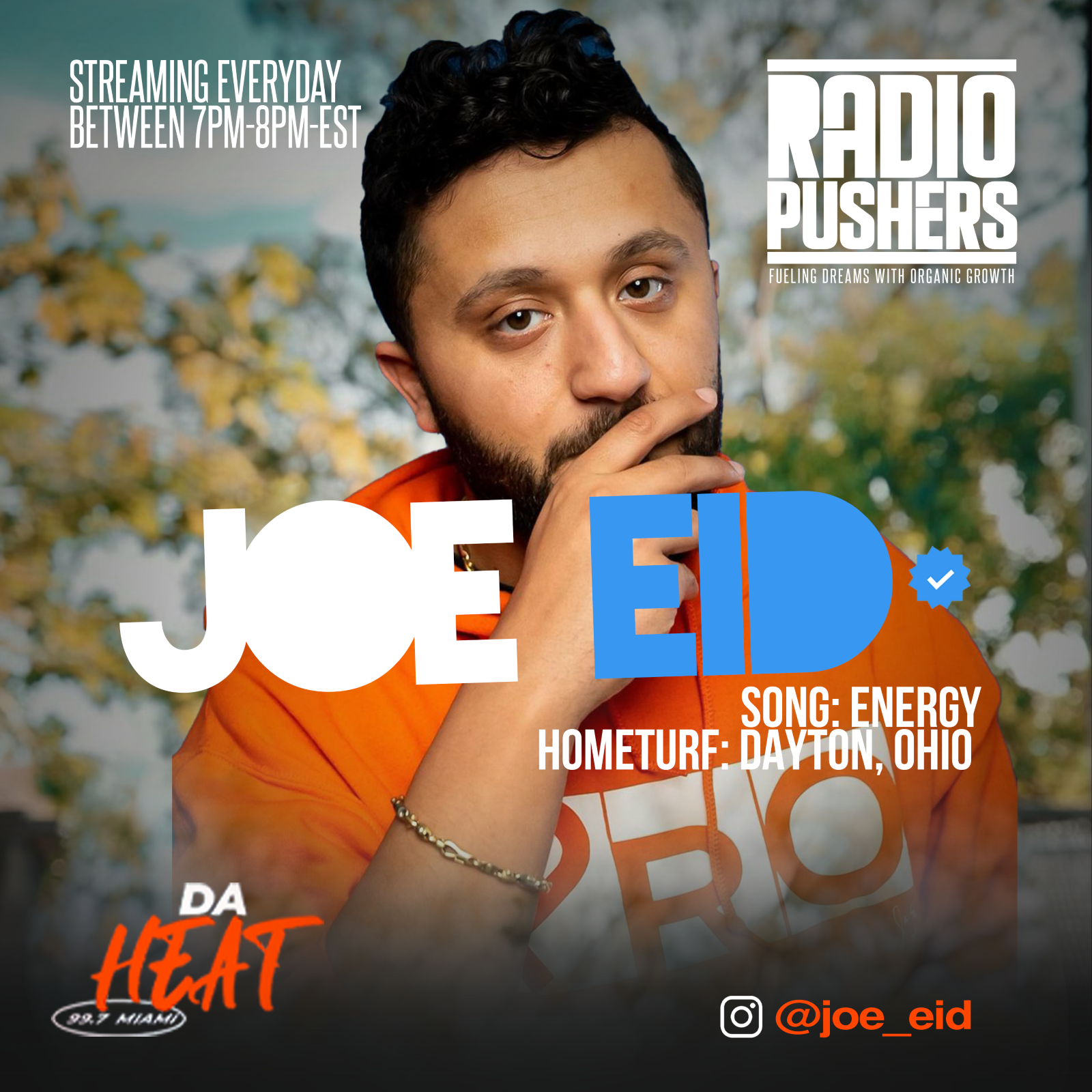 *Featured Artist receives inclusion into DJ EPP's 'STREET COSIGN' Mix on 99.7 DA HEAT MIAMI powered by iHeartRadio The featured artist track airs 3X per week during a scheduled playlist on 99.7 DA HEAT MIAMI. 99.7 DA HEAT MIAMI reports to BMI, ASCAP, SESAC, SOCAN, and Sound Exchange. The record must be registered appropriately and encoded for accurate royalty payout. 99.7 DA HEAT MIAMI only broadcasts 'clean' and 'radio edit' music.
Disclaimer: If the featured artist cancels their campaign with RADIOPUSHERS, the designated track will broadcast until the end of their 30-day cycle.
The featured artist's track is included in DJ EPPS's Live Music Experience on Instagram. During the Live Music Experience, DJ EPPS plays the track over turntables in front of a robust online audience for organic feedback.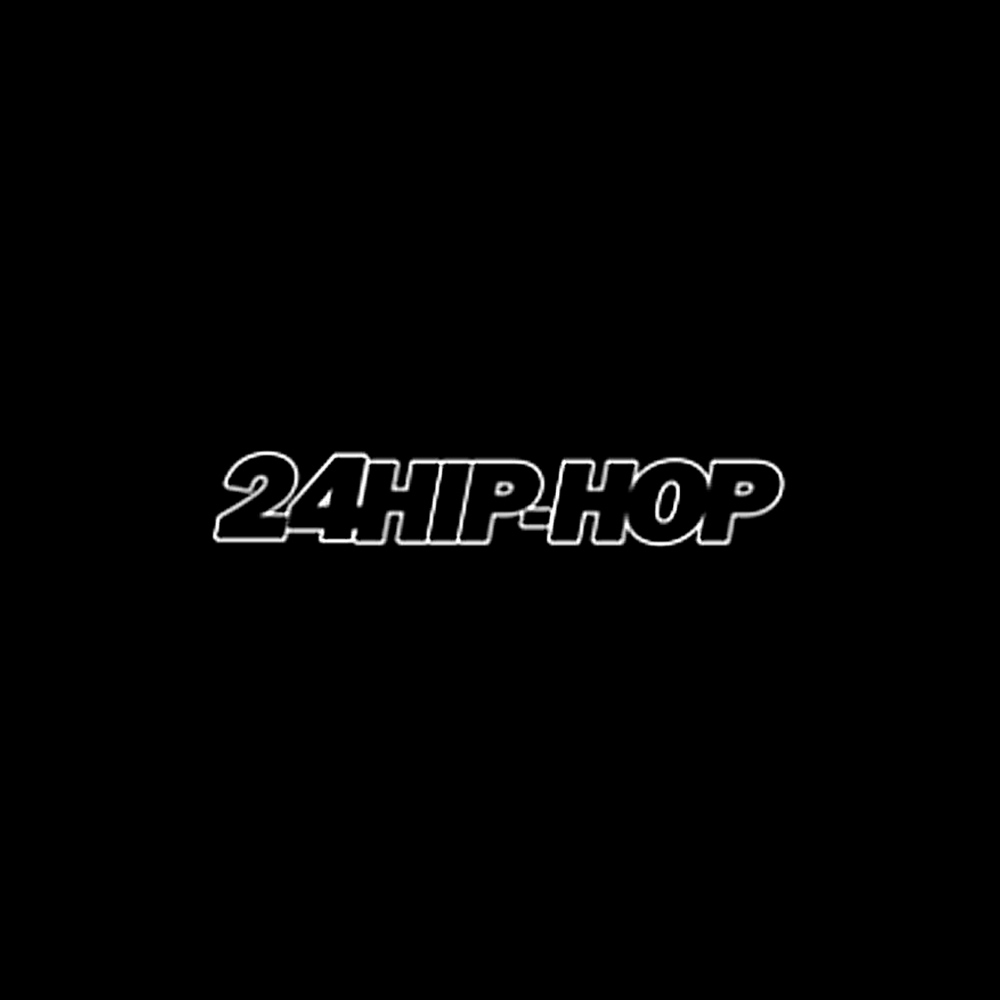 Press releases published on The 24HIP-HOP primarily appear underneath the "NEWS" tab on Google's search engine. Every artist seeking mainstream brand recognition must seek 'credible' media outlets. Google News is the #1 media source for online news and validation.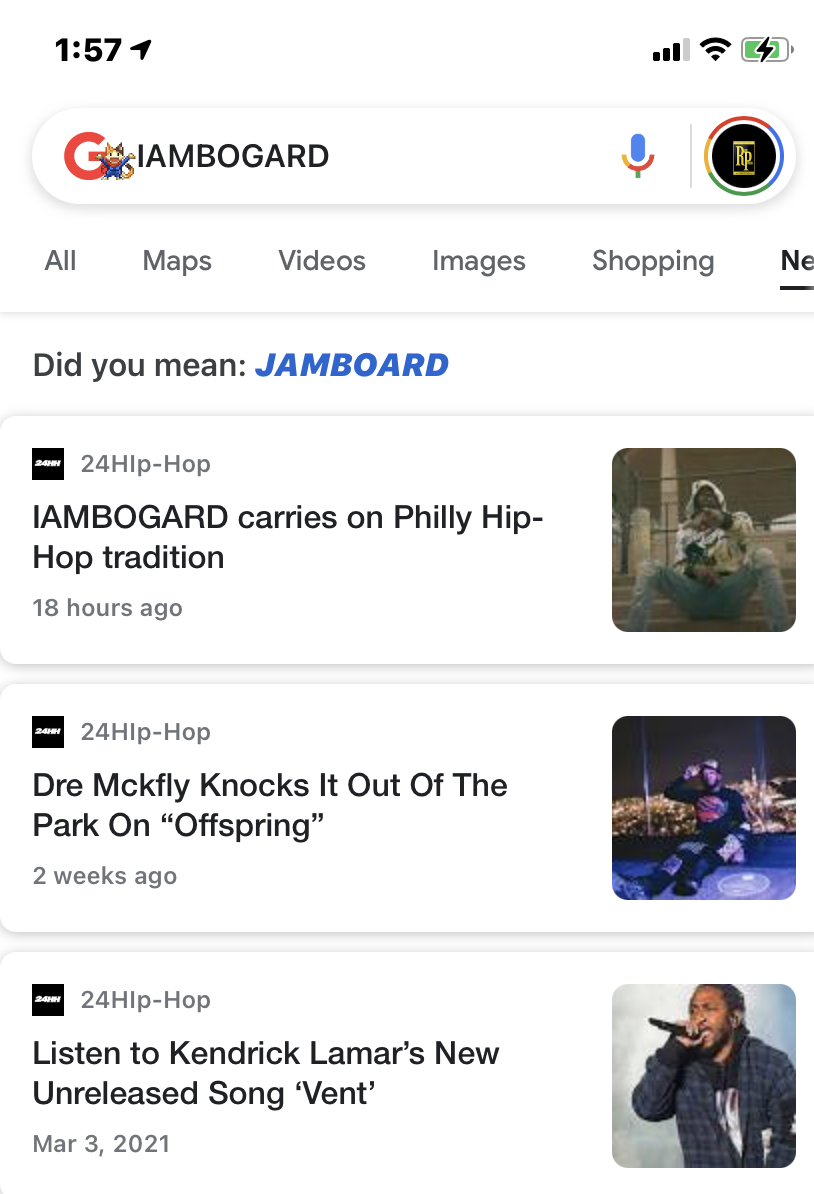 Featured artist receives a customized Press Release prepared by the human staff of 24HIP-HOP Editorial team. The writer's room of 24HIP-HOP creates a cinematic-style press release on behalf of the artist. The press release provides a detailed overview of the artist's mindset, social media impact, music demand, and business enterprises. Most independent artists settle for a basic webpage write-up, which provides readers with a small insight into the artist's musical journey and grind. The majority of websites publishing indie content don't have consistent website traffic. 24HIP-HOP website traffic ranks at the top of Google's search engine: Click here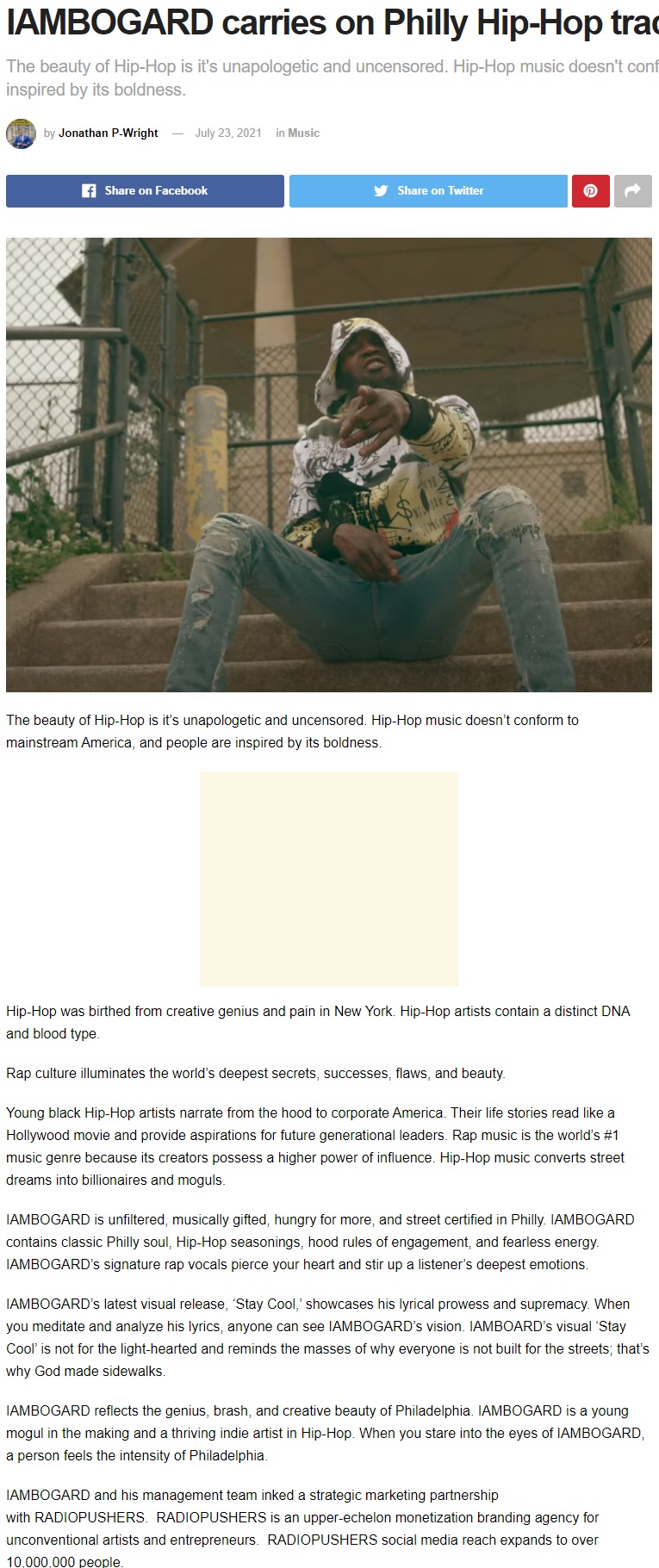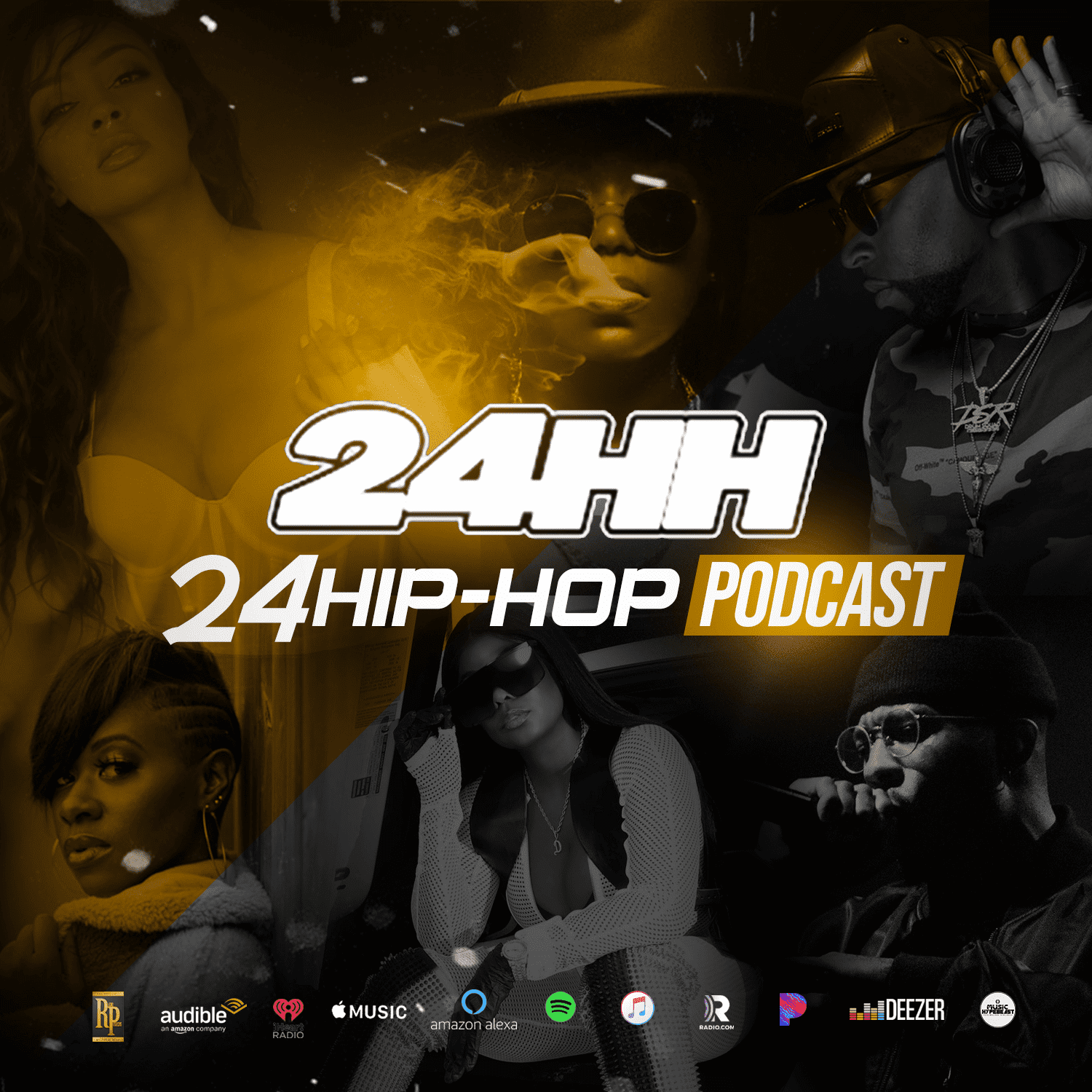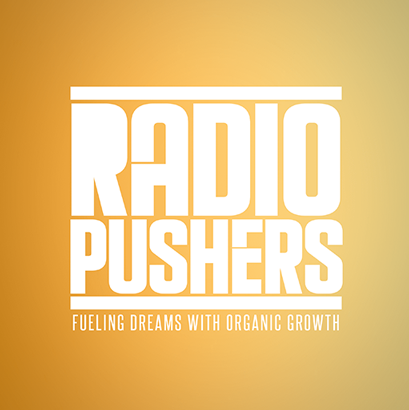 The featured artist receives a customized landing page on RADIOPUSHERS's official website. Click the link below and checkout an actual artist page.
Click here: 780.Masochist | RADIOPUSHERS
All sales are final at the point of purchase.