Description
The FANS ALSO LIKE Campaign is $200.00 – $1,000.00 and requires no contract. The $200.00 – $1,000.00 does not recur or automatically charge your debit card.  You will need to create a FREE artist profile account here My account | RADIOPUSHERS  Please review & E-Sign the card authorization agreement here.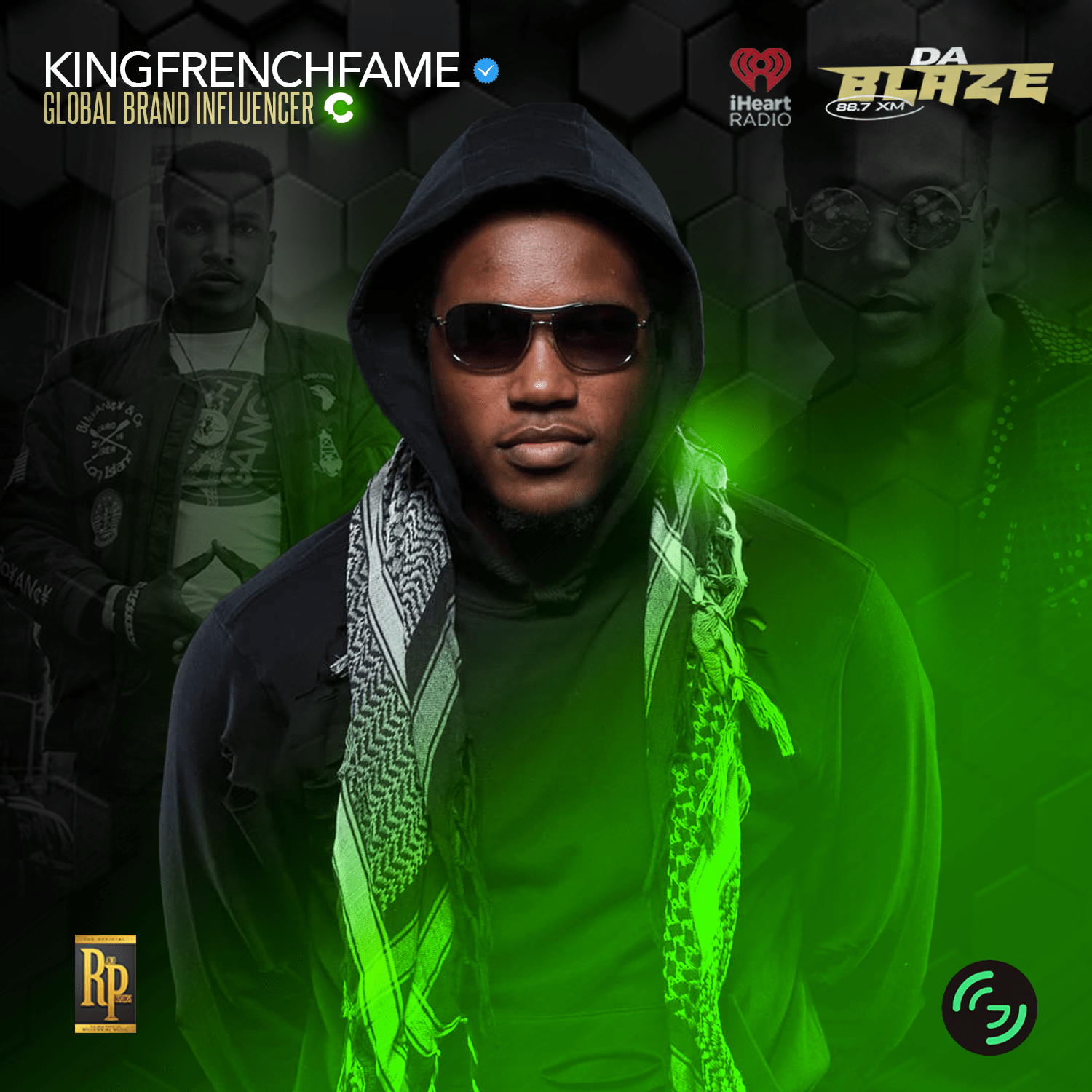 The featured artist track is reviewed, curated, and pitched to targeted Spotify Algorithmic and Editorial Playlists upon approval. Chart Metric tracks every playlist within the RADIOPUSHERS Network. Chart Metric provides real-time performance data and streaming analytics on playlists.
RADIOPUSHERS staff "pitches," "one" designated track to a minimum of six playlists for optimal exposure. All plays, saves, and engagement via the Spotify Algorithmic Playlists are powered by authentic activity. The staff of RADIOPUSHERS focuses on genre-specific playlisting.
All streams are eligible for royalty payouts and tracked via Spotify for Artists. RADIOPUSHERS does not guarantee any streaming amounts. All activity generates from the track's likeability amongst listeners.
Playlist placements are based upon music appeal and overall demand.  We guarantee consistently pitching your music to best curators in the industry.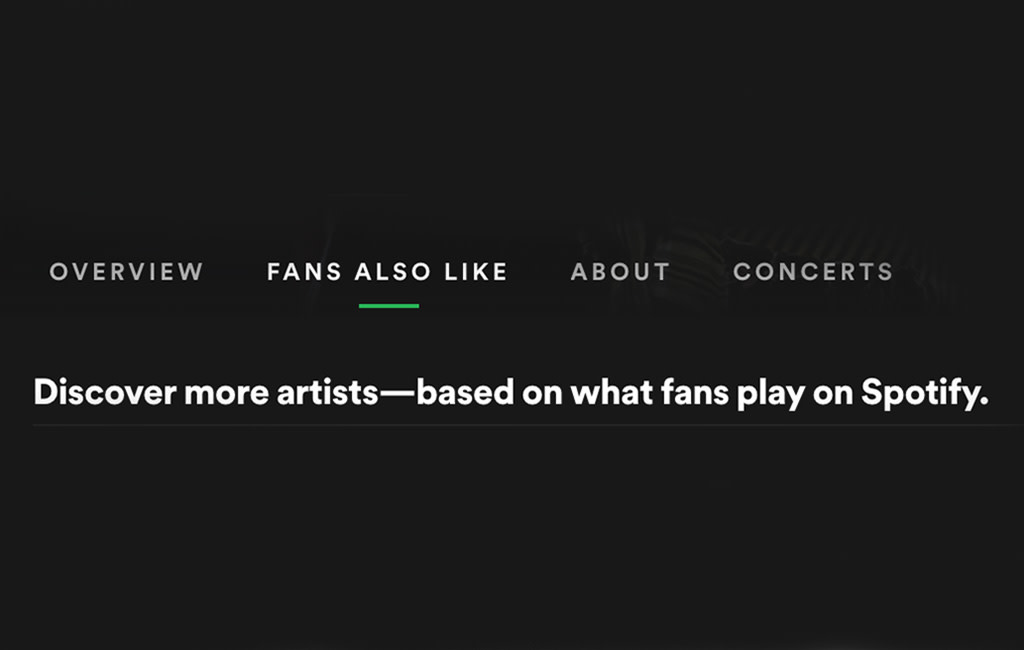 One of the easiest ways Spotify lets its users discover new music is the "Fans Also Like" feature. Found on artist's profiles, it's stocked with a list of related artists surfaced by a metric called "artist similarity."
"Artist similarity is probably the second-most important piece of data we extract from listening patterns—after popularity," says Glenn McDonald, Spotify's data alchemist. "It's also the data behind the radio, genres, and several of the features on Home and the Discover pages."
Unlike Spotify's editorial playlists, which are curated by humans, Fans Also Like is populated algorithmically. "Which is a fancy way of saying it's done with math," explains McDonald. "But the goal of the math is to collect and make sense of aggregate human input. The computers don't have opinions—they're just organizing the collective opinions of people."
The innovative and ultra-dynamic Social Media Unit of RADIOPUSHERS provides a human solution to "improve and "increase" your Spotify Algorithm fan ranking.
RADIOPUSHERS increases an artist Spotify "Fans"/ "Followers" by performing the functions on behalf of the featured artist.
Research, analyze, and target real human Spotify followers based upon the artist's "exact" genre of music.  For example, if the designatedartist music is Hip-Hop based, RADIOPUSHERS interacts with artists in that genre only.  
RADIOPUSHERS interacts with each "targeted" Spotify member via Instagram to spark engagement and social media awareness.  RADIOPUSHERS gauges the "interest" of each Spotify member for maximum engagement.
RADIOPUSHERS tags the featured artist on each engagement to provide a "warm" social mediaintroduction.  RADIOPUSHERS "method of engagement" provides high interaction in real-time.
RADIOPUSHERS "Human Genre-based" targeting system enables any artist to generate real human music reaction and real-time monetization for music releases. 
RADIOPUSHERS provides a digital dashboard for the artist to access from their mobile device via www.monday.com  The featured artist gains Instagram and Spotify engagement on every interaction.
The most "IMPORTANT" factor of this platform is that every single new "Spotify Fan" is human and active. This means on every music release of the featured artist, Spotify distributes a "Release Radar" to each fan/follower.  Imagine, 1,000 Real Humans listening and saving your track to their Spotify library in "1" day. Super dope!!!
The featured artist now has a REAL ORGANIC reach and audience to market and socially advertise their music.  For every new music release, the featured artist can "personally" invite people to their prospective Instagram of Facebook live party/event.  So real people engage the featured artist social media posts, online events, and have access to purchase tickets to shows, live events, and more!
The bottom line is every artist needs REAL HUMAN SPOTIFY FANS. Spotify "examines" what your fans stream and creates the "FANS ALSO LIKES" section on every artist profile.  This enables record labels, executives, and more to identify that you have REAL HUMANSPOTIFY fans and not BOT followers.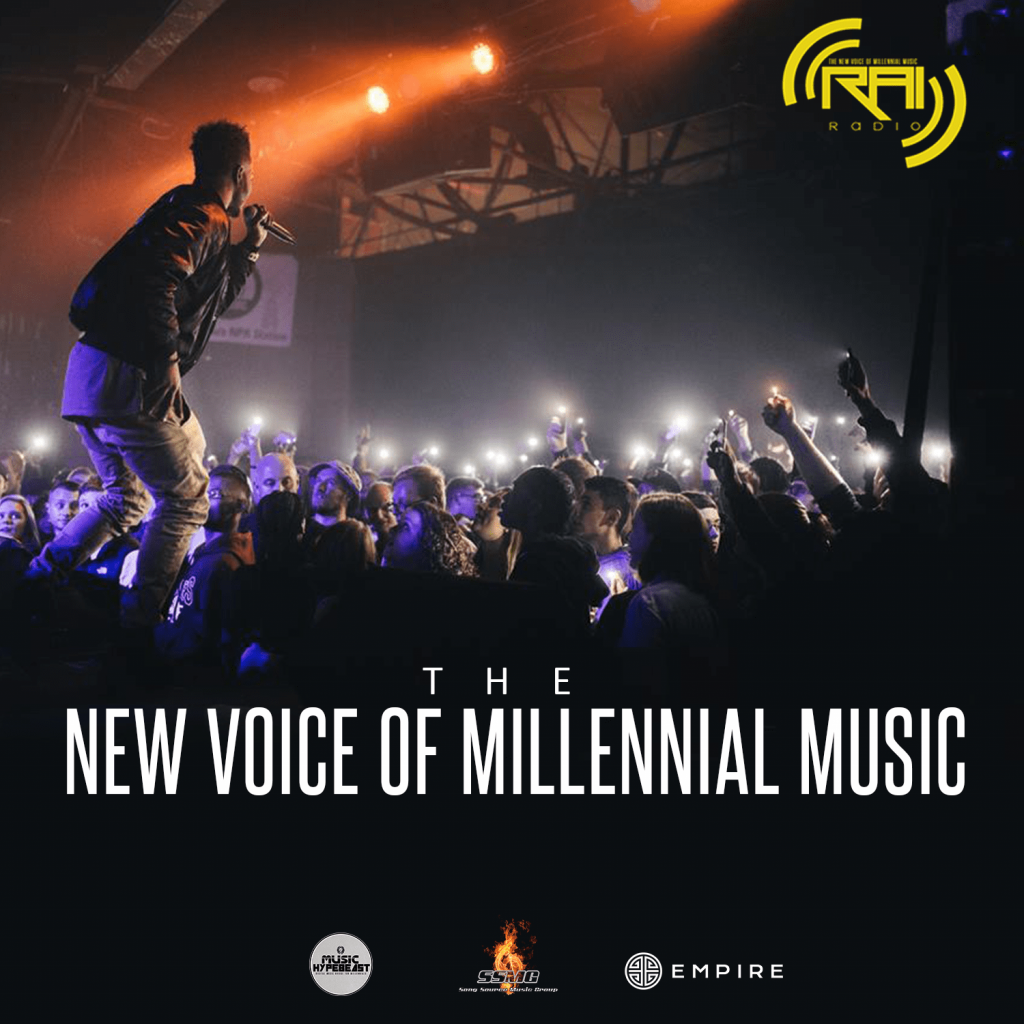 All sales are final upon purchase