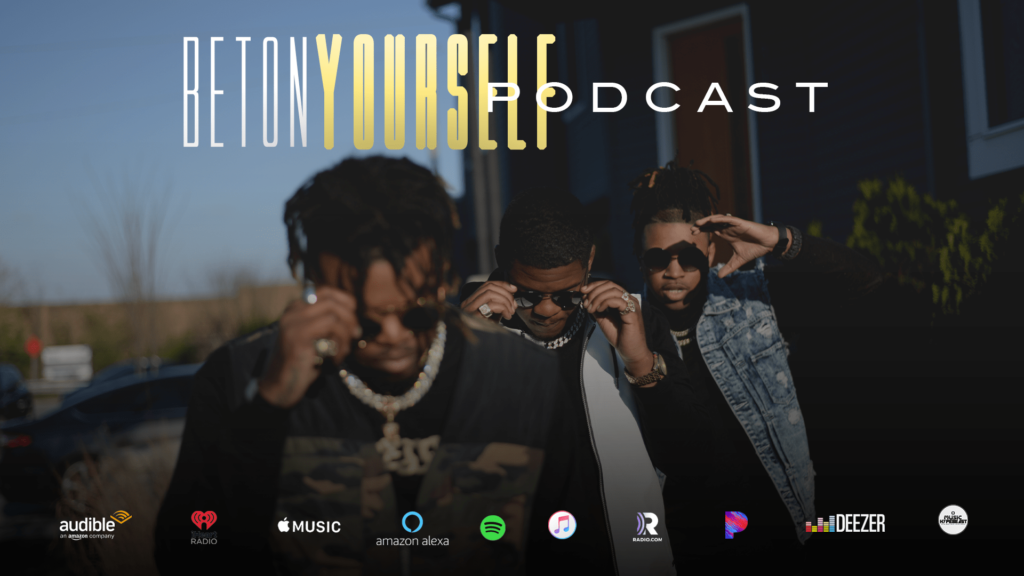 Welcome to the #1 Digital Branding & Monetization Agency for emerging artists. All services our fueled by HUMATION (real humans working on your behalf).
Below is the MUSIC SUBMISSION FORM. Click the START button and submit your music. We PREFER 'radio-edit- versions of music. If you don't have a radio-edit version, then submit your explicit track.
DJ WESWILL (Follow him on Instagram @DJWESWILL) will review your track and add it to his Spotify Live Music discovery Mix which airs every Friday at 11am-est.
After you SUBMIT YOUR MUSIC on the form below do the following:
Step 1- Submit your music on the form below.
Step 2- Schedule your interview on The Marathon Life Podcast here: https://dreamhustlewin.com/themarathonlife/
Step 3- Create a Spotify Live Account & Follow the profile name: BEREADYFORTHEMOMENT (Jonathan P-Wright)
Step 4- Review the RADIOPUSHERS artists, brand, and Google Business reputation here: https://radiopushers.tv/themarathonlife/
Step 5- Michael Troutman discusses your branding, music, and monetization strategy during our Zoom Meeting. Click the link & schedule here: https://dreamhustlewin.com/bridgecall/