Description
The BILLBOARD Campaign
is $1,500.00
and requires no contract. The $1,500.00
 does not recur or automatically charge your debit card.  You will need to create a FREE artist profile account here 
My account |
RADIOPUSHERS
  Please review & E-Sign the card authorization agreement 
here

.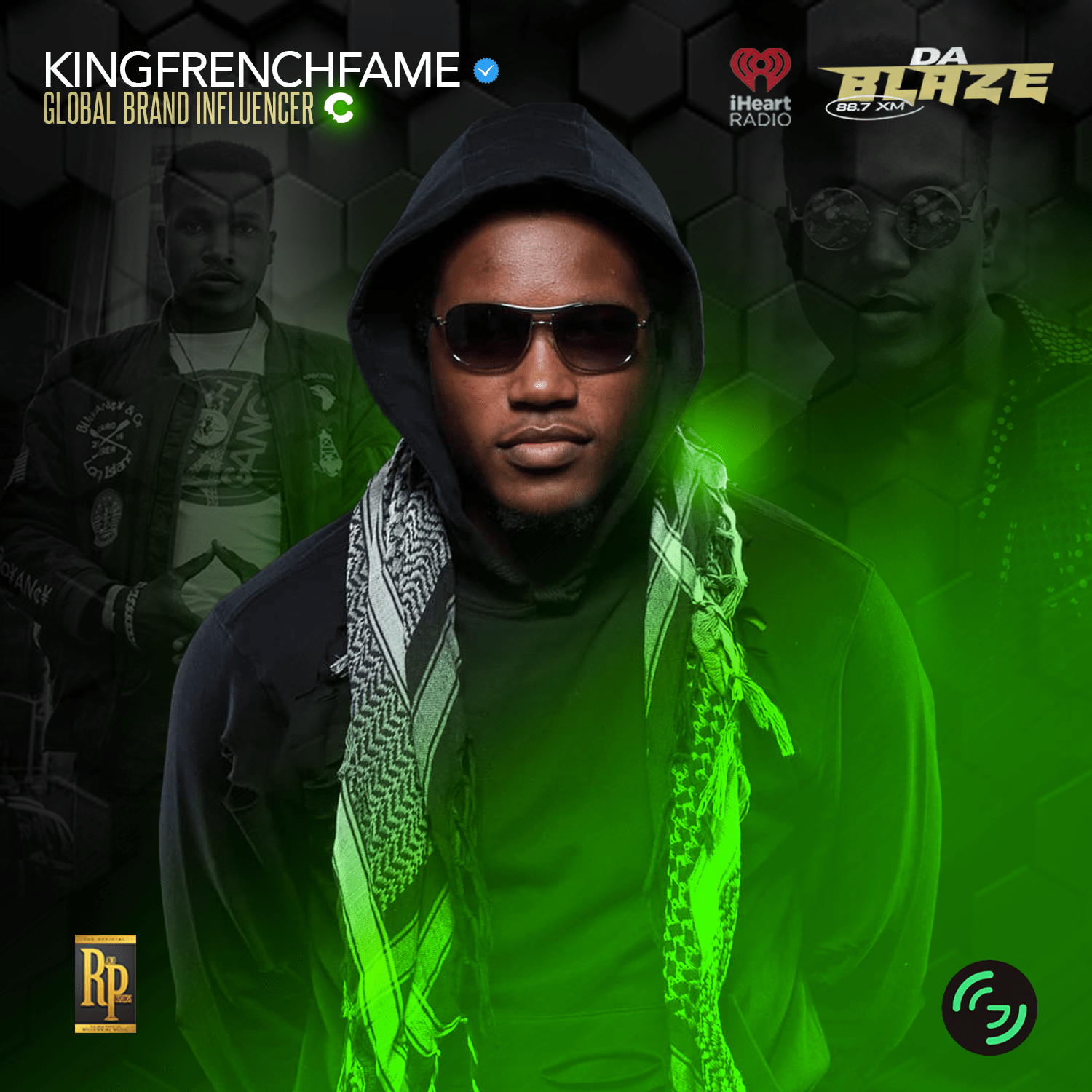 The featured artist track is reviewed, curated, and pitched to targeted Spotify Algorithmic and Editorial Playlists upon approval. Chart Metric tracks every playlist within the RADIOPUSHERS Network. Chart Metric provides real-time performance data and streaming analytics on playlists.
RADIOPUSHERS staff "pitches," "one" designated track to a minimum of six playlists for optimal exposure. All plays, saves, and engagement via the Spotify Algorithmic Playlists are powered by authentic activity. The staff of RADIOPUSHERS focuses on genre-specific playlisting.
All streams are eligible for royalty payouts and tracked via Spotify for Artists. RADIOPUSHERS does not guarantee any streaming amounts. All activity generates from the track's likeability amongst listeners.
Playlist placements are based upon music appeal and overall demand.  We guarantee consistently pitching your music to best curators in the industry.
Launching an online clothing company with "ZERO" inventory start-up costs would sound insane ten years ago. Times have changed & welcome to the new age millennial culture. The featured artist can now sell everything from tee-shirts to iPhone cases without carrying inventory.
Inventory items include tee-shirts, hats, hoodies, shoes, women's tote bag, cellphone cases, tank tops, jogger pants, bathing suits, duffle bags, & more.
All shipping & fulfillment orders are handled externally via dropship. Orders are shipped & tracked ten days after the initial order.
NO MINIMUM ORDER OR HIDDEN FEES

We print all orders on-demand no matter how big or small, which means there is no need to keep inventory. Even better, there are no sign-up or monthly fees, EVER! Simply pay when orders are submitted.

PRICE & PRODUCT SELECTION

We offer competitive pricing on niche selection of high quality, stylish products and give our Creators freedom to control their profit margins.

Our digital design team creates "4" different logos for the designated clothing line. The logos are utilized for multiple items your brand sells online. Carrying multiple designs increases brand visibility, sales, & overall customer mass appeal.
Our digital design team creates various branding clothing banners for Facebook, Twitter, Pinterest, & Instagram.
Our digital design team creates & uploads your designs to the online clothing store for seamless integration.
Our digital sales team conducts a 30-minute consultation call to discuss pricing, demographics, & more.
The online clothing store integrates with several platforms including Amazon, Squarespace, Shopify, Bigcartel, Weebly, WooCommerce, & more.
Our digital design team builds & integrates the initial Shopify online store.
The initial setup timeframe is 30 Days. The clothing distributor maintains wholesale pricing, which enables artists to create affordable price points for online shoppers. NEWHYPEBAST receives no compensation from any clothing sales. All financial transactions, proceeds, shipping, customer service are handled by external clothing manufacturer & distributor.
Digital & Viral distribution is included in this campaign. All music & viral videos distributed via MUSICHYPEBEAST/EMPIRE. Full Digital Distribution for "1" Mp3 & viral video. The Mp3 distribution includes on all major digital streaming & retail sites. The outlets include JPAY/GTL (UNITED STATES PRISON SYSTEM), Spotify, TIDAL, Apple Music, Rhapsody, Deezer, Amazon, iTunes, IHeart Radio Google Play, Pandora, & more. MUSICHYPEBEAST/EMPIRE provides a full list of all digital retailers broadcasting your track upon request.
Digital distribution for "1" Mp3 track fully published on all sites within two weeks from submission. MUSICHYPEBEAST/EMPIRE provide tracking & revenue performance reports within 90 days. The video distribution includes VEVO and TIDAL.
The featured artist's Instagram account is included in the #WINNERSCIRCLE Instagram Chat room. The #WINNERSCIRCLE Social Media platform enables indie artists to engage/network with each other in real time. Artists comment, like, and share each other's posts.
The main focus of the #winnerscircle is to empower, educate, and engage music Millennial's. There is a minimum of 32 real independent artists per IG Chat room. This is real human engagement for "FREE"!! Imagine having hundreds of people leaving comments on your posts daily!! RADIOPUSHERS/MUSICHYPEBEAST is the only social media platform designed, created, and engineered to EMPOWER Music Millennial's.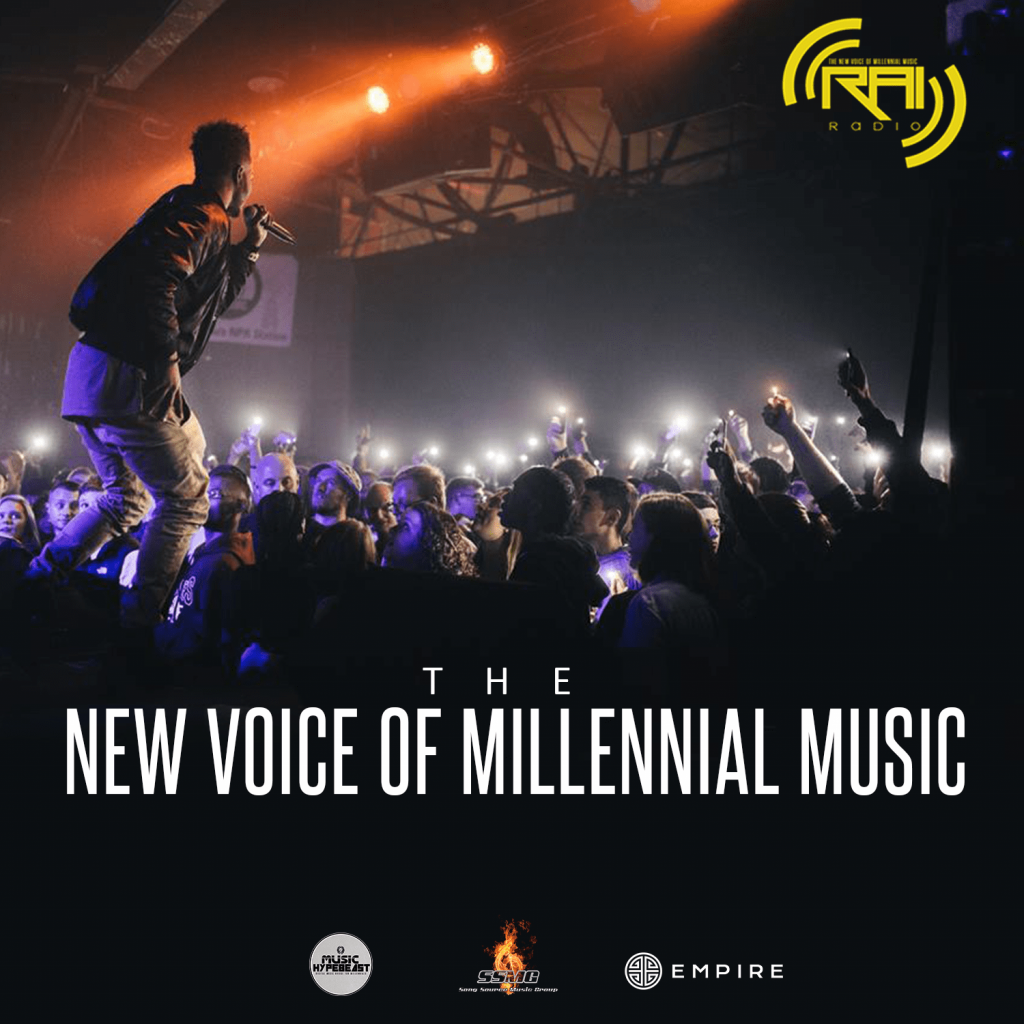 All sales are final upon purchase