Description
The MRATHON LIFE Campaign is $1500.00 and requires no contract. The $1500.00 does not recur or automatically charge your debit card. You will need to create a FREE artist profile account here My account | RADIOPUSHERS Please review & E-Sign the card authorization agreement here.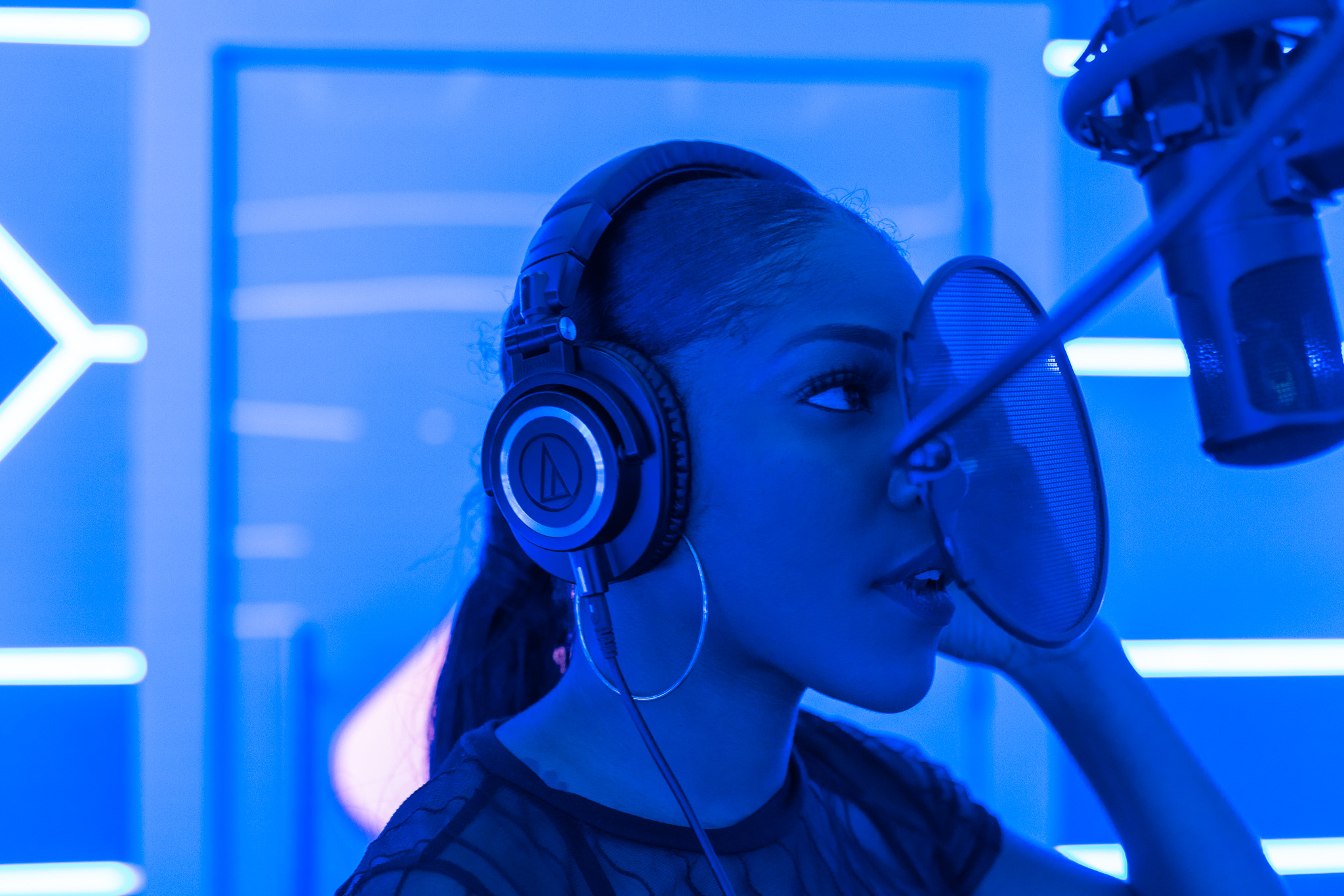 The featured artist receives a two-day workshop session in Miami, Tampa, or California.  The two-day workshop sessions are six hours long and include complimentary lunch.  The following action items and activities are conducted during the workshop.
Day 1- 
Provide in-depth Social Media training for Instagram, Twitter, Facebook, and TikTok. The training sessions include real-time engagement strategies, IG Audit, hashtag research, demographic analysis, social media messaging, content quality, and monetization value. Implementation of Monday board fundamentals and techniques.  

 

Public Relations audit and analysis. Create a 12-month Public Relations and media distribution blueprint focused on audience expansion, earned media worthiness, and social media verification. 

 

Examine the public perception and community relations analysis of the artist's profile. 

 

Identifying local business entities and partners who are conducive to growth partnerships. Aligning with influential public figures accelerates and enlarges an artist/entrepreneur's creative footprint.  

 

Analyze the impact and monetization value of the artist's music catalog in terms of impact and monetization.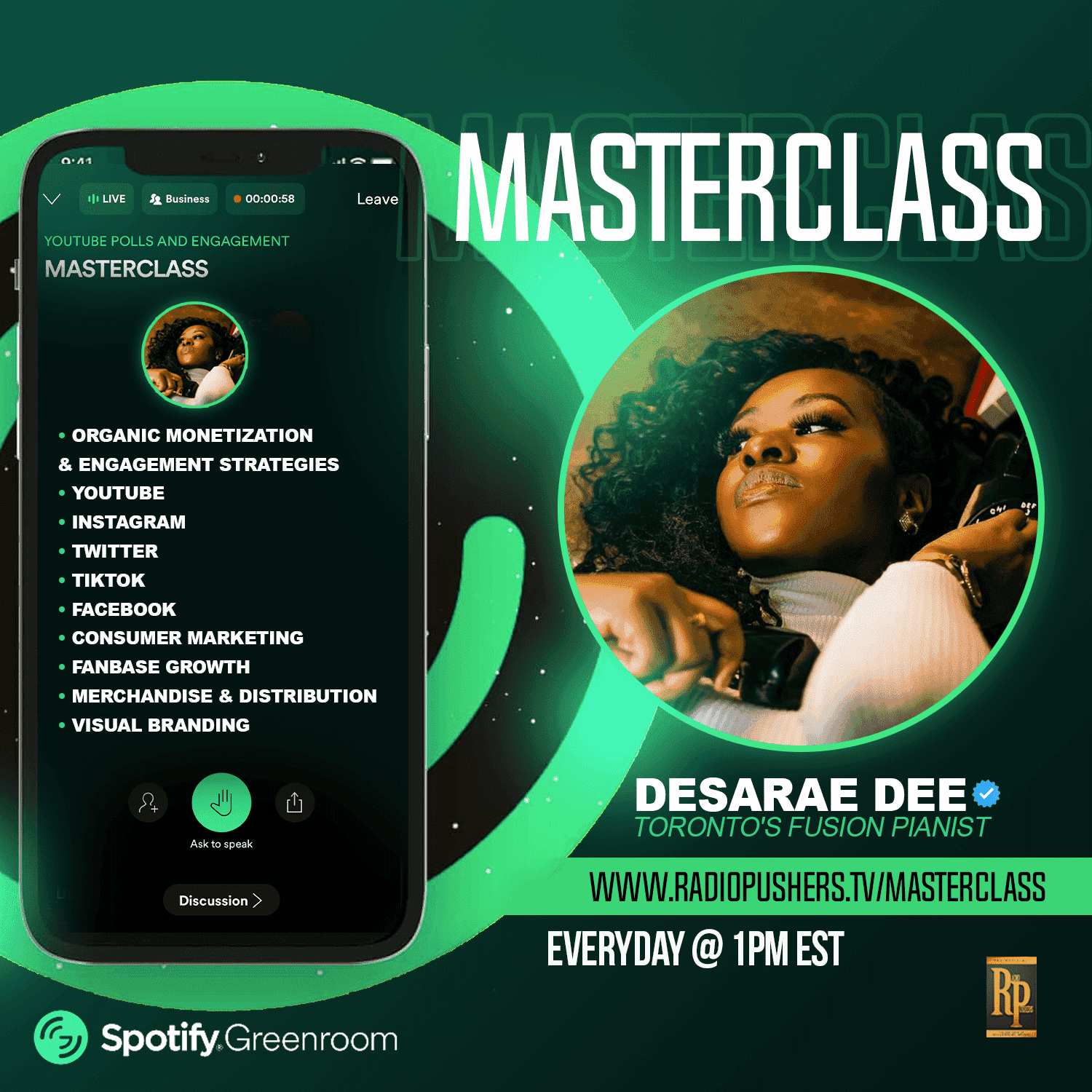 Day 2-  
Business plan development and strategic implementation concepts 

 

Marketing Plan development and strategic implementation concepts 

 

Product development overview, monetization blueprint, and global expansion  

 

Intellectual property overview and analysis 

 

Performing Rights Organization overview and audit 

 

Copyright overview and audit of the artists music. 

 

Discuss tax planning and infrastructure blueprint.  

 

Music production overview and analysis of the artist's digital catalog

 

Music review of one designated track by 2X Grammy Award Winning Producer Drummaboy Fresh

 
The human staff of RADIOPUSHERS creates a complete and fully comprehensive Media Coveragebook of the artists online reach and impact.  RADIOPUSHERS provides the artist with sample split sheets, music and producer agreements, and other critical corporate documentation for their brand.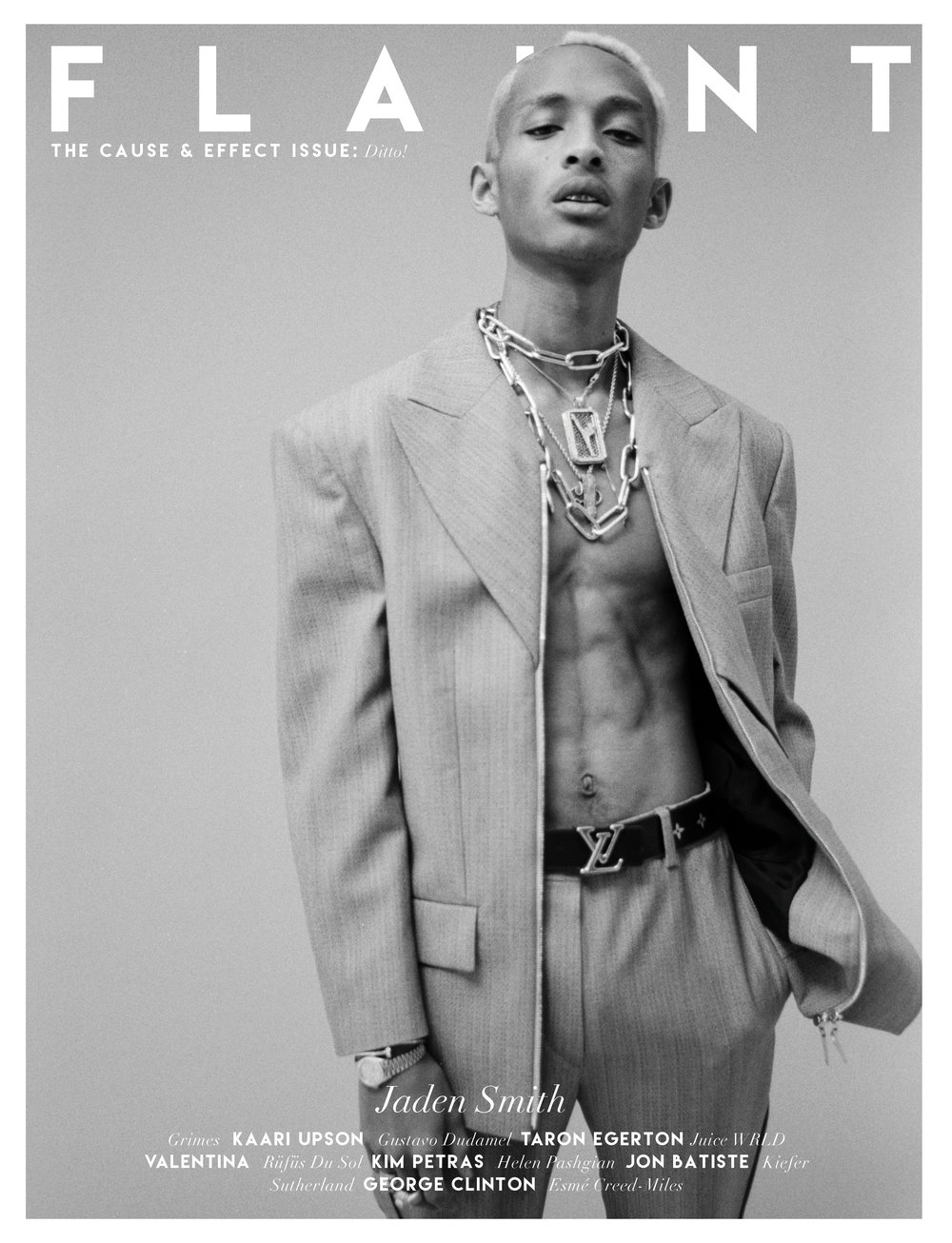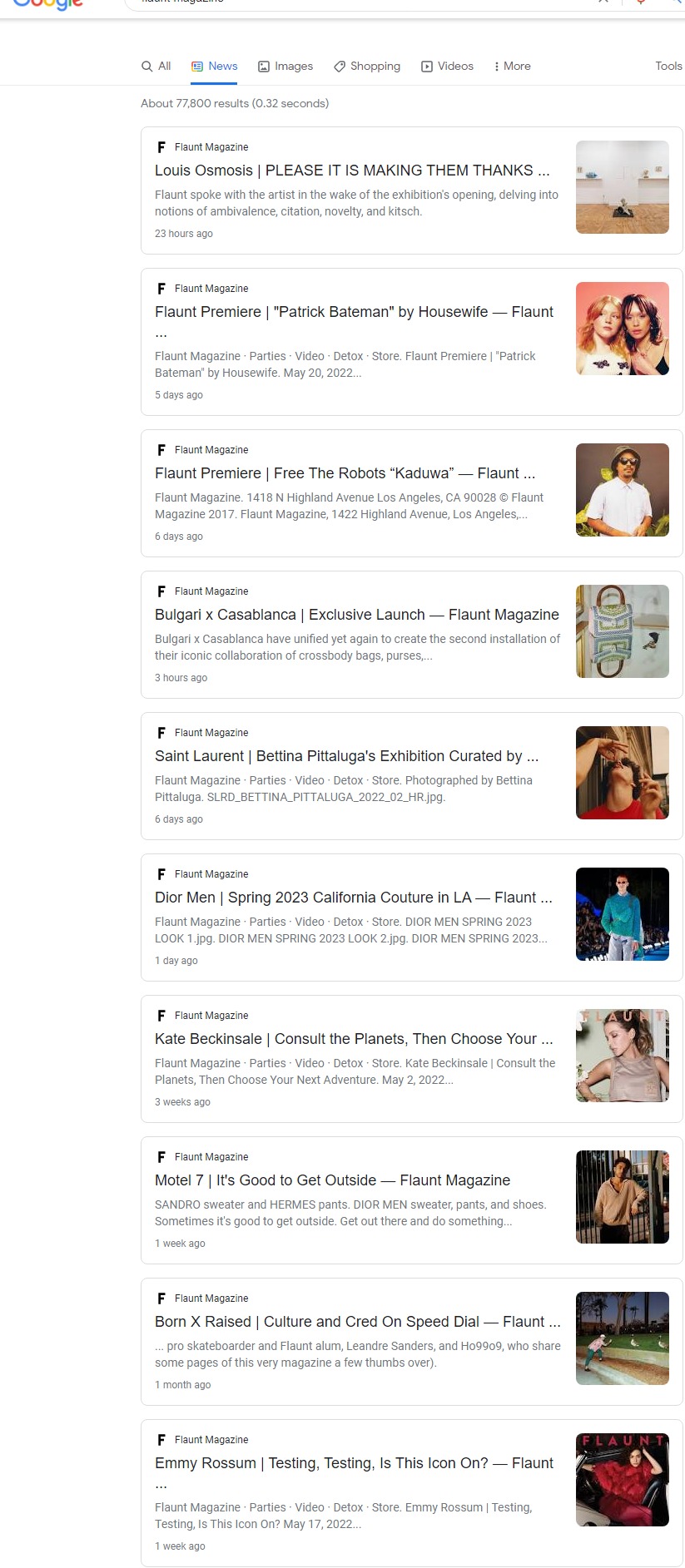 Take a screenshot from this article In Full Bloom with Weather Park | A New Generation of NYC Hip-hop Rises — Flaunt Magazine 
The featured artist receives a full-page 300-word editorial feature inside FLAUNT Magazine. FLAUNT Magazine is one of the premier entertainment and lifestyle media publications. For over 3+ years, their brand has been at the epicenter of fashion and lifestyle. FLAUNT Magazine is a high-ranking Google News site. FLAUNT Drive Magazine is a verified media publication on Muck Rack and a globally recognized mainstream news outlet. FLAUNT Magazine: Contact Information, Journalists, and Overview | Muck Rack   

FLAUNT Magazine is a verified Wikipedia media publication.