Description
The THE DOCUMENTARY Campaign is $2,500.00 and requires no contract. The $2,500.00 does not recur or automatically charge your debit card. You will need to create a FREE artist profile account here My account | RADIOPUSHERS Please review & E-Sign the card authorization agreement here.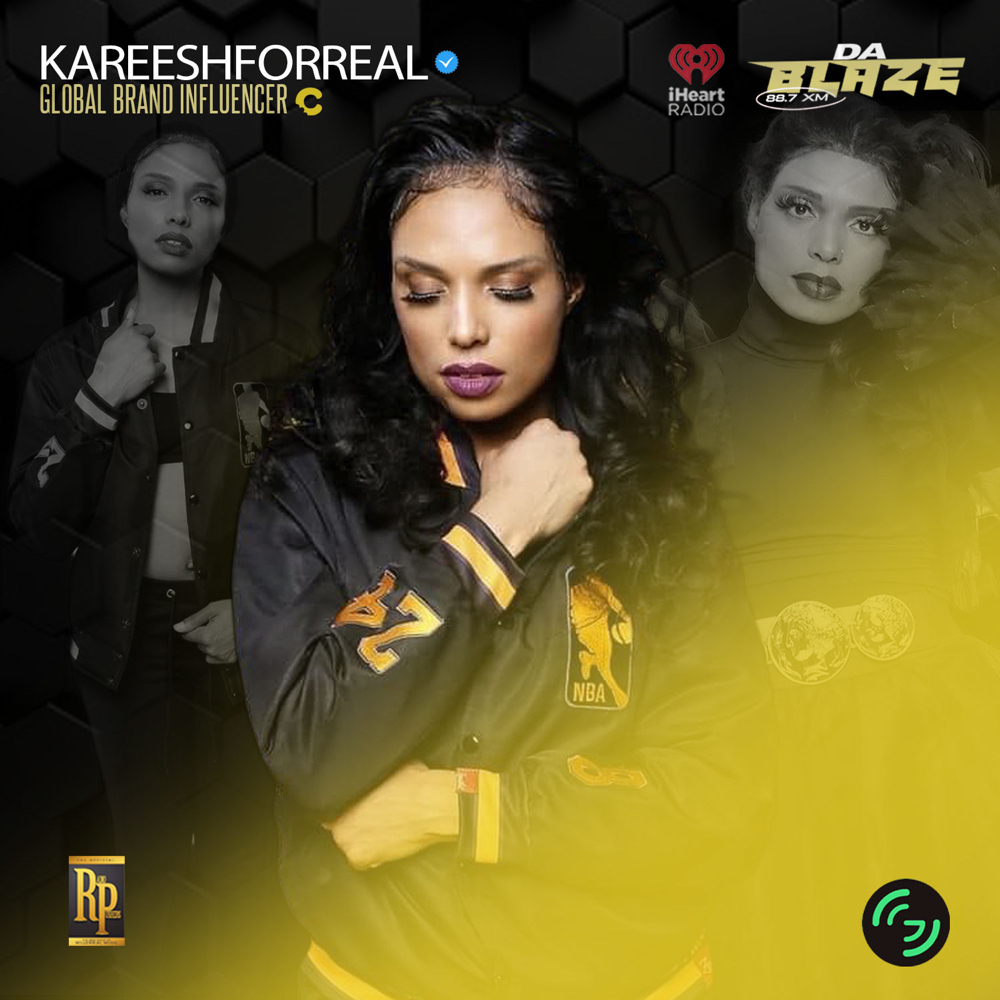 The featured artist track is reviewed, curated, and pitched to targeted Spotify Algorithmic and Editorial Playlists upon approval. Chart Metric tracks every playlist within the RADIOPUSHERS Network. Chart Metric provides real-time performance data and streaming analytics on playlists.
RADIOPUSHERS staff "pitches," "one" designated track to a minimum of six playlists for optimal exposure. All plays, saves, and engagement via the Spotify Algorithmic Playlists are powered by authentic activity. The staff of RADIOPUSHERS focuses on genre-specific playlisting.
All streams are eligible for royalty payouts and tracked via Spotify for Artists. RADIOPUSHERS does not guarantee any streaming amounts. All activity generates from the track's likeability amongst listeners.
Playlist placements are based upon music appeal and overall demand. We guarantee consistently pitching your music to best curators in the industry.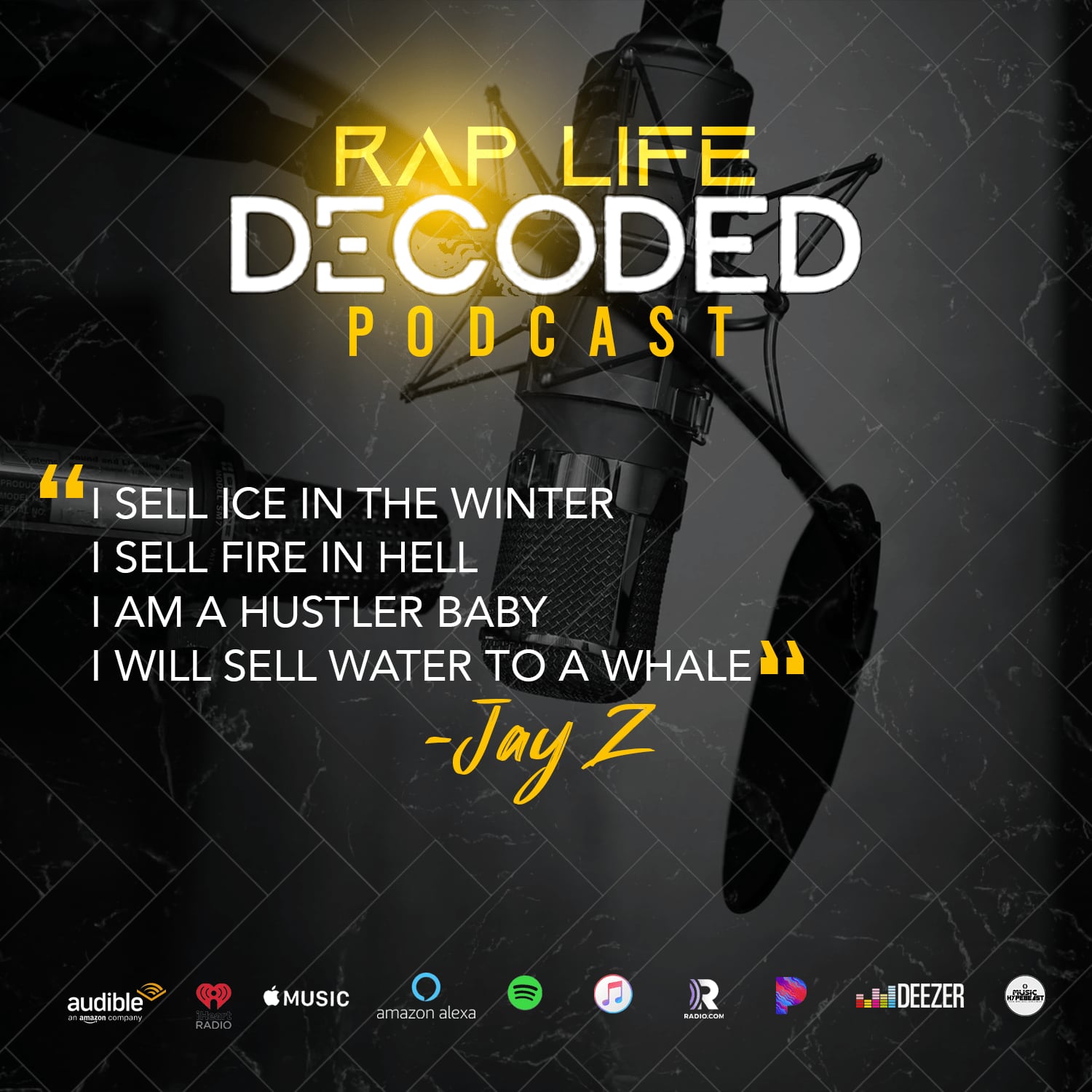 The featured artist receives a 60-minute face-to-face live-stream interview hosted by HIPHOPSINCE1987. During the interview the artist details their rise to success, business ventures, music passion, and future plans. The artist provides a ten-minute rap freestyle live on-air. The artist receives a Mp4 and Mp3 copy of the final edited interview. The interview is conducted at the exclusive creator studio "REC PHILLY". REC PHILLY is located at 901 Market St Suite #2120, Philadelphia, PA 19107.
Below are the rules and regulations for the RAP LIFE Decoded Podcast. Any violation of the rules results in immediate removal and cancellation.
Each artist can only bring "1" guest.
No guns, drugs, drug paraphernalia, illegal prescription pills, or any substance that breaks local and government laws.
No cursing during the interview or freestyle (We have sponsors).
The featured artist is allowed to take pictures and share across their social media platforms.
The featured artist is allowed to dual record the interview.
HIPHOPSINCE1987 advertises the interview on their official YouTube and IGTV Channel. HIPHOPSINCE1987 maintains over 172,000 YouTube subscribers and over 150,000 Instagram followers.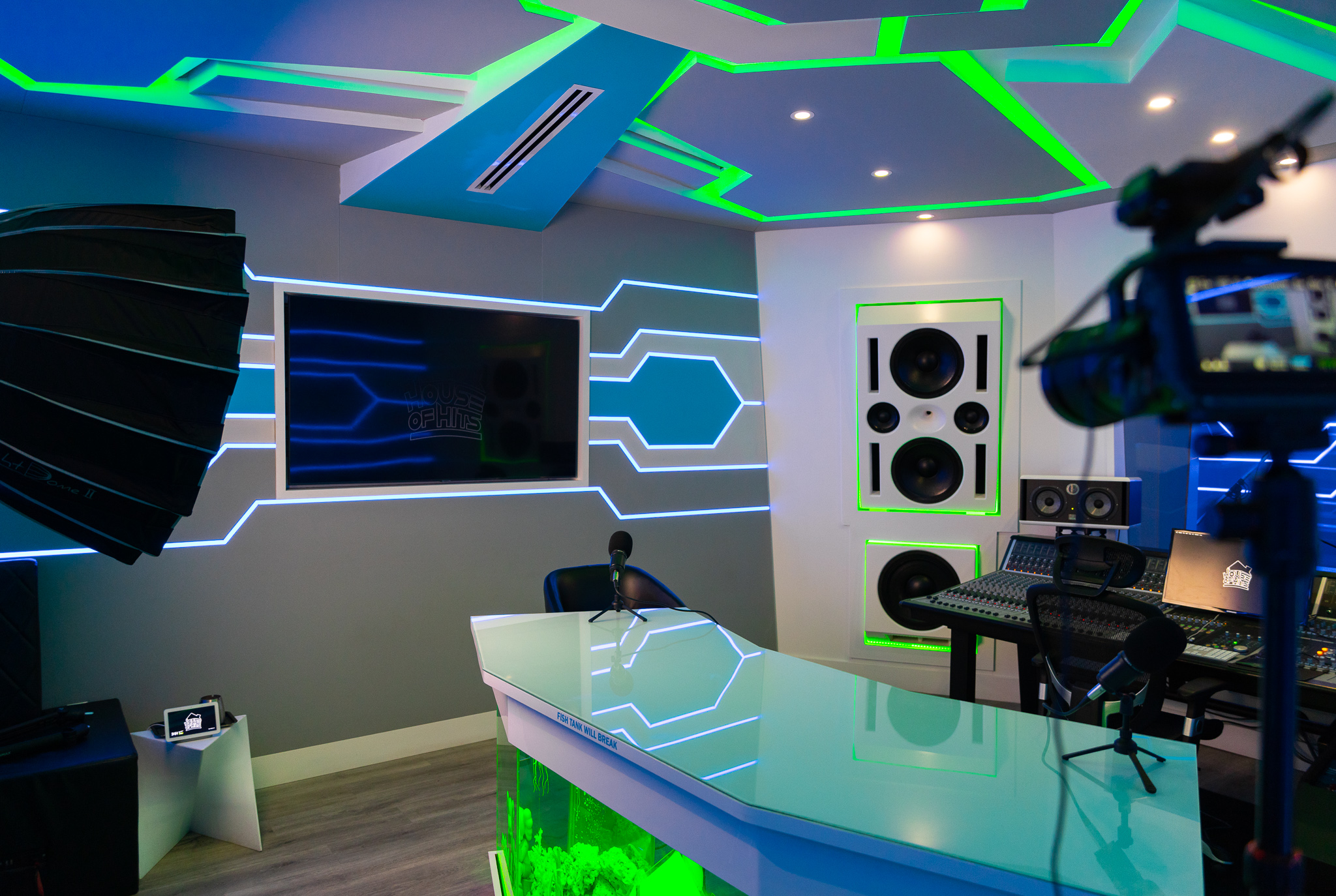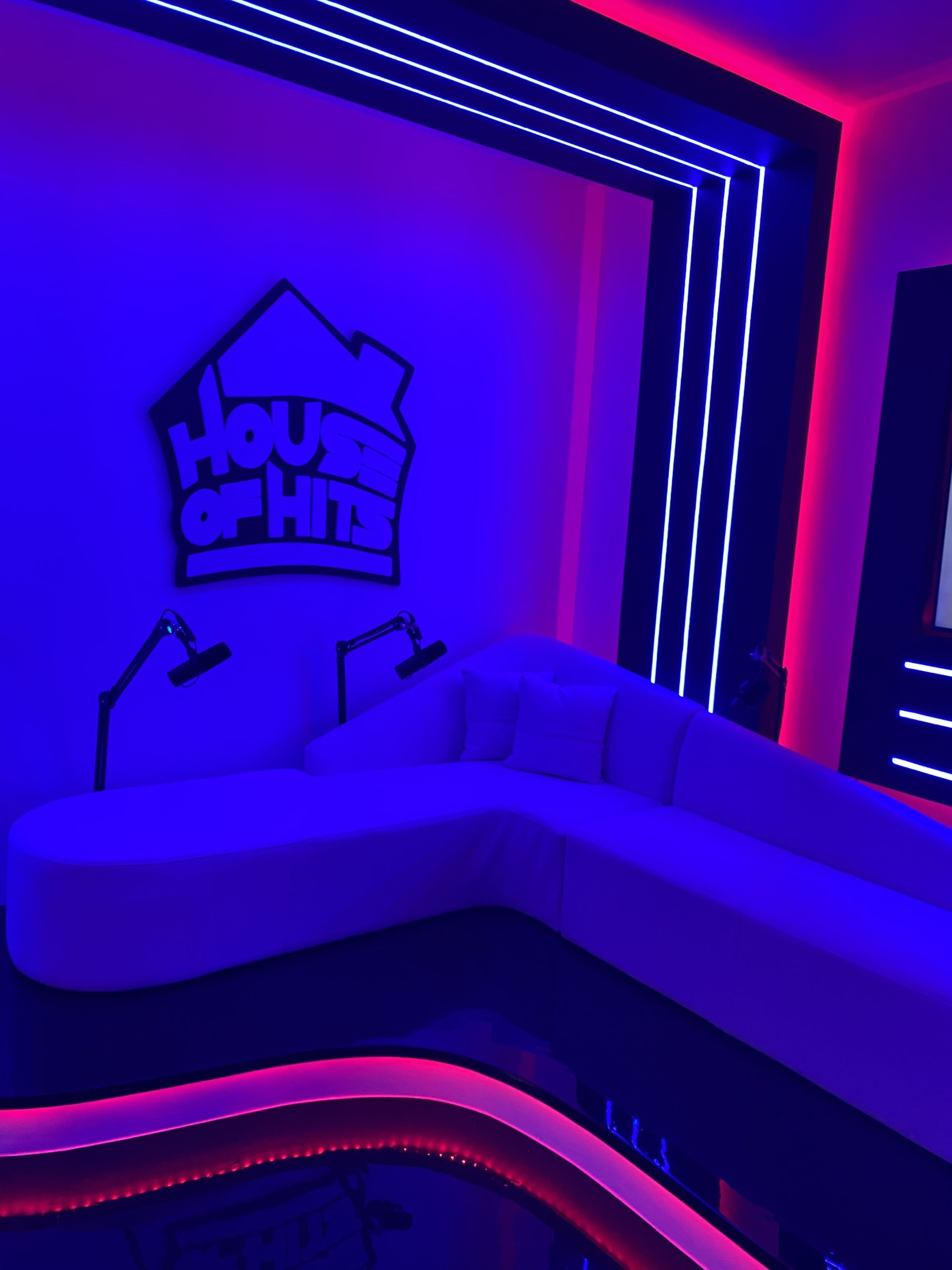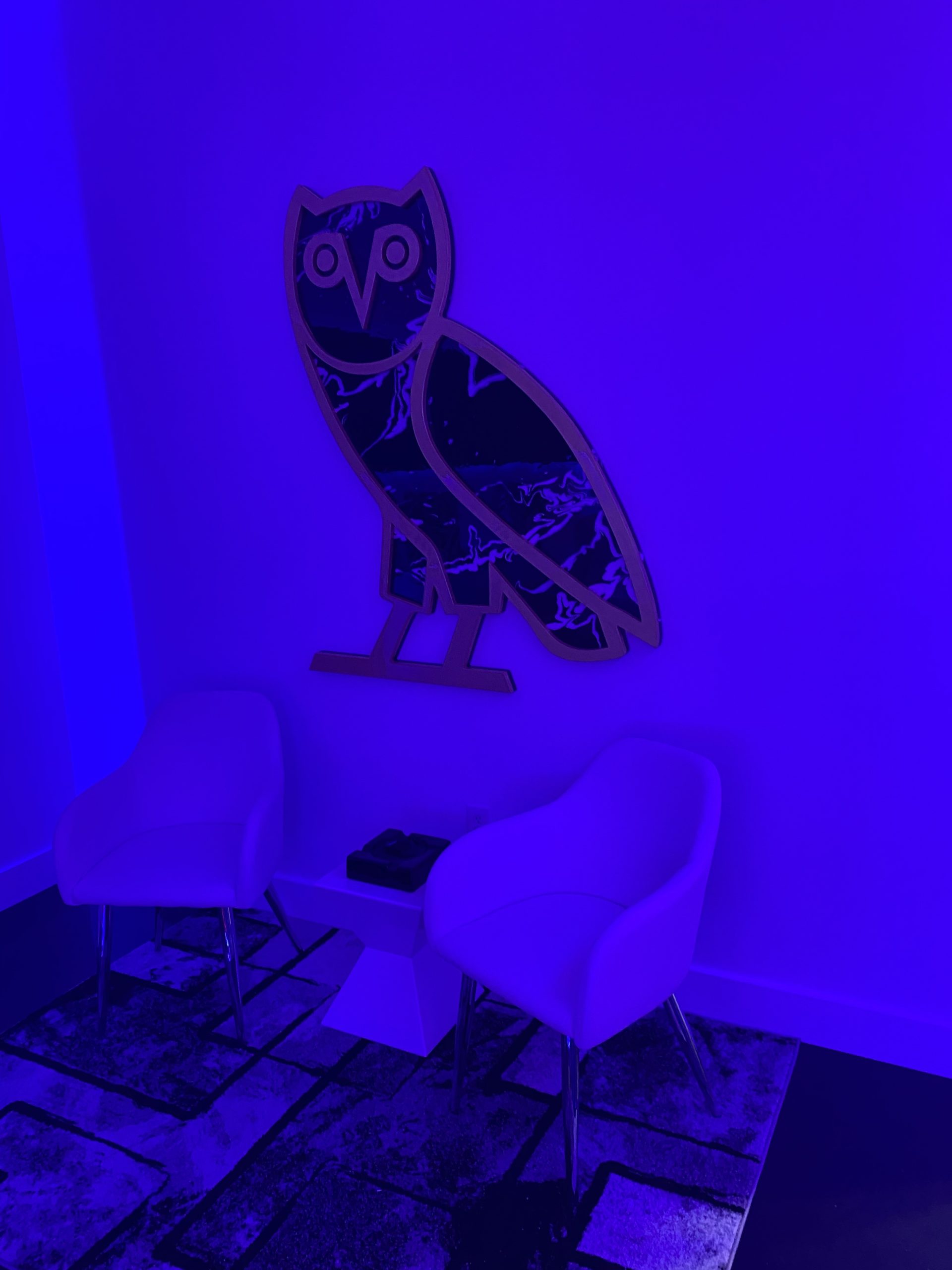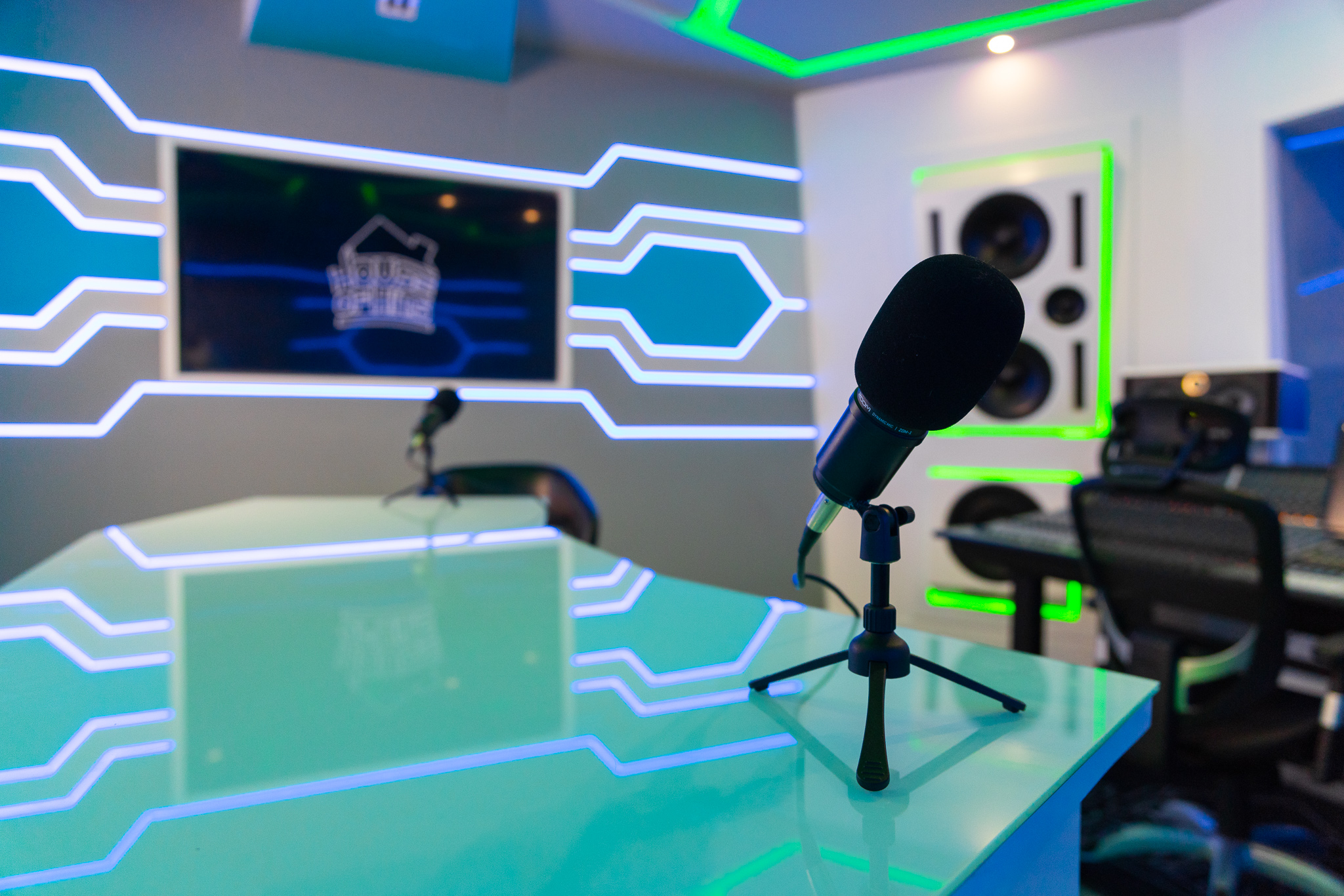 The featured artist receives a 45-minute pre-recorded face-to-face interview with HIPHOPSINCE1987. The visual interview includes a recording session, BTS, and exclusive Instagram footage. The interview is conducted onsite in Miami at the world-famous HOUSE OF HITS studio. All interview locations are conducted at private secure residential/commercial locations for optimal visuals and digital branding. House of Hits is where music meets art. They are the go-to luxury recording studio in Miami, Florida.
The featured artist receives a photoshoot inside HOUSE OF HITS Studios by RADIOPUSHERS photographer. The photos are property of the RADIOPUSHERS and featured artist. Both parties are authorized to use the photos for marketing and promotional purposes.
HIPHOPSINCE1987 platform broadcasts tomorrow's generational leaders' voices in music, entertainment, business, sports, and humanity. HIPHOPSINCE1987 illuminates the soul of Philadelphia. The featured artist receives an Mp3 and MP4 copy of the master final recording. The Mp3 version is globally distributed on Amazon Music, iHeartRadio, Deezer, Audible, Spotify, iTunes, Pandora, and DA BLAZE 88.7 XM Miami.
The final mastered visual appears on the official YouTube Channel of HIPHOPSINCE1987 (Over 172,000 subscribers) and the IGTV profile page.
The visual interview is hosted in the Presidential Suite. The Presidential Suite includes the following audio equipment:
Sony C800G Tube Microphone
Neve 1073DPA
Tube-Tech CL 1B
Universal Audio Apollo x16
Audient ASP8024 Heritage Edition
Focal Twin6 Be
Dual 18″ low mids, dual 7″ mids, 1″ horn and dual 18″ subwoofers powered by the Powersoft T604
Audio Technica ATH-M50x headphones
Below are rules, protocols, and conditions to be on the HIPHOPSINCE1987 Podcast Series:
The featured artist is allowed to bring 5 guests (including sound engineers).
No drugs or drug-simulated paraphernalia.
No firearms are allowed.
No cursing during the interview. (We have corporate sponsors)
No hate, racist, or fat-shaming rhetoric is allowed.
No violence is allowed.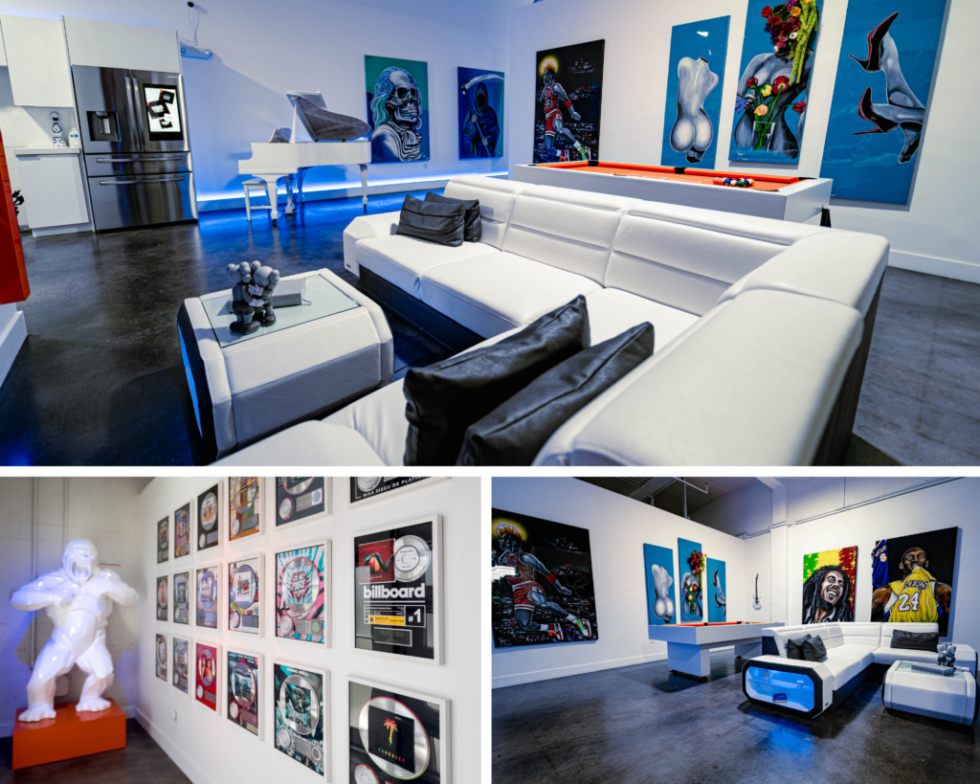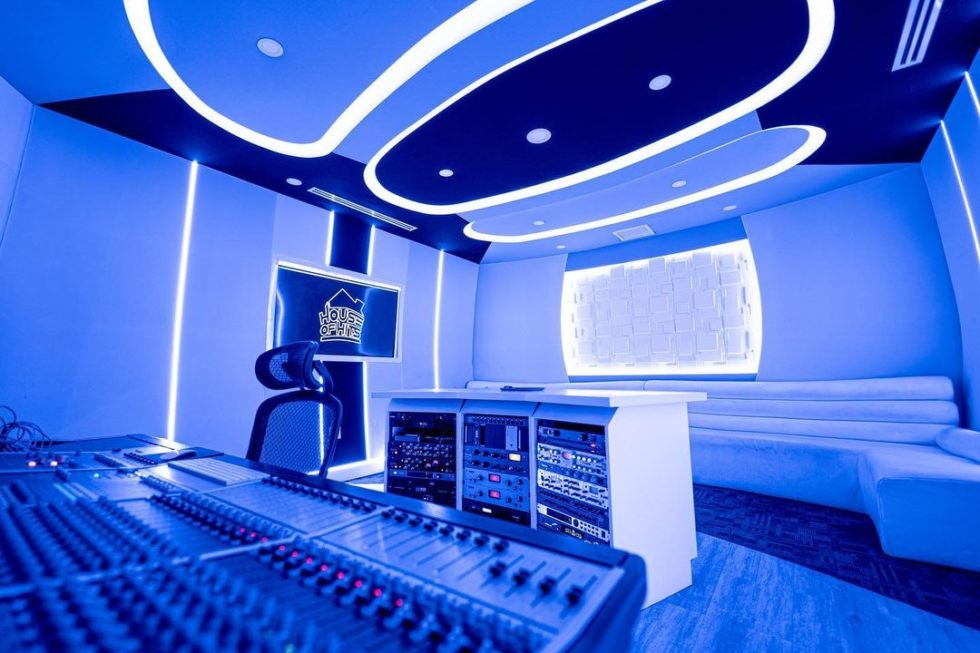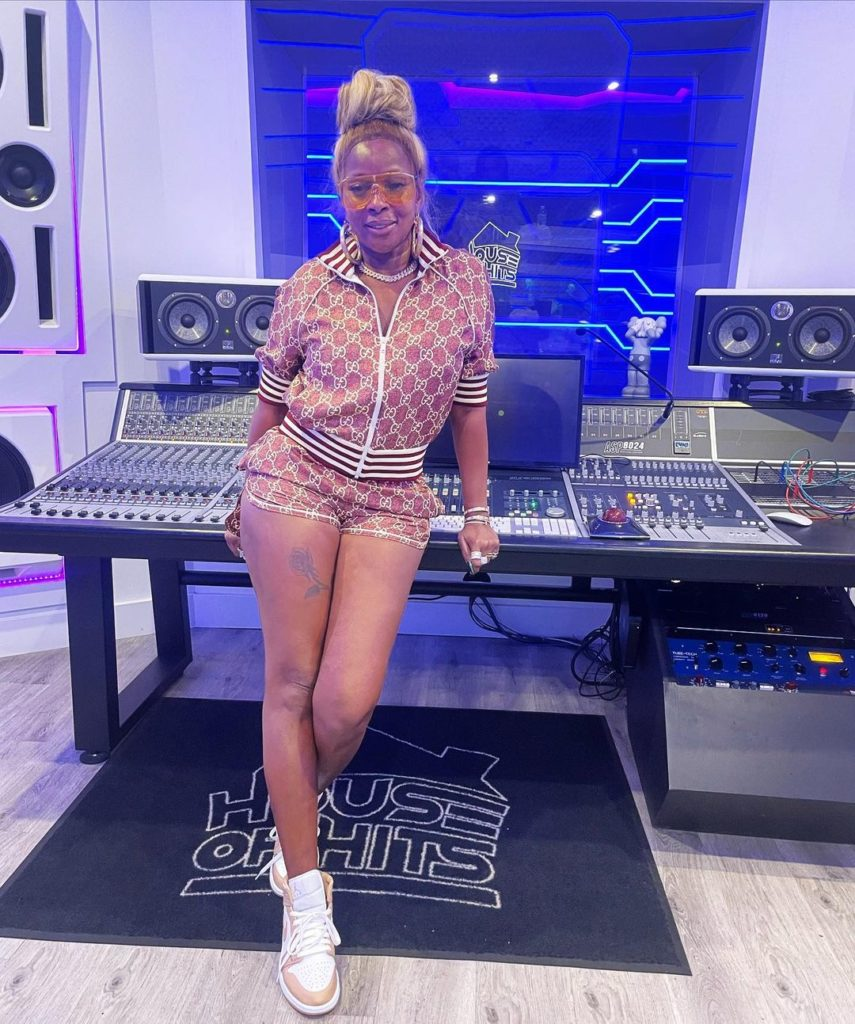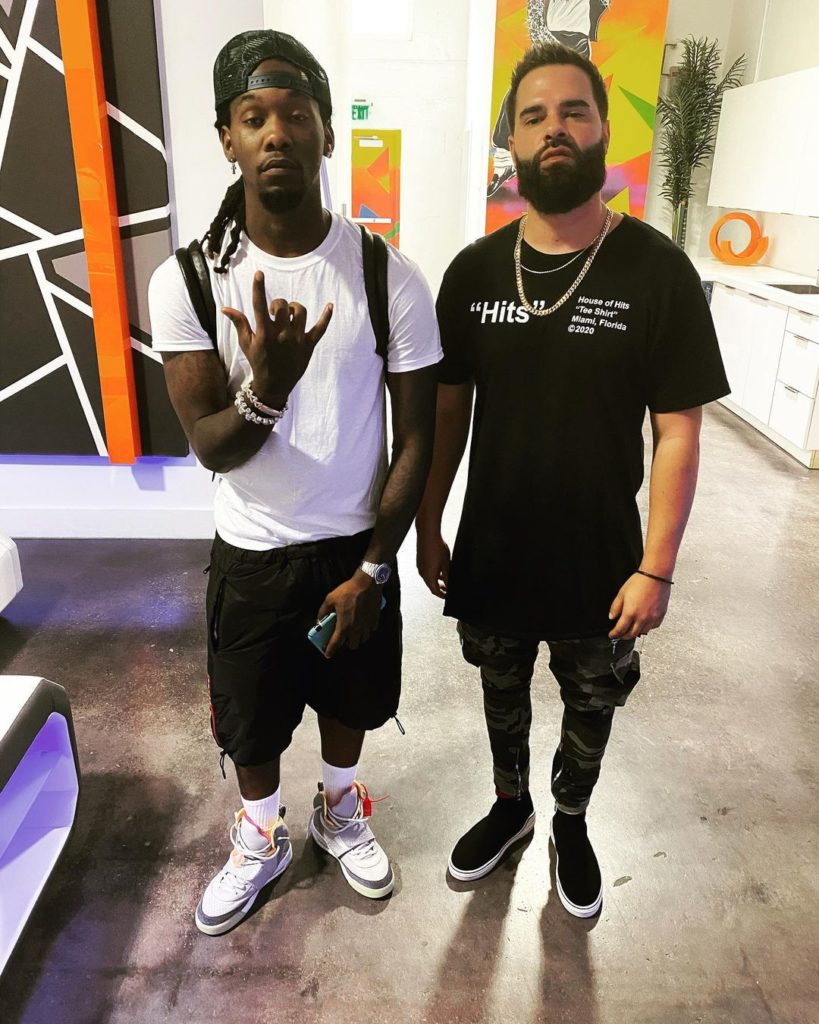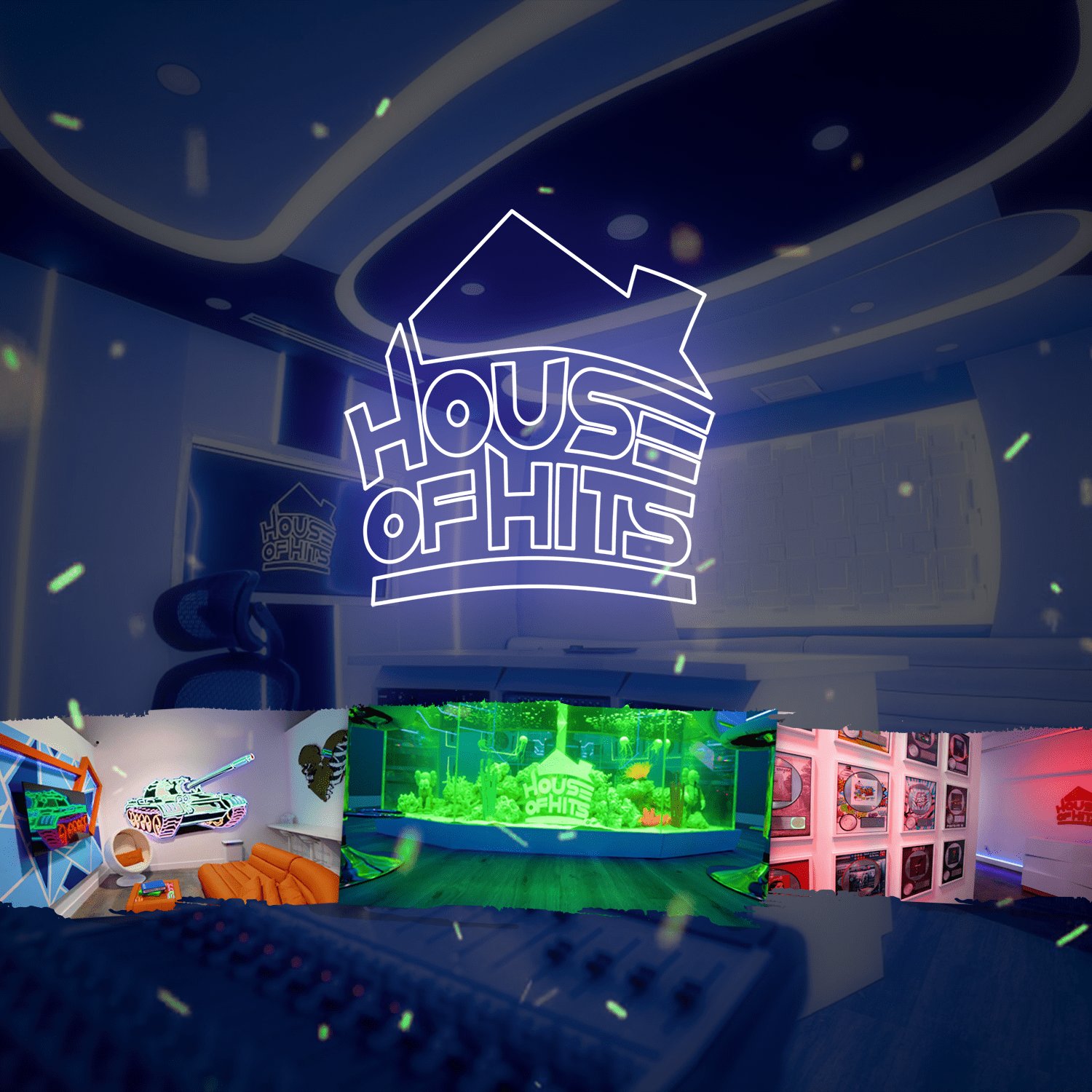 The featured artist receives a sixty-minute recording session inside Miami's world-famous House of Hits Studio. The featured artist is paired with an elite sound engineer at House of Hits Studio Miami. The process includes recording, mixing, and mastering a new record. The artist or management team must provide an original beat for production. No lease beats are allowed.
The entire recording process is documented in a music video format for multi-use branding purposes.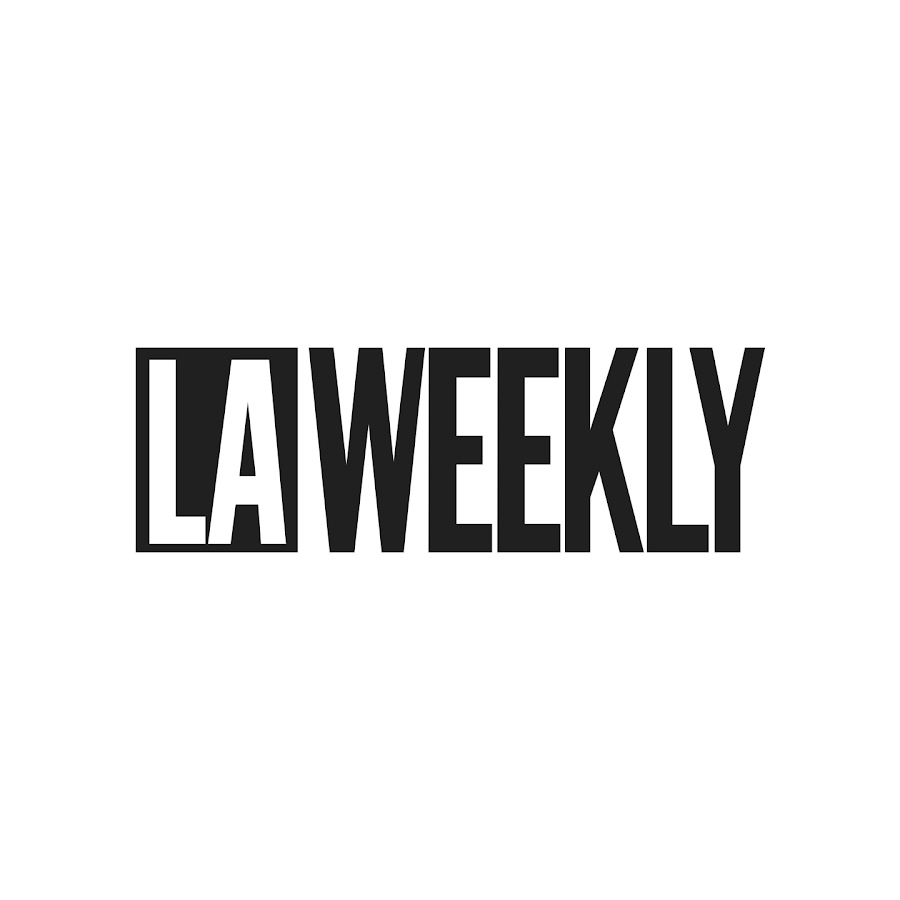 LA WEEKLY is a registered Google-ranked media publication. Press releases published on LA WEEKLY primarily appear underneath the "NEWS" tab on Google's search engine. Every artist seeking mainstream brand recognition must seek 'credible' media outlets. Google News is the #1 media source for online news and validation. LA WEEKLY is a verified media publication on Muck Rack and a globally recognized mainstream news outlet. https://muckrack.com/media-outlet/laweekly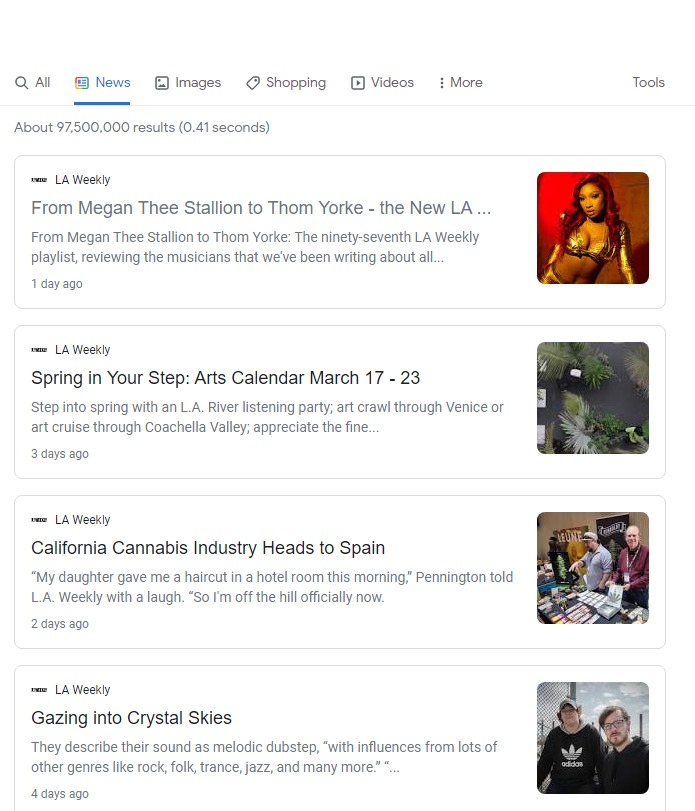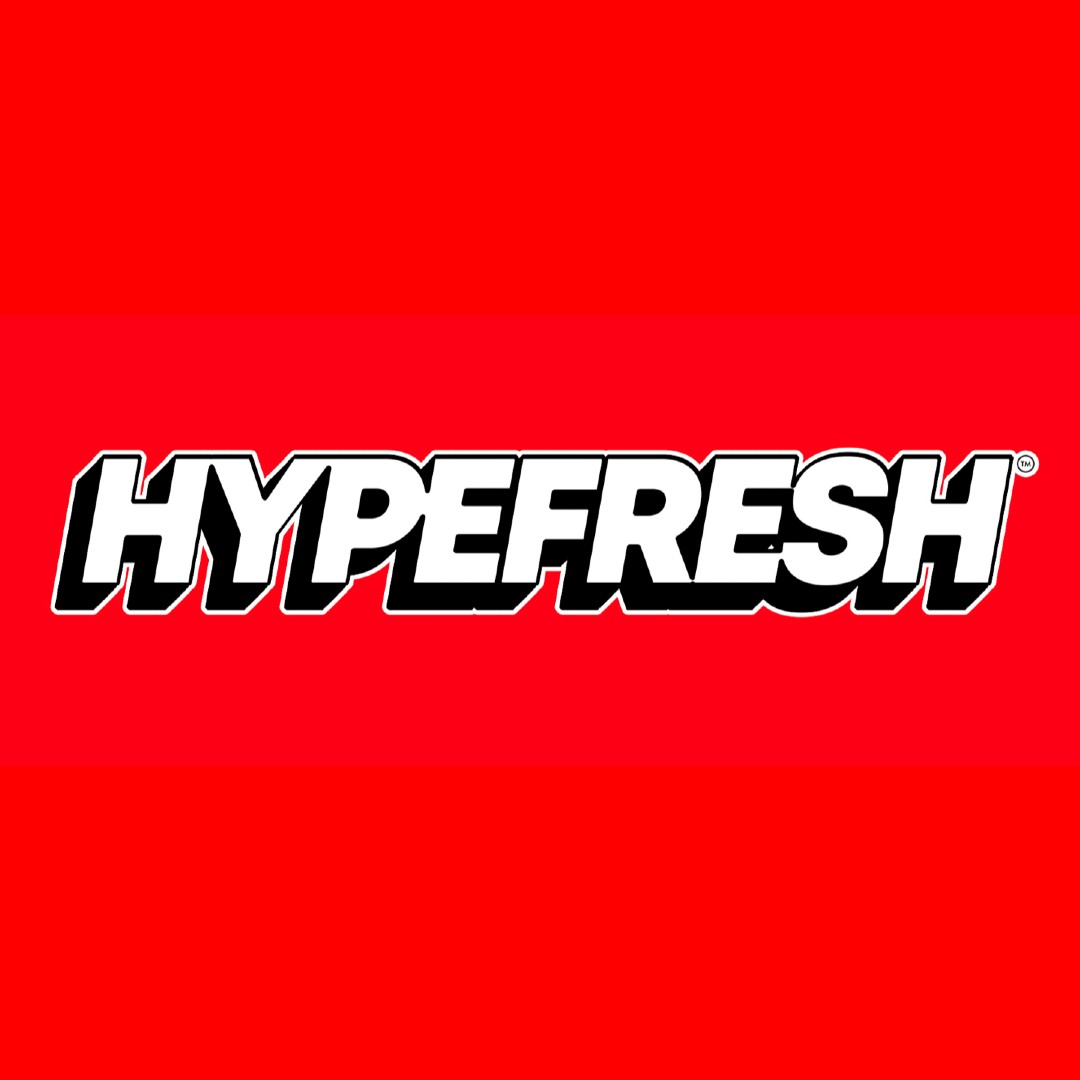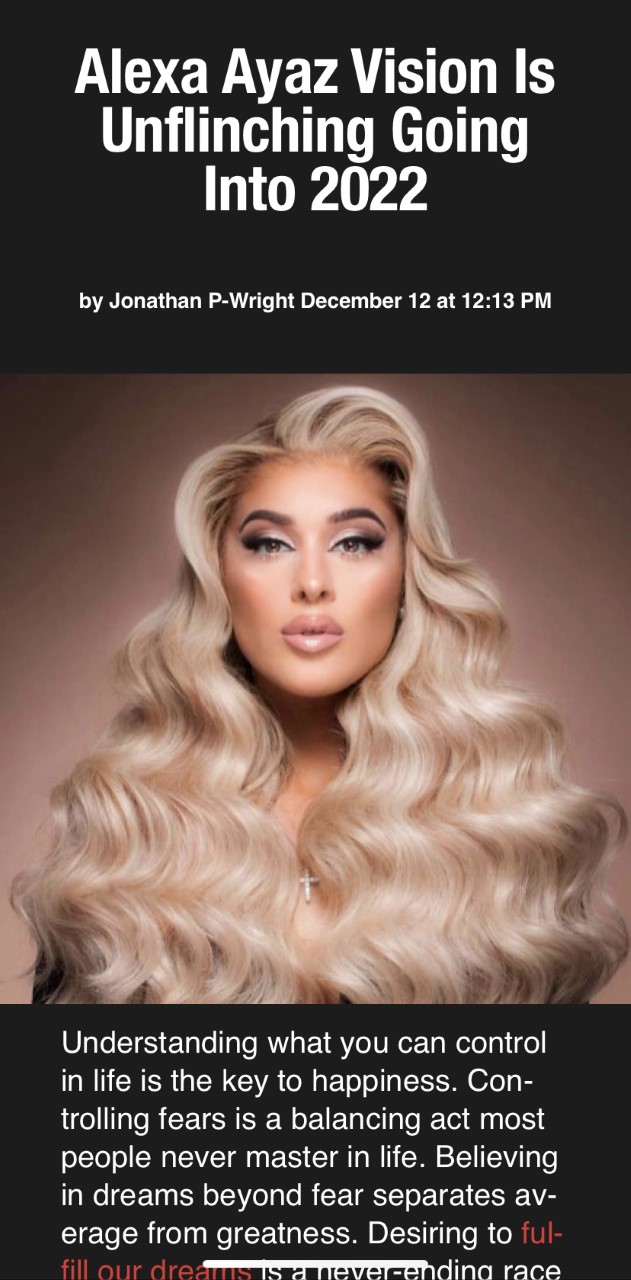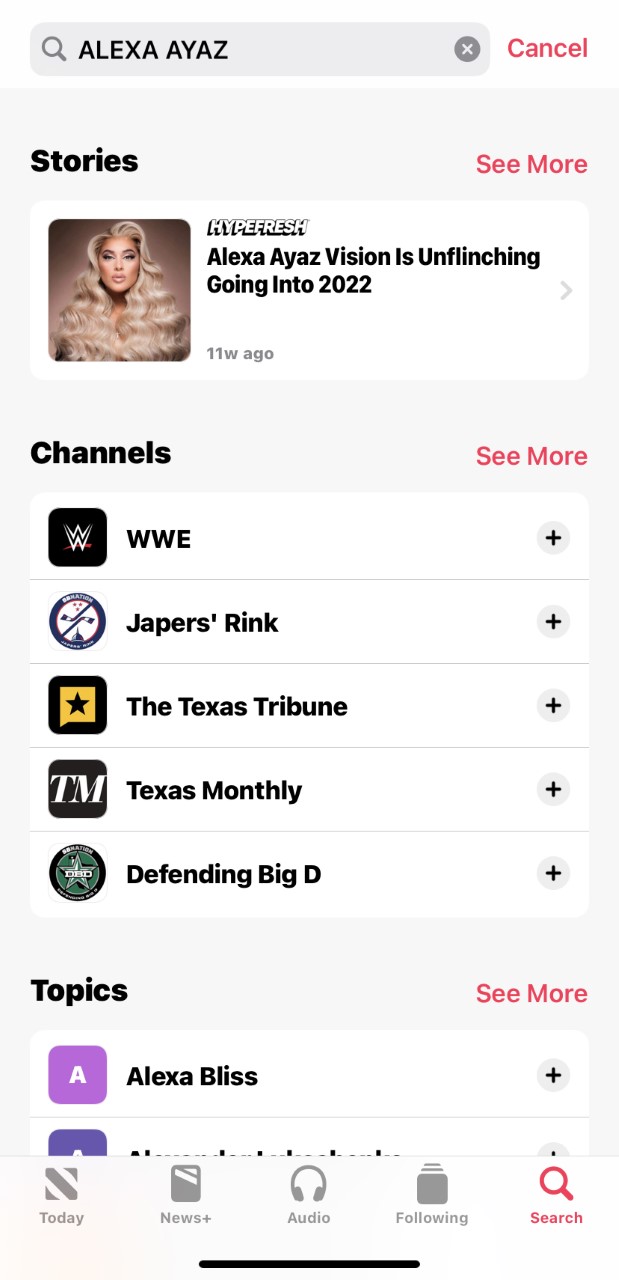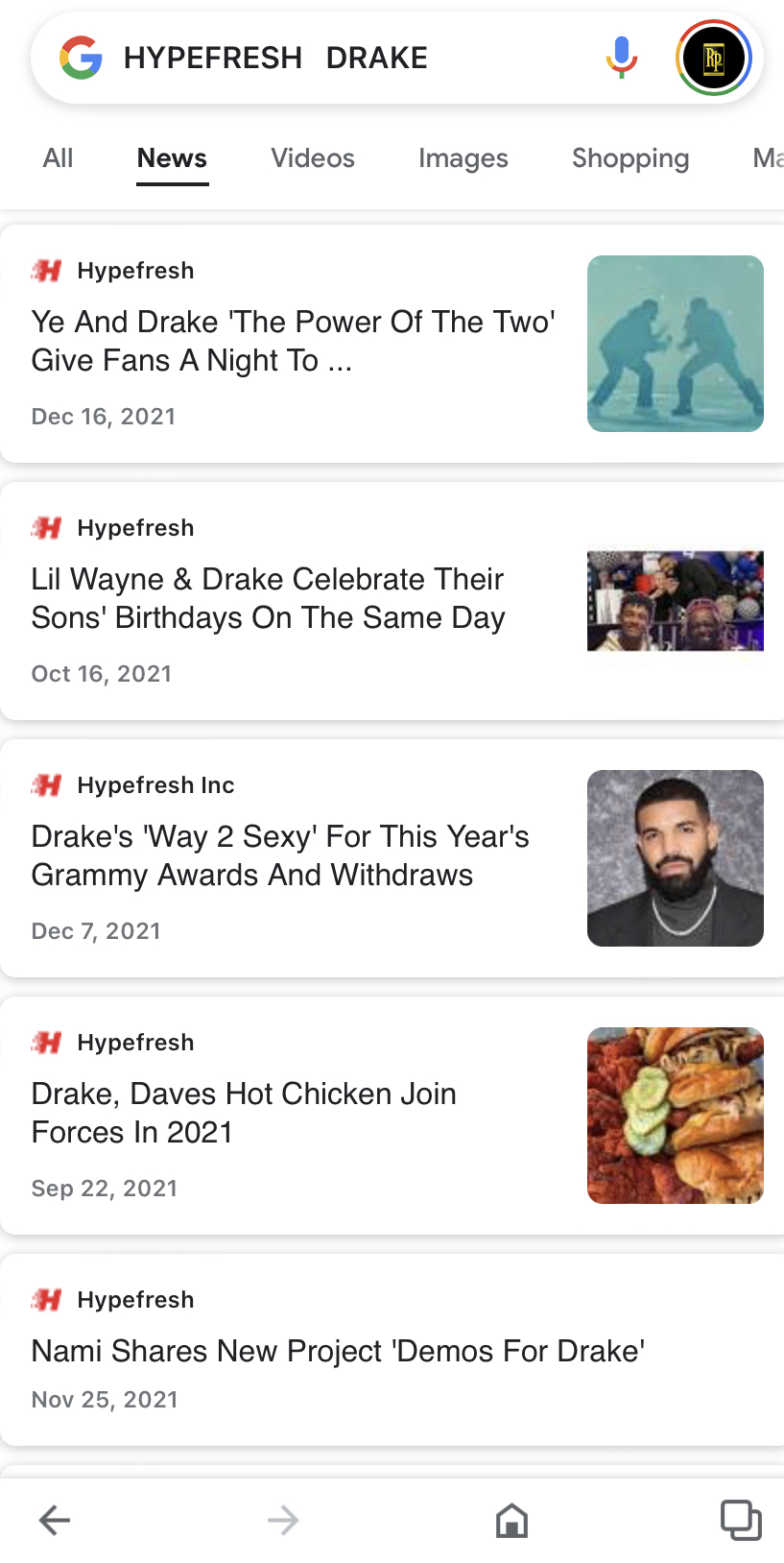 The featured artist receives a full-page 300-word editorial feature inside HYPEFRESH Magazine. HYPEFRESH Magazine is one of the premier entertainment and lifestyle media publications. For over 3+ years, their brand has been at the epicenter of men's fashion and lifestyle. HYPEFRESH Magazine is a high-ranking Google News site. HYPEFRESH Magazine is a verified media publication on Muck Rack and a globally recognized mainstream news outlet.

HYPEFRESH is published inside Apple News and maintains a high-ranking SEO channel. Subscribe on Apple News Alexa Ayaz Vision Is Unflinching Going Into 2022 (apple.news)

Vinny DeLeon aka Mr. Mix and Master founded a recording studio and record label in 2013 called "House of Hits Recording Studio" which at that time was a home recording studio on the 23rd floor of the house looking towards the lights of Miami, Florida.
In Miami, which is considered to be a highly competitive market for music, the "House of Hits" studio is currently ranked number one as a recording studio by Google. In a short time, Vince exceeded the framework of his internal studio and developed the first sound recording studio, which included all facets of music recording, the recording process, production, and, of course, recording engineering.
The recording studio in this facility is not only a high-end recording studio, but it also has an art gallery and event space. Vinny says: "Yes, the team is important, but the most important thing is the vibe. We are a modern high-end luxury studio where people not only come to record, but they leave with a hit record. "The House of Hits!"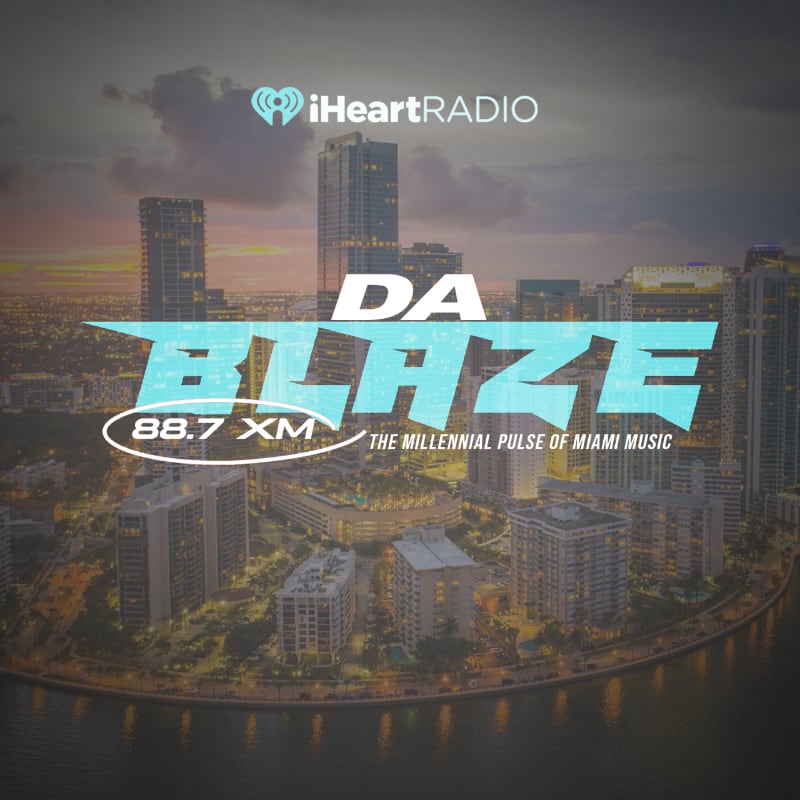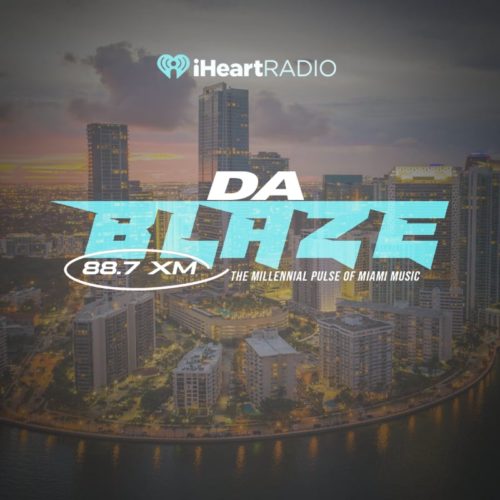 DA BLAZE 88.7 XM is the Millennial Pulse of Miami Music. DA BLAZE 88.7 XM is a fully licensed station with ASCAP, BMI, SESAC, and SoundExchange, in Canada via SOCAN and Re: Sound, and in the UK via PPL and PRS for Music.
DA BLAZE 88.7 XM is a registered Top 40 and Pop music radio station powered by iHeartRadio. DA BLAZE 88.7 XM is available on all iHeartRadio streaming platforms, including Comcast, Xfinity, Apple TV, Amazon Fire TV, ROKU, and all iHeartRadio websites and mobile apps.
DA BLAZE 88.7 XM music curation team (DJ WESWILL, THE MILLENNIAL GENERAL, and HIPHOPSINCE1987) listens and provides real-time feedback on every music submission.
Upon an artist track receiving approval via the COMMISSION, the record is added to the regular rotation for 90 Days. The featured artist record receives five spins daily on DA BLAZE 88.7 XM.
The featured artist track receives a customized sponsored 30-second iHeartRadio drop via 2X Grammy Award Winning Producer DRUMMABOY FRESH.