Welcome to the TEAM of RADIOPUSHERS. We have multiple players on the front line and behind the scenes, making everything run smoothly.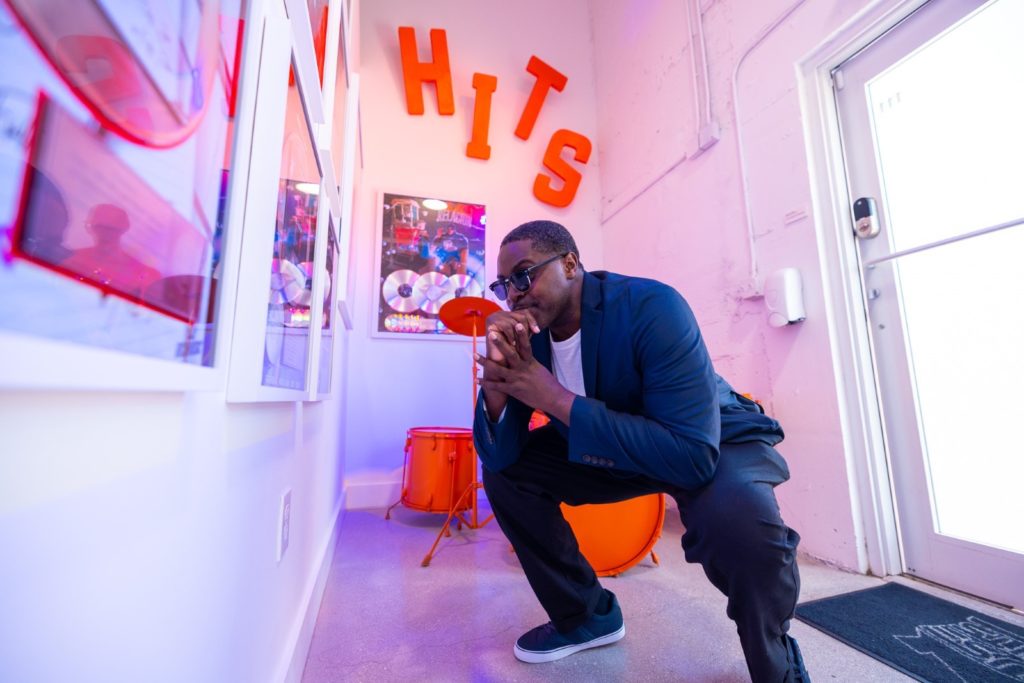 Michael Troutman is a father of three children, and he is currently the Marketing and Communications Director for People's Light Theatre as well as an Operations and Communications Manager for RADIOPUSHERS. He has an array of branding, facilities maintenance, operations, business development and account management experience through his prior work with Keller Williams Realty, Inductotherm, Advanced Service Solutions, and Willis Towers Watson.
He attained career mentorship, curriculum development, and non-profit management experience, formerly working with Spectrum Health Services in Philadelphia and Junior Achievement NJ. He concurrently worked as a broadcast producer and editor for Viacom subsidiaries Black Entertainment Television (BET) and MTV Networks. He launched his career at 95.5 WBRU-FM in Providence, RI while interning PECO Energy Co. He is formerly a member of Brown University Inman Page Council, the Brown Alumni Schools Committee (BASC), Building Our Youth's Development (B.O.Y.D.) of NJ, the MidJersey Chamber of Commerce Education Committee and the Power & Purpose Media Ministry at Workmen Devoted to Edifying the Body of Christ.
Michael obtained his MBA from Keller School of Management through DeVry University and is a graduate of Brown University '04 with a double major.
B.A. Economics and B.A. Visual Arts.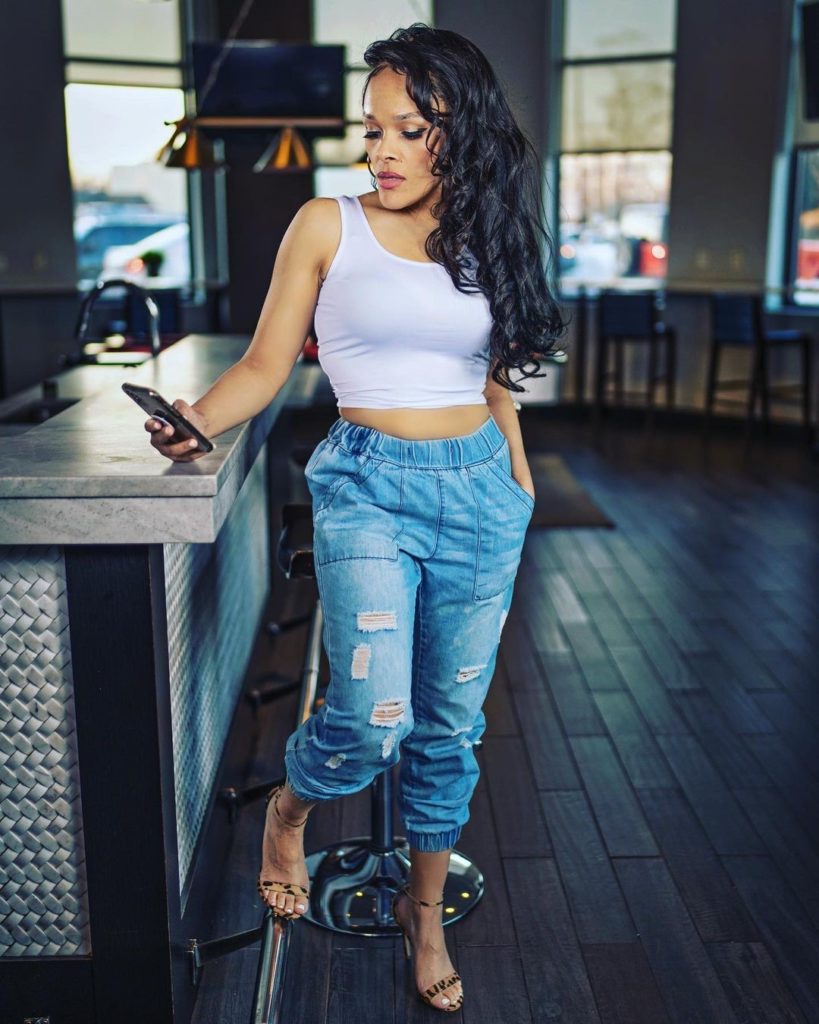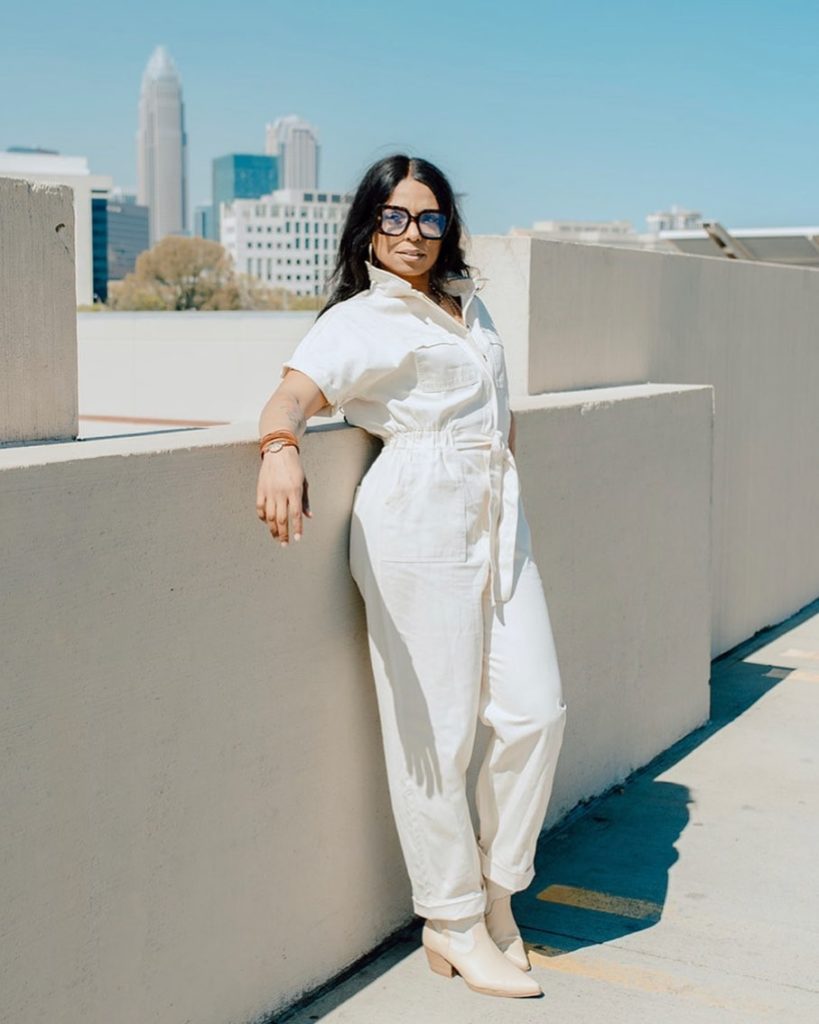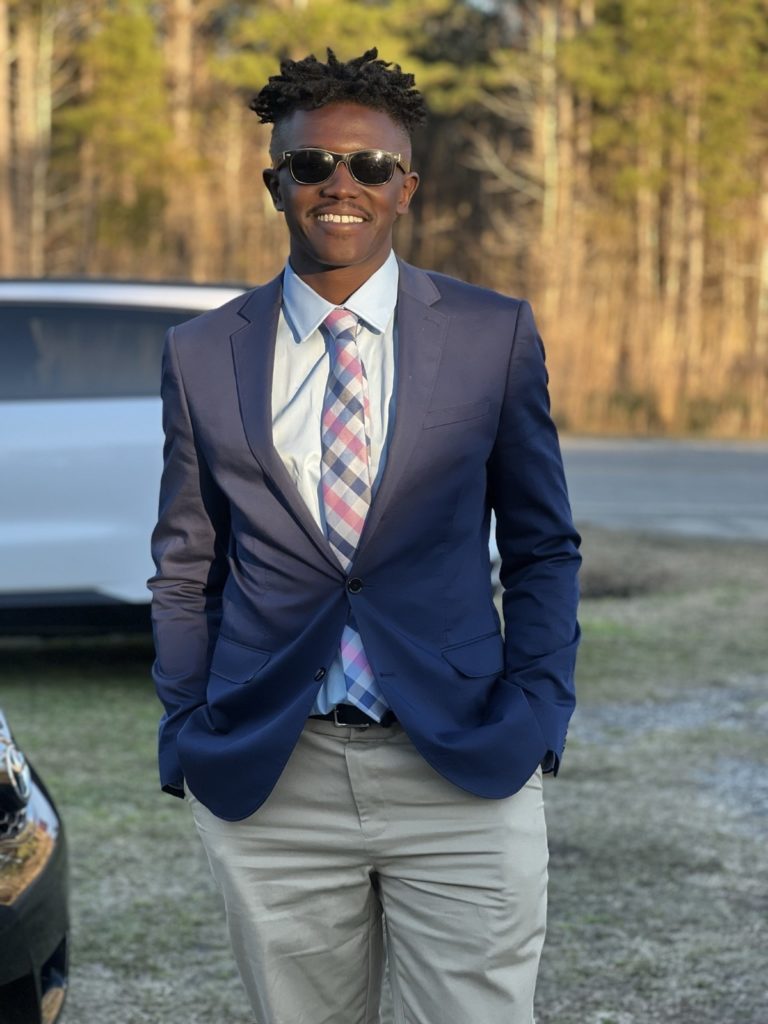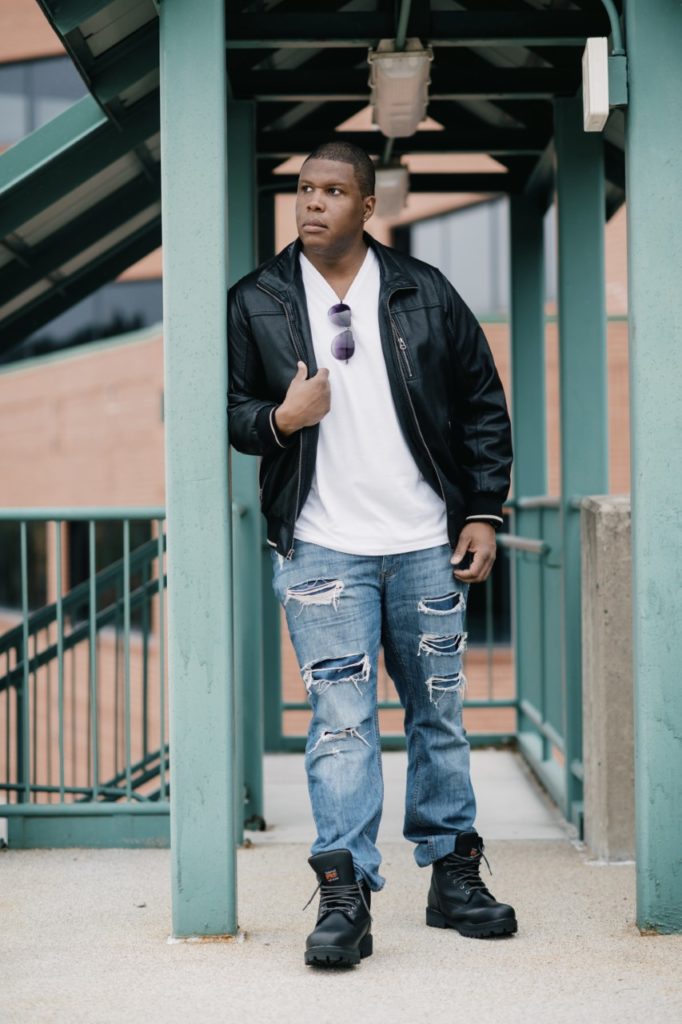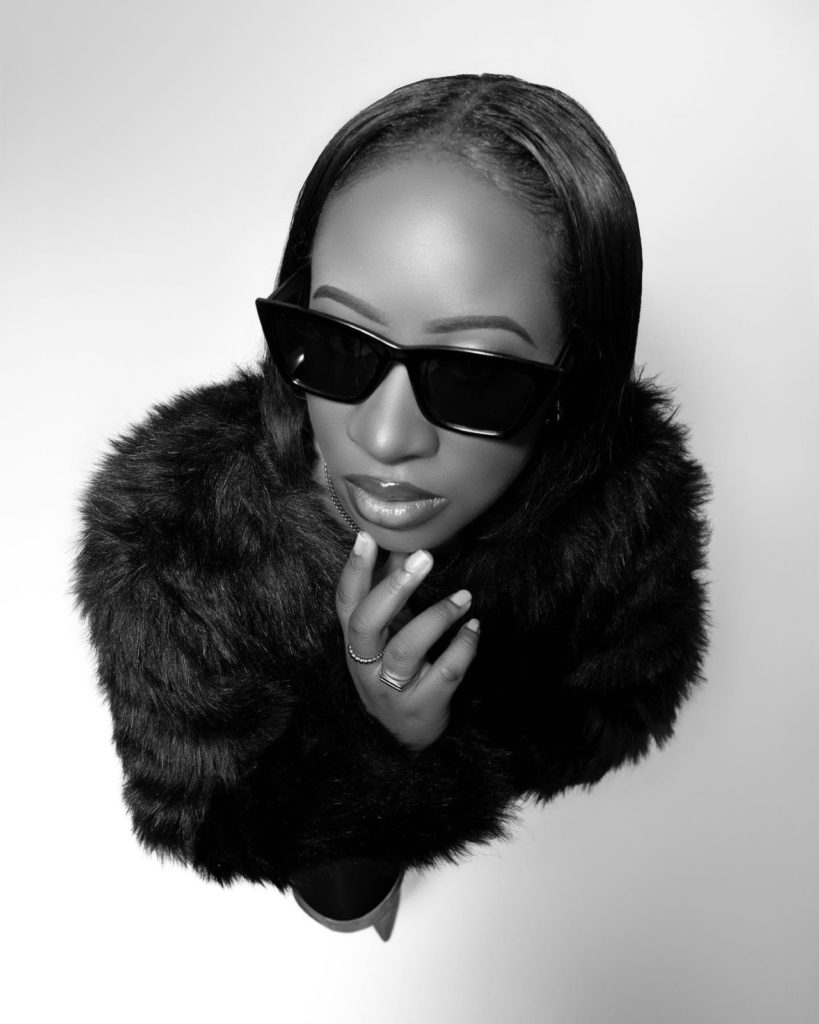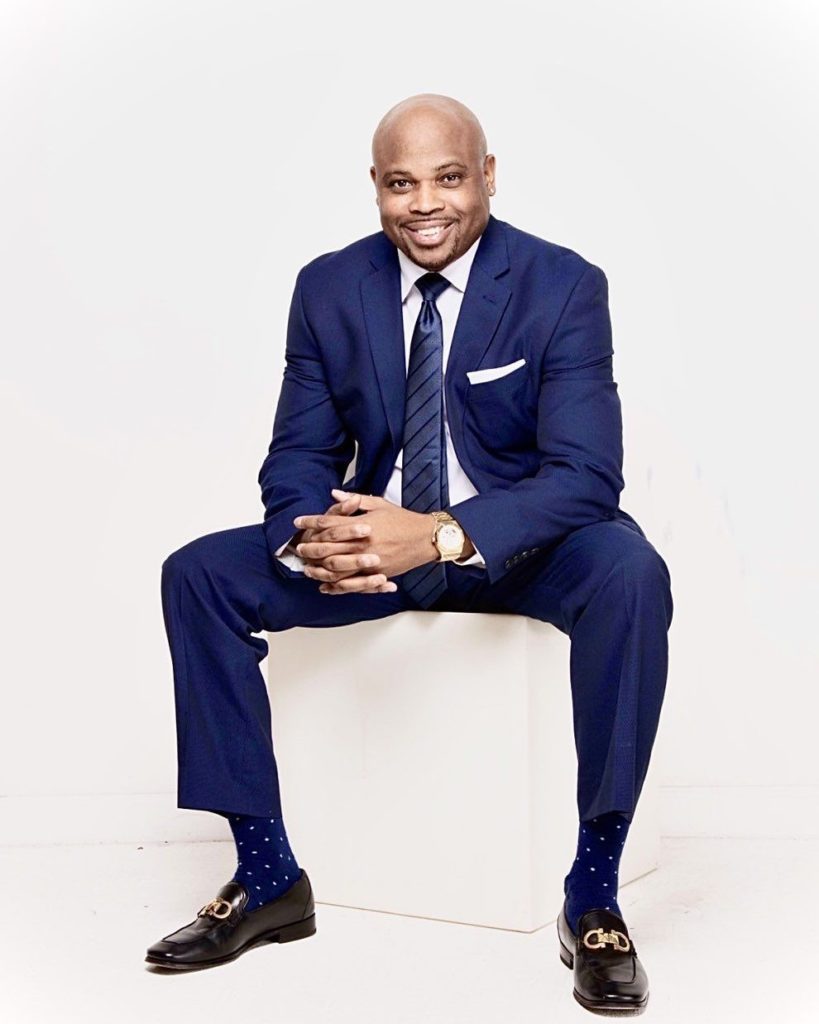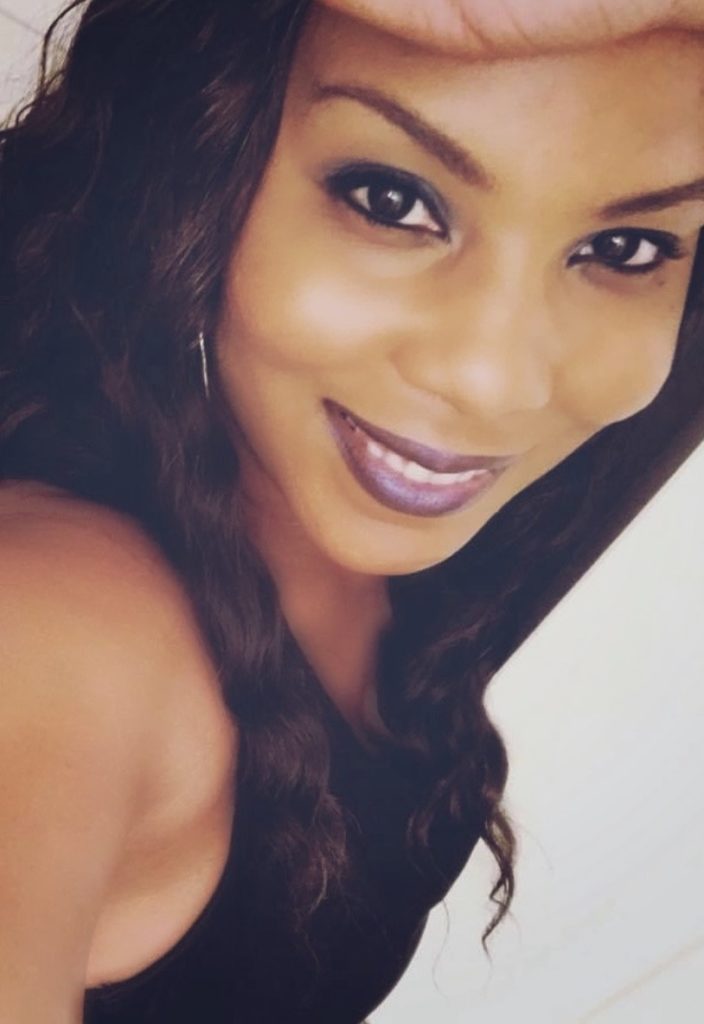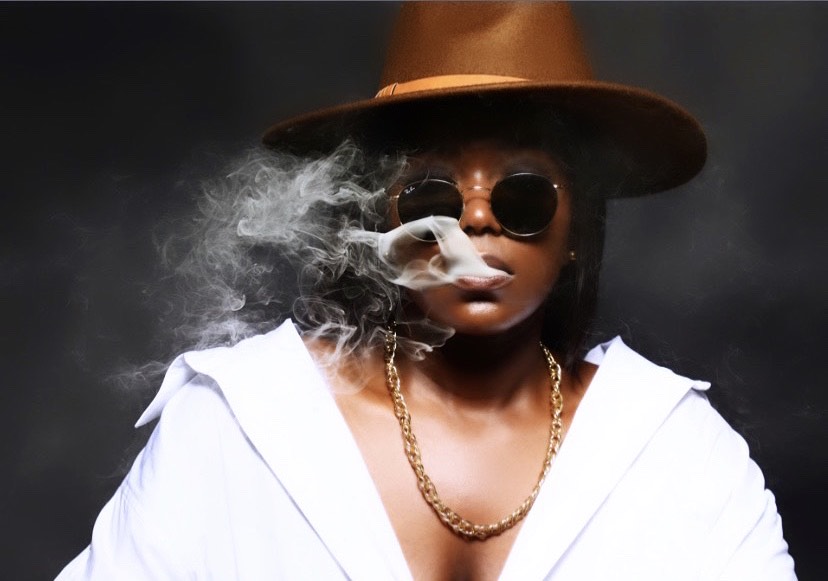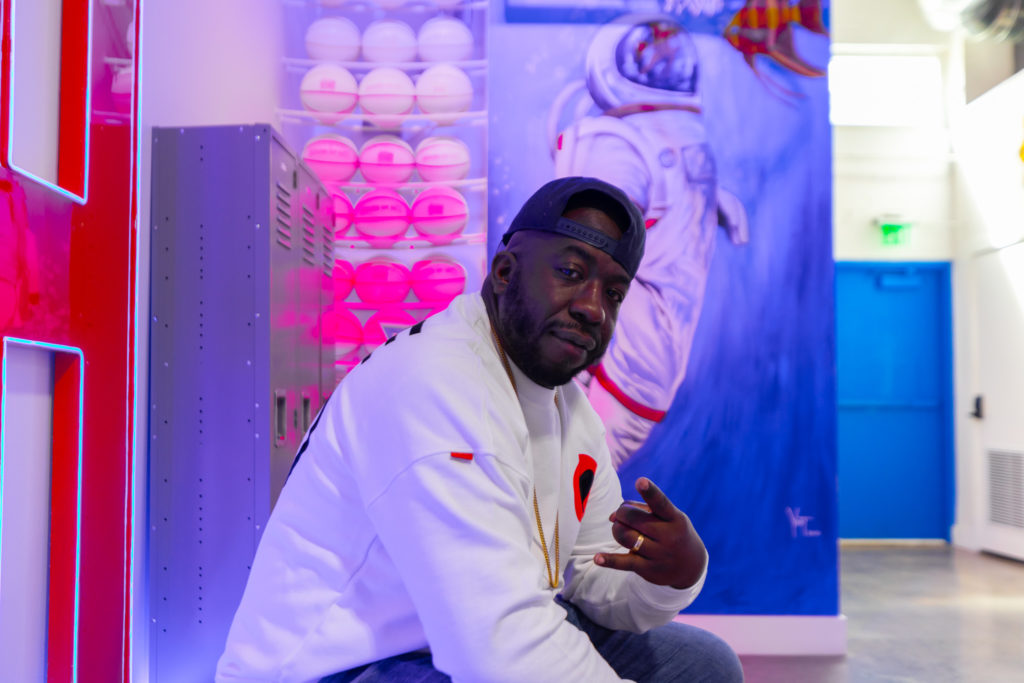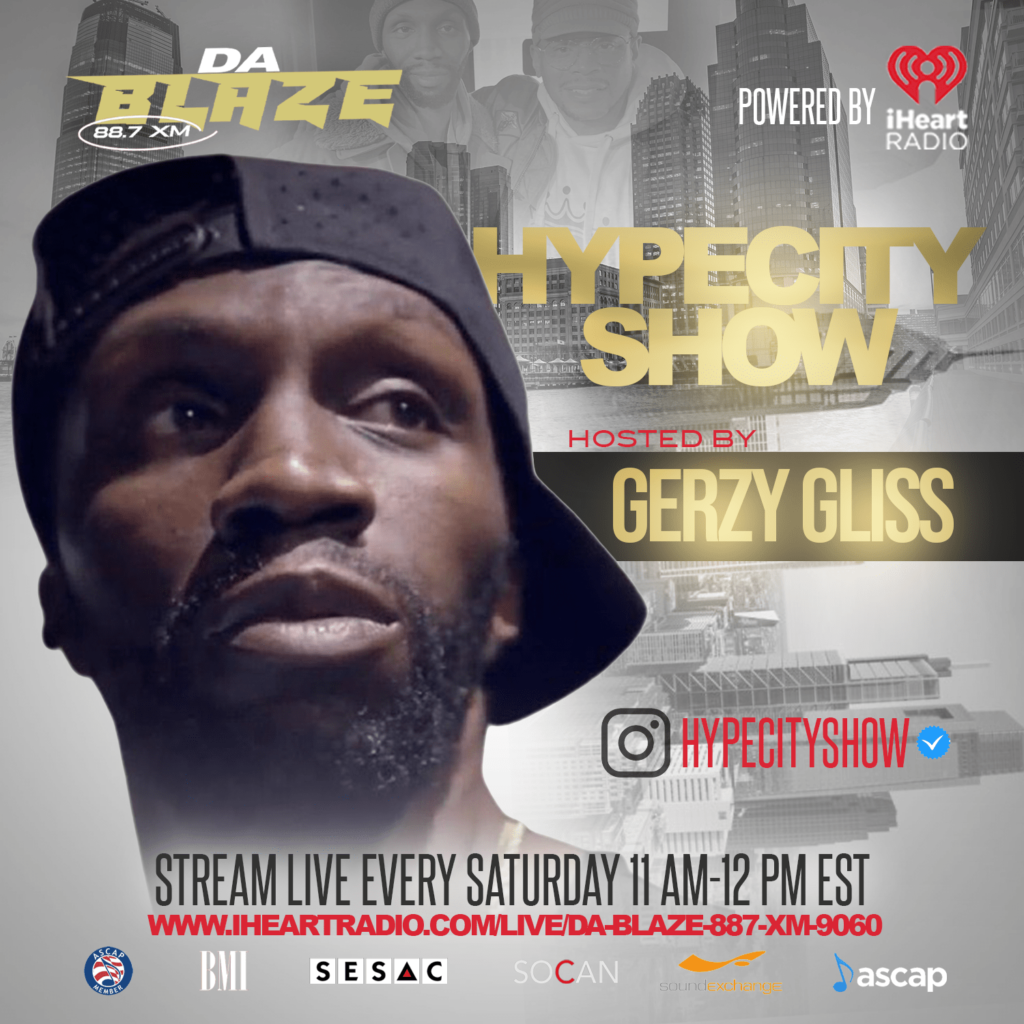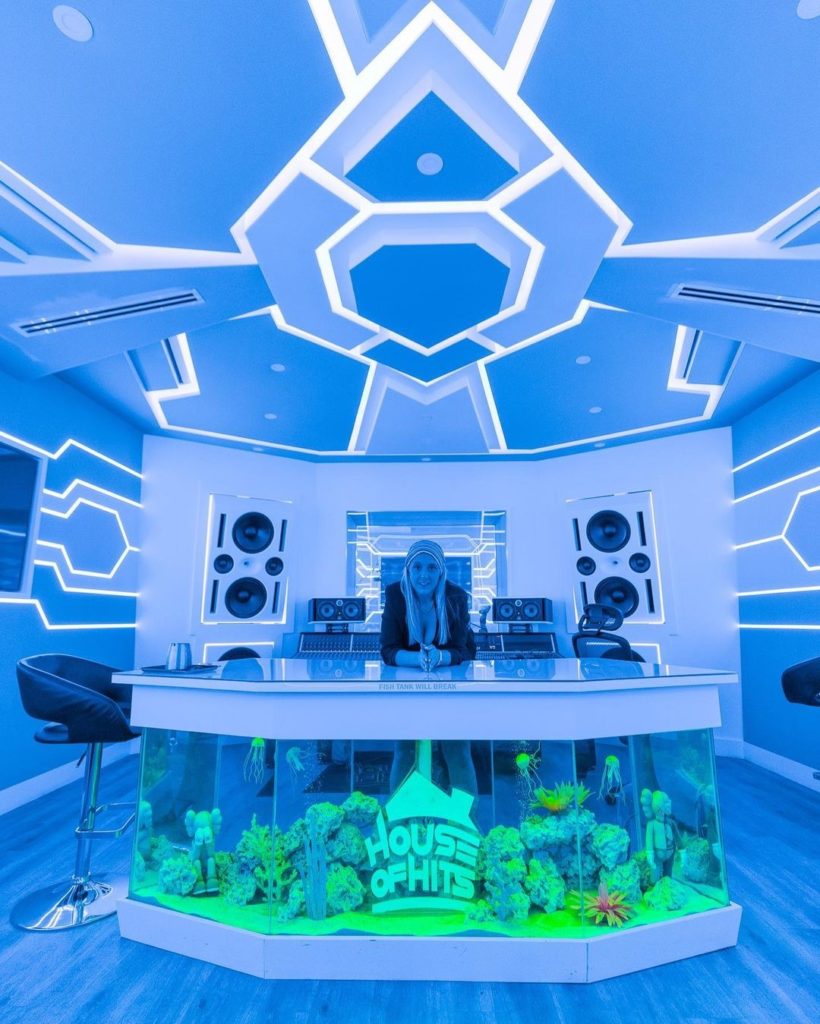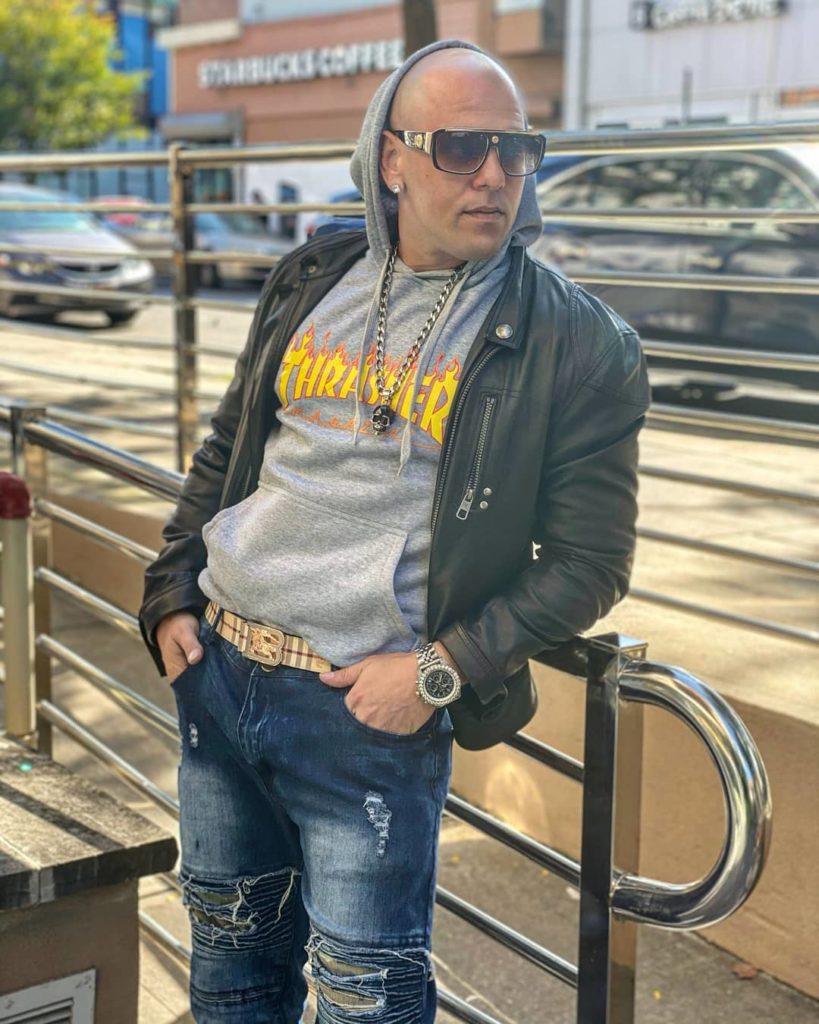 DASHA WARE: Global Branding Partnerships and Artist Development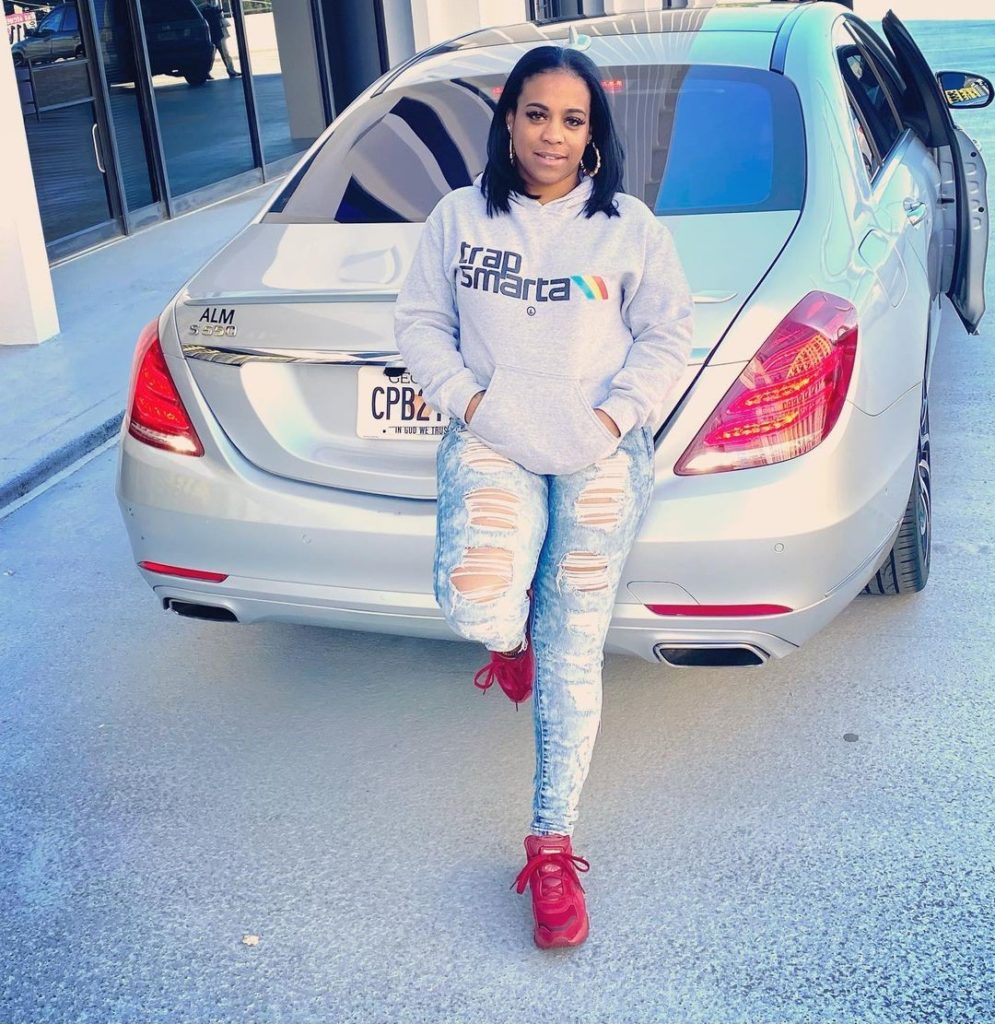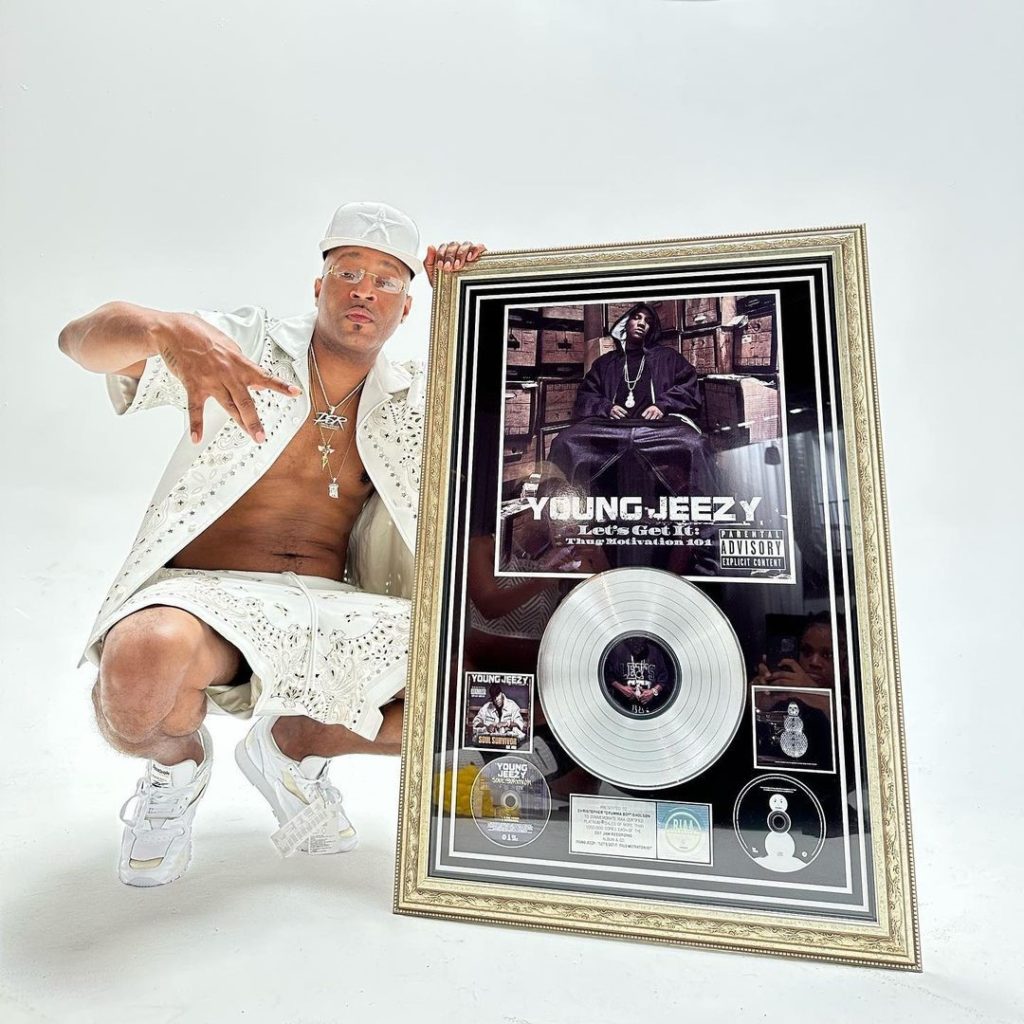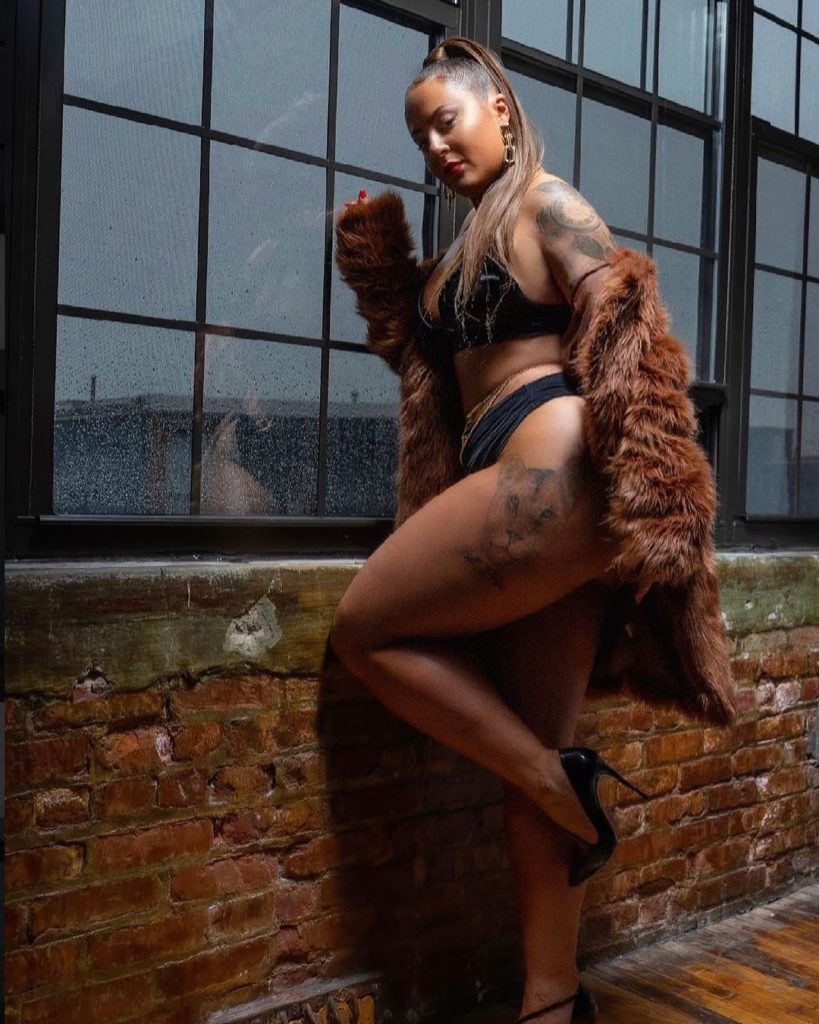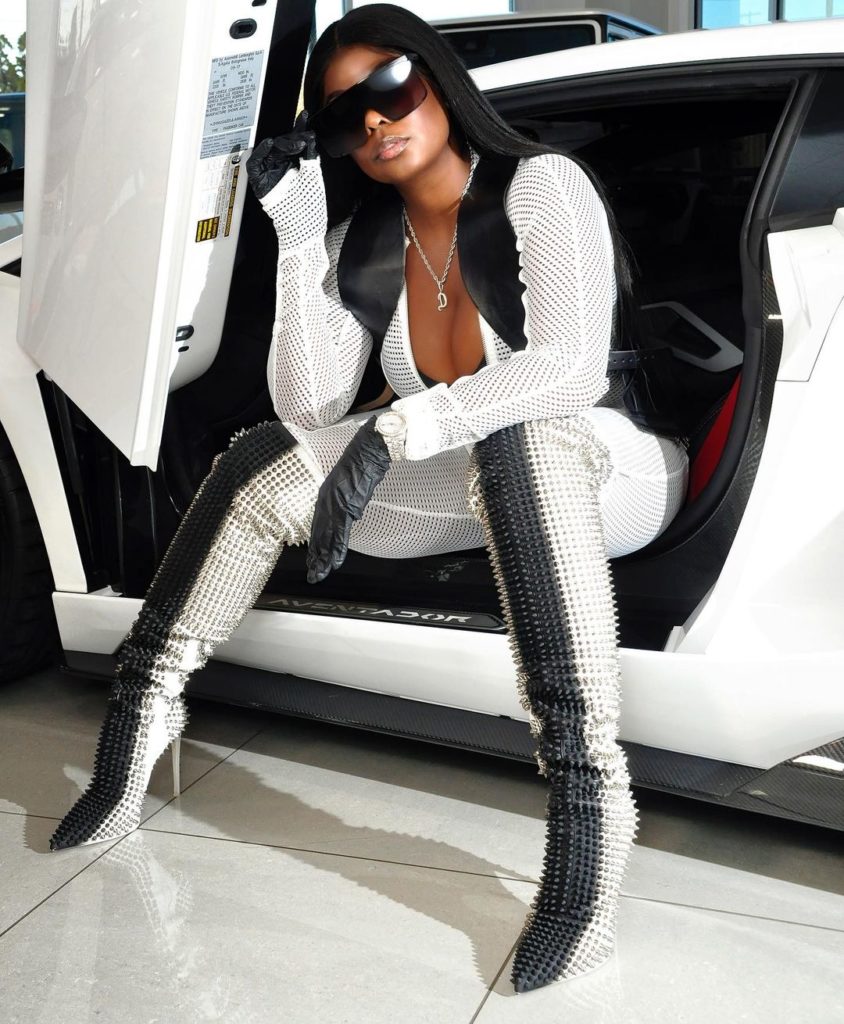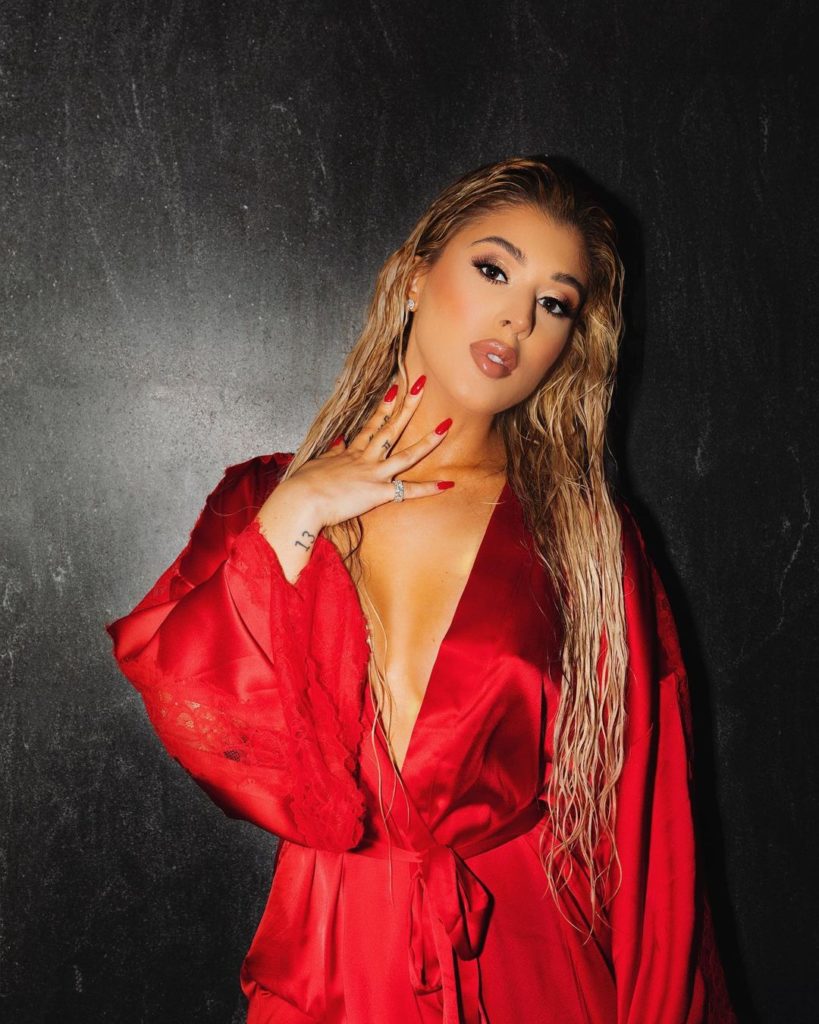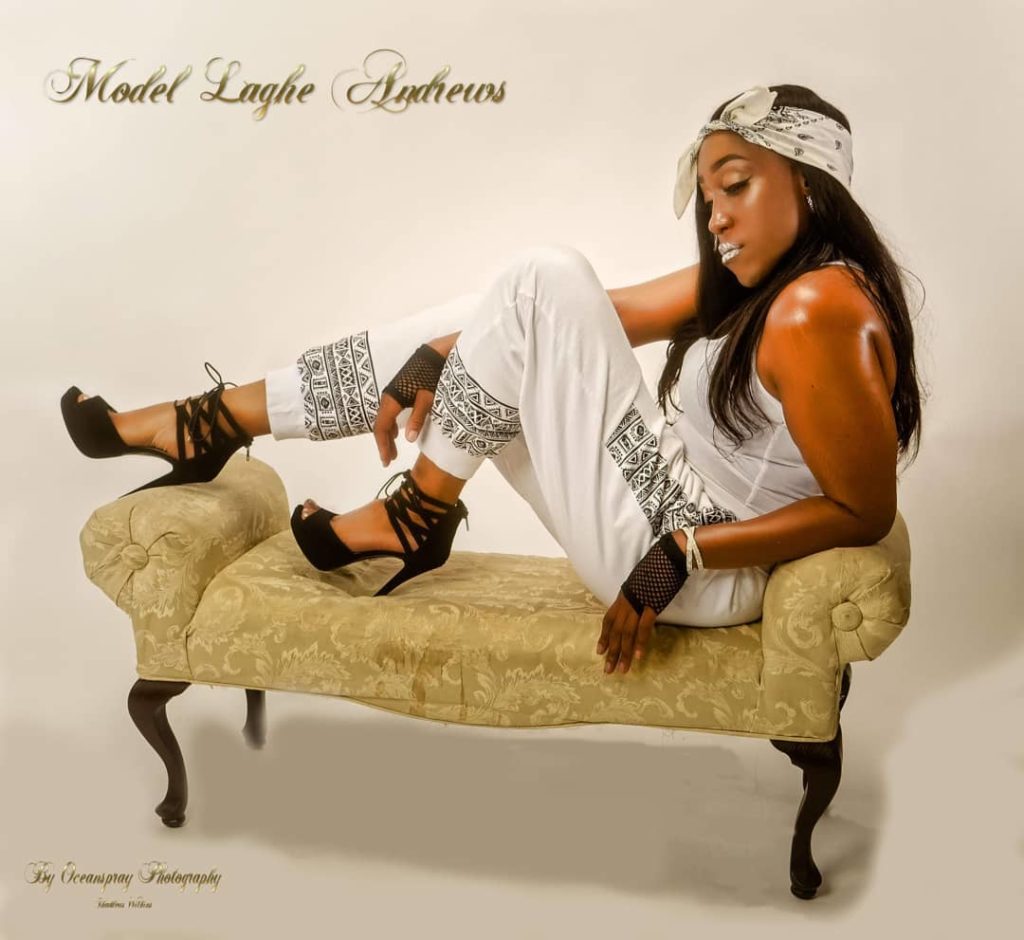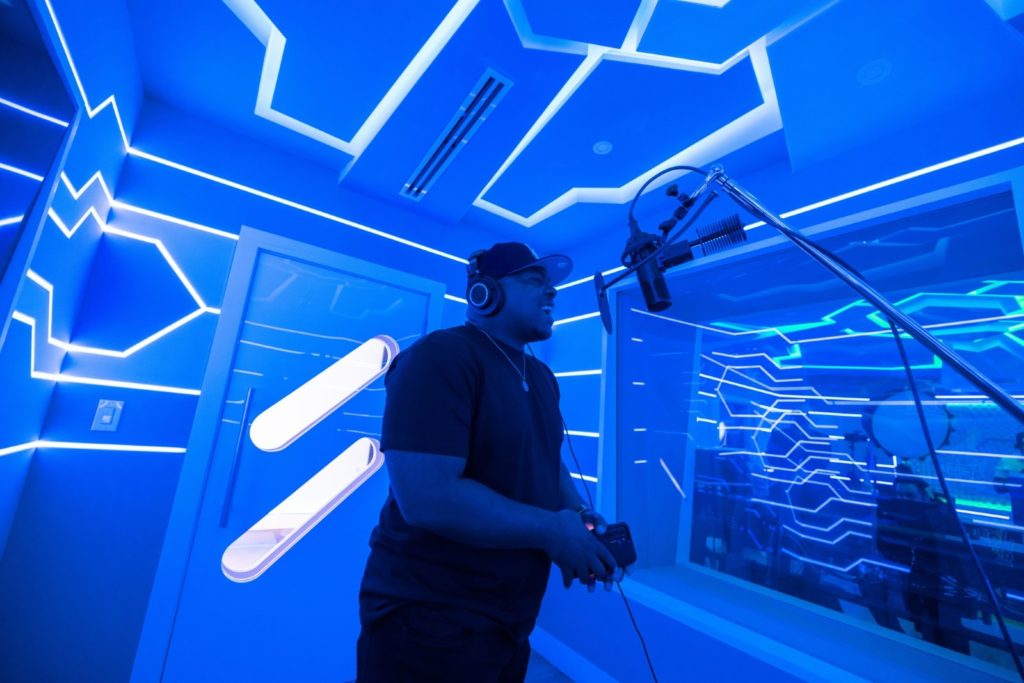 President of 1501 Entertainment and Founder of "The Luxury Group"
Corporate Advisor to RADIOPUSHERS. The official dot connector in the music industry.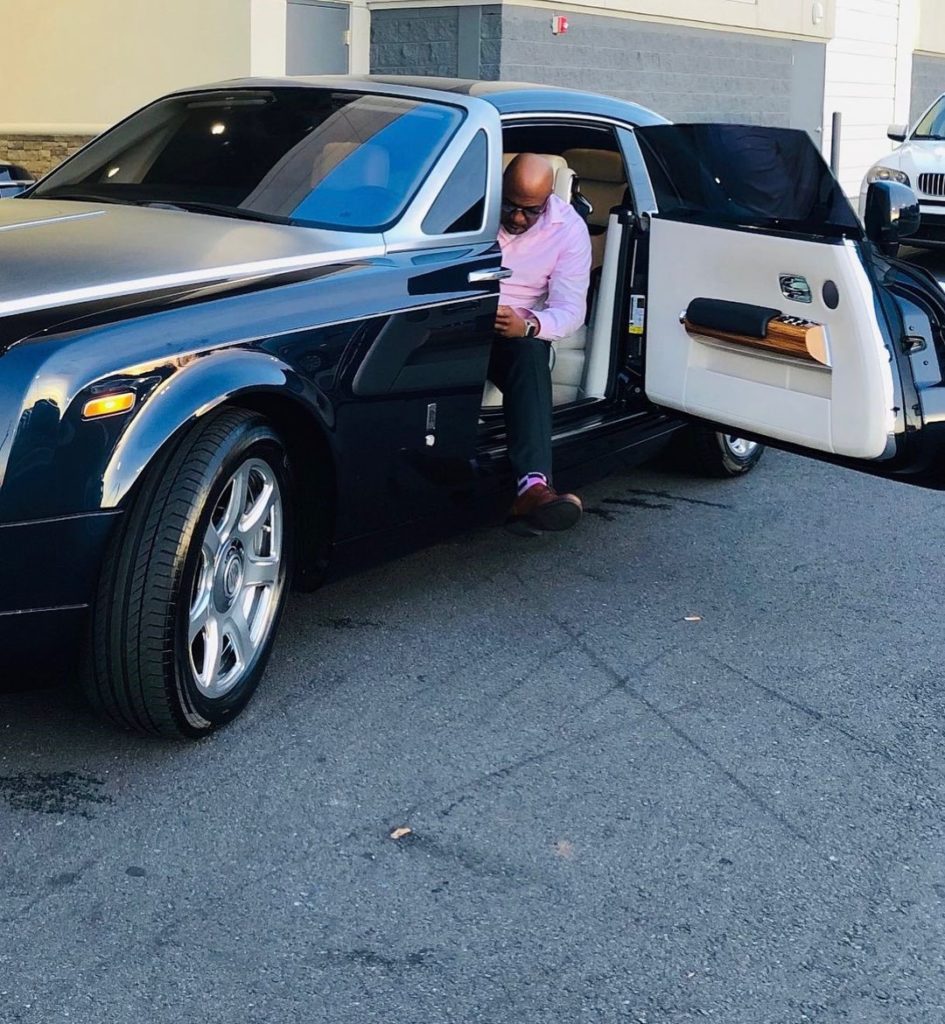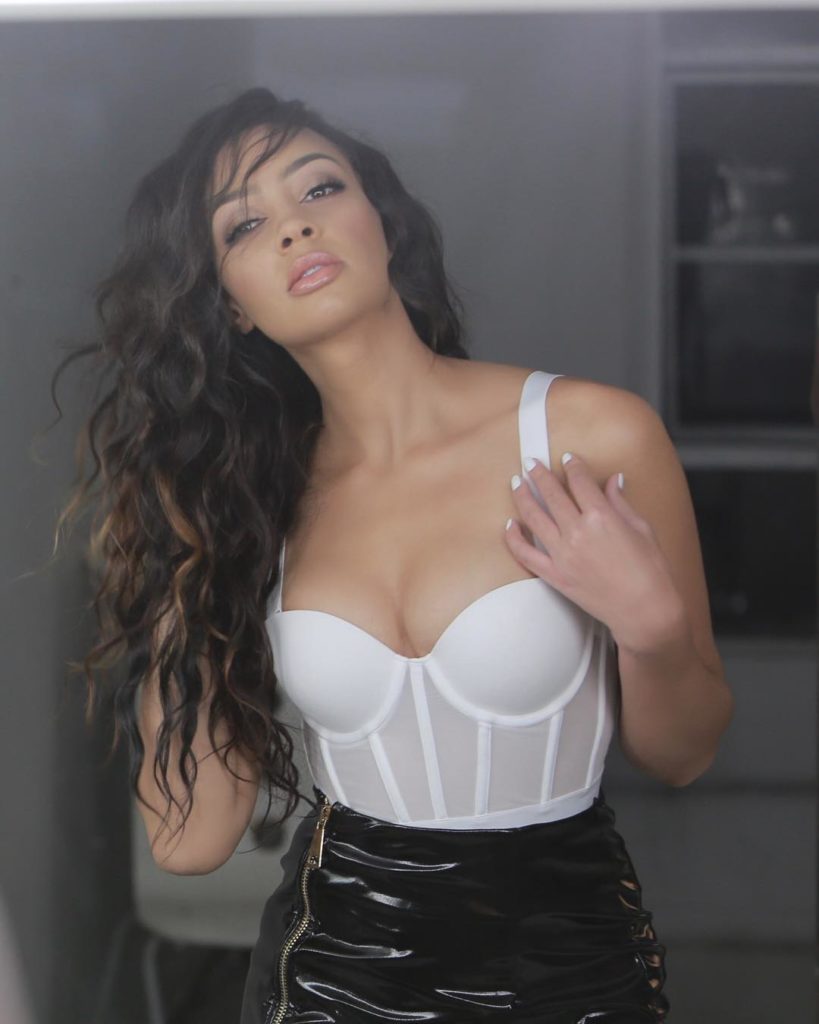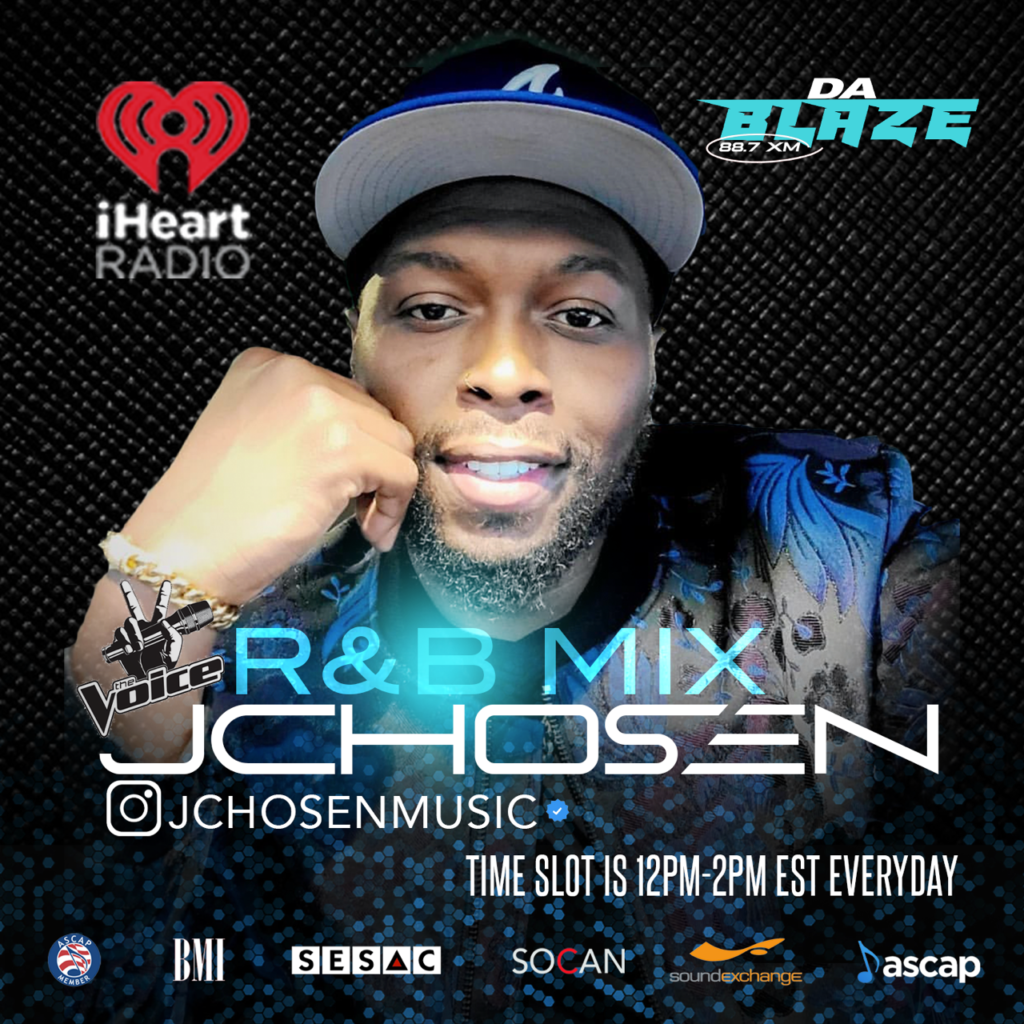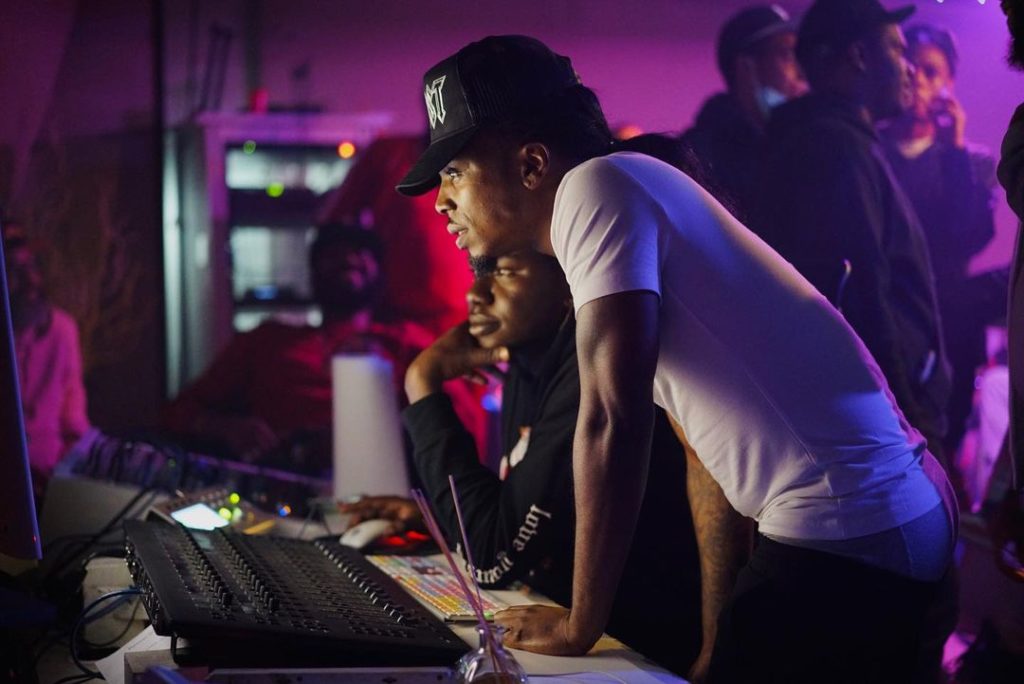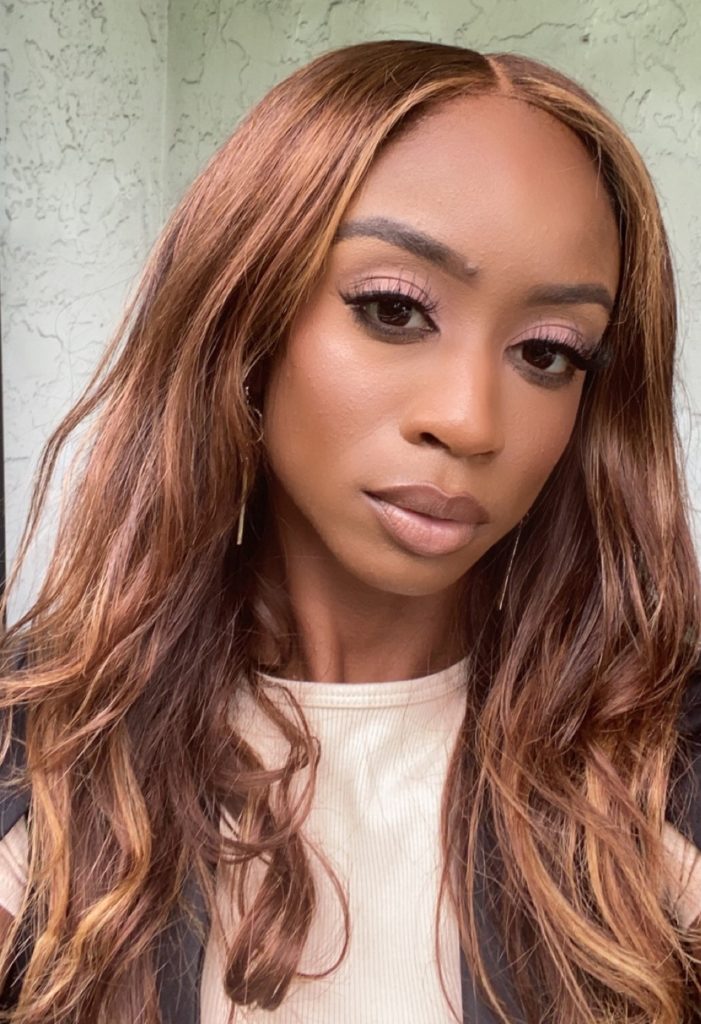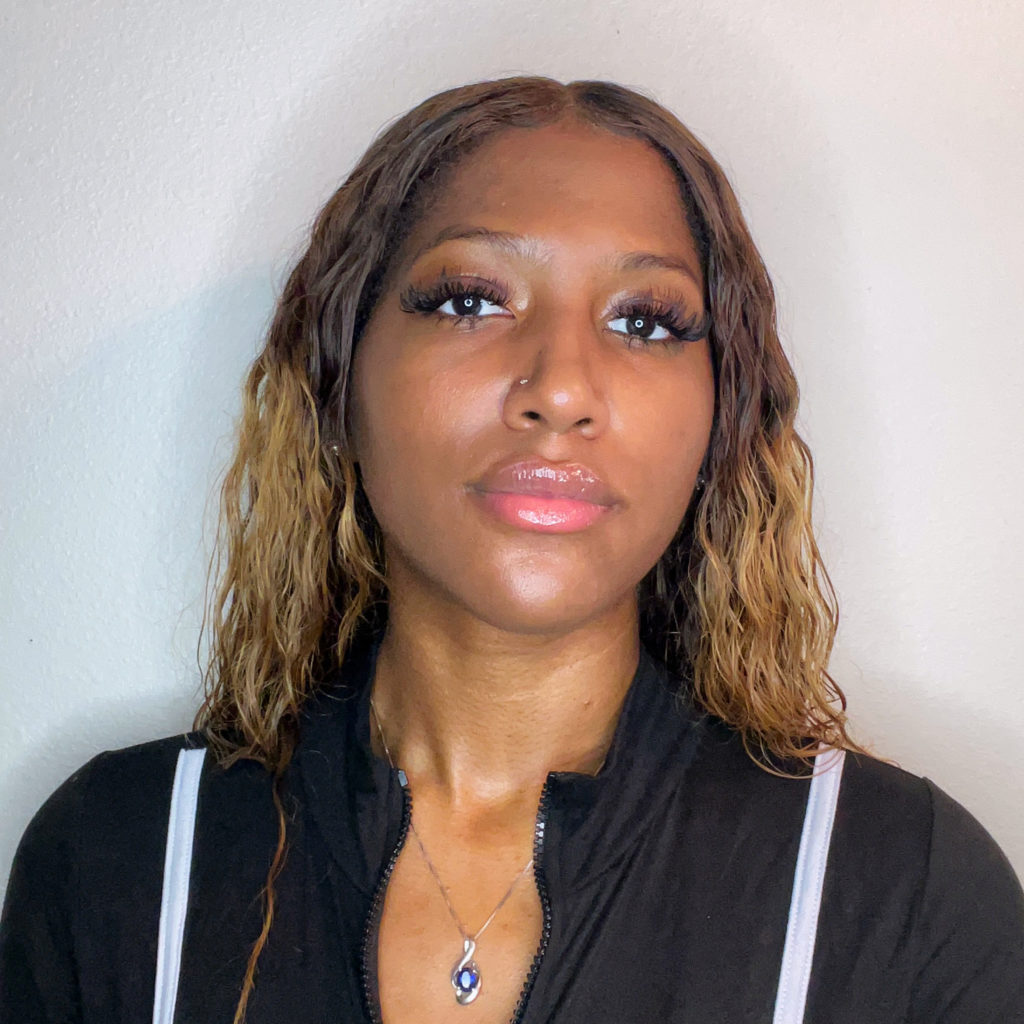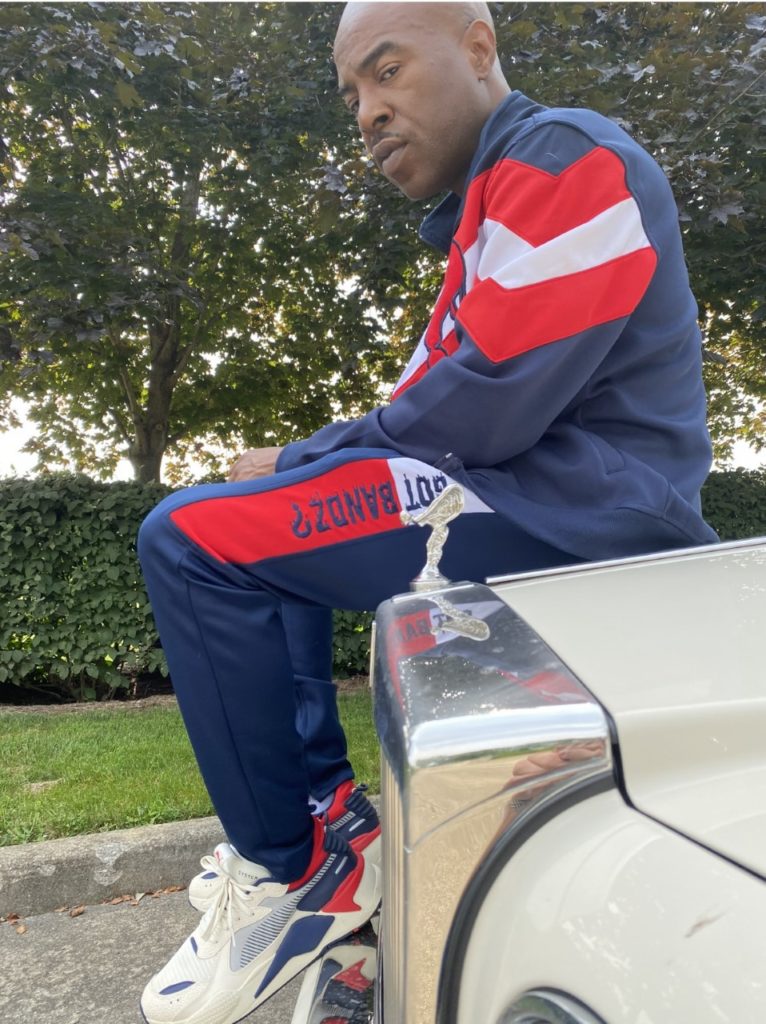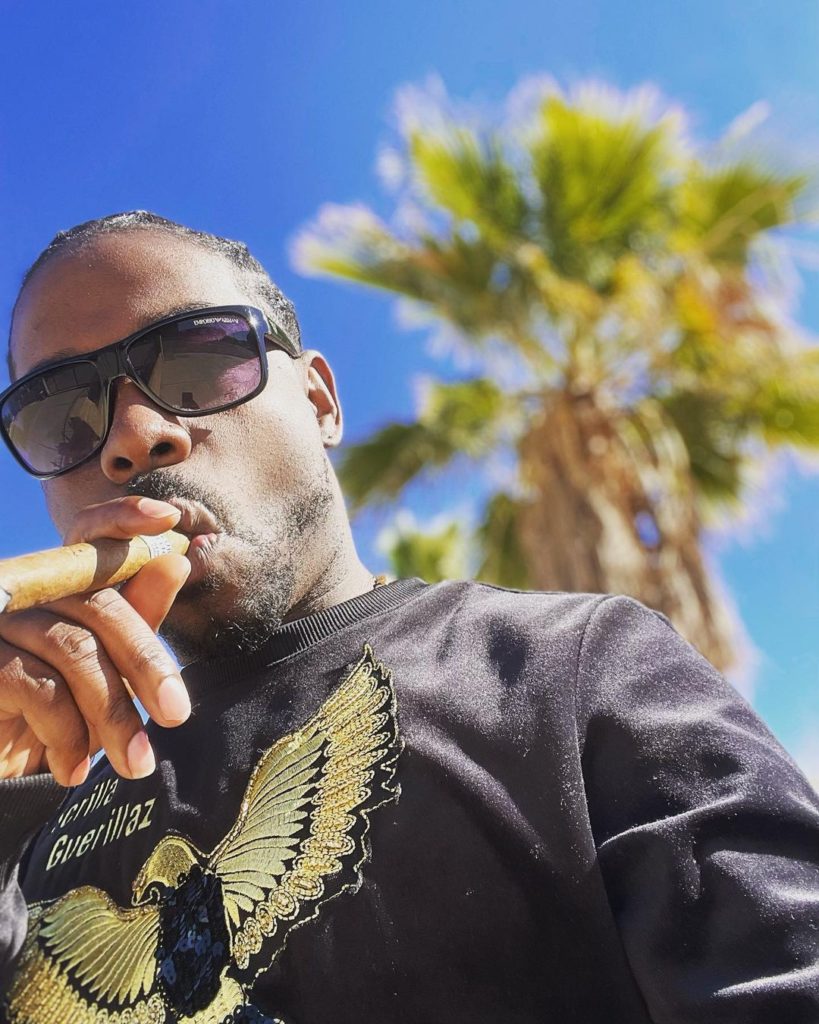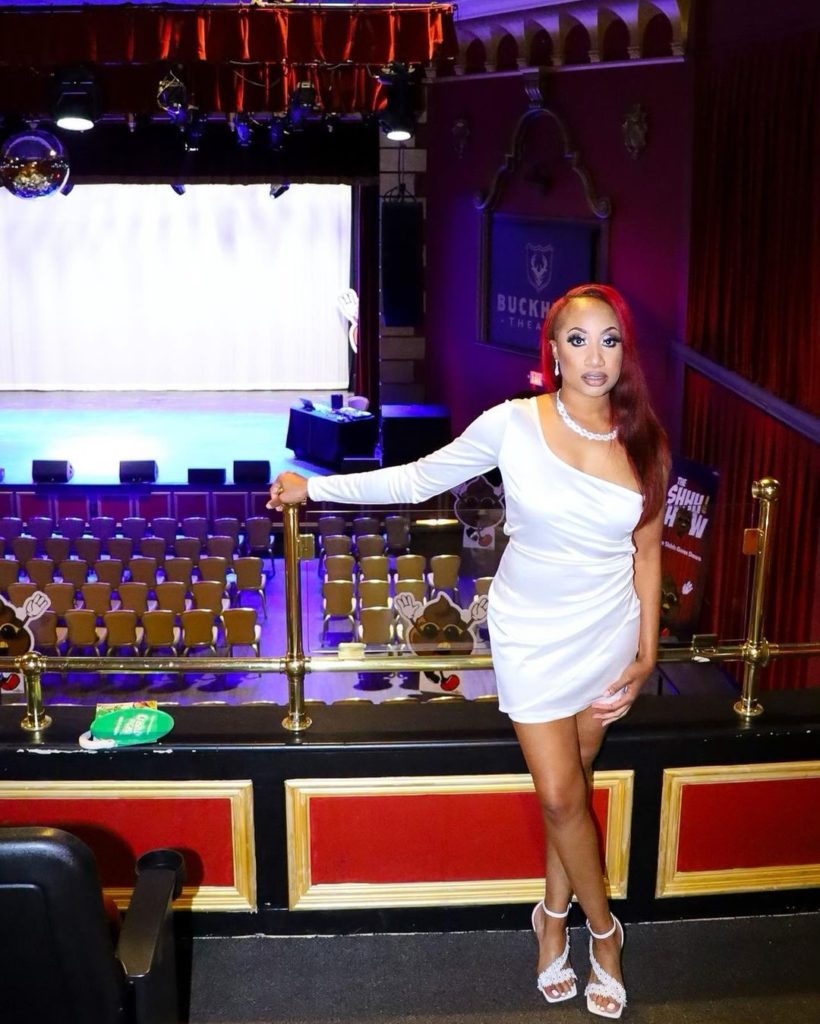 Philadelphia is the city of "Brotherly Love" and requires crocodile skin, eagle vision, and a lion's heart to survive. Growing up in Philadelphia, Carisha' Zenitta, aka "Carisha The Diva," developed 'Championship DNA' and the gift of communication. Since birth, Carisha's persona captivated people and stimulated their imagination. When you stare into Carisha's eyes, a person connects with her energy.
Carisha's presence empowers people to remove all inhibitions and speak freely. Carisha perfectly calculates her words to adapt to the person's thought pattern. Carisha's God-Given, "Gift of Gab" compliments her capacity to reach people's hearts.
Over the past 36 months, Carisha The Diva's career has exploded in the world of media and talk radio. Carisha, The Diva, is the CEO of "Live with Carisha," headquartered in Atlanta, Georgia. Carisha's multimedia company provides Livestream in-studio interviews, mainstream Press Release distribution, brand consultation, and music monetization outlets for progressive musicians.
Carisha, The Diva interview portfolio includes some of the biggest names in Hip-Hop, Hollywood, and entertainment.