Description
The

VISUALICON

Campaign
is

$8

00.00
and requires no contract. The

$8

00.00
 does not recur

or automatically charge your debit card.  You will need to create a FREE artist profile account here 
My account | RADIOPUSHERS
Please review & E-Sign the card authorization agreement 
here.
VISUALICON
The music enables people to hear your vision. Having a game-changing logo allows people to identify with the music visually.
The artist/company logo means everything visually to consumers, fans, & online communities. Our digital design team extracts creative insight from the featured artist to create a "one-of-one" prototype design. When people see the logo, they need to "FEEL" the essence of your music.
Our team will send a maximum of 3 logo samples to preview. You will receive the vector file of the logo. The digital design team creates a Facebook, Twitter, & YouTube version of the logo. 
The featured artist receives a motion graphic logo video.
The featured artist receives a Facebook, Twitter, Instagram, and YouTube logo banner.
The featured artist receives high-resolution graphic music banner.
The featured artist receives an official HIPHOPSINCE1987 Magazine cover (Digital version only. Non-print).
The featured artist receives customized cover art for '1' Mp3 track.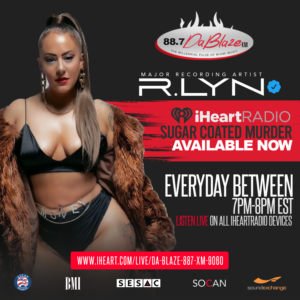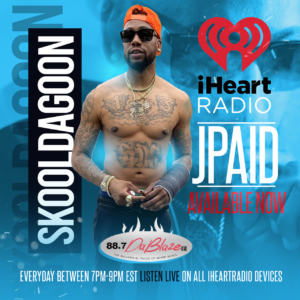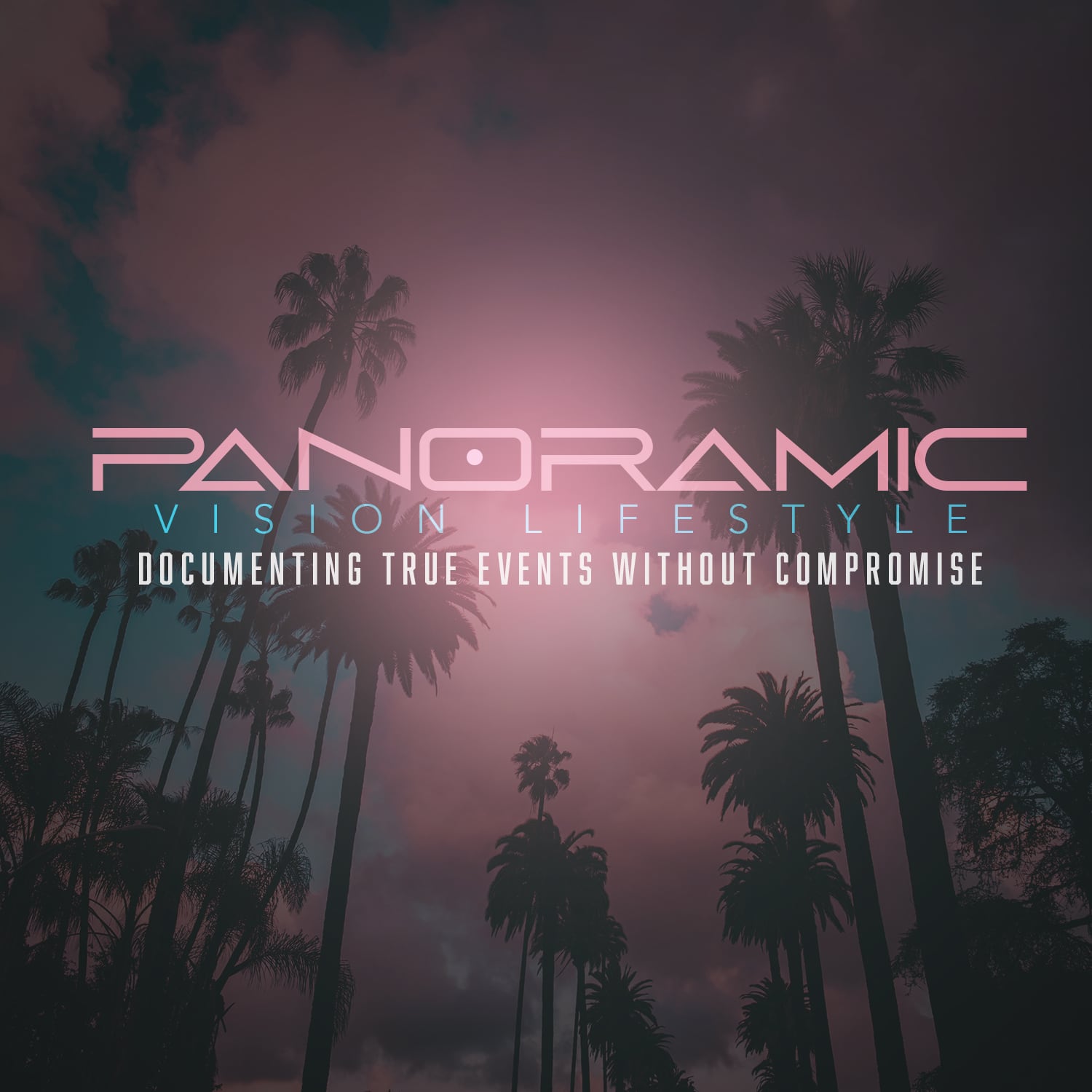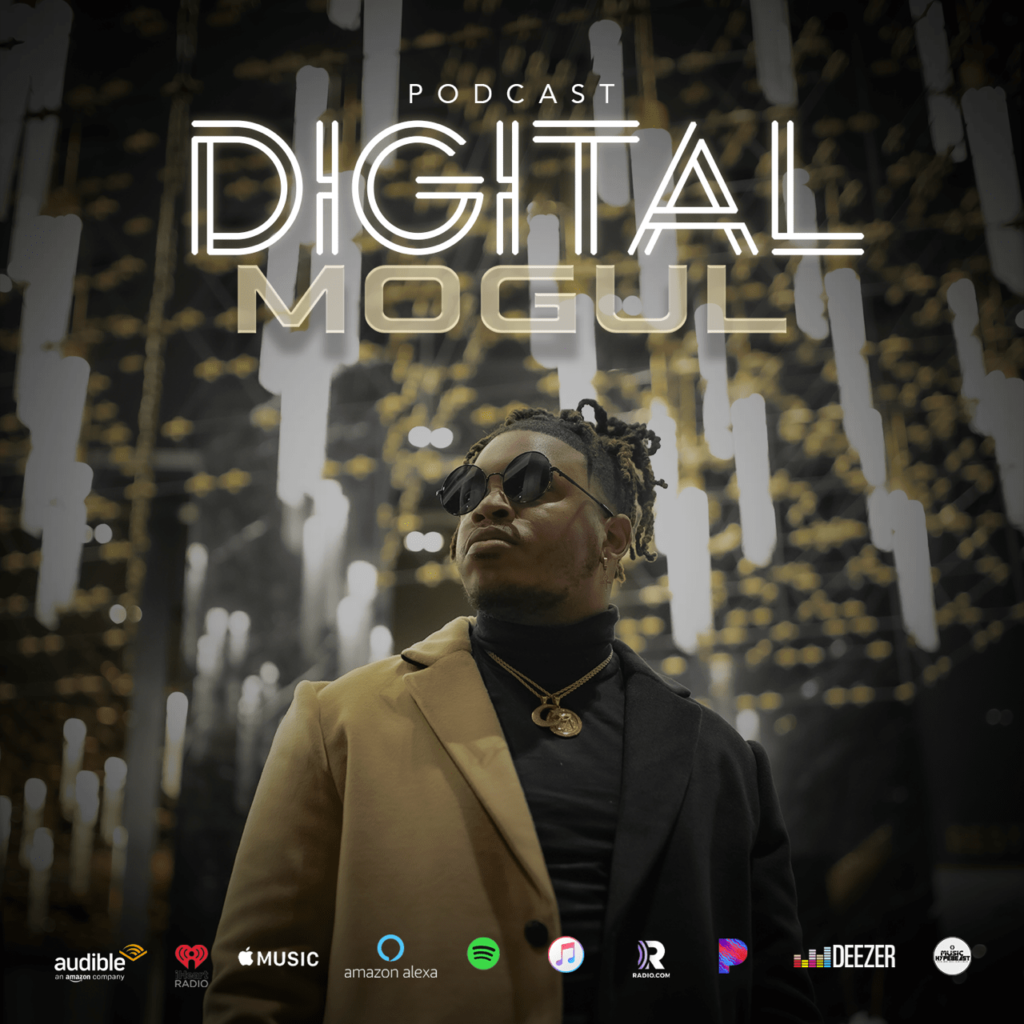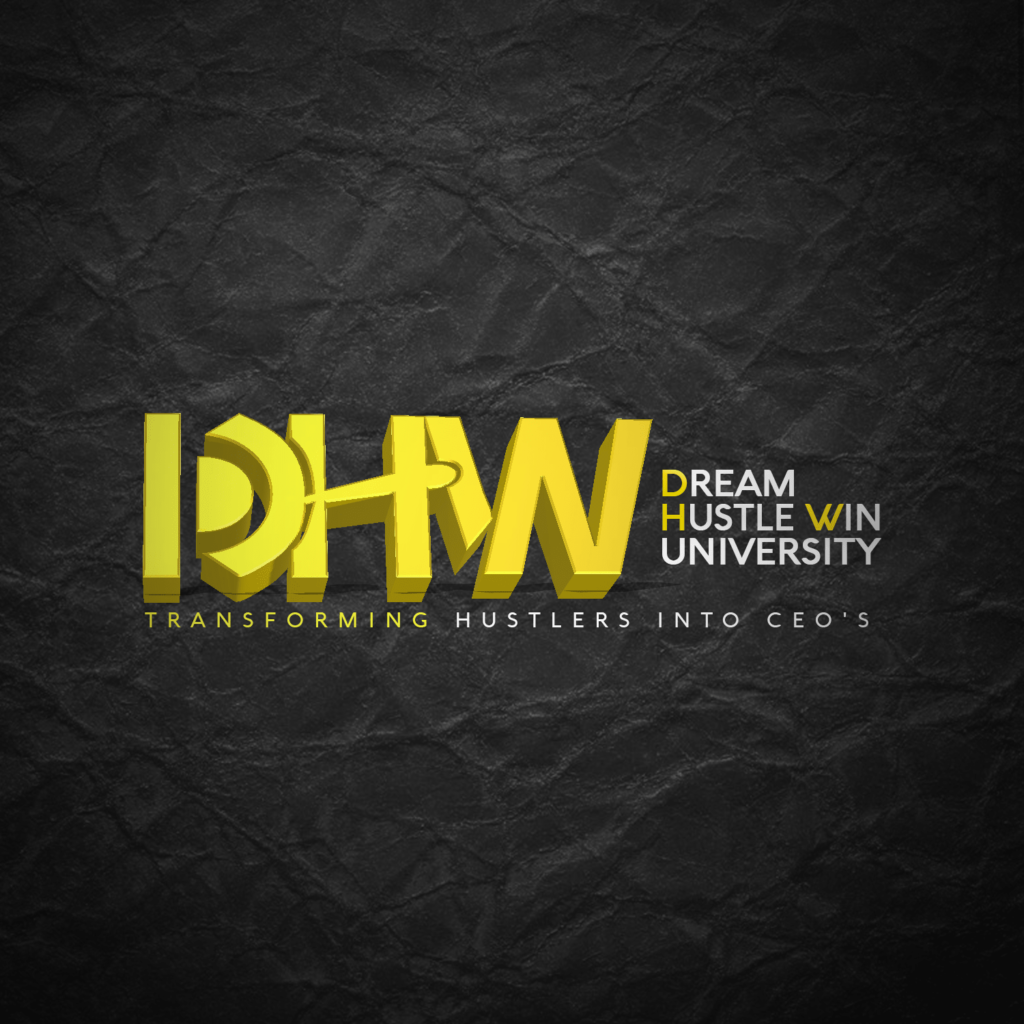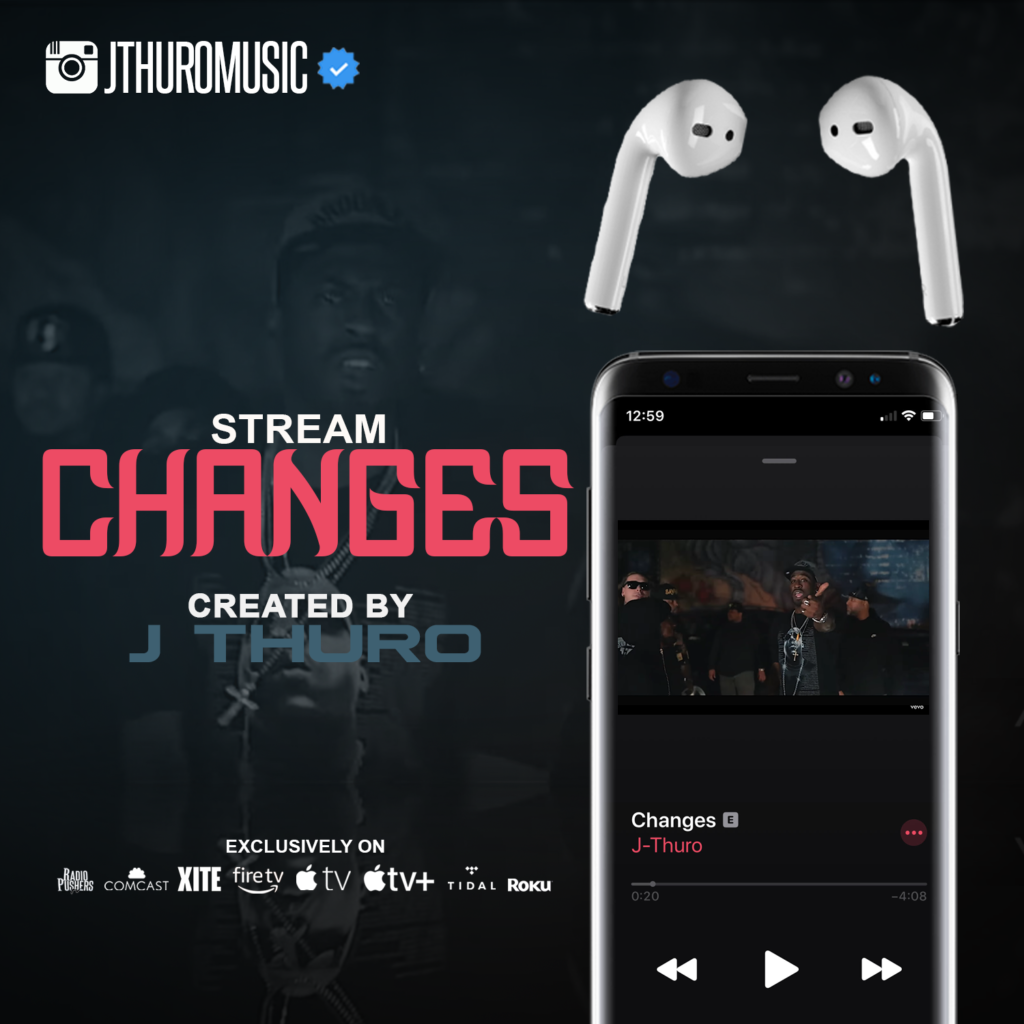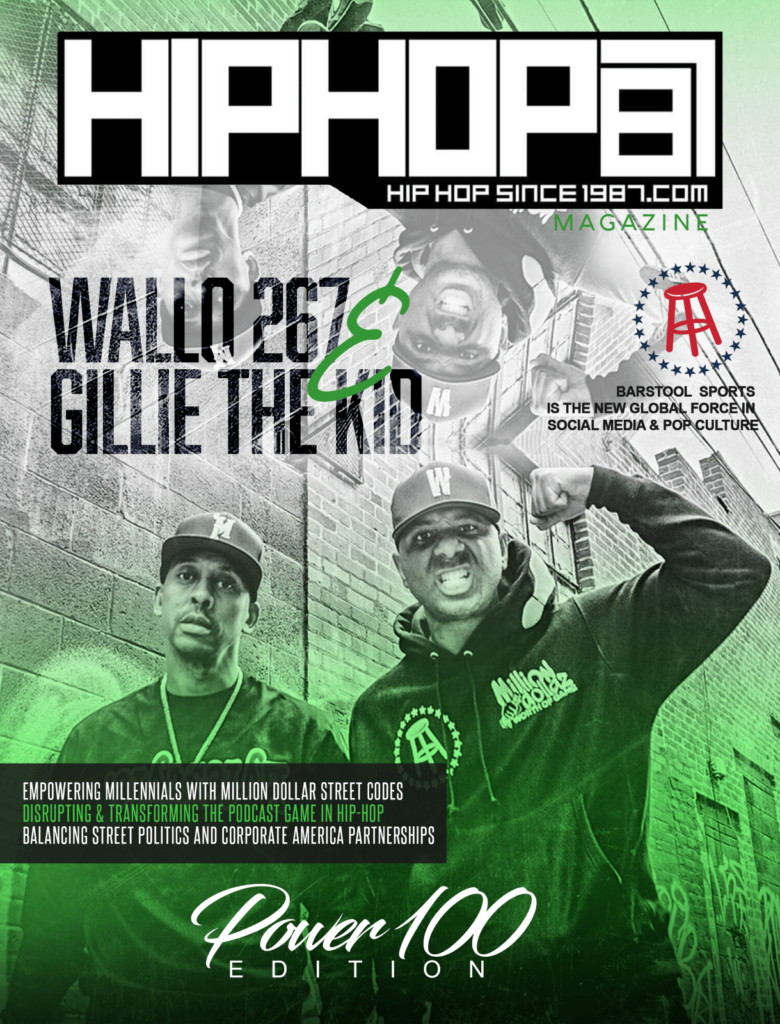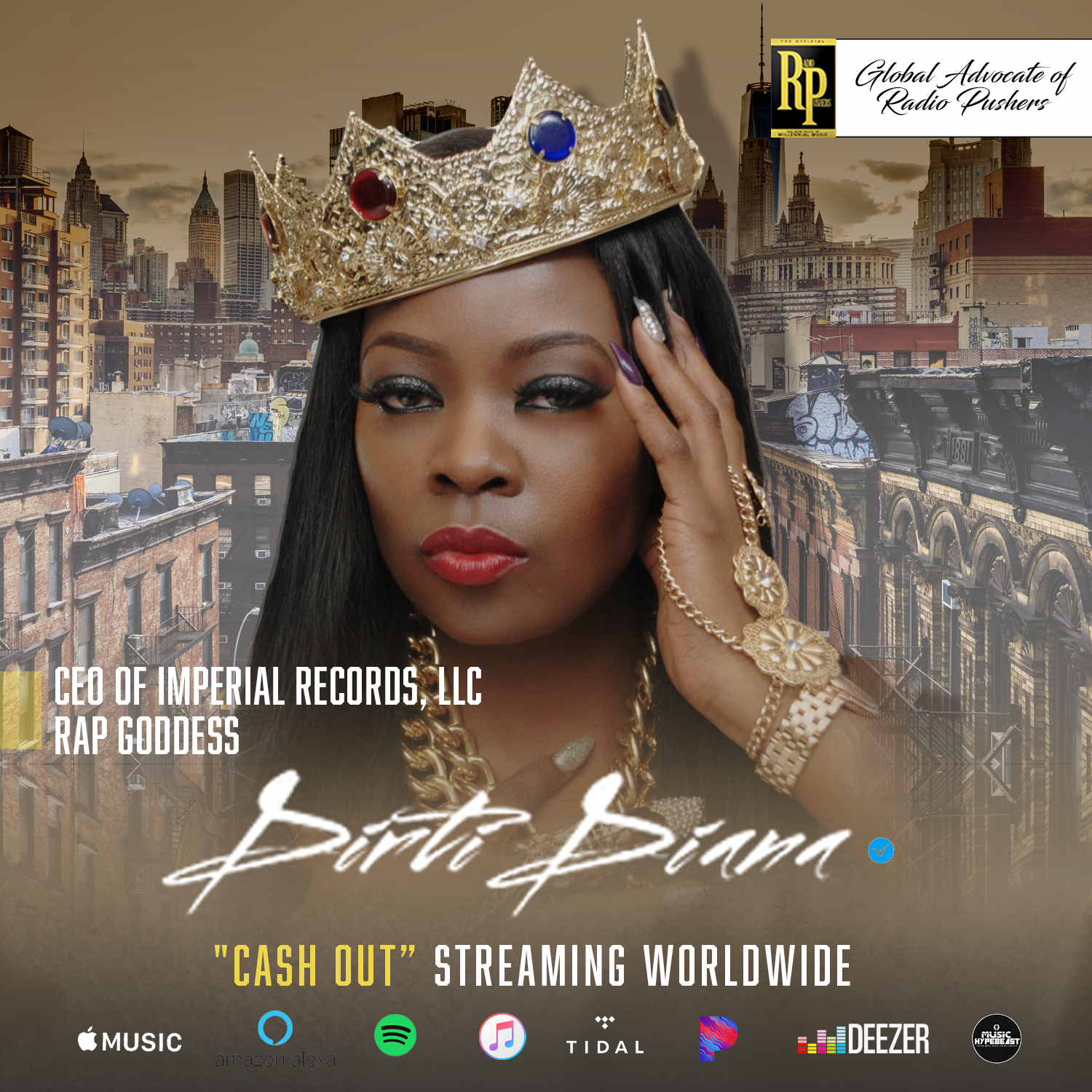 The featured artist receives a customized interactive 'web stories' landing page. Our 'web stories' feature enables artists to showcase unlimited 15-second YouTube videos via gallery-style format. Users can watch and subscribe to the artist's YouTube Channel.
Integrated personalized high-resolution artist image gallery with embedded URL Links.
Integrated photo merchandise gallery (clothing, cosmetics, consumer goods, & more) enables users to click and purchase products from the image. All pictures redirect users to the artist's preferred page destination.
Integrated Digital Music store enables consumers to 'HEAR' the music 'FIRST' and gives purchase options. RADIOPUSHERS creates Amazon Music, iTunes, and Google Play hotspot purchase buttons.
The visual web storie enables artists to create a personalized VLOG web series showcasing their hustle and flow lifestyle. For people to purchase an artist product, they must understand their journey. Traditional 'smart' links don't offer this type of functionality.
The RADIOPUSHERS' web stories' multi-function interactive link offers an unmatched branding experience for Music Millennials hyper-focused on fanbase growth. Our 'web stories' functionality enables artists to provide an intimate and personalized experience for existing and potential supporters worldwide. Visualize, empower, and inspire people to follow your journey, and you'll win every time.
Disclaimer: The artist is allowed to update their visual web storie 10X per month.
C/O the 'Web Stories' experience of RADIOPUSHERS here WELCOME TO RADIOPUSHERS | RADIOPUSHERS
All sales are final upon purchase