Description
Artist featured in the thumbnail image is Major Recording Artist: Rich Soul. Comment with their movement on IG: https://www.instagram.com/richsoul/
The 'SHOW ME WHAT Y GOT' Campaign is a 30-Day Campaign which costs $200.00 USD. The 'SHOW ME WHAT GOT' campaign is a one-time charge and does not automatically charge the users card on file. Review & E-Sign the card authorization form here: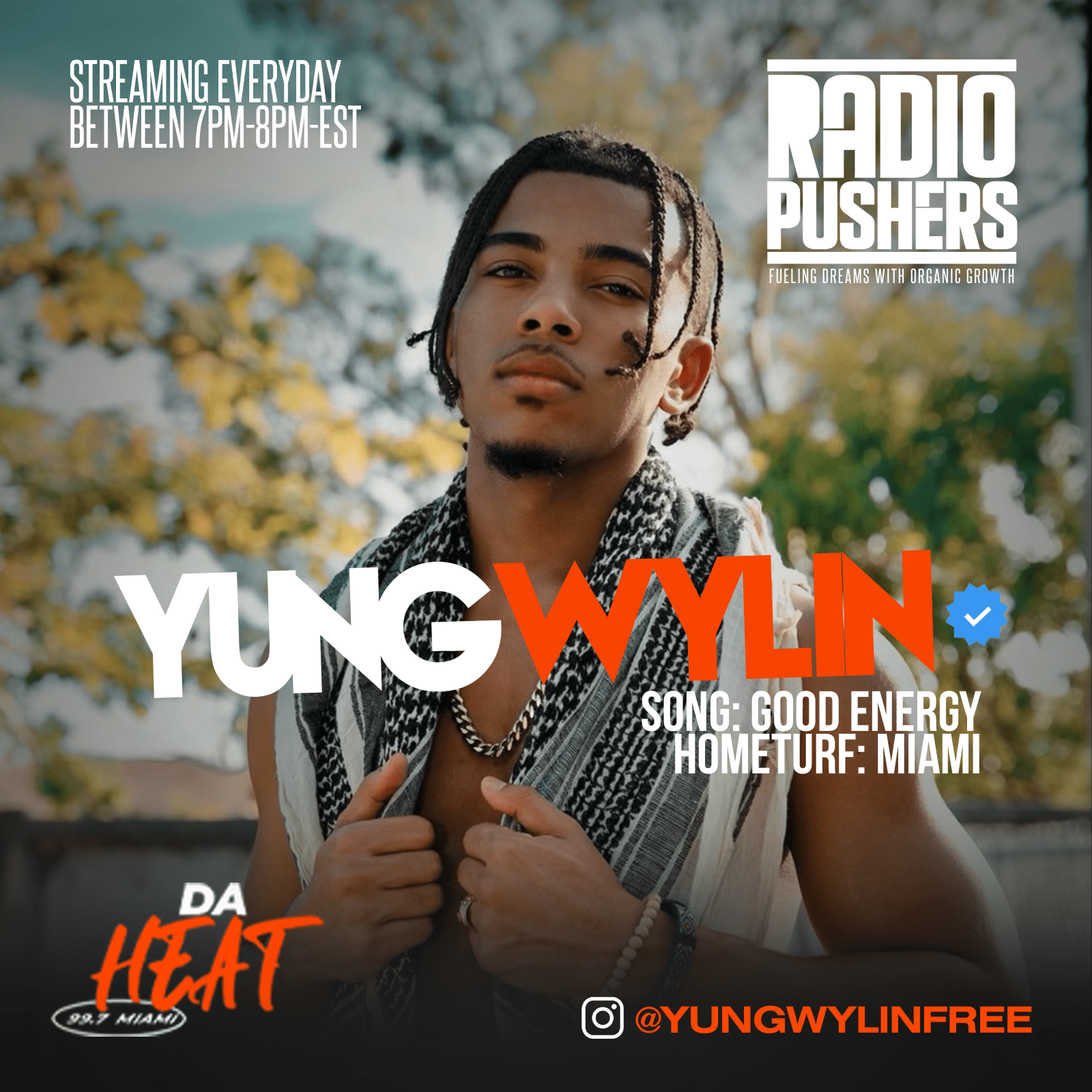 The featured artist receives a 15-minute music review of their designated track powered by 99.7 DA HEAT MIAMI Curation Team. If the track is approved via 99.7 DA HEAT MIAMI Curation team, the designated track is added to radio rotation for 30 days. The featured artist's track spins a minimum of 3X per day. 99.7 DA HEAT MIAMI reports to BMI, ASCAP, SESAC, SOCAN, and Sound Exchange. The record must be registered appropriately and encoded for accurate royalty payout. 99.7 DA HEAT MIAMI only broadcasts 'clean' and 'radio edit' music.
Disclaimer: If the featured artist cancels their campaign with RADIOPUSHERS, the designated track will broadcast until the end of their 30-day cycle.The featured artist receives multiple marketing banners (featuring their image) promoting 99.7 DA HEAT MIAMI.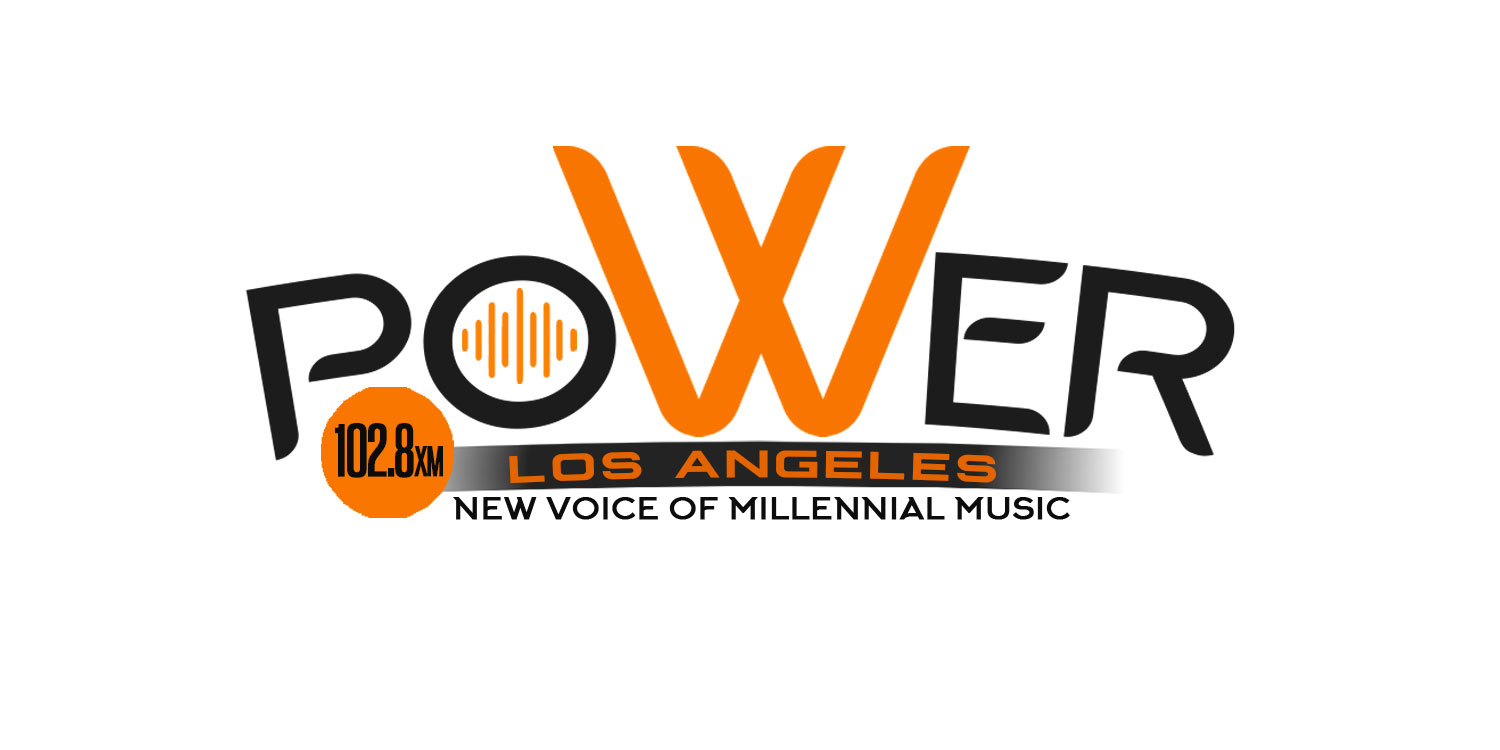 POWER 102.8 Los Angeles broadcasts a premium curated mixture of Hip-Hop, R&B, Pop, and EDM music. POWER 102.8 Los Angeles is the new pulse of Millennial and Generation Z music. Save POWER 102.8 LA website page to your browser favorites and share the movement across all social media platforms. The featured artist receives 5 spins per day. All spins are tracked by ONLINERADIO BOX.
POWER 102.8 LA has got this dope 'Spotify Quick Link' thing going on. You see that Spotify sign next to the share icon? Hit that, and bam! you're on the artist's Spotify page. It's all about making your listening sessions effortless and boosting the chance of more streams.
Stream POWER 102.8 LOS ANGELES on Apple Music here: https://music.apple.com/us/station/power-1028-los-angeles/ra.1461994284  
Stream POWER 102.8 LOS ANGELES on TUNEIN here: https://tunein.com/radio/Power-1028-Los-Angeles-s272154/ 
Disclaimer: The spotlighted musician gets a free promotional banner, a masterpiece from the Digital Chaos Team at RADIOPUSHERS.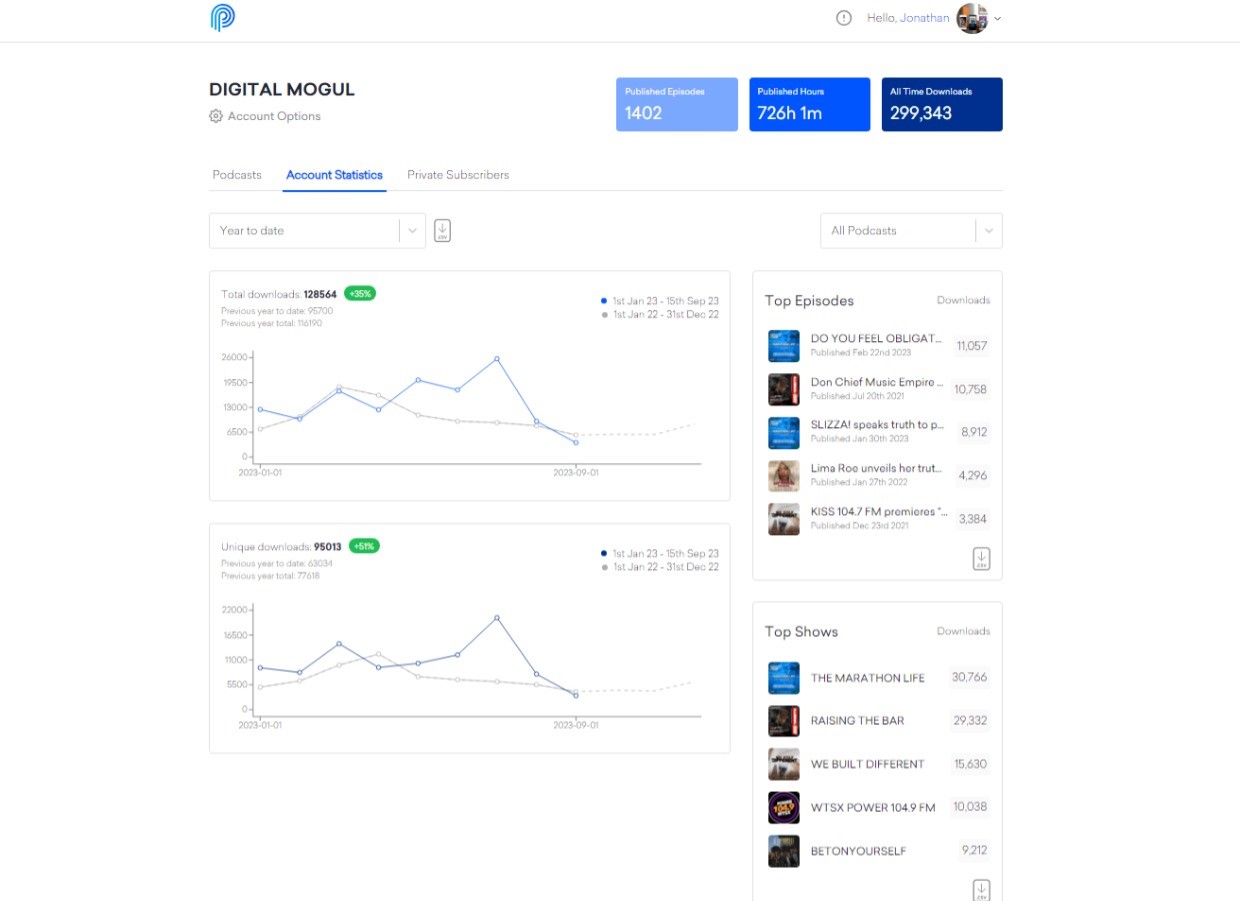 The indie media powerhouse known as MUSICHYPEBEAST runs a network of over 20 podcasts distributed worldwide. Each of these dope podcasts is available on platforms like Spotify, iHeartRadio, Deezer, Apple, Amazon, Audible, Pandora, Audacy, and several others. In the year 2023 alone, this sick podcast network from MUSICHYPEBEAST recorded over 142,000 downloads across all platforms. Yeah, they're really killing the game!   
Disclaimer: The screenshot above is provided by www.podcast.co (Leading Podcast Distribution and Research Company).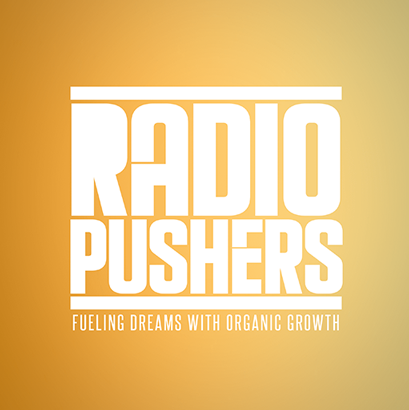 The featured artist receives a customized landing page on RADIOPUSHERS's official website. Click the link below and checkout an actual artist page.
Click here: 780.Masochist | RADIOPUSHERS
All sales are final at the point of purchase.