Description
HITS ONLY CAMPAIGN is $600.00 and requires no contract. The $600.00 does not recur or automatically charge your debit card. You will need to create a FREE artist profile account here My account | RADIOPUSHERS Please review & E-Sign the card authorization agreement here.
Two-time Grammy Award Winning Music Producer Drummaboy Fresh provides an audio music review powered by Spotify Greenroom. During the audio-chat live stream, Drummaboy Fresh provides music consultation, feedback, and production insights. Drummaboy Fresh reviews two tracks from the designated artist.
For any indie artist, receiving wisdom from a 2X Grammy-Award Winning Artist or Producer is priceless.
Drumma Boy who was named the #2 Producer of the Year in Billboard Magazine in 2010. His resume includes Young Jeezy, Nicki Minaj, Usher, T.I., Kanye West, R. Kelly, Lil Wayne, 2 Chainz, Drake, August Alsina Wiz Khalifa, and more.
LISTEN TO AN #HITSONLY EPISODE BELOW: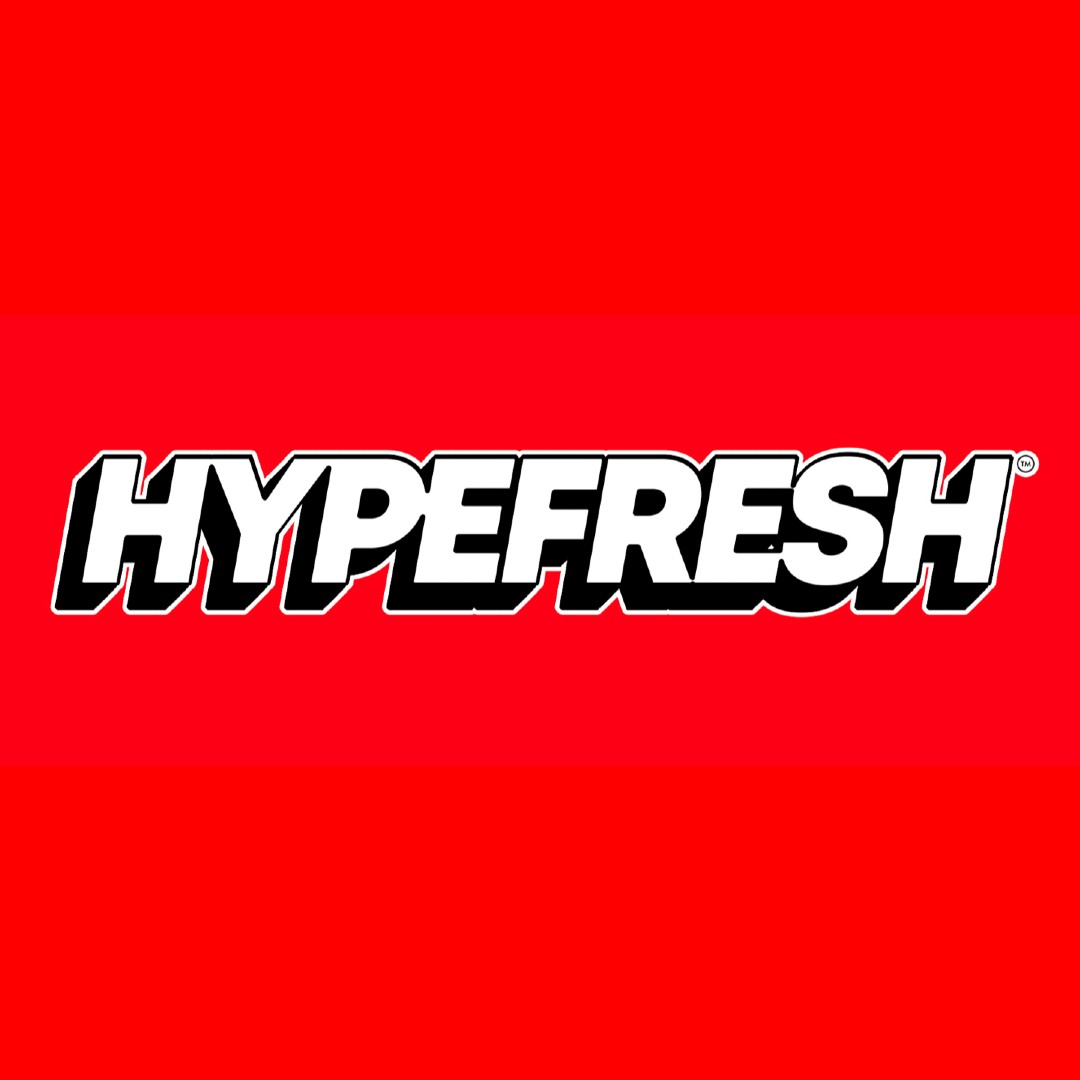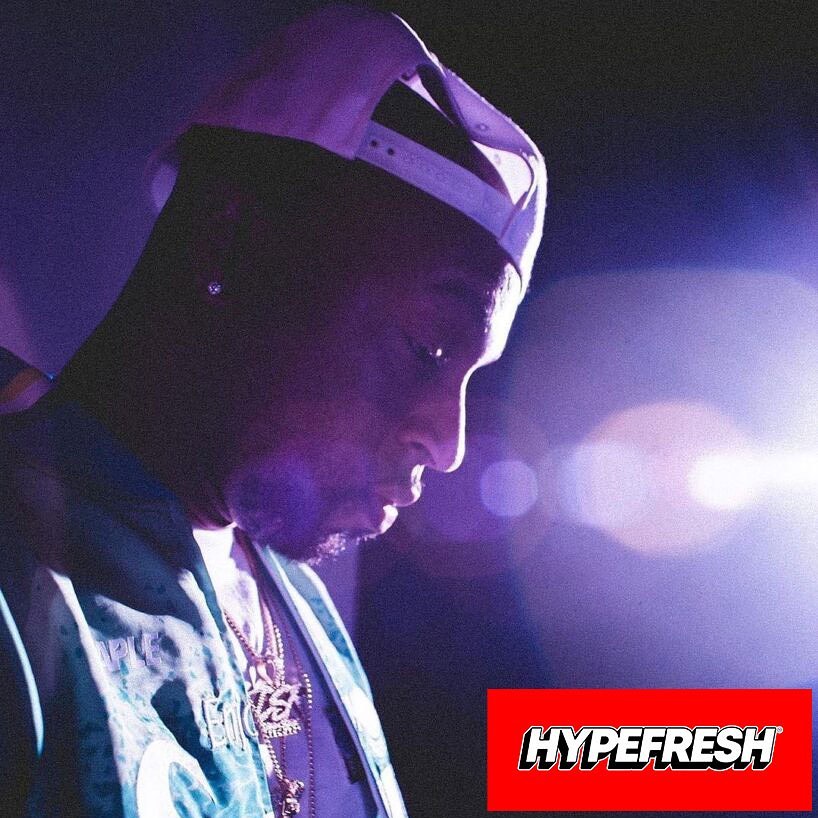 Press releases published on The HYPEFRESH primarily appear underneath the "NEWS" tab on Google's search engine. Every artist seeking mainstream brand recognition must seek 'credible' media outlets. Google News is the #1 media source for online news and validation.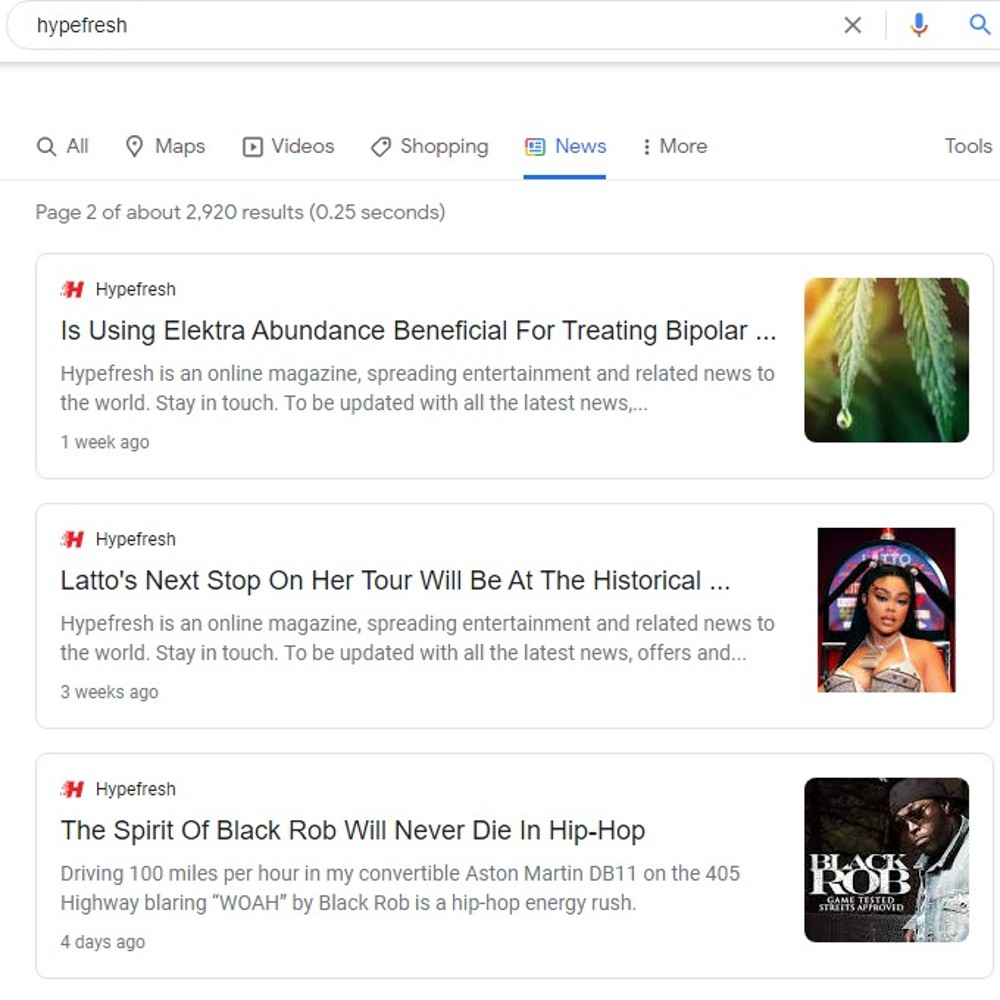 Featured artist receives a customized Press Release prepared by the human staff of HYPEFRESH Editorial team. The writer's room of HYPEFRESH creates a cinematic style press release on behalf of the artist. The press release provides a detailed overview of the artist's mindset, social media impact, music demand, and business enterprises. Most independent artists settle for a basic webpage write-up, which provides readers with a small insight into the artist's musical journey and grind. The majority of websites publishing indie content don't have consistent website traffic. HYPEFRESH website traffic ranks at the top of Google's search engine: Click here
HYPEFRESH  is a GOOGLE News verified publication.
The

Human Press Release includes

the following interactive features

Embedded Apple Music Player

Embedded

Instagram Feed for real-time

social media engagement
Embedded

video player

powered by

YouTube integration

Embedded

interactive comment feed

(website visitors can add images and

URL links

to their feedback)
C/O the Human Press Release featuring

DRUMMA BOY FRESH MUSIC EMPIRE REIGNS SUPREME IN 2021

: Click here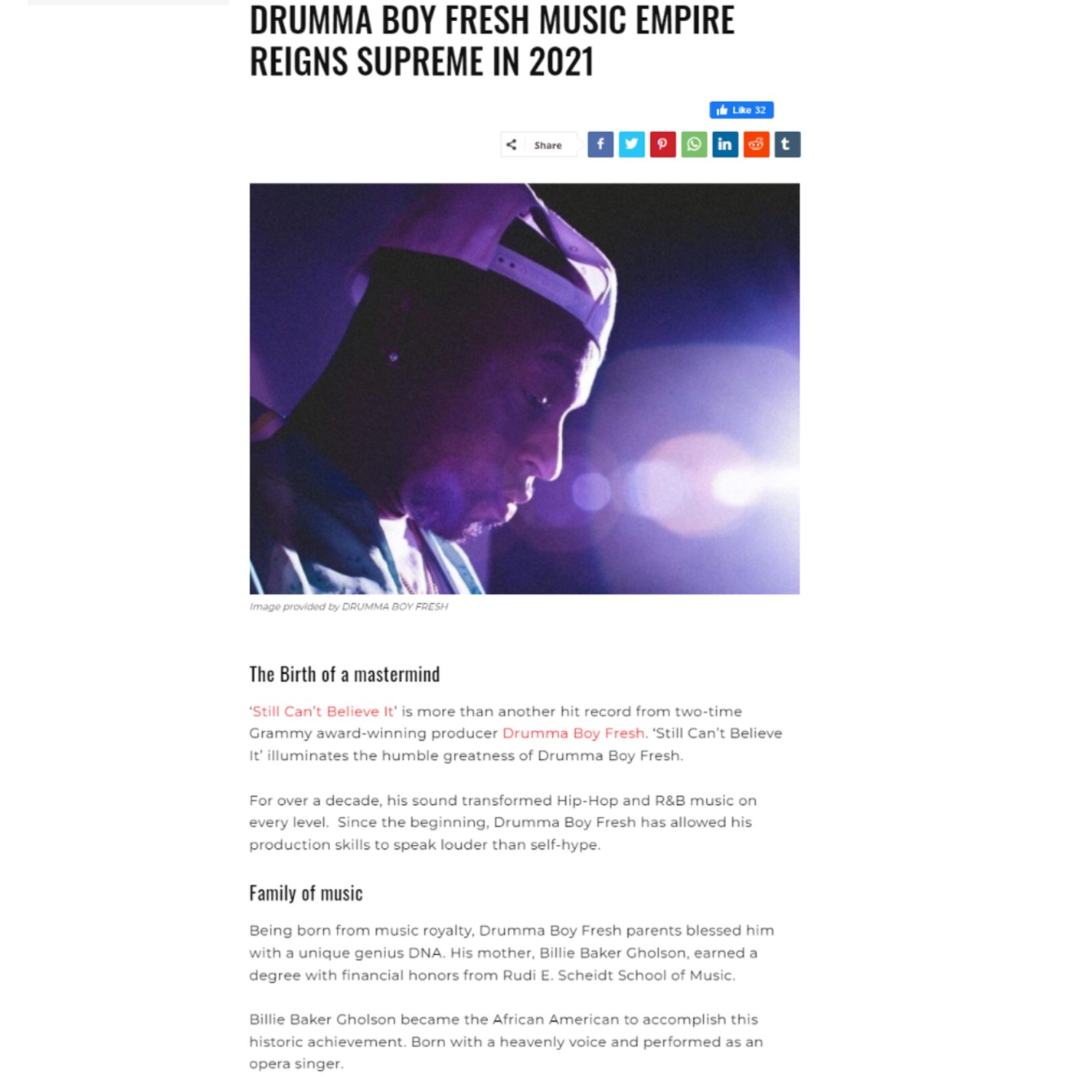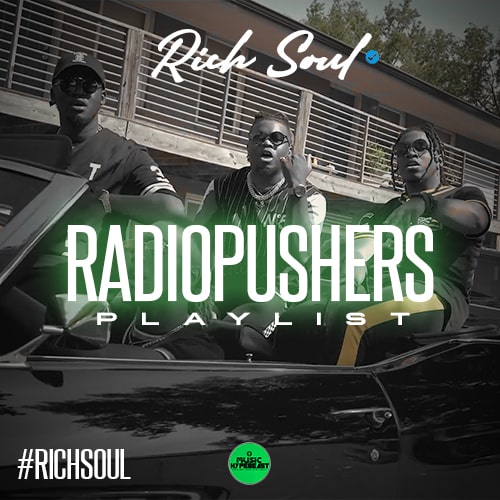 DJ WESWILL reviews the featured artist track for Playlist Submission inside the RADIOPUSHERS (Human Editorial Playlist). RADIOPUSHERS's playlist updates 2X per day, with the hottest indie and mainstream records spinning worldwide.   
RADIOPUSHERS's playlist is curated via artists, FM Radio Programmers, and music enthusiasts.  RADIOPUSHERS playlist maintains over 37,000 followers.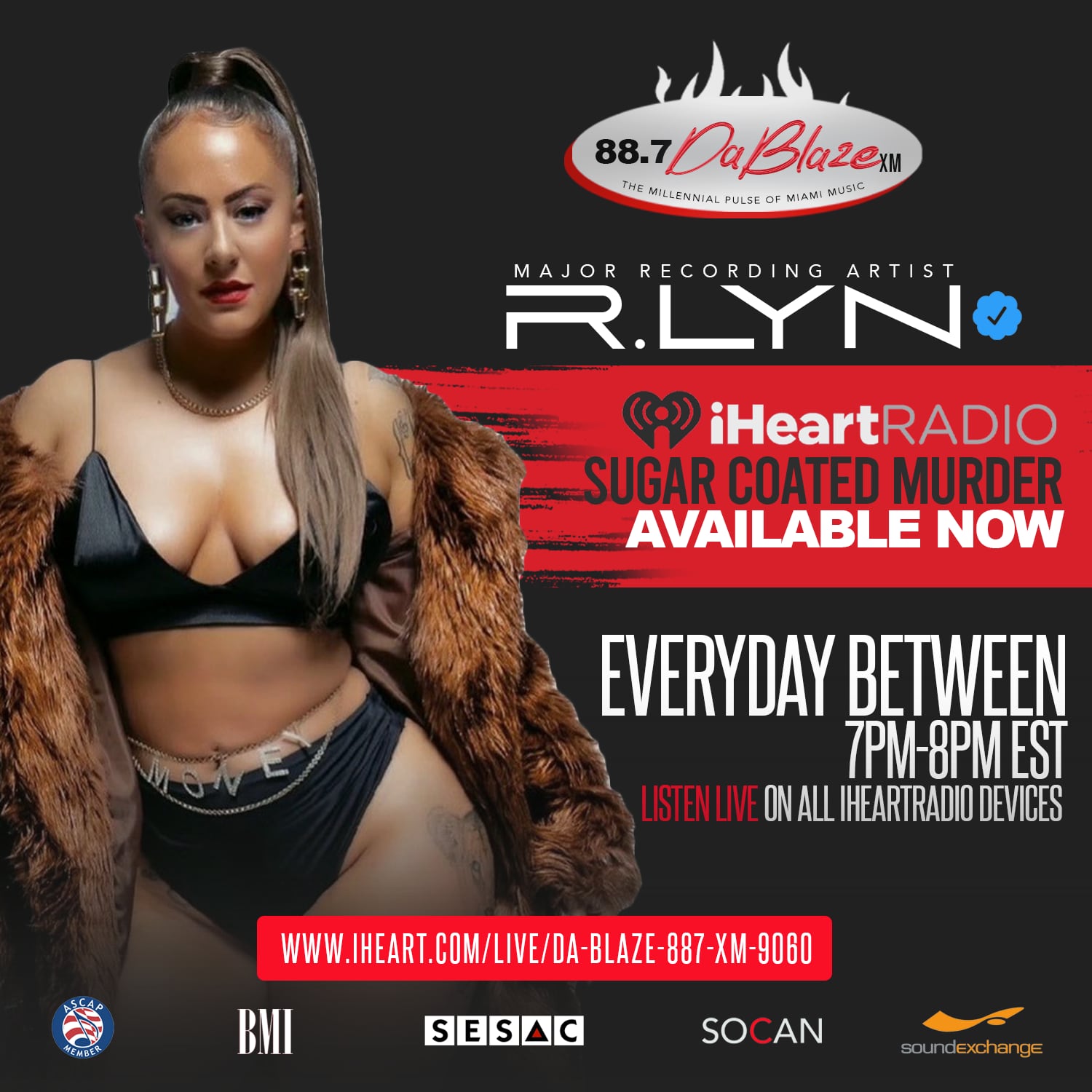 The featured artist track spins a minimum of 2X per day on DA BLAZE 88.7 XM MIAMI powered by iHeartRadio.  DA BLAZE 88.7 XM MIAMI reports to BMI, ASCAP, SESAC, SOCAN, and Sound Exchange.    
DA BLAZE 88.7 XM MIAMI is powered by iHeartRadio. DA BLAZE 88.7 XM averages a minimum of 22,000 monthly listeners.  
Featured artist track receives inclusion into the BIDDING WARS Playlist powered by DA BLAZE 88.7 XM MIAMI. 
The featured artist track receives an exclusive 30-second drop from DJ WESWILL. 
Featured artist track receives 30 days of airplay on DA BLAZE 88.7 XM MIAMI.