Description
The INSTAGRAM TAKEOFF Campaign is $400.00 and requires no contract. The $400.00 does not recur or automatically charge your debit card.  You will need to create a FREE artist profile account here My account | RADIOPUSHERS  Please review & E-Sign the card authorization agreement here.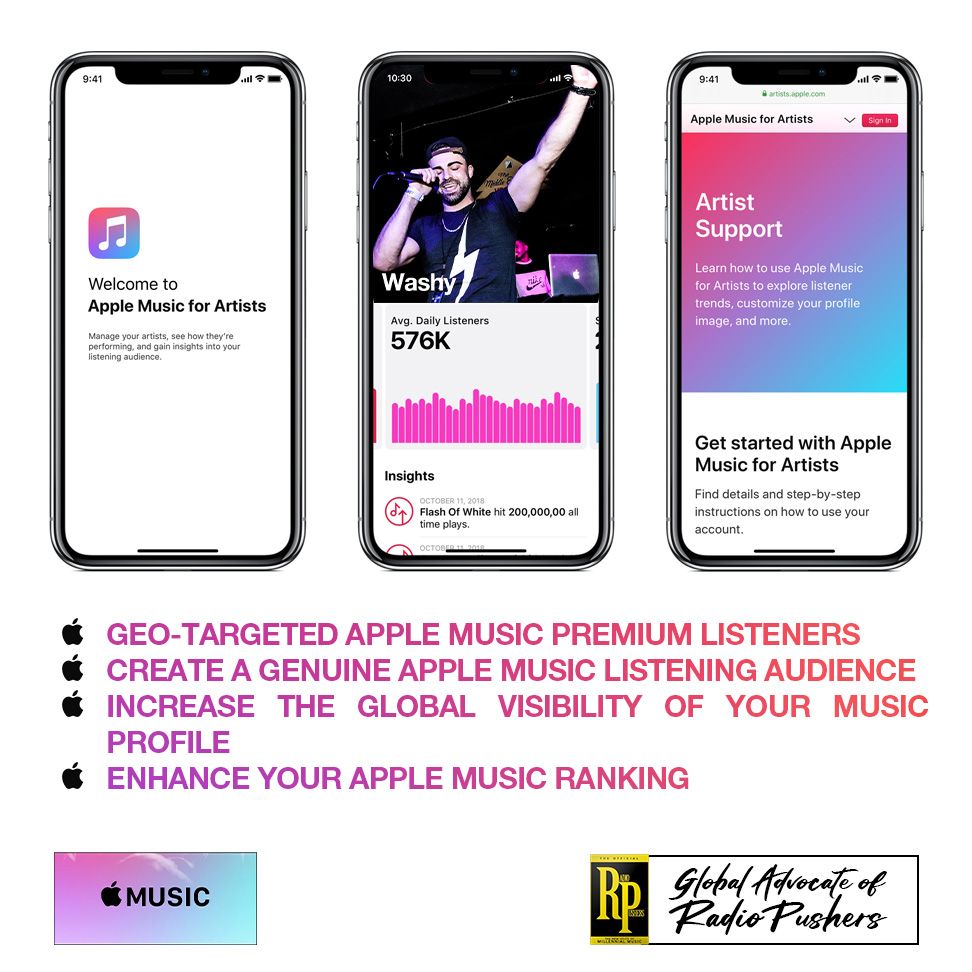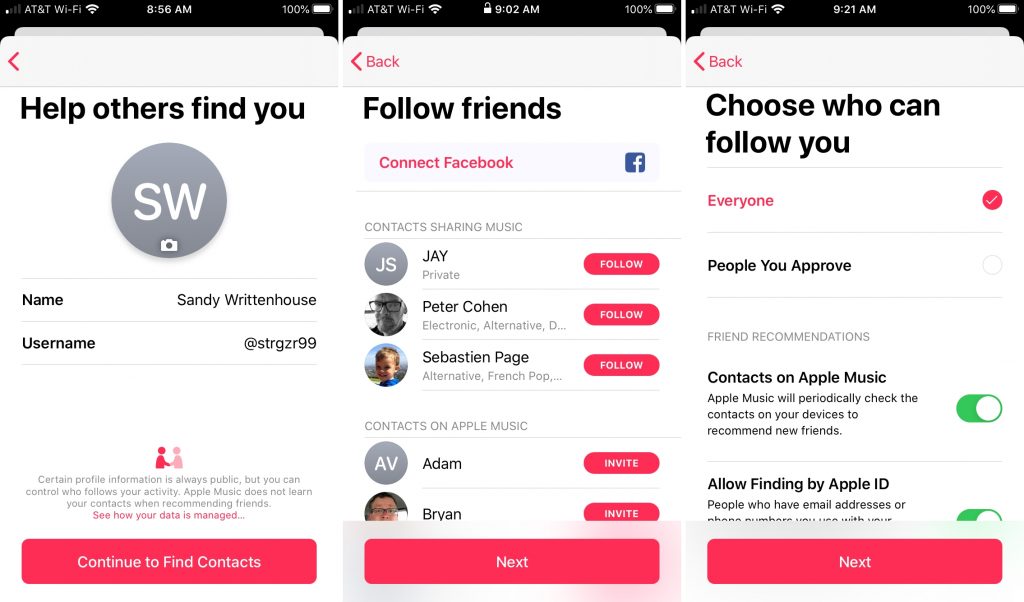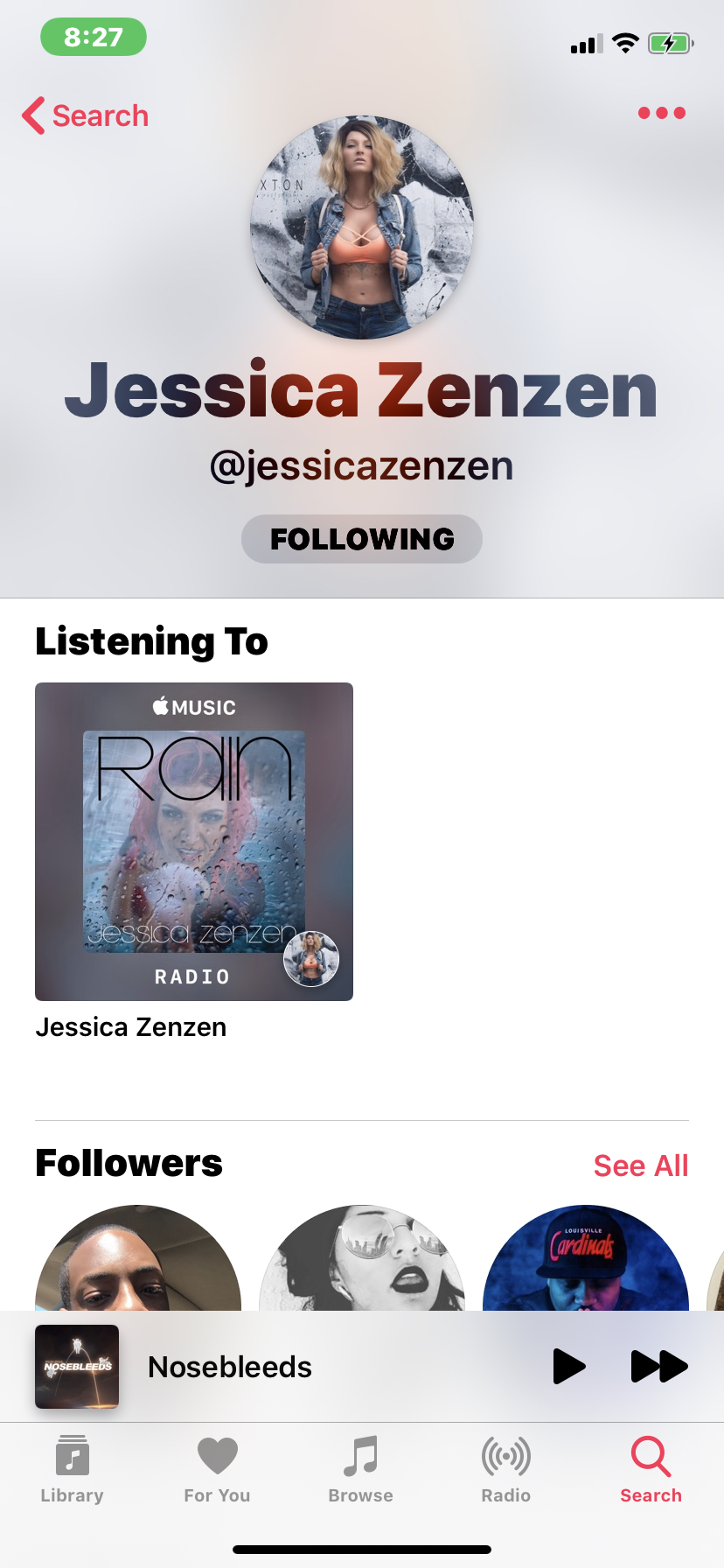 The featured artist receives

 listeners during the 30-Day Cycle. The

 streaming traffic originates from multiple countries, including the United States, Canada, Germany, and the United Kingdom. The featured artist must be enrolled in

 for Artists Program to track all music monetization activity.
Featured artist receives '6' tracks added into '4'

playlists. 
RADIOPUSHERS/MUSICHYPEBEAST advertises featured artist track via the following marketing methods
Targeted Email Music Release Submission to a minimum of 5,000 people 1X per month.
Share the designated

 Playlist via Instagram stories from the @RAIRADIOEMPIRE Account.
Share the designated

track within the #POWERCIRCLE Instagram Engagement Community with 500+ active Music Millennials.
Share the

track on a customized artist landing page.  Website visitors stream the track via

Music widget.

streaming activity varies based upon the artist's quality of music and playlist exposure level.

The featured artist receives inclusion into the

streaming community. 

maintains an exclusive network of artists, music executives, journalists, DJs, and power-players.  All community members organically stream music within our Apple Music Playlist network.  Artists receive authentic royalty eligible plays from real humans. Each artist gets access to community members via Instagram for external engagement.
The

streaming community empowers artists to follow, stream, monetize, and interact with each other.  Every artist receives a steady flow of real plays without the fabrication of 'BOT' software.
The critical difference between

platform versus other companies is that artists engage with their listeners.  You can't engage with 'BOT' software, nor will an artist gain real followers. 
The featured artist is never guaranteed a certain number of streams within

.  Each artist receives a different number of streams based upon track likeability and mass appeal. 

is the only platform where an artist can 'SEE' and 'INTERACT' with their listeners.
Everybody EATS within the

Community!
The featured artist must have or enroll in the Apple Music Family Plan streaming service. All streams originate from real active users on Apple Music. The artist must share their Apple Music login credentials for a one-time verification process to enable stream sharing with RADIOPUSHERS. Upon successful login verification by RADIOPUSHERS staff, the streaming activity starts immediately.
DREAMHUSTLEWIN (HUMAN CURATED EDITORIAL PLAYLIST)
EXCLUSIVE HYPE
SIGNED MYSELF (HUMAN CURATED EDITORIAL PLAYLIST)
UNSIGNED (HUMAN CURATED EDITORIAL PLAYLIST)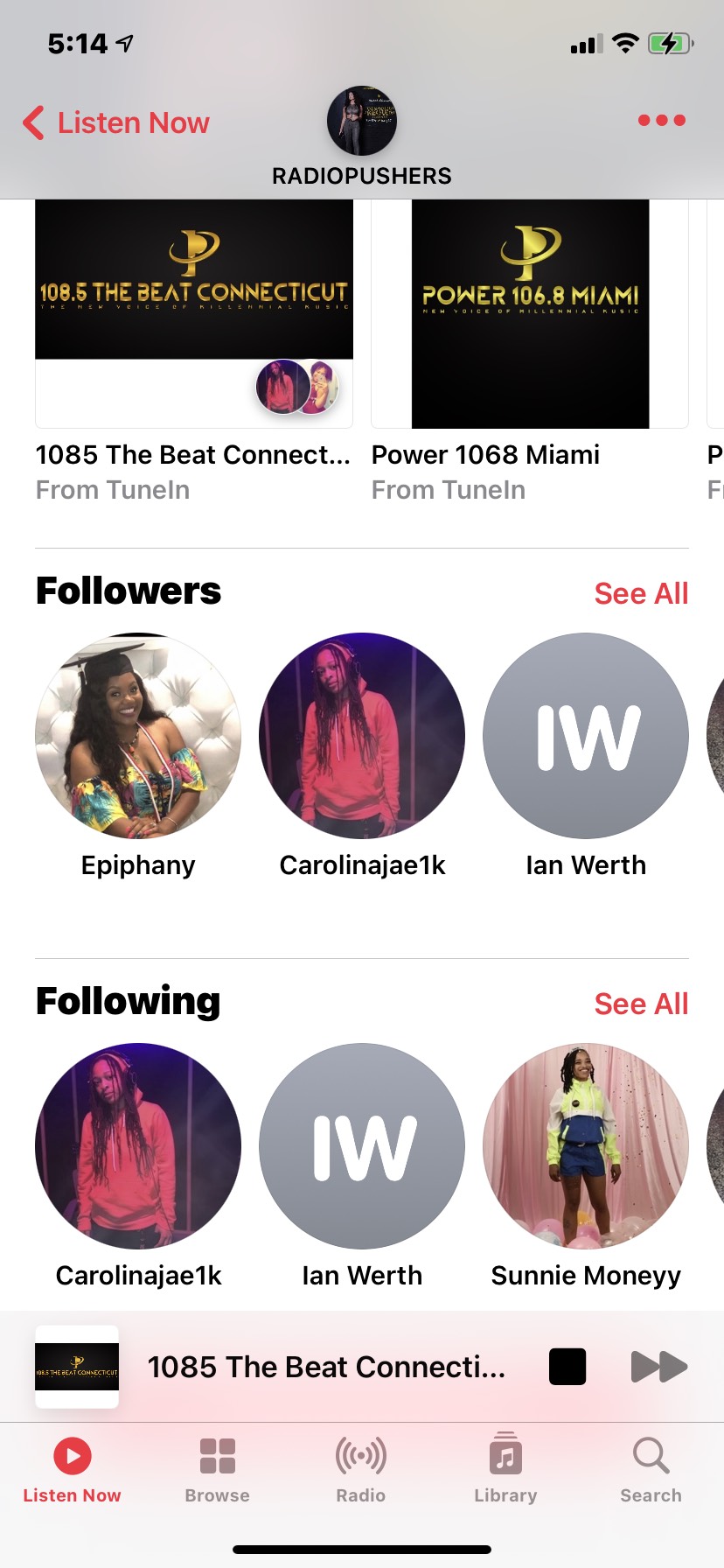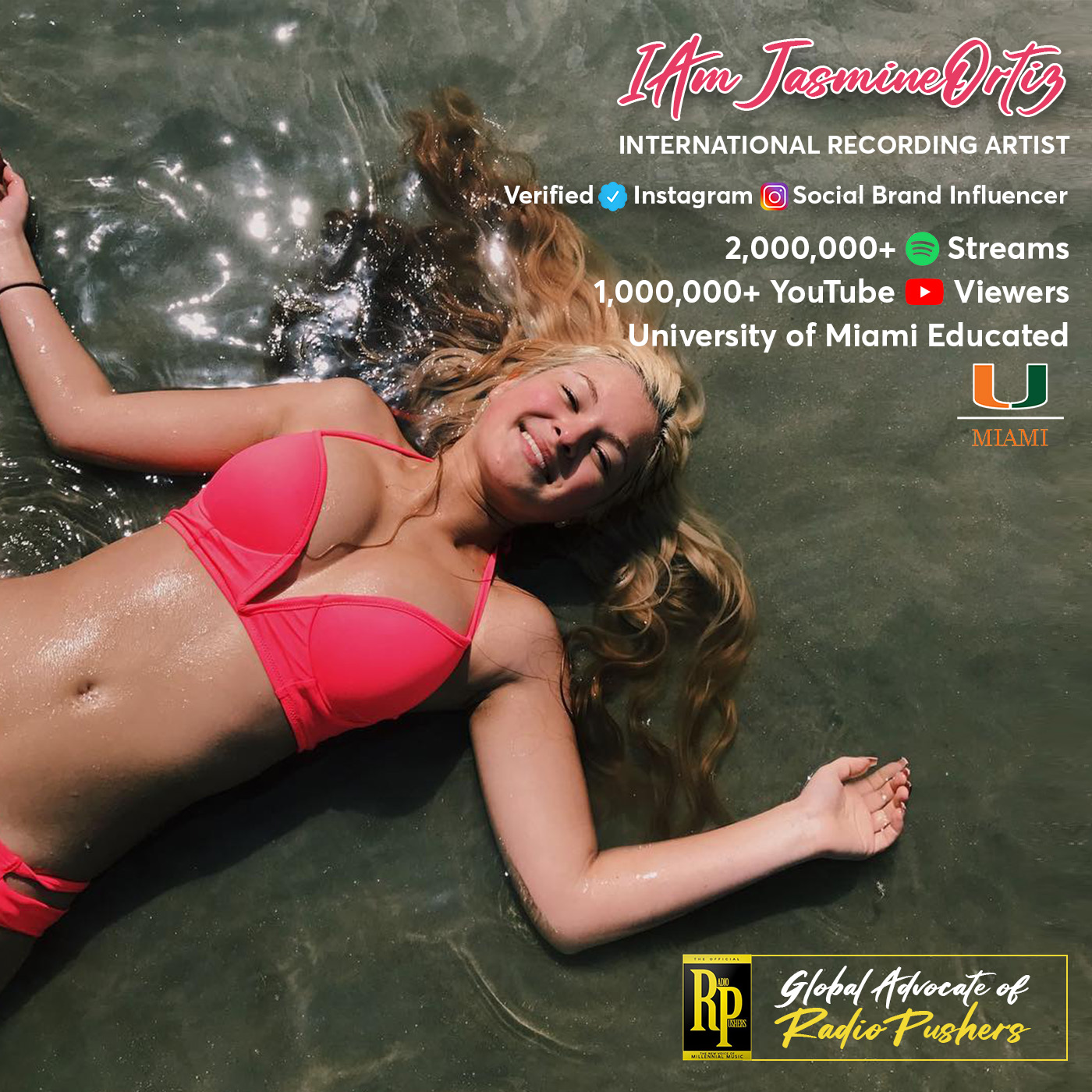 RADIOPUSHERS staff analyzes the designated artist's Instagram followers. RADIOPUSHERS identifies the best followers who have the highest potential for engagement.
RADIOPUSHERS staff engages a minimum of 300 existing Instagram followers of the featured artist. Our team likes, comments, and watches stories naturally to optimize engagement.
RADIOPUSHERS staff manually shares the artist's main feed post with their followers via DM, which triggers comments, shares, likes, and saves "organically'. By optimizing engagement with your current followers, every artist increases the value of their product, digital content, and popularity.
RADIOPUSHERS staff manually engages with an "EXACT" list of targeted Instagram profiles. The 'EXACT' list is based on the artist's profile. Every engaged user is active, human, and matches the likeness of the artist. For example, a Hip-Hop artist desires to interact with college students, Hip-Hop music lovers, people who are into fashion, technology, and avid social media users.
RADIOPUSHERS platform focuses on targeted engagement which attracts a higher quality follower and potential consumer. RADIOPUSHERS engages with a minimum of 800. new Instagram profiles every 30 days
Every artist 'MUST' engages their 'EXISTING' followers to GROW a real human fanbase fundamentally. RADIOPUSHERS creates 'short high responsive' messages which spark instant engagement. Every artist's goal is to engage with their existing followers every 30 days. Maintaining relationships is a critical component of monetizing retail, digital music, and exclusive content.
The RADIOPUSHERS/MUSICHYPEBEAST network enables artists to gain subscribers on YouTube, Instagram, TikTok, Twitter, Facebook, and Snapchat. Every artist can grow their account NATURALLY without buying followers.
The designated artist/entrepreneur receives a minimum of 75 organic comments on a maximum of 3 posts weekly. All comments are from active real human Instagram users. No bots!!!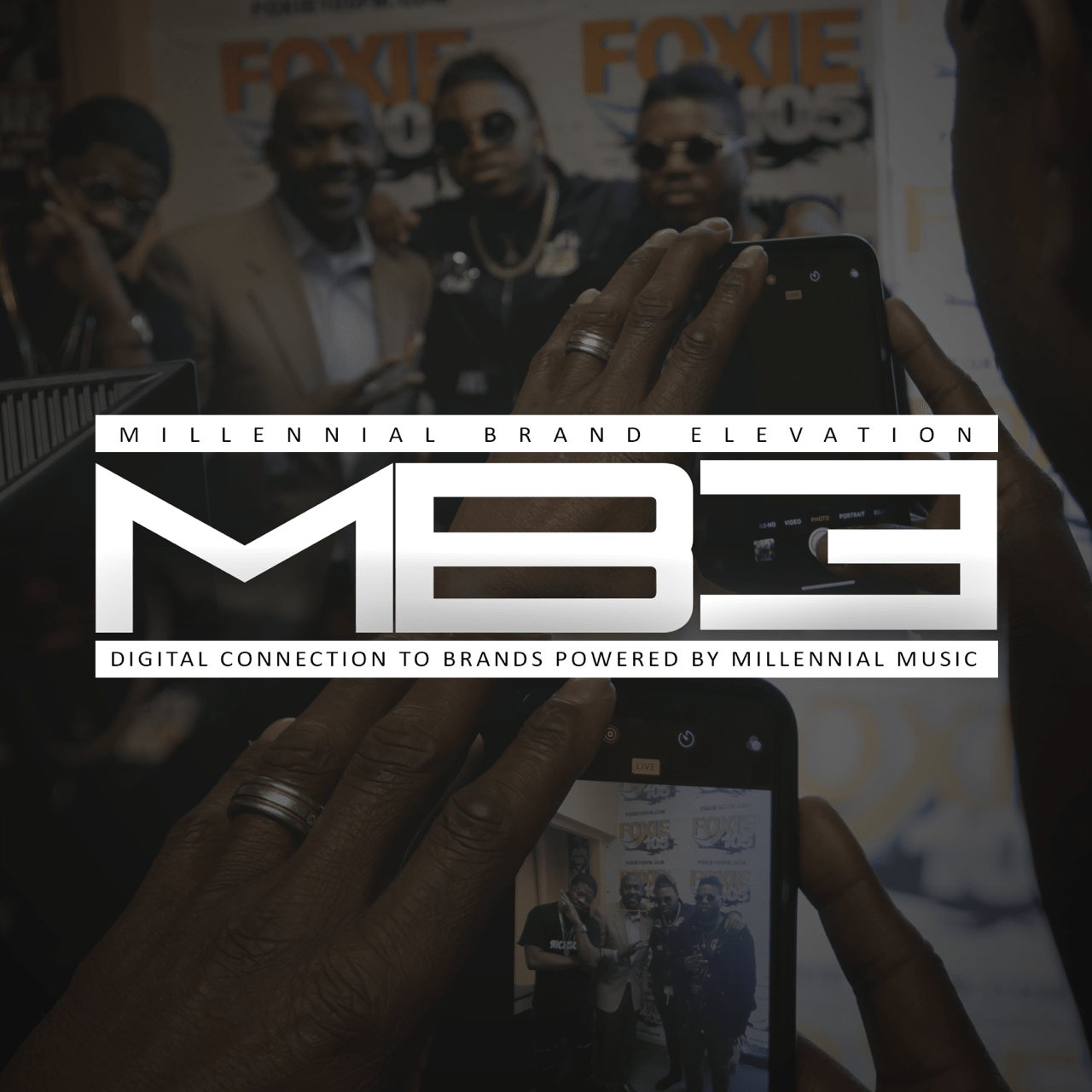 This campaign includes the 'HUMATION' platform. 'HUMATION' is the process of artists receiving social media engagement from real humans without any software assistance. RADIOPUSHERS provides every artist with an interactive portfolio of actual humans (Music Millennials) that engage with you in real-time. For 4+ years, we've built a rock-solid foundation of 2,000+ artists.
The featured artist receives access to a minimum of 250 active Music Millennials for premium engagement. The featured artist must post high-quality content that reflects a positive, strong, and inspiring foundation. No negative, race-baiting, fat-shaming, or bad vibe related content is allowed. The average 'engaged' artist realizes an immediate increase in comments and followers within 30 days. Natural engagement is only to build a real fanbase!!! No BOTS!!!!! There is no EXCUSE to interact, build, and grow!!! Artist-to-Artist engagement increases subscribers, likes, views, and comments across all social media platforms.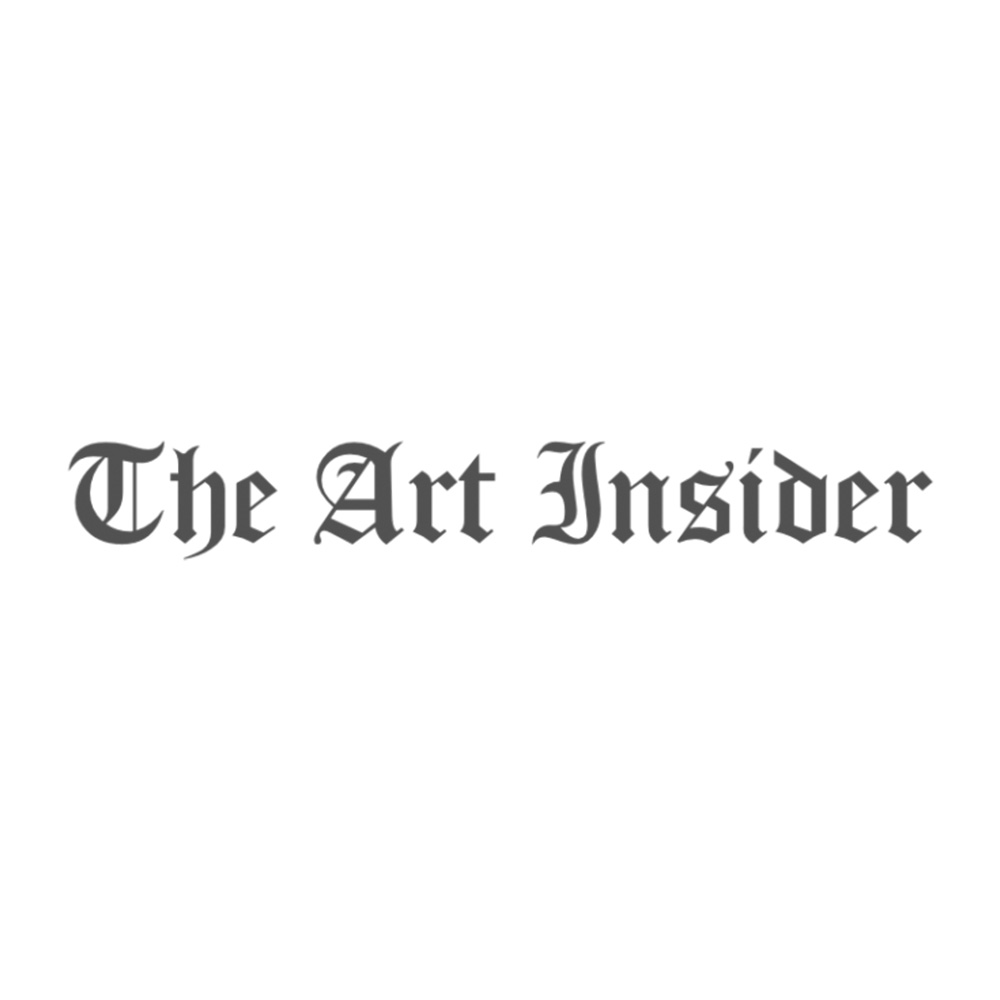 The Art Insider is a registered Google-ranked media publication. Press releases published on The Art Insider primarily appear underneath the "NEWS" tab on Google's search engine. Every artist seeking mainstream brand recognition must seek 'credible' media outlets. Google News is the #1 media source for online news and validation.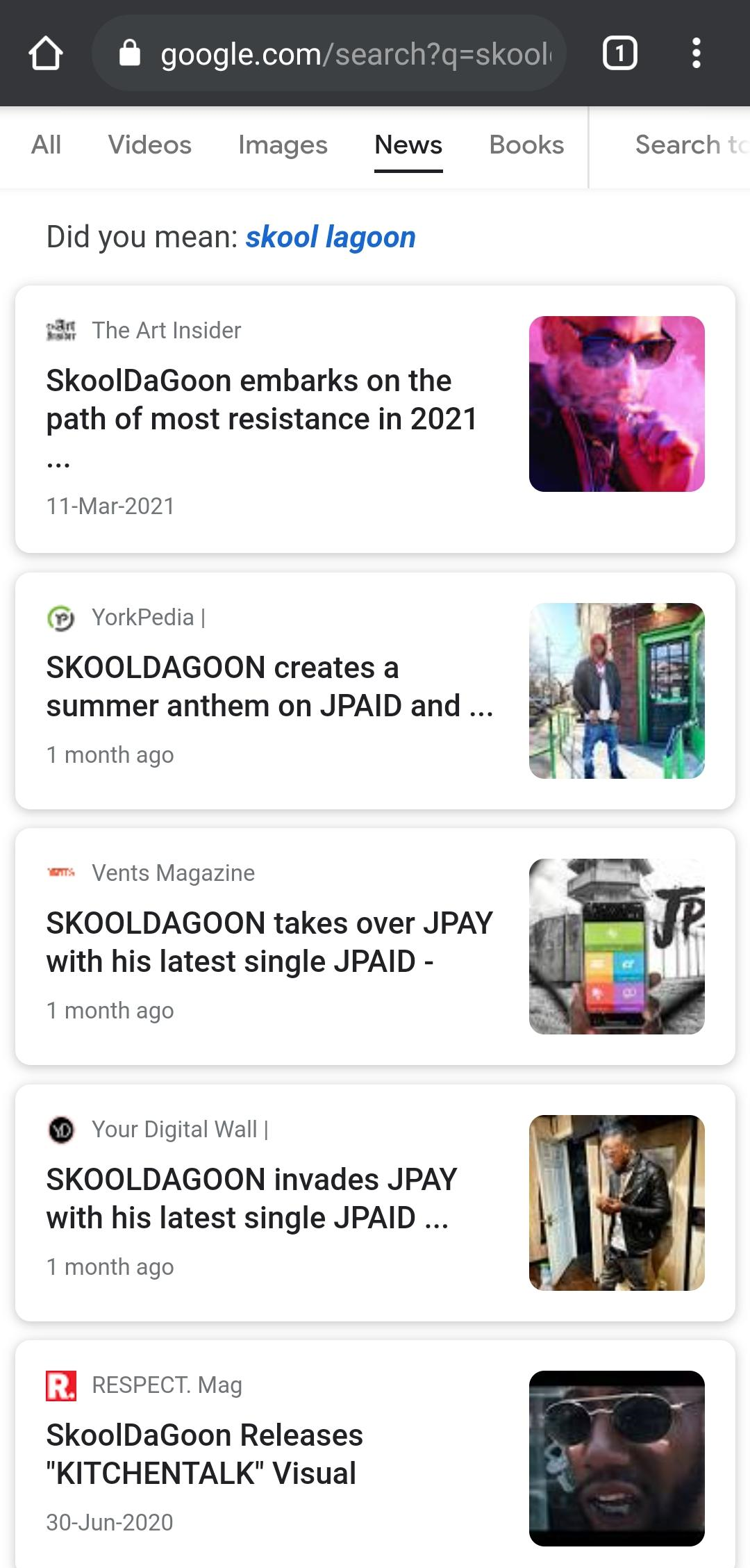 Featured artist receives a customized Press Release prepared by the human staff of The Art Insider Editorial team. The writer's room of The Art Insider creates a cinematic style press release on behalf of the artist. The press release provides a detailed overview of the artist's mindset, social media impact, music demand, and business enterprises. Most independent artists settle for a basic webpage write-up, which provides readers with a small insight into the artist's musical journey and grind. The majority of websites publishing indie content don't have consistent website traffic. The Art Insider website traffic ranks at the top of Google's search engine: Click here
THE ART INSIDER is a GOOGLE News verified publication.
The

Human Press Release includes

the following interactive features

Embedded Apple Music Player

Embedded

Instagram Feed for real-time

social media engagement
Embedded

video player

powered by

YouTube integration

Embedded

interactive comment feed

(website visitors can add images and

URL links

to their feedback)
C/O the Human Press Release featuring

'SkoolDaGoon Embarks On The Path Of Most Resistance In 2021''

Click Here

​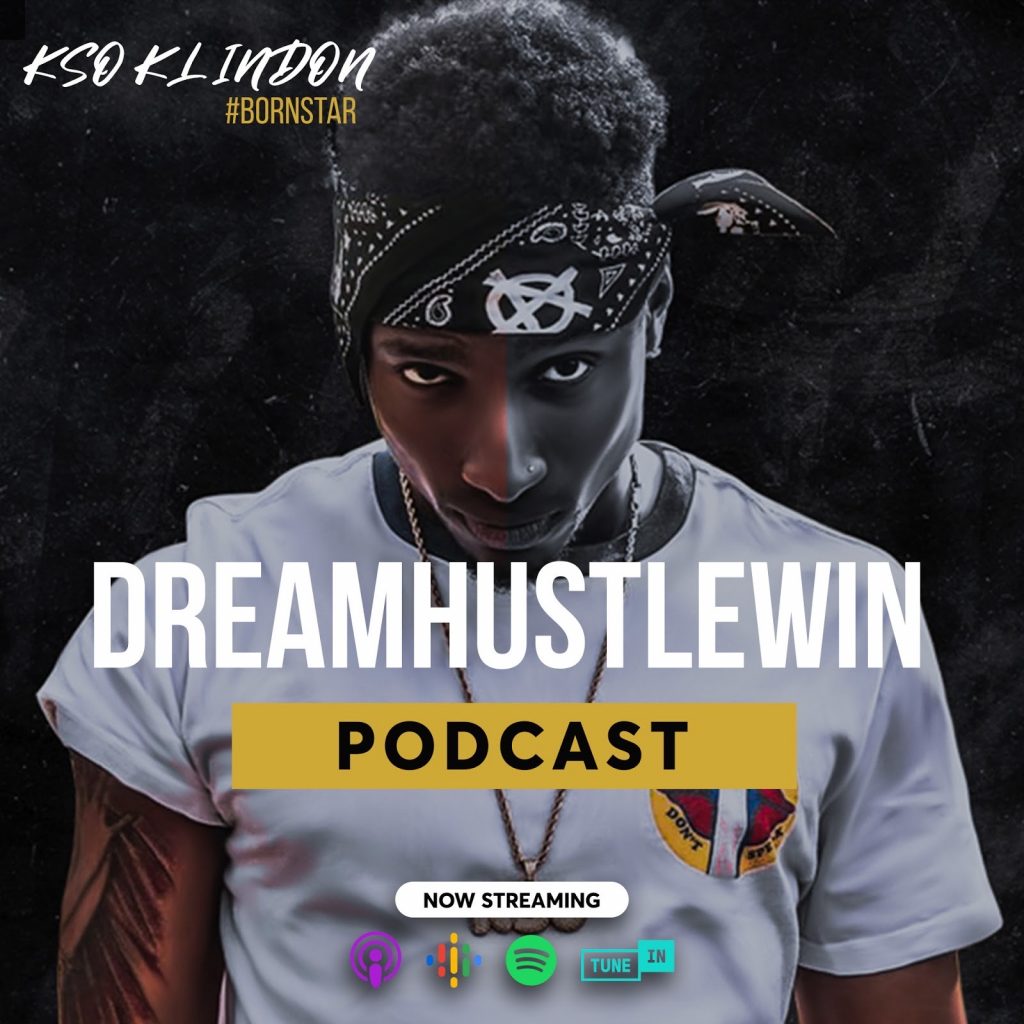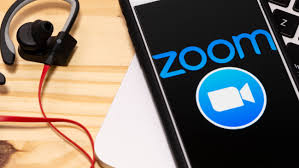 The featured artist receives a 20-minute live-stream video interview on the
DREAMHUSTLEWIN podcast.
The live-stream

video interview streams in high definition and studio master sound. The video podcast is performed remotely and accessible via a customized URL link. The video podcast is featured at https://resultsandnohype.com/ inside the PODCAST section on the artist's Press Release page. The video podcast is powered via

https://zoom.us/
The podcast is converted & available via Mp3 format on SPOTIFY, Apple, Google Play, TUNEIN, & more.  The featured artist receives a digital copy of the video.
DREAMHUSTLEWIN Podcast has multiple dope and interactive hosts. C/O their Instagram profiles below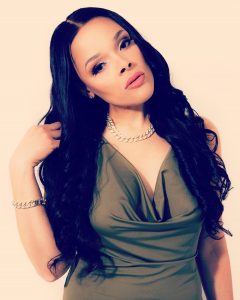 ZOE ROSEGOLD: https://www.instagram.com/officialzoeenyc/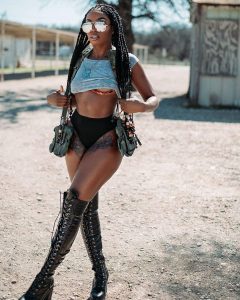 AAKOSYA: https://www.instagram.com/aakosya/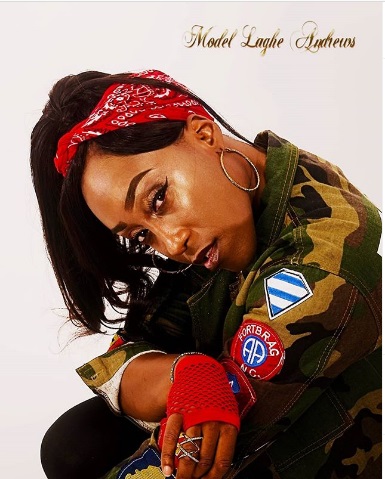 LAGHE: https://www.instagram.com/laghemusic/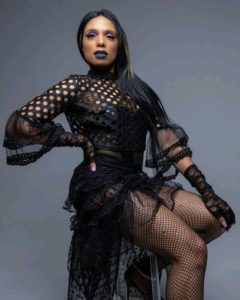 KAREESH FORREAL: https://www.instagram.com/kareeshforreal/h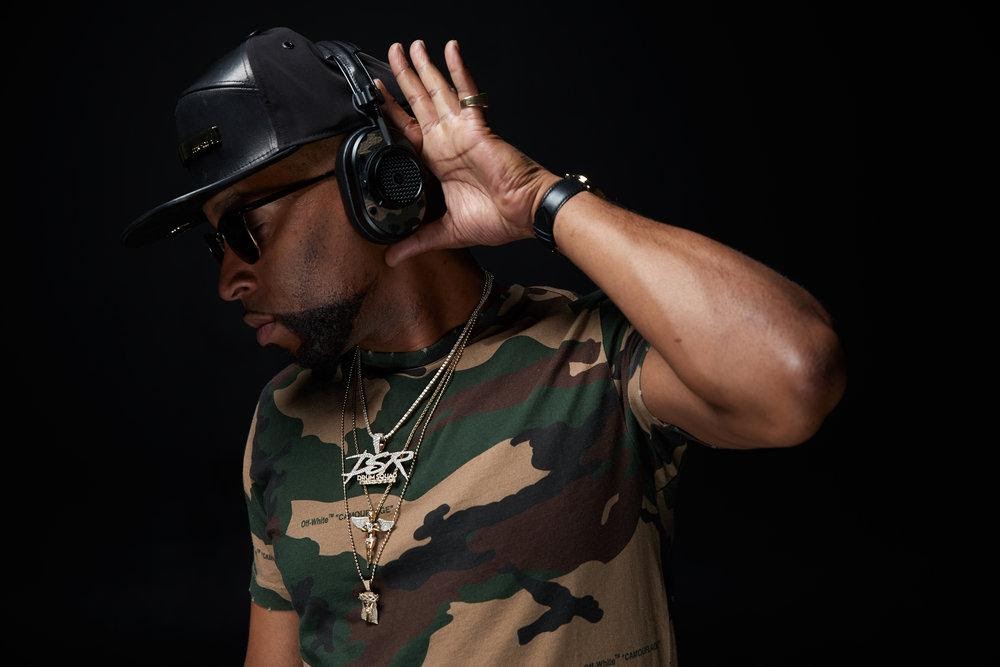 The featured artist receives access to the #POWERCIRCLE Engagement Community powered by 1000+ Music Millennials and executives. The #POWERCIRCLE platform enables Music Millennials to freely interact with thousands of real human music-focused individuals.
The #POWERCIRCLE Engagement Community is the #1 organic growth platform for Music Millennials. The #POWERCIRCLE Engagement Community is available to active community members only.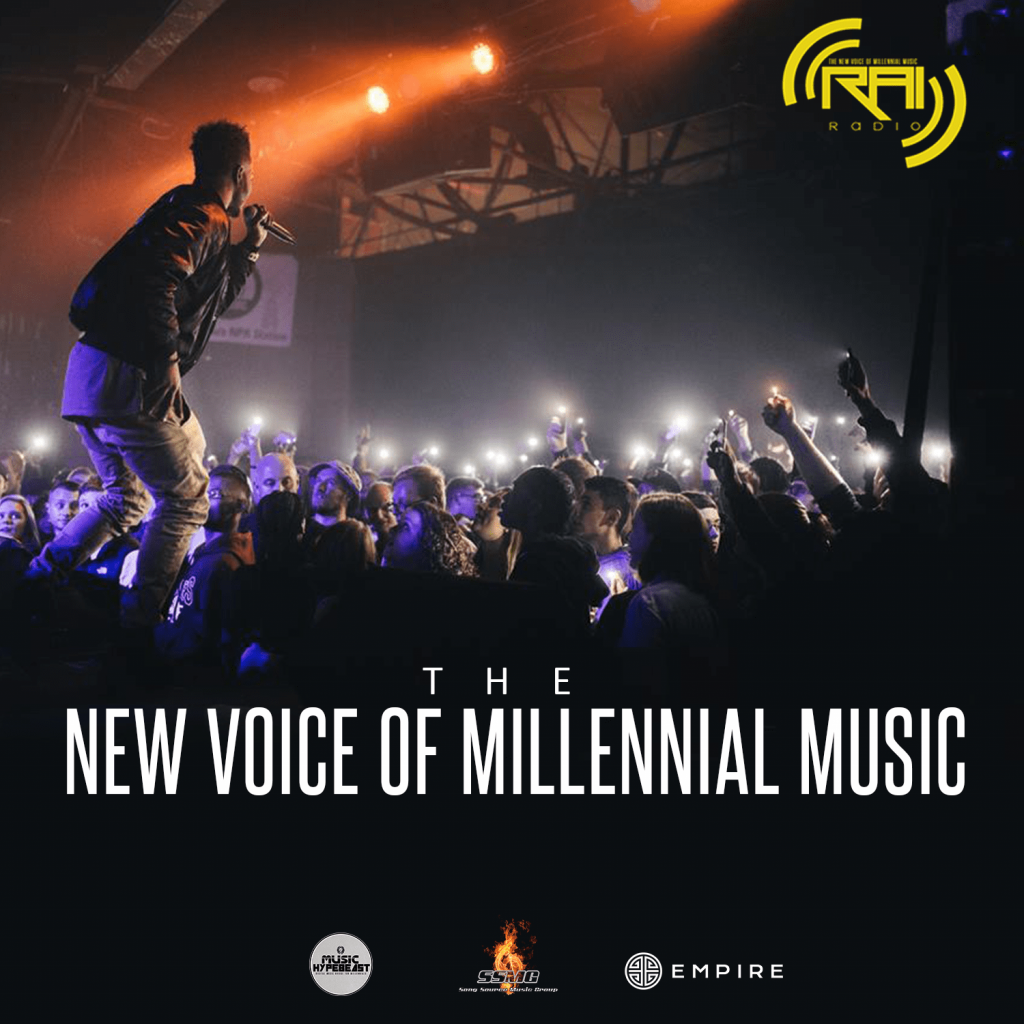 RAIRADIO is not a FM, BDS, or Mediabase radio network. RAIRADIO is a 100% Digital Radio Network tracked and monitored by Digital Radio Tracker. All stations are tracked and monitored for National Airplay reporting and streaming data.
All sales are final upon purchase