Description
The INSTAGRAM TAKEOFF Campaign is $350.00 and requires no contract. The $350.00 does not recur or automatically charge your debit card.  You will need to create a FREE artist profile account here My account | RADIOPUSHERS  Please review & E-Sign the card authorization agreement here. 
Instagram is the #1 Social Media platform for Music Millennials seeking to grow and expand their brand.  
RADIOPUSHERS Instagram Engagement platform is driven via premium hashtags, consistent post actions, and real human engagements from the POWERCIRCLE.  
RADIOPUSHERS monitors a maximum of 5 Instagram posts (video or picture) per week.  
RADIOPUSHERS delivers Instagram traffic within 1 to 6 hours.
RADIOPUSHERS Social Media team delivers a minimum of 500 engagements per picture and 1,000 views per video.
RADIOPUSHERS delivers a minimum of 5,000 impressions per post.  
RADIOPUSHERS provides an active premium portfolio of 500 Real Human Instagram followers to tag and engage in every post.
RADIOPUSHERS provides social media consultation via phone 2X per month to ensure the featured artist optimizes their social bandwidth.



The featured artist receives two different options for Instagram growth and activity traffic.

Both options serve a primary purpose and increase the visibility of any artist's profile.

 The key component to remember is one is not a substitute for the other.

A combination of both platforms will give your profile a powerful position within

Instagram's system.

The featured artist can select either option or both.

We want the artist to understand each platform and select the platform which best fits their

long term social media goals.




Option 1

"HUMATION" is the human curated platform of real Instagram profiles filtered by music genre, race, and gender.
RADIOPUSHERS analyzes and targets real breathing "humans" based upon your exact Instagram needs and growth goals. You complete a simple questionnaire which includes all of your follower specifications. For example, if you want to increase your female following, we'll customized our engagement to meet your request.

The key advantage of "HUMATION" is every person you engage with is 1000% real and relative to your Instagram audience.  Every artist "NEEDS" real human people too follow and engage with on a daily basis. Imagine increasing your following by 300 real people monthly and reach to 300,000.  Having real people watch your Instagram stories.  Trying to sell products/services/music? You must have real people to cross market and engage. The featured artist gains access to a minimum of 100 real engaged Instagram profiles weekly.

Option 2

"AUTOMATION" is the process of having a software program drive specified actions to your profile for increased engagement instantly. "AUTOMATION" is widely used by Instagram Influencers, Music Millennials, Hollywood actors, and more.

The main benefit of "AUTOMATION" is more people will see your posts globally, because Instagram's algorithms recognizes high levels of activity accompanied with "premium hashtags". Our system automatically detects when you post on Instagram and within 1-8 hours we'll initiate traffic to elevate your post.  

RADIOPUSHERS manages over 100,000 Instagram accounts within our system. We utilize these actions for artist's Instagram posts to boost engagements quickly. Instagram validates our traffic because the accounts are active.The accounts are designed to assist you in increasing your Instagram Algorithm ranking and reach. The bigger the reach, the more likely your post will reach the top of premium hashtags and explore pages.  This is a critical step to expand your audience globally and gain followers.

The featured artist receives a minimum of 500 likes per engagement and 1,000 video views including IGTV. The artist is allowed to post a maximum of 4 posts weekly.

​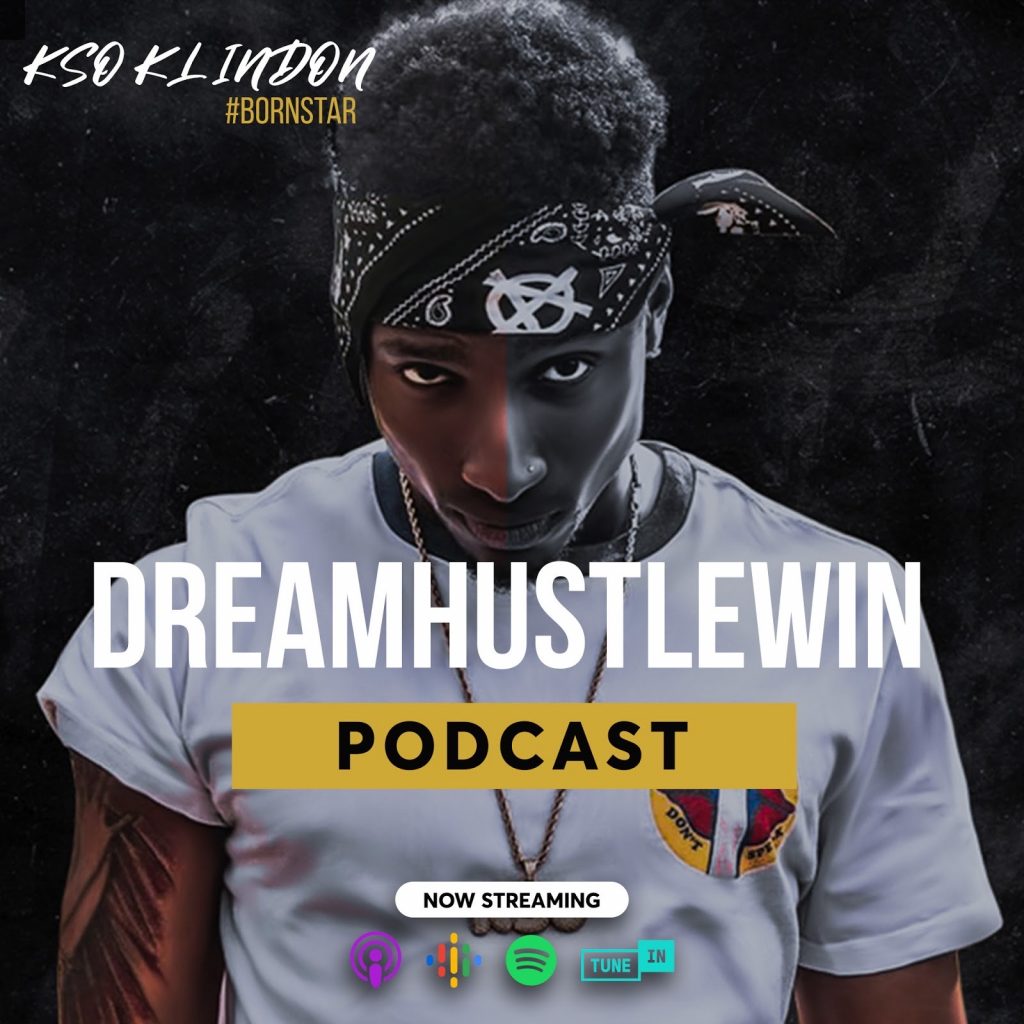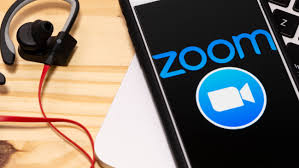 The featured artist receives a 10 to 15-minute live-stream video interview on the DREAMHUSTLEWIN podcast.
The live-stream

video interview streams in high definition and studio master sound. The video podcast is performed remotely and accessible via a customized URL link. The video podcast is featured at https://resultsandnohype.com/ inside the PODCAST section on the artist's Press Release page. The video podcast is powered via

https://zoom.us/
The podcast is converted & available via Mp3 format on SPOTIFY, Apple, Google Play, TUNEIN, & more.  The featured artist receives a digital copy of the video.
DREAMHUSTLEWIN Podcast has multiple dope and interactive hosts. C/O their Instagram profiles below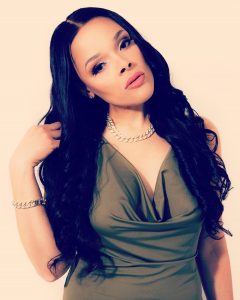 ZOE ROSEGOLD: https://www.instagram.com/officialzoeenyc/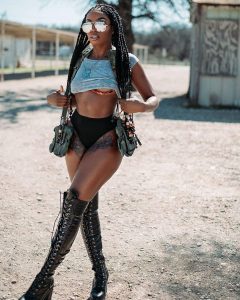 AAKOSYA: https://www.instagram.com/aakosya/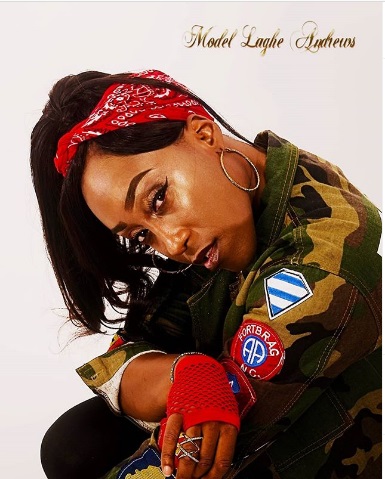 LAGHE: https://www.instagram.com/laghemusic/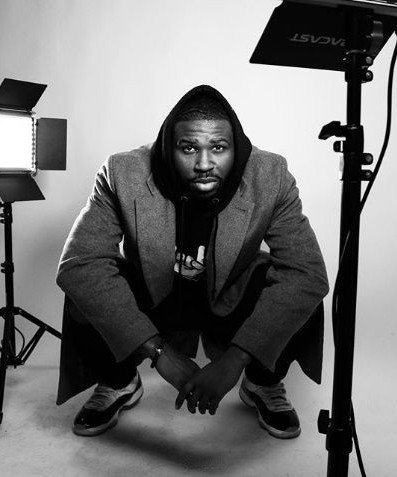 The featured artist receives a customized Press Release prepared by the human staff of RADIOPUSHERS. The writer's room of RADIOPUSHERS creates a cinematic style press release on behalf of the artist. The press release provides a detailed overview of the artist's mindset, social media impact, music demand, and business enterprises.
Most independent artists settle for a basic webpage write-up, which provides readers with a small insight into the artist's musical journey and grind. The majority of websites publishing indie content don't have consistent website traffic. Review the analytics and insights for RNH Magazine @ Clich Here
The Human Press Release includes the following interactive features
Embedded Apple Music Player
Embedded Spotify Play button
Embedded video player powered by YouTube integration
Embedded Instagram Feed Stream
Embedded live-stream radio player
Embedded interactive comment feed (website visitors can add images and URL links to their feedback)
C/O the Human Press Release featuring "The Plug Named Jimmy: Betting on himself in 2020 and creating new levels in Hip-Hop" Click Here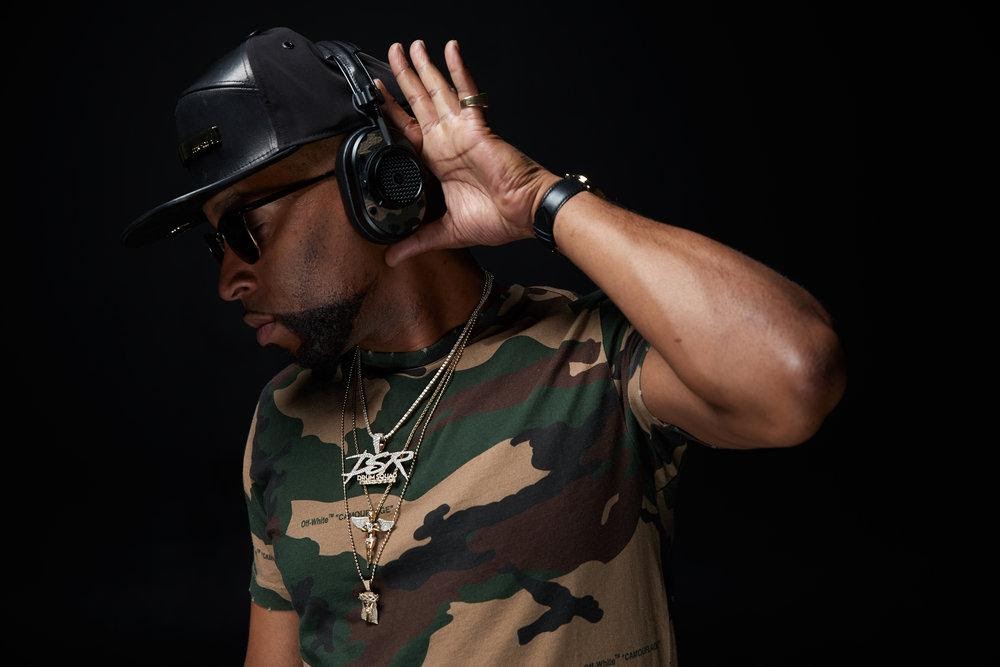 The featured artist receives access to the #POWERCIRCLE Engagement Community powered by 1000+ Music Millennials and executives. The #POWERCIRCLE platform enables Music Millennials to freely interact with thousands of real human music-focused individuals.
The #POWERCIRCLE Engagement Community is the #1 organic growth platform for Music Millennials. The #POWERCIRCLE Engagement Community is available to active community members only.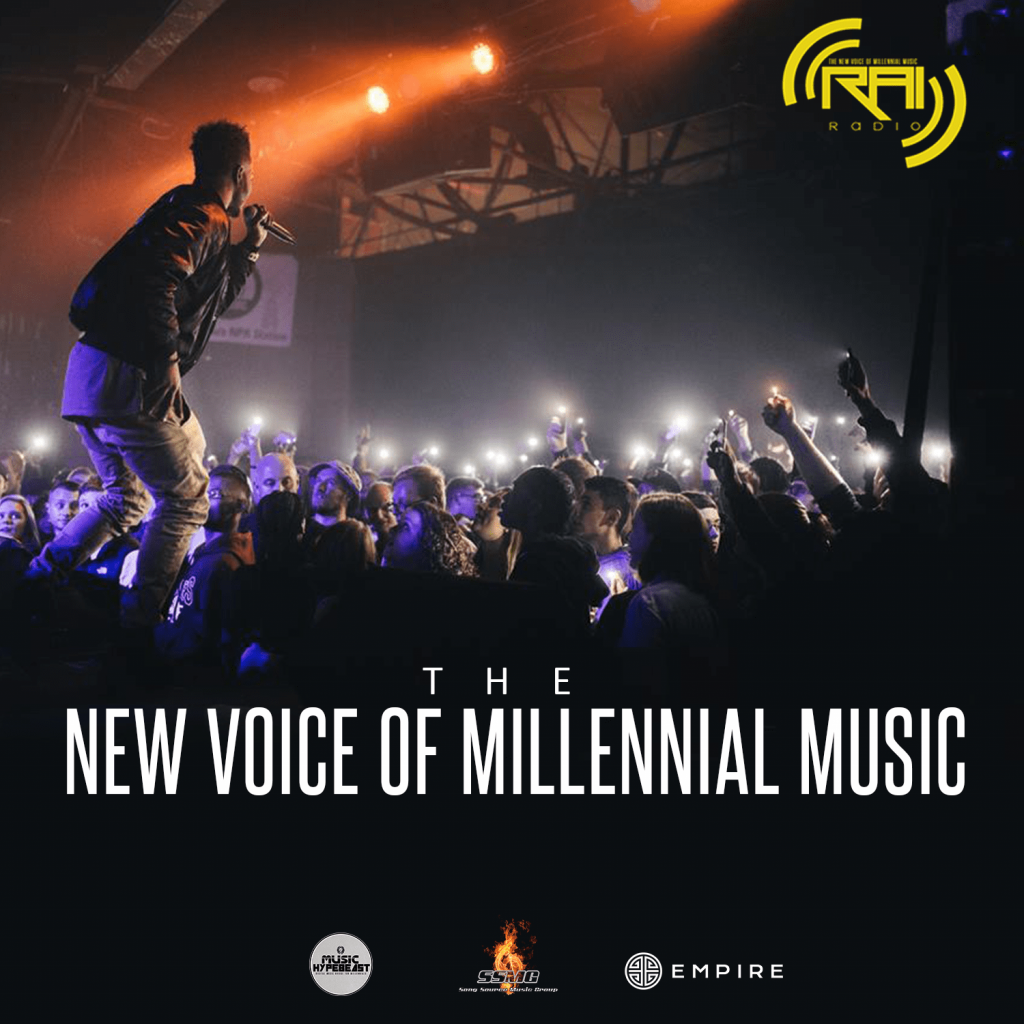 RAIRADIO is not a FM, BDS, or Mediabase radio network. RAIRADIO is a 100% Digital Radio Network tracked and monitored by Digital Radio Tracker. All stations are tracked and monitored for National Airplay reporting and streaming data.
All sales are final upon purchase