Description
The INSTAGRAM TAKEOFF Campaign is $300.00 and requires no contract. The $300.00 does not recur or automatically charge your debit card.  You will need to create a FREE artist profile account here My account | RADIOPUSHERS  Please review & E-Sign the card authorization agreement here.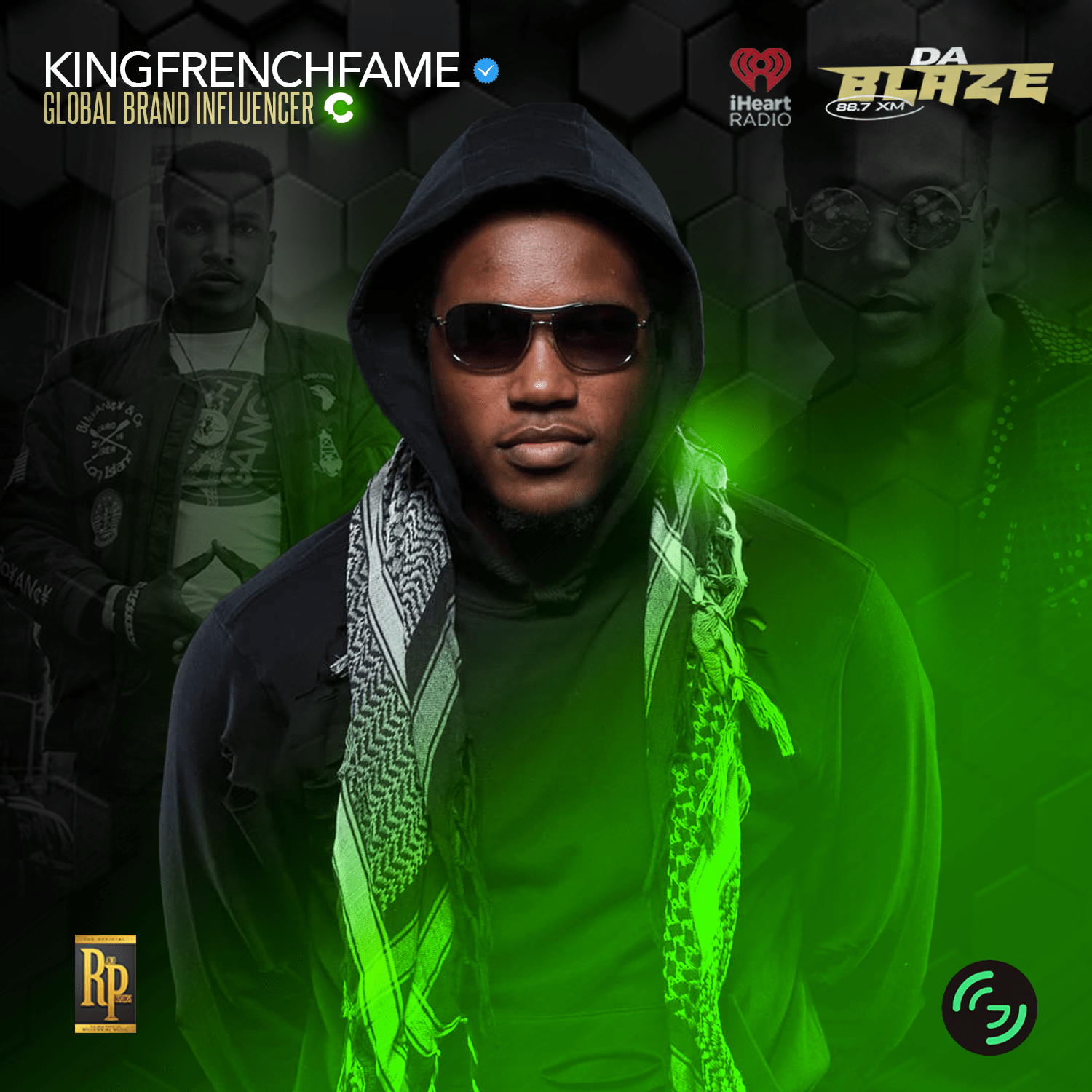 The featured artist track is reviewed, curated, and pitched to targeted Spotify Algorithmic and Editorial Playlists upon approval. Chart Metric tracks every playlist within the RADIOPUSHERS Network. Chart Metric provides real-time performance data and streaming analytics on playlists.
RADIOPUSHERS staff "pitches," "one" designated track to a minimum of six playlists for optimal exposure. All plays, saves, and engagement via the Spotify Algorithmic Playlists are powered by authentic activity. The staff of RADIOPUSHERS focuses on genre-specific playlisting.
All streams are eligible for royalty payouts and tracked via Spotify for Artists. RADIOPUSHERS does not guarantee any streaming amounts. All activity generates from the track's likeability amongst listeners.
Playlist placements are based upon music appeal and overall demand.  We guarantee consistently pitching your music to best curators in the industry.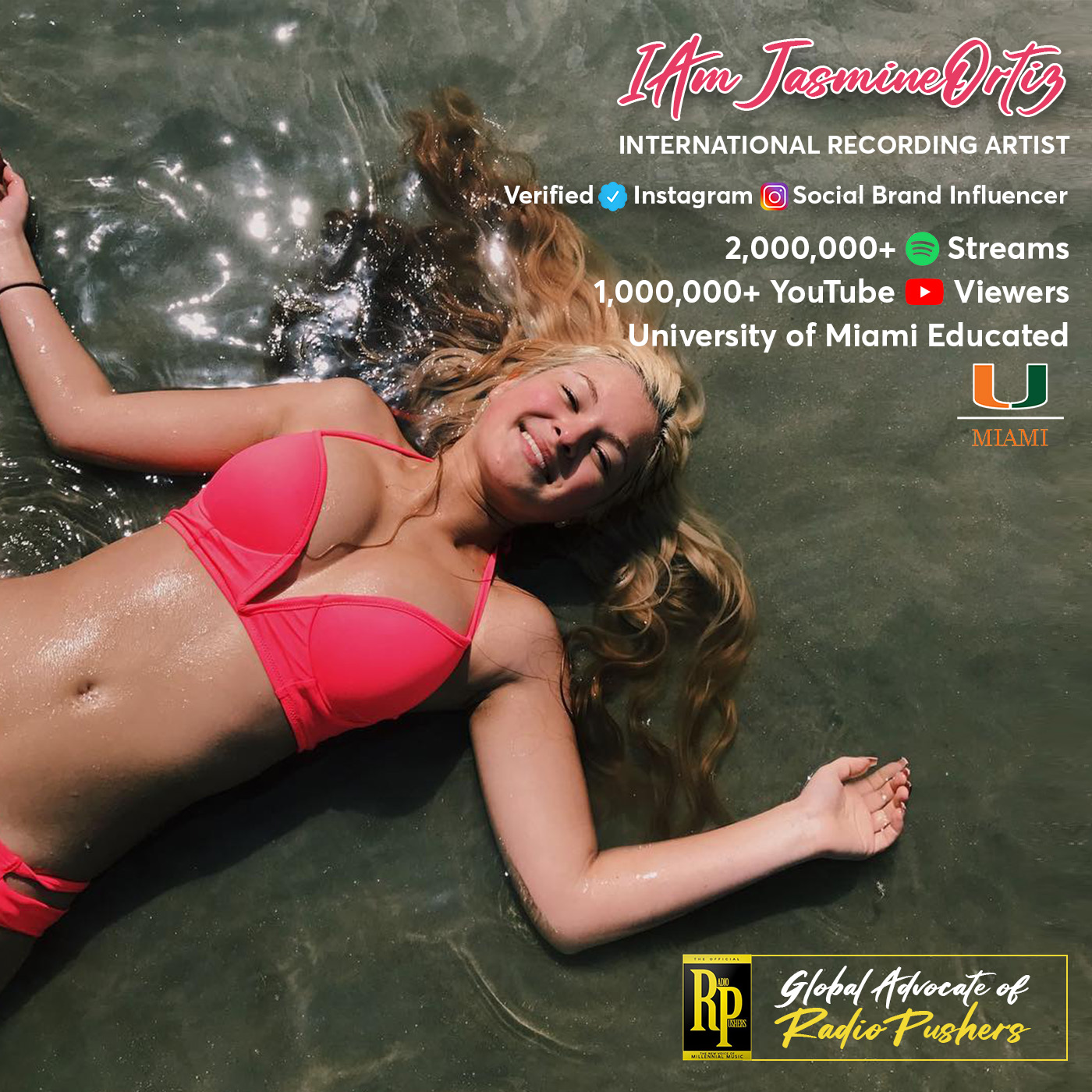 RADIOPUSHERS staff analyzes the designated artist's Instagram followers. RADIOPUSHERS identifies the best followers who have the highest potential for engagement.
RADIOPUSHERS staff engages a minimum of 125 existing Instagram followers of the featured artist. Our team likes, comments, and watches stories naturally to optimize engagement.
RADIOPUSHERS staff manually shares the artist's main feed post with their followers via DM, which triggers comments, shares, likes, and saves "organically'. By optimizing engagement with your current followers, every artist increases the value of their product, digital content, and popularity.
RADIOPUSHERS staff manually engages with an "EXACT" list of targeted Instagram profiles. The 'EXACT' list is based on the artist's profile. Every engaged user is active, human, and matches the likeness of the artist. For example, a Hip-Hop artist desires to interact with college students, Hip-Hop music lovers, people who are into fashion, technology, and avid social media users.
RADIOPUSHERS platform focuses on targeted engagement which attracts a higher quality follower and potential consumer. RADIOPUSHERS engages with a minimum of 400. new Instagram profiles every 30 days
Every artist 'MUST' engages their 'EXISTING' followers to GROW a real human fanbase fundamentally. RADIOPUSHERS creates 'short high responsive' messages which spark instant engagement. Every artist's goal is to engage with their existing followers every 30 days. Maintaining relationships is a critical component of monetizing retail, digital music, and exclusive content.
The RADIOPUSHERS/MUSICHYPEBEAST network enables artists to gain subscribers on YouTube, Instagram, TikTok, Twitter, Facebook, and Snapchat. Every artist can grow their account NATURALLY without buying followers.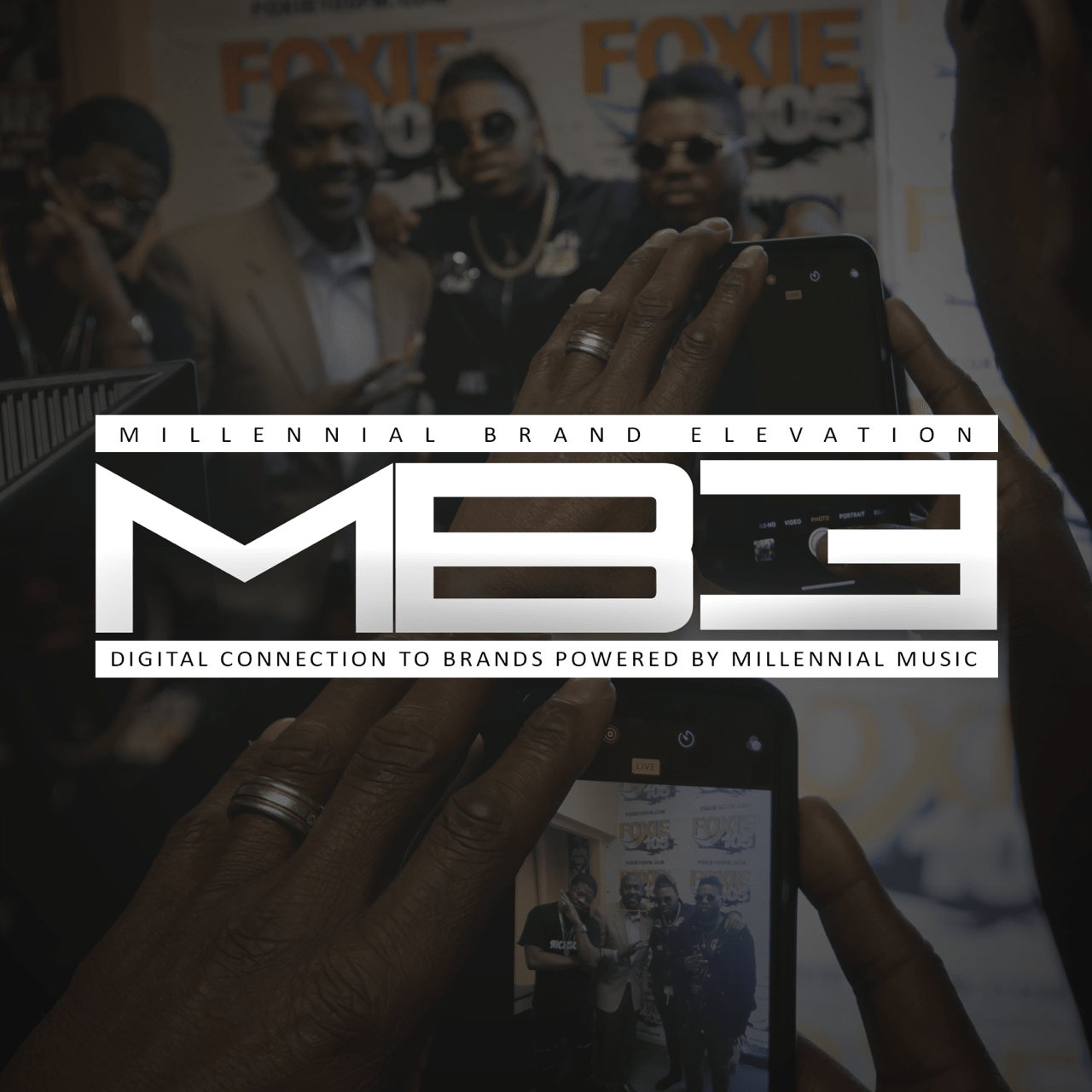 Featured artist receives targeted traffic from a network of social media accounts for a maximum of five posts per week including videos, IGTV, and picture images.
Featured artist receives a range between 800 to 1,000 engagements traffic per post. Featured artist receives impression traffic from the explore page, hashtags, and profile. Featured artist must use a minimum of 20 high priority Instagram hashtags per post. The average range of Instagram video views is between 2,500 to 4,000. The average range of Instagram likes is between 700 to 1,000.
RADIOPUSHERS Instagram service is designed to enhance 'premium' content. Featured artist/entrepreneur must be consistent with posting and engaging with their own followers.

All sales are final upon purchase