Description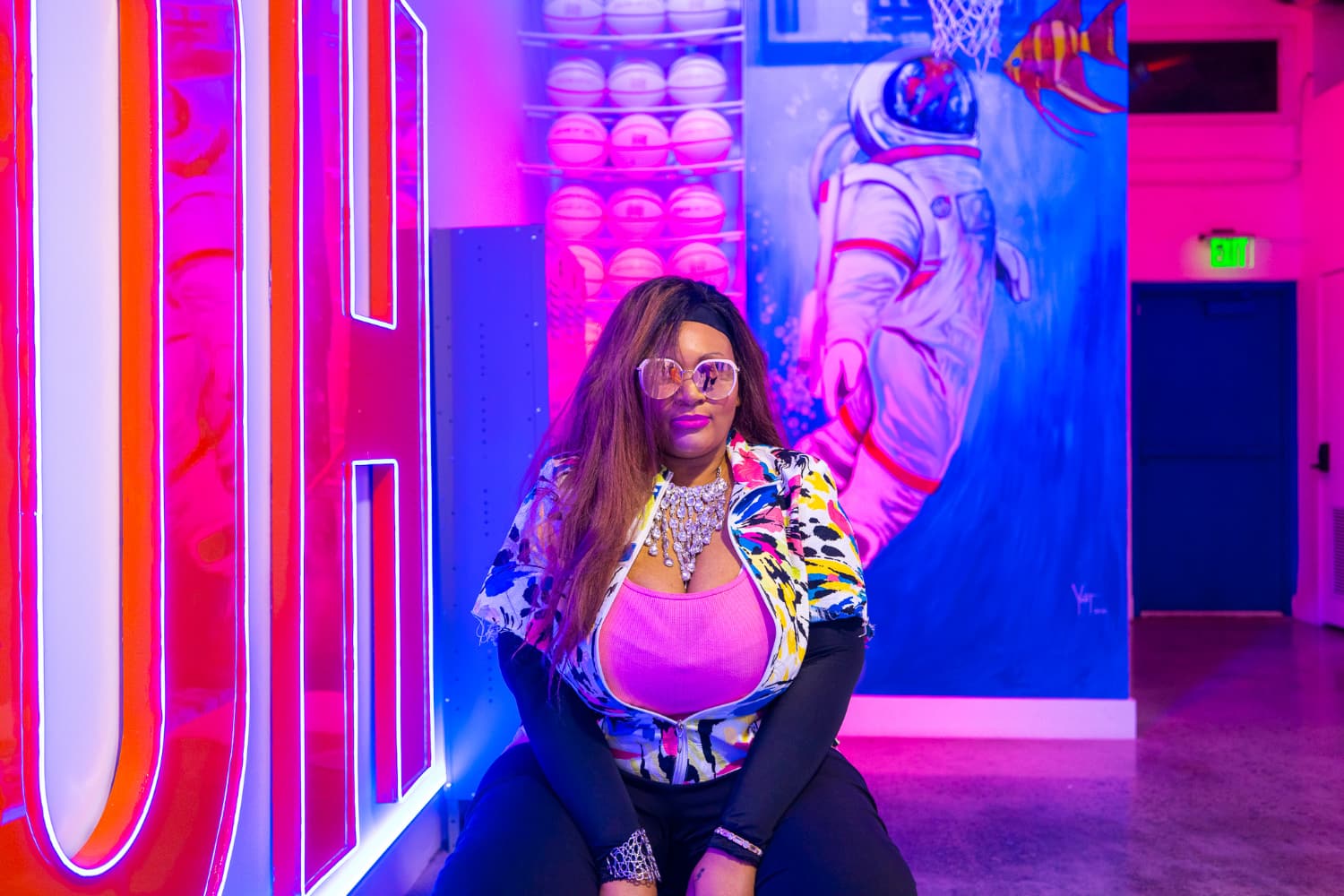 YouTube has over 2 billion monthly active users. Among these, there are more than 30 million paid subscribers, taking into account YouTube's Premium and Music services.
Just over a

quarter of the world's population

accesses YouTube every month.
42.9% of the

online global population

are YouTube monthly active users.
Of all the active mobile internet users,

46.7% log on to YouTube monthly

.
62% of U.S. YouTube users access the site daily. This amounts to

more than 122 million

people.
An average visitor

spends 16 minutes and 44 seconds

per day on YouTube.
Worldwide, users watch more than

1 billion hours

of content every day.
YouTube currently has over 2 billion users. Which means close to half of the

global online population

are YouTube users. All data is provided by: https://backlinko.com/youtube-users#monthly-active-users
The 'Design Concept House' Campaign focuses on YouTube Content creation and monetization. YouTube enables artists to 'build an audience they can see.' YouTube emails notifications each time a person subscribes and comments on an artist's Channel. YouTube sends cellphone push notifications to each subscriber when new content is uploaded.
Imagine converting 1,000 of your Instagram followers into YouTube subscribers. Creating powerful and influential visual content enables artists to build a loyal fanbase based on their creative ability. 'Seeing is believing' in 2023 within Generation Z music culture. RADIOPUSHERS 'Design Concept House' Team creates compelling and premium visual content on behalf of the artist. Our team produces at least ten videos each month on behalf of the artist.
'The Design Concept House' develops a mixture of YouTube Shorts and long-form videos. RADIOPUSHERS provides Channel monetization via Google and YouTube Advertising. The minimum amount of views delivered each month is 10,000. Achieving likes, subscribers, and comments is based on content attraction, appeal, and audience relevance.
Disclaimer: RADIOPUSHERS will need Administrator access to the artist's YouTube channel only to upload content. RADIOPUSHERS only posts content that our digital design department has created.