Description
The Streets Over Streams campaign is a monthly recurring charge of $100.00 that is debited from an authorized cardholder's credit or debit card. The Streets Over Streams campaign can be canceled thirty days in advance. Review & E-Sign Card Authorization form here.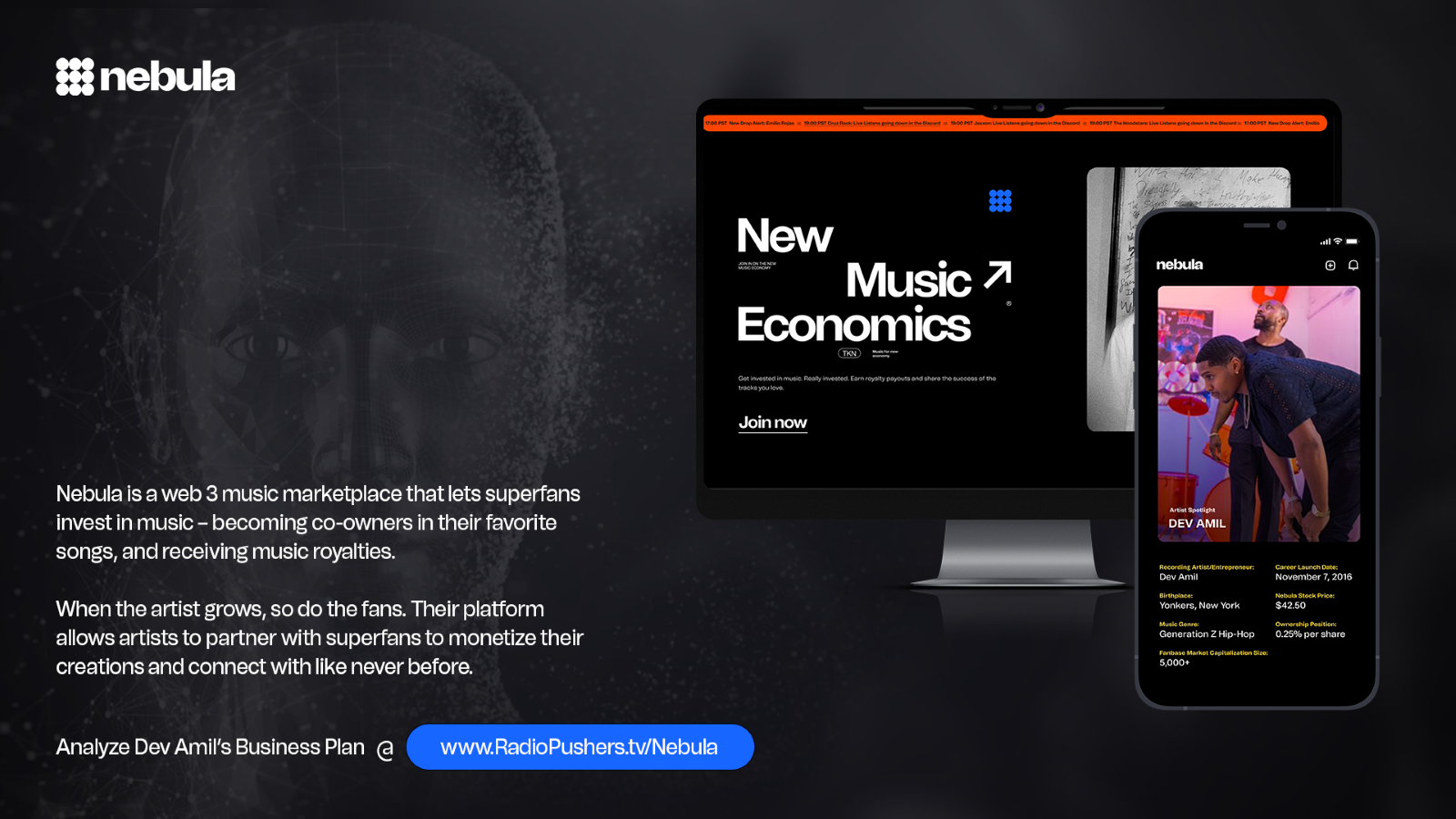 By participating in the Streets Over Streams Campaign, progressive and growth-oriented artists can receive one-on-one guerilla marketing strategies that will organically grow their name and fanbase in their local communities.
Once per month the featured artist receives a 30–45-minute training strategy session via Google Meet Video Conference. Each visual training session includes customized guerilla marketing strategies designed to generate organic growth and monetization.
The featured artist receives one-on-one partnership coaching from Jonathan P-Wright. Jonathan P-Wright is the Chief Visionary Officer of RADIOPUSHERS and Senior A&R for Nebula. RADIOPUSHERS is a digital branding agency delivering organic monetization solutions for progressive content creators and artists. In addition to building brands, Jonathan P-Wright is a top-tier journalist in the music industry. Review Jonathan's resume here: https://muckrack.com/jonathan-p-wright 
Review RADIOPUSHERS resume here: https://g.page/radiopushers?gm
Nebula is a platform founded by Alessandro De Luca, Fuad Hawit, and Startup Incubators that claims to be a first-of-its-kind that allows fans to own royalties for songs in the marketplace. Fans can earn royalty payouts by investing in the music available on Nebula.
Each token represents a certain percentage of the song's royalties. Read about Nebula's partnership with mainstream music label EMPIRE here: tps://www.musicbusinessworldwide.com/empire-partners-with-web3-music-investment-platform-nebula/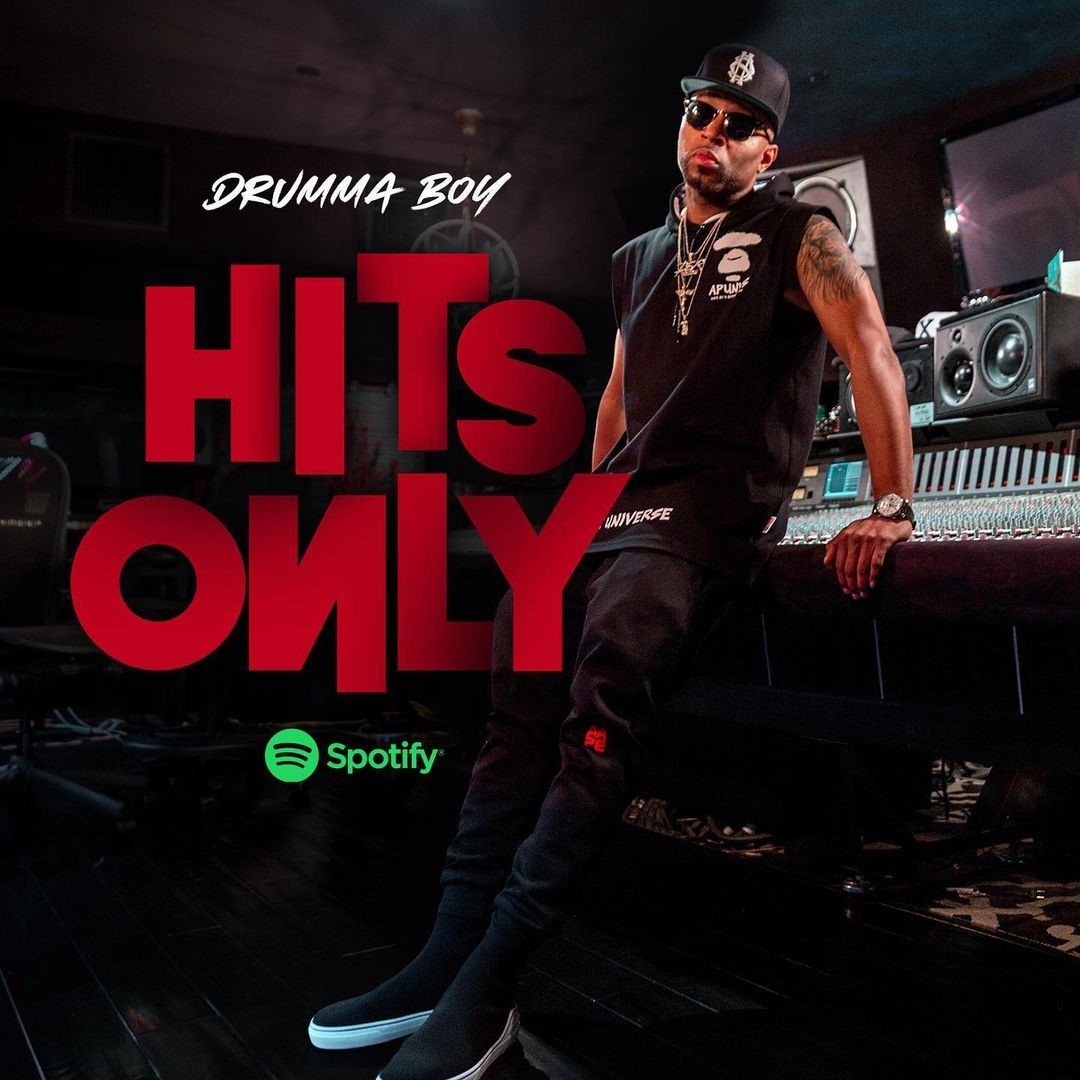 The featured artist track is reviewed, curated, and pitched to targeted Spotify Algorithmic and Editorial Playlists upon approval. Artists can gauge the quality of the Spotify Playlists via Chartmetric. Chart Metric provides real-time performance data and streaming analytics on playlists.
RADIOPUSHERS staff "pitches," "one" designated tracks to a minimum of two playlists for optimal exposure. All plays, saves, and engagements via the Spotify Algorithmic Playlists are powered by authentic activity. The staff of RADIOPUSHERS focuses on genre-specific playlisting.
All streams are eligible for royalty payouts and tracked via Spotify for Artists. RADIOPUSHERS does not guarantee any streaming amounts. All activity generates from the track's likeability amongst listeners.
Playlist placements are based on music appeal and overall demand. We guarantee consistently pitching your music to the best curators in the industry.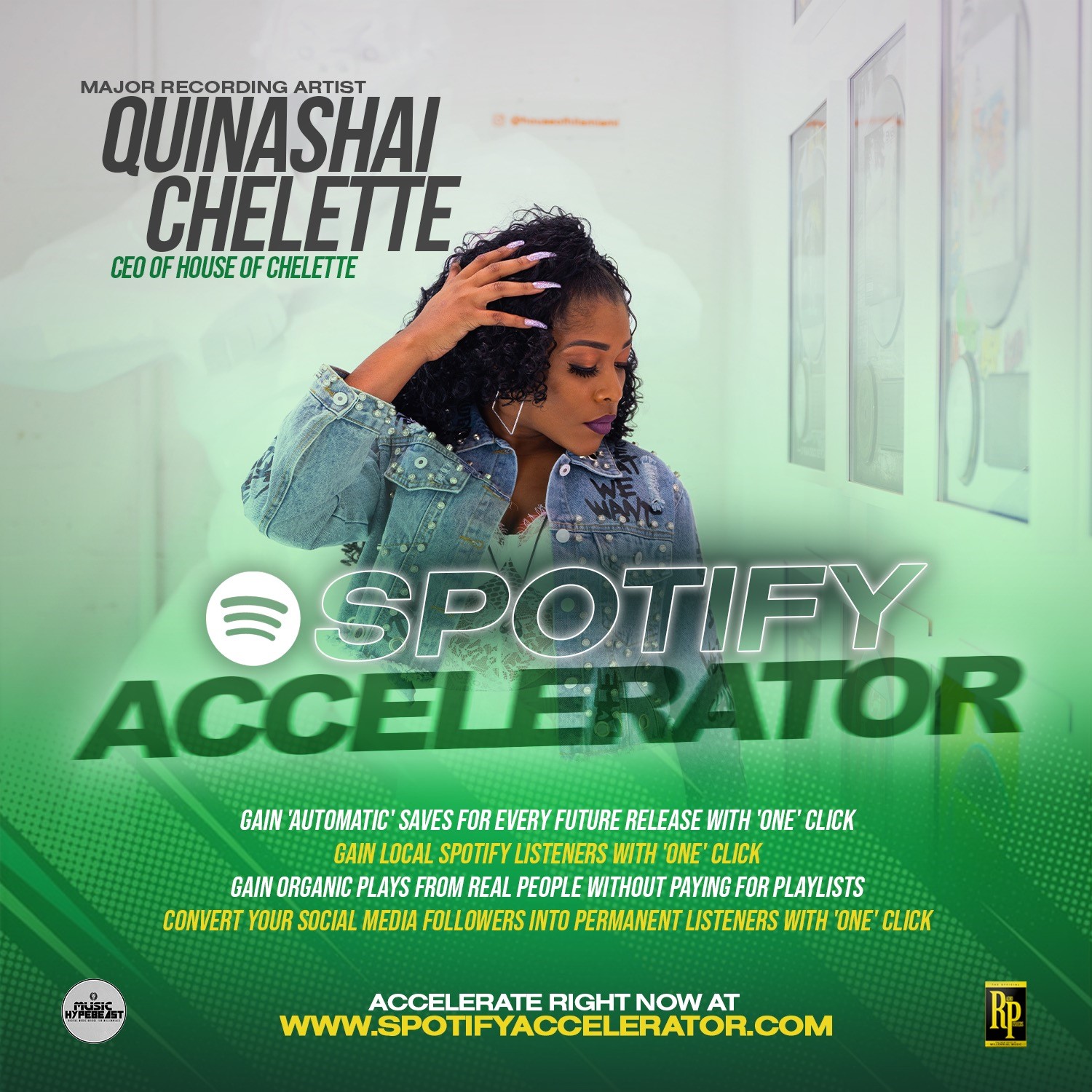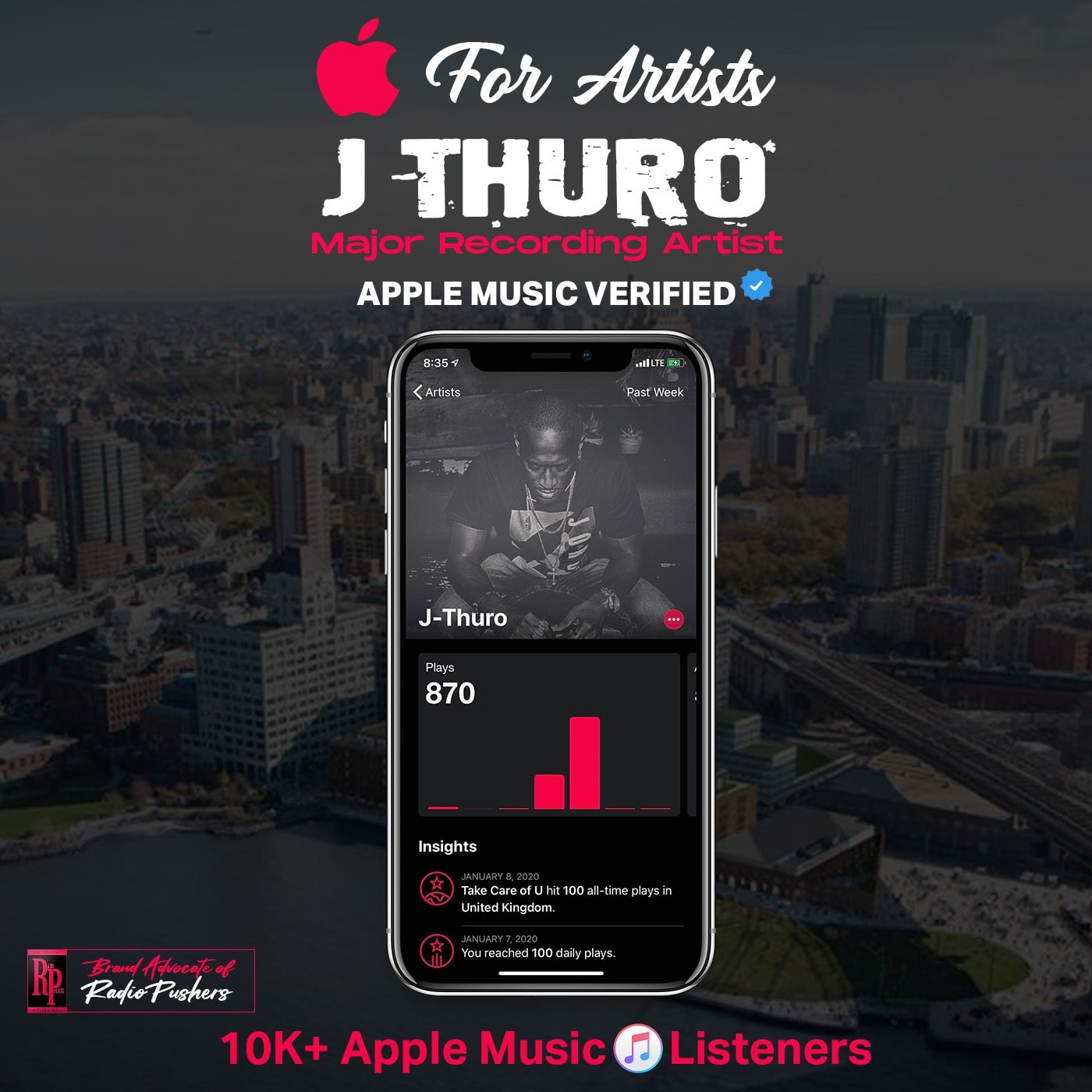 In our journey through life, we should aim to be more efficient than exerting unnecessary effort. Constantly requesting fans to 'Pre-Save' all your musical works can be irksome to them and require a significant amount of your time. RADIOPUSHERS's Accelerator Platform for Spotify and Apple Music empowers artists' followers to
'Pre-Save' all upcoming releases with a 'ONE TIME', 'ONE CLICK' action.
Automatically become followers on Spotify and Apple Music.
Spotify and Apple then instantly incorporate your new releases into your potential fan's music collection.
Upon the day of your new release, an 'automatic' save is generated.
Each 'Pre-Save' collects the consumer's email address, allowing for the automatic creation of an email contact list. People may frequently change their phone numbers, but rarely do they switch their email addresses. RADIOPUSHERS compiles this list into an Excel Spreadsheet format and dispatches it through email.
Every artist requires 'POWER TOOLS' in order to construct a music EMPIRE.
C/O the Apple & Spotify Accelerator link for 'The Millennial General' here: https://fans.radiopushers.tv/the-millennial-general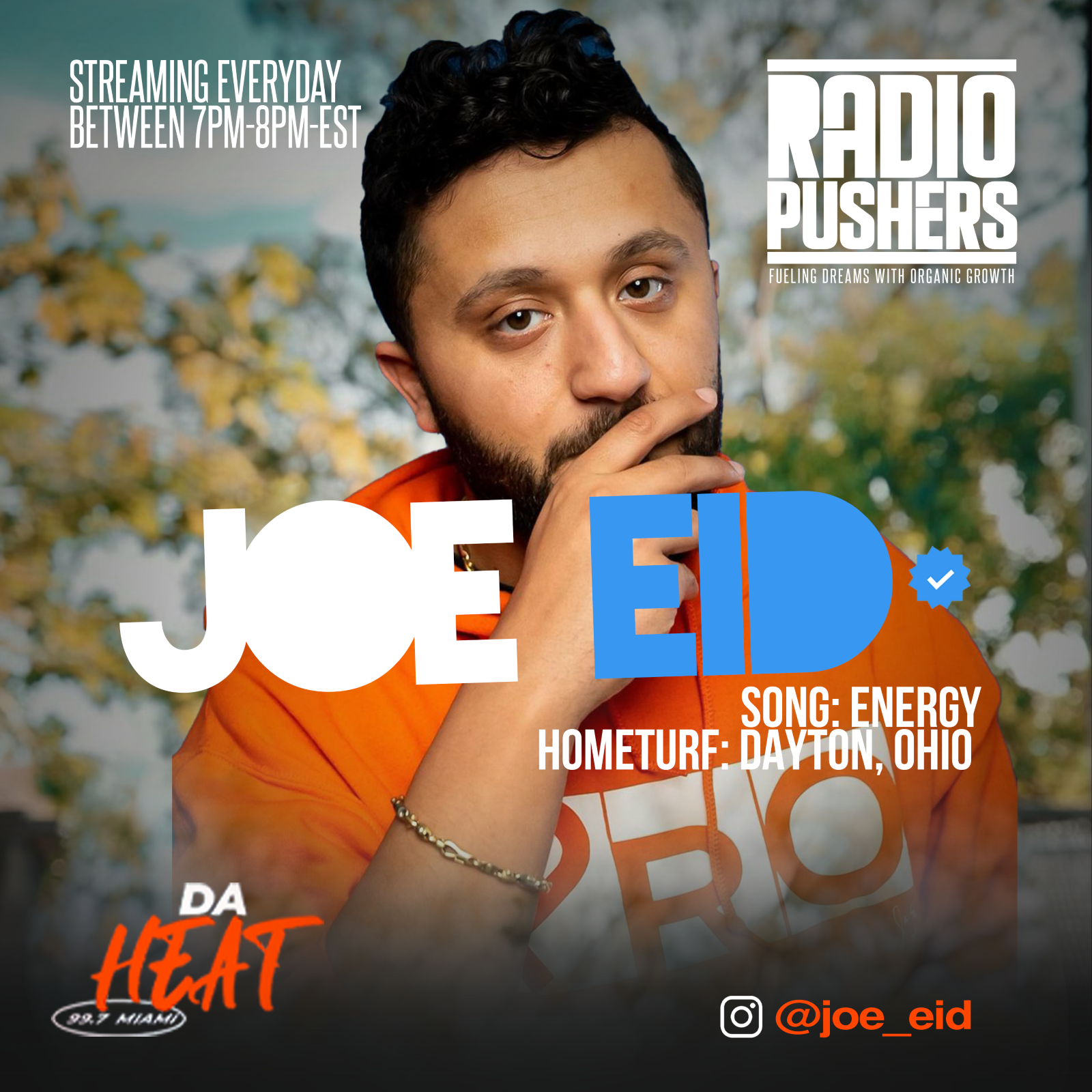 The featured artist receives a 15-minute music review of their designated track powered by 99.7 DA HEAT MIAMI Curation Team. If the track is approved via 99.7 DA HEAT MIAMI Curation team, the designated track is added to radio rotation for 30 days. The featured artist's track spins a minimum of 1X per day. 99.7 DA HEAT MIAMI reports to BMI, ASCAP, SESAC, SOCAN, and Sound Exchange. The record must be registered appropriately and encoded for accurate royalty payout. 99.7 DA HEAT MIAMI only broadcasts 'clean' and 'radio edit' music.
Disclaimer: If the featured artist cancels their campaign with RADIOPUSHERS, the designated track will broadcast until the end of their 30-day cycle.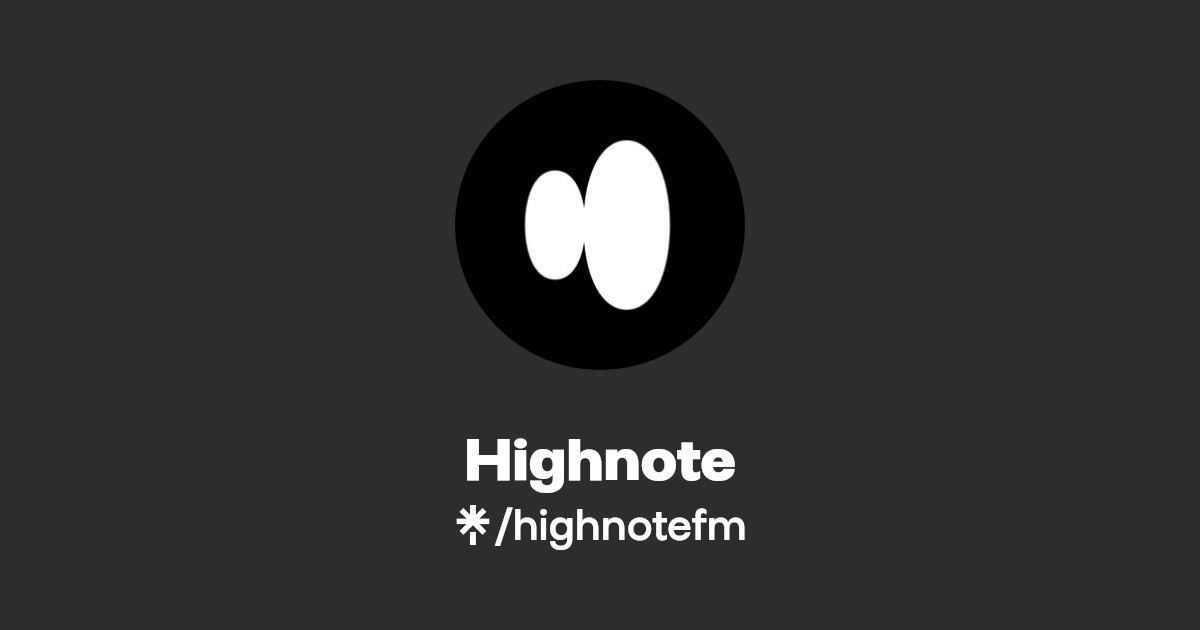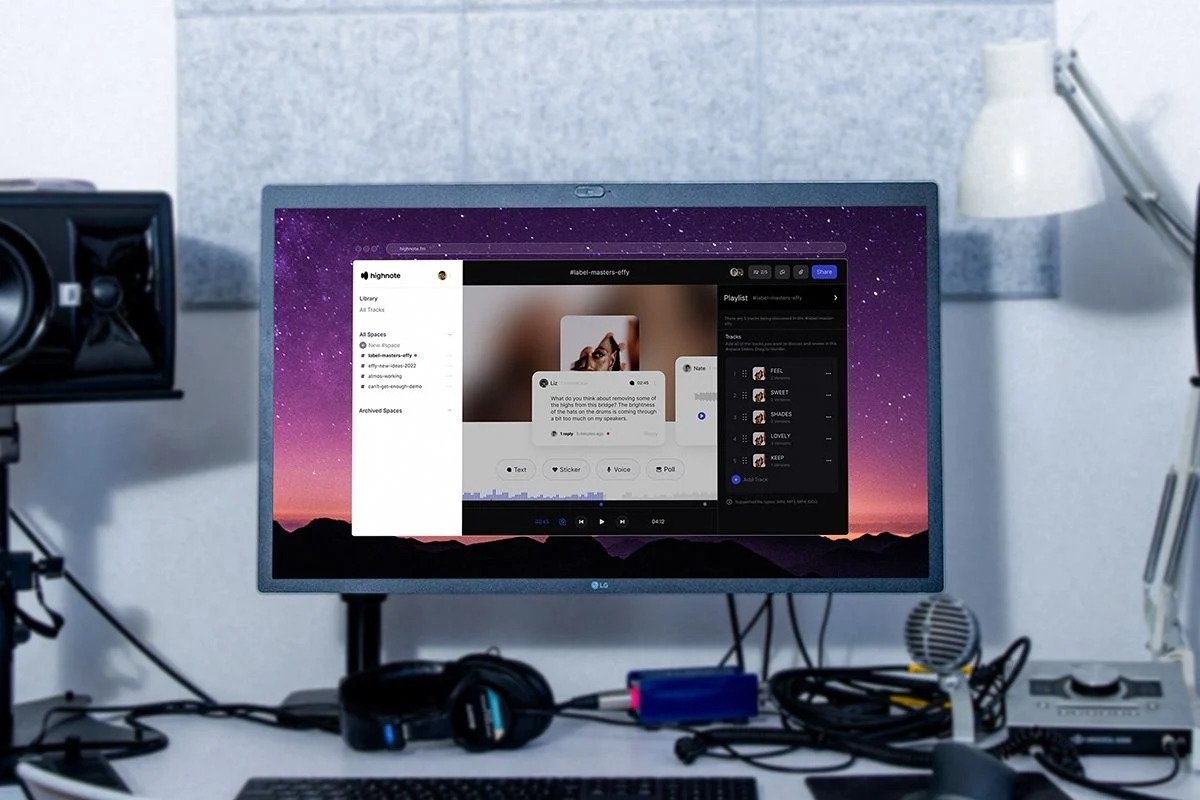 The featured artist receives a 20-minute music review and feedback session powered by HIGHNOTE FM. In order to submit feedback on a track, featured artists must create a FREE account with HIGHNOTE FM and invite RADIOPUSHERS to be a collaborator.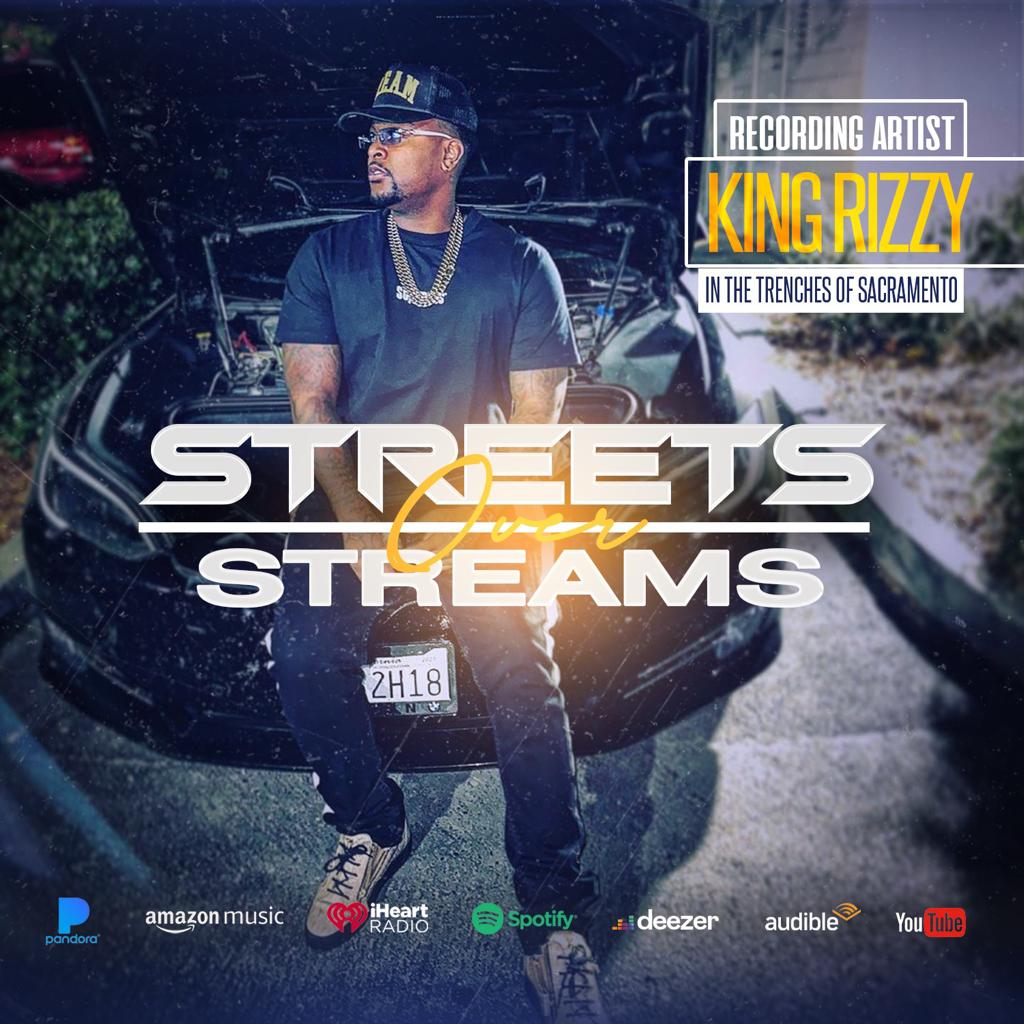 Featured artist receives a 20-minute visual livestream interview on the 24HIP-HOP Podcast. STREETS OVER STREAMS Podcast streams globally on all mainstreams DSPs. Cursing and explicit speech are not permitted during the podcast.