Description
The PERFECT TIMING Campaign is $150.00 monthly "automatic" recurring charge to your debit or credit card. The charge of $150.00 will be on the same day of the purchase each month. The campaign is cancellable 7 days before the due date. This is a month-to-month service agreement and not a contract. Please review & E-Sign the card authorization agreement here.
The featured artist receives a 15-minute music review of their designated track powered by 99.7 DA HEAT MIAMI Curation Team. If the track is approved via 99.7 DA HEAT MIAMI Curation team, the designated track is added to radio rotation for 30 days. The featured artist's track spins a minimum of 3X per day. 99.7 DA HEAT MIAMI reports to BMI, ASCAP, SESAC, SOCAN, and Sound Exchange. The record must be registered appropriately and encoded for accurate royalty payout. 99.7 DA HEAT MIAMI only broadcasts 'clean' and 'radio edit' music. 
Disclaimer: If the featured artist cancels their campaign with RADIOPUSHERS, the designated track will broadcast until the end of their 30-day cycle.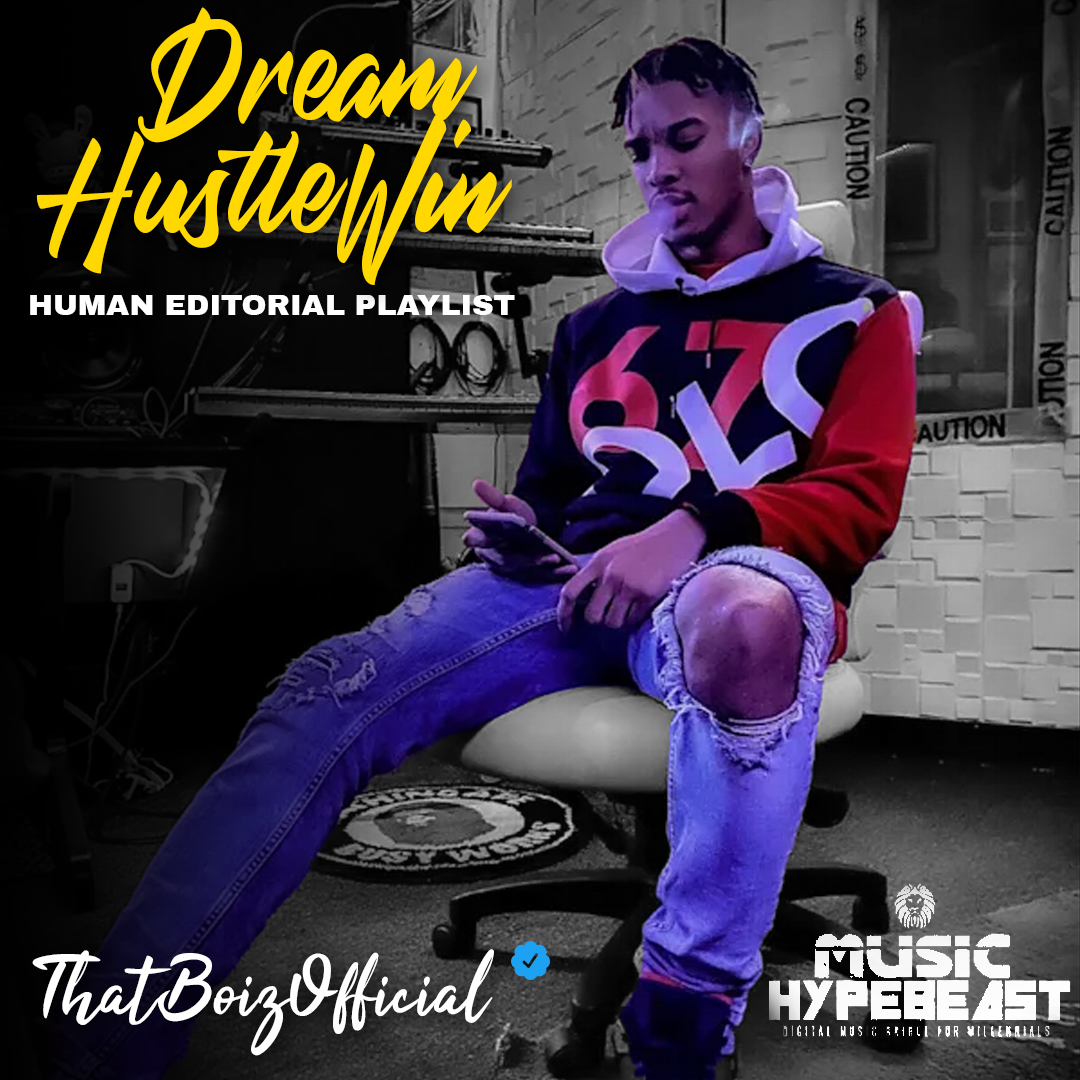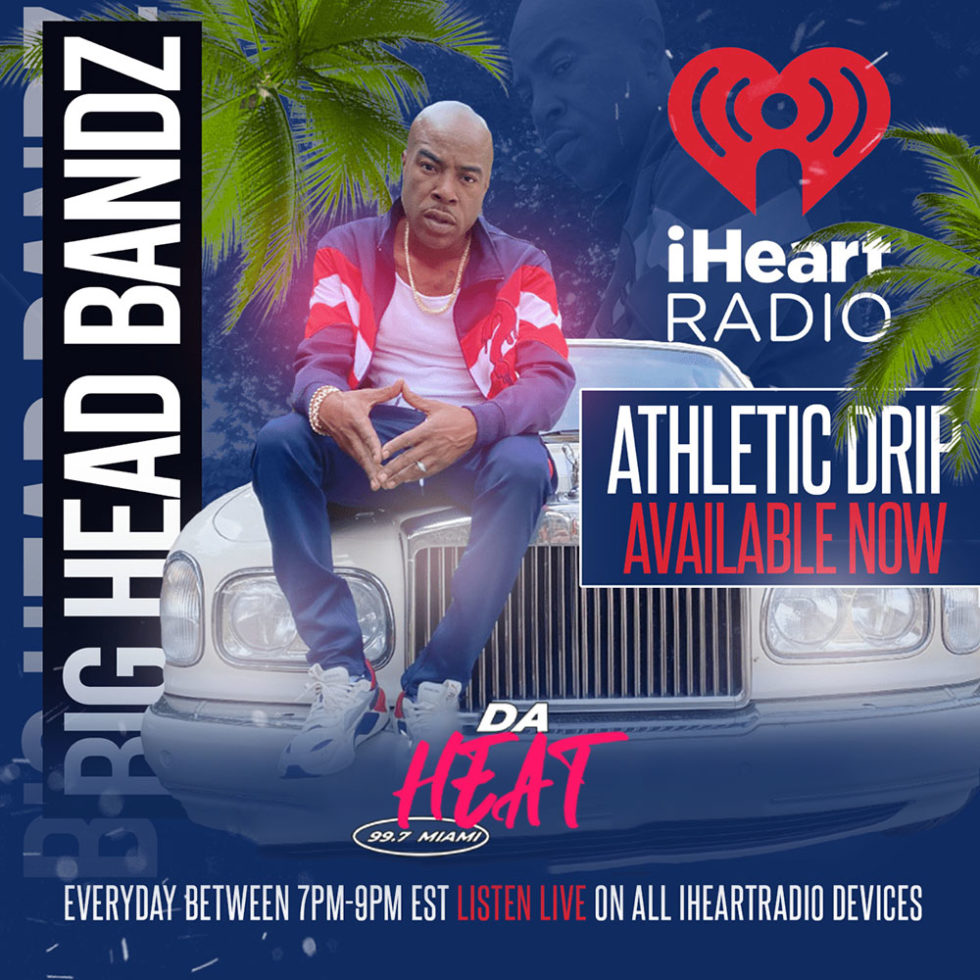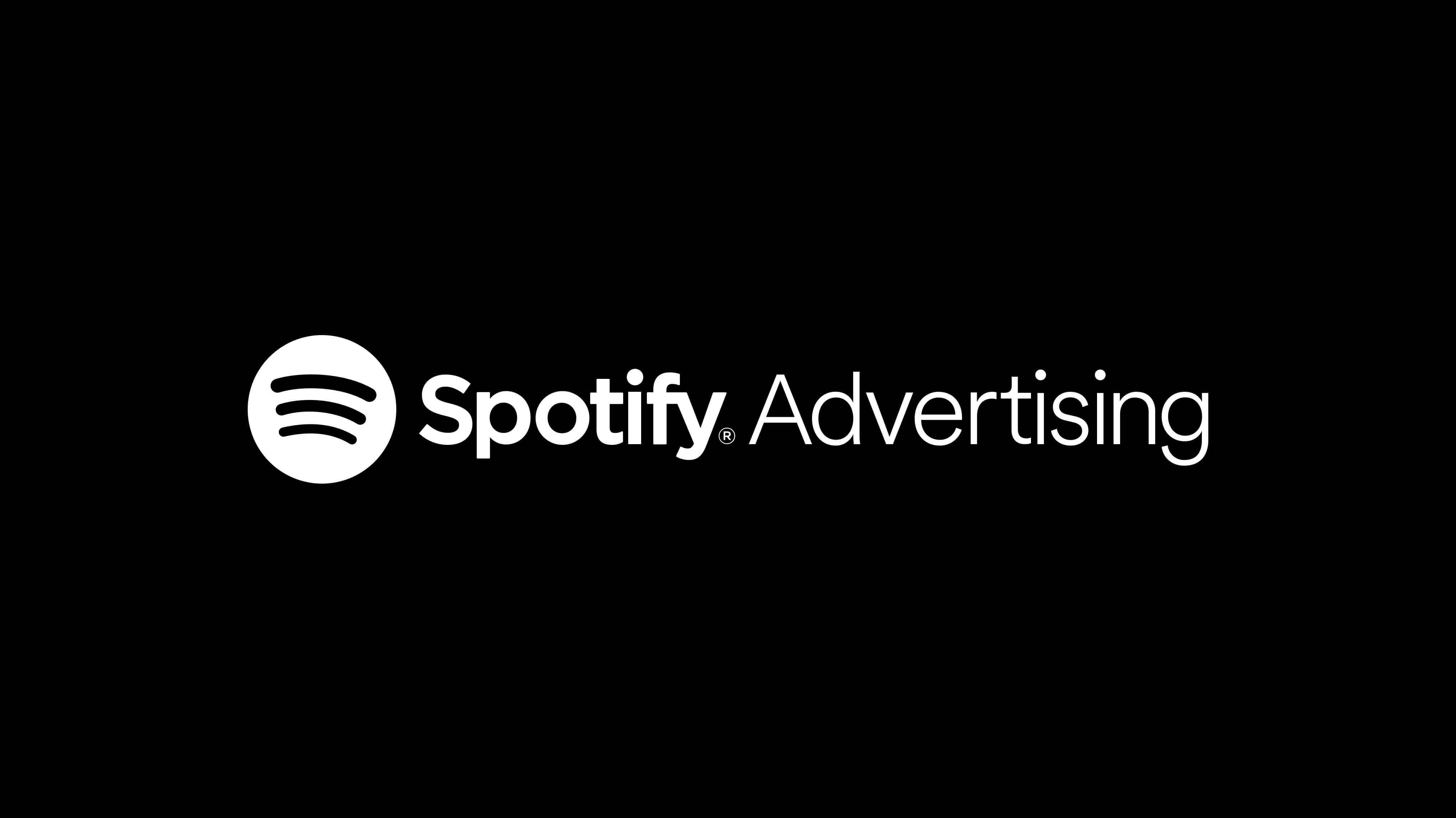 The RADIOPUSHERS staff listens to the artist's catalog personally before selecting records for playlists. RADIOPUSHERS determines the placement of the designated record. RADIOPUSHERS markets and monetizes playlists organically. RADIOPUSHERS does not use Facebook ads or other software to generate streaming activity.
Until the artist cancels their campaign with RADIOPUSHERS, the featured track remains in the Spotify playlist. After 60 days, the artist can submit a different song, which must be approved by the RADIOPUSHERS music curation team.
Instagram and Twitter are used by RADIOPUSHERS to promote each playlist directly to consumers for natural engagement. RADIOPUSHERS reaches a broad audience through authentic marketing campaigns powered by Spotify Advertising. Streams are generated by genuine Spotify users, not robots.
The Spotify Playlist Network of RADIOPUSHERS generates 300,000 streams monthly.