Description
The ALLEYEZONME Campaign is $250.00 and requires no contract. The $250.00 does not recur or automatically charge your debit card.  You will need to create a FREE artist profile account here My account | RADIOPUSHERS  Please review & E-Sign the card authorization agreement here.
NEWHYPEBEAST MEDIA Group creates dynamic and game-changing visual graphics for Millennial Musicians. All artwork is delivered in JPEG format and sized for Digital Distribution. NEWHYPEBEAST MEDIA Group provides a maximum of "2" cover art revisions.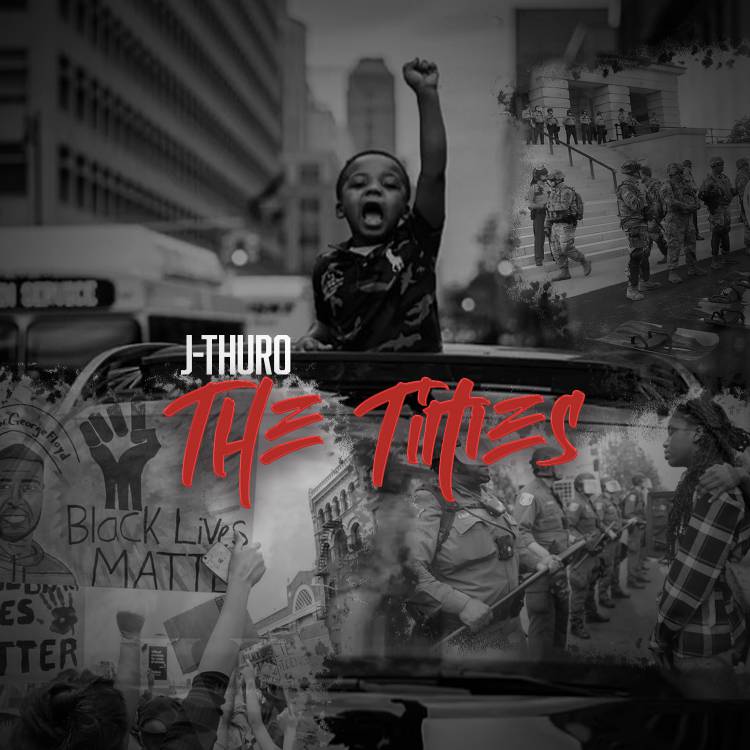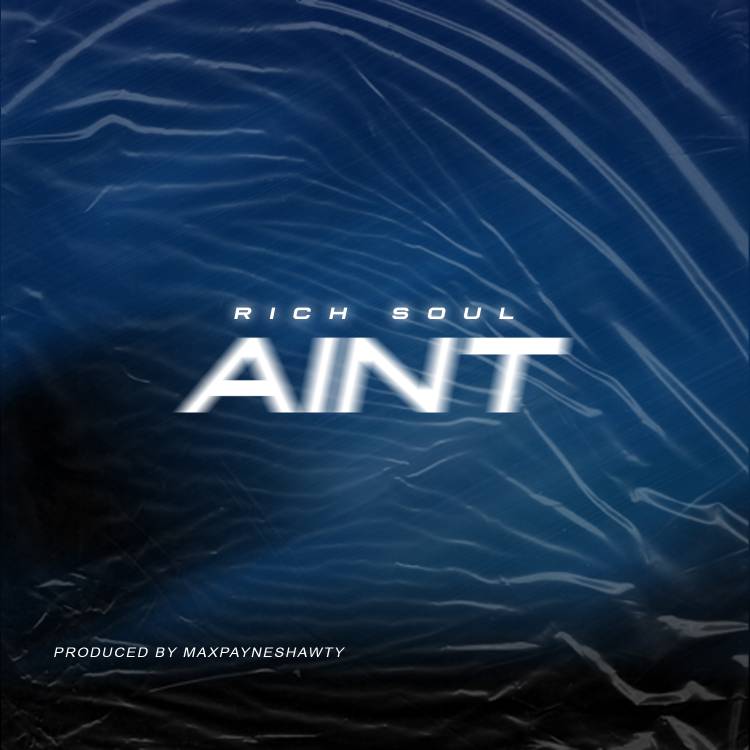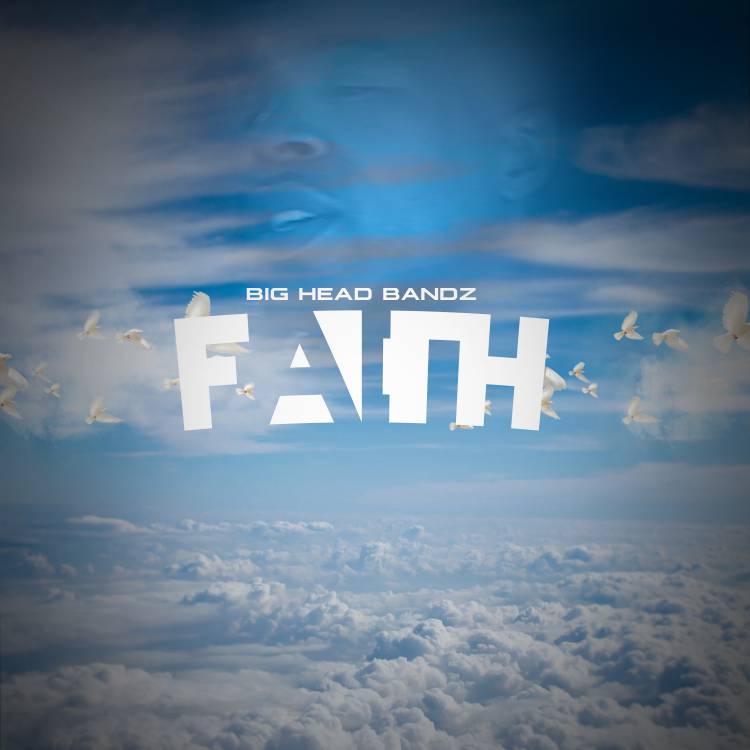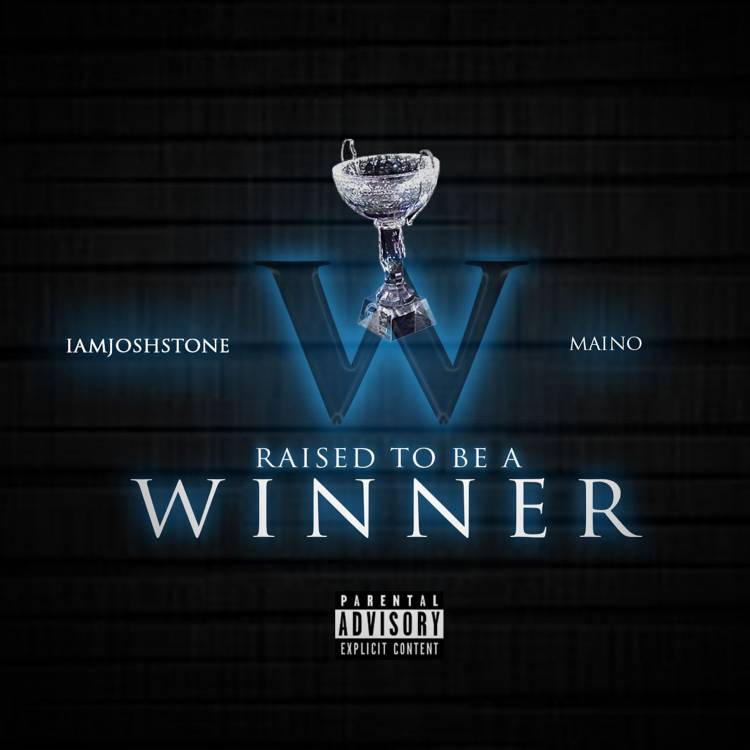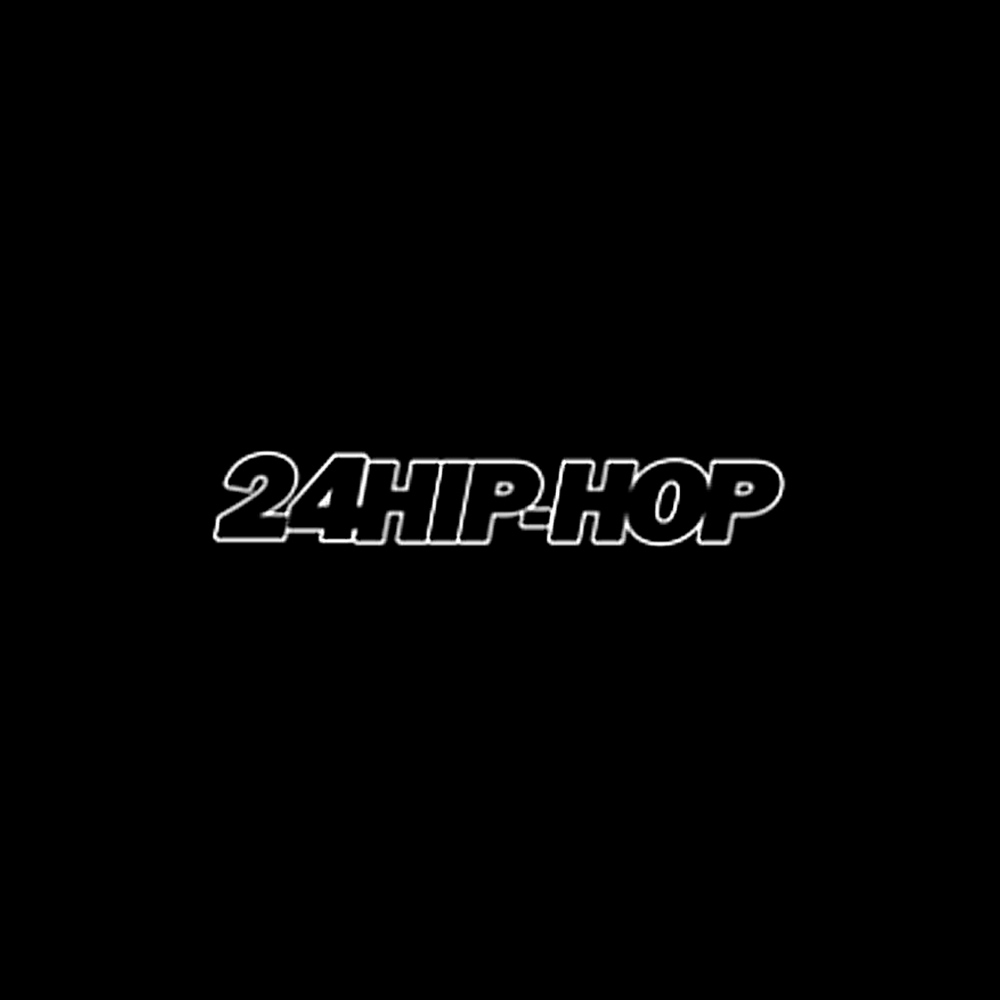 Press releases published on The 24HIP-HOP primarily appear underneath the "NEWS" tab on Google's search engine. Every artist seeking mainstream brand recognition must seek 'credible' media outlets. Google News is the #1 media source for online news and validation.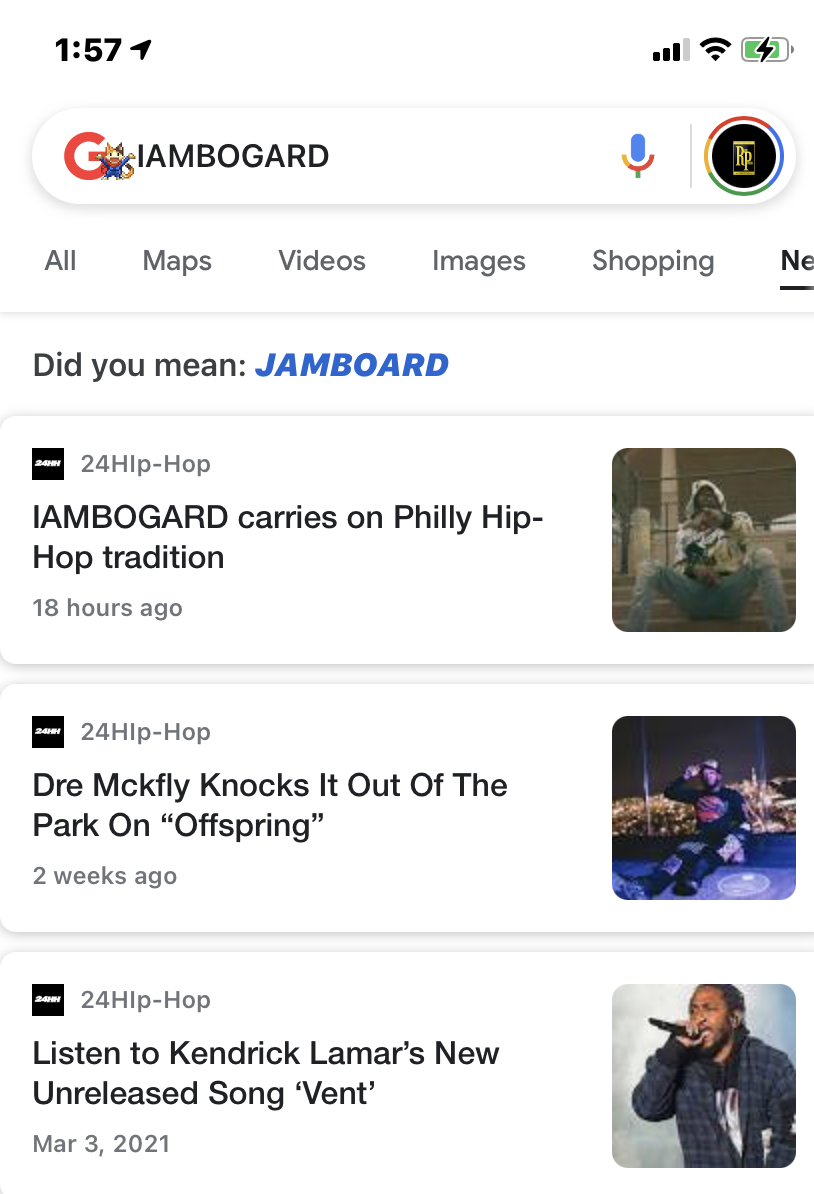 Featured artist receives a customized Press Release prepared by the human staff of 24HIP-HOP Editorial team. The writer's room of 24HIP-HOP creates a cinematic style press release on behalf of the artist. The press release provides a detailed overview of the artist's mindset, social media impact, music demand, and business enterprises. Most independent artists settle for a basic webpage write-up, which provides readers with a small insight into the artist's musical journey and grind. The majority of websites publishing indie content don't have consistent website traffic. 24HIP-HOP website traffic ranks at the top of Google's search engine: Click here
24HIP-HOP is a GOOGLE News verified publication.
The

Human Press Release includes

the following interactive features

Embedded Apple Music Player

Embedded

Instagram Feed for real-time

social media engagement
Embedded

video player

powered by

YouTube integration

Embedded

interactive comment feed

(website visitors can add images and

URL links

to their feedback)
C/O the Human Press Release featuring

'IAMBOGARD carries on Philly Hip-Hop tradition'

: Click here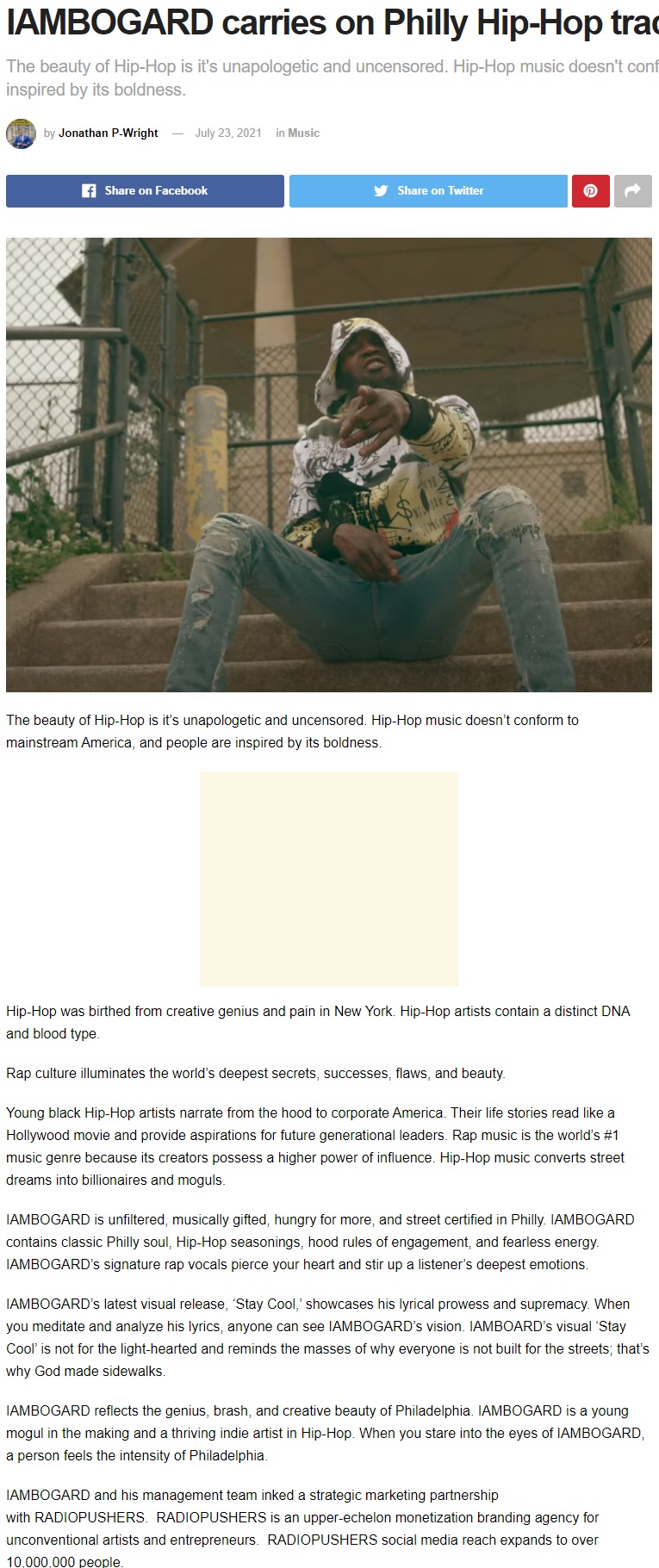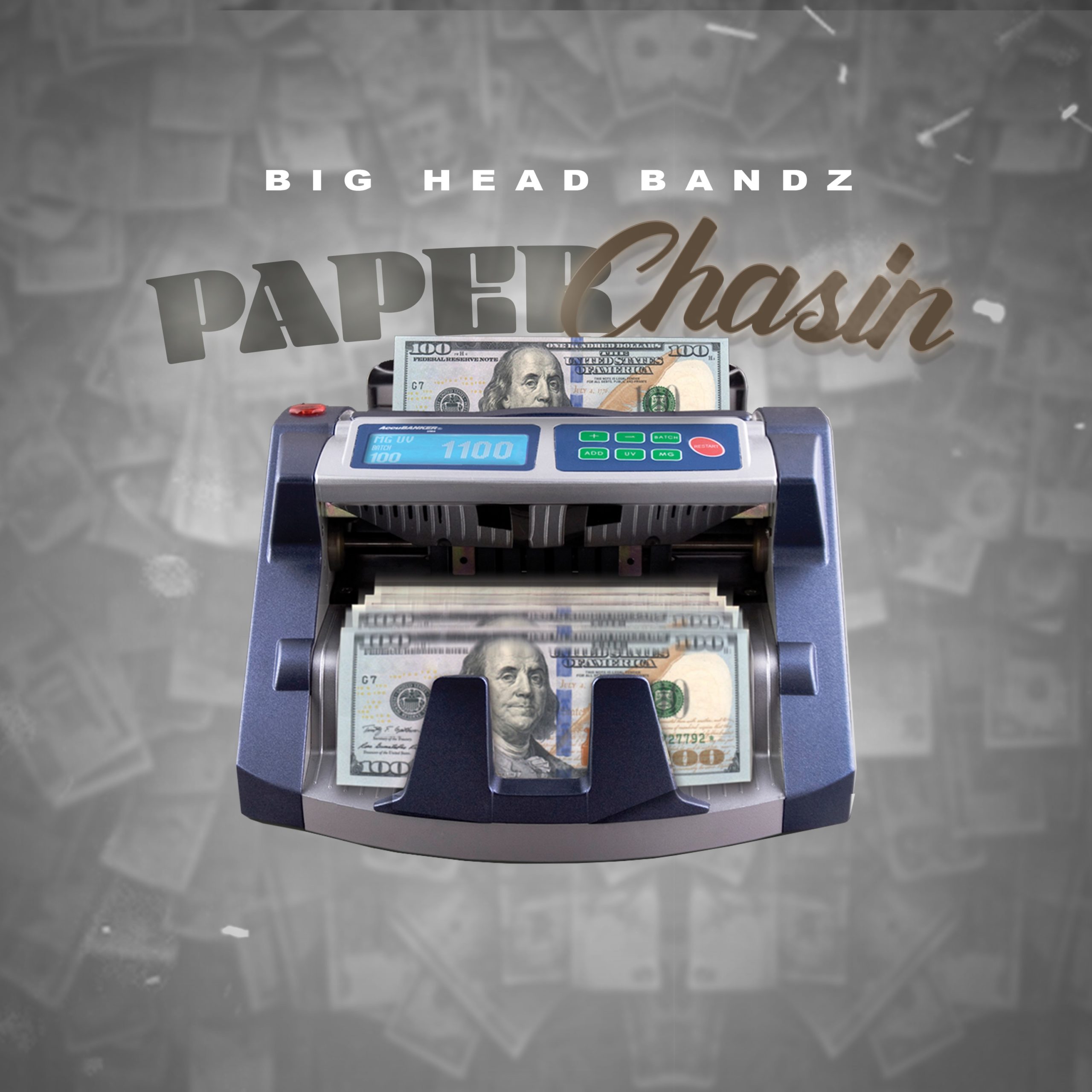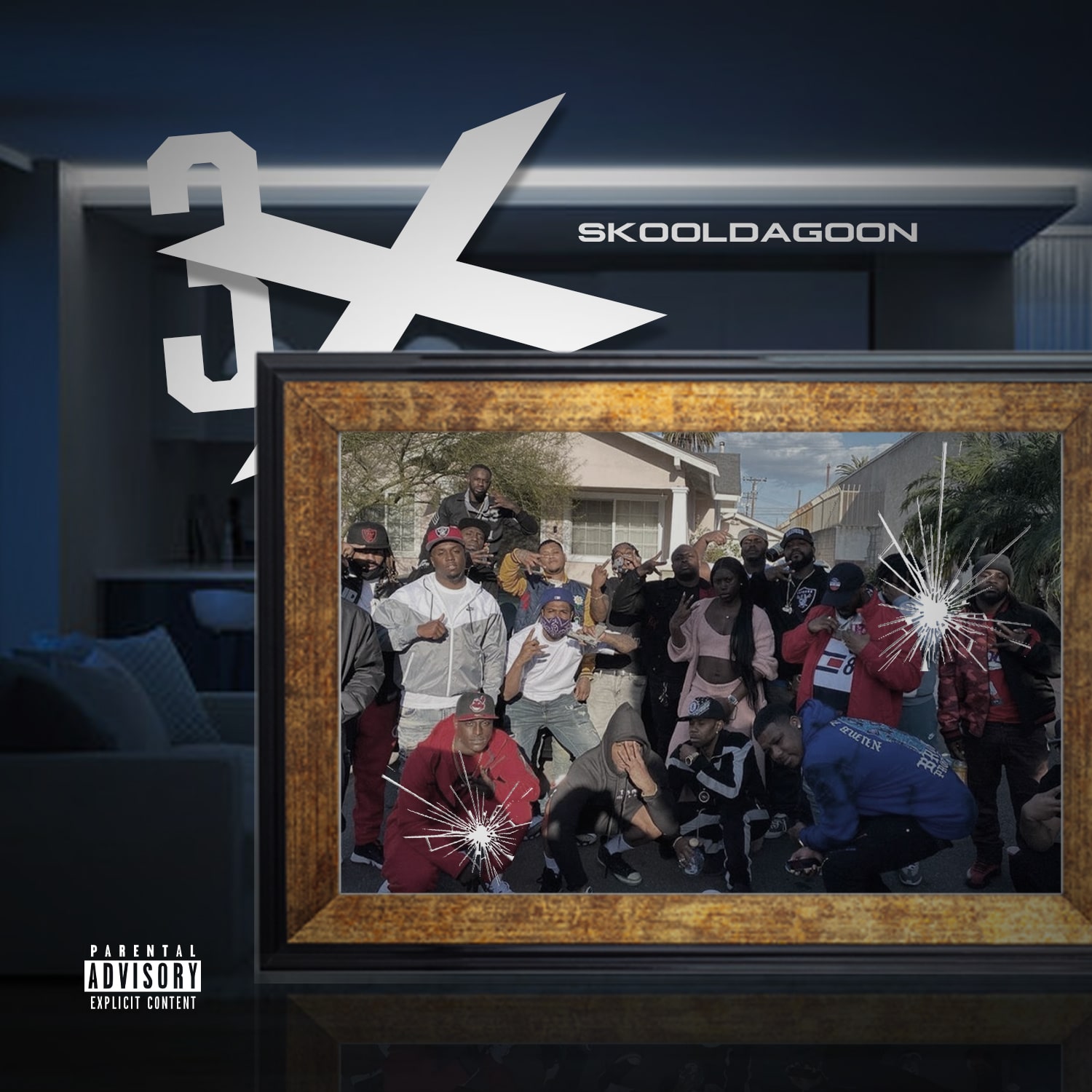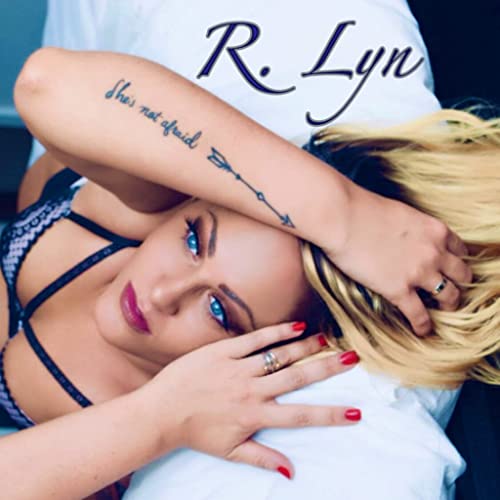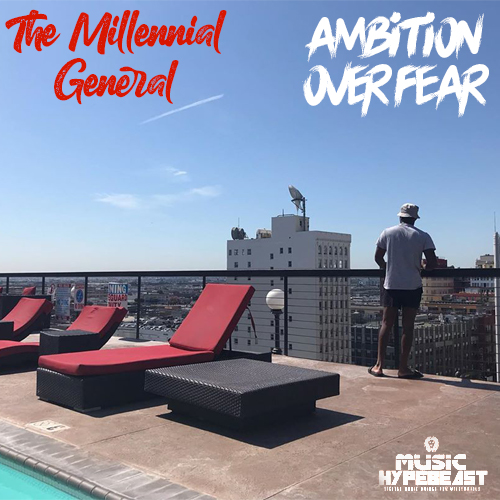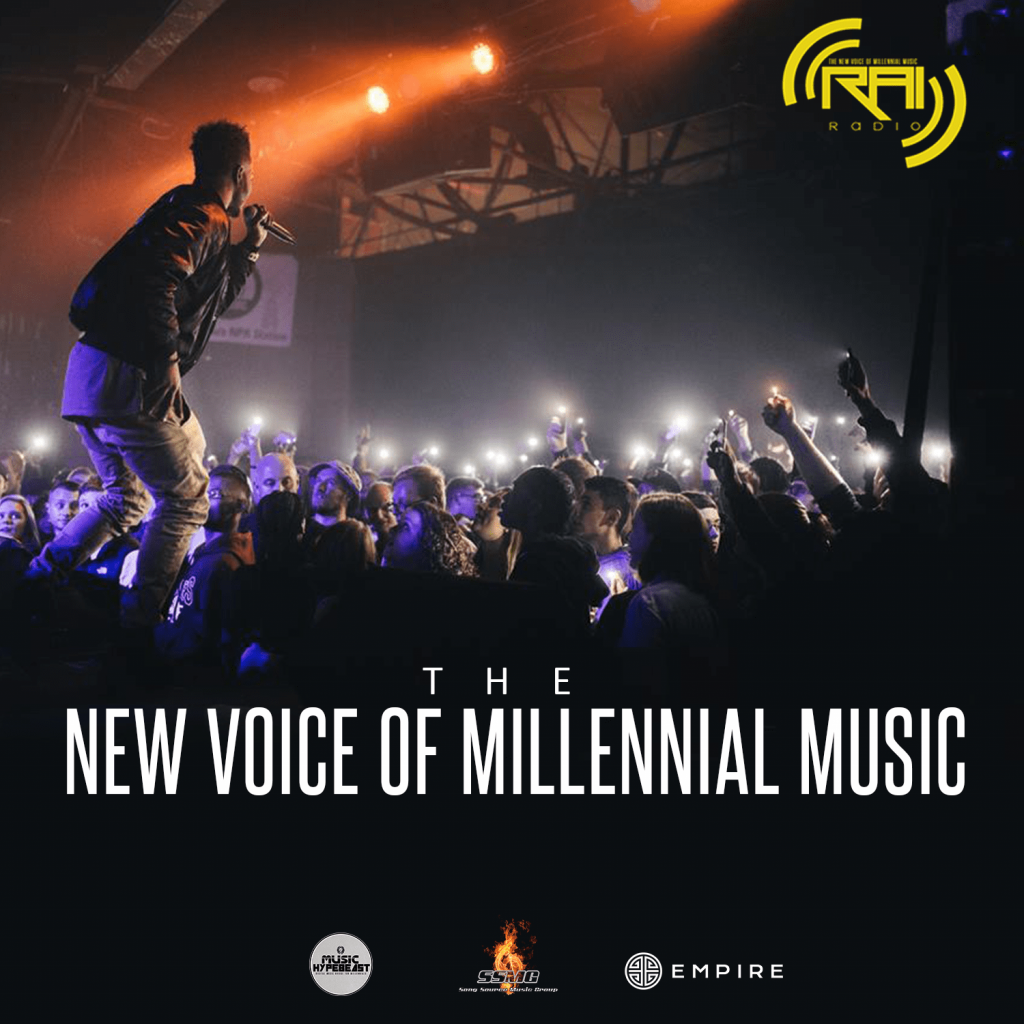 All sales are final upon purchase