Description
The ALLEYEZONME Campaign
is $100.00
and requires no contract. The $100.00
 does not recur or automatically charge your debit card.  You will need to create a FREE artist profile account here 
My account | RADIOPUSHERS
  Please review & E-Sign the card authorization agreement 
here.
NEWHYPEBEAST MEDIA Group creates dynamic and game-changing visual graphics for Millennial Musicians. All artwork is delivered in JPEG format and sized for Digital Distribution. NEWHYPEBEAST MEDIA Group provides a maximum of "2" cover art revisions.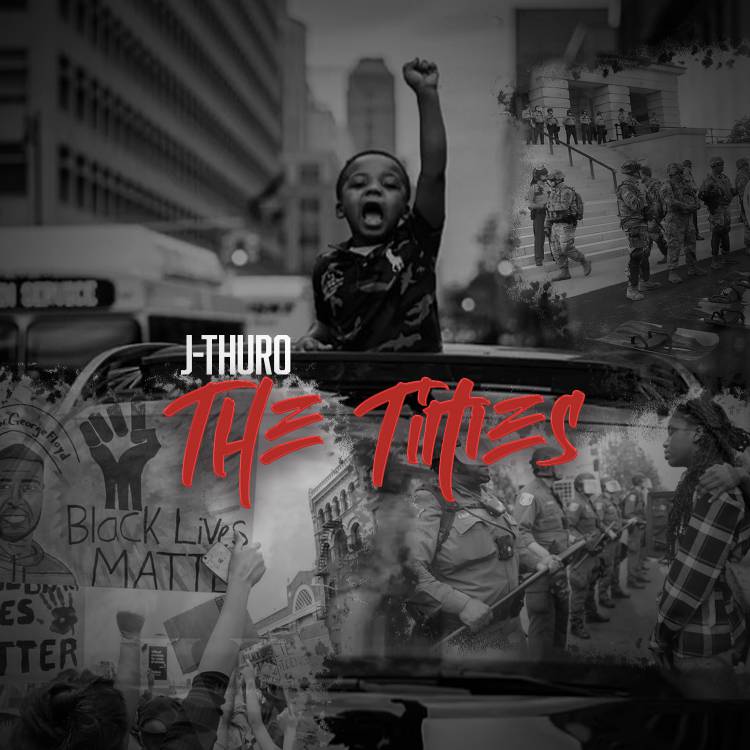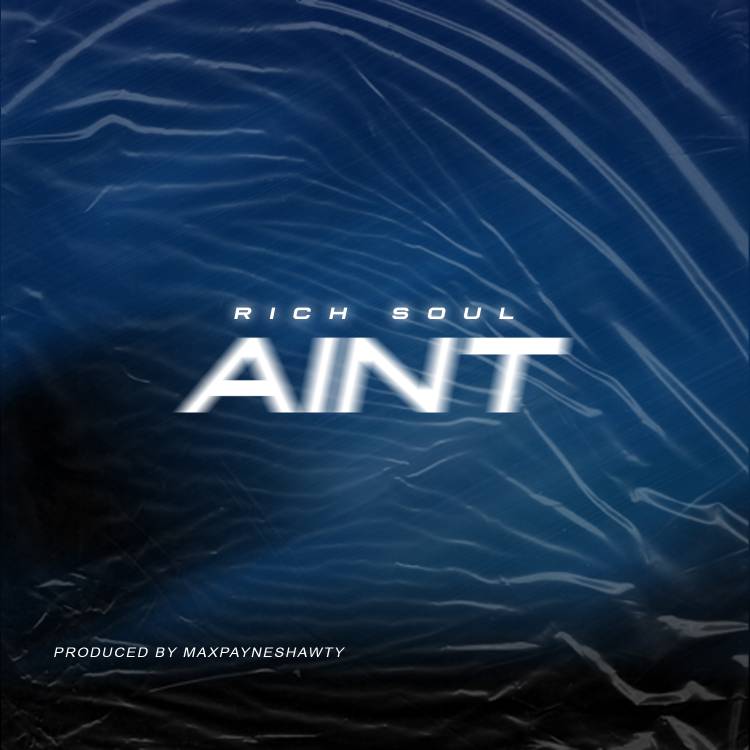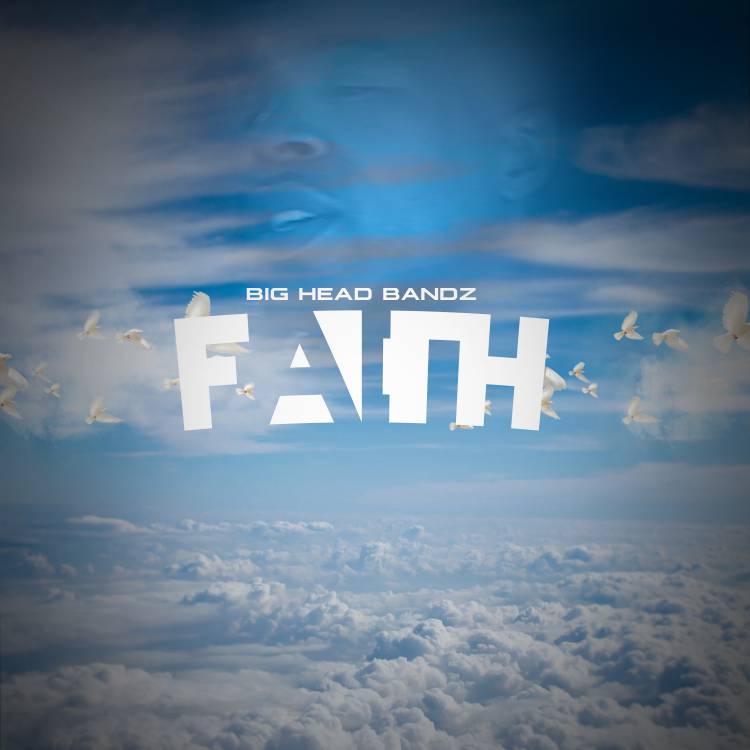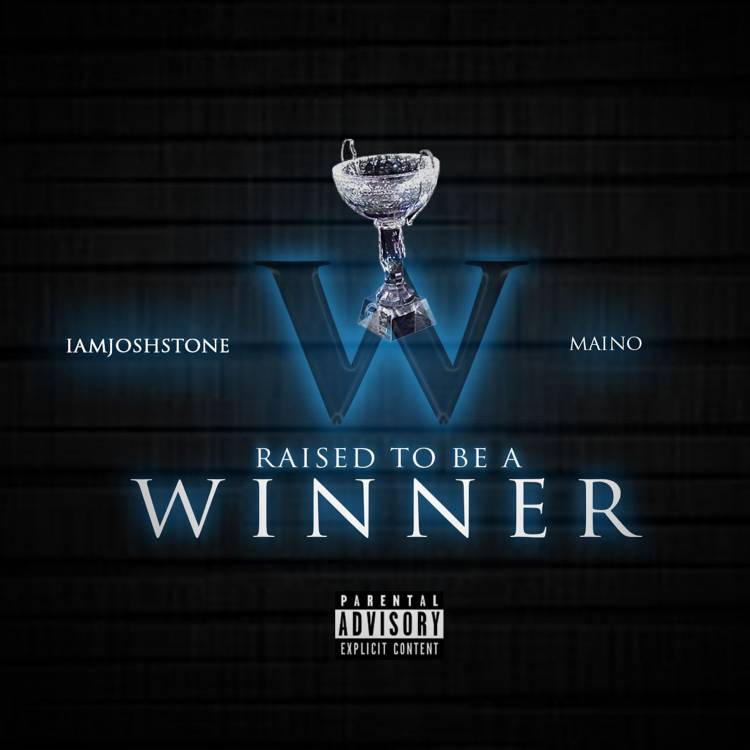 The featured artist receives access to the #POWERCIRCLE Engagement Community powered by 1000+ Music Millennials and executives. The #POWERCIRCLE platform enables Music Millennials to freely interact with thousands of real human music focused individuals.
The #POWERCIRCLE Engagement Community is the #1 organic growth platform for Music Millennials. The #POWERCIRCLE Engagement Community is available to active community members only.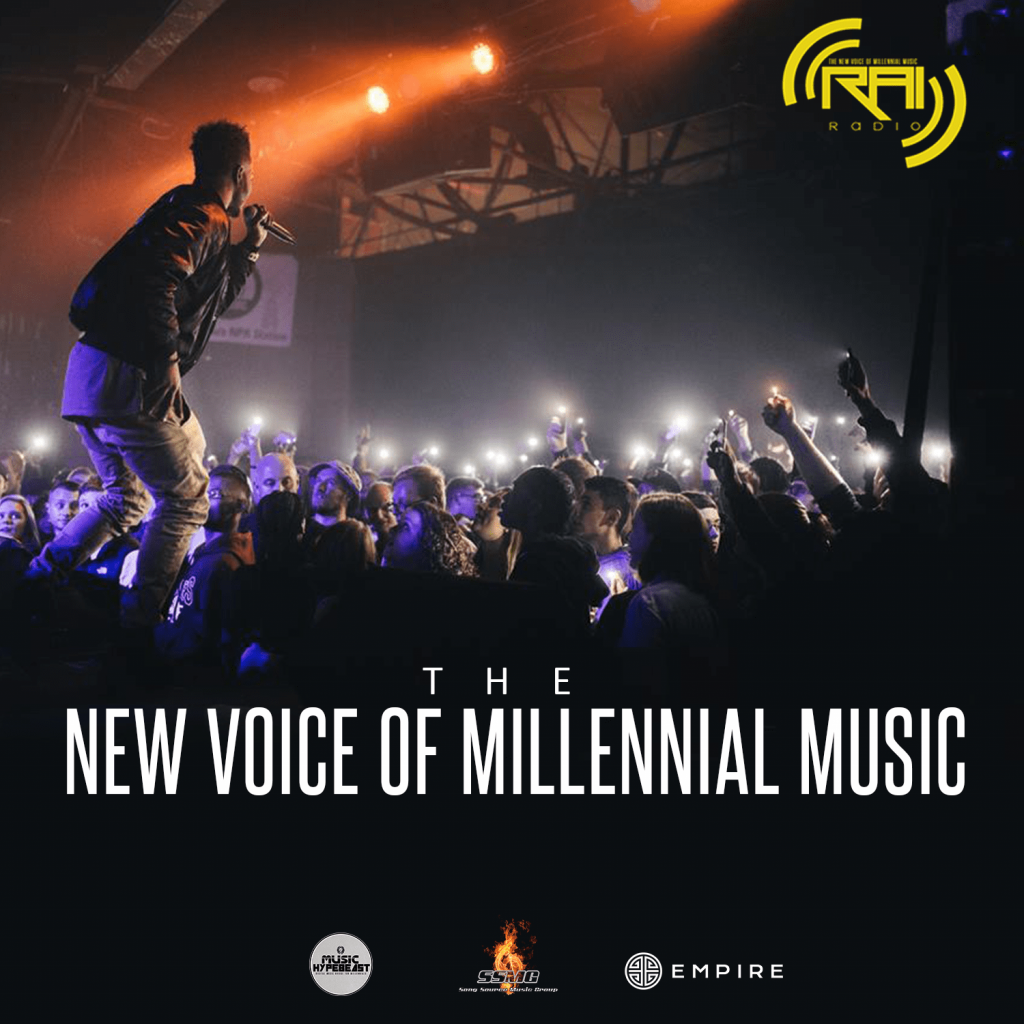 All sales are final upon purchase