CRÈME DE LA CRÈME OF RADIOPUSHERS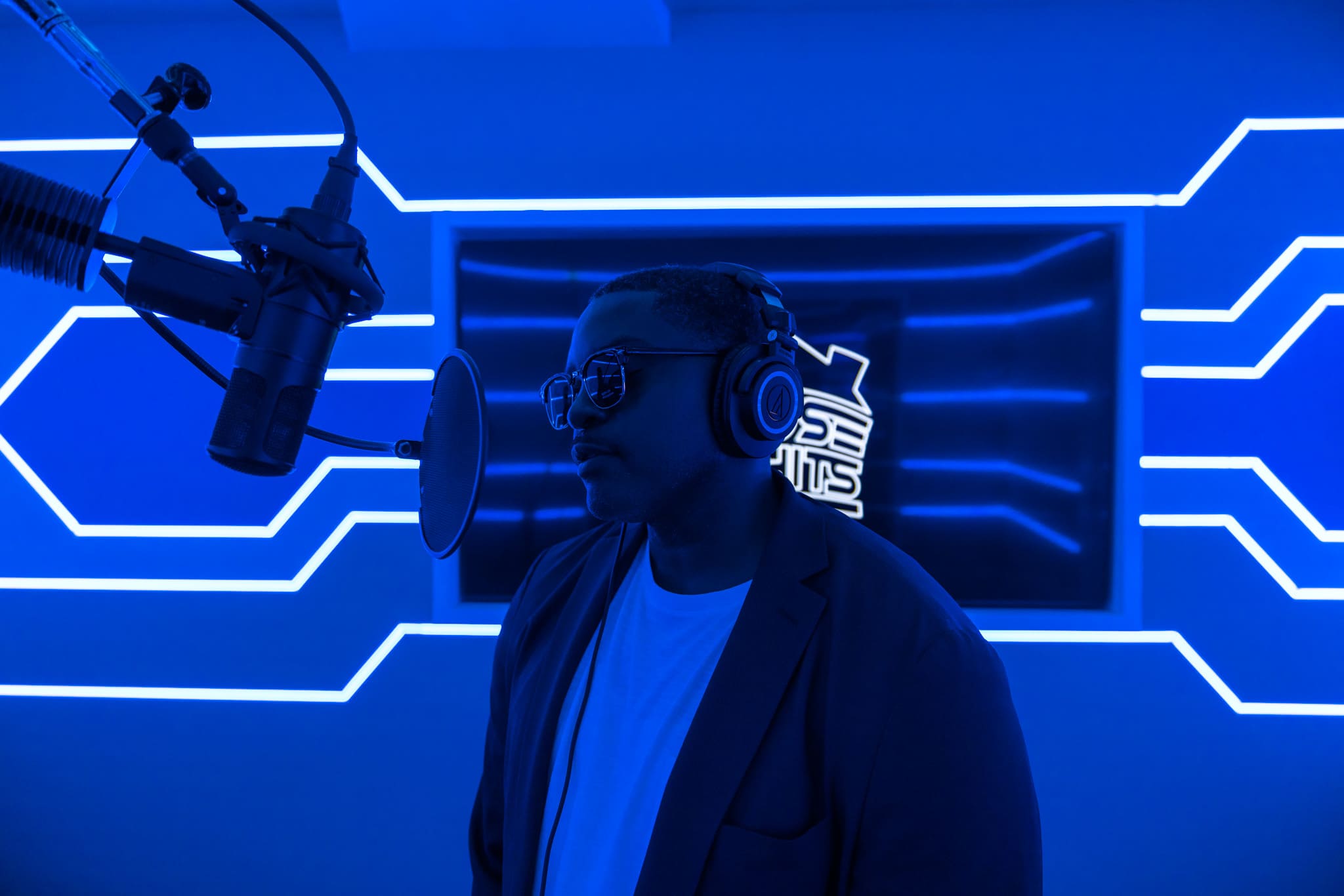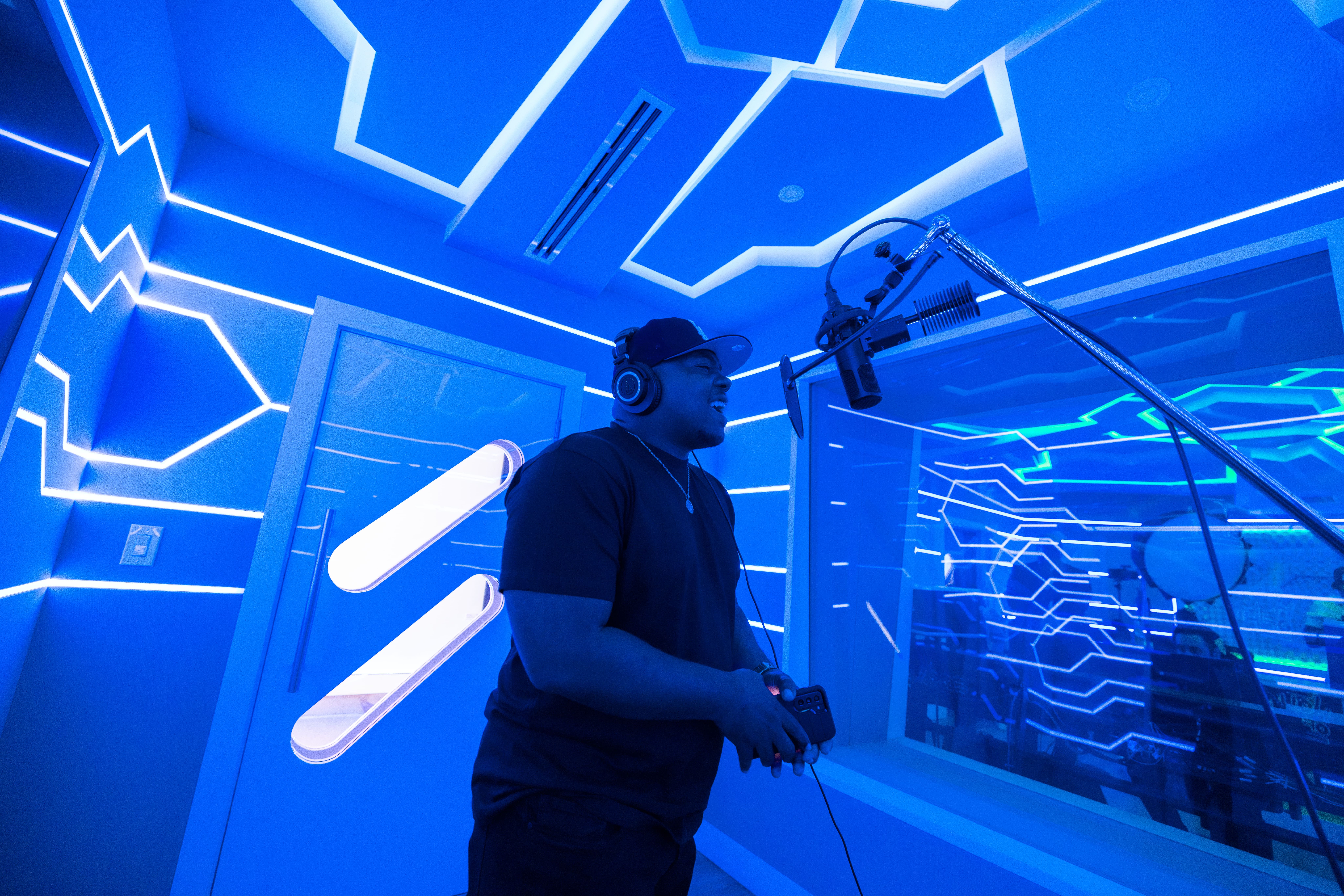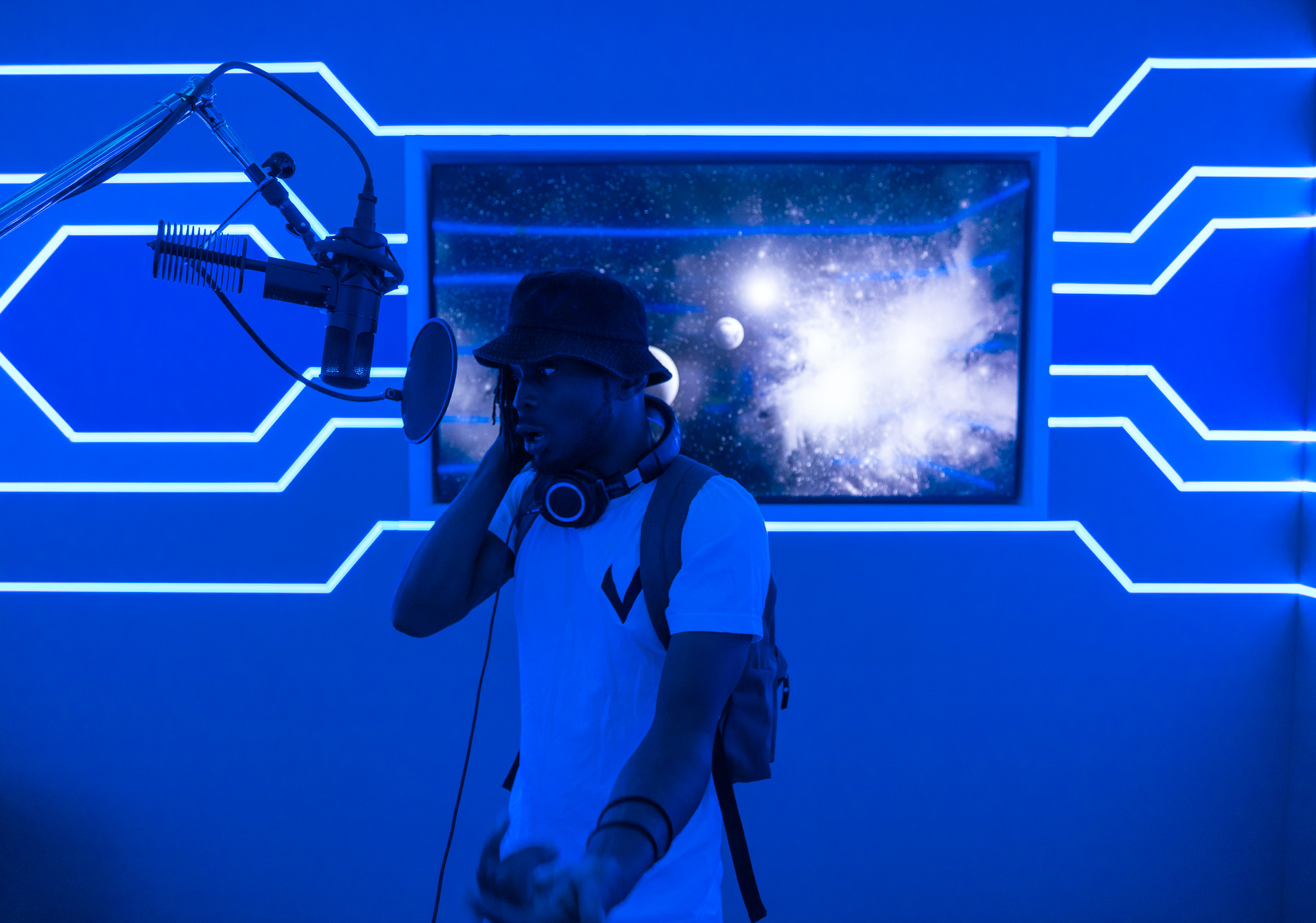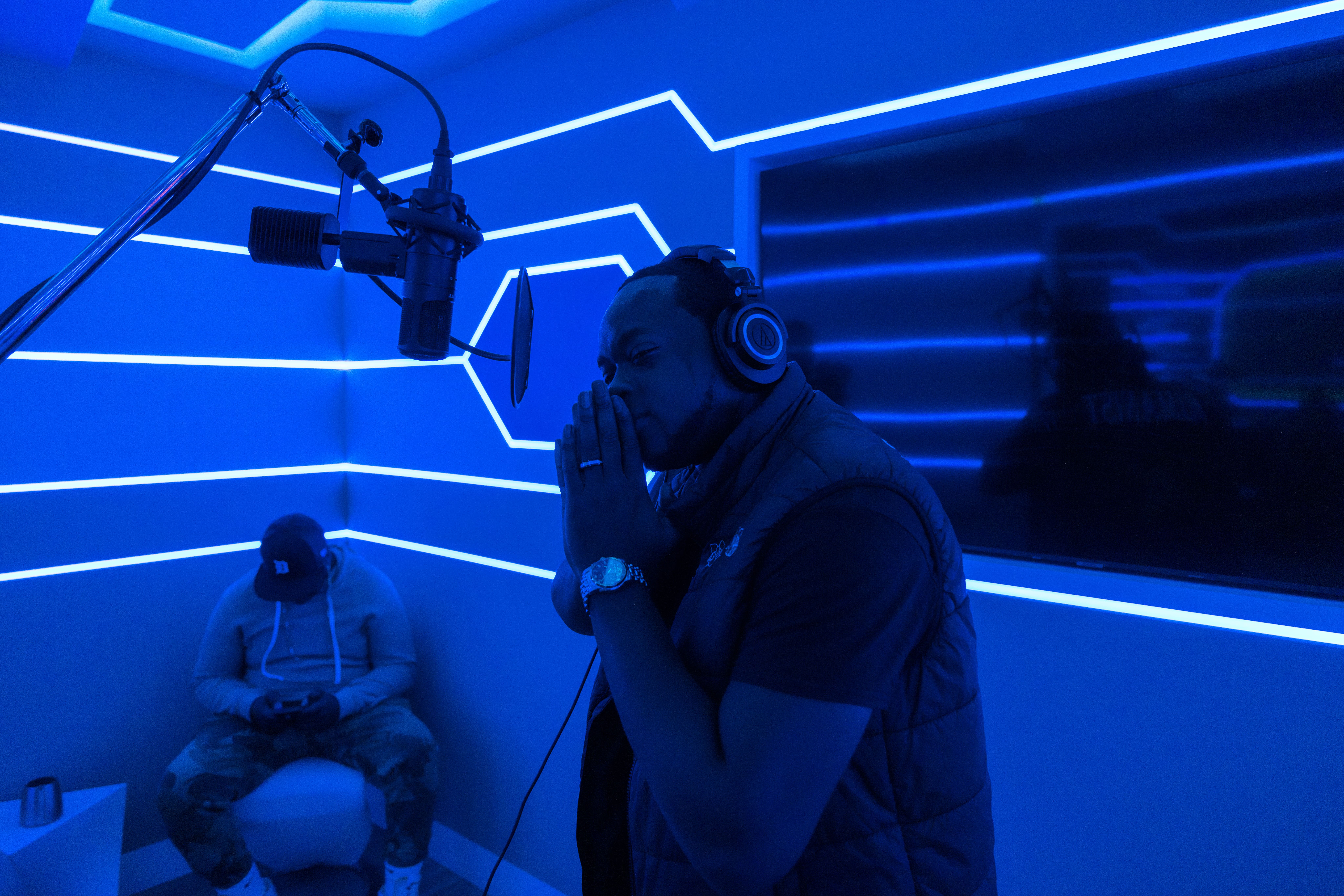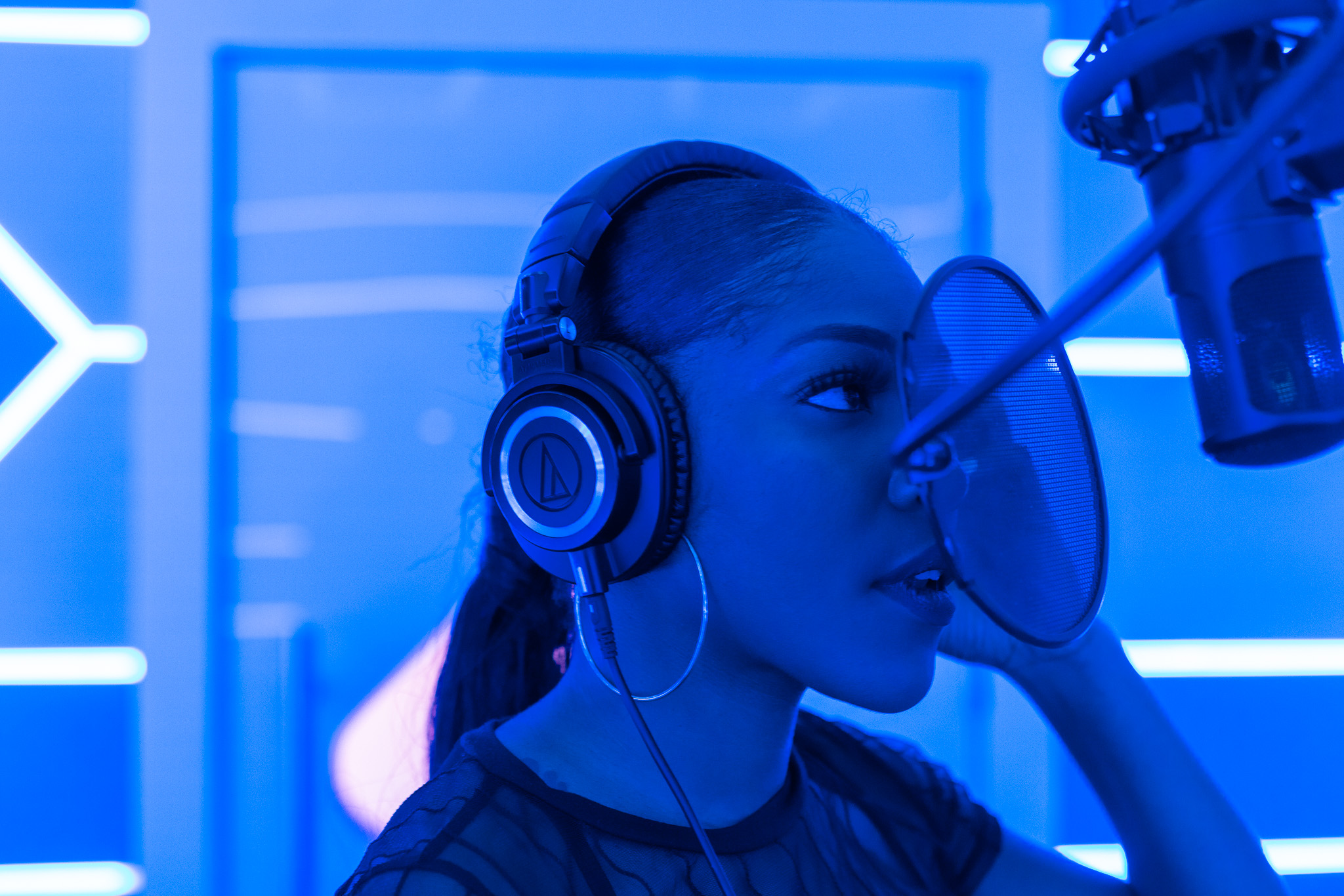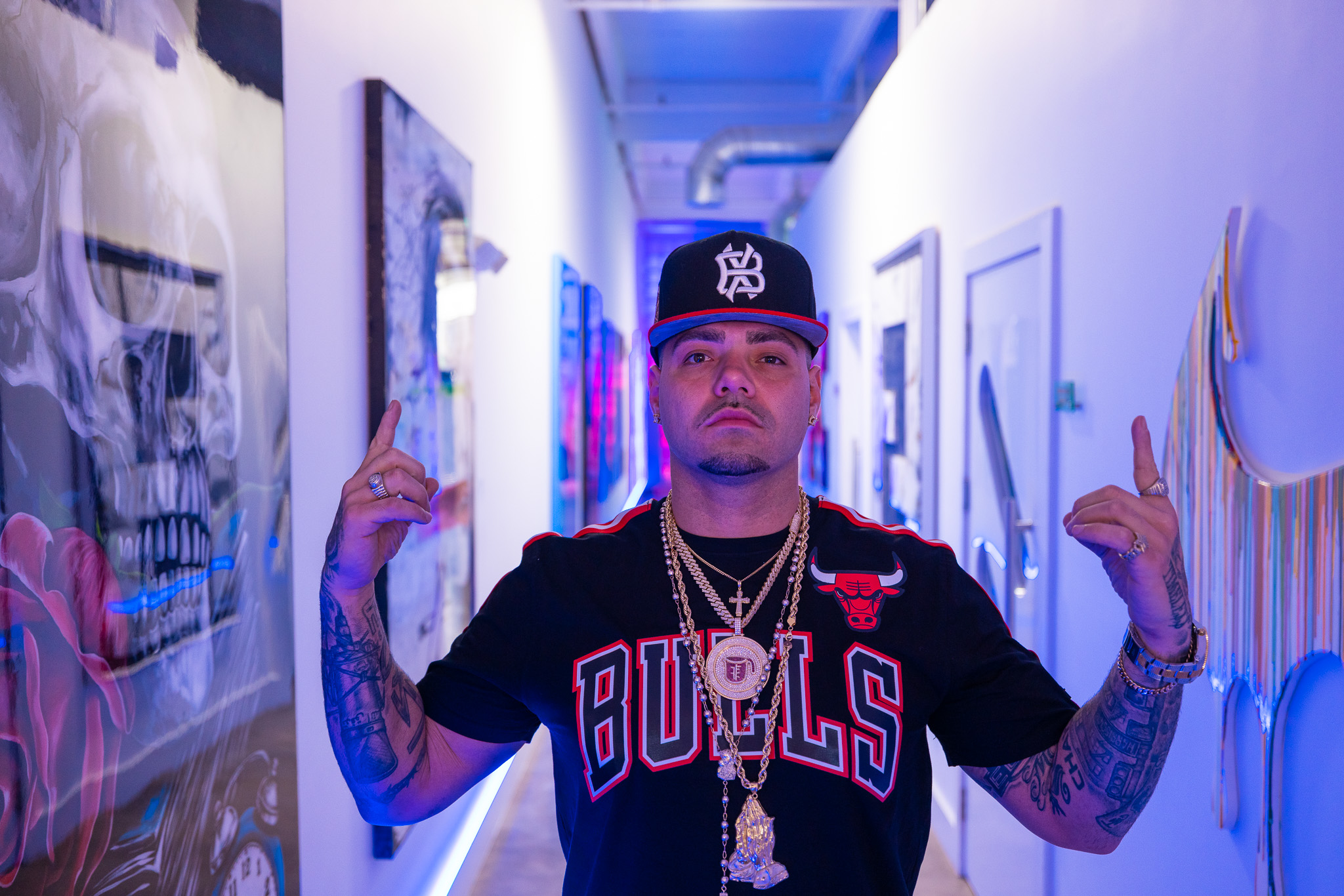 Life is psychological. For a person to optimize their God-given talent and value, they must possess a high-level mental fortitude. RADIOPUSHERS conducts an ultra-informative and dope MASTERCLASS @ 11 am Monday-Friday via Spotify Live App. Every session challenges an individual to push beyond their pain and strive for greatness.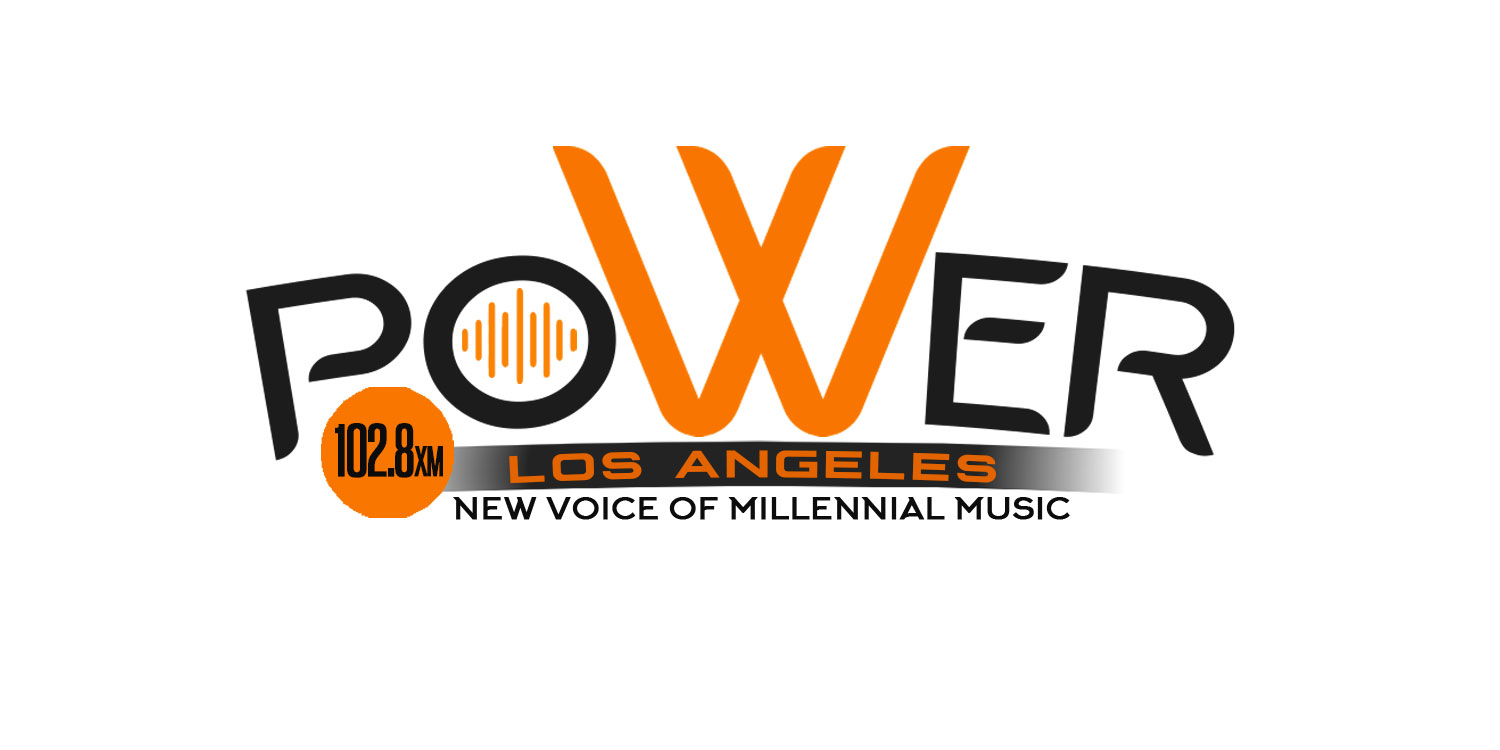 Vinny DeLeon aka
Mr. Mix and Master
founded a recording studio and record label in 2013 called
"House of Hits Recording Studio"
which at that time was a home recording studio on the
23rd floor of the house
looking towards the lights of Miami, Florida.
In Miami, which is considered to be a highly competitive market for music, the "House of Hits" studio is currently ranked number one as a recording studio by Google. In a short time, Vince exceeded the framework of his internal studio and developed the first sound recording studio, which included all facets of music recording, the recording process, production, and, of course, recording engineering.
The recording studio in this facility is not only a high-end recording studio, but it also has an art gallery and event space. Vinny says: "Yes, the team is important, but the most important thing is the vibe. We are a modern high-end luxury studio where people not only come to record, but they leave with a hit record. "The House of Hits!"

HIPHOPSINCE1987 Podcast Series interviews larger-than-life figures in the world of music and entertainment. HIPHOPSINCE1987 is the #1 media platform in Hip-Hop, and they represent the authentic voices in rap culture. House of Hits Studio in Miami illuminates the definition of opulence infused with manifestation. The most prominent artists in music, from Kanye West to Mary J. Blige, record their legacy inside the House of Hits Miami Studio. Every month we showcase our latest interviews live from Miami.

HIPHOPSINCE1987 Podcast Series interviews larger-than-life figures in the world of music and entertainment. Major Recording Artist/Multi-Platform Entrepreneur Zoe Rosegold reveals her deepest pains, passions, and future aspirations. Zoe Rosegold's life story will inspire any dream chaser to never give up or settle for any less than supremacy in life.

The Viral Dope section of RADIOPUSHERS illuminates rare visual gems in music. Indie artists create and develop game-changing content which pushes creativity envelope. Music is the universal language of the world and visuals reflect its creative genius. Daily we post the hottest content creators in the game. Stream, like, comment, and subscribe to the next generation of dopeness!!!

Major Recording Artist/Entrepreneur BLXST is a natural-born superstar. BLXST's music is soulfully undeniable and is a global phenomenon. BLXST's fanbase is supremely loyal and supports his brand worldwide. In the words of BLXST, "I ain't never hear a bad BLXST song." His latest audio and visual masterpiece is 'Good Girl.' Stream 'Good Girl' and let us know your honest thoughts.

The RAISING THE BAR Podcast is dedicated to providing a fresh and unconventional broadcast platform for the biggest names in music and entertainment.
The interview insight provided by the staff of MUSICHYPEBEAST separates us from the pack. The passion of RAISING THE BAR podcast is fueled by Millennial Music culture.

The Million Dollar Mindset Podcast peers into the mental makeup, work ethic, & passion of the brightest & influential minds in the world of business/entertainment. The MDM Podcast is hyper-focused on illuminating the positive culture of brands & impactful digital products engineered by unconventional entrepreneurs.
REQUEST YOUR ARTIST AND SONG