CRÈME DE LA CRÈME OF RADIOPUSHERS
DIGITAL MEDIA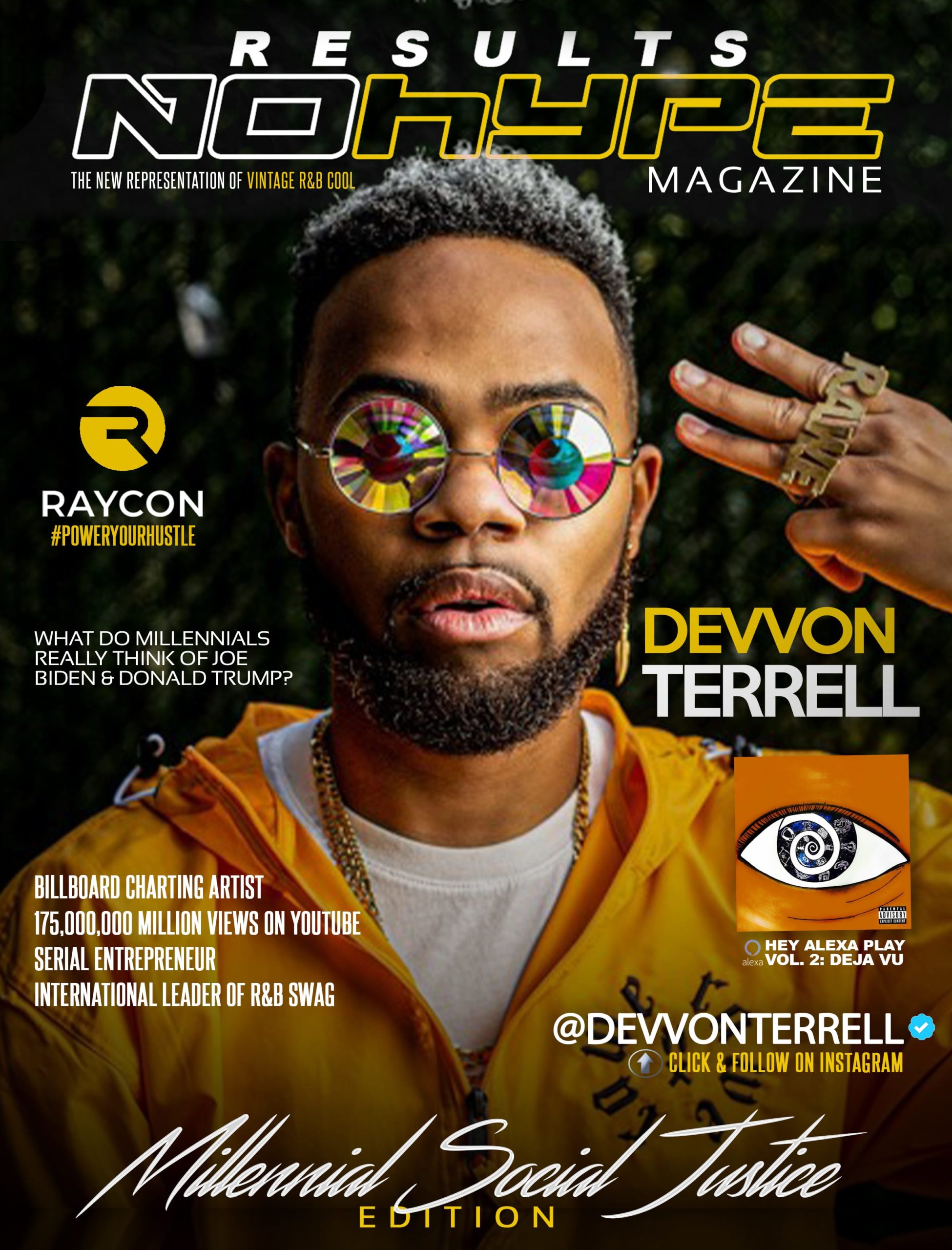 DEVVON TERRELL THE NEW REPRESENTATION OF VINTAGE R&B COOL
Miami Beach is so beautiful at 1am in the morning. The Fontainebleu's King Bedroom Suite offers 270-degree views of the Atlantic Ocean and sparkling Biscayne Bay. Room service delivered a tray of blackberries, raspberries, non-fat vanilla Greek yogurt, and a bottle of Deleon Tequila.
Read more at:





"Stream where you're celebrated. All day. All night. ALLBLK."

"THE NEXT WAVE IN WIRELESS AUDIO – RAYCON"

"GET IN. GET CHARGED. GET ZEUS."

"SKOOLDAGOON JPAID TRAILER"

"CHECKOUT "BLXST - CHOSEN (FEAT. TY DOLLA $IGN & TYGA)" & SUBSCRIBE"

"CHECKOUT "MOZZY_ BLXST - STREETS AIN'T SAFE " & SUBSCRIBE"