Description
The DREAMHUSTLEWIN Campaign is $200.00 monthly "automatic" recurring charge to your debit or credit card. The charge of $200.00 will be on the same day of the purchase each month. The campaign is cancellable 7 days before the due date. This is a month-to-month service agreement and not a contract. Please review & E-Sign the card authorization agreement here.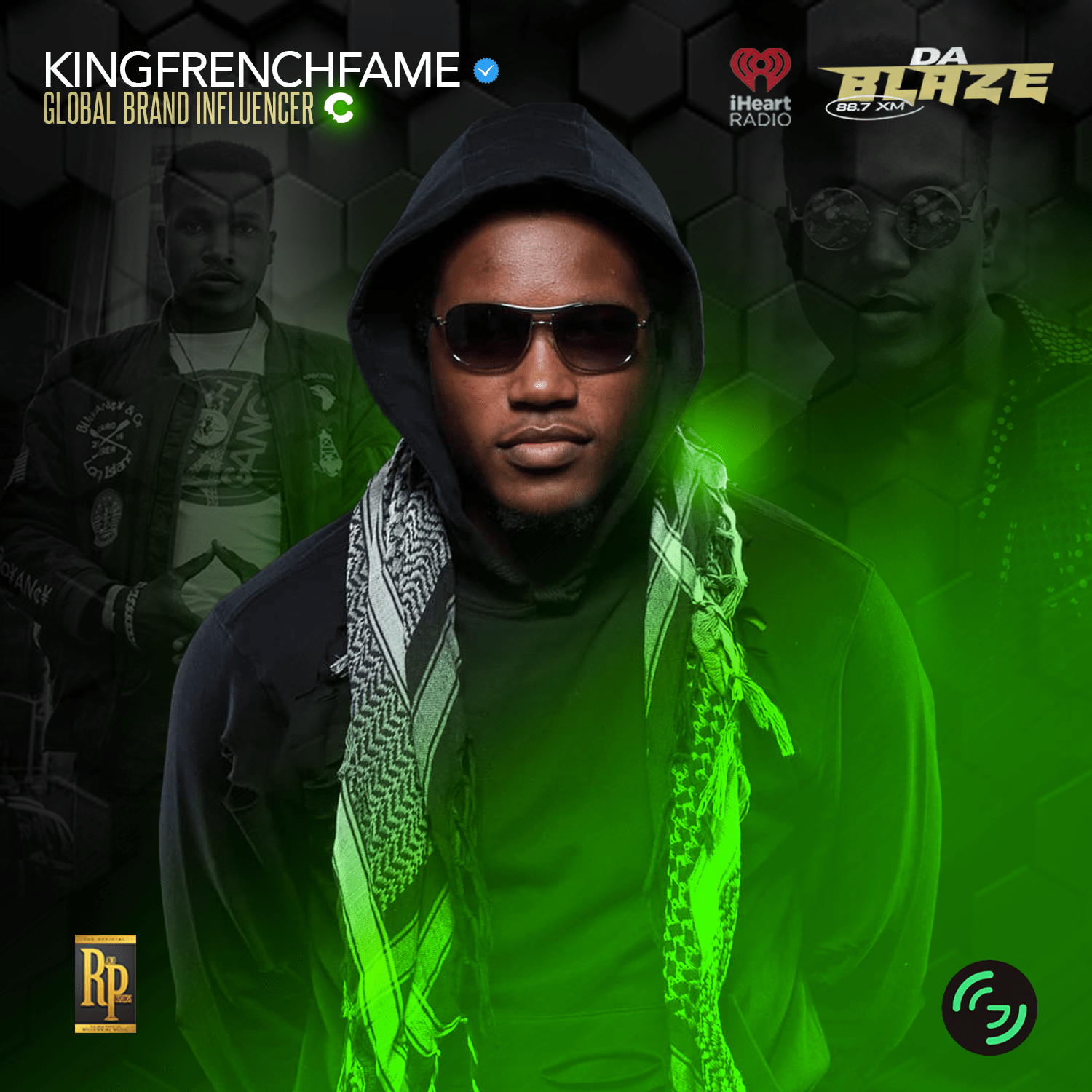 The featured artist track is reviewed, curated, and pitched to targeted Spotify Algorithmic and Editorial Playlists upon approval. Chart Metric tracks every playlist within the RADIOPUSHERS Network. Chart Metric provides real-time performance data and streaming analytics on playlists.
RADIOPUSHERS staff "pitches," "one" designated track to a minimum of six playlists for optimal exposure. All plays, saves, and engagement via the Spotify Algorithmic Playlists are powered by authentic activity. The staff of RADIOPUSHERS focuses on genre-specific playlisting.
All streams are eligible for royalty payouts and tracked via Spotify for Artists. RADIOPUSHERS does not guarantee any streaming amounts. All activity generates from the track's likeability amongst listeners.
Playlist placements are based upon music appeal and overall demand.  We guarantee consistently pitching your music to best curators in the industry.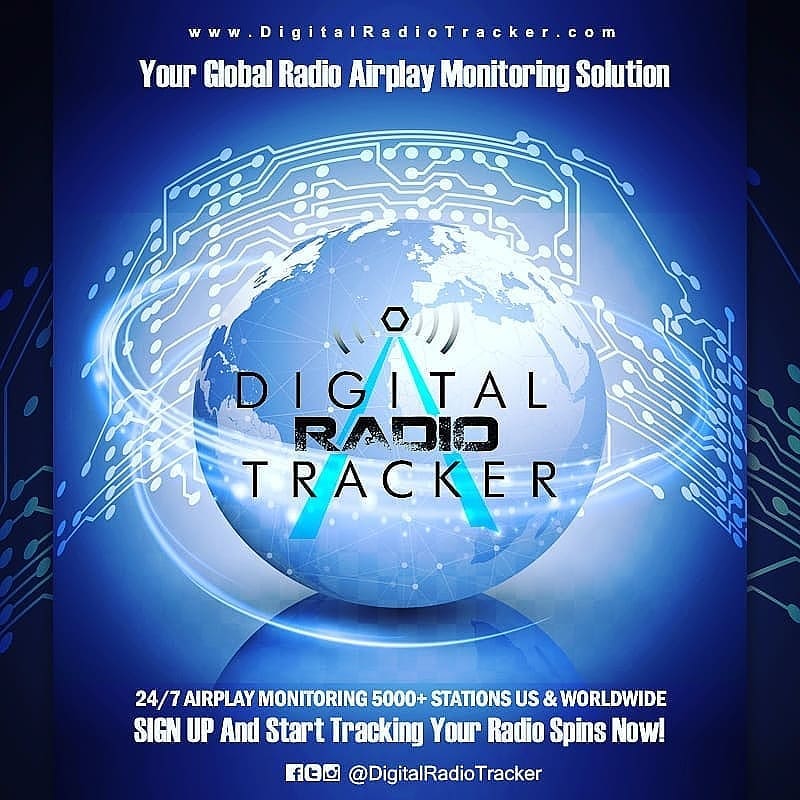 30 Days of tracked Radio Airplay on "1" Digital Station within the RAIRADIO Network.
POWER 102.1 TORONTO
is monitored/tracked by www.digitalradiotracker.com. The featured artist tracks airs 2X per day. Featured artist can rotate "1" song per month. Digital Radio Tracker charts the top artist's records based upon radio demand. C/O the charts:
Click Here
Stream POWER 102.1 TORONTO below: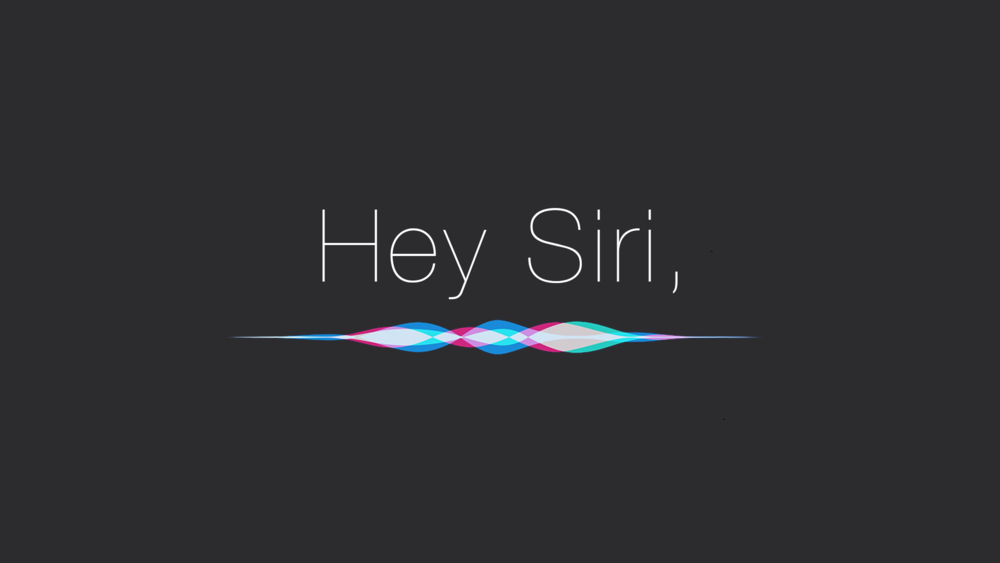 Listen to POWER 1021 TORONTO on Apple Music

Hey Siri, play POWER 1021 TORONTO
RAIRADIO digital radio network is tracked via DRT (Digital Radio Tracker www.digitalradiotracker.com )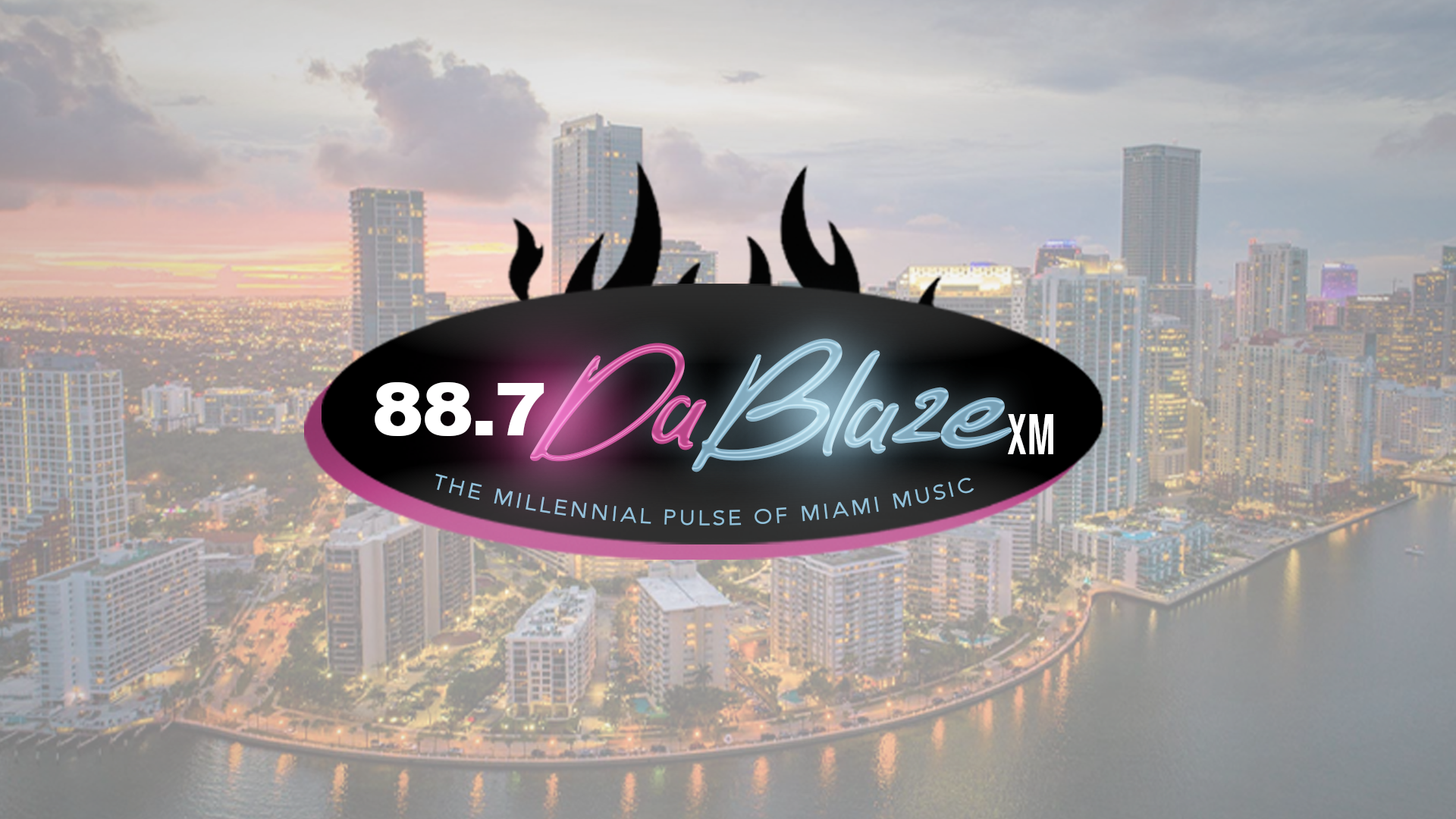 DA BLAZE 88.7 XM is the Millennial Pulse of Miami Music. DA BLAZE 88.7 XM is a fully licensed station with ASCAP, BMI, SESAC, and SoundExchange, in Canada via SOCAN and Re: Sound, and in the UK via PPL and PRS for Music.
DA BLAZE 88.7 XM is a registered Top 40 and Pop music radio station powered by iHeartRadio. DA BLAZE 88.7 XM is available on all iHeartRadio streaming platforms, including Comcast, Xfinity, Apple TV, Amazon Fire TV, ROKU, and all iHeartRadio websites and mobile apps.
DA BLAZE 88.7 XM music curation team (DJ WESWILL, DJ NOPHRILLZ, THE MILLENNIAL GENERAL, CITYOFTYRONE) listens and provides real-time feedback on every music submission.
Upon an artist track receiving approval via the COMMISSION, the record is added to regular rotation for 30 Days. The featured artist record receives ONE spin daily on DA BLAZE 88.7 XM.
The featured artist track receives a customized sponsored 30-second iHeartRadio drop.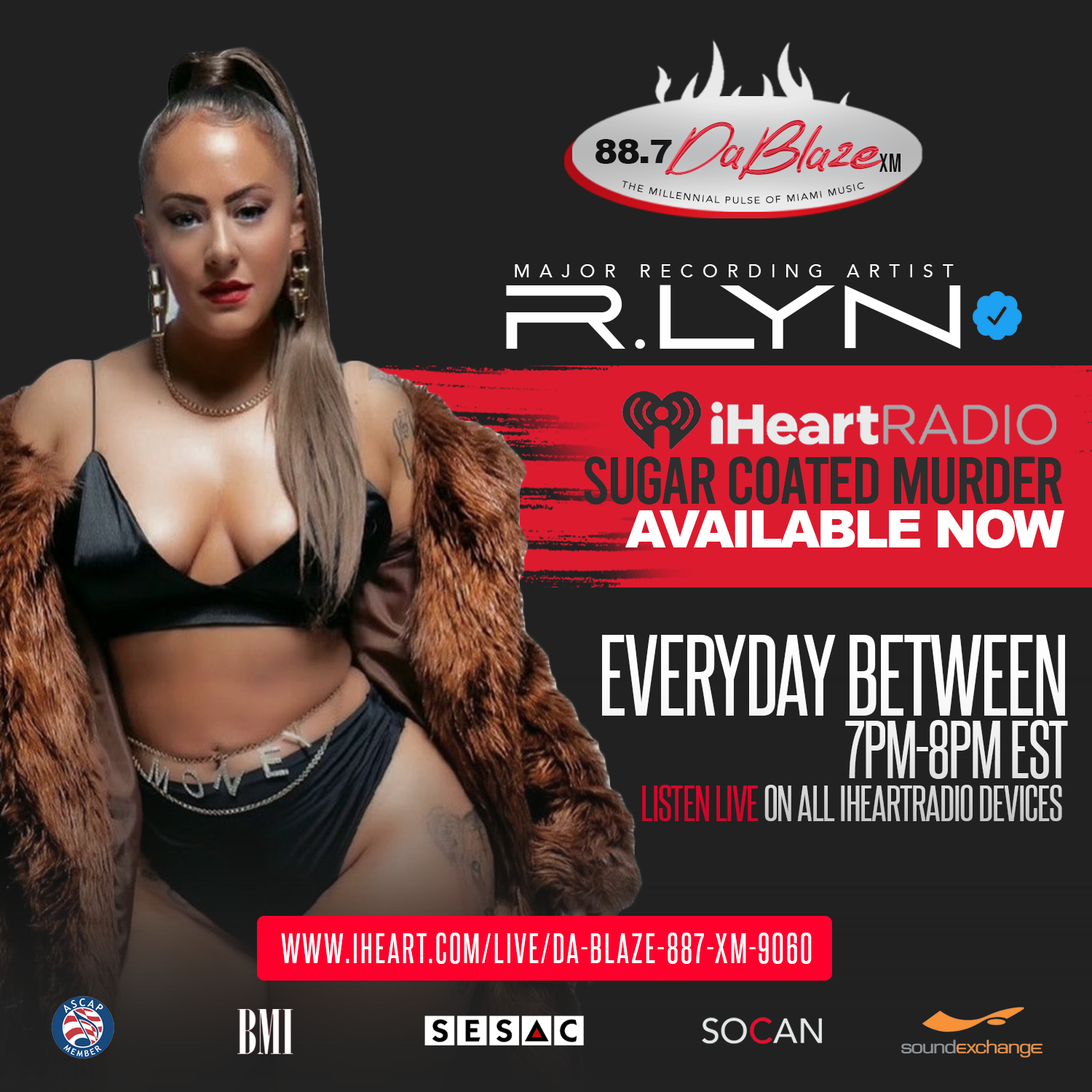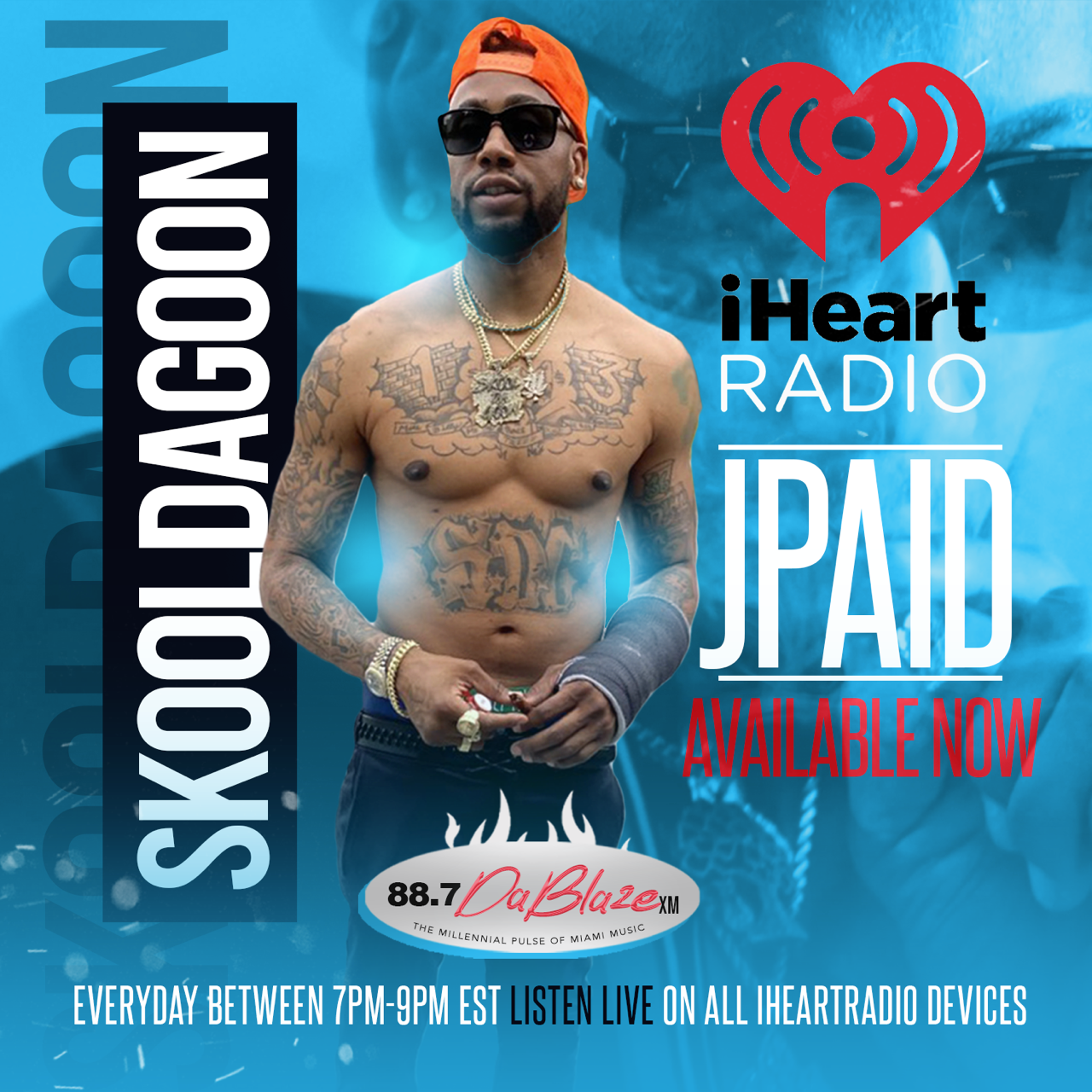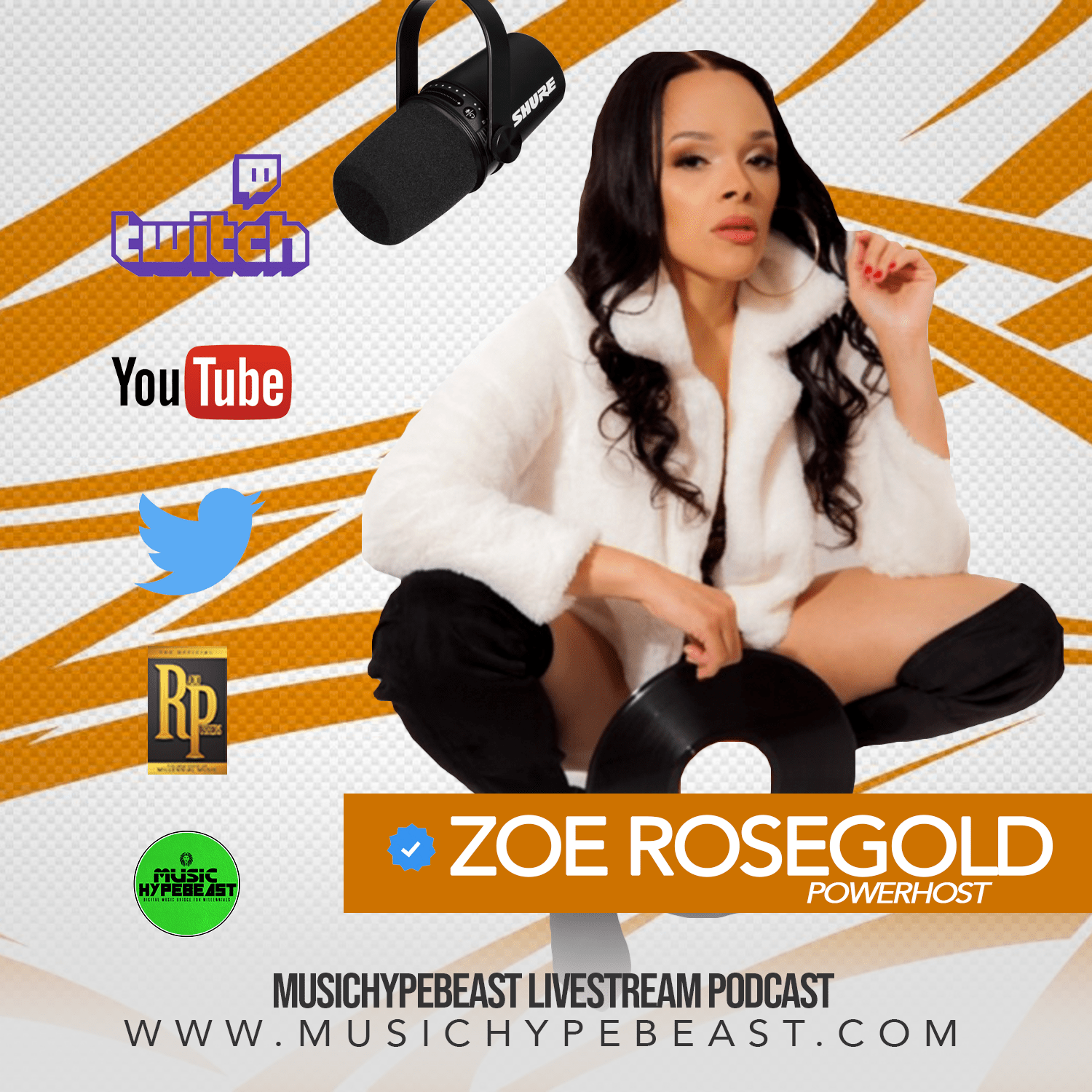 The featured artist receives a 20-minute live-stream interview on the DREAMHUSTLEWIN podcast.
The live-stream interview streams in high definition and studio master sound. The video podcast is performed remotely and accessible via a customized URL link. The video podcast is featured at DREAMHUSTLEWIN inside the Interview section. The video podcast is powered via Multistream to 30+ Platforms Simultaneously | Restream
The podcast is converted & available via Mp3 format on SPOTIFY, Apple, Google Play, TUNEIN, & more. The featured artist receives a digital copy of the video upon request.
*Disclaimer- The Livestream interview is conducted online. The featured artist must have access to WIFI, laptop, or desktop computer during the interview.
The podcast is converted & available via Mp3 format on SPOTIFY, Apple, Google Play, TUNEIN, & more. The featured artist receives a digital copy of the video
C/O their Instagram profiles below dope and interactive Dreamhustlewin Podcast hosts.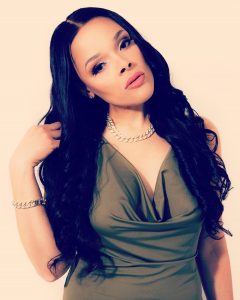 ZOE ROSEGOLD: https://www.instagram.com/officialzoeenyc/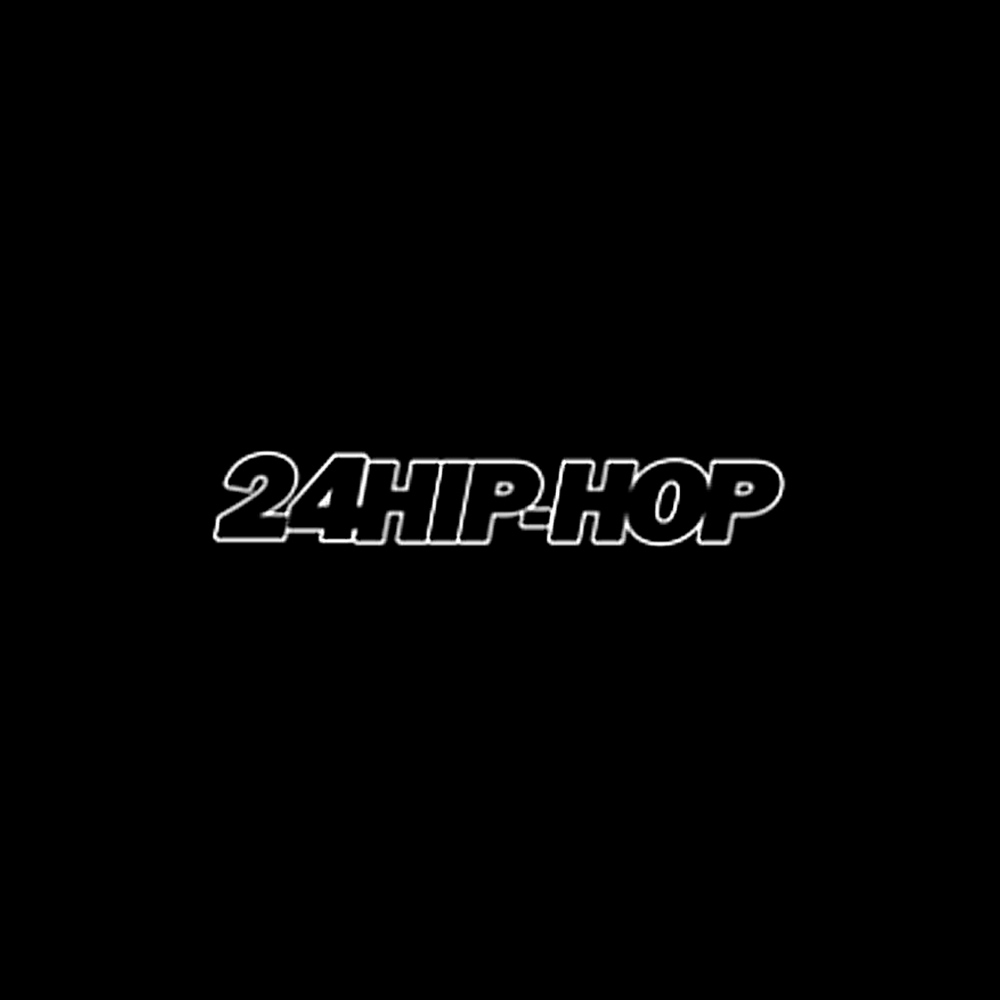 Press releases published on The 24HIP-HOP primarily appear underneath the "NEWS" tab on Google's search engine. Every artist seeking mainstream brand recognition must seek 'credible' media outlets. Google News is the #1 media source for online news and validation.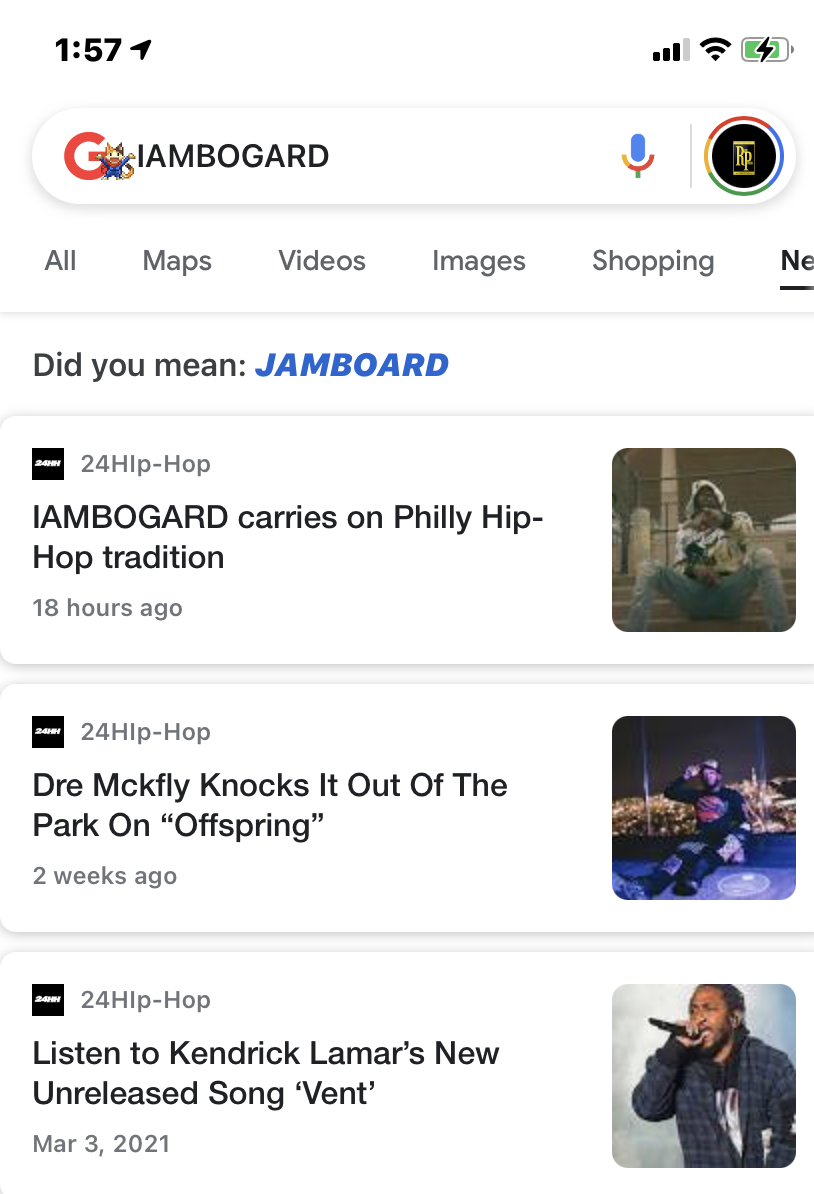 Featured artist receives a customized Press Release prepared by the human staff of 24HIP-HOP Editorial team. The writer's room of 24HIP-HOP creates a cinematic style press release on behalf of the artist. The press release provides a detailed overview of the artist's mindset, social media impact, music demand, and business enterprises. Most independent artists settle for a basic webpage write-up, which provides readers with a small insight into the artist's musical journey and grind. The majority of websites publishing indie content don't have consistent website traffic. 24HIP-HOP website traffic ranks at the top of Google's search engine: Click here
24HIP-HOP is a GOOGLE News verified publication.
The

Human Press Release includes

the following interactive features

Embedded Apple Music Player

Embedded

Instagram Feed for real-time

social media engagement
Embedded

video player

powered by

YouTube integration

Embedded

interactive comment feed

(website visitors can add images and

URL links

to their feedback)
C/O the Human Press Release featuring

'IAMBOGARD carries on Philly Hip-Hop tradition'

: Click here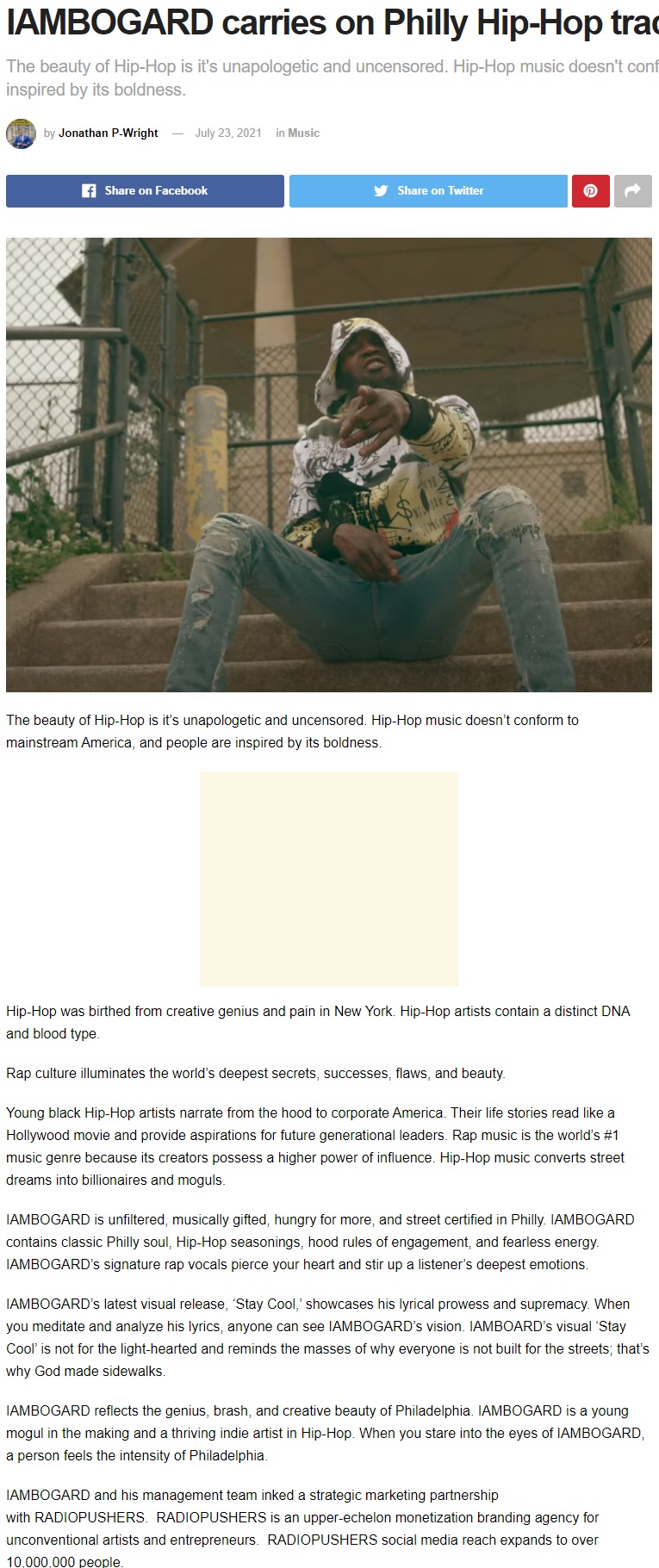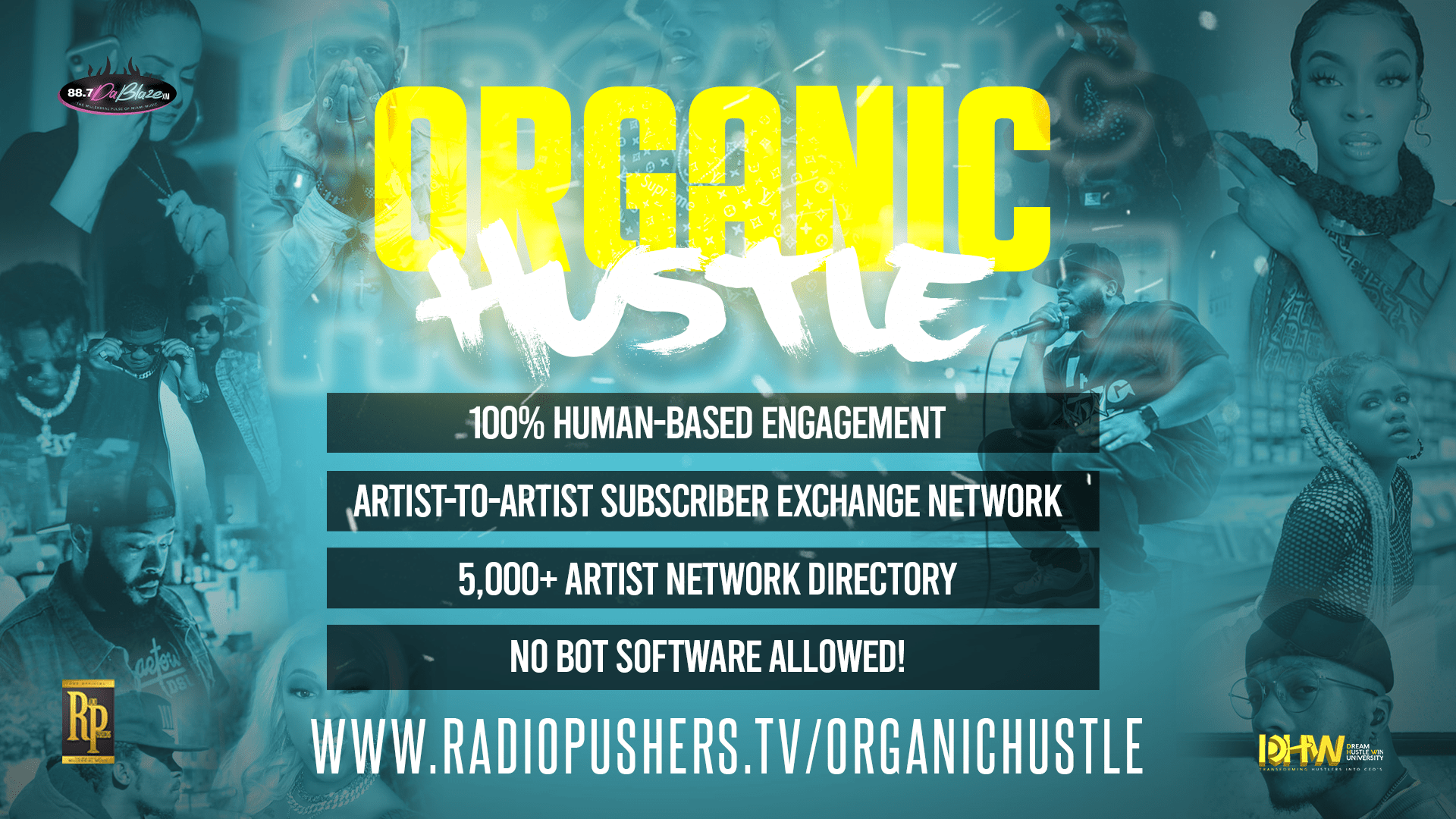 This campaign includes the
'ORGANIC HUSTLE
' engagement platform. 'ORGANIC HUSTLE' is the process of artists receiving
social media engagement
from real humans without any software assistance. RADIOPUSHERS provides every artist with an interactive portfolio of actual humans
(Music Millennials)
that engage with you in real-time. For 4+ years, we've built a rock-solid foundation of
2,000+ artist
s.
The featured artist receives access to 250 active Music Millennials for premium engagement via a digital dashboard. All users are targeted and handpicked by the RADIOPUSHERS staff for optimal performance. NO BOTS!!!
The featured artist engages with every person via watching IG stories, commenting, and having everyday conversations. This process triggers REAL HUMAN ACTIVITY, which leads to natural engagement and authentic Instagram growth.
The featured artist must post high-quality content that reflects a positive, strong, and inspiring foundation. No negative, race-baiting, fat-shaming, or bad vibe related content is allowed. The average 'engaged' artist realizes an immediate increase in comments and followers within 30 days. Natural engagement is only to build a real fanbase!!! No BOTS!!!!! There is no EXCUSE to interact, build, and grow!!!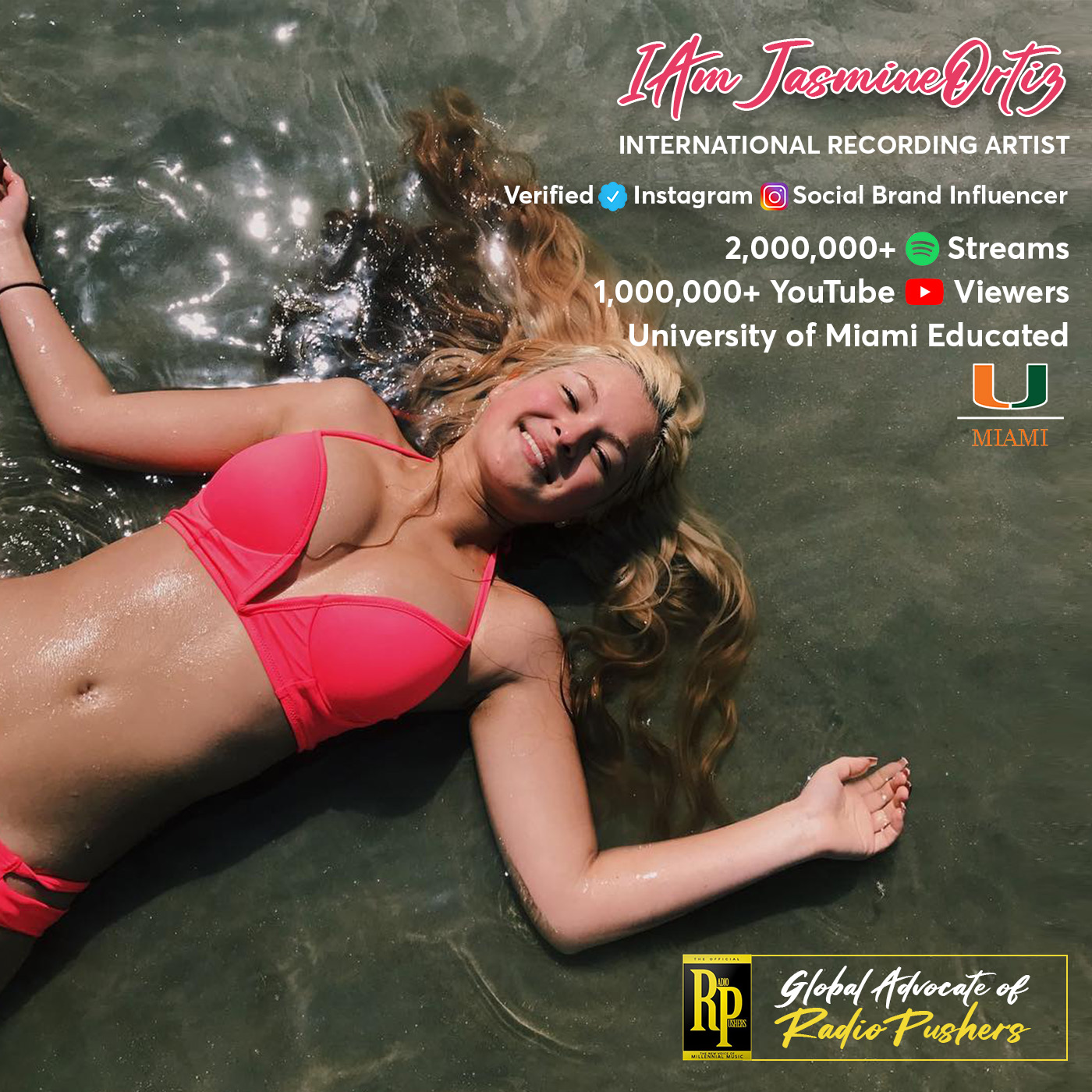 RADIOPUSHERS staff analyzes the designated artist's Instagram followers. RADIOPUSHERS identifies the best followers who have the highest potential for engagement.
Every artist 'MUST' engages their 'EXISTING' followers to GROW a real human fanbase fundamentally. RADIOPUSHERS creates 'short high responsive' messages which spark instant engagement.
Every artist's goal is to engage with a minimum of 100 of their existing followers every 30 days. Maintaining relationships is a critical component of monetizing retail, digital music, and exclusive content.
The designated artist receives access to a digital dashboard via www.monday.com. The digital dashboard is available via phone, desktop, or via a laptop computer. The featured artist interacts with a minimum of 250 real humans within the RADIOPUSHERS/MUSICHYPEBEAST network.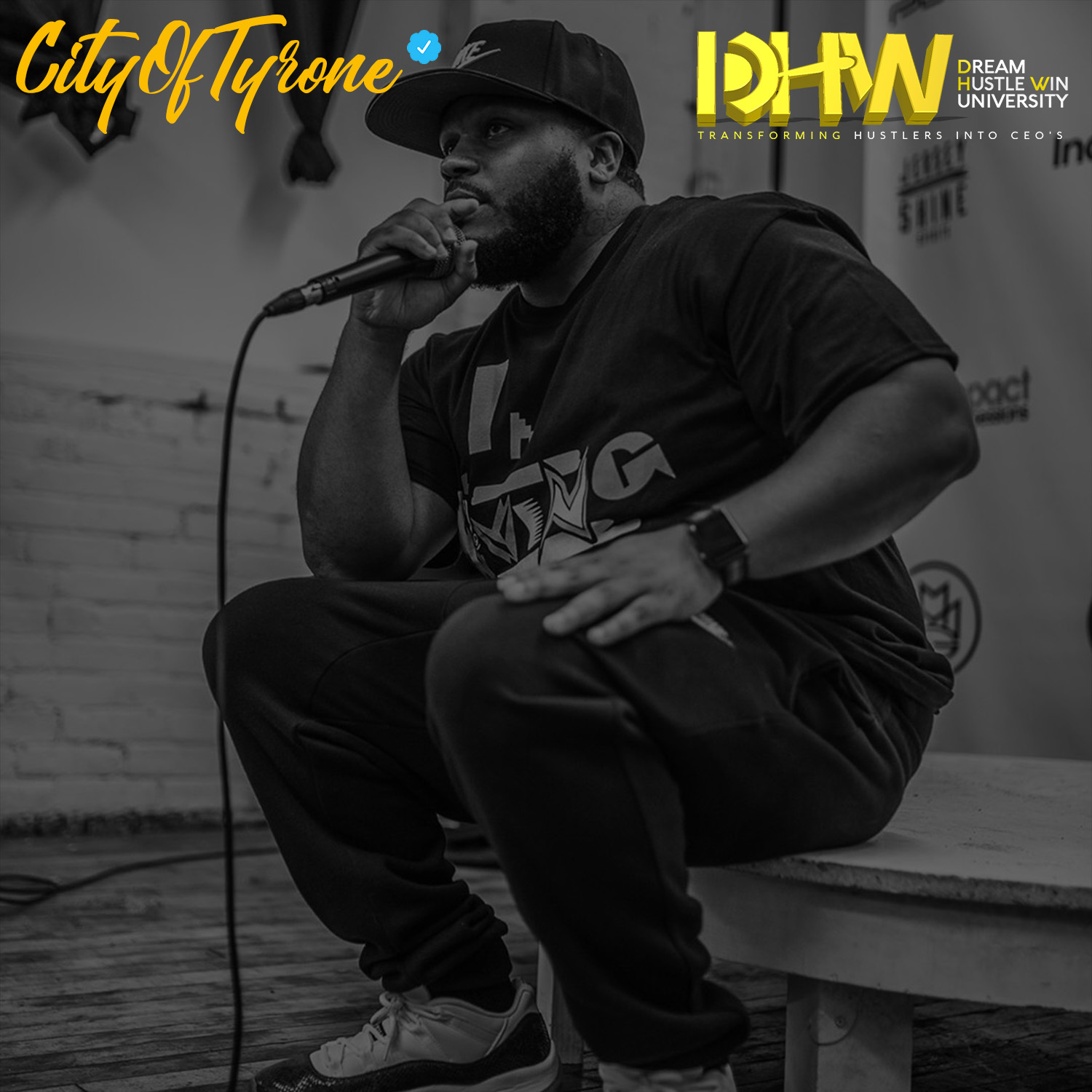 The featured receives access to #DREAMHUSTLEWN online University. #DREAMHUSTLEWIN University is a 24/7 online educational platform in which artists receive the following services
The featured artist receives

"one" 30-minute phone consultation monthly

to discuss any

topic of concern/interest.

Independent

artists are allowed to submit questions

via email.

Typical response time is between 12-24 hours

. Any inquiry

submitted on the weekends are addressed within 48 hours.

Independent artists enroll

into DREAMHUSTLEWIN University @

www.dreamhustlewin.com/enroll

20-minute

music review and one-on-one insight consultation

Educational insights on

incorporating an LLC/Inc

and launching a

full fledge entertainment

enterprise
Educational insights on

leveraging

and

monetizing all components of Instagram

Educational insights on

leveraging

and

monetizing all components of YouTube

Educational insights on

leveraging

and

monetizing all components of Twitter

Educational insights on

leveraging

and

monetizing all elements of Facebook

Educational insights on

leveraging

and

monetizing all parts of Tik Tock

Educational Insights and

corporate media training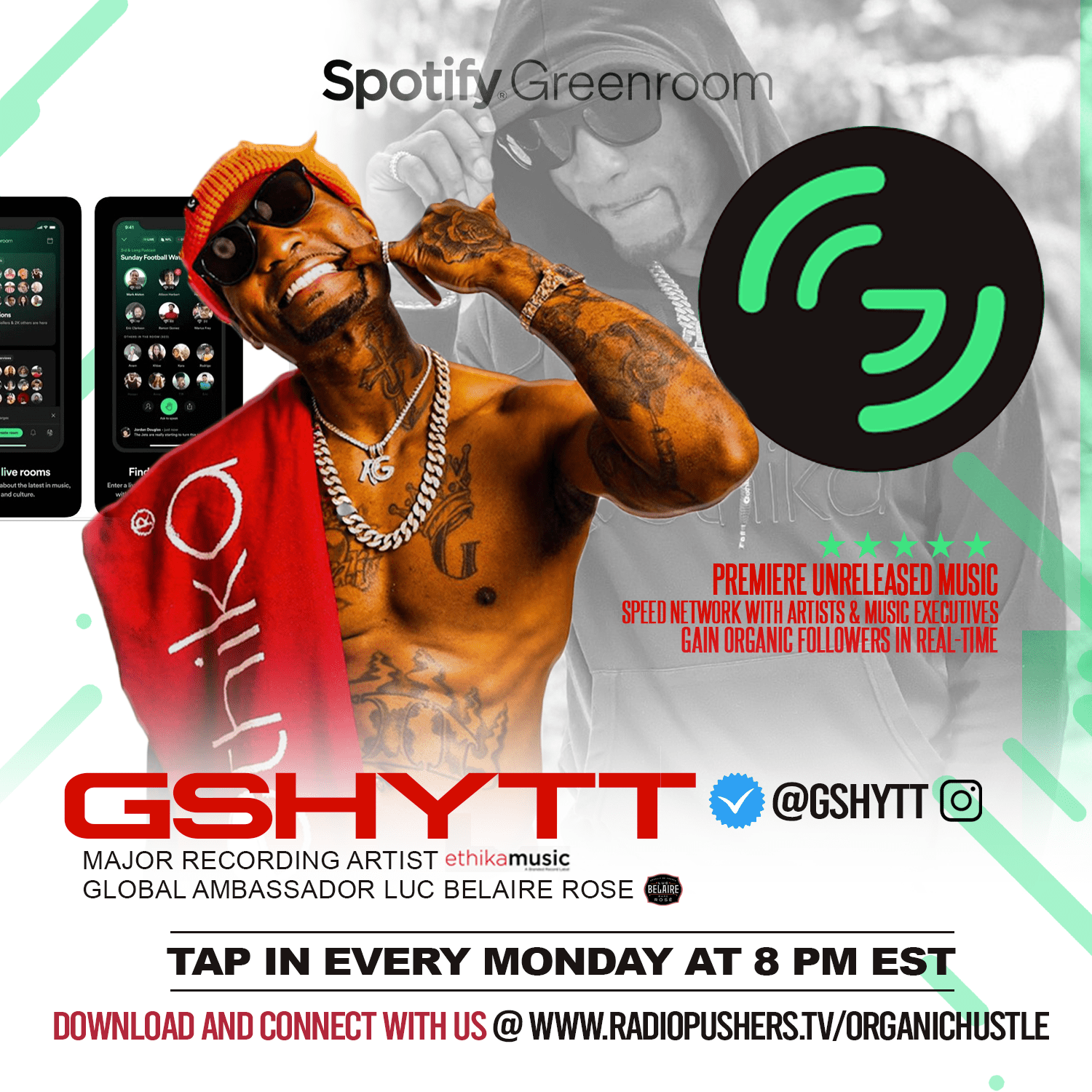 The featured artist receives access to RADIOPUSHERS Spotify Greenroom sessions. Spotify Greenroom Chat App works just like Clubhouse.
The live-chat sessions are designed for speed-networking, organic engagement, and subscriber growth. Each artist exchanges their social media links inside the live chat.
Spotify Greenroom is the NEW WAVE of human engagement.
Listen to the session below and FEEL THE PASSION OF RADIOPUSHERS!!
"STREAM the dopest viral content on da planet powered by Amazon Fire TV and ROKU". RADIOPUSHERS TV the #1 Millennial Music & TV Network!
RADIOPUSHERS TV is the #1 Music & Millennial TV Network. RADIOPUSHERS TV airs dynamic and ultra-creative digital content, which pushes the boundaries of traditional TV programming. RADIOPUSHERS TV airs in 90+ countries and receives a minimum of 300,000 unique website and online viewers monthly. RADIOPUSHERS TV is available via ROKU and Amazon Fire TV.
The featured artist video must meet the following requirements below:
Video

resolution must be 1080 HD

or higher
Video

dimension size

must be 9:16 aspect ratio (IGTV Size)
Video must not include any

racially offensive, body shaming, or hate-filled content.

Video content must be of the

highest quality

and FIYA!!!!!!!!!!

Video duration

must not exceed 5 minutes.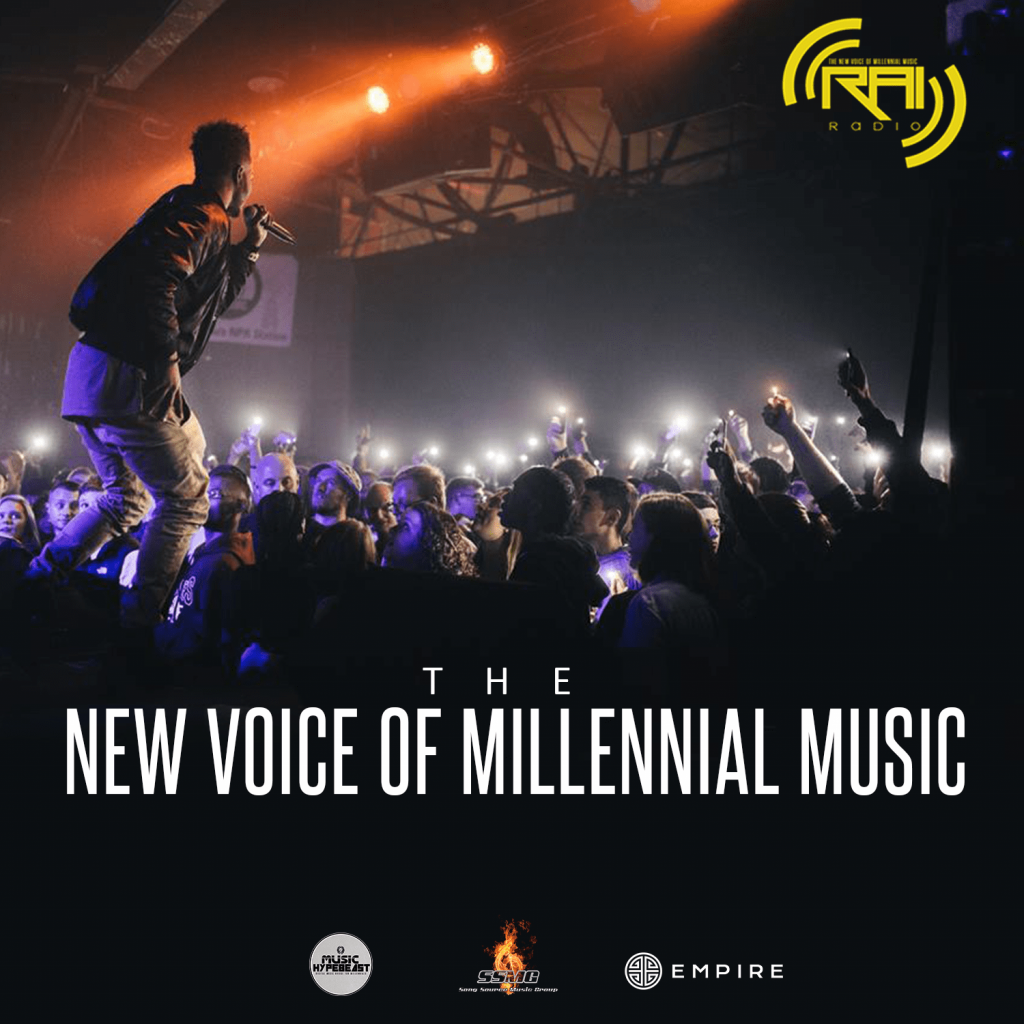 All sales are final upon purchase
Campaign details are subject to change based upon digital service market demands and rate increases across consumer platforms.