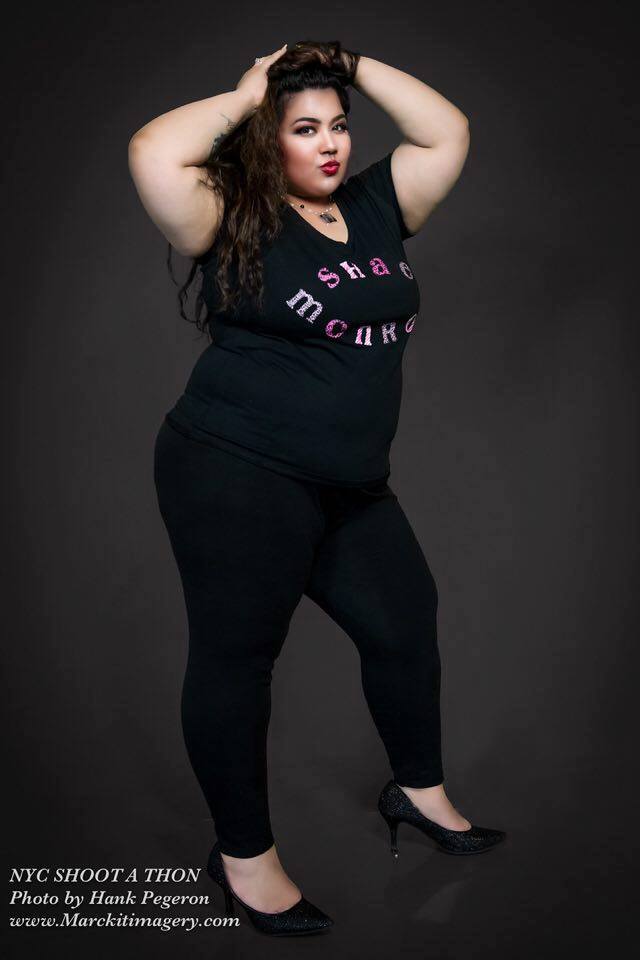 "The dream is FREE, but the hustle is sold separately".
Keep up with VERO G. in the news. Read the latest: Click Here
Stream the GONE TOO SOON experience and let us know your thoughts.
DREAMHUSTLEWIN SPOTIFY PLAYLIST
OUT THE MUD SPOTIFY PLAYLIST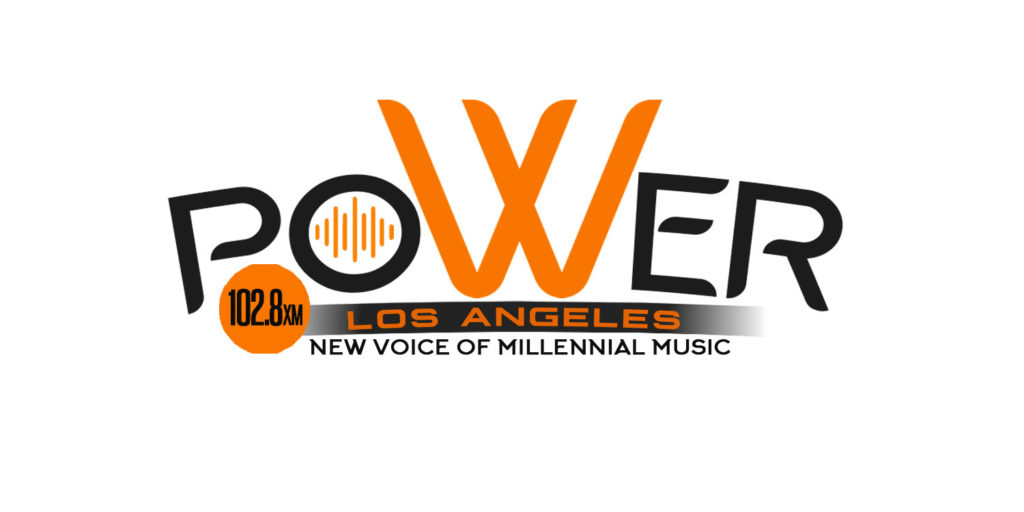 Your track airs during the following playlists airtimes.
NEW WAVE MIX IS BETWEEN 4:00 PM – 7:00 PM
GRINDMODE MIX IS BETWEEN 7:00 PM – 9:00 PM
INDIE PLATINYM IS BETWEEN 9:30 PM – 11:40 PM
Share POWER 102.8 LOS ANGELES with your fans and friends on social media: Click Here
REQUEST 'VERO G.' music