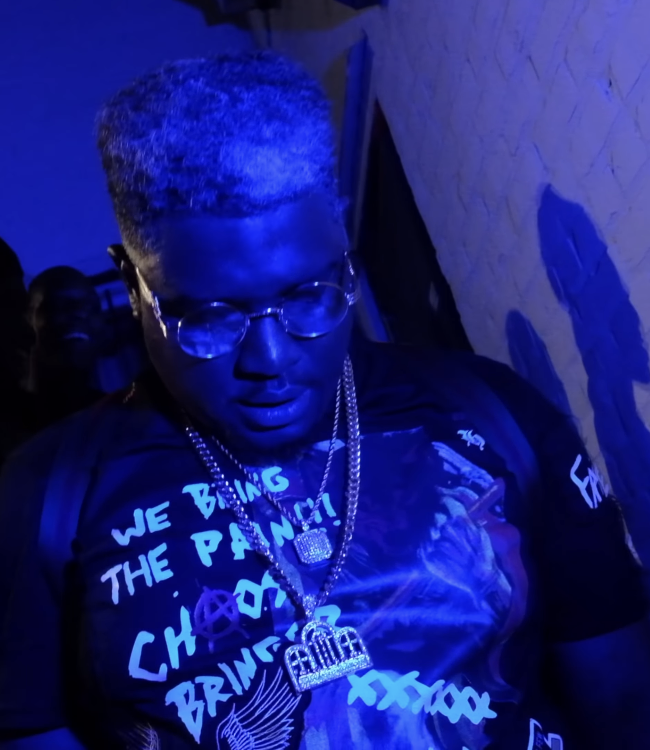 Step 1: Stream the track below
Step 2: Click on each Gauge category and drag "right" to increase the score or "left" to decrease.
Step 3: Leave honest feedback below in the comment box and include your first name.
"Major Recording Artist/Entrepreneur MALI MERCURY's music echoes the new voice of Generation Z freedom and fearless faith. Creating inspirational and aspirational lyrics of change is a sacred responsibility."
"MALI MERCURY's music catalog has immense mass appeal and global impact."
– Jonathan P-Wright (Music Curator @ MUSICHYPEBEAST)
Stream the MALI MERCURY experience and let us know your thoughts.
"BARELY HURT" AIRS EVERY NIGHT ON 99.7 DA HEAT MIAMI
UNCUT DIAMONDS IS BETWEEN 7AM-9AM EST DAILY
TEST DRIVE IS BETWEEN 3PM-5PM EST DAILY
WE BUILT DIFFERENT IS BETWEEN 10PM-MIDNIGHT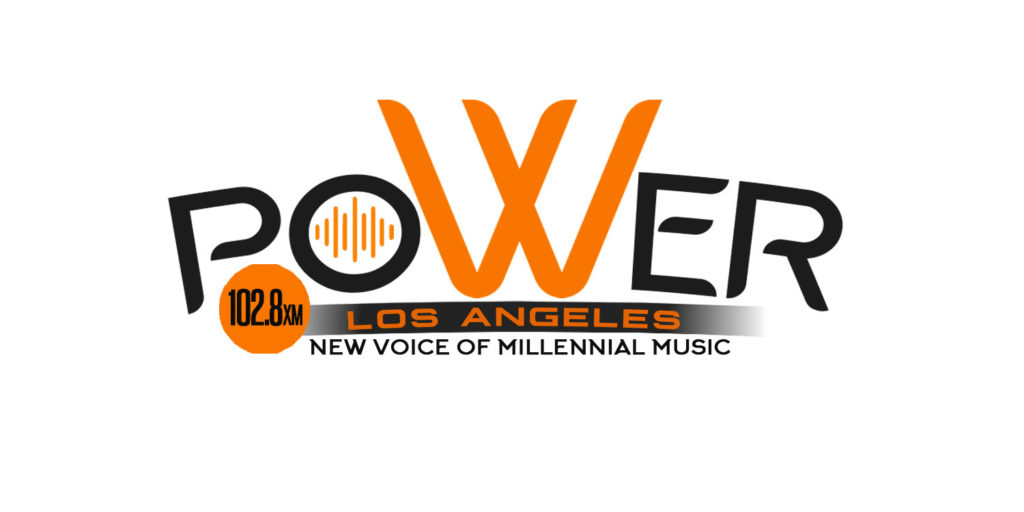 Your track airs 8X per day during the following playlists airtimes.
10AM-1PM EST
1PM-4PM EST
4PM-7PM EST
7PM-9PM EST
9PM-11PM EST
11PM-1AM EST
1AM-3AM EST
REQUEST YOUR ARTIST