Born on an island, Jamaica West Indies, in the Parish of St. Mary. Kerry-Ann is an R&B soul singer, although her style is R&B/Soul her music is fused with hip-hop, inspirational, classic and reggae undertones. Kerry-Ann is of African (Maroon Tribe)
Indian/Arabic/Asian/Caucasian/Jew descent. At the tender age of 5yrs old she began learning piano and flute at school recitals in Jamaica. She later relocated with some of her family to the United States, settling in Queens, New York. It was there that she started listening to urban music and embracing it's culture. The music included Hip-Hop, R&B/Soul and Rap which was normally on rotation in her family's home. Some of her biggest influences include Bob Marley, Mariah Carey, Aaliyah, DMX, Alicia Keys, Sarah Brightman, and Jay-Z.
Rate "Love Me" by Kerry-Ann PHOENIX
Step 1: Stream the track below
Step 2: Click on each Gauge category and drag "right" to increase the score or "left" to decrease.
Step 3: Leave honest feedback below in the comment box and include your first name.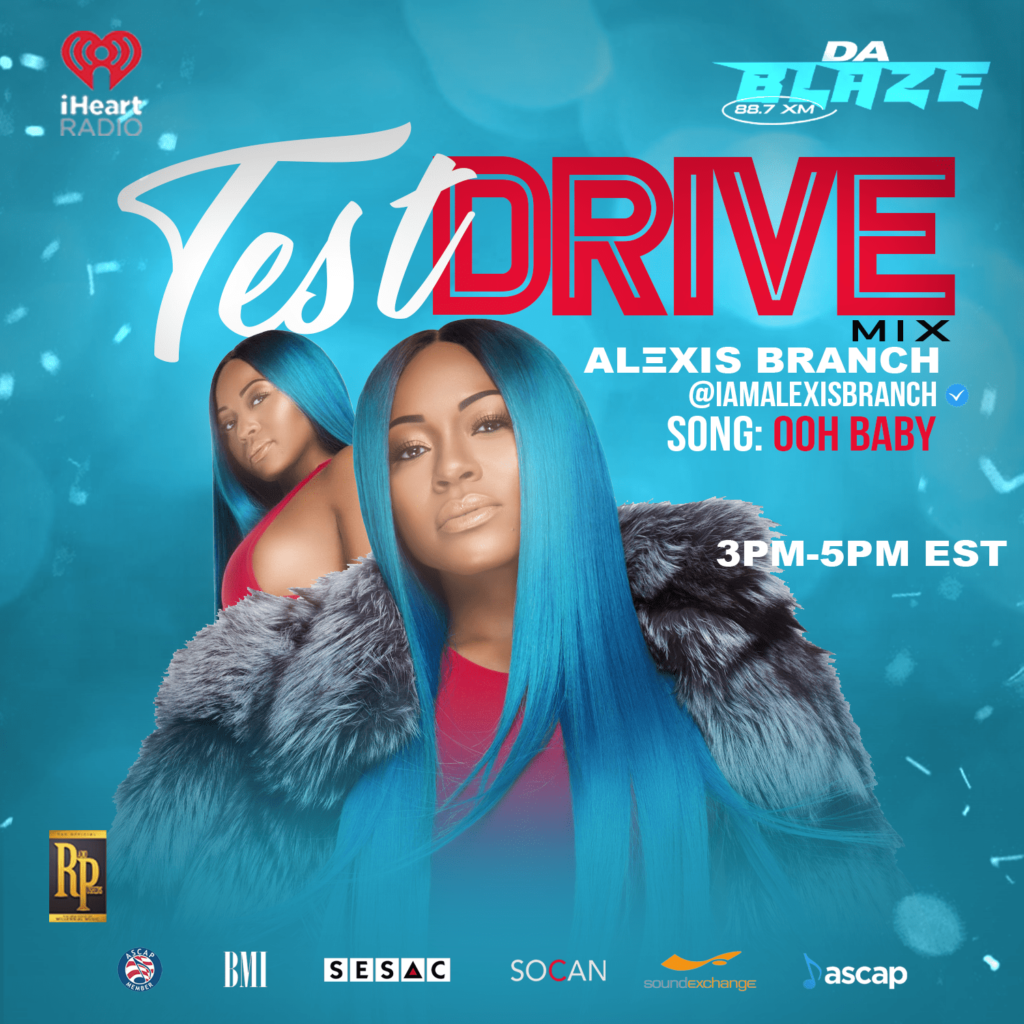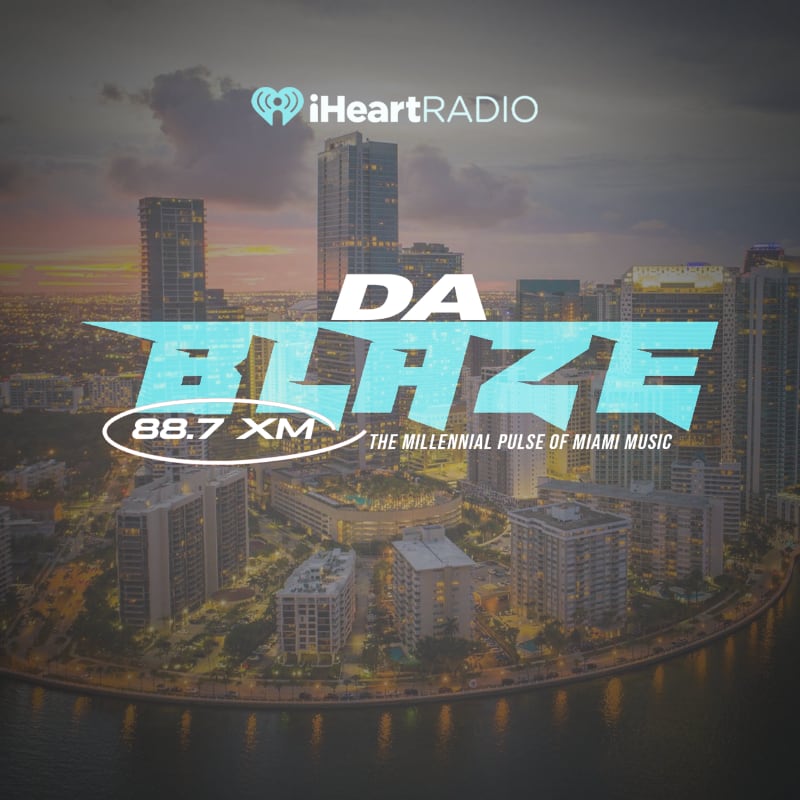 "LOVE ME" BY KERRY-ANN PHOENIX AIRS EVERY NIGHT ON DA BLAZE 88.7 XM MIAMI
WE BUILT DIFFERNET PLAYLIST: 10PM-12AM EST
TEST DRIVE PLAYLIST: 3PM-5PM EST
CONNECT WITH
KERRY-ANN PHOENIX
REQUEST "LOVE ME" below