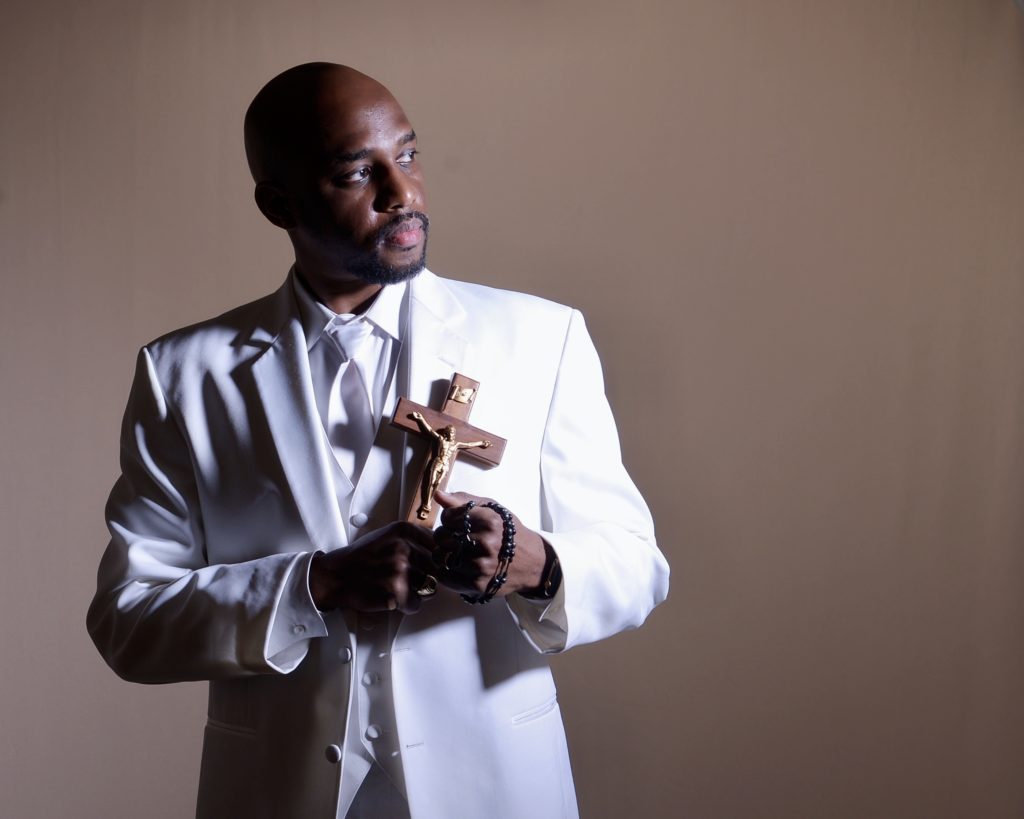 "Recording Artist/Multi-Platform Entrepreneur JOHN PAUL O.T.E. The dream is free, but the hustle is sold separately."
Stream the The Last Days experience and let us know your thoughts.
"THE LAST DAYS" AIRS EVERY NIGHT ON 99.7 DA HEAT MIAMI
UNCUT DIAMONDS IS BETWEEN 7AM-9AM EST DAILY
TEST DRIVE IS BETWEEN 3PM-5PM EST DAILY
WE BUILT DIFFERENT IS BETWEEN 8PM-MIDNIGHT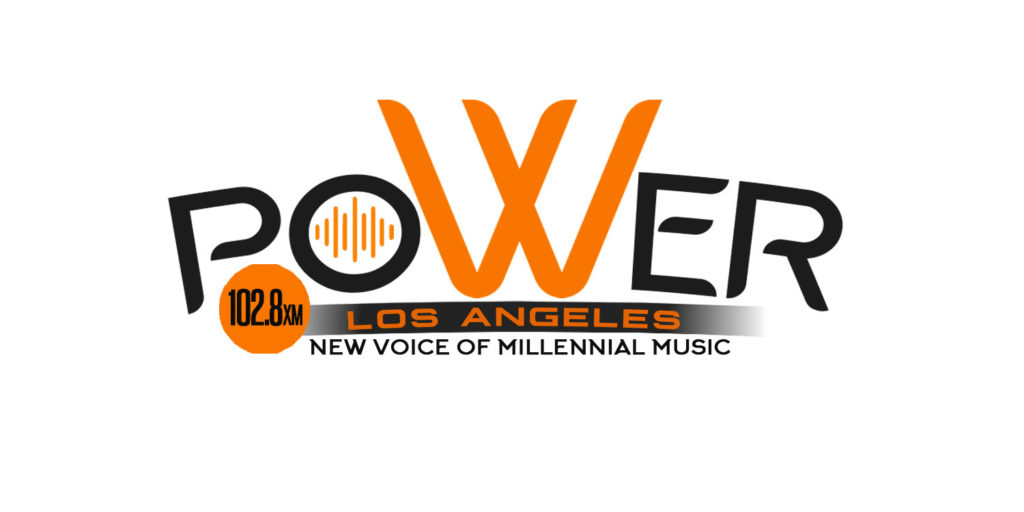 Your track airs 8X per day during the following playlists airtimes.
INDIE PLATINUM MIX 11:43PM-02:04PM EST
TRAPSOUL MIX 02:06M-05:12AM EST
MAJOR KEY MIX 05:14AM-07:29AM EST
OVERNIGHT CELEBRITY MIX 07:30AM-09:52AM EST
NETFLIX & CHILL MIX 10:00AM-01:05PM EST
CALI SMOKE MIX 01:06PM-04:09PM EST
NEW WAVEV MIX: 04:10PM-07:13PM EST
GRIND MODE MIX: 07:13PM-09:25 PM EST
RISE MIX 09:26PM-11:42PM EST
REQUEST 'JOHN PAUL O.T.E.' music for 99.7 DA HEAT MIAMI and POWER 102.8 LOS ANGELES