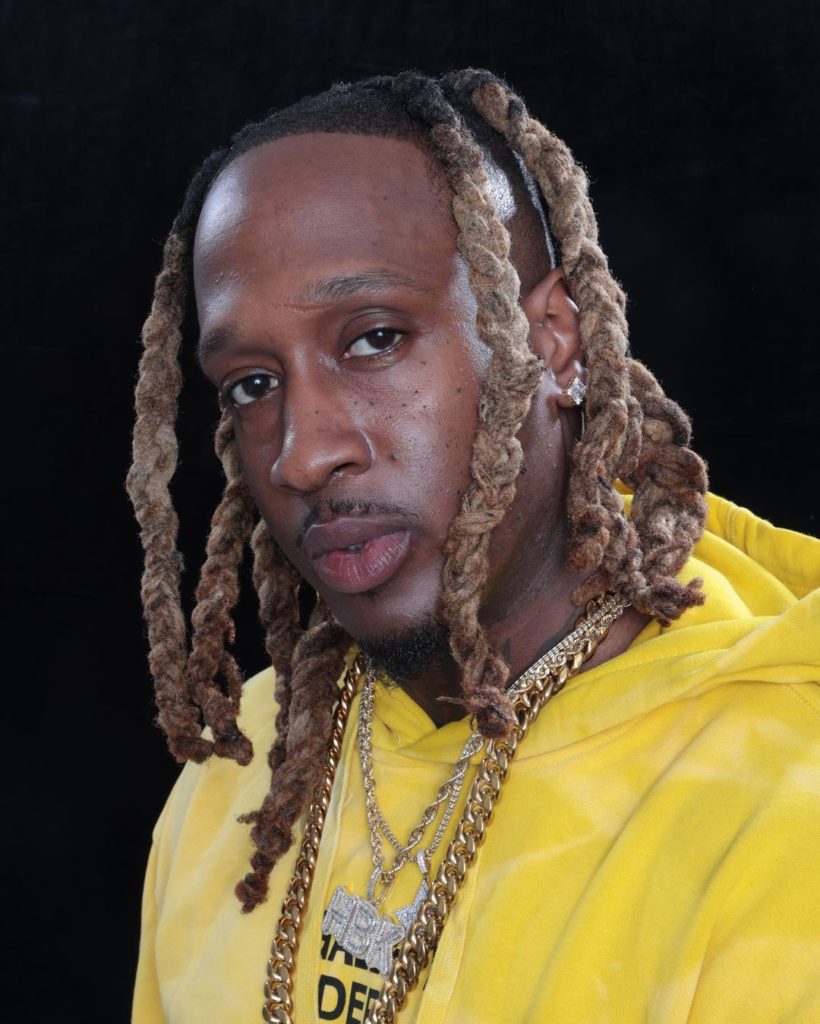 Step 1: Stream the track below
Step 2: Click on each Gauge category and drag "right" to increase the score or "left" to decrease.
Step 3: Leave honest feedback below in the comment box and include your first name.
"Major Recording Artist/Multi-Platform Entrepreneur Hbk Kdubb is one of the rising forces in Generation Z rap culture. Hbk Kdubb's life story contains every element of growing up young, black, and male in America."
"His music illuminates the prosperity and creative genius of rap music. His latest track, 'Paul Walker,' highlights his God-given talent."
– Jonathan P-Wright (Music Curator @ MUSICHYPEBEAST)
Stream the HBK KDUBB experience and let us know your thoughts.
"PAUL WLKER" AIRS EVERY NIGHT ON 99.7 DA HEAT MIAMI
UNCUT DIAMONDS IS BETWEEN 7AM-9AM EST DAILY
TEST DRIVE IS BETWEEN 3PM-5PM EST DAILY
WE BUILT DIFFERENT IS BETWEEN 10PM-MIDNIGHT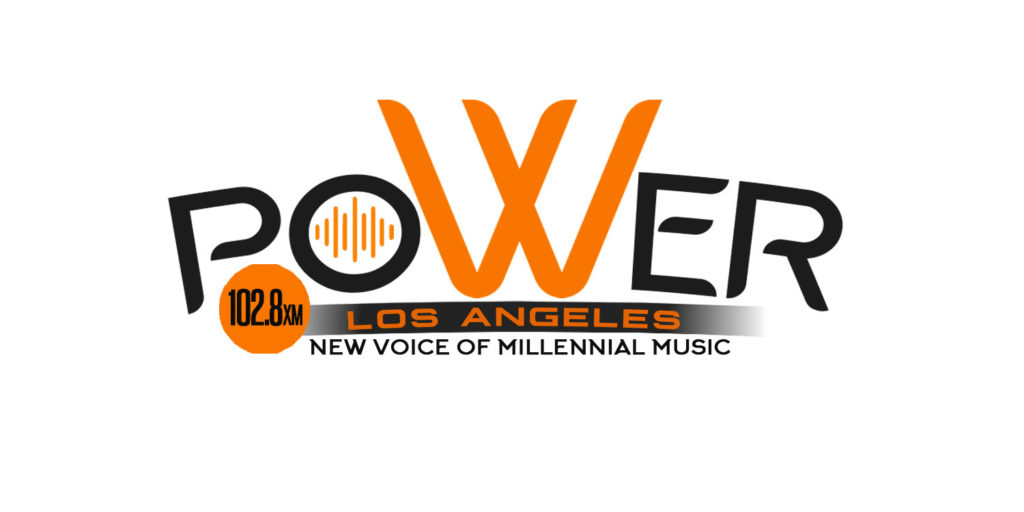 Your track airs 8X per day during the following playlists airtimes.
10AM-1PM EST
1PM-4PM EST
4PM-7PM EST
7PM-9PM EST
9PM-11PM EST
11PM-1AM EST
1AM-3AM EST
REQUEST YOUR ARTIST