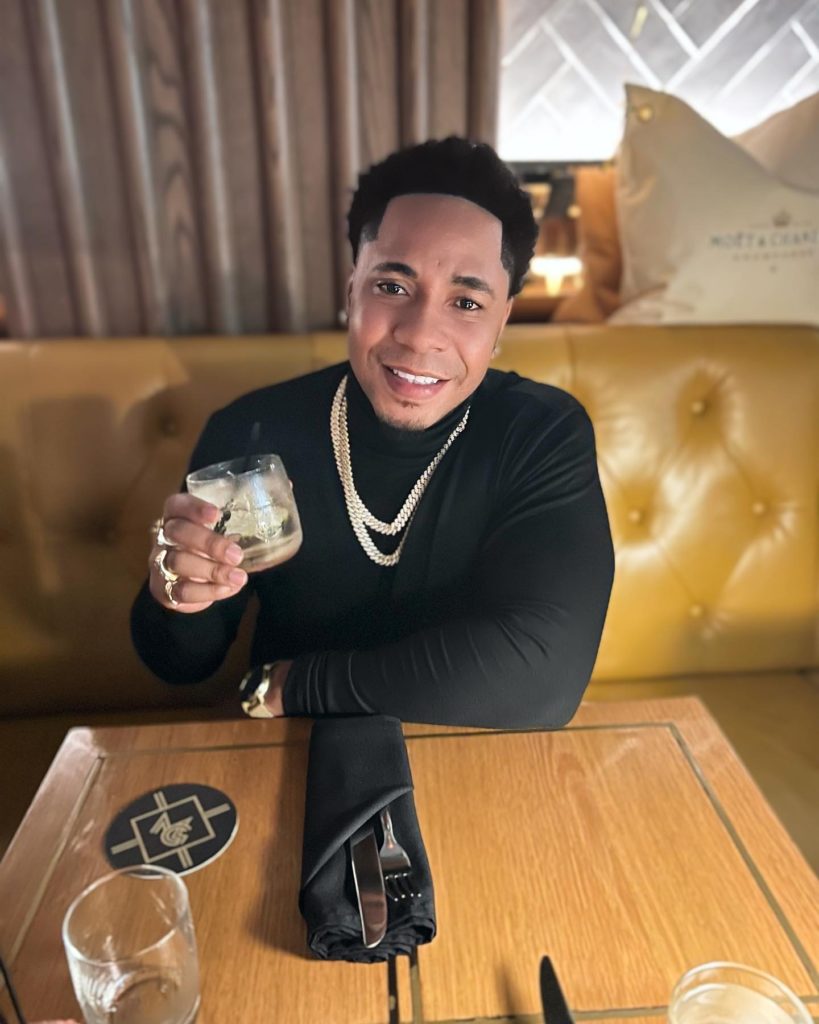 ""Its Cosaint"'s storytelling and distinctive music production give his music a signature sound and priceless audio experience. Being able to captivate listeners with authenticity and unparalleled Hollywood-style charisma allows "Its Cosaint"'s music to reach a multi-national audience."
"Speaking truth to power is a rare characteristic within the indie artist community."
– Jonathan P-Wright (Music Curator @ MUSICHYPEBEAST)
Stream the John Paul O.T.E. experience and let us know your thoughts. 
"MARGARITA" AIRS EVERY NIGHT ON 99.7 DA HEAT MIAMI
UNCUT DIAMONDS IS BETWEEN 7AM-9AM EST DAILY
TEST DRIVE IS BETWEEN 3PM-5PM EST DAILY
WE BUILT DIFFERENT IS BETWEEN 10PM-MIDNIGHT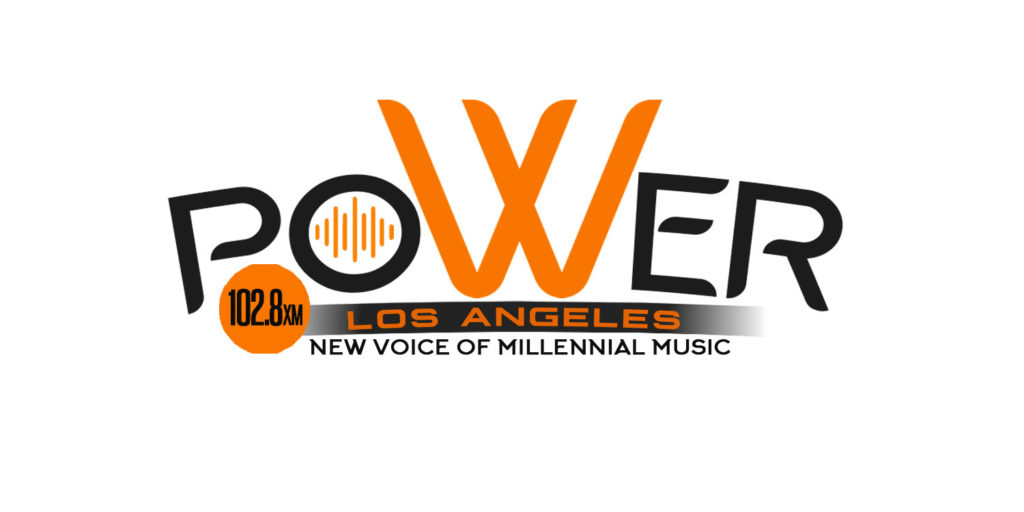 Your track airs 8X per day during the following playlists airtimes.
INDIE PLATINUM MIX 11:43PM-02:04PM EST
TRAPSOUL MIX 02:06M-05:12AM EST
MAJOR KEY MIX 05:14AM-07:29AM EST
OVERNIGHT CELEBRITY MIX 07:30AM-09:52AM EST
NETFLIX & CHILL MIX 10:00AM-01:05PM EST
CALI SMOKE MIX 01:06PM-04:09PM EST
NEW WAVEV MIX: 04:10PM-07:13PM EST
GRIND MODE MIX: 07:13PM-09:25 PM EST
RISE MIX 09:26PM-11:42PM EST
REQUEST YOUR ARTIST