Music is a global force powered by creative and unapologetic digital content creators. RADIOPUSHERS illuminates undiscovered diamonds of music throughout the world.
The musical vision of independent artists shapes and shifts Pop and mainstream culture. RADIOPUSHERS solely believes in preserving and protecting the ecosystem of upper-echelon music.
RADIOPUSHERS identifies with the "underdog" element inside every artist's heart. RADIOPUSHERS speaks the "Universal Language" of innovation and creation for Music Millennials.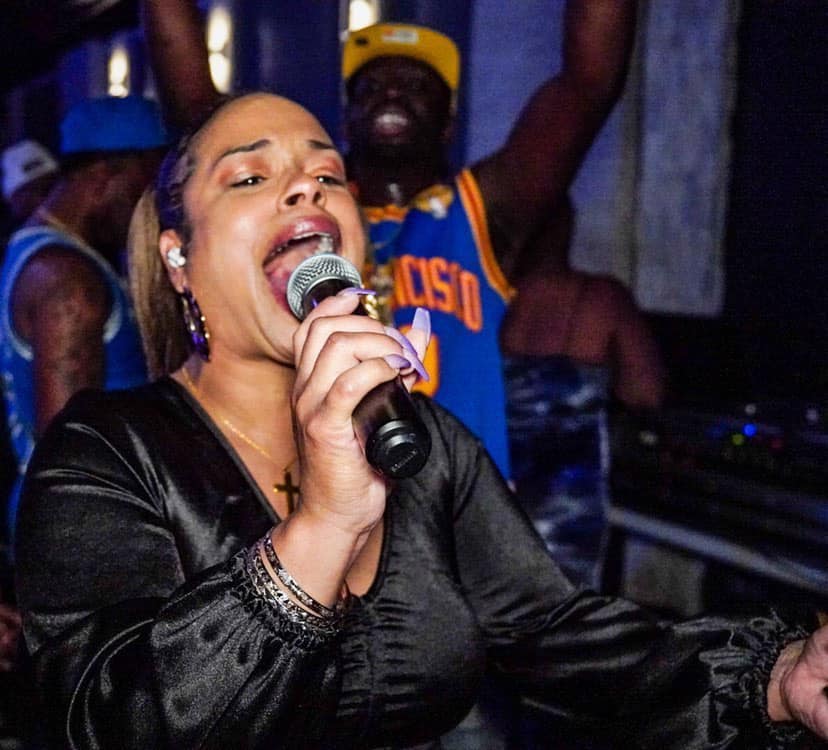 "Angie Starrz is one of the most underrated voices in Hip-Hop. Angie Starzz's music illuminates the beauty of betting on yourself and never looking back."
"Angie Starrz's epic storytelling rap skills are unrivaled and narrate the raw emotions of her community."
– Jonathan P-Wright (Music Curator @ MUSICHYPEBEAST)
Stream the Angie Starrz experience and let us know your thoughts. 
"16 BARS" AIRS EVERY NIGHT ON DA BLAZE 88.7 XM MIAMI
TEST DRIVE IS BETWEEN 3PM-5PM EST DAILY
WE BUILT DIFFERENT IS BETWEEN 10PM-MIDNIGHT
iHEART RADIO IS BETWEEN 7AM-8AM EST DAILY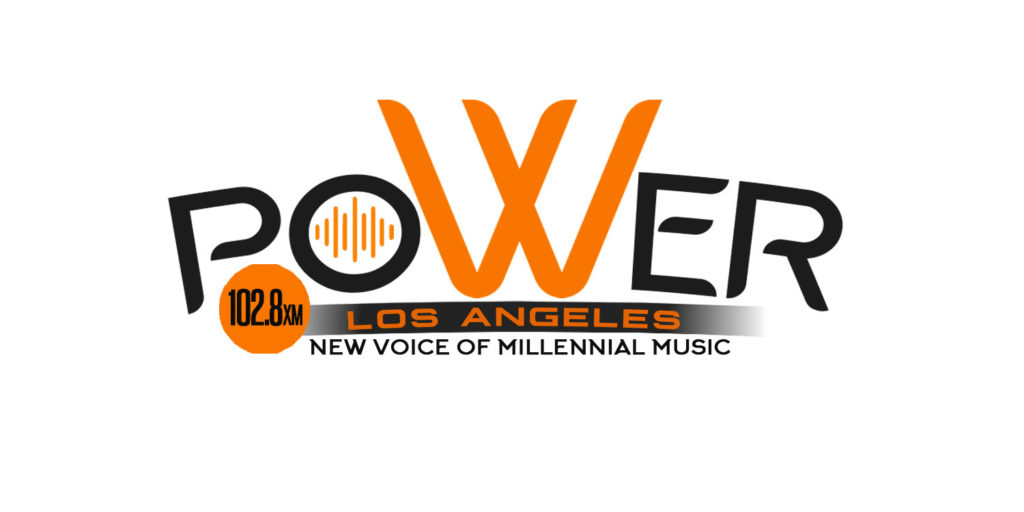 Your track airs 2X per day during the following playlists airtimes.
RISEMIX: 9PM-11PM EST
BREAKOUT MIX: 11PM-1AM EST