Music is a global force powered by creative and unapologetic digital content creators. RADIOPUSHERS illuminates undiscovered diamonds of music throughout the world.
The musical vision of independent artists shapes and shifts Pop and mainstream culture. RADIOPUSHERS solely believes in preserving and protecting the ecosystem of upper-echelon music.
RADIOPUSHERS identifies with the "underdog" element inside every artist's heart. RADIOPUSHERS speaks the "Universal Language" of innovation and creation for Music Millennials.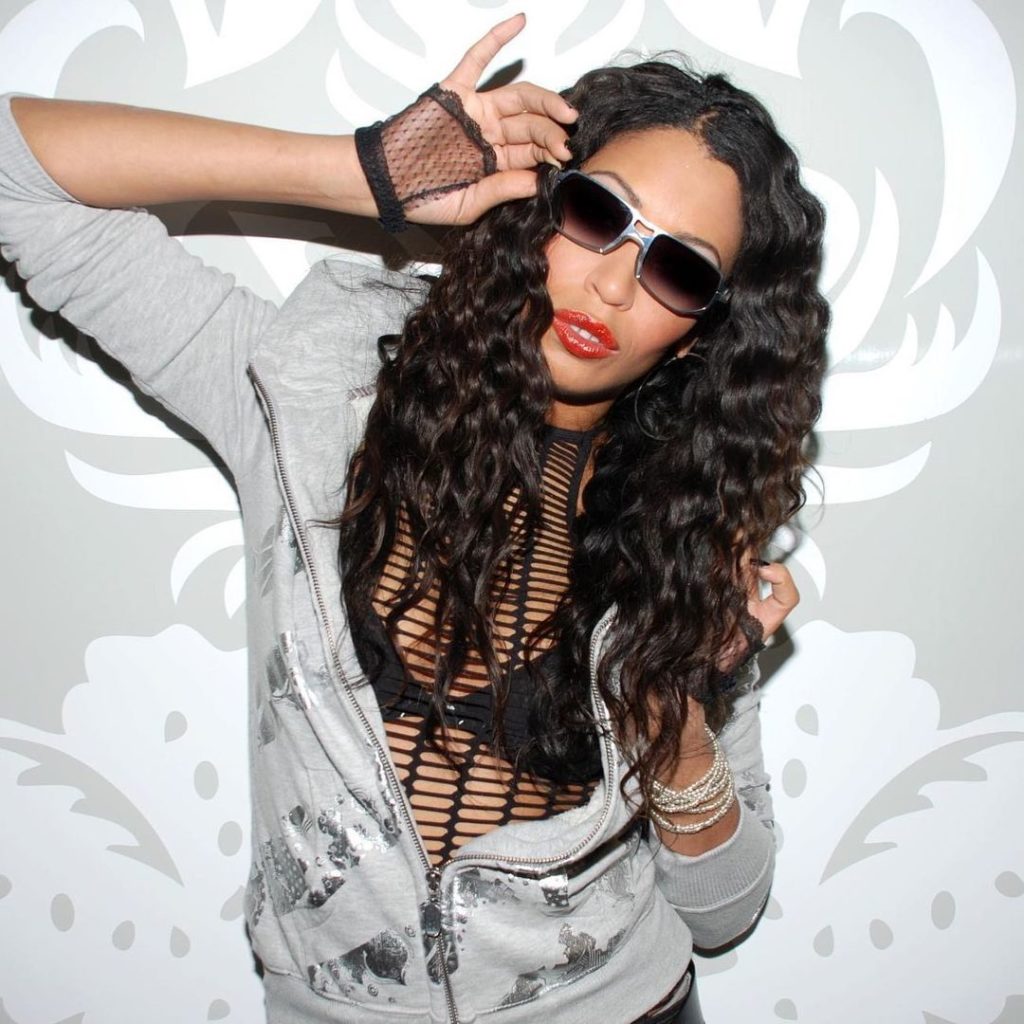 "Major Recording Artist Kyss Major embodies the essence of 'stadium music'. Kyss Major's vocal range is incredible and her passion bleeds through your headphones. Stream, save and share her smash record 'Breathe' and let me know what you think."
– Jonathan P-Wright (Music Curator @ MUSICHYPEBEAST)