Description
The VOTE OR DIE Campaign is $400.00 and requires no contract. The $400.00 does not recur or automatically charge your debit card. You will need to create a FREE artist profile account here My account | RADIOPUSHERS Please review & E-Sign the card authorization agreement here.
Stream the VOTE OR CAMPAIGN Overview below:
The featured artist receives the following ORGANIC marketing and branding functions fueled by REAL HUMANS.
RADIOPUSHERS assigns a

Social Media Engagement Manager

to the featured artist's Instagram account.
The Social Media Engagement Manager performs the following functions 5′ days per week: Watching Instagram stories,

liking, and commenting on main feed posts. 

All comments are customized

to the desired post.

  Leaving comments that are relative to the posted content increases interaction and conversation ratios. 

The artist is responsible for re-engagement and DM replies.

RADIOPUSHERS social media team engages

with a minimum of 250 people per week on behalf of the artist.  RADIOPUSHERS social media team reaches a minimum

of 1,000 people in 30 days.  RADIOPUSHERS social media

team invites the featured artist's Instagram followers to 'VOTE' on the designated music poll featuring the artist's track. 

The 'VOTING POLL' is a simple

'YES OR NO' option.  The 'VOTING POLL' is visual.  The artist creates the 'VOTING POLL' from their

Instagram page.

RADIOPUSHERS social media team targets a mixture of

the artist's internal followers and new users.  RADIOPUSHERS creates a curated list of Instagram

users who fit the artists demographic and preference.  All Instagram users are active,

authentic, and responsive.
Every interaction is performed based upon 'Human Intelligence' powered Algorithms. 

No 'COMPUTER' or 'AI' software is used doing the process.

RADIOPUSHERS social

media team requires one-time login access to the featured artist's Instagram account. 

The featured artist must have Instagram's

two-factor authentication function activated.  The featured artist is alerted when a login attempt is performed.  RADIOPUSHERS social

media team never posts, modifies, or changes anything regarding the featured artist's account.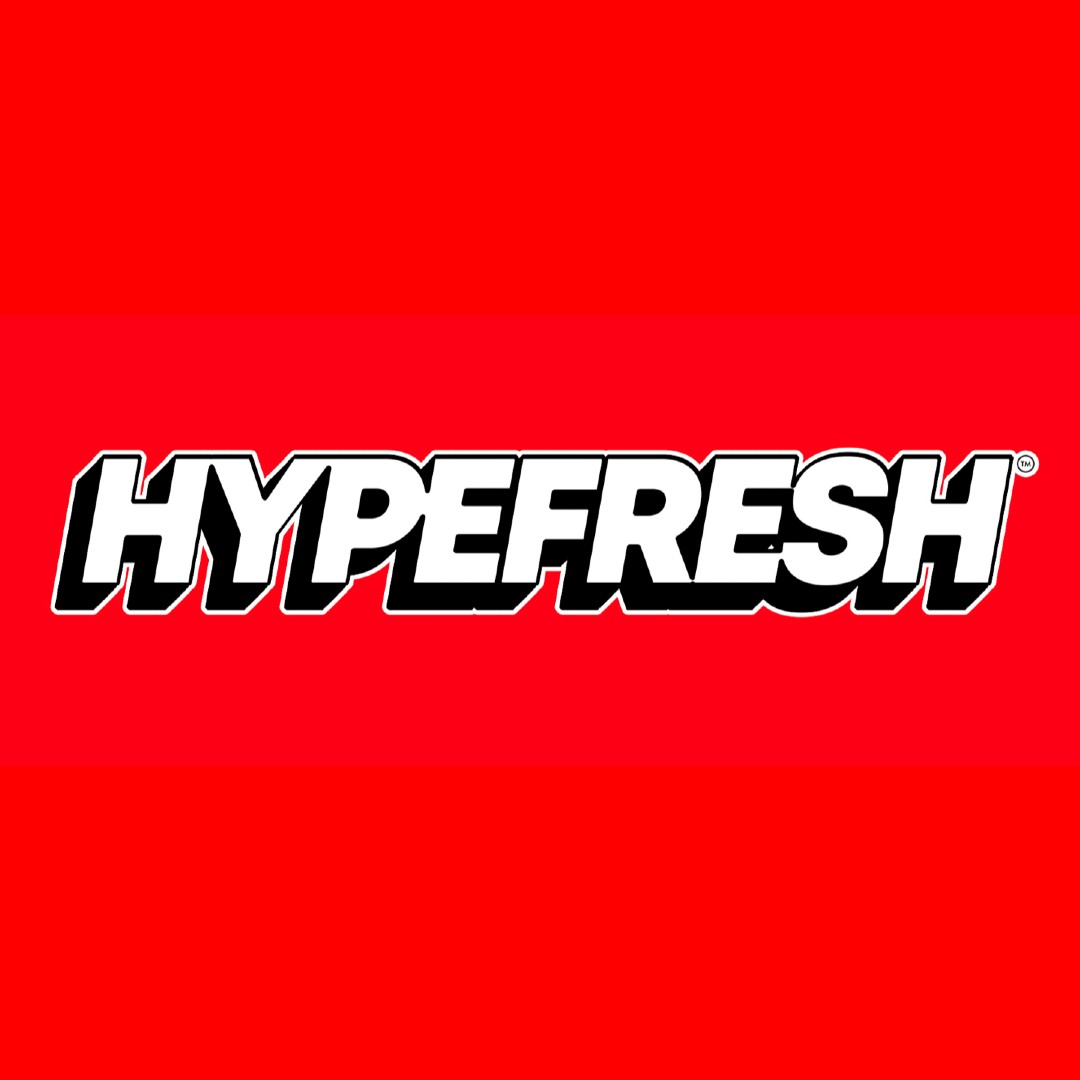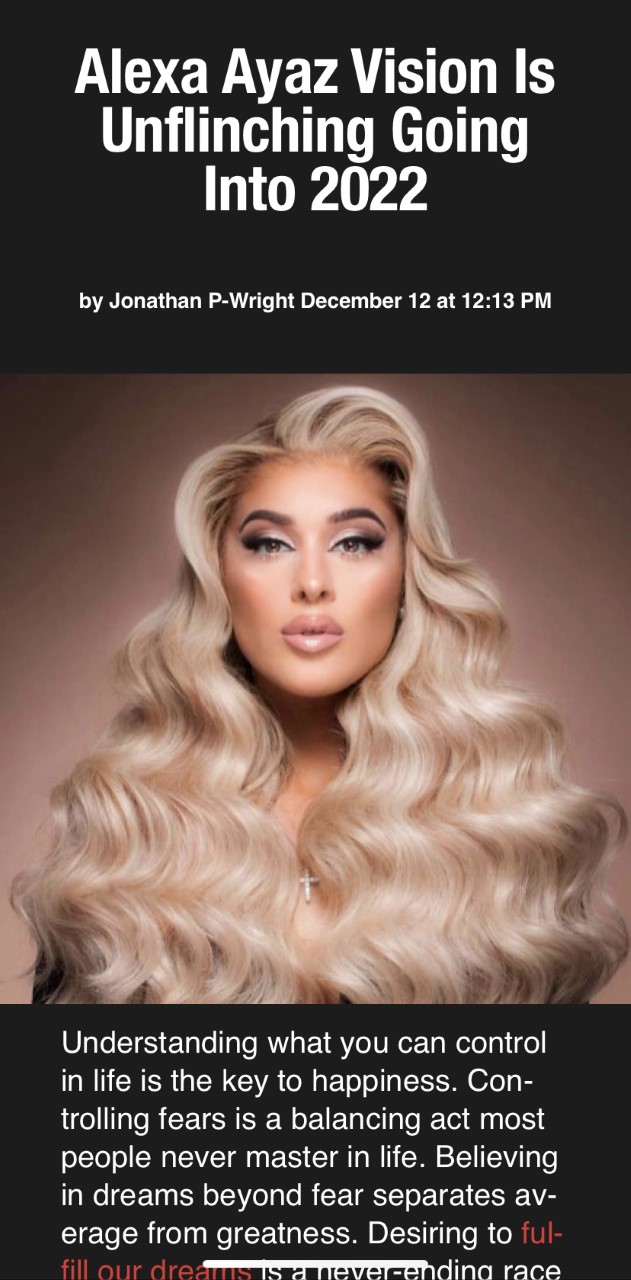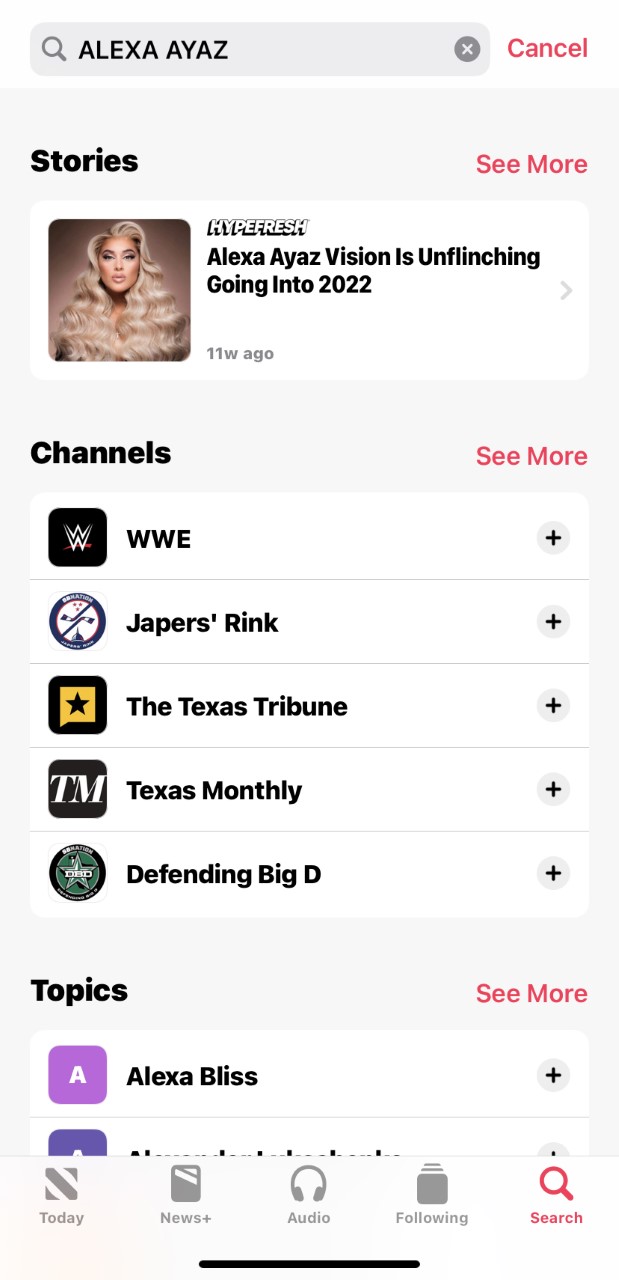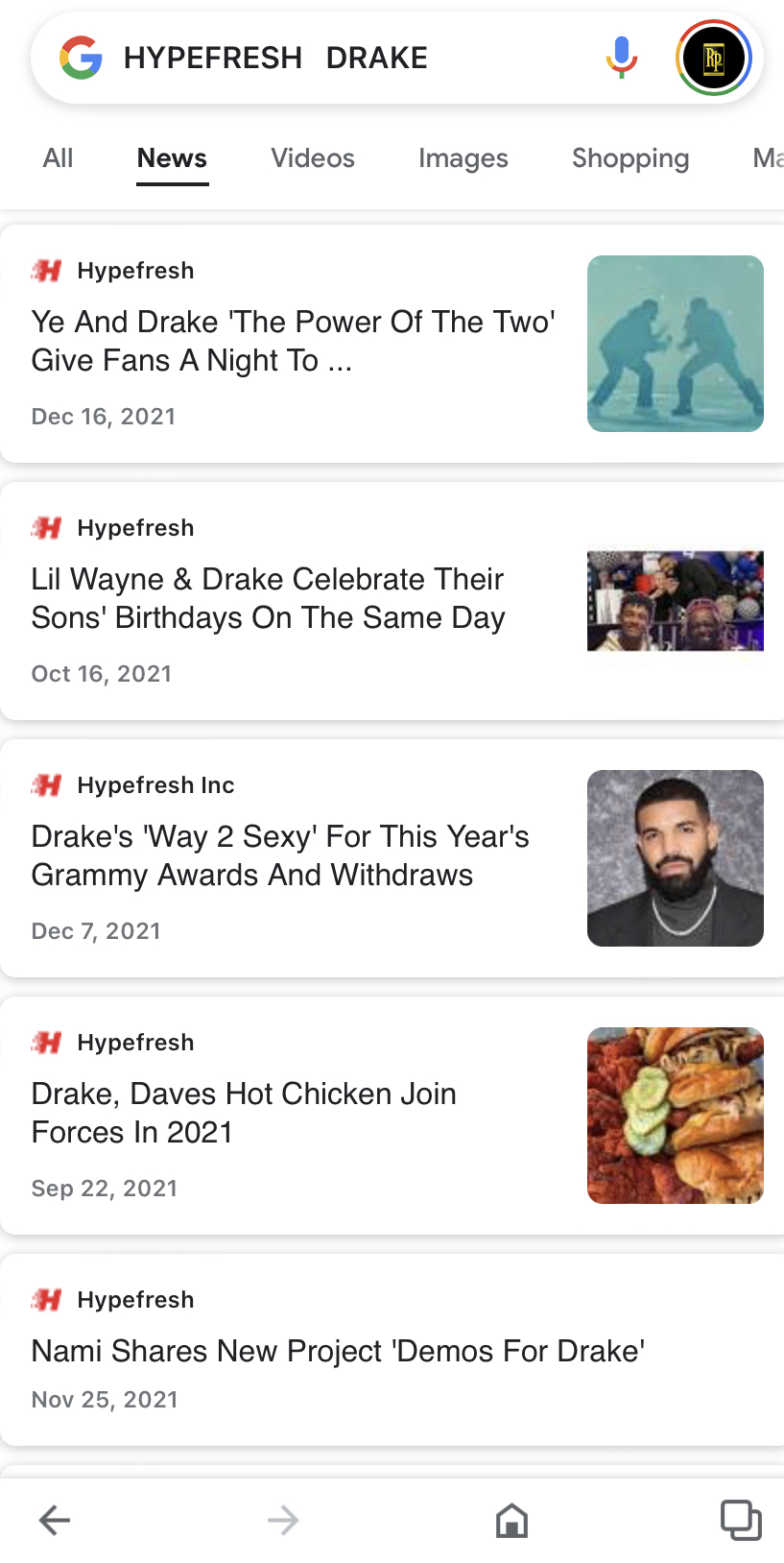 The featured artist receives a full-page 300-word editorial feature inside HYPEFRESH Magazine. HYPEFRESH Magazine is one of the premier entertainment and lifestyle media publications. For 7+ years, their brand has been at the epicenter of men's fashion and lifestyle. HYPEFRESH Magazine is a high-ranking Google News site. HYPEFRESH Magazine is a verified media publication on Muck Rack and a globally recognized mainstream news outlet.

HYPEFRESH is published inside Apple News and maintains a high-ranking SEO channel. Subscribe on Apple News Alexa Ayaz Vision Is Unflinching Going Into 2022 (apple.news)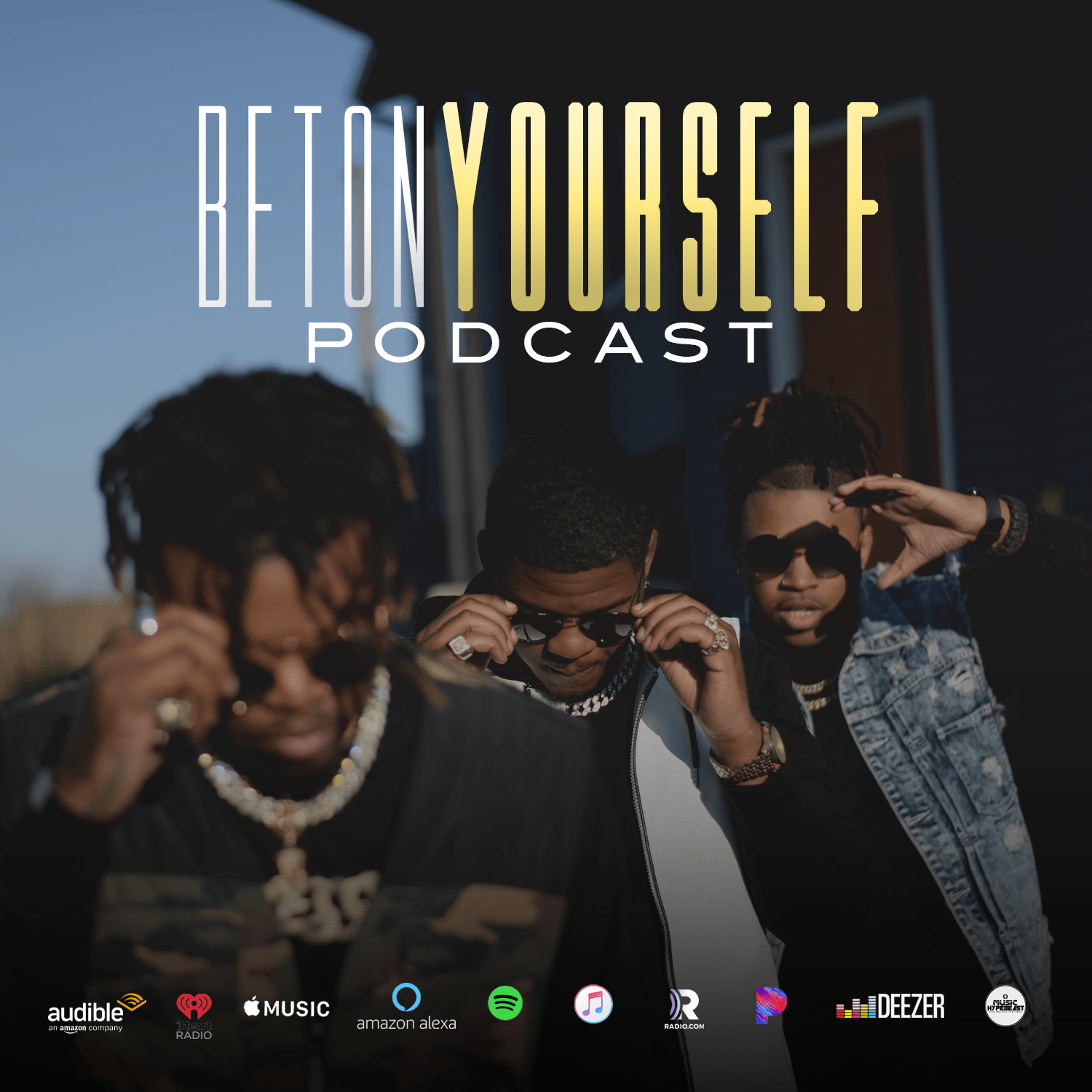 The featured artist receives a 30-minute pre-recorded phone interview on the BETONYOURSELF Podcast powered by iHeartRadio, Audible, Amazon Music, Pandora, Audacy, TUNEIN, and more. The BETONYOURSELF Podcast is an ultra-dynamic broadcast platform that focuses on the journey, pain, passion, and triumph of the independent artist.
The BETONYOURSELF Podcast is apart of the MUSICHYPEBEAST interactive broadcast network. THE MUSICHYPEBEAST broadcast community generates 100,000+ downloads annually. See proof below powered by www.podcast.co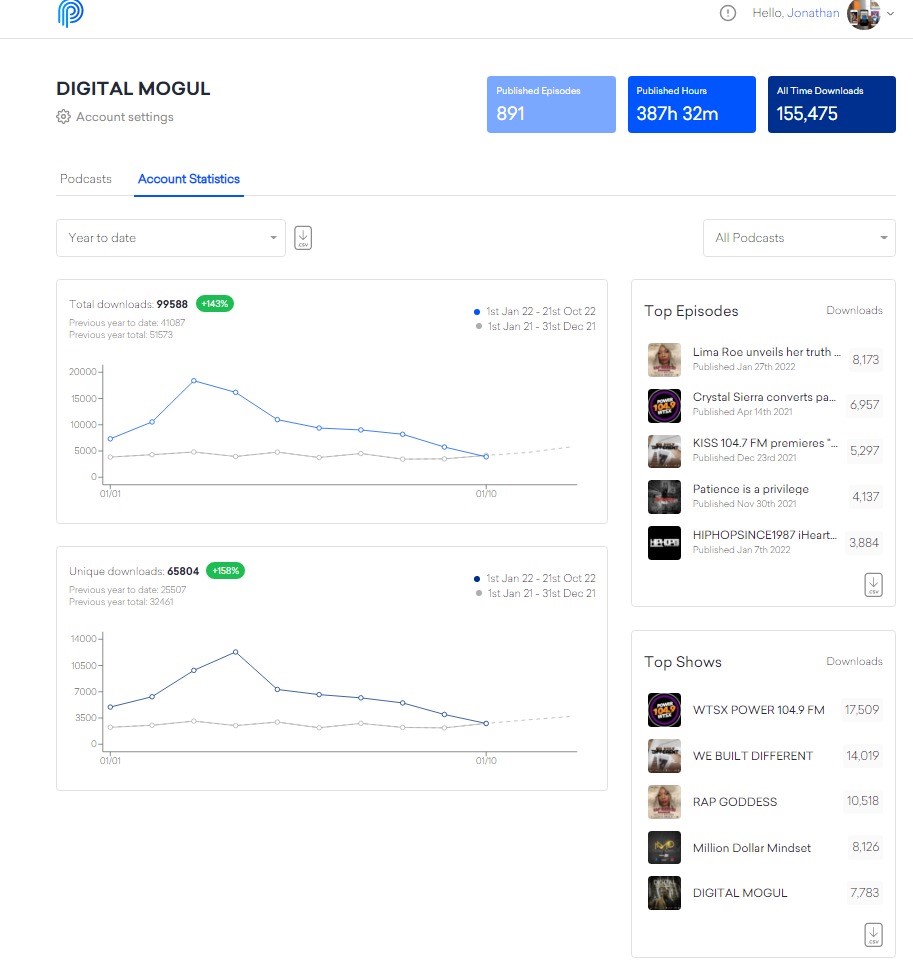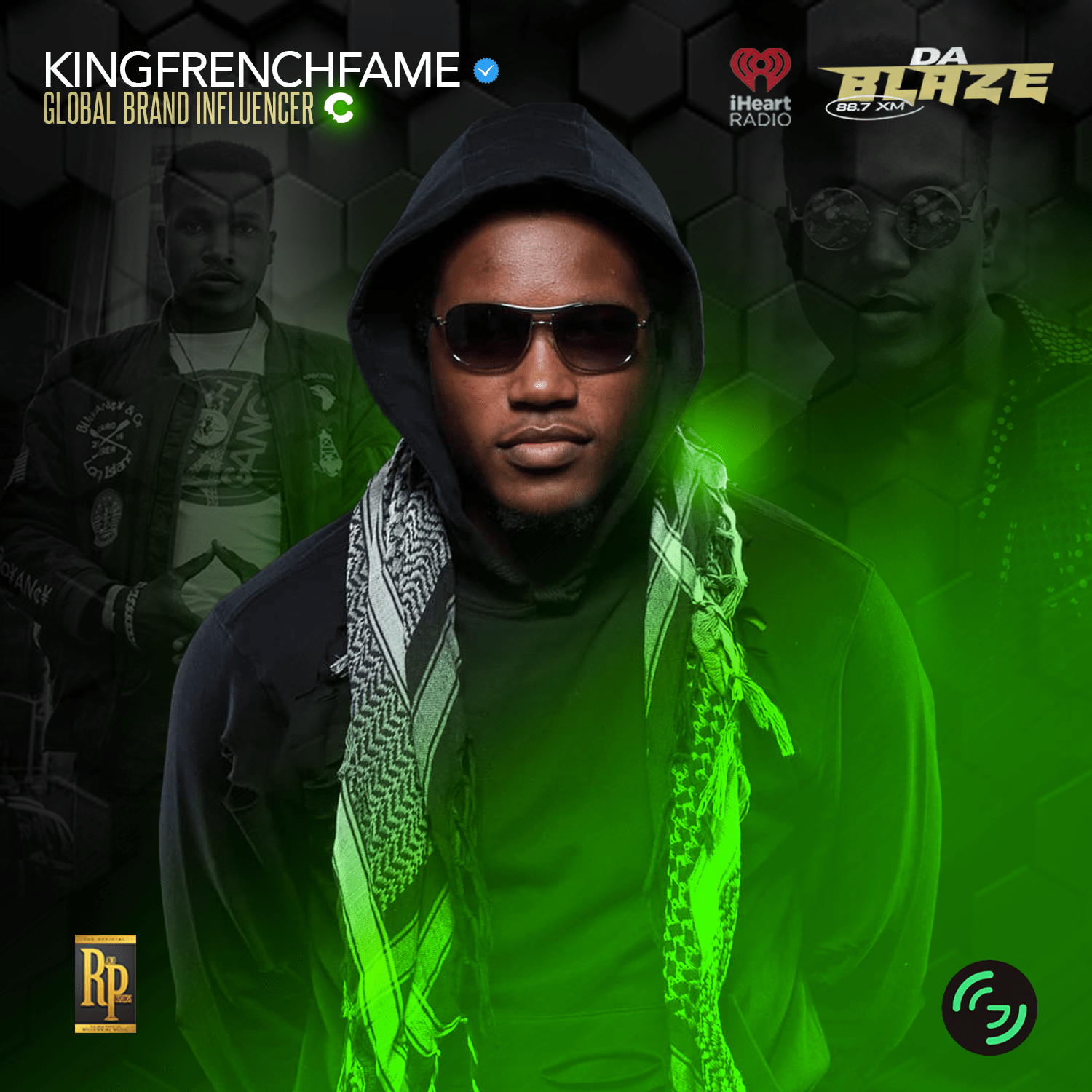 The featured artist track is reviewed, curated, and pitched to targeted Spotify Algorithmic and Editorial Playlists upon approval. Chart Metric tracks every playlist within the RADIOPUSHERS Network. Chart Metric provides real-time performance data and streaming analytics on playlists.
RADIOPUSHERS staff "pitches," "one" designated track to a minimum of six playlists for optimal exposure. All plays, saves, and engagement via the Spotify Algorithmic Playlists are powered by authentic activity. The staff of RADIOPUSHERS focuses on genre-specific playlisting.
All streams are eligible for royalty payouts and tracked via Spotify for Artists. RADIOPUSHERS does not guarantee any streaming amounts. All activity generates from the track's likeability amongst listeners.
Playlist placements are based upon music appeal and overall demand.  We guarantee consistently pitching your music to best curators in the industry.