Description
The TEST DRIVE Campaign is $30.00 and requires no contract. The $30.00 does not recur or automatically charge your debit card. You will need to create a FREE artist profile account here My account | RADIOPUSHERS Please review & E-Sign the card authorization agreement here.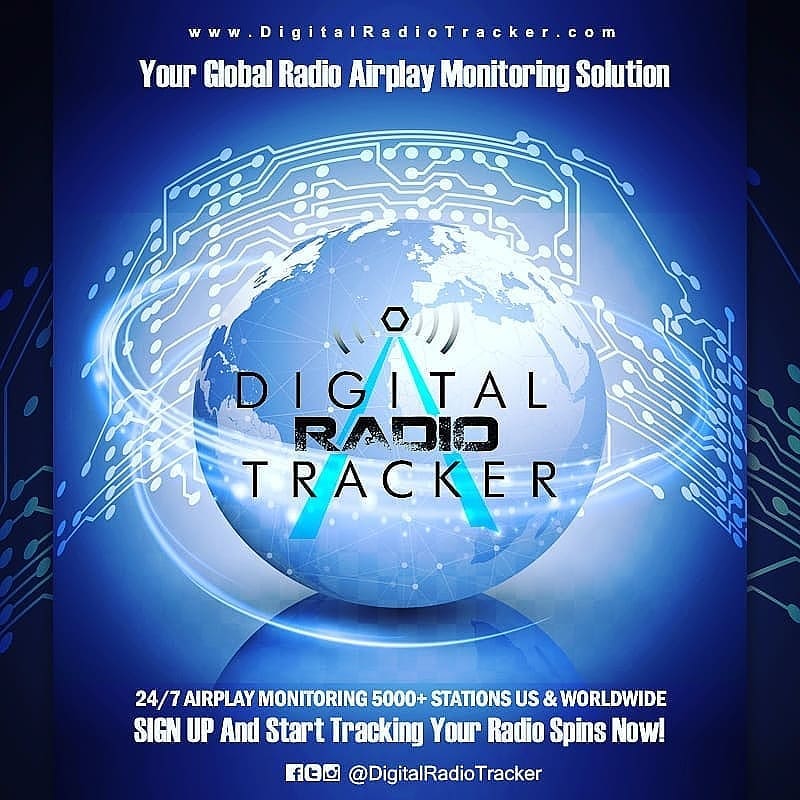 30 Days of tracked Radio Airplay on "1" Digital Station within the RAIRADIO Network.
POWER 102.1 TORONTO
is monitored/tracked by www.digitalradiotracker.com. The featured artist tracks airs 2X per day. Featured artist can rotate "1" song per month. Digital Radio Tracker charts the top artist's records based upon radio demand. C/O the charts:
Click Here
Stream POWER 102.1 TORONTO below:
Breakout Mix: 11pm-1am EST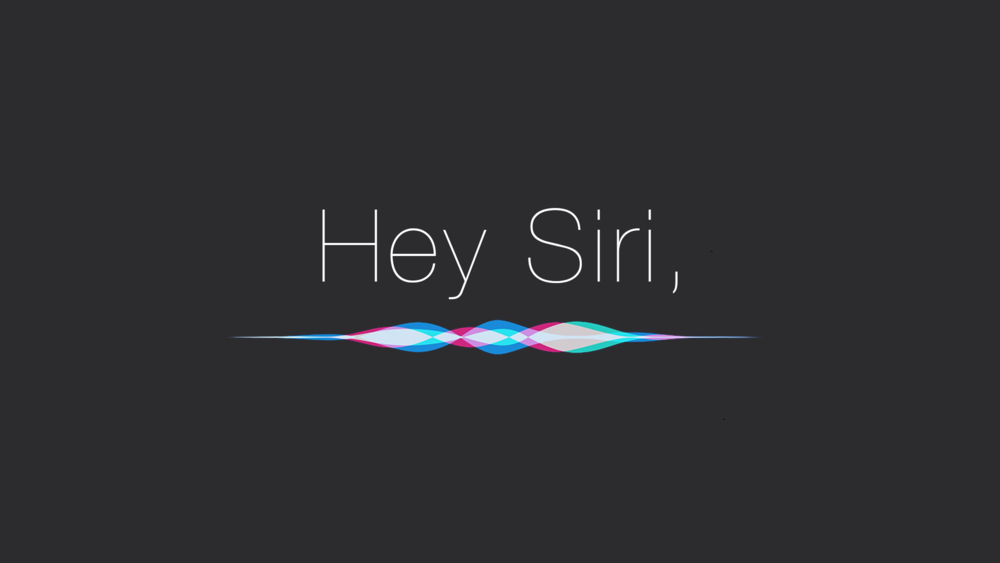 Listen to POWER 1021 TORONTO on Apple Music

Hey Siri, play POWER 1021 TORONTO
RAIRADIO digital radio network is tracked via DRT (Digital Radio Tracker www.digitalradiotracker.com )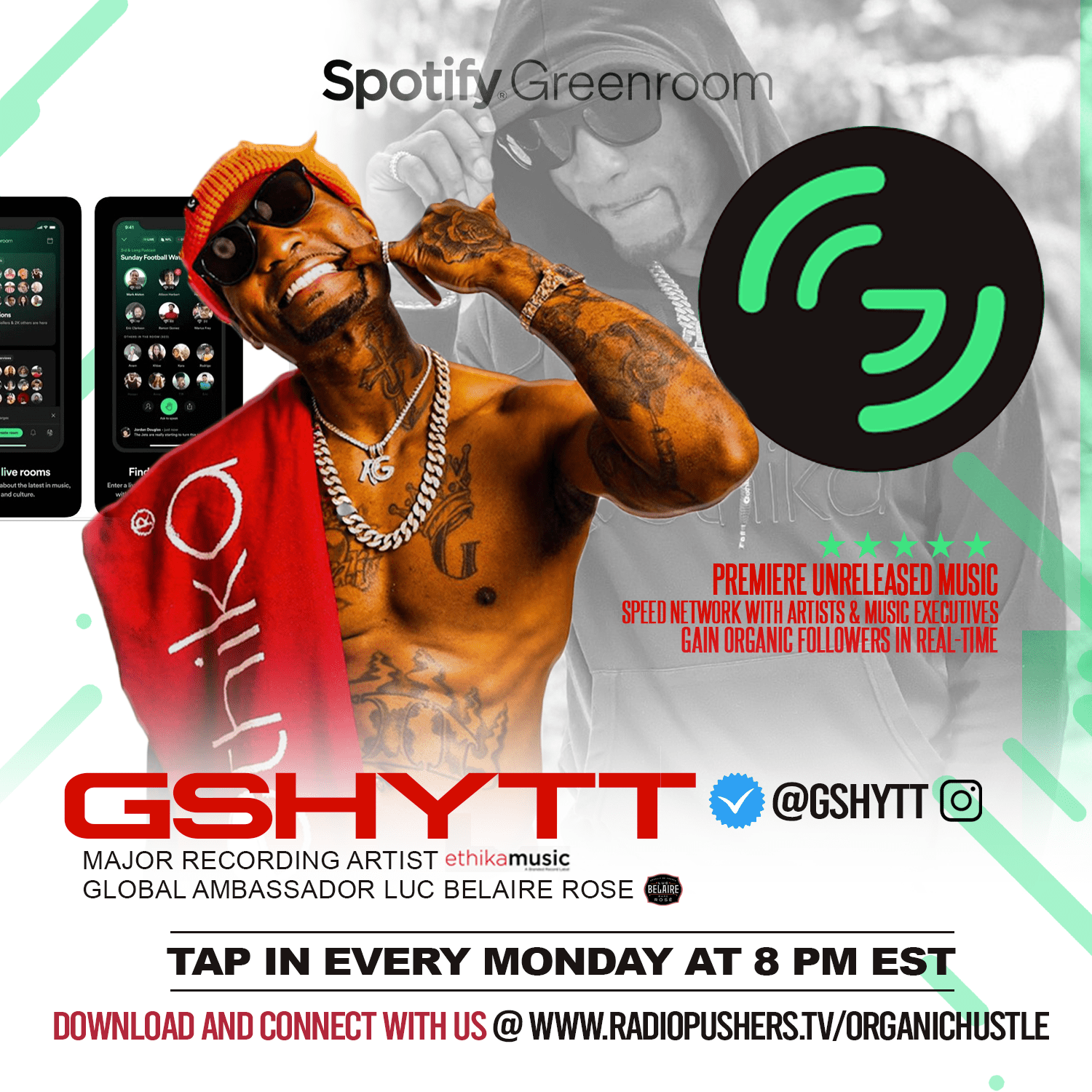 The featured artist receives access to RADIOPUSHERS Spotify Greenroom sessions. Spotify Greenroom Chat App works just like Clubhouse.
The live-chat sessions are designed for speed-networking, organic engagement, and subscriber growth. Each artist exchanges their social media links inside the live chat.
Spotify Greenroom is the NEW WAVE of human engagement.
Listen to the session below and FEEL THE PASSION OF RADIOPUSHERS!!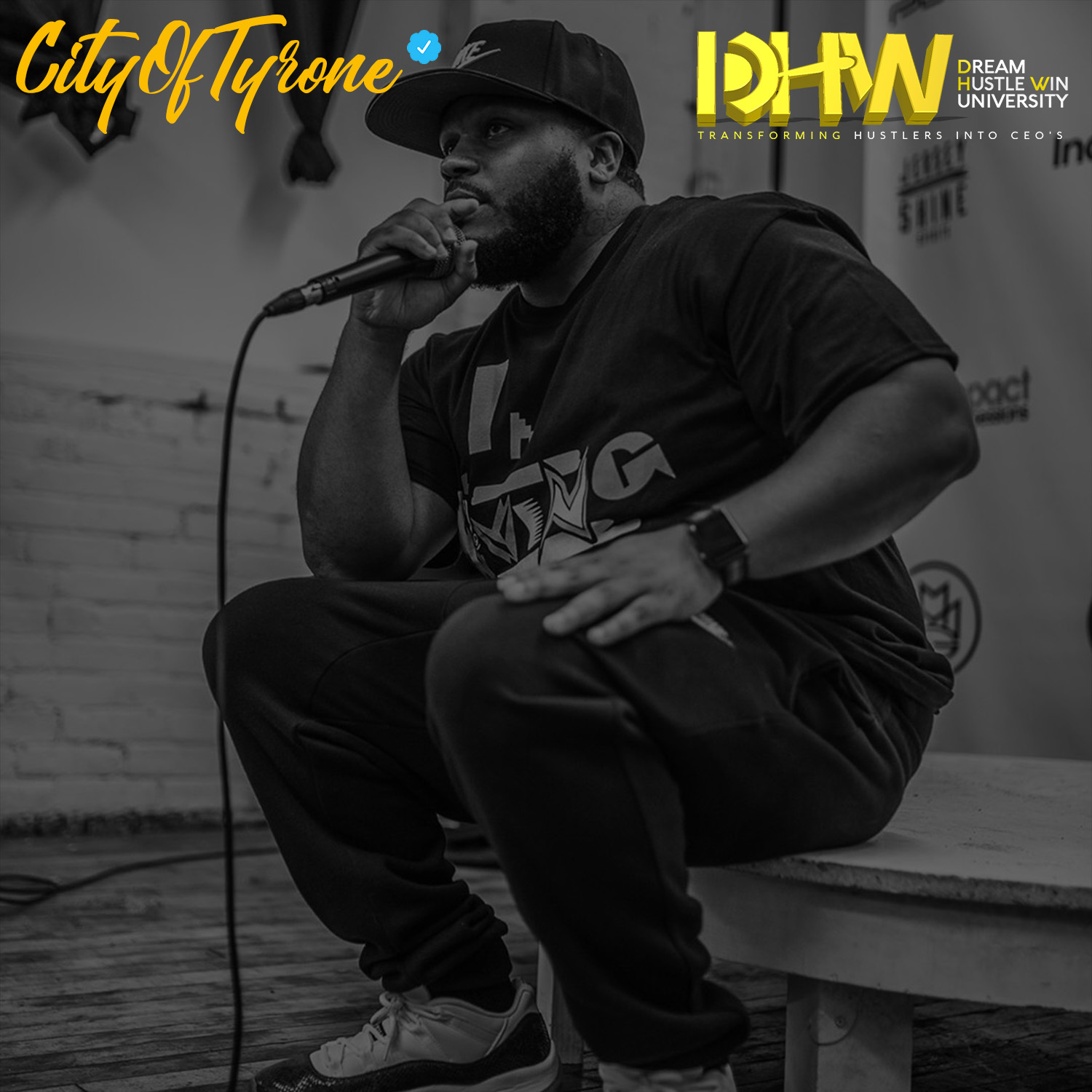 The featured receives access to #DREAMHUSTLEWN online University. #DREAMHUSTLEWIN University is a 24/7 online educational platform in which artists receive the following services
The featured artist receives

"one" 30-minute phone consultation monthly

to discuss any

topic of concern/interest.

Independent

artists are allowed to submit questions

via email.

Typical response time is between 12-24 hours

. Any inquiry

submitted on the weekends are addressed within 48 hours.

Independent artists enroll

into DREAMHUSTLEWIN University @

www.dreamhustlewin.com/enroll

20-minute

music review and one-on-one insight consultation

Educational insights on

incorporating an LLC/Inc

and launching a

full fledge entertainment

enterprise
Educational insights on

leveraging

and

monetizing all components of Instagram

Educational insights on

leveraging

and

monetizing all components of YouTube

Educational insights on

leveraging

and

monetizing all components of Twitter

Educational insights on

leveraging

and

monetizing all elements of Facebook

Educational insights on

leveraging

and

monetizing all parts of Tik Tock

Educational Insights and

corporate media training