Description
Streets Is Watching Campaign
is created & sponsored by Global Recording Artist and Los Angeles native TAGH. Connect now via
@tagh6700
The #AMBITIONOVERFEAR Campaign is a premium high interactive digital streaming platform engineered for disruptive music millennials! Releasing music is a very important aspect of any artist agenda. MUSICHYPEBEAST delivers real time human engagements via social media, customized "artist"

playlists, DRT tracked radio airplay, live-stream radio interviews, targeted email music campaigns, and more.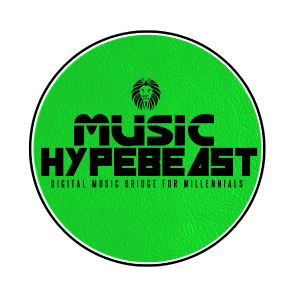 The featured artist receives the following digital services for 30 Days. Welcome to the STREETS IS WATCHING Platform! The featured artist music streams inside a customized human curated

Playlist. BETONYOURSELF playlists are designed for premium audio listening combined infused with raw indie artists. Each playlist provides a signature formula of selection, sound quality, and artistic music swag. Plain and simple our playlists are FIYA!! 🔥🔥🔥 Most artists "pay" to be on a playlist with "thousands" of songs.
Artists are simply "PACKED" into a playlist like sardines and most of the tracks are listened to for a few seconds. The average artist doesn't even "listen" to the playlists where their music is placed. BETONYOURSELF platform enables artists to empower their online fanbase and NEVER depend on other people's playlist to drive listeners. Your music is added to "3" high traffic

Playlist within BETONYOURSELF.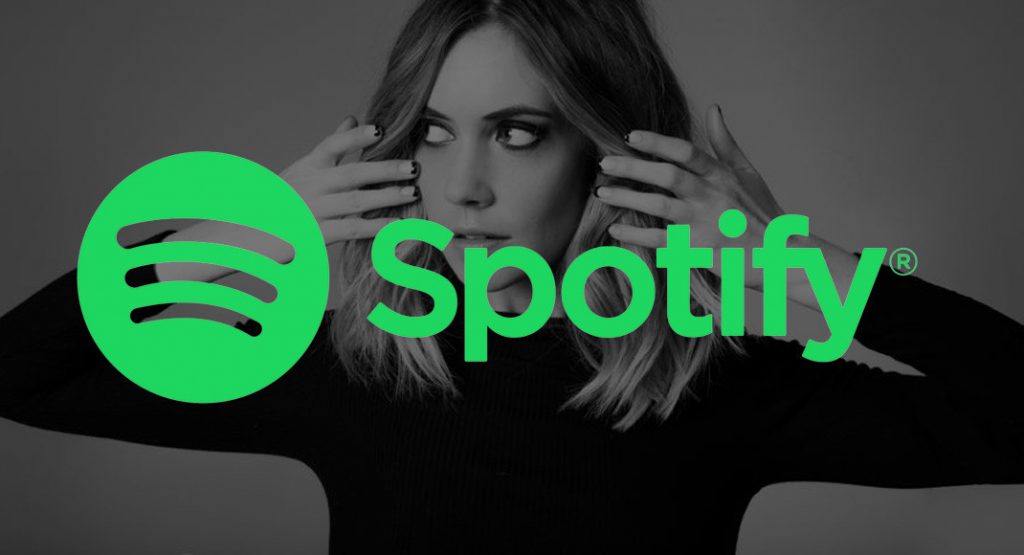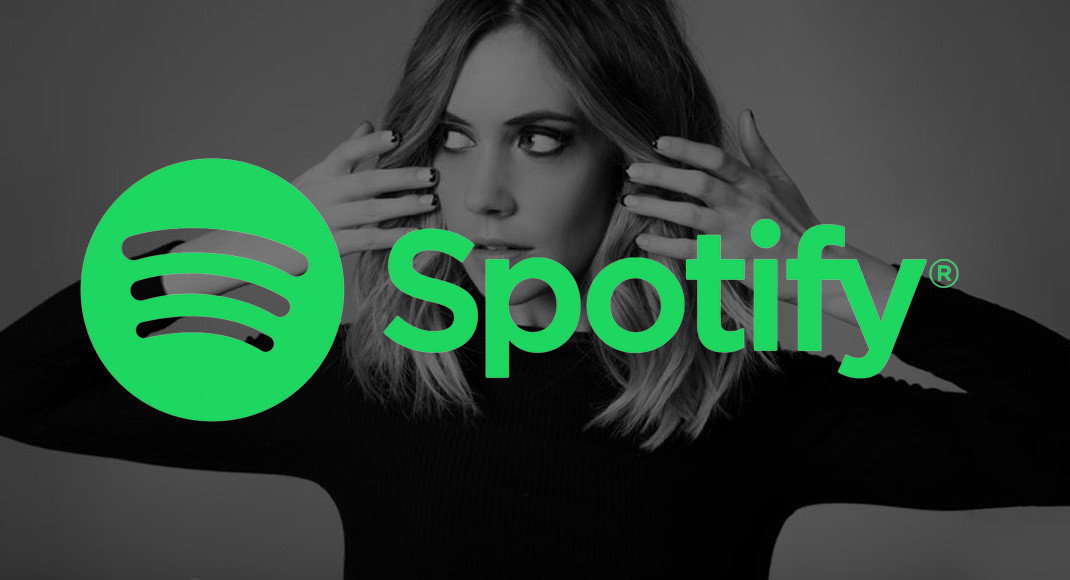 Stream BETONYOURSELF

Playlists Click here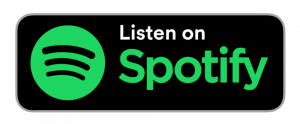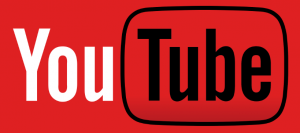 The featured artist receives a minimum of 10,000 geo-targeted YouTube views. The YouTube views are "ban-free" and eligible for YouTube royalty payout if the featured artist Channel meets eligibility. The targeted YouTube viewers will leave comments based upon their own desire. Our YouTube Network audience are high retention viewers. The featured artist video may qualify for the VIRAL DOPE YouTube Playlist. Stream the VIRAL DOPE https://www.youtube.com/watch?v=loEVqies3Ug&list=PLvt6ZcYRNwUEUc09xFHrRDtJBGdfjmG9H

The featured artist receives a minimum of 5000

followers.
The featured artist receives a minimum of 100,000 "Artist Profile Catalog" & playlists

streams in total. The artist profile catalog streams indicates that people are listening to the music of the artist from their profile on www.

.com Artist Profile Catalog streams highlight "direct" interest into the music of the featured artist.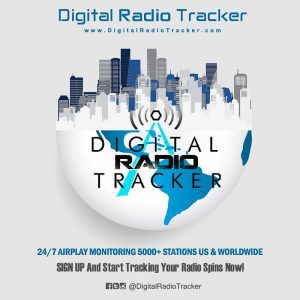 30 Days of Airplay on "8" DRT tracked radio stations. RAIRADIO stations are monitored by Digital Radio Tracker. DRT tracks & monitors 5000+ radio stations including FM, Satellite, College, BDS, & Digital. The featured artist music airs during "prime" airplay sessions.  Each digital radio station has "12" 2-hour playlists.  The featured artist receives 5,000 DRT tracked radio spins per month. *The artist tracks all radio spin data @ www.digitalradiotracker.com . MUSICHYPEBEAST averages 20 to 25 nationally charting artist every week. C/O the Top 150 Indie Charts @ Click Here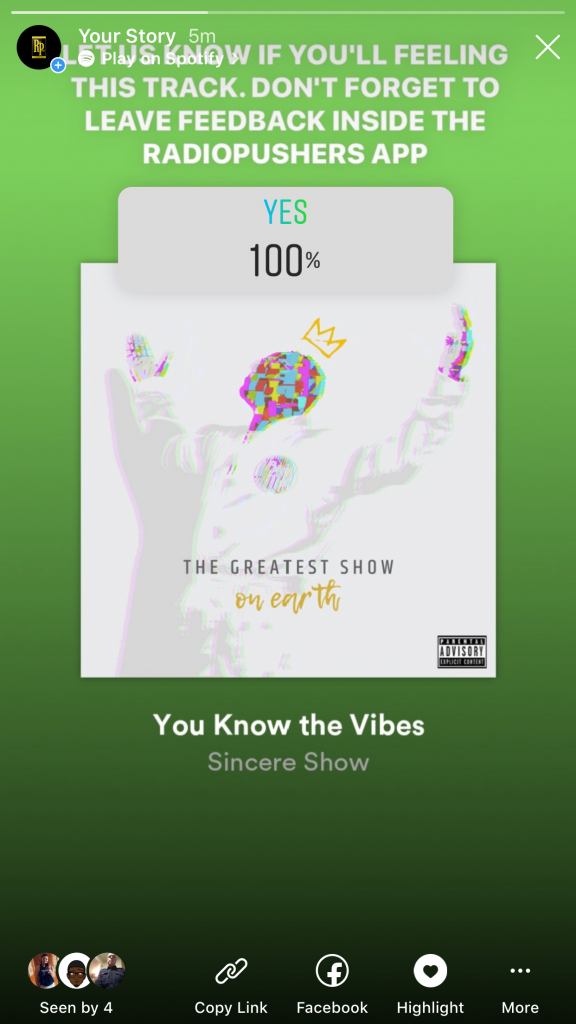 Featured artist receives a full music review from the "Curators Room" Staff of MUSICHYPEBEAST. MUSICHYPEBEAST creates an Instagram Voting Poll and distributes it out to a minimum of 100 active curators for review. The results of the music review are posted inside the MUSICHYPEBEAST IG stories and RADIOPUSHERS App. MUSICHYPEBEAST maintains 500+ real human music curators. Dope ISH baby!!!!
The featured artist receives a digital interactive feature inside the AMBITIONOVER Section of the RADIOPUSHERS App. RADIOPUSHERS App maintains over 5,000 overall downloads across Google Play & App Store.
The interactive app highlight includes the following features:
Customized artist bio
YouTube video integration
"1" High Resolution Image
Social Media URL Links for Instagram/Twitter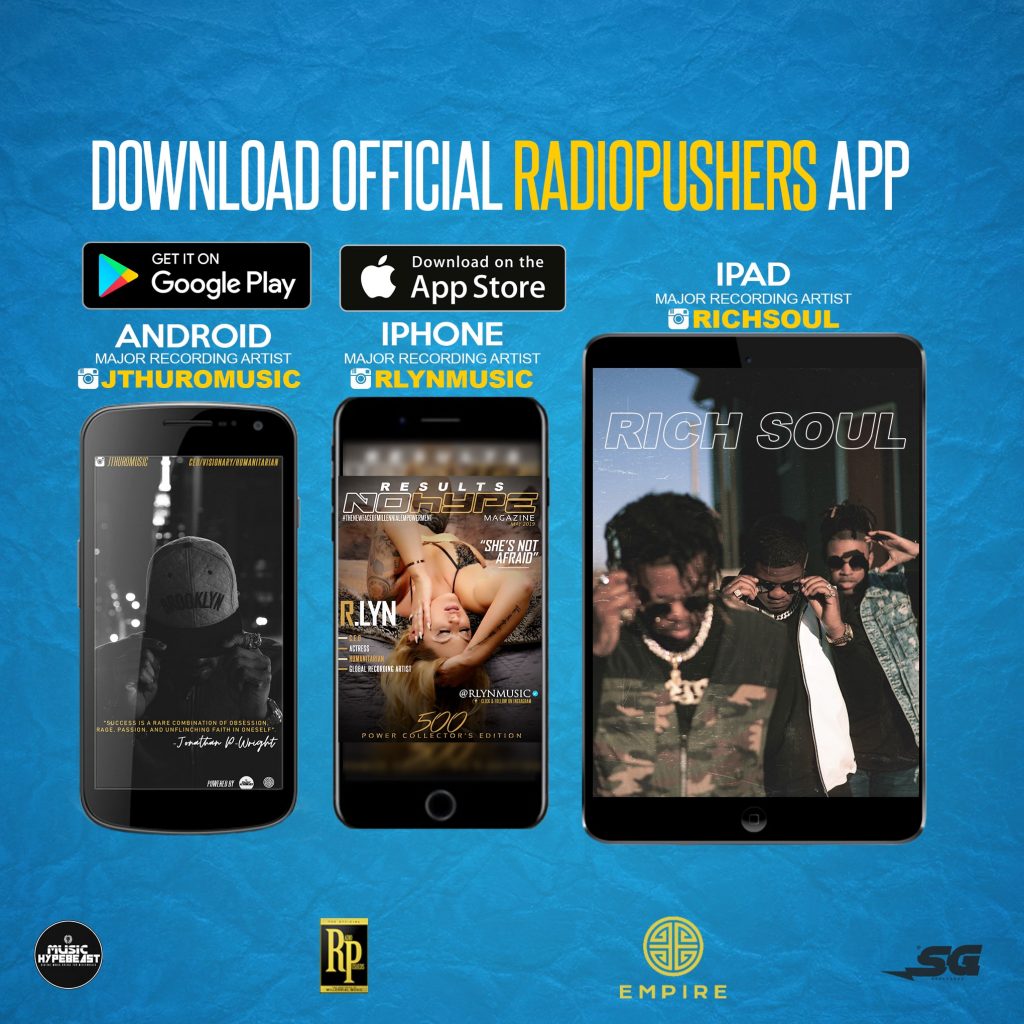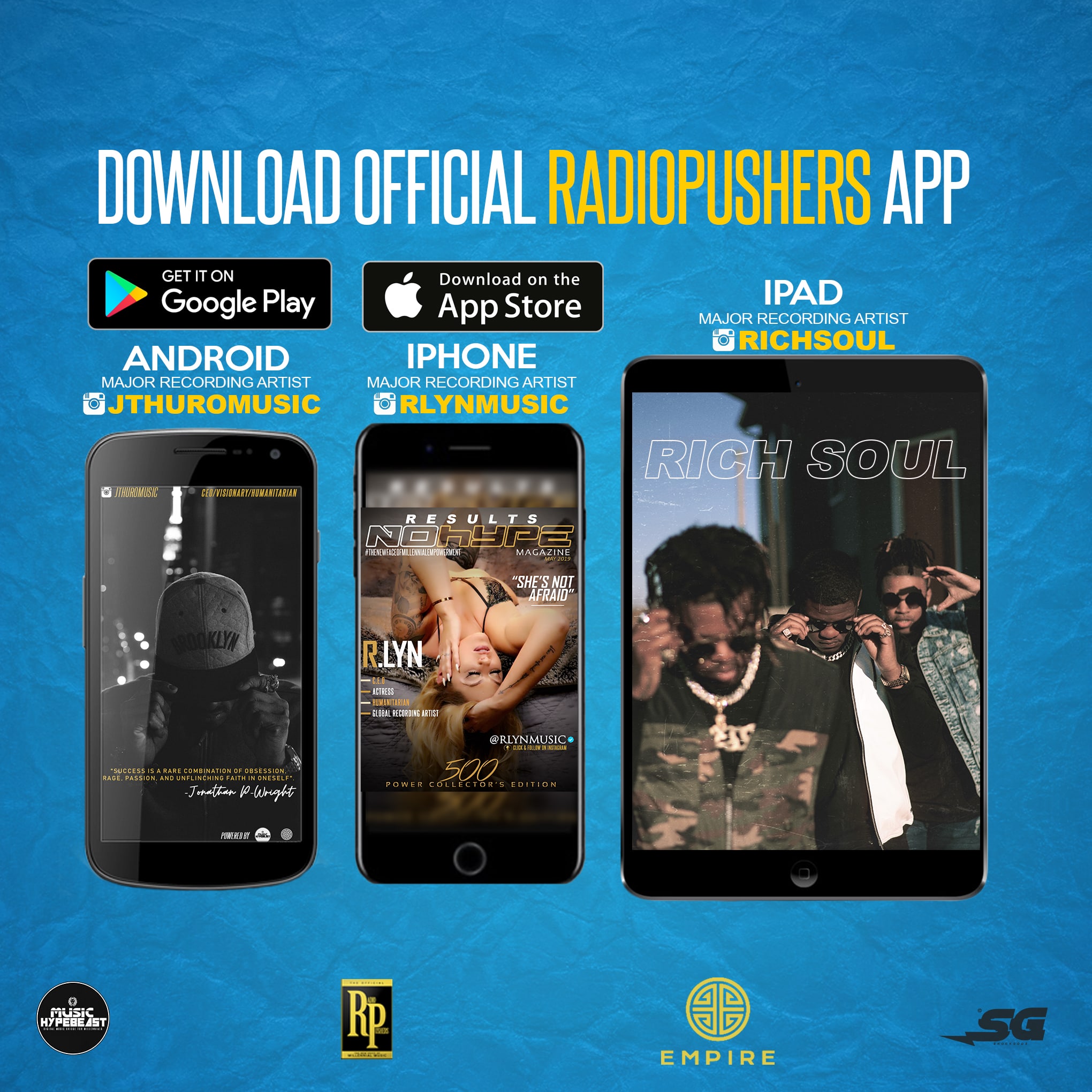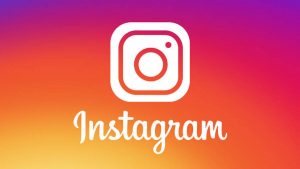 The featured artist receives Instagram post engagement "liking" on a maximum of "15" POSTS PER MONTH. Each post receives a natural flow of Instagram engagement from a network of real profiles. Instagram users like, comment, save, and share content based upon their own desire. Each post of the featured artist receives a minimum of 750 engagements. The engagement includes picture and video posts. RADIOPUSHERS provides a premium list of 100 targeted high active Instagram users the artist can tag on every post for optimal engagement. The featured artist receives access to the #WINNERSCIRCLE Instagram Chat Room. The #WINNERSCIRCLE Chatroom enables the artist to engage with real artists daily and share content for maximum user activity.
30 Days of real-time human interactive Instagram engagement and growth. NEWHYPEBEAST Media Group drives real human traffic and interaction to the featured profile. Engagement includes likes, comments, and follows. RADIOPUSHERS engages targeted users from high traffic IG accounts. All followers are "geo-targeted" to build a real fanbase. Geo-targeting means our Social Media Unit targets a "specific" audience. The average artist receives a minimum of 1000 new targeted followers monthly. Monthly follower growth depends heavily on the quality of content you maintain on your page. RADIOPUSHERS requires "temporary" remote access to the designated IG account which includes your username & password credentials. Our team never alters or modifies the account. Our login access is limited, and IG will send the account owner a 6-digit verification code to grant access for the targeting software. FYI, we never post pictures on behalf of the artist or change emails or passwords. Important disclaimer *WE DON'T FOLLOW, LIKE, OR COMMENT ON USERS POSTS. OUR INSTAGRAM TECHNOLOGY TARGETS A MINIMUM OF 100,000 PROFILES PER DAY. OUR TECHNOLOGY SPENDS AN AVERAGE OF 5 MINUTES ON A USER'S ACCOUNT WATCH THEIR IG HIGHLIGHTS, IGTV VIDEOS, & STORIES. ONLY REAL PEOPLE POST HIGHLIGHTS, STORIES, AND IGTV VIDEOS. REAL HUMAN USERS WILL INTERACT WITH YOUR PROFILE DAILY. YOUR ACCOUNT INCREASES ORGANICALLY "WITHOUT FOLLOWING PEOPLE". *The featured artist "business category" must be set to "Public Figure" to activate the premium targeting software.
The featured artist receives access to a minimum of 1000 real active customized Instagram users per 30 days. The #WINNERSCIRCLE Directory is a social media rolodex of highly active and engaged Instagram users. The #WINNERSCIRCLE Directory is curated by Millennials and enables artists to "CHOOSE" who they want to follow ORGANICALLY. Artists can preview the Instagram feed of each user and engage in real time. The #WINNERSCIRCLE Directory allows each artist to CONTROL who they want to FOLLOW. Most companies use "follow/unfollow" software to boost growth from random accounts without understanding the exact audience of the artist. Visit the #WINNERSCIRCLE Directory @ Here
Please email the URL link to the designated post for Instagram engagement to
newhypebeastops@gmail.com
Attention: Instagram Traffic
After you post please email asap. The targeted traffic begins within 12 to 24 hours to prevent any issues with Instagram. Make sure you use the hashtags #radiopushers #musichypebeast #betonyourself #winnerscircle for 100% optimization.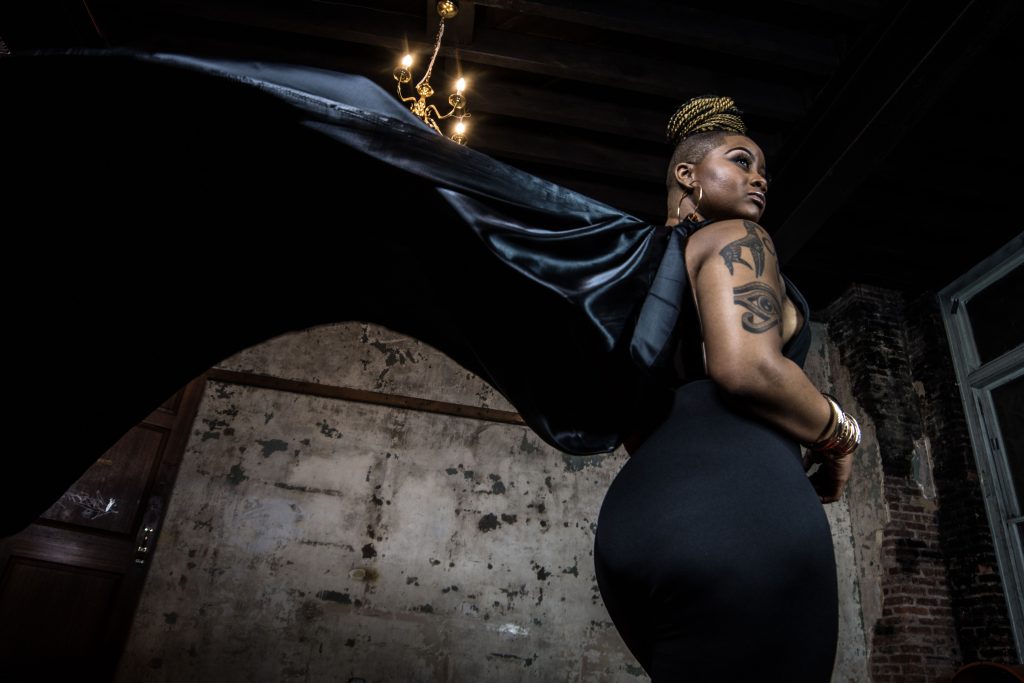 Featured artist receives a 20-minute pre-recorded customized radio interview on the #BETONYOURSELF Podcast hosted by Social Media Influencer Neffy Raps (Connect on IG @NEFFYRAPS). The #BETONYOURSELF podcast is a fresh organic approach built exclusively for millennials. Listeners can stream the interview from their artist Facebook page, mobile device, desktop computer, or call in via phone. The #BETONYOURSLEF Podcast streams globally on

, ITunes, TUNEIN, Android Auto, Apple Carplay, Pocket Casts, & Google Play.
The featured artist receives an interactive digital feature inside RNH Magazine (RESULTSANDNOHYPE). RNH Magazine is a 100% Digital Interactive Magazine which enables readers to watch live tv, stream music videos via YouTube, live chat with artists on Instagram, and more. C/O RNH Magazine featuring Multi-Platinum artist TANK @ Here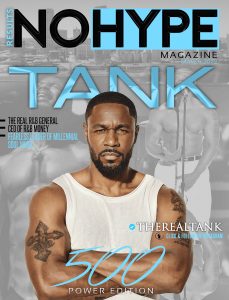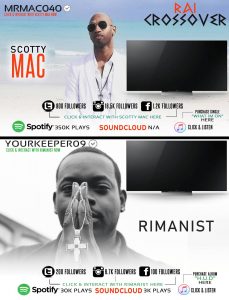 Campaign details are subject to change based upon digital service market demands and rate increases across consumer platforms.