Description
The SPOTIFY BEST OF BOTH WORLDS Campaign is $350.00 monthly "automatic" recurring charge to your debit or credit card. The charge of $350.00 will be on the same day as the purchase each month. The campaign is cancellable 7 days before the due date. This is a month-to-month service agreement and not a contract. Please review & E-Sign the card authorization agreement here.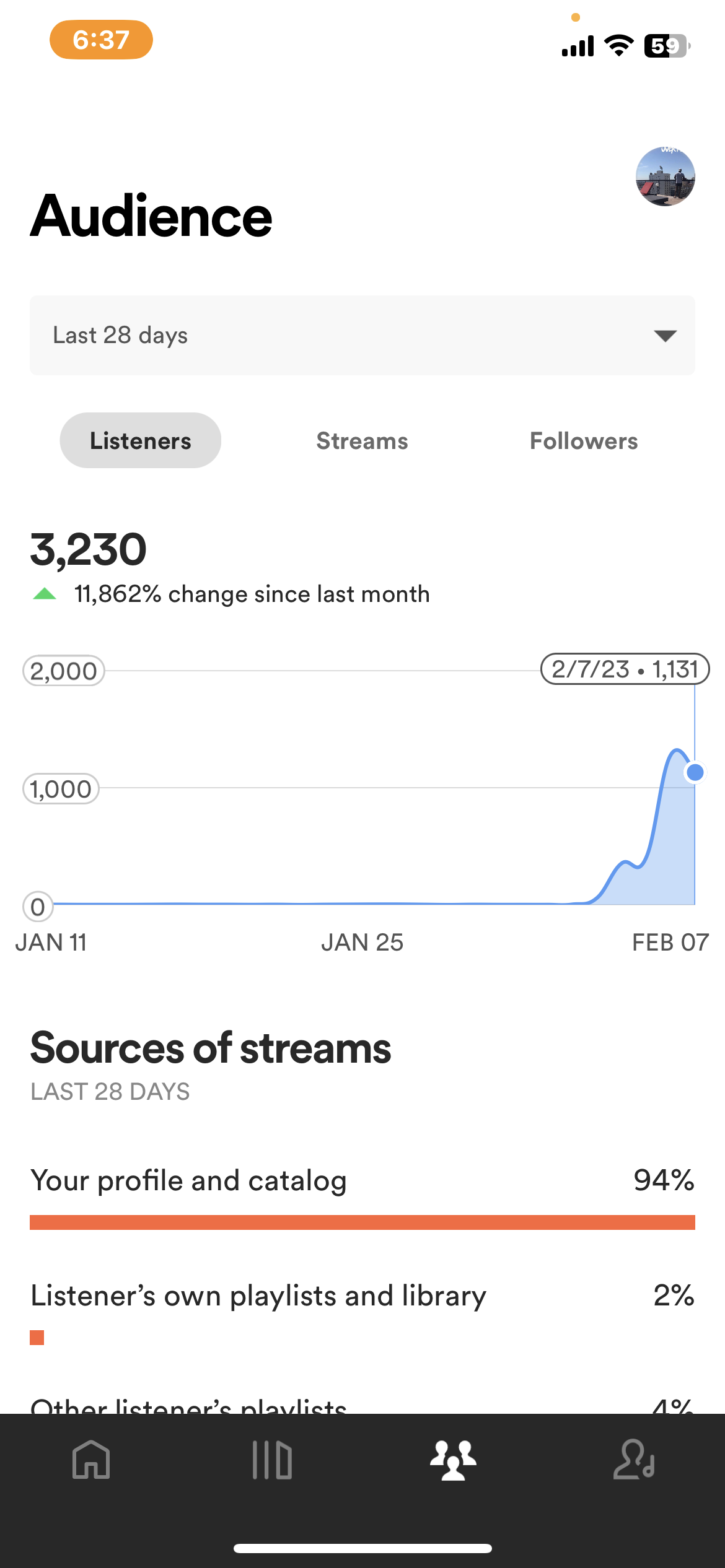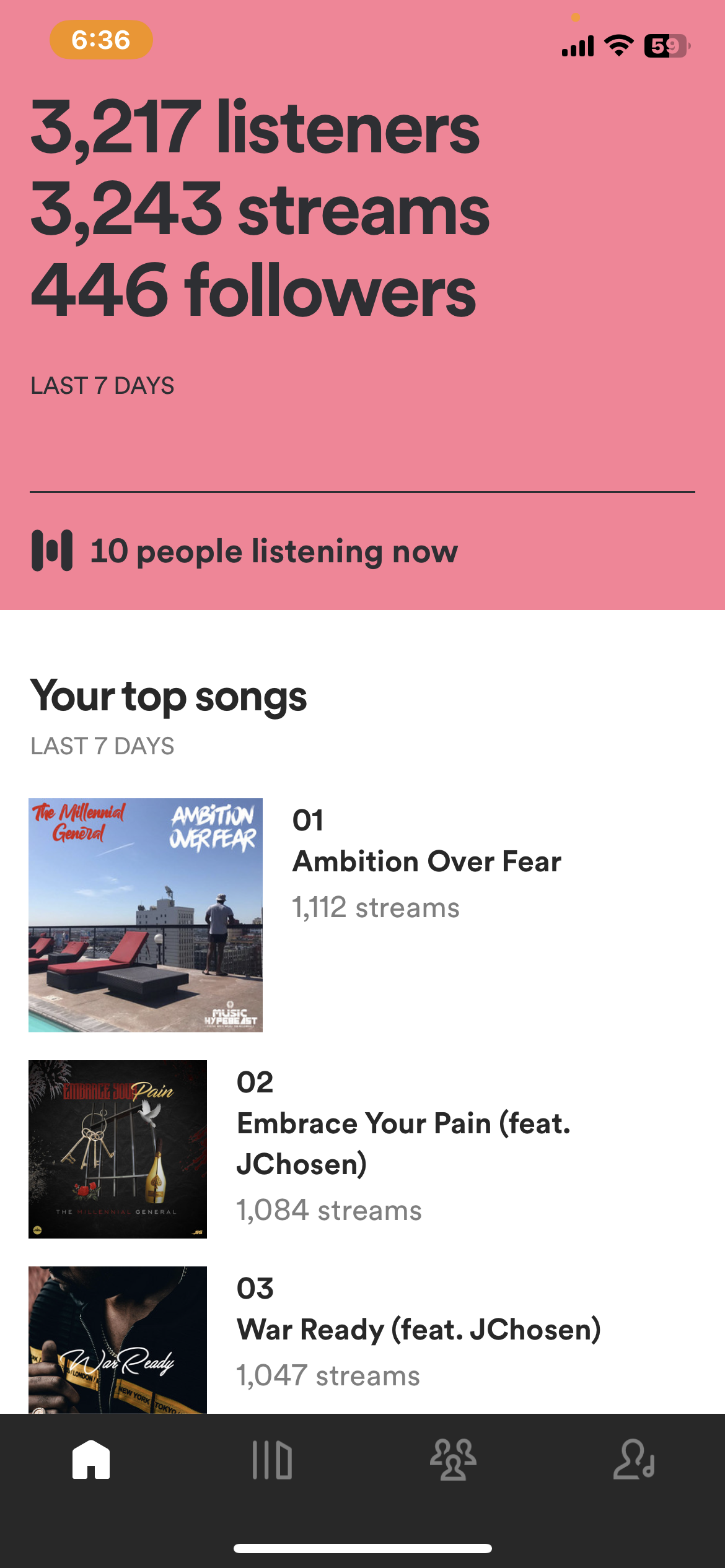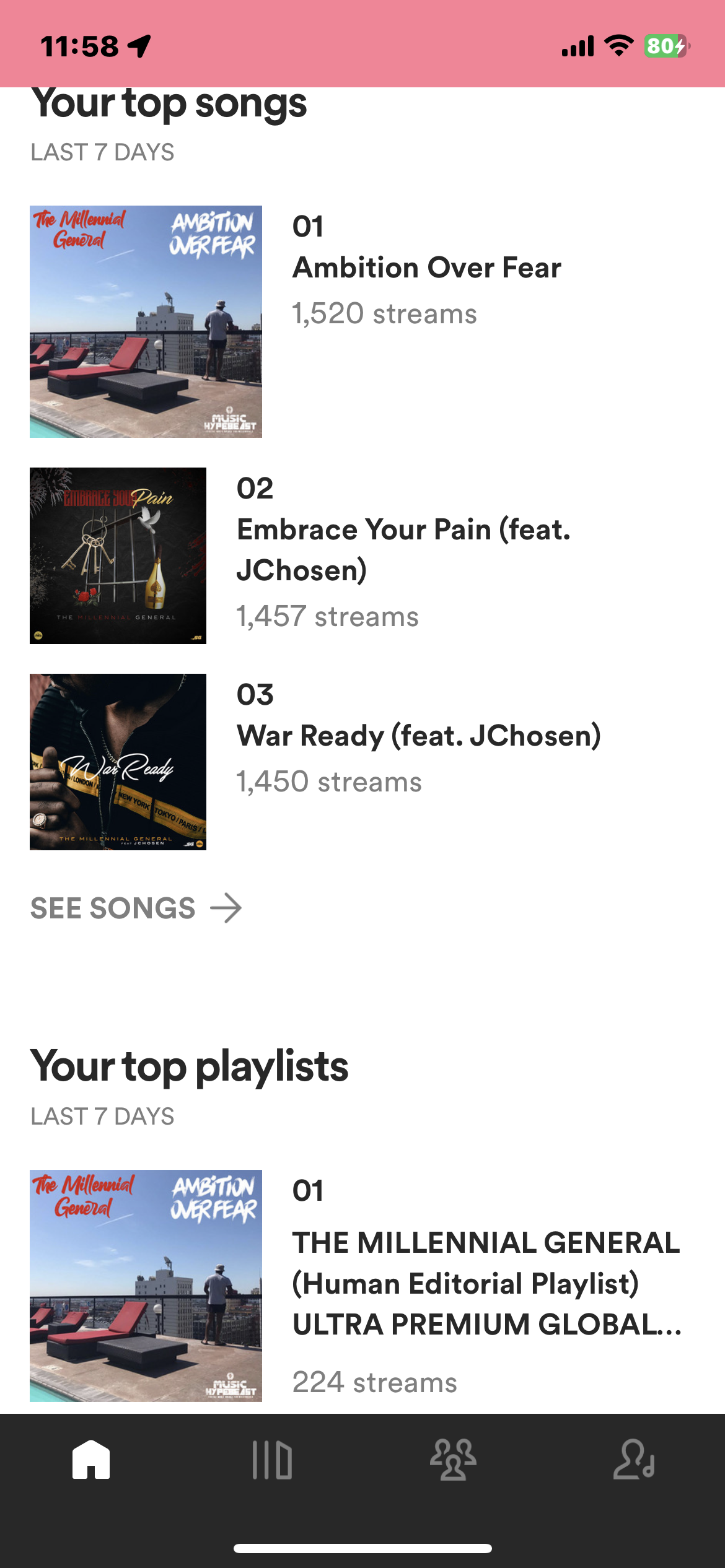 The featured artist receives the following ORGANIC marketing and branding functions fueled by REAL HUMANS for optimal Spotify and Instagram growth/monetization. Every Spotify stream is generated from organic engagement and never from any type of robot software or Facebook ads. The Spotify Best of Both of Worlds platform enables artists to increase their subscribers across two of the world's most powerful online platforms. All streams are reported as 'Your Profile and Catalog'.
This means people streamed your track from your profile within Spotify's website, app, or connected Spotify device. 'Your Profile and Catalog' streams are considered the 'Holy Grail' of plays. Spotify Best of Both Worlds platform eliminates the need for private playlist from companies promising 'real plays' from 'real people'. Spotify strictly PROHIBITS any artist paying for streams and these playlists are not endorsed by Spotify.
Spotify's algorithmic playlists are not accessible to people who use bots or fake streams. Since your streams aren't from actual humans, no genuine engagements or behavioral indicators show the song is worth listening to. So what do you think your chances are to land on 'Spotify Algorithmic or Editorial Playlists'? Actually, literally ZERO. Go ORGANIC or GO HOME!
The featured artist track is reviewed for placement consideration into the personal playlist of 'The Millennial General'. The playlist is updated a minimum of 5X per week and all streams are generated from Spotify users. Upon approval RADIOPUSHERS team informs the artist via email and phone of the next steps.
RADIOPUSHERS assigns a

Social Media Engagement Manager

to the featured artist's Instagram account.
The Social Media Engagement Manager performs the following functions 5 days per week: Watching Instagram

stories, liking, and commenting

on main feed posts. All comments are customized to the desired post. Leaving comments that are relative to the

posted content increases

interaction and conversation ratios. The artist is responsible for

re-engagement and DM replies

.
RADIOPUSHERS's social media team engages with a

minimum of 150 Instagram users per week

on behalf of the artist. Each Instagram user has an active Spotify music account. RADIOPUSHERS social media team

invites the Instagram user

to submit their music for airplay consideration on

99.7 DA HEAT MIAMI

on iHeartRadio. In exchange for the IG user listening to the artist featured track on Spotify. RADIOPUSHERS DM the IG user the

artist's Spotify profile

link. The artist gains organic Instagram

interaction, followers, and Spotify

streams from a curated audience. RADIOPUSHERS's engagement network consists of

indie artists, music enthusiasts, and college students

.
Every interaction is performed based upon

'Human Intelligence'

powered Algorithms. No 'COMPUTER' or

'AI' software

is used doing the process.
RADIOPUSHERS social

media team requires one-time login

access to the featured artist's Instagram account. The featured artist must have Instagram's

two-factor authentication

function activated. The featured artist is alerted when a login attempt is performed. RADIOPUSHERS social media team

never posts, modifies, or changes anything

regarding the featured artist's account.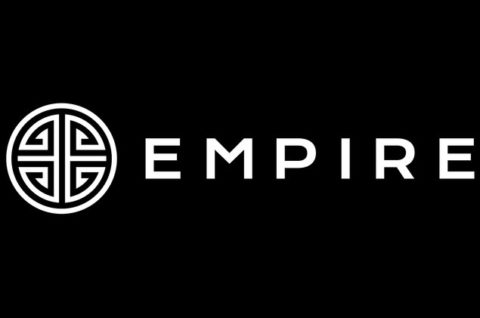 This platform includes audio and video distribution via MUSICHYPEBEAST/EMPIRE. MUSICHYPEBEAST/SSMG is a sublabel of EMPIRE. Every artist has access to EMPIRE's distribution platform.
EMPIRE is the premier independent label and distributor. EMPIRE distribution includes the exclusive JPAY/GTL jail and prison network with all other major DSPs. EMPIRE provides in-depth analytics far superior to any DIY distribution models. EMPIRE distributes music videos to Apple music, iTunes, TIDAL, XITE, VEVO, and Amazon Music (Amazon Music has final approval power).
EMPIRE's analytics include the following insights:
Access Data-The percentage of Spotify FREE versus PREMIUM subscribers listening to your music. This insight is CRITICAL in determining the quality of your audience and revenue payout.
Device Data- Knowing the type of device people are using to stream your music is extremely valuable info. Understanding how people consume your music enables you to sharpen your marketing focus. Now you'll know if people are streaming your music from a computer or cellphone. Not from a bogus or fake device to boost your streams. You'll SEE THE REAL TRUTH.
Operating System- Are more Android, iPhone, Mac, or Windows people streaming your music? You'll be able to analyze exactly what device people are using.
Listening Time Data- Knowing how long people LISTEN to your music is crucial in understanding the strength of your music quality.
Source Data- The source of where your streams originated from is super important.
Critical Disclaimer: Artist music distributed via EMPIRE is a supreme privilege. A designated artist's track cannot be included in fake playlists, streaming farms, or companies requesting artists to pay for streaming traffic. All plays MUST be ORGANIC to maintain integrity within EMPIRE's platform. The artist's music is immediately removed from all DSPs if fraudulent streams are detected. The revenue payout is 70% payable for the artist.
"MONEY WITHOUT KNOWLEDGE, MAKES YOU POWERLESS".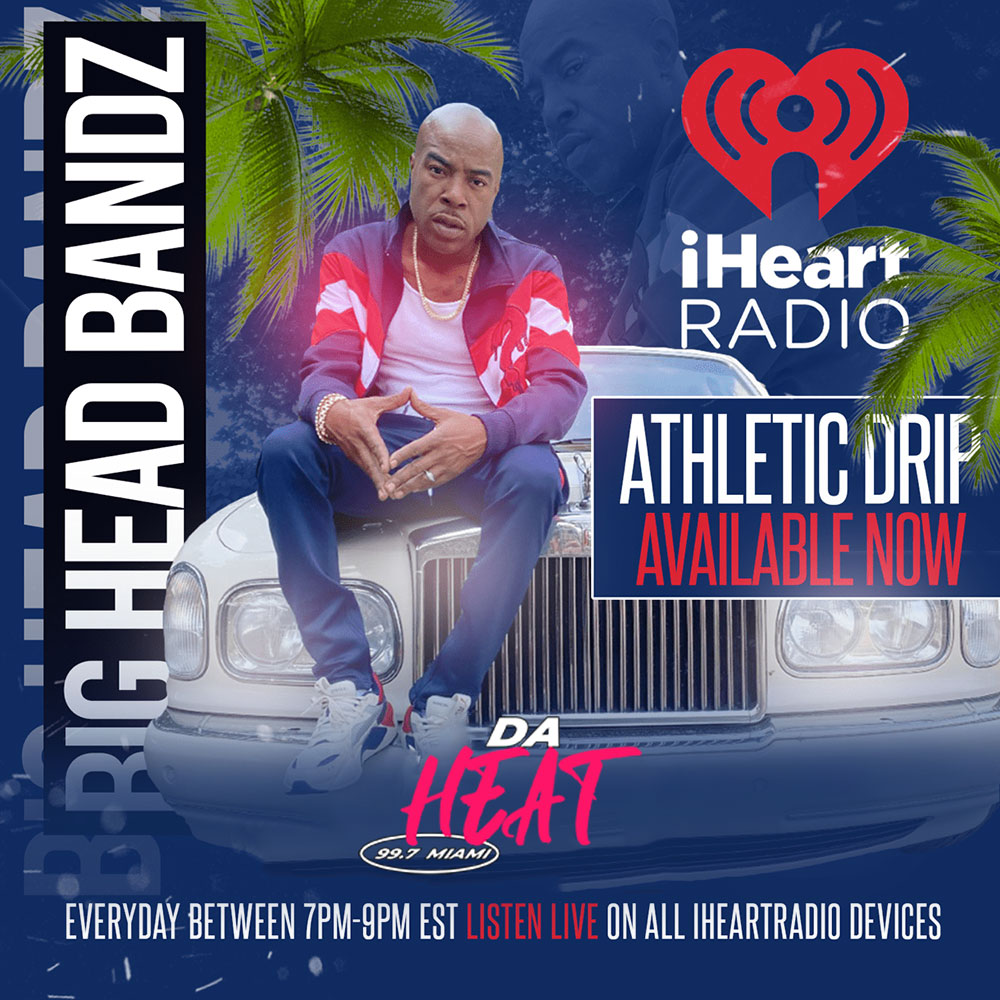 The featured artist receives a 15-minute music review of their designated track powered by 99.7 DA HEAT MIAMI Curation Team. If the track is approved via 99.7 DA HEAT MIAMI Curation team, the designated track is added to radio rotation for 90 days. The featured artist's track spins a minimum of 3X per day. 99.7 DA HEAT MIAMI reports to BMI, ASCAP, SESAC, SOCAN, and Sound Exchange. The record must be registered appropriately and encoded for accurate royalty payout. 99.7 DA HEAT MIAMI Miami only broadcasts 'clean' and 'radio edit' music.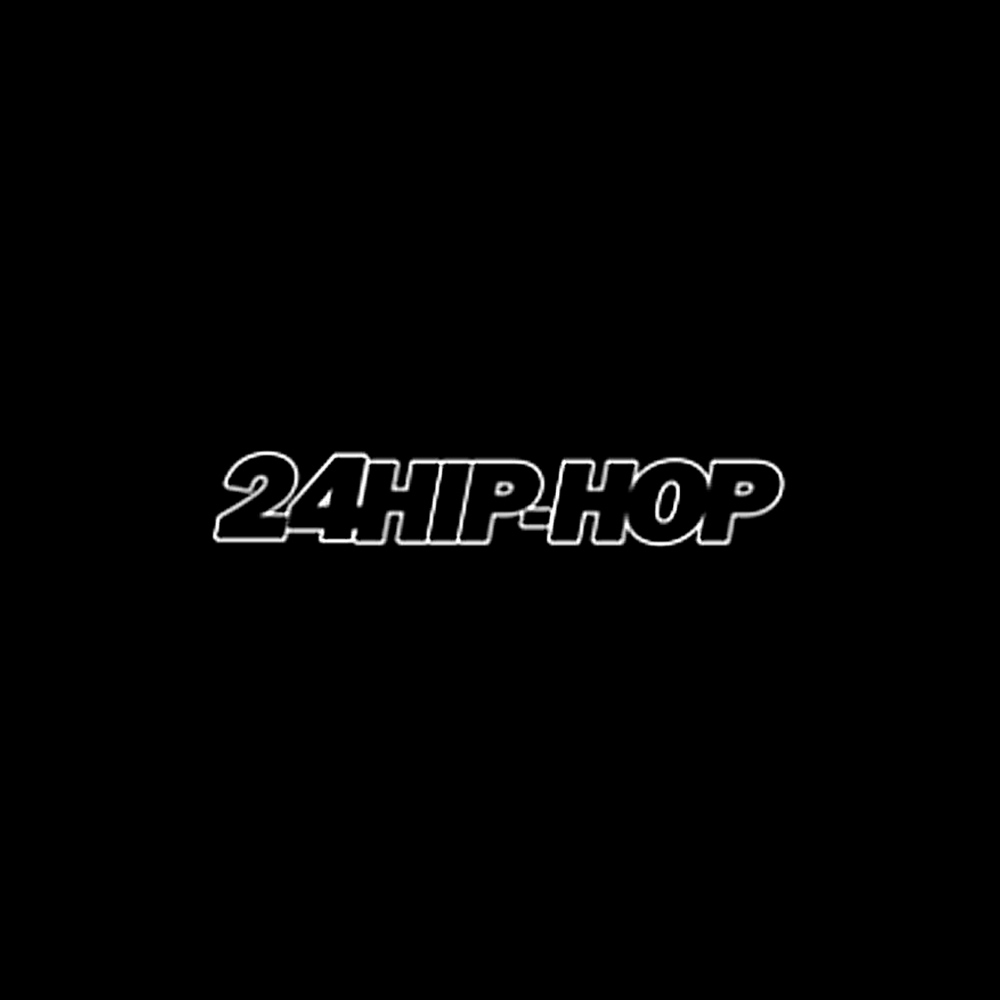 Press releases published on The 24HIP-HOP primarily appear underneath the "NEWS" tab on Google's search engine. Every artist seeking mainstream brand recognition must seek 'credible' media outlets. Google News is the #1 media source for online news and validation.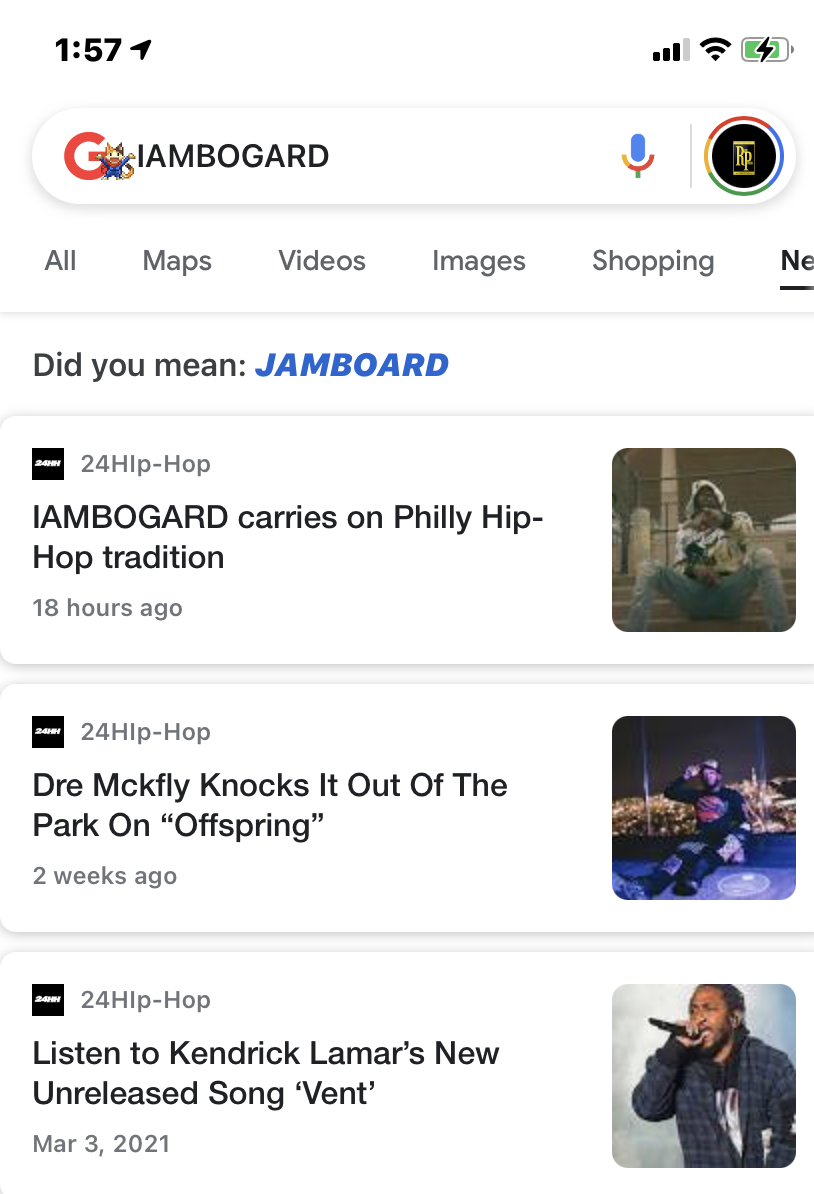 Featured artist receives a customized Press Release prepared by the human staff of 24HIP-HOP Editorial team. The writer's room of 24HIP-HOP creates a cinematic-style press release on behalf of the artist. The press release provides a detailed overview of the artist's mindset, social media impact, music demand, and business enterprises. Most independent artists settle for a basic webpage write-up, which provides readers with a small insight into the artist's musical journey and grind. The majority of websites publishing indie content don't have consistent website traffic. 24HIP-HOP website traffic ranks at the top of Google's search engine: Click here