Description
The SITDOWN WITH HOUSE OF FRESH Campaign is $1,500.00 and requires no contract. The $1,500.00 does not recur or automatically charge your debit card.  You will need to create a FREE artist profile account here My account | RADIOPUSHERS  Please review & E-Sign the card authorization agreement here.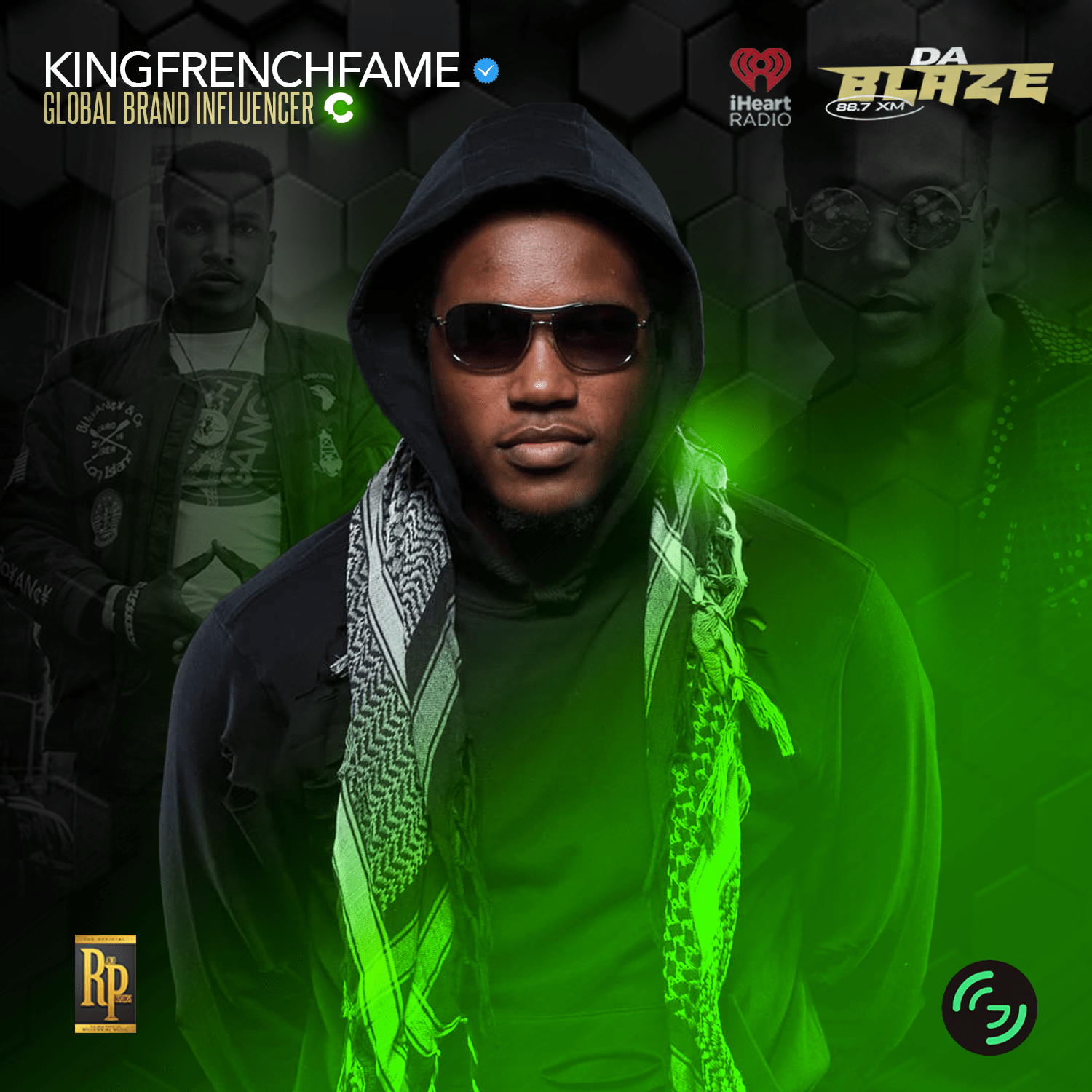 The featured artist track is reviewed, curated, and pitched to targeted Spotify Algorithmic and Editorial Playlists upon approval. Chart Metric tracks every playlist within the RADIOPUSHERS Network. Chart Metric provides real-time performance data and streaming analytics on playlists.
RADIOPUSHERS staff "pitches," "one" designated track to a minimum of six playlists for optimal exposure. All plays, saves, and engagement via the Spotify Algorithmic Playlists are powered by authentic activity. The staff of RADIOPUSHERS focuses on genre-specific playlisting.
All streams are eligible for royalty payouts and tracked via Spotify for Artists. RADIOPUSHERS does not guarantee any streaming amounts. All activity generates from the track's likeability amongst listeners.
Playlist placements are based upon music appeal and overall demand.  We guarantee consistently pitching your music to best curators in the industry.
Druma Boy Fresh is a Grammy-nominated producer who owns his store, House of Fresh, in Atlanta, Georgia. Coming out of Memphis, Tennessee, Drumma has introduced us to the South with many hits over the last two decades. The "House of Fresh" streetwear boutique is a hotspot for Hip-Hop heavyweights, fashion lovers, and Millennials worldwide. House of Fresh reflects the future of fashion and spirit of the "New American Dream" for entrepreneurs.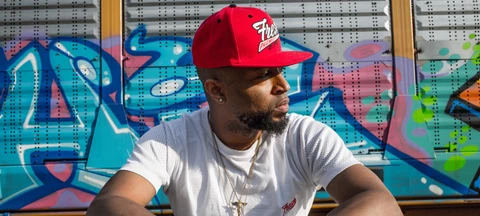 DRUMMABOYFRESH and MUSICHYPEBEAST joined forces to create the "HOUSE OF FRESH PODCAST."
The
"HOUSE OF FRESH" podcast delivers
an influential,
organic, and visionary approached
to viral journalism.
The "HOUSE OF FRESH" Podcast includes the following interactive features
20-minute visual interview inside HOUSE OF FRESH Retail Outlet Store. The featured artist receives a visual and audio copy of the broadcast. The podcast distributes via Spotify, iTunes, Google Podcasts, TUNEIN.com, and more.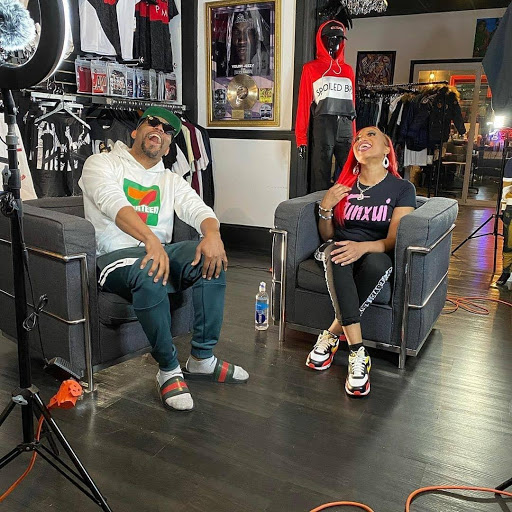 The featured artist receives a professional photoshoot inside HOUSE OF FRESH. 
The photographs are property of RNH Magazine and can only be used for marketing/advertising approved by RADIOPUSHERS.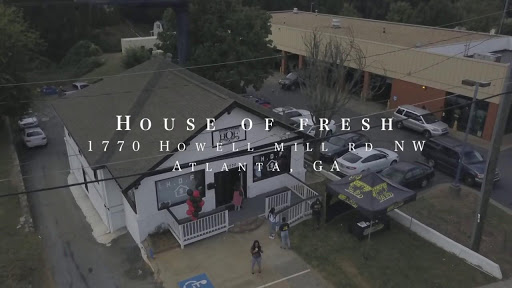 HOUSE OF FRESH is located at 1770 Howell Mill Rd NW, Atlanta, GA 30318.  The featured artist is responsible for any travel expenses incurred.  RADIOPUSHERS/MUSICHYPEBEAST/HOUSE OF FRESH do not cover any travel expenses related to this experience.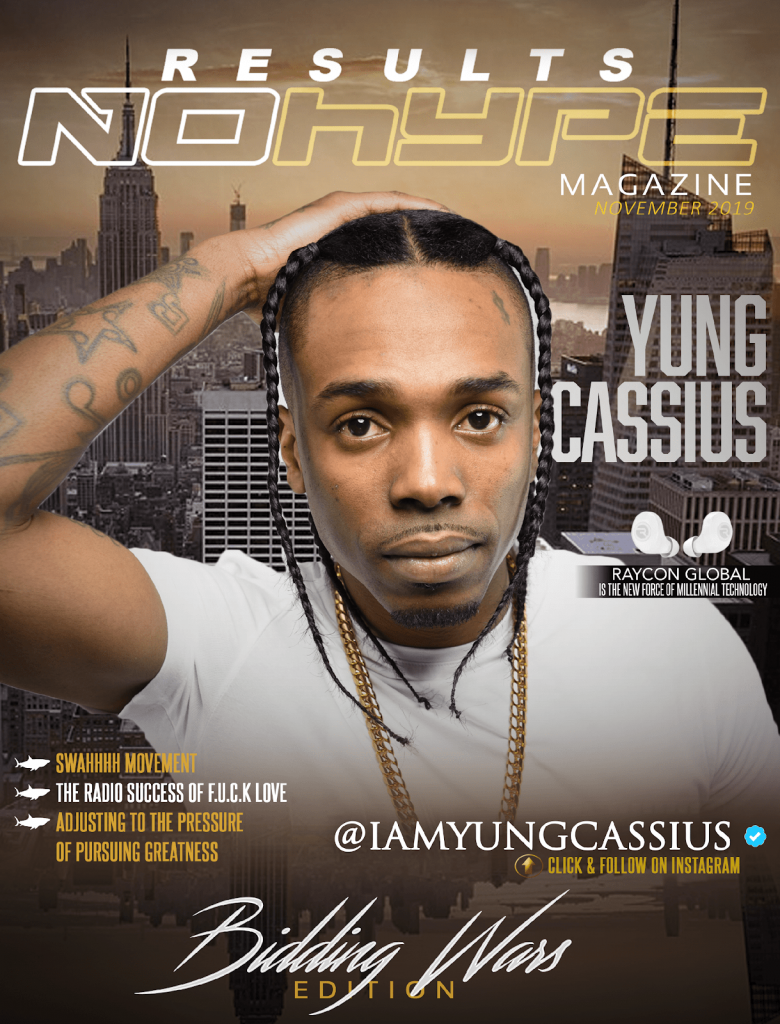 The featured artist receives a full-page interactive advertisement inside RNH (RESULTDANDNOHYPE) Magazine. RNH MAG represents the new age rebel millennials in the world of music, art, film, photography, sports, fashion, and creative design. RNH Magazine's journalistic approach enables readers to see a panoramic view of the advertiser's message.
The RNH MAG's chief focus is to highlight ultra-dynamic entrepreneurs and innovative thinkers of our generation who are creating a better "digital" tomorrow. The content within our online community is provocative, sexy, outside-of-the-box, and visionary.
Readers can stream featured YouTube videos from the advertiser promoting their product/service. Readers can subscribe, like, and share the YouTube video directly from the ad page. RNH Magazine enables readers to engage the advertiser's social media profiles directly from the ad page. Readers can click on the social media icon and become redirected to the page of the advertiser for instant optimization. RNH Magazine embeds social media links from the following accounts Twitter, Instagram, Facebook, Pinterest, Snapchat, and Linkedin.
RNH Magazine enables readers to "click and call" the designated phone number of the advertiser's company. RNH Magazine creates a cellphone icon and embeds the phone number allowing the users to "click and call" from the ad page using a cellular or desktop phone application.
RNH Magazine enables readers to "purchase" products electronically from the ad page. RNH Magazine creates a "SHOP NOW" icon with an embedded URL link redirecting readers to the official website of the advertiser. RNH Magazine maximizes the monetization potential of the advertiser's product/service.
RNH Magazine enables users to download and read offline (Without Internet access)
RNH Magazine enables readers to stream an image gallery of the featured advertiser's products/services in a slide presentation format.
RNH Magazine enables users to translate the magazine in multiple languages.
RNH Magazine enables readers to stream Mp3 audios of the featured advertiser's promo commercial.
RNH Magazine enables readers to stream, purchase, and share the music of the featured advertiser's product/digital music.
C/O the latest edition of RNH Magazine Click Here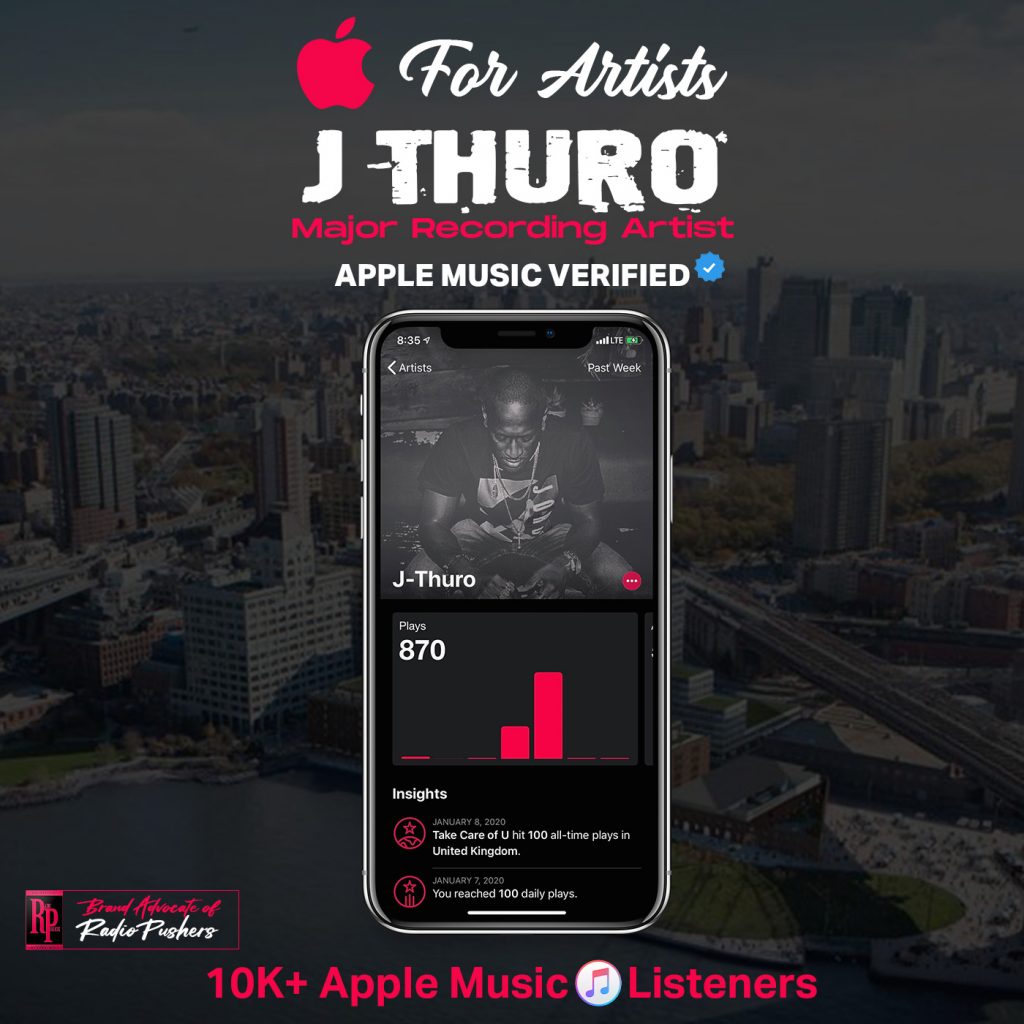 The featured artist receives

 listeners during the 30-Day Cycle. The

 streaming traffic originates from multiple countries, including the United States, Canada, Germany, and the United Kingdom. The featured artist must be enrolled in

 for Artists Program to track all music monetization activity.
The artist tracked is placed inside a designated

 Playlist.

/

advertises featured artist track via the following marketing methods
Targeted Email Music Release Submission to a minimum of 5,000 people 1X per month.
Share the designated

 Playlist via Instagram stories from the @RAIRADIOEMPIRE Account.
Share the designated

track within the #POWERCIRCLE Instagram Engagement Community with 500+ active Music Millennials.
Share the

track on a customized artist landing page.  Website visitors stream the track via

Music widget.

streaming activity varies based upon the artist's quality of music and playlist exposure level. A new artist achieves an average of 10,000-15,000 new listeners within a 30-Day timeframe
THEOFFICIAL

MOBILE APP
The feature artist receives a customized Ad placement inside "THE OFFICIAL

" mobile app. The digital ad spotlight includes an artist bio, high resolution image, music streaming and social media URL links.
The featured artist receives inclusion into the

streaming community. 

maintains an exclusive network of artists, music executives, journalists, DJs, and power-players.  All community members organically stream music within our Apple Music Playlist network.  Artists receive authentic royalty eligible plays from real humans. Each artist gets access to community members via Instagram for external engagement.
The

streaming community empowers artists to follow, stream, monetize, and interact with each other.  Every artist receives a steady flow of real plays without the fabrication of 'BOT' software.
The critical difference between

platform versus other companies is that artists engage with their listeners.  You can't engage with 'BOT' software, nor will an artist gain real followers. 
The featured artist is never guaranteed a certain number of streams within

.  Each artist receives a different number of streams based upon track likeability and mass appeal. 

is the only platform where an artist can 'SEE' and 'INTERACT' with their listeners.
Everybody EATS within the

Community!
The featured artist must have or enroll in the Apple Music Family Plan streaming service. All streams originate from real active users on Apple Music. The artist must share their Apple Music login credentials for a one-time verification process to enable stream sharing with RADIOPUSHERS. Upon successful login verification by RADIOPUSHERS staff, the streaming activity starts immediately.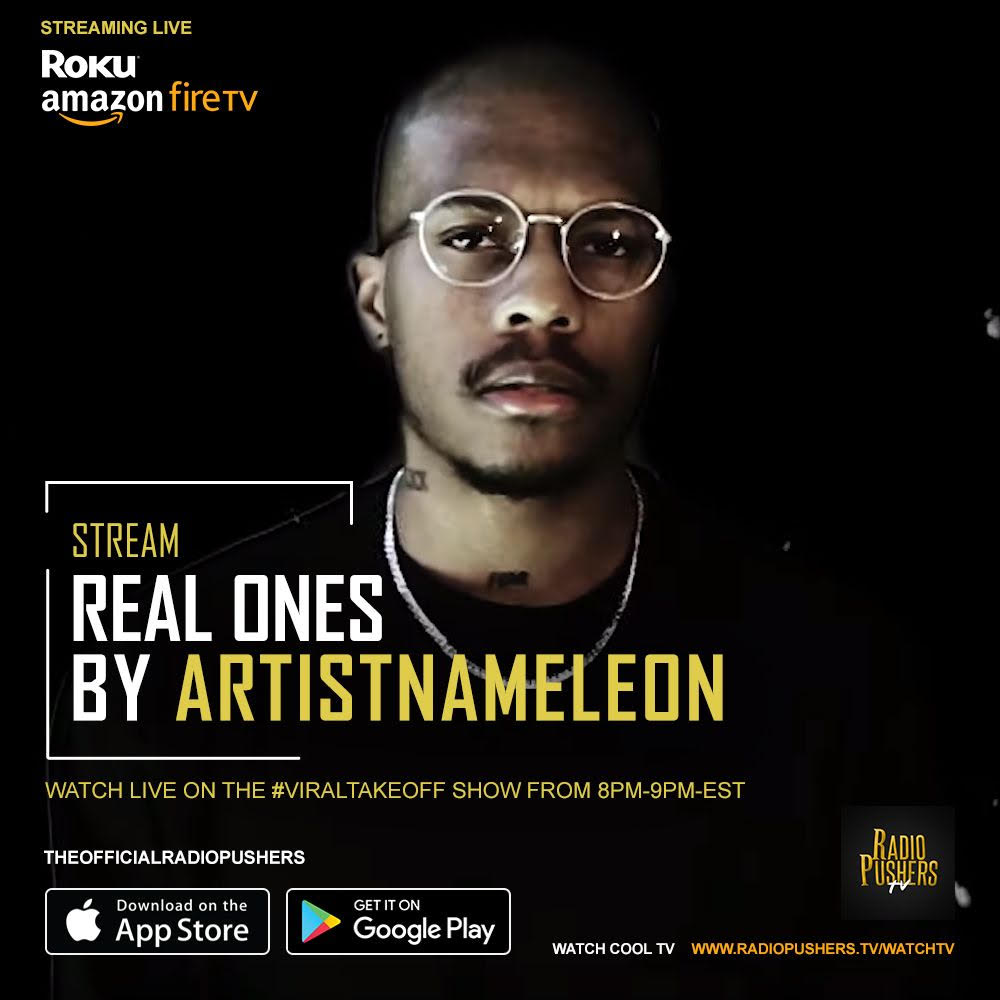 The featured artist receives premium broadcast streaming on RADIOPUSHERS TV in a pre-set scheduled playlist 2X per week. RADIOPUSHERS TV broadcasts in 80+ countries and maintains 100,000+ website visitors. C/O RADIOPUSHERS TV Alexa ranking Click Here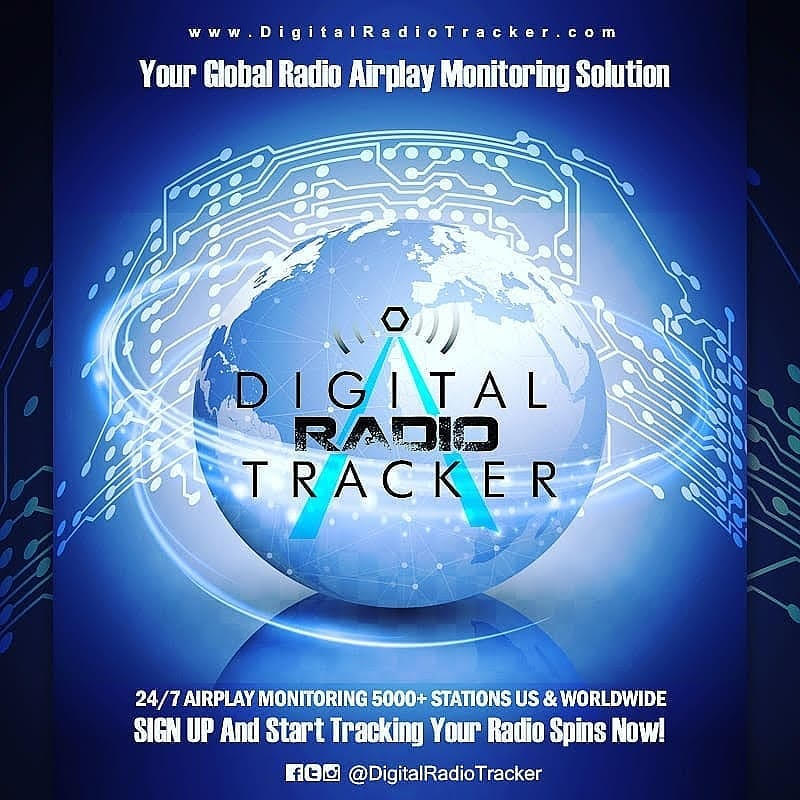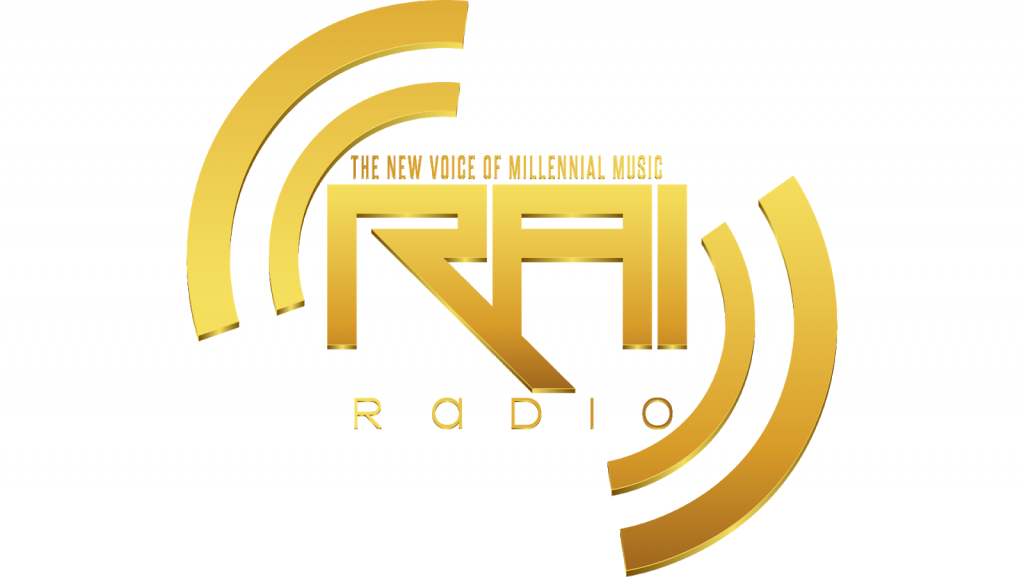 The featured artist receives 30 Days of tracked Radio Airplay on "1" Digital Station within the RAIRADIO Network. 106.1 THE BEAT SAN DIEGO is monitored by www.digitalradiotracker.com. The featured artist tracks airs 4X per day in a pre-set playlist. Featured artist can rotate "1" song per month. 106.1 THE BEAT SAN DIEGO is tracked & monitored by DRT. https://radiopushers.tv/1061thebeatsandiego/
Stream 106.1 THE BEAT SAN DIEGO below:

View the content of this inline frame with your browser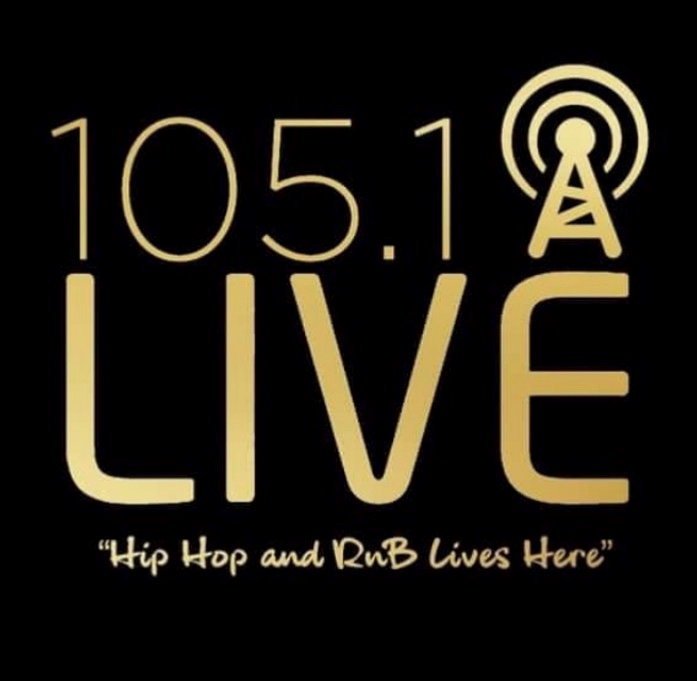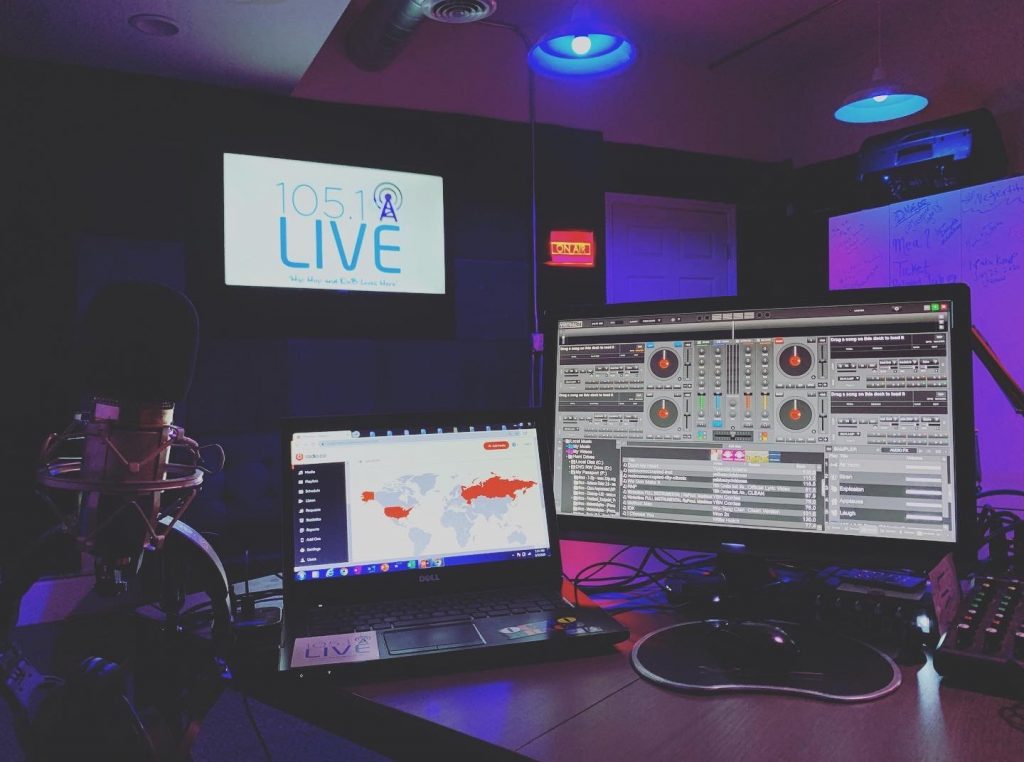 105.1 Live is one of the premier radio station networks in North Carolina. Emerging artists from all areas of North Carolina grace the studio of 105.1 Live to spread their music vision and passion. 105.1 Live broadcasts in 75+ countries and receives thousands of monthly visitors to their radio network.  105.1 Live's studio showcases the highest level of technology, interior décor, and Millennial swag.  Some of the most powerful names in music and entertainment are in partnership with 105.1 Live. 105.1 Live is the preeminent voice of Music Millennials in North Carolina.
The featured artist receives 30 Days of tracked Radio Airplay on 105.1 Live located at 358 South Elm Street Greensboro, North Carolina. 105.1 Live is monitored/tracked by www.digitalradiotracker.com. The featured artist tracks airs 1X per day in a pre-set playlist. Featured artist can rotate "1" song per month.  Stream live Click Here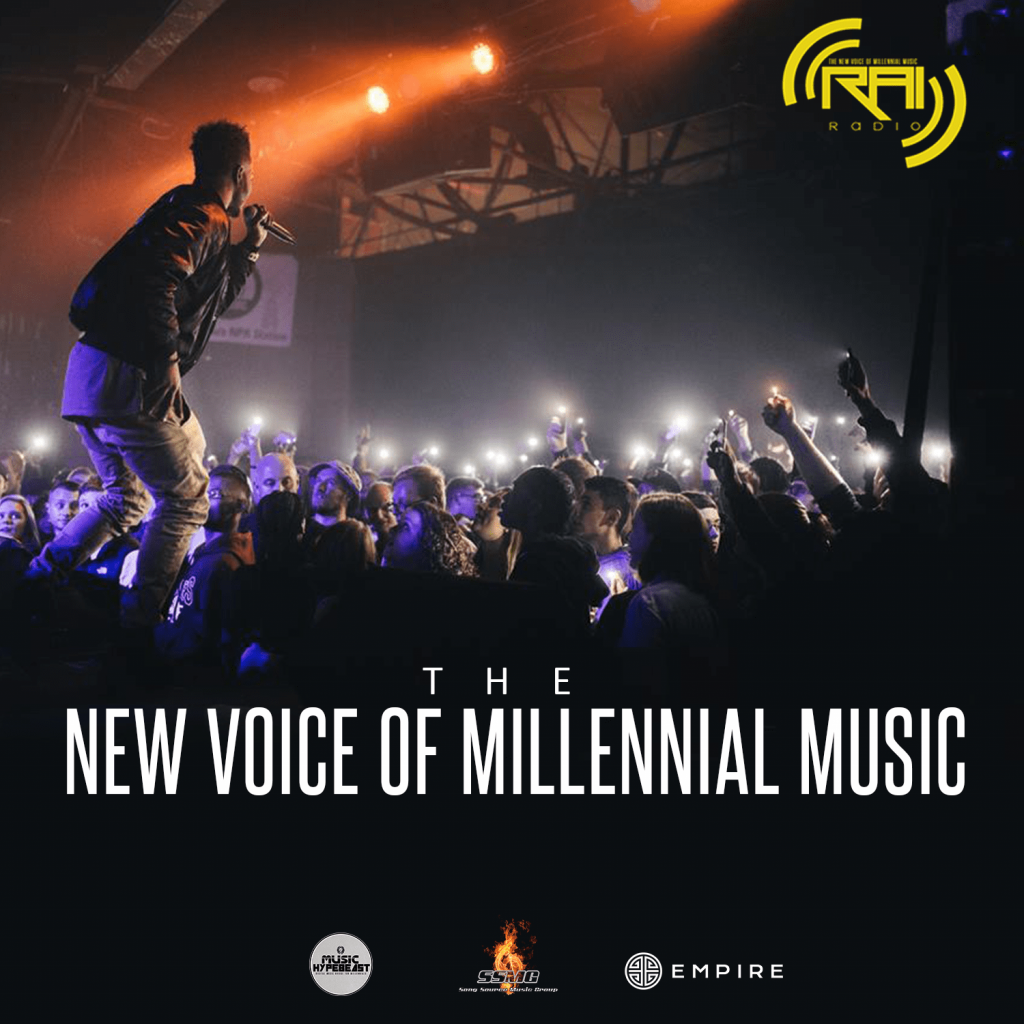 All sales are final upon purchase