Description
The

NO CAP – Apple Music – ITunes – Vevo – TIDAL – XITE Campaign
 is 
$400.00
and requires no contract. The 
$400.00
 does not recur or automatically charge your debit card.  You will need to create a FREE artist profile account here 
My account

|

RADIOPUSHERS
  Please review & E-Sign the card authorization agreement 
here

.
Connect & Engage with K. CREDLE & MOONSKY on IG
K.CREDLE: Click here
MOONSKY: Click here
The NO-CAP Apple Music Video Distribution Campaign is sponsored by K. Credle. C/O his Apple Music video From FALL BACK  @ Here
Connect & Engage with K.Credle on IG @ Click Here
The featured artist receives full viral music distribution to Apple Music Streaming Platform & ITunes.
The featured artist viral video is compressed and re-formatted to Apple Music & ITunes specifications.
The featured artist viral video retails for $1.99 globally in the ITunes store.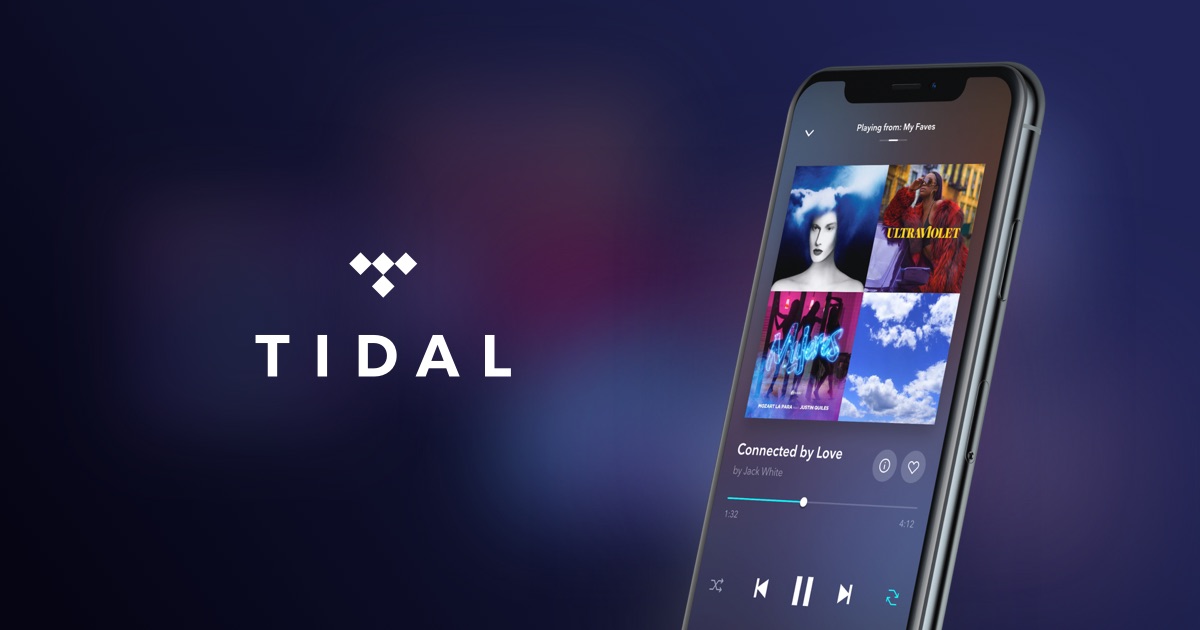 The featured artist receives full viral music distribution to TIDAL.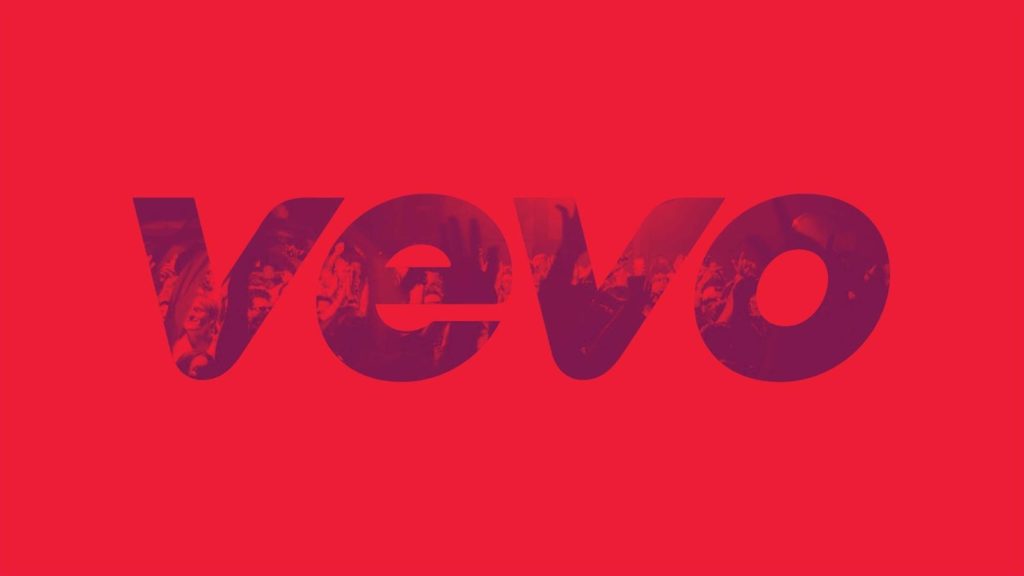 The featured artist receives full viral music distribution to VEVO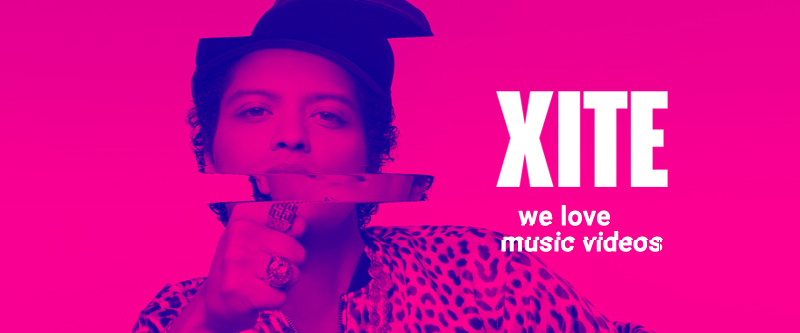 The featured artist receives full viral distribution to XITE Cable Network.  XITE physically approves all video's before final publishing.  The approval process timeline is undetermined.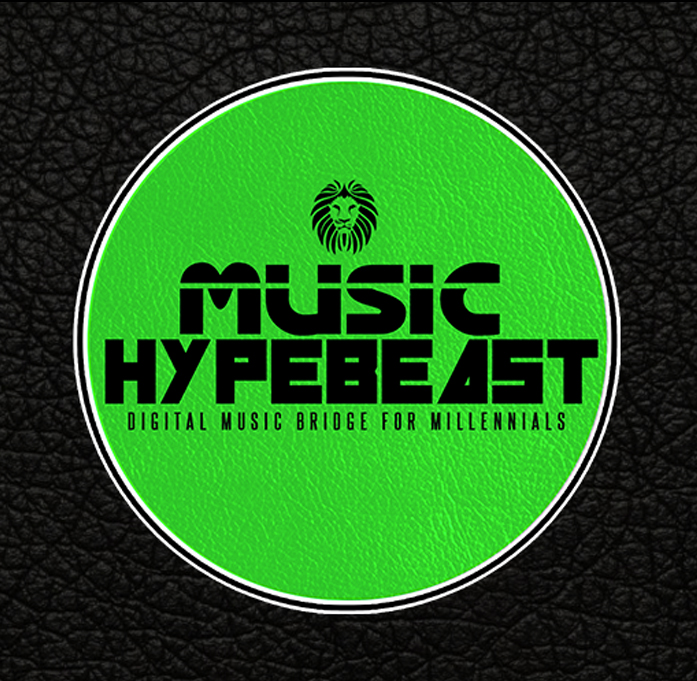 MUSICHYPEBEAST and the featured artist revenue share 60/40 on all net proceeds.  The featured artist receives 60% of all net revenue.
Viral distribution is included in this campaign. All viral videos distributed via MUSICHYPEBEAST/SSMG. Full Digital Distribution for "1" viral video.
The featured viral video is available inside the RADIOPUSHERS TV online store. Online visitors can preview the visual and purchase simultaneously.
The featured viral video is marketed & branded to 1,000 real human Millennial artists via Instagram Group message. The real human engagement platform of MUSICHYPEBEAST optimizes the visibility & real-time feedback of the featured visual.
 The featured viral video broadcasts in 60+ countries via RADIOPUSHERS TV powered by Amazon Fire TV & ROKU.  The viral video airs during a premium airtime slot 3X per week for 30 days.

The featured artist receives access to the #POWERCIRCLE Engagement Community powered by 1000+ Music Millennials and executives. The #POWERCIRCLE platform enables Music Millennials to freely interact with thousands of real human music focused individuals.
The #POWERCIRCLE Engagement Community is the #1 organic growth platform for Music Millennials. The #POWERCIRCLE Engagement Community is available to active community members only.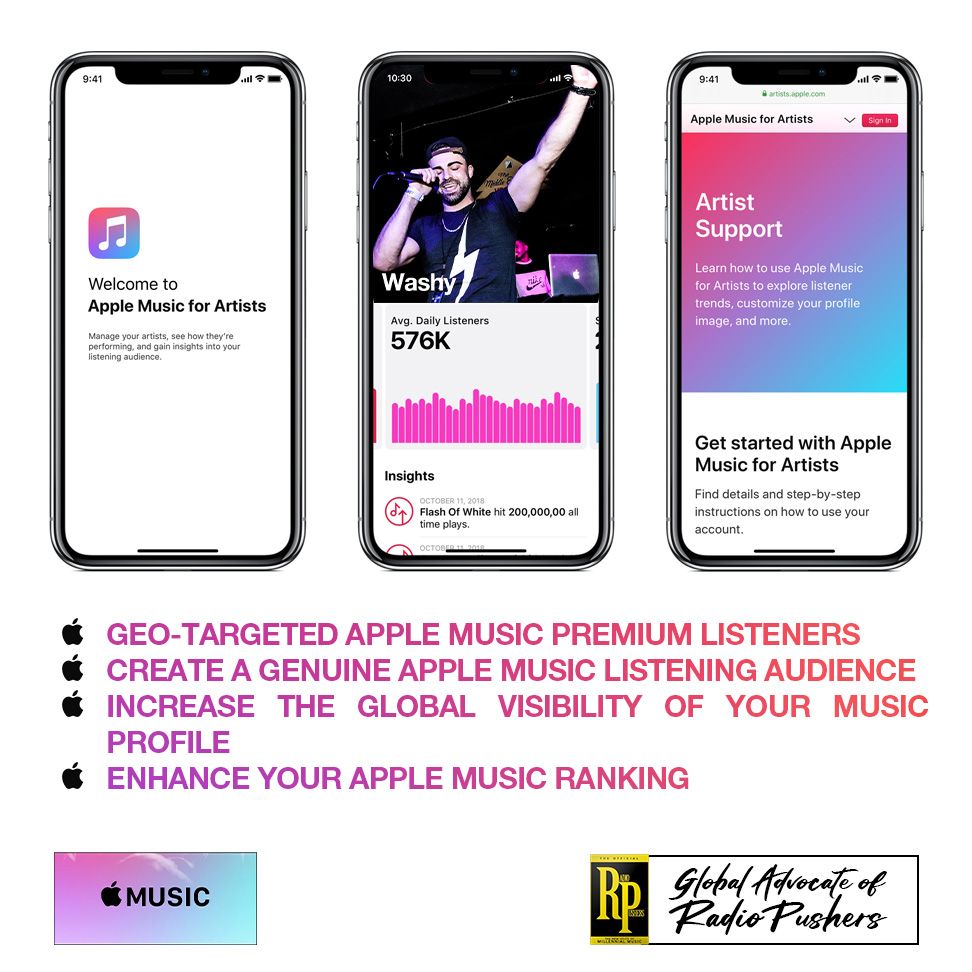 The featured artist receives

 listeners during the 30-Day Cycle. The

 streaming traffic originates from multiple countries, including the United States, Canada, Germany, and the United Kingdom. The featured artist must be enrolled in

 for Artists Program to track all music monetization activity.
The artist tracked is placed inside a designated

 Playlist.
RADIOPUSHERS/MUSICHYPEBEAST advertises featured artist track via the following marketing methods
Targeted Email Music Release Submission to a minimum of 5,000 people 1X per month.
Share the designated

 Playlist via Instagram stories from the @RAIRADIOEMPIRE Account.
Share the designated

track within the #POWERCIRCLE Instagram Engagement Community with 500+ active Music Millennials.
Share the

track on a customized artist landing page.  Website visitors stream the track via

Music widget.

streaming activity varies based upon the artist's quality of music and playlist exposure level. A new artist achieves an average of 4000-5000 new listeners within a 30-Day timeframe
The featured artist receives inclusion into the

streaming community. 

maintains an exclusive network of artists, music executives, journalists, DJs, and power-players.  All community members organically stream music within our Apple Music Playlist network.  Artists receive authentic royalty eligible plays from real humans. Each artist gets access to community members via Instagram for external engagement.
The

streaming community empowers artists to follow, stream, monetize, and interact with each other.  Every artist receives a steady flow of real plays without the fabrication of 'BOT' software.
The critical difference between

platform versus other companies is that artists engage with their listeners.  You can't engage with 'BOT' software, nor will an artist gain real followers. 
The featured artist is never guaranteed a certain number of streams within

.  Each artist receives a different number of streams based upon track likeability and mass appeal. 

is the only platform where an artist can 'SEE' and 'INTERACT' with their listeners.
Everybody EATS within the

Community!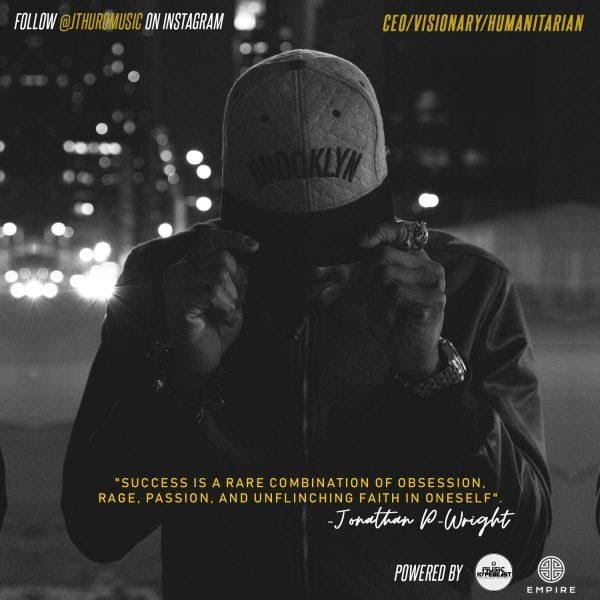 YOLO! You only live once! Your life story is just like a movie & it's essential for the world to understand everything about your struggle, pain, process, rage, courage, & most importantly the music.
Our team of writers performs the following action items to create an intimate & personal biography of your artistic journey.
Our team of writers listens to your music. This process enables our team to gain an accurate understanding of your musical message.
Our team of writers conducts a brief interview to gather critical facts regarding your life. These facts enable our team to paint a vivid picture of your journey in full detail.
Our team of writers transcribes the biography into an audio file. The audio file is a professional voiceover detailing the biography in words. This feature enables people to stream your bio via audio. The audio file is distributed to Spotify, Itunes, & Tunein for global visibility. The featured artist receives a copy of the master Mp3 file.
The featured artist receives an Interactive personalized website page in the "YOLO" section of RADIOPUSHERS. The customized page includes the following multimedia interactive features
Apple Music Streaming Player featuring the artist music catalog
Spotify Music Streaming Player featuring the artist music catalog
YouTube Video Streaming Player featuring the artist music catalog
A real-time live-chat widget featuring the artist Instagram page
High-resolution artist banner
HTML Video Streaming Player with a preset viral playlist
C/o the YOLO page @ Click here
Kaitlyn Gold: The Rise of a Millennial Musical Goddess
Kaitlyn Gold possesses a rare ability to convert raw pain into beautiful expressions of love, passion, & fearless rage-powered by music. Kaitlyn Gold's music provides a blueprint for both men & women seeking redemption, direction, & faith. When her latest track "DRIFT AWAY" comes through blaring through your headphones, the high energy track vibrates your soul & recharges the inner warrior in all of us! The lead single "DRIFT AWAY" is a classic example of how Kaitlyn Gold transforms pain into inspiration in a single moment. The digital music catalog of Kaitlyn Gold is an emotional & therapeutic soundtrack for all dreamers & believers pursuing a better tomorrow. "Disappear Here" is another faith-based record which invigorates creates a beautiful vision of loss, pain, & new direction towards life.
People naturally gravitate to Kaitlyn Gold when she enters a room, her inner strength is so mesmerizing and leaves onlookers transfixed on her visual image. Consumers, fans, & her online community feel so uniquely connected to the journey of Kaitlyn Gold. Even the music production & beat selection feels like an angelic arrangement. The music of Kaitlyn Gold has the immediate attention of Los Angeles, California and her hometown are all onboard! The brand of Kaitlyn Gold includes music, film, merchandising, non-profit initiatives & more. Kaitlyn Gold is an entrepreneur, humanitarian, visionary, & Millennial Musical Goddess. The story of Kaitlyn Gold will forever evolve & inspire future Millennial Music innovators.
https://www.instagram.com/mskaitlyngold/
https://www.kaitlyngold.com/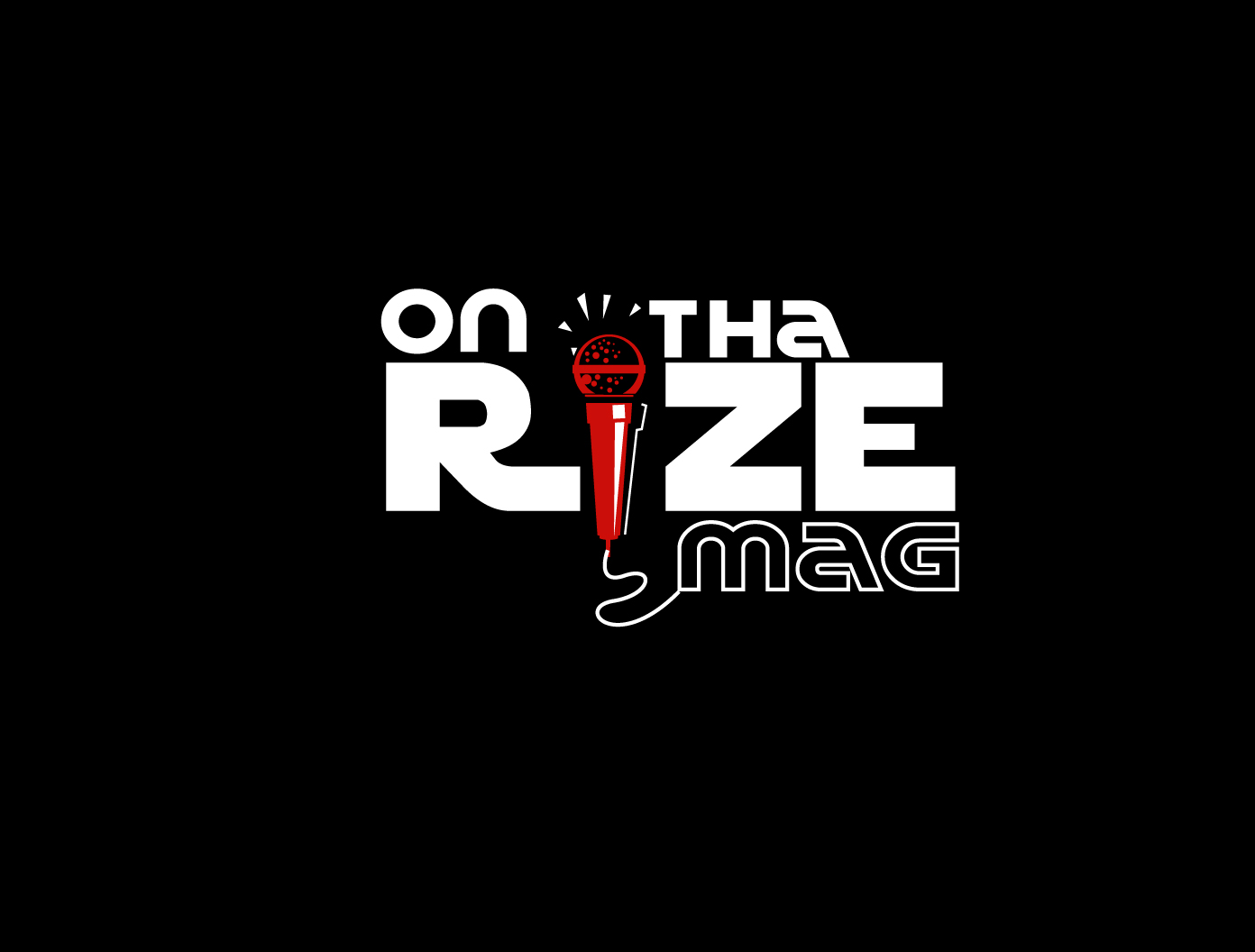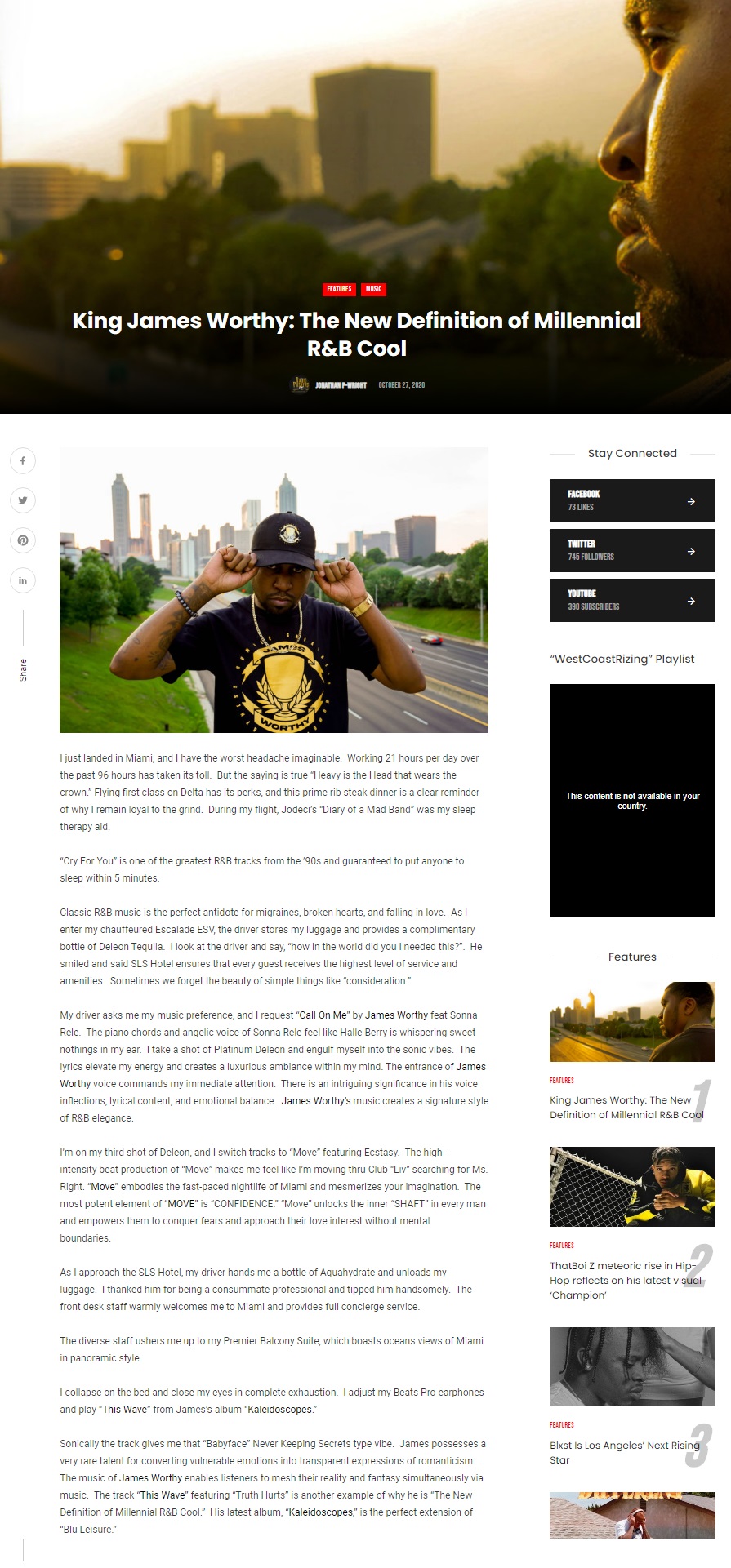 Featured artist receives a customized Press Release prepared by the human staff of RNH Editorial team. The writer's room of RNH creates a cinematic style press release on behalf of the artist. The press release provides a detailed overview of the artist's mindset, social media impact, music demand, and business enterprises. Most independent artists settle for a basic webpage write-up, which provides readers with a small insight into the artist's musical journey and grind. The majority of websites publishing indie content don't have consistent website traffic.ON THA RIZE  daily website traffic ranks at the top of Google's search engine:
https://www.alexa.com/siteinfo/ontharizemag.com
King James Worthy: The New Definition of Millennial R&B Cool: Click here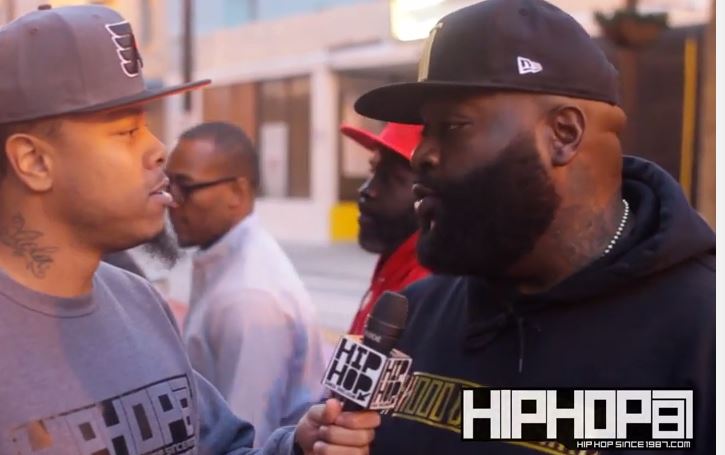 HIPHOPSINCE1987 is one of the premier Hip-Hop media broadcast platforms worldwide. Every principal Hip-Hop act and entity has interviewed, performed, or placed music with HHS1987. HHS1987 global platform reach positions itself as a Hip-Hop media conglomerate. The HHS1987 high traffic website publishes in-demand mainstream and Hip-Hop news in real-time. HHS1987 organic and uncensored viral journalism makes it a viral hotspot for Music Millennials.
The designated artist article receives a full-page digital feature inside HHS1987 Editorial official website. The featured artist article includes social media and music URL links. The digital feature consists of an Mp4 video embed and interactive sharing options. Here is the official HIPHOPSINCE1987 Editorial article featuring Major Recording Artist Tom Blvck https://hiphopsince1987.com/2020/music/tom-blvck-transforming-risk-into-reward-with-his-flourishing-music-career/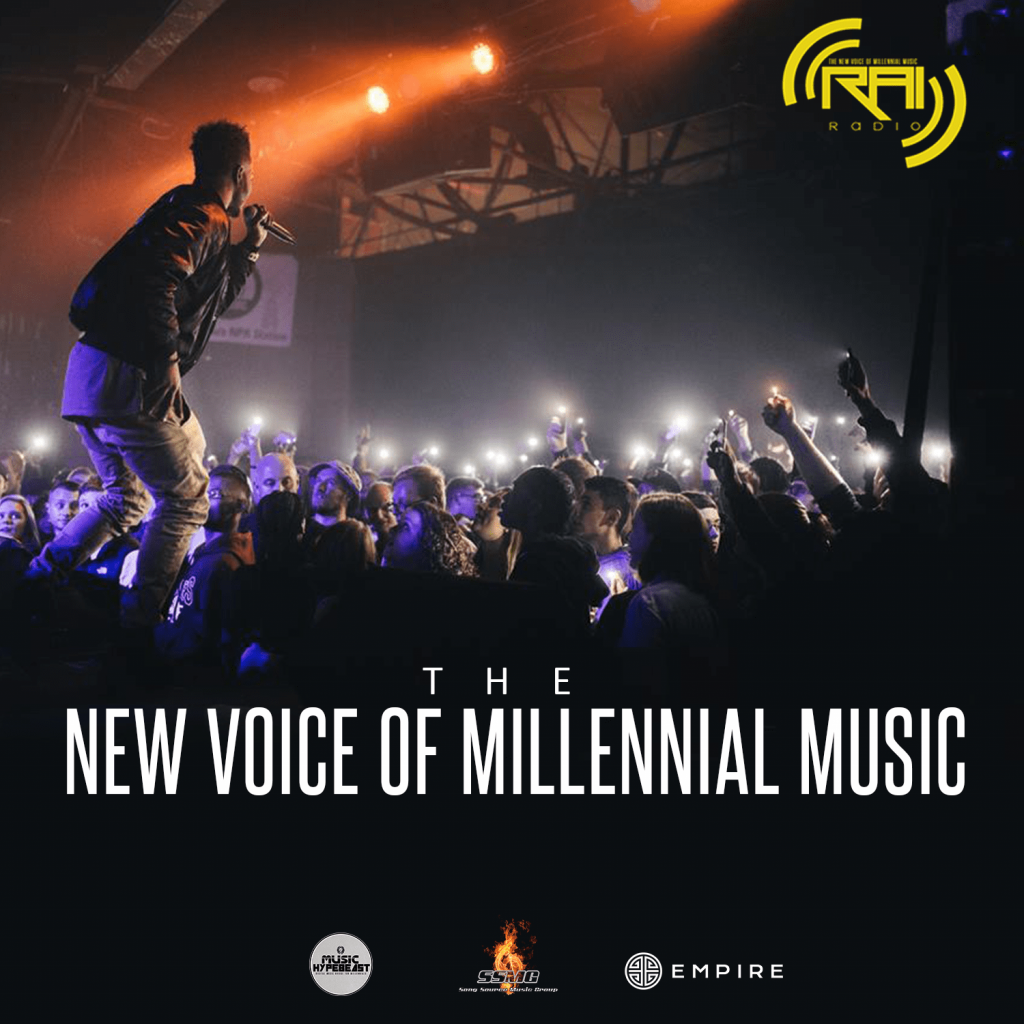 RAIRADIO is not a FM, BDS, or Mediabase radio network. RAIRADIO is a 100% Digital Radio Network tracked and monitored by Digital Radio Tracker. All stations are tracked and monitored for National Airplay reporting and streaming data.
All sales are final upon purchase