Description
The NEW MUSIC MONDAYS Campaign is $450.00 and requires no contract. The $450.00 does not recur or automatically charge your debit card. You will need to create a FREE artist profile account here My account | RADIOPUSHERS  Please review & E-Sign the card authorization agreement here. here.

WTSX POWER 104.9 FM is a BDS reporting radio station. WTSX POWER 104.9 FM broadcasts Hip-Hop, R&B, Reggae, and pop music. WTSX POWER 104.9 FM generates a minimum of 100,000 monthly listeners. WTSX POWER 104.9 FM is located in Kokomo, Indiana, and maintains deep community relations.

The featured artist receives a
live-on-air ten-minute
interview during the NEW MUSIC MONDAY Show on WTSX POWER 104.9 FM.  The interview focuses on breaking a
rtist's music, highlighting their music journey,
and introducing them to Kokomo, Indiana. There is no cursing allowed during the interview.   
The featured artist track airs during the 'New Music Mondays' every week between 4pm-6pm eastern standard time.  The featured artist track must be encoded for Nielsen BDS tracking. WTSX POWER 104.9 FM provides a radio airplay report every 30 days.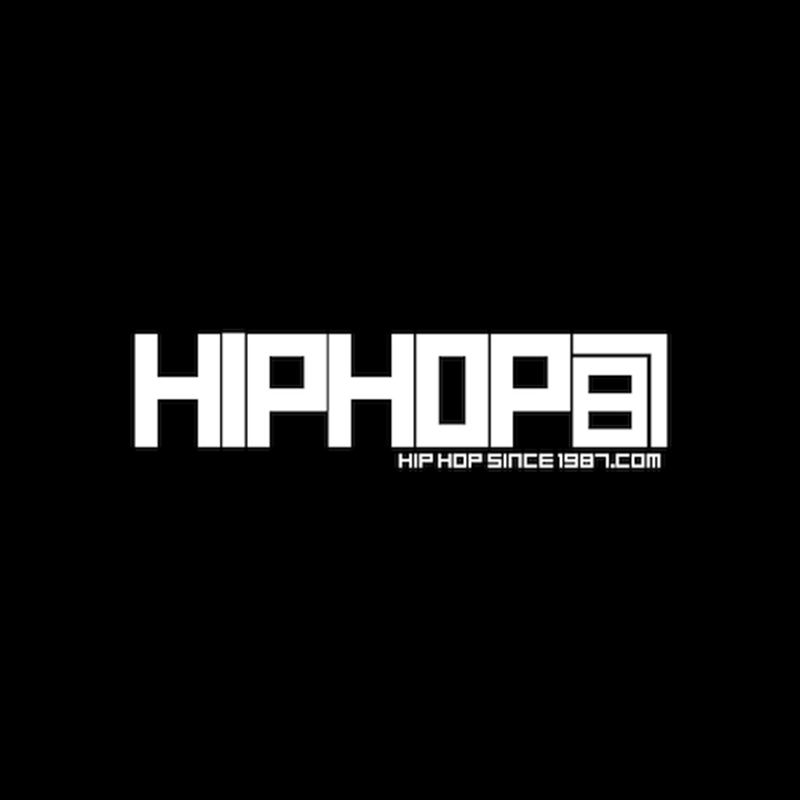 HIPHOPSINCE1987 is one of the premier Hip-Hop media broadcast platforms worldwide. Every principal Hip-Hop act and entity has interviewed, performed, or placed music with HHS1987. HHS1987 global platform reach positions itself as a Hip-Hop media conglomerate. The HHS1987 high traffic website publishes in-demand mainstream and Hip-Hop news in real-time. HHS1987 organic and uncensored viral journalism makes it a viral hotspot for Music Millennials.
The designated artist article receives a full-page digital feature inside HHS1987 Editorial official website. The featured artist article includes social media and music URL links. The digital feature consists of an Mp4 video embed and interactive sharing options. Here is the official HIPHOPSINCE1987 Editorial article featuring Major Recording Artist BLXST THE MANIFESTATION OF BLXST | Home of Hip Hop Videos & Rap Music, News, Video, Mixtapes & more (hiphopsince1987.com)
The

Human Press Release includes

the following interactive features

Embedded Apple Music Player

Embedded

Instagram Feed for real-time

social media engagement
Embedded

video player

powered by

YouTube integration

Embedded

interactive comment feed

(website visitors can add images and

URL links

to their feedback)


The featured artist receives a 30-minute interview via the HIPHOP1987 podcast. HIPHOPSINCE1987 represents the raw, unapologetic, and visionary energy of Hip-Hop culture.
HIPHOPSINCE1987 platform broadcasts tomorrow's generational leaders' voices in music, entertainment, business, sports, and humanity. HIPHOPSINCE1987 illuminates the soul of Philadelphia.
HIPHOPSINCE1987 is one of the most pre-eminent brands in rap and r&b music culture.
Connect with HIPHOPSINCE1987: Click Here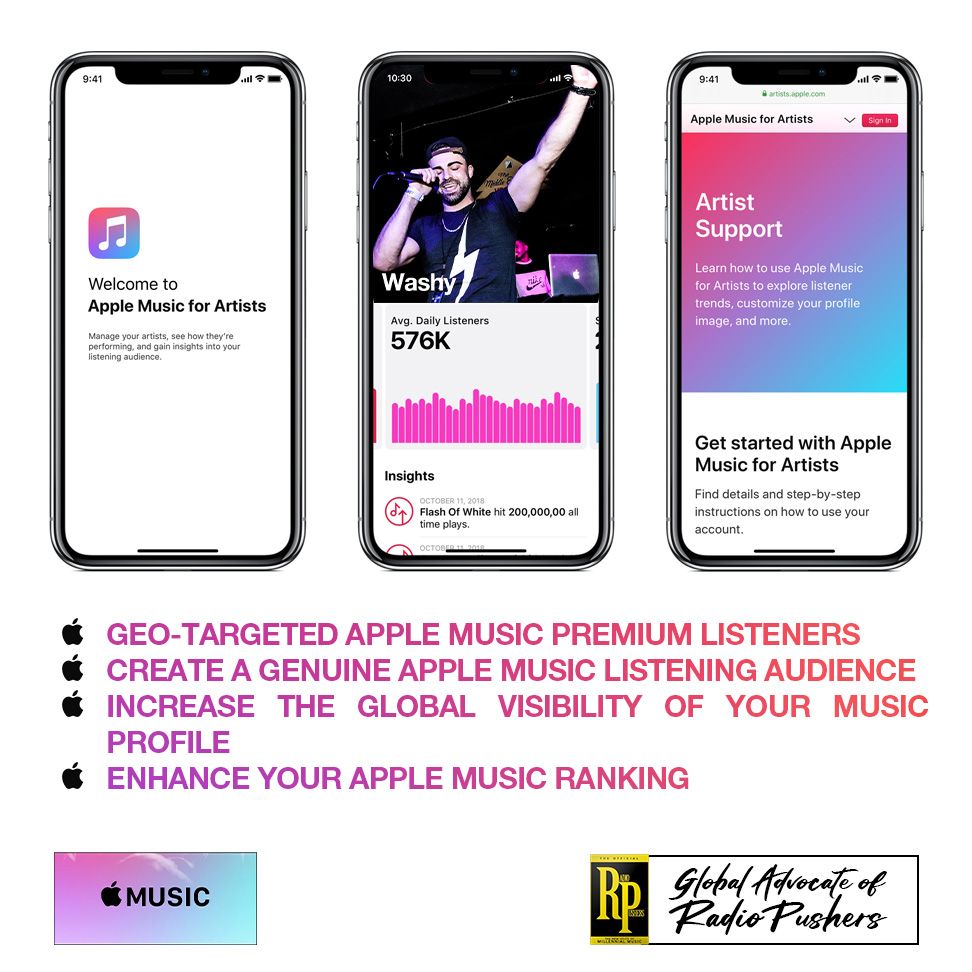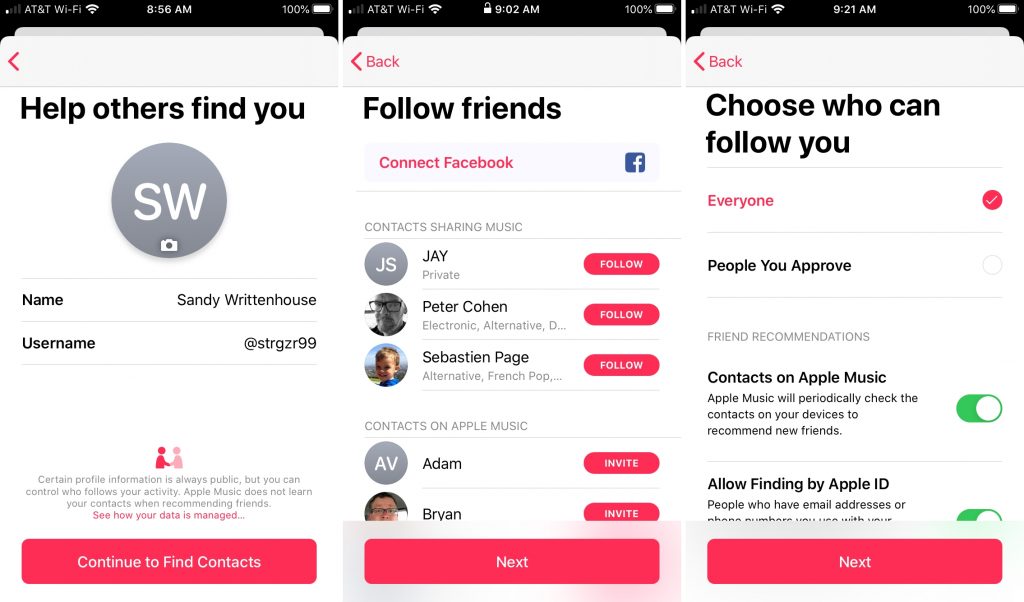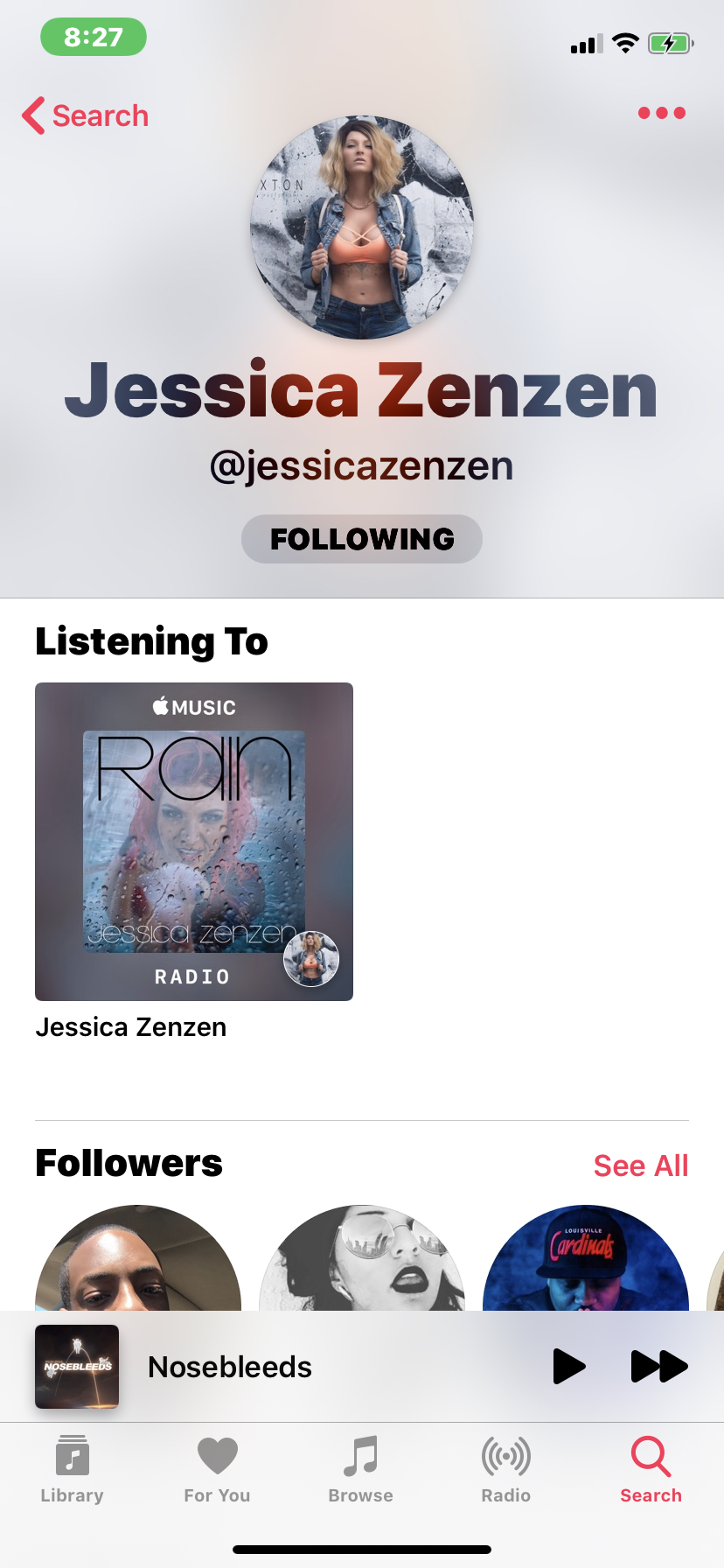 The featured artist receives

 listeners during the 30-Day Cycle. The

 streaming traffic originates from multiple countries, including the United States, Canada, Germany, and the United Kingdom. The featured artist must be enrolled in

 for Artists Program to track all music monetization activity.
Featured artist receives '8' tracks added into '3' 

playlists.
Each playlist streams '8' tracks from the featured artist.  
RADIOPUSHERS/MUSICHYPEBEAST advertises featured artist track via the following marketing methods
Targeted Email Music Release Submission to a minimum of 5,000 people 1X per month.
Share the designated

 Playlist via Instagram stories from the @RAIRADIOEMPIRE Account.
Share the designated

track within the #POWERCIRCLE Instagram Engagement Community with 500+ active Music Millennials.
Share the

track on a customized artist landing page.  Website visitors stream the track via

Music widget.

streaming activity varies based upon the artist's quality of music and playlist exposure level.

The featured artist receives inclusion into the

streaming community. 

maintains an exclusive network of artists, music executives, journalists, DJs, and power-players.  All community members organically stream music within our Apple Music Playlist network.  Artists receive authentic royalty eligible plays from real humans. Each artist gets access to community members via Instagram for external engagement.
The

streaming community empowers artists to follow, stream, monetize, and interact with each other.  Every artist receives a steady flow of real plays without the fabrication of 'BOT' software.
The critical difference between

platform versus other companies is that artists engage with their listeners.  You can't engage with 'BOT' software, nor will an artist gain real followers. 
The featured artist is never guaranteed a certain number of streams within

.  Each artist receives a different number of streams based upon track likeability and mass appeal. 

is the only platform where an artist can 'SEE' and 'INTERACT' with their listeners.
Everybody EATS within the

Community!
The featured artist must have or enroll in the Apple Music Family Plan streaming service. All streams originate from real active users on Apple Music. The artist must share their Apple Music login credentials for a one-time verification process to enable stream sharing with RADIOPUSHERS. Upon successful login verification by RADIOPUSHERS staff, the streaming activity starts immediately.
Exclusive Hype

Signed Myself

Unsigned Playlist