Description
The MOGUL TALK Campaign is $800.00 and requires no contract. The $800.00 does not recur or automatically charge your debit card. You will need to create a FREE artist profile account here My account | RADIOPUSHERS Please review & E-Sign the card authorization agreement here.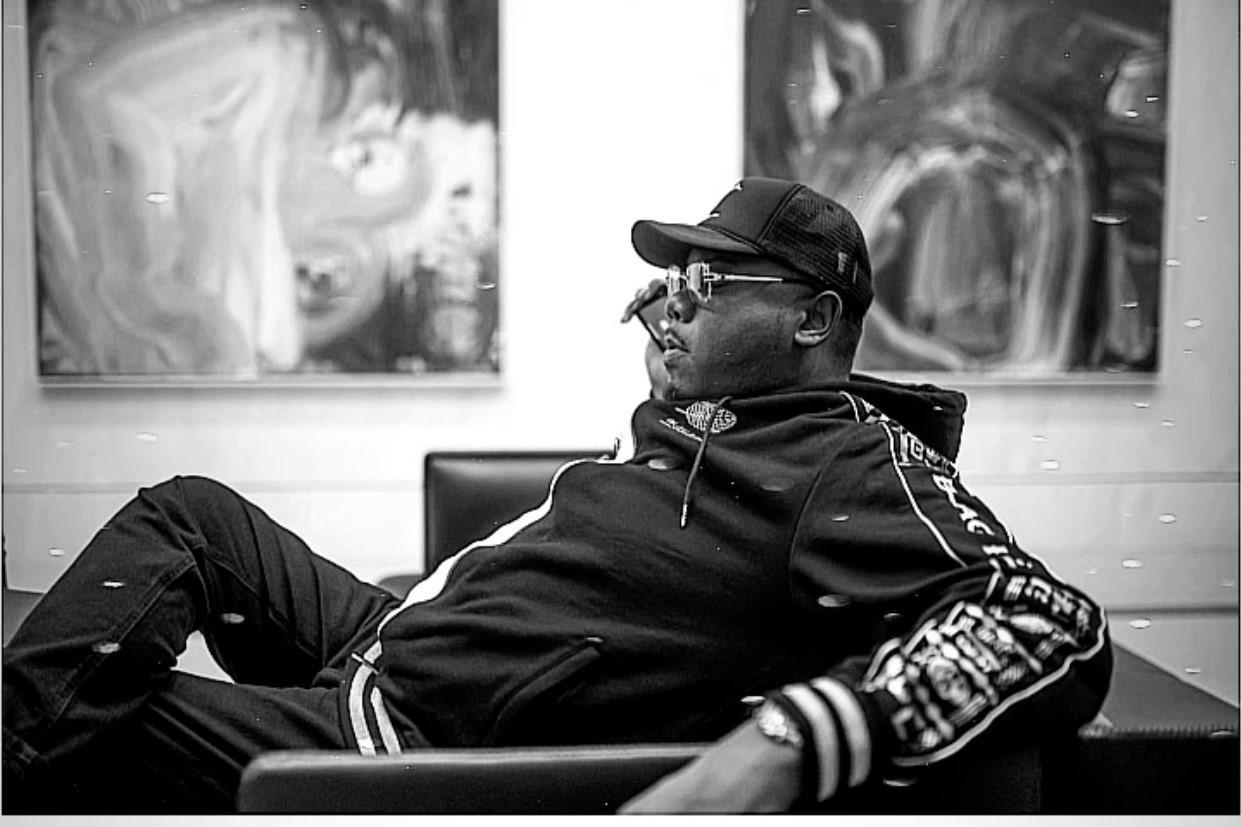 Nigel "Bez" Lee, aka BezKnowsTalent, is a marketing specialist and guru whose contracted client list includes Universal Music Group and artists signed to Sony, Def Jam, and Roc Nation. "Bez" has logged over a decade of major & independent music industry experience.
Nigel "BezKnowsTalent" Lee is the bridge between dreams and destiny for emerging artists in all music genres. Nigel Lee understands the power, influence, and global impact of achieving success in the music industry. Every artist connected with the "BezKnowsTalent" multimedia empire possesses a personal and 'in the trenches' relationship with Nigel Lee.
The Mogul Talk platform enables an artist to receive insight into an uncensored, professional, and strategic music career. 'Money without knowledge makes a person powerless .'Nigel empowers and educates the artist, enabling them to protect, monetize, and grow their brand.
The featured artist receives a 45-to-60-minute visual virtual consultation. During the consultation, Nigel and the artist discuss various business topics. Everything from music contracts to national touring. The featured artist can ask any music-related question during the session.
Nigel "BezKnowsTalent" Lee connects artists to Billboard, record labels, booking agents, sync licensing, and more.
Nigel Lee shares the video on his UNCUT DIAMONDS IGTV Channel for optimal visibility.
Learn more about Nigel Lee here: https://g.co/kgs/5oxCR3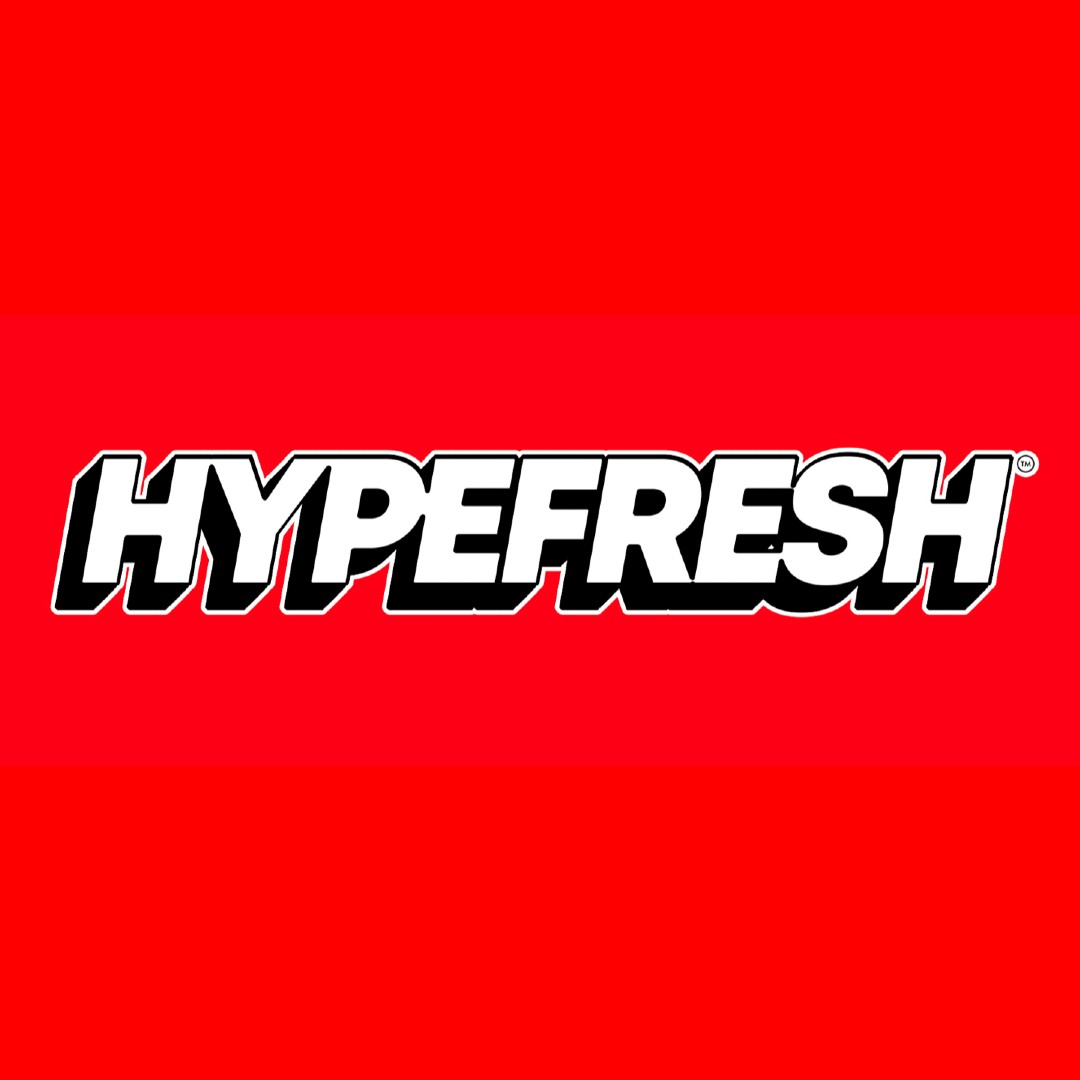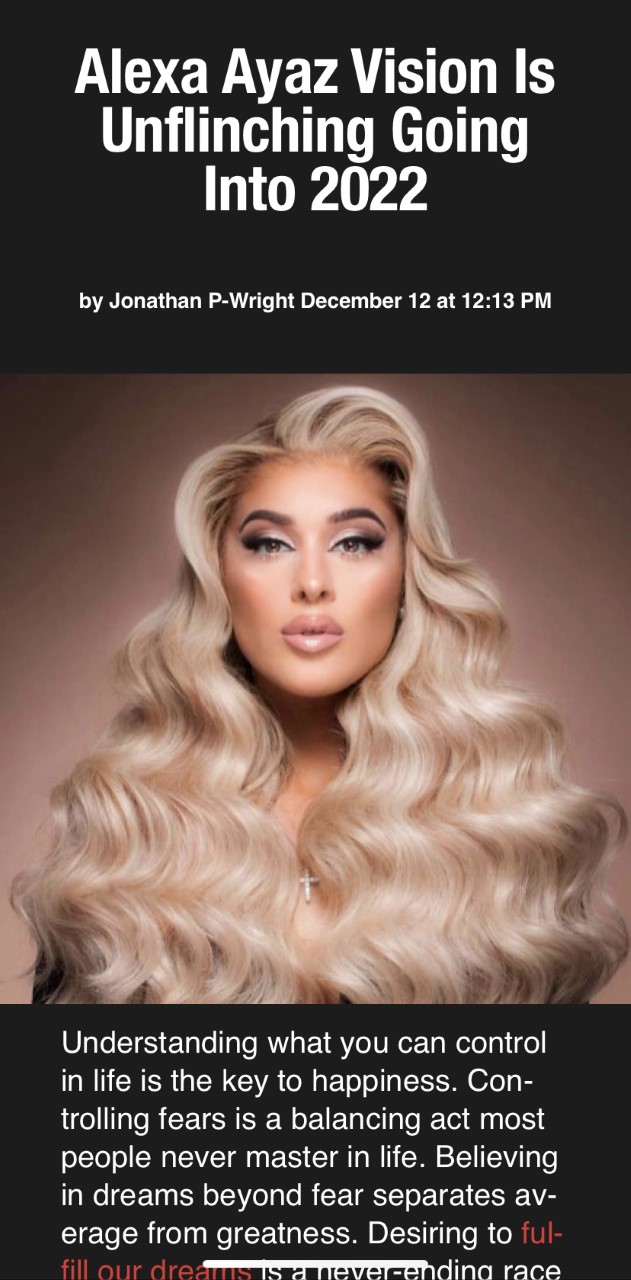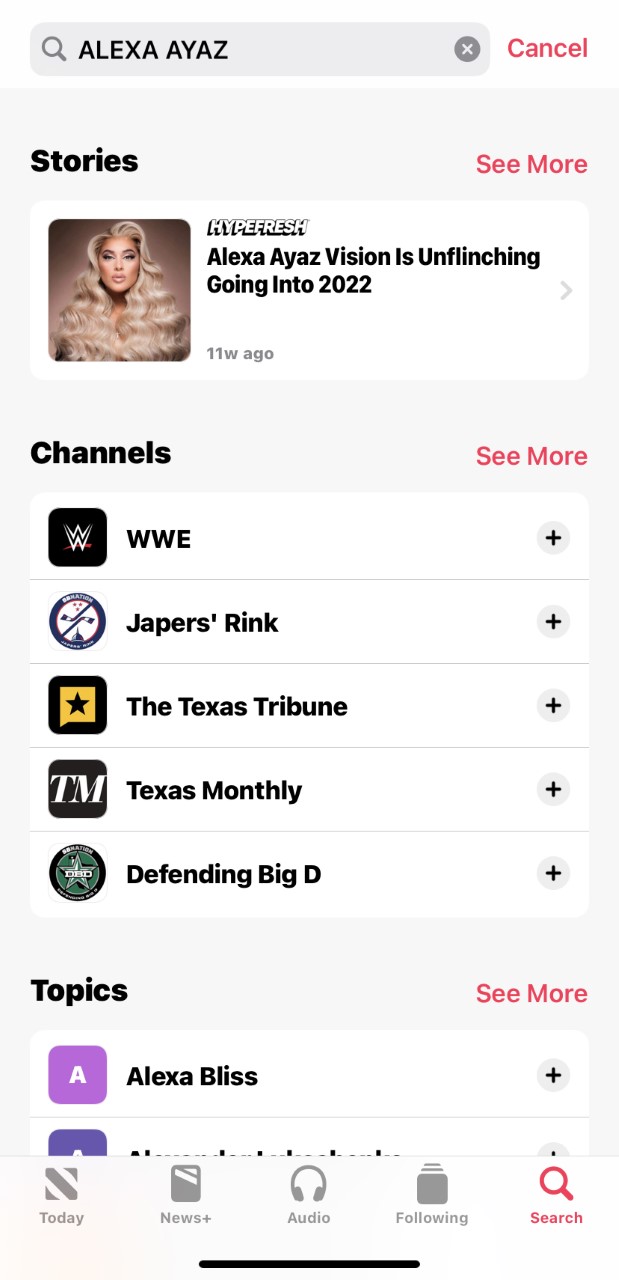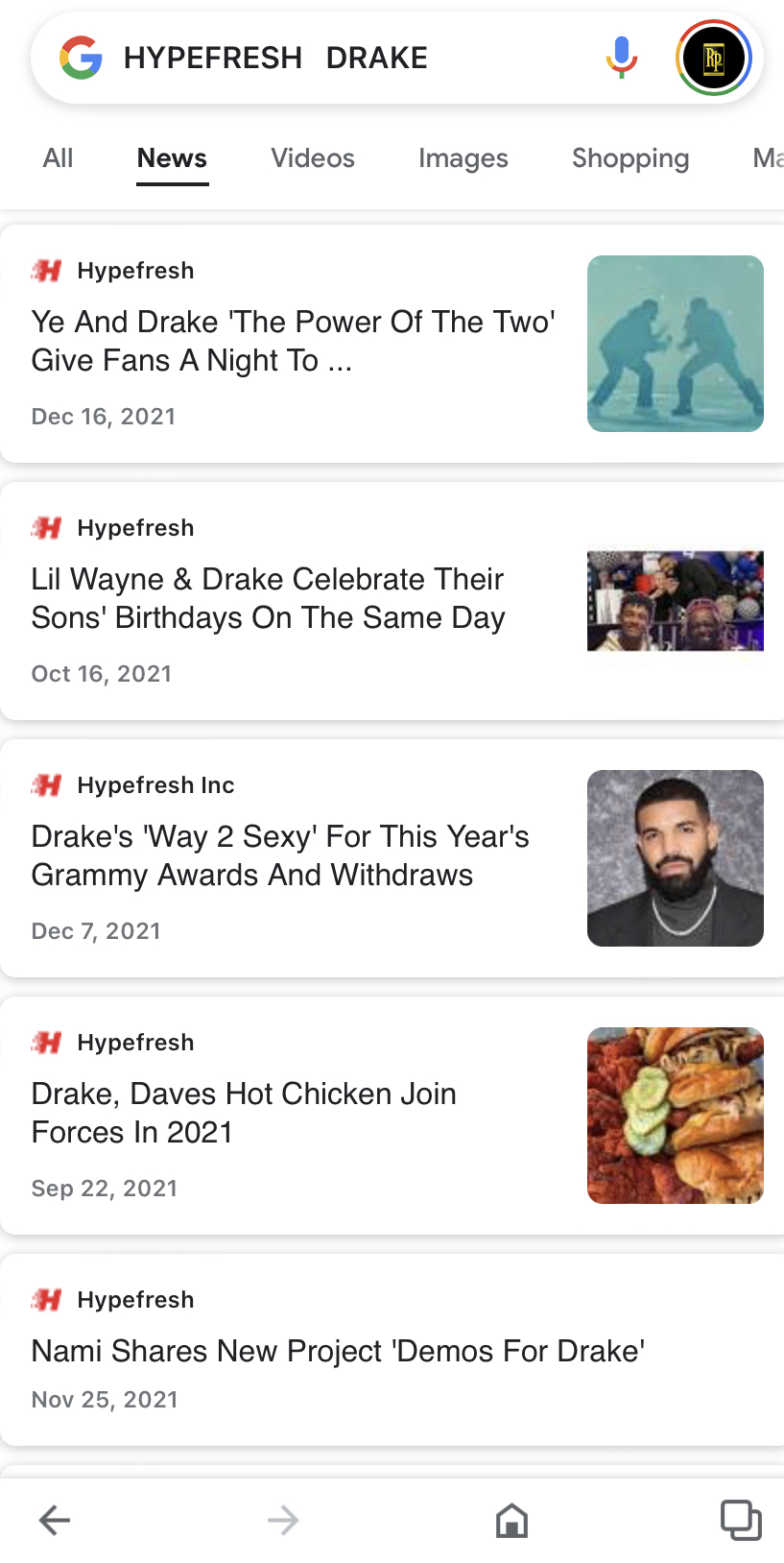 The featured artist receives a full-page 300-word editorial feature inside HYPEFRESH Magazine. HYPEFRESH Magazine is one of the premier entertainment and lifestyle media publications. For over 3+ years, their brand has been at the epicenter of men's fashion and lifestyle. HYPEFRESH Magazine is a high-ranking Google News site. HYPEFRESH Magazine is a verified media publication on Muck Rack and a globally recognized mainstream news outlet.

HYPEFRESH is published inside Apple News and maintains a high-ranking SEO channel. Subscribe on Apple News Alexa Ayaz Vision Is Unflinching Going Into 2022 (apple.news)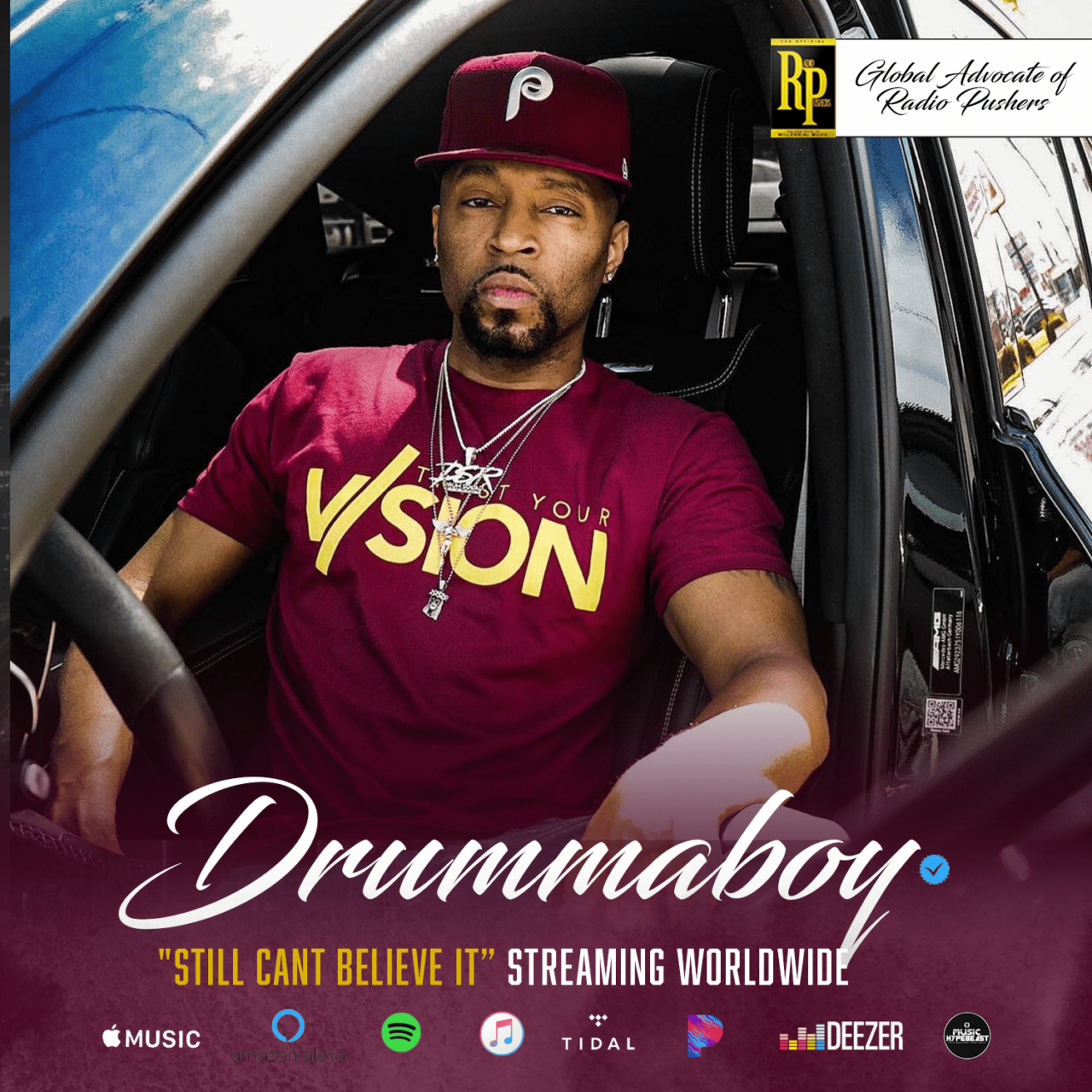 Two-time Grammy Award Winning Music Producer Drummaboy Fresh provides a visual music review. Drummaboy Fresh provides music consultation, feedback, and production insights during the review.
Drummaboy Fresh pre-records the video inside his studio sessions. He delivers the video in Mp4 format via email. The music review visual is a duration of sixty to ninety seconds. For any indie artist, receiving wisdom from a Grammy-Award Winning Artist or Producer is priceless.
Drumma Boy was named the #2 Producer of the Year in Billboard Magazine in 2010. His resume includes Young Jeezy, Nicki Minaj, Usher, T.I., Kanye West, R. Kelly, Lil Wayne, 2 Chainz, Drake, August Alsina Wiz Khalifa, and more.
C/O his long list of Hip-Hop tracks. Click here.