Description
The

KEYS TO THE KINGDOM

Campaign
is

$699.99
monthly "automatic" re
curring
charge to your debit or credit card.

The charge of $699.99
 will be on the same day of the purchase each month.

The campaign is cancellable 7 days before the due date. This is a month-to-month service agreement and not a contract.

Please review & E-Sign the card authorization agreement

 
here
.
Every independent artist must create 'brand extensions' in 2020 and beyond. Only selling music and tickets to live performances does not generate consistent high revenue for Music Millennials. COVID-19 financially changed the music industry landscape and created a new shift in entrepreneurial freedom.
Indie artists who possess a 'blue' check on social media and maintain high engagement ratios place themselves into an ultra-unique monetization position. Digital Media advertising is a multi-billion-dollar industry.  
Music Millennials spend millions of dollars yearly for blogs, magazines, YouTube Ads, Instagram Ads, mixtape hosting, Instagram story promotion, and face-to-face podcast interviews. 'Exposure' is the leading ingredient Indie artists seek in pursuit of achieving success. 
The 'KEYS TO THE KINGDOM' platform enables high profile Indie artists to convert views, likes, and clicks into digital revenue. RADIOPUSHERS' digital chaos' team creates sexy and high traffic online magazines/blogs for artist/entrepreneurs. Each online blog/magazine receives a customize designed which reflects the artist's lifestyle, brand, and artistic vision. Every blog/magazine contains content in the following categories.
Fashion (Original content written about the latest kicks (shoes, i.e., Jordan's), clothes (DRIP), ICE (jewelry), music news, technology, and DOPE rising independent artists.  
RADIOPUSHERS design team ensures every website maintains strong SEO visibility, scalable for any mobile devices/tablets, and integrated with 'high authority' backlinks, which increases Alexa (https://www.alexa.com/) and Google rankings.
SO HOW DOES KEYS TO THE KINGDOM MAKE MONEY FOR ME?
From your 'blue check' verified Instagram profile, we'll connect with a minimum of 300 hundred Indie artists monthly regarding blog placement. RADIOPUSHERS social media team creates short and effective call-to-action messages designed to trigger an instant response.
Having a verified Instagram profile and legitimate media platform provides genuine branding/advertising opportunities for Music Millennials.
RADIOPUSHERS creates a cinematic style press release on behalf of the featured artist.
RADIOPUSHERS provides a 15-minute

interview on behalf of the featured artist.
RADIOPUSHERS provides 30 days of DRT tracked radio on '1' station on behalf of the featured artist.
RADIOPUSHERS uploads and manages all content on behalf of the featured artist.
RADIOPUSHERS requires each 'Blue Check' artist/entrepreneur to advertise the press release inside their IG stories and IGTV profile.  
RADIOPUSHERS requires each 'Blue Check' artist/entrepreneur to re-engage every artist contacted from their profile. This process optimizes the relationship between all parties involved. Our platform enables high profile Instagram users to grow, enhance visibility, and monetize their 'brand' via digital media advertising.
RADIOPUSHERS ensures the website receives organic and high traffic from multiple social media sites and major search engines. Every website gets a minimum of 50,000 Google verified visitors monthly from low-bounce rate visitors.
RADIOPUSHERS creates a Joint Venture Partnership with each verified artist. Below is a list of functionality & features that incorporated into every artist website: 
WordPress based Premium Website

Mobile Responsive

Cross Platform

Interactive design

Artist/Brand About us page

Contact Form for Artist/Brand

Music Catalog section with links to purchase on Streaming services

Blog with up to multiple categories

Video blogs

Social media sharing options

Newsletter/Lead collection integration 

Artist/Brand contact information

Artist/Brand Gallery

Interactive WordPress panel to update/manage the website

Social media commenting functionality for posts

Google Analytics integration

Speed optimization tweaks

RADIOPUSHERS 'Digital Chaos' team creates a fully functional online magazine/blog within 14 busines days.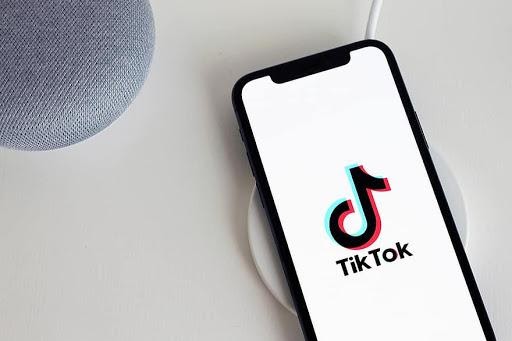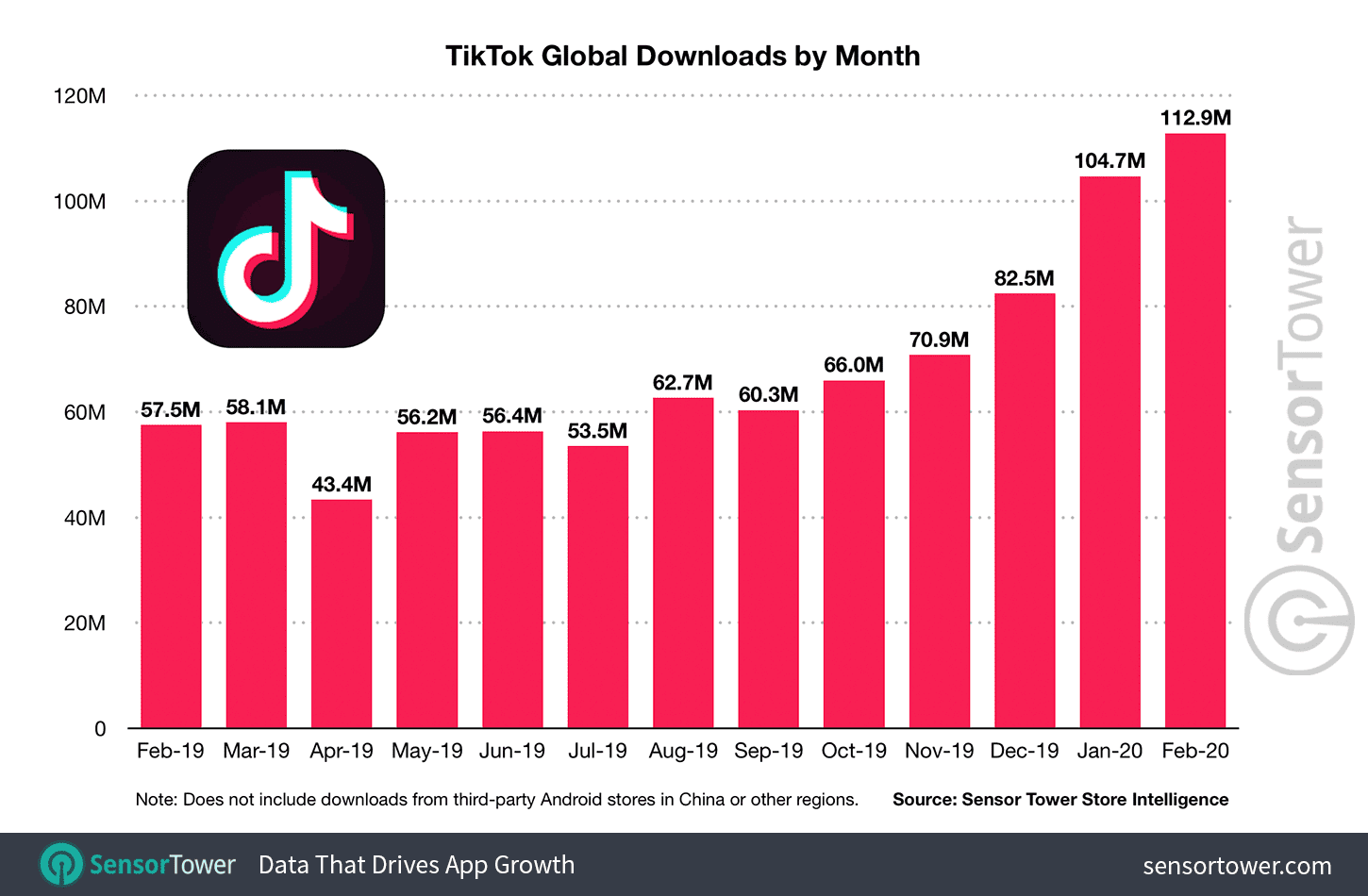 The featured artist receives targeted TIKTOK engagement growth fueled by ultra-curated AI software. RADIOPUSHERS AI software interacts with thousands of TIKTOK users weekly.  
RADIOPUSHERS technology targets active TIKTOK users of large and famous TIKTOK members. 
RADIOPUSHERS staff interacts via liking videos and comments for immediate user reactions.  The purpose of this process is to engage with real active users and gain new followers.  RADIOPUSHERS software extracts engagement from a minimum of 50 premium users within 30 days.  
RADIOPUSHERS targets only high traffic, prominent users on TIKTOK.  Based upon our internal records, the average gains between 35 to 100 people daily. The artist provides their TIKTOK login credentials, maintain a 'PRO' account and turn on 'two-factor' authentication.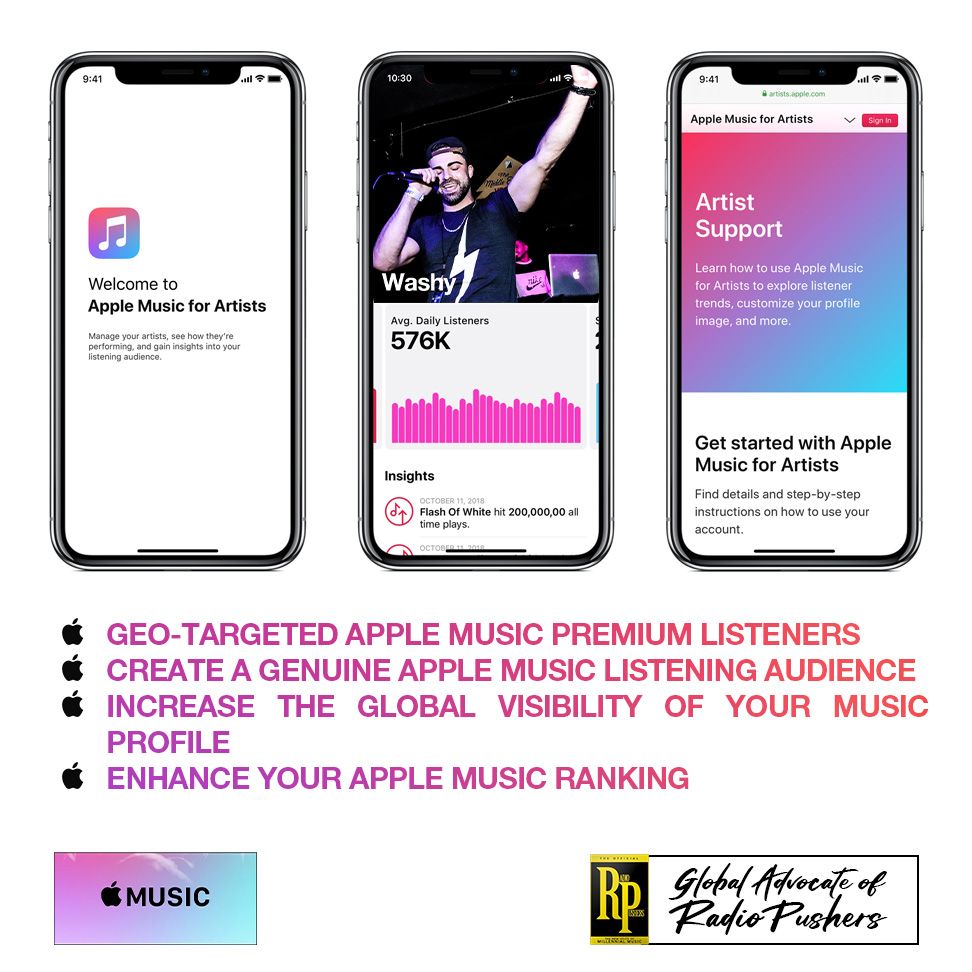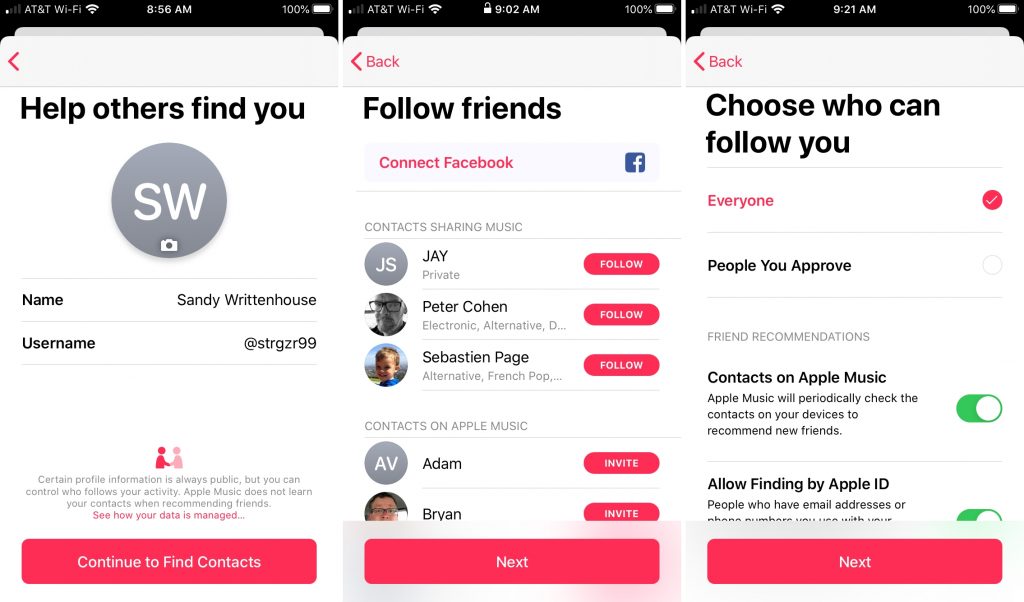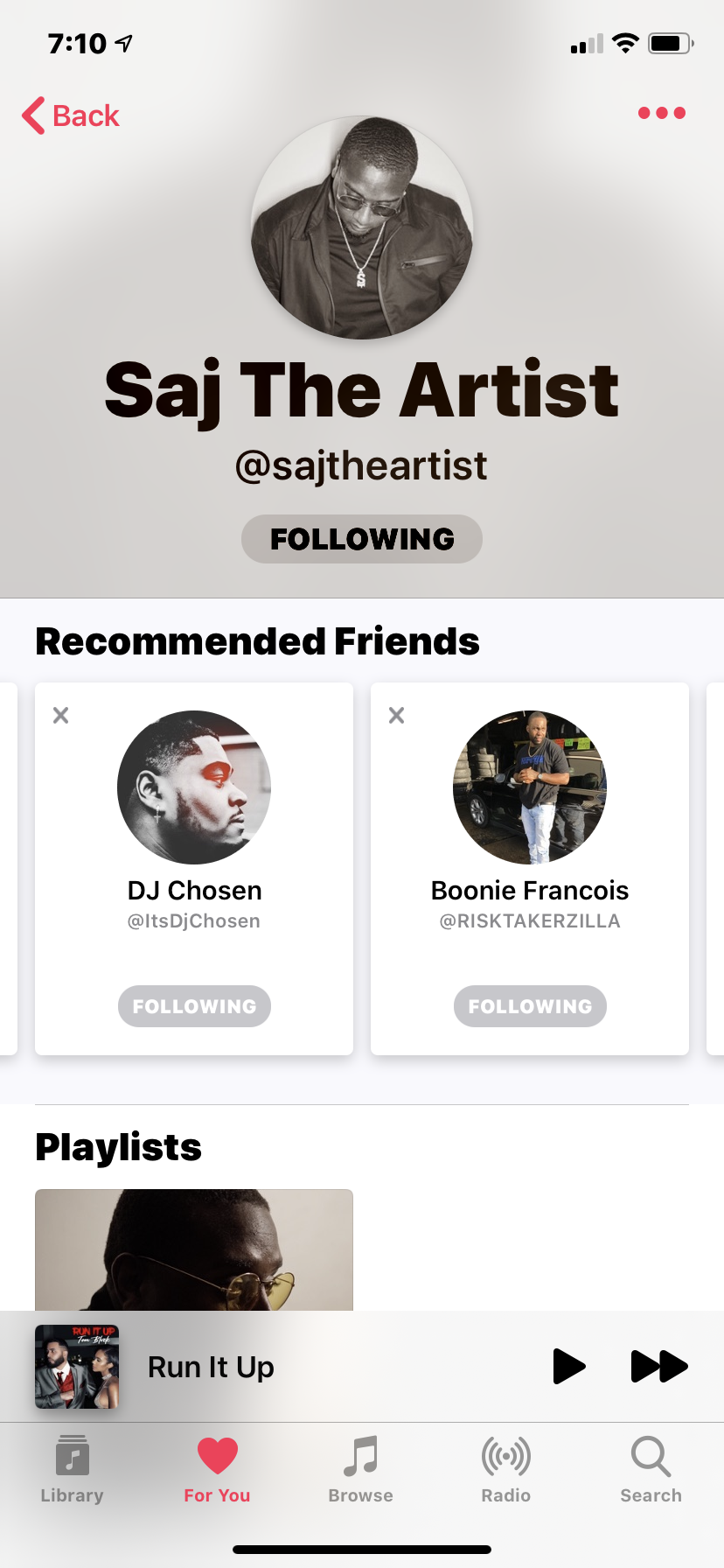 The featured artist receives

 listeners during the 30-Day Cycle. The

 streaming traffic originates from multiple countries, including the United States, Canada, Germany, and the United Kingdom. The featured artist must be enrolled in

 for Artists Program to track all music monetization activity.
Featured artist receives '4' of their tracks added to '4'

Music Playlists.

/

advertises featured artist track via the following marketing methods
Targeted Email Music Release Submission to a minimum of 5,000 people 1X per month.
Share the designated

 Playlist via Instagram stories from the @RAIRADIOEMPIRE Account.
Share the designated

track within the #POWERCIRCLE Instagram Engagement Community with 500+ active Music Millennials.
Share the

track on a customized artist landing page.  Website visitors stream the track via

Music widget.

streaming activity varies based upon the artist's quality of music and playlist exposure level.
The featured artist receives inclusion into the

streaming community. 

maintains an exclusive network of artists, music executives, journalists, DJs, and power-players.  All community members organically stream music within our Apple Music Playlist network.  Artists receive authentic royalty eligible plays from real humans. Each artist gets access to community members via Instagram for external engagement.
The

streaming community empowers artists to follow, stream, monetize, and interact with each other.  Every artist receives a steady flow of real plays without the fabrication of 'BOT' software.
The critical difference between

platform versus other companies is that artists engage with their listeners.  You can't engage with 'BOT' software, nor will an artist gain real followers. 
The featured artist is never guaranteed a certain number of streams within

.  Each artist receives a different number of streams based upon track likeability and mass appeal. 

is the only platform where an artist can 'SEE' and 'INTERACT' with their listeners.
Everybody EATS within the

Community!
The featured artist must have or enroll in the Apple Music Family Plan streaming service. All streams originate from real active users on Apple Music. The artist must share their Apple Music login credentials for a one-time verification process to enable stream sharing with RADIOPUSHERS. Upon successful login verification by RADIOPUSHERS staff, the streaming activity starts immediately.

SIGNED MYSELF APPLE MUSIC PLAYLIST
DREAMHUSTLEWIN APPLE MUSIC PLAYLIST
UNSIGNED APPLE MUSIC PLATLIST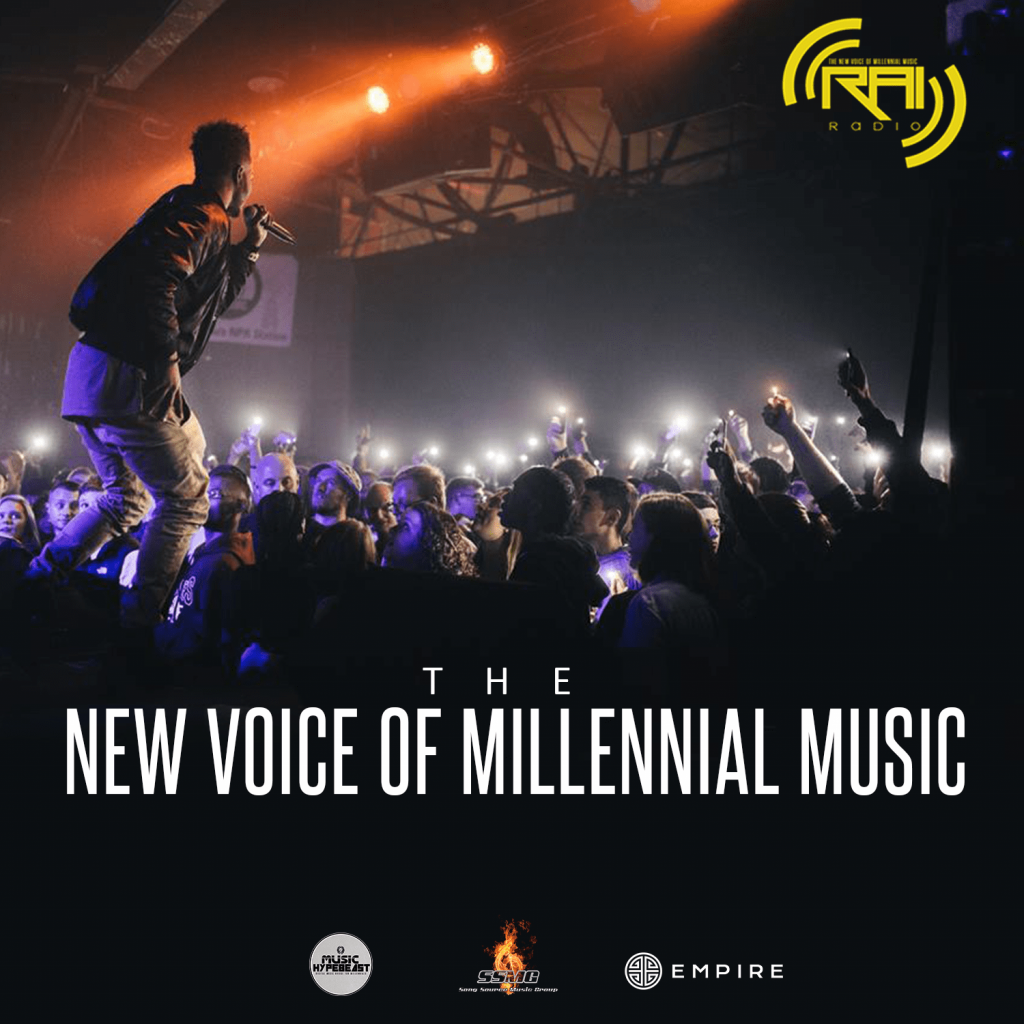 RAIRADIO is not a FM, BDS, or Mediabase radio network. RAIRADIO is a 100% Digital Radio Network tracked and monitored by Digital Radio Tracker. All stations are tracked and monitored for National Airplay reporting and streaming data.

All sales are final upon purchase
Campaign details are subject to change based upon digital service market demands and rate increases across consumer platforms.