Description
The IMDB ELITE Campaign is $600.00 and requires no contract. The $600.00 does not recur or automatically charge your debit card.  You will need to create a FREE artist profile account here My account | RADIOPUSHERS  Please review & E-Sign the card authorization agreement here.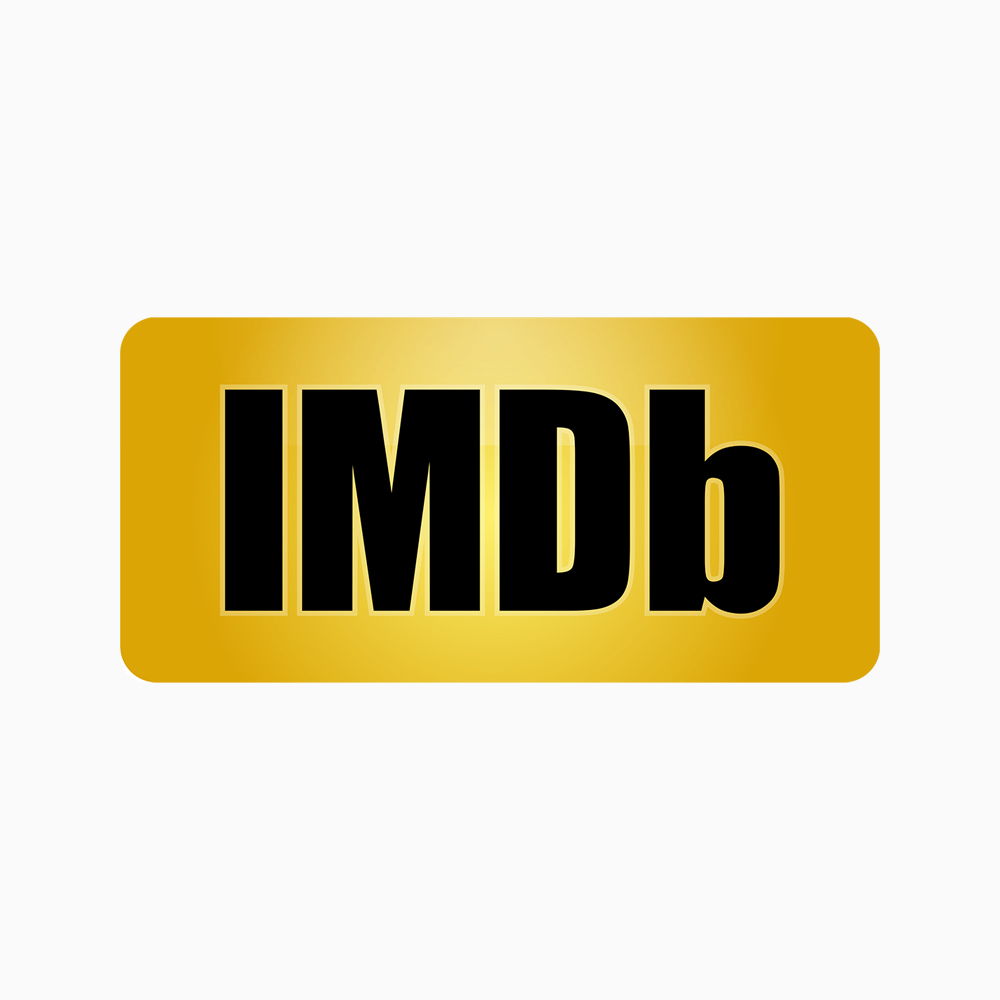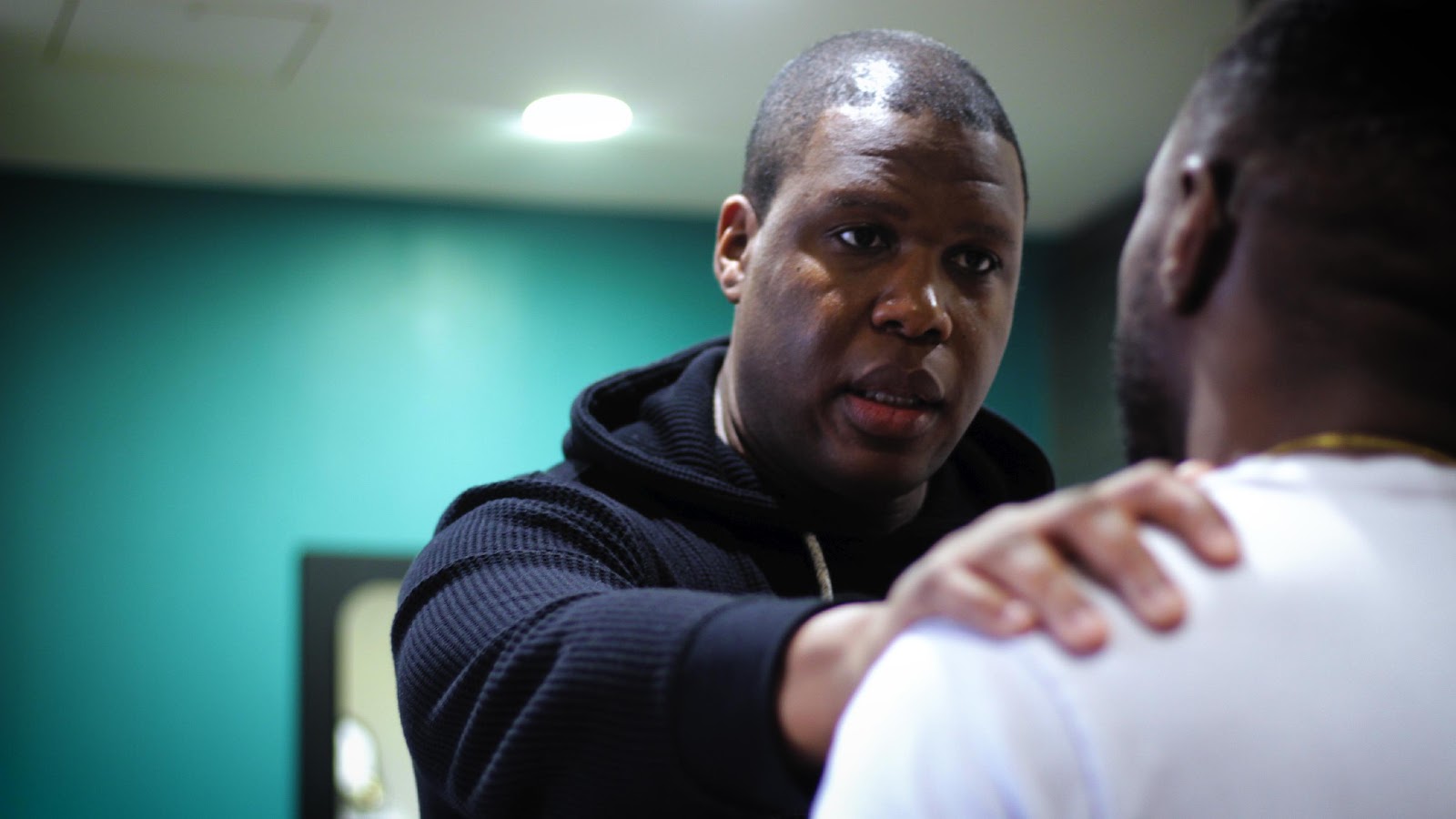 IMDb, in full Internet Movie Database, the Web site that provides information about millions of films and television programs as well as their cast and crew. The name is an acronym for Internet Movie Database. As a wholly-owned subsidiary of Amazon.com, IMDb is based in Seattle, Washington.
RADIOPUSHERS maintains a network of movie and television producers throughout Hollywood.
RADIOPUSHERS connects progressive and aspiring artists/actors with premium TV/Film producers to create an official IMDB profile. The IMDB profile includes a minimum of 4 film credits.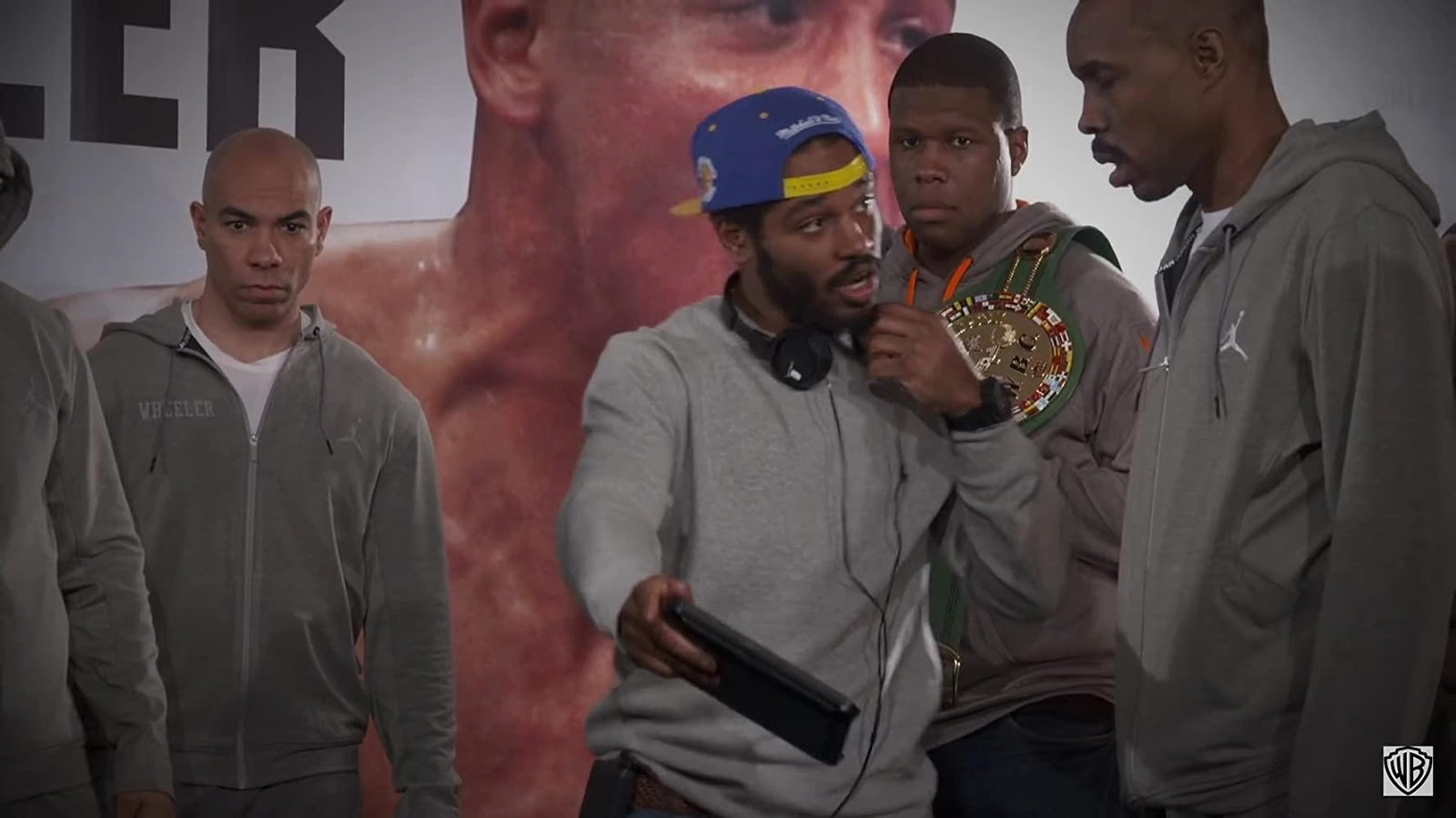 Having an IMDB page heightens any artist online brand recognition and visibility. Having a IMDB profile strengthens an artist profile in pursuit of gaining verification on major social media platforms.
The IMDB profile and credits are created within 30 days. The artist is required to sign up for the IMDB Pro account and claim their profile.
The writer's room of RNH Magazine prepares a 150-word professional press release to market and promote the IMDB profile globally.
https://www.imdb.com/name/nm4701949/
https://www.imdb.com/name/nm12134724/?ref_=fn_al_nm_2