Description
The HYPECITY MIX SHOW is $150.00 and requires no contract. The $150.00 does not recur or automatically charge your debit card. You will need to create a FREE artist profile account here My account | RADIOPUSHERS Please review & E-Sign the card authorization agreement here.
HYPECITY Show is one of the most dynamic and innovative broadcast platforms in podcasting. HYPECITY Show infuses the perfect mixture of emotion, passion, talk radio, and dope music in sixty minutes.
HYPECITY's distinct music curation and show mastering process are unparalleled. The host Gerzy Gliss is a mastermind in music marketing and digital product development.
Indie artists and entrepreneurs are featured daily in talk and music format. Indie artists receive a 10-minute on-air interview, including a premiere of their record.
Entrepreneurs receive a 20-minute interview and two thirty-second commercial spots. The featured entrepreneur product/service is promoted via Instagram story for optimal engagement.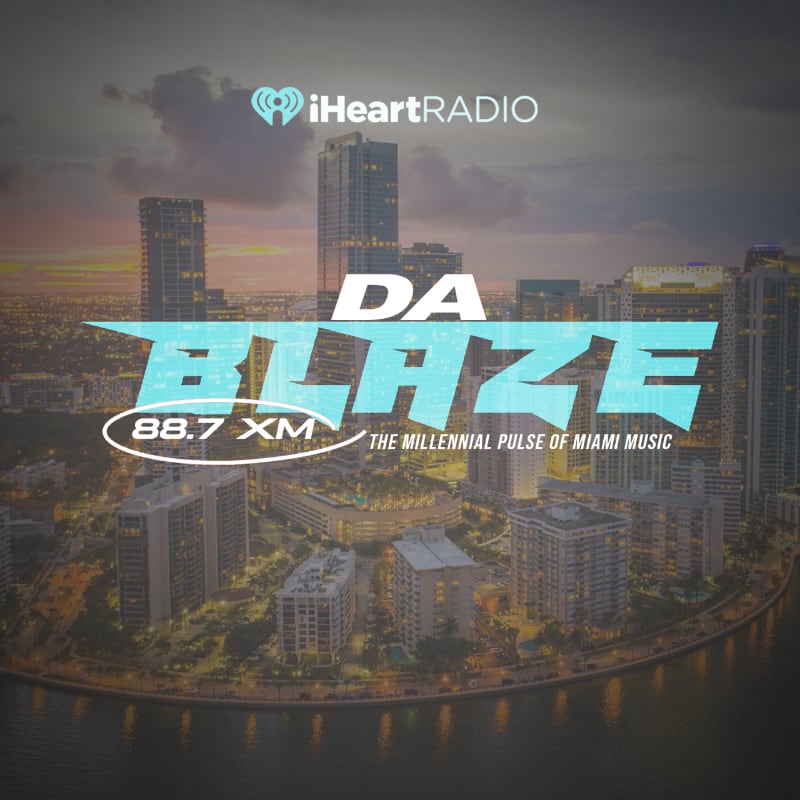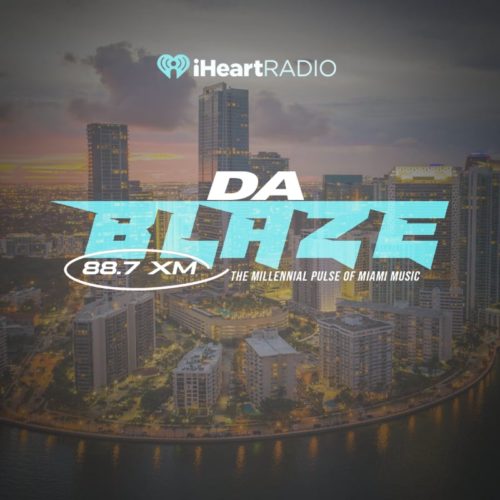 HYPECITY show airs six days per week on DA BLAZE 88.7 XM MIAMI on iHeartRadio. DA BLAZE 88.7 XM Miami reports to all Performing Rights Organizations and attracts a minimum of 20,000 listeners monthly. DA BLAZE 88.7 XM Miami is available on every iHeartRadio platform. IHeartRadio platform is available in 100+ countries and is the #1 radio/podcast network globally.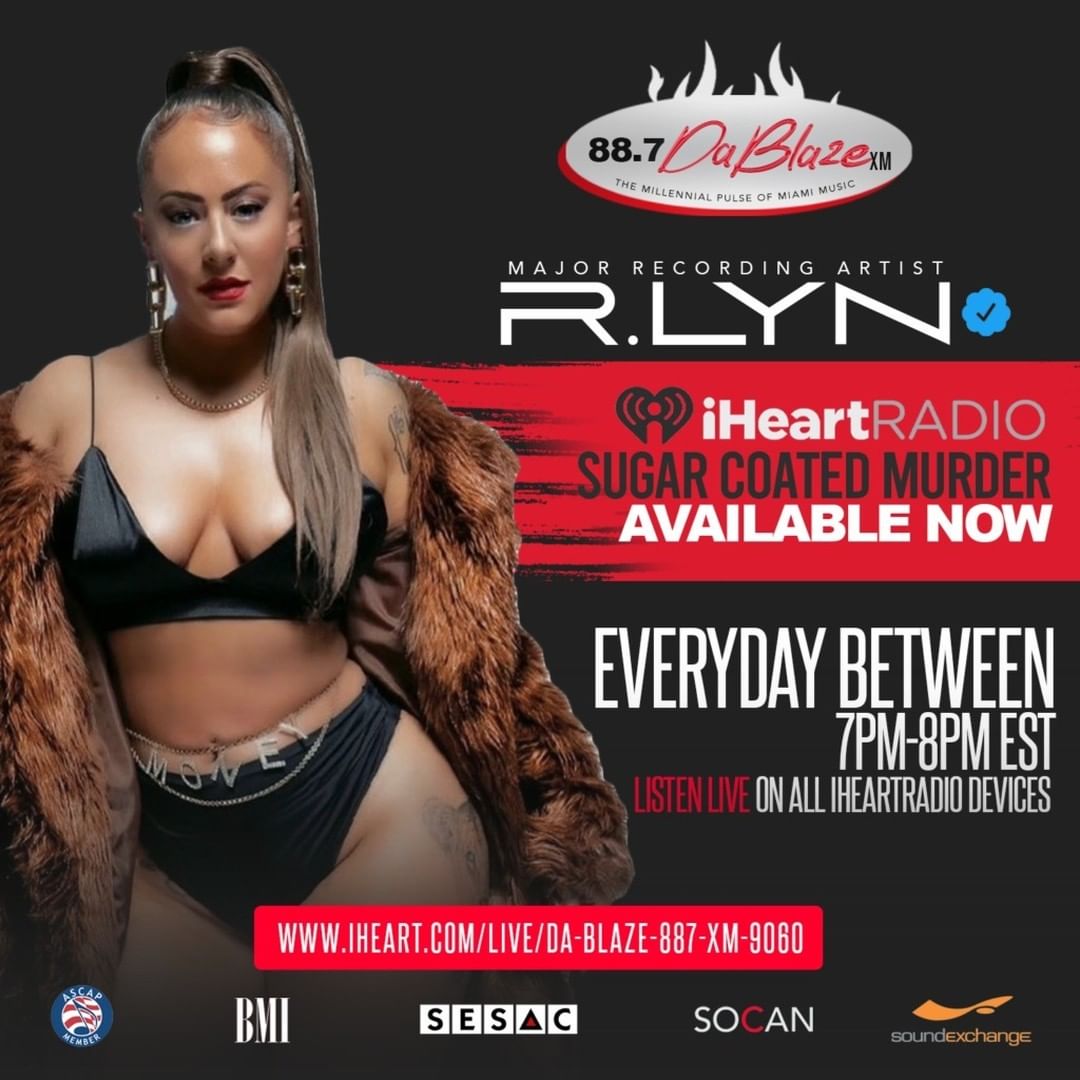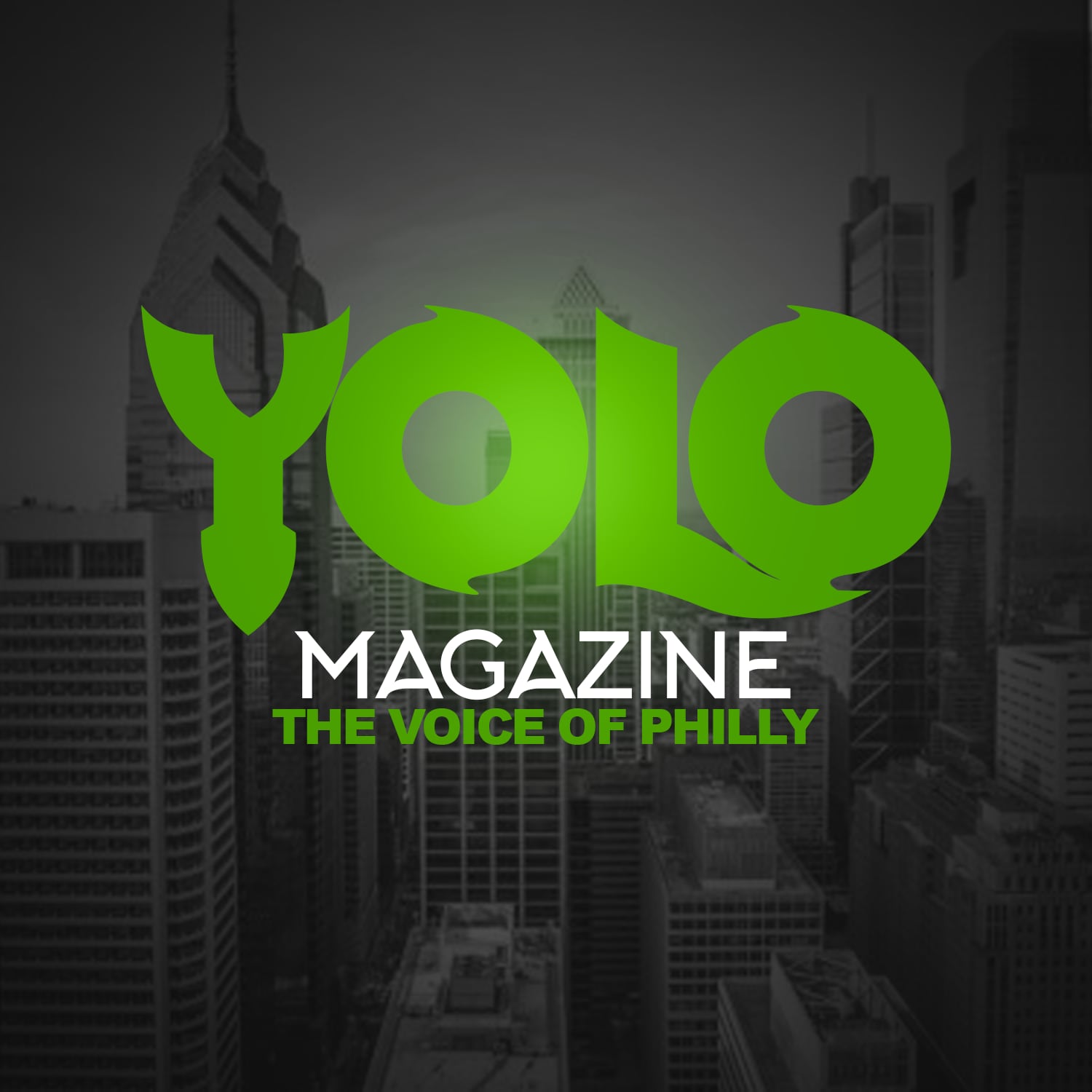 The featured artist receives a customized editorial feature inside the HYPECITY News section. The writer's room of YOLO Magazine sends the artist a detailed questionnaire to complete.
YOLO Magazine's staff creates the Press Release from the artist questionnaire. YOLO Magazine is a Google News verified blog and available on all Alexa devices.
Featured artist interview airs on the Yolo Magazine Podcast. Yolo Magazine Podcast is globally distributed on all streaming platforms, including iHeartRadio.