Description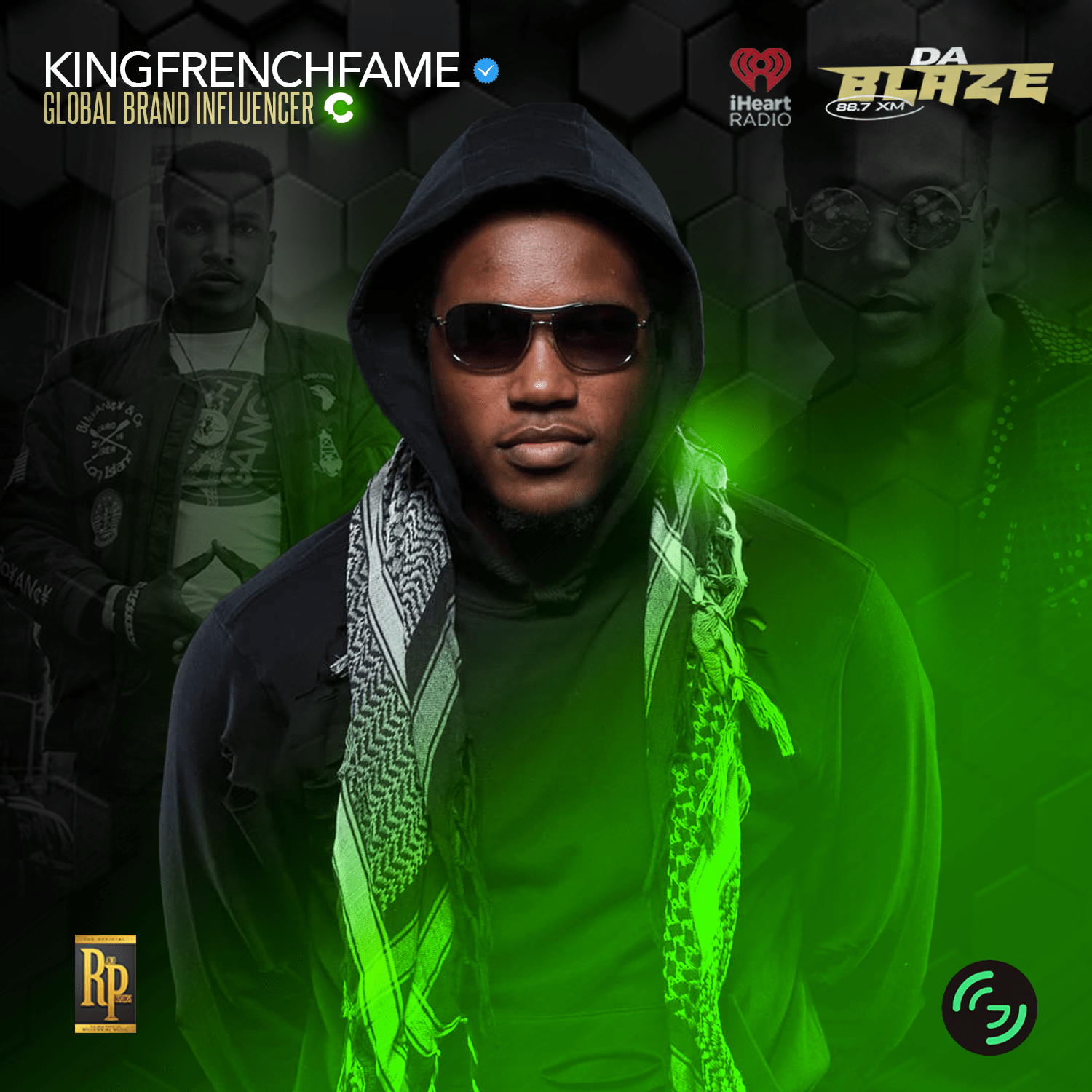 The featured artist track is reviewed, curated, and pitched to targeted Spotify Algorithmic and Editorial Playlists upon approval. Chart Metric tracks every playlist within the RADIOPUSHERS Network. Chart Metric provides real-time performance data and streaming analytics on playlists.
RADIOPUSHERS staff "pitches," "one" designated track to a minimum of six playlists for optimal exposure. All plays, saves, and engagement via the Spotify Algorithmic Playlists are powered by authentic activity. The staff of RADIOPUSHERS focuses on genre-specific playlisting.
All streams are eligible for royalty payouts and tracked via Spotify for Artists. RADIOPUSHERS does not guarantee any streaming amounts. All activity generates from the track's likeability amongst listeners.
Playlist placements are based upon music appeal and overall demand.  We guarantee consistently pitching your music to best curators in the industry.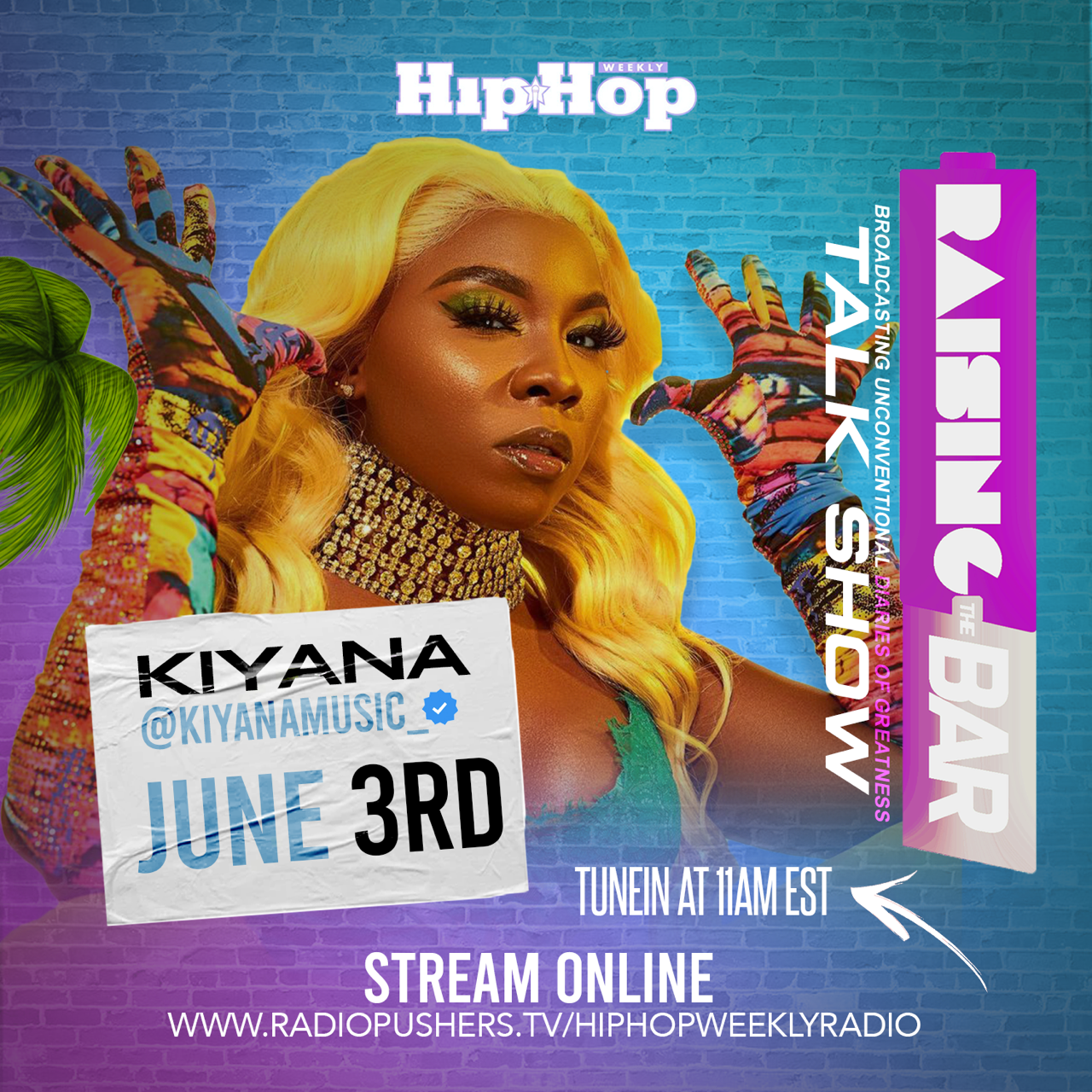 The featured artist track is reviewed and, if approved, placed into rotation on the VIBE OUT WEEKEND MIX Show curated by RADIOPUSHERS powered by HIPHOPWEEKLY RADIO for 4 weeks. The VIBE OUT WEEKEND MIX Show airs every Saturday from 12pm-2pm eastern standard time.
The VIBE OUT WEEKEND MIX Show broadcasts a unique blend of Hip-Hop, R&B, Pop, and EDM music to create a perfect listening experience. The VIBE OUT WEEKEND MIX Show airs radio-edit music only. Every artist is required to make a 60-second video and audio drop for the show. RADIOPUSHERS provides the script and authorizes all final promo clips
STREAM HIP-HOP WEEKLY RADIO BELOW
STREAM EPISODE 1 OF THE VIBE OUT WEEKEND MIX SHOW

Hip Hop Weekly Magazine is an American hip hop news and entertainment magazine founded in 2006. The magazine covers celebrity news, music, film, fashion, sports and features exclusive interviews with many notable figures within popular culture. 
The featured artist receives a customized Press Release prepared by the human staff of HIPHOPWEEKLY. The writer's room of HIPHOPWEEKLY creates a cinematic style press release on behalf of the artist. 
The press release provides a detailed overview of the artist's mindset, social media impact, music demand, and business enterprises. 
Most independent artists settle for a basic webpage write-up, which provides readers with a small insight into the artist's musical journey and grind. The majority of websites publishing indie content don't have consistent website traffic. Review the analytics and insights for HIPHOPWEEKLY: Click Here 
The Human Press Release includes the following interactive features.

 

Embedded

Apple Music

Player

 

Embedded

video player

powered by YouTube integration

 

Embedded

Instagram URL

Feed Link

 
C/O the HIPHOPWEEKLY Editorial feature on Major Recording Artist 'ARTISTNAMELEON'  CLICK HERE: ARTISTNAMELEON Becoming Conscious of His Imminent Music Greatness | Hip Hop Weekly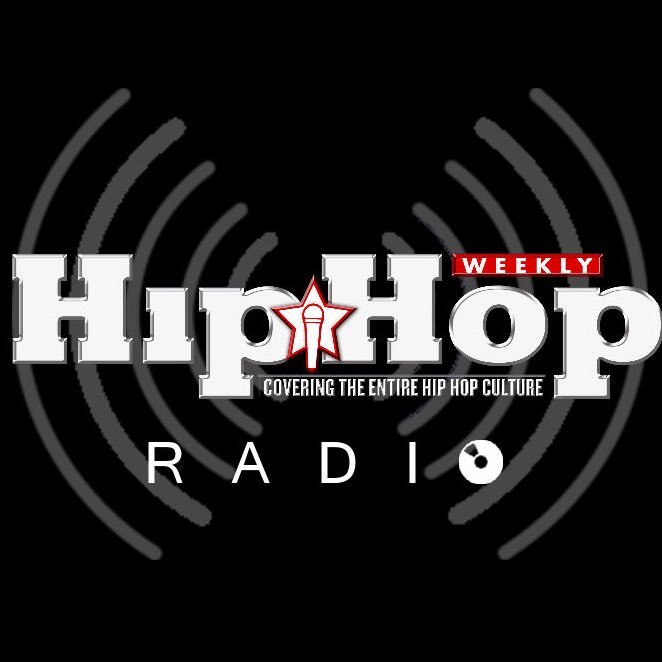 The featured artist receives a 45-minute interview on the RAISING THE BAR Podcast syndicated on HIPHOPWEEKLY RADIO. HIPHOPWEEKLY radio listenership extends to over 80+ countries, and the website gets over 300,000 visitors monthly. HIPHOPWEEKLY radio is one of the premier online radio stations in Hip-Hop and R&B. HIPHOPWEEKLY brand recognition in Rap culture reigns supreme.
The 45-minute interview is pre-recorded and airs every Thursday at 11am-est on HIPHOPWEEKLY radio. The featured artist receives an Mp3 copy of the file, and RADIOPUSHERS provides social media marketing via Instagram, Twitter, and Facebook.
RAISING THE BAR Podcast represents supreme excellence in the world of podcasting and global broadcasting. Drummaboy Fresh, BLXST, Lyrica Anderson, Young Buck, Devon Terrell, Papoose, Dirti Diana, Big Head Bandz, and more have shared their blueprint for success on the RAISING THE BAR. RAISING THE BAR Podcast is dedicated to providing a fresh and unconventional broadcast platform for the biggest names in music and entertainment.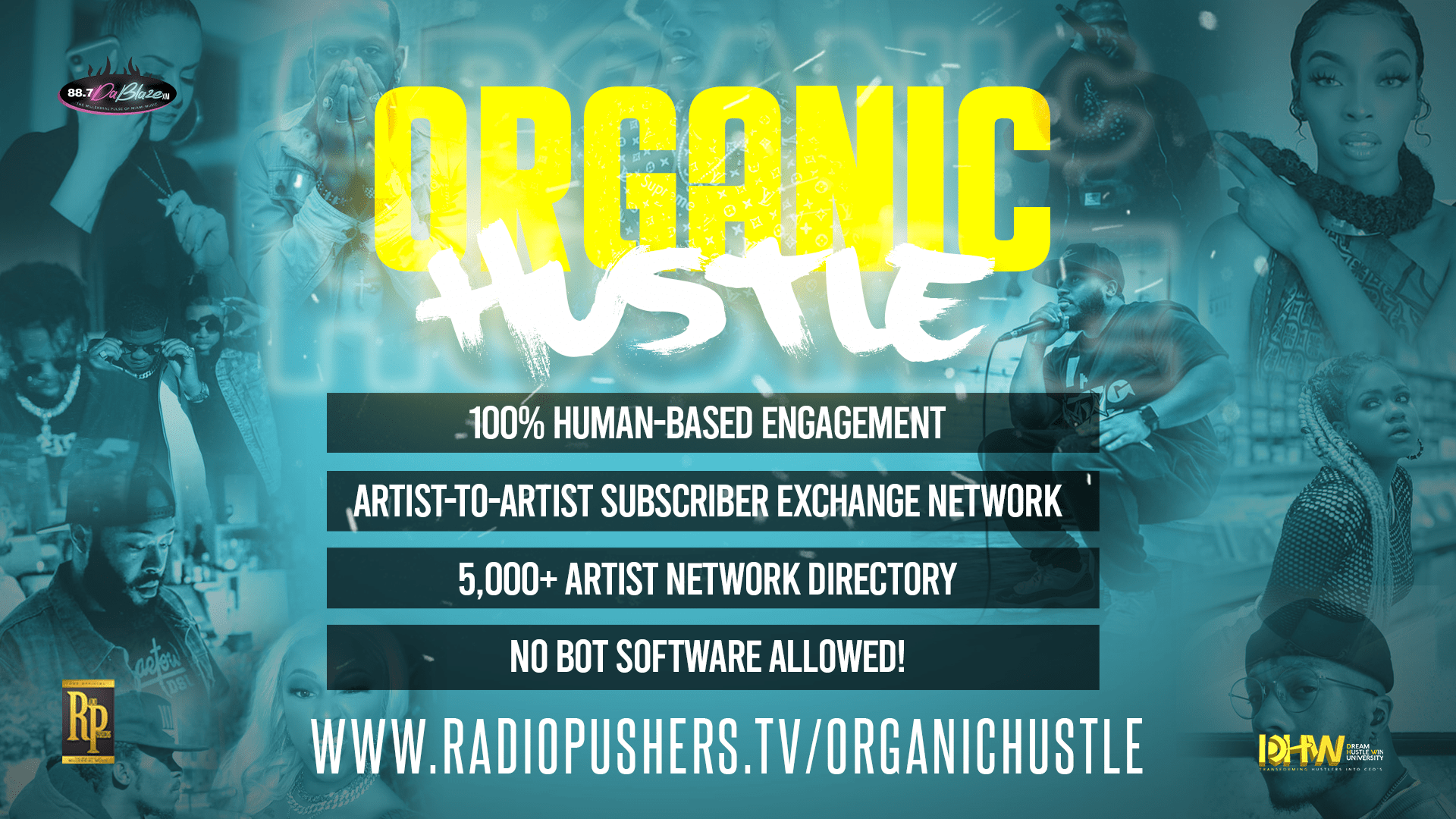 This campaign includes the
'ORGANIC HUSTLE
' engagement platform. 'ORGANIC HUSTLE' is the process of artists receiving
social media engagement
from real humans without any software assistance. RADIOPUSHERS provides every artist with an interactive portfolio of actual humans
(Music Millennials)
that engage with you in real-time. For 4+ years, we've built a rock-solid foundation of
2,000+ artist
s.
The featured artist receives access to 250 active Music Millennials for premium engagement via a digital dashboard. All users are targeted and handpicked by the RADIOPUSHERS staff for optimal performance. NO BOTS!!!
The featured artist engages with every person via watching IG stories, commenting, and having everyday conversations. This process triggers REAL HUMAN ACTIVITY, which leads to natural engagement and authentic Instagram growth.
The featured artist must post high-quality content that reflects a positive, strong, and inspiring foundation. No negative, race-baiting, fat-shaming, or bad vibe related content is allowed. The average 'engaged' artist realizes an immediate increase in comments and followers within 30 days. Natural engagement is only to build a real fanbase!!! No BOTS!!!!! There is no EXCUSE to interact, build, and grow!!!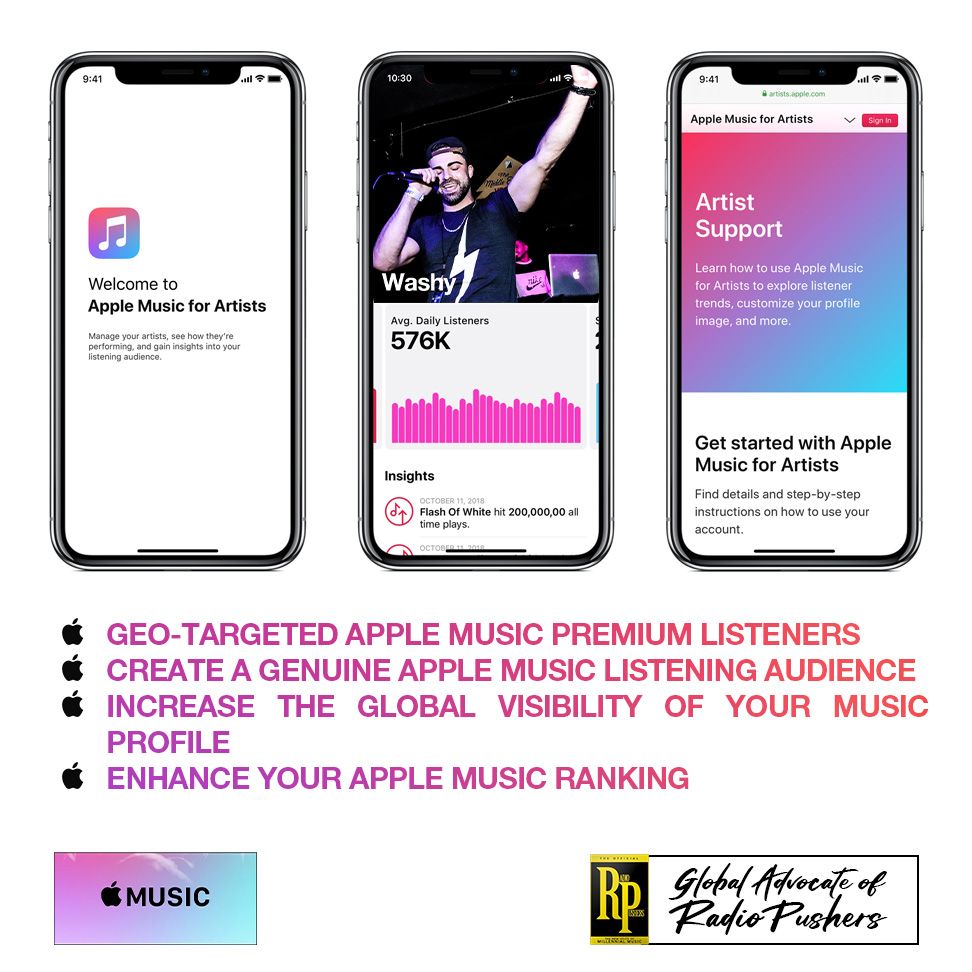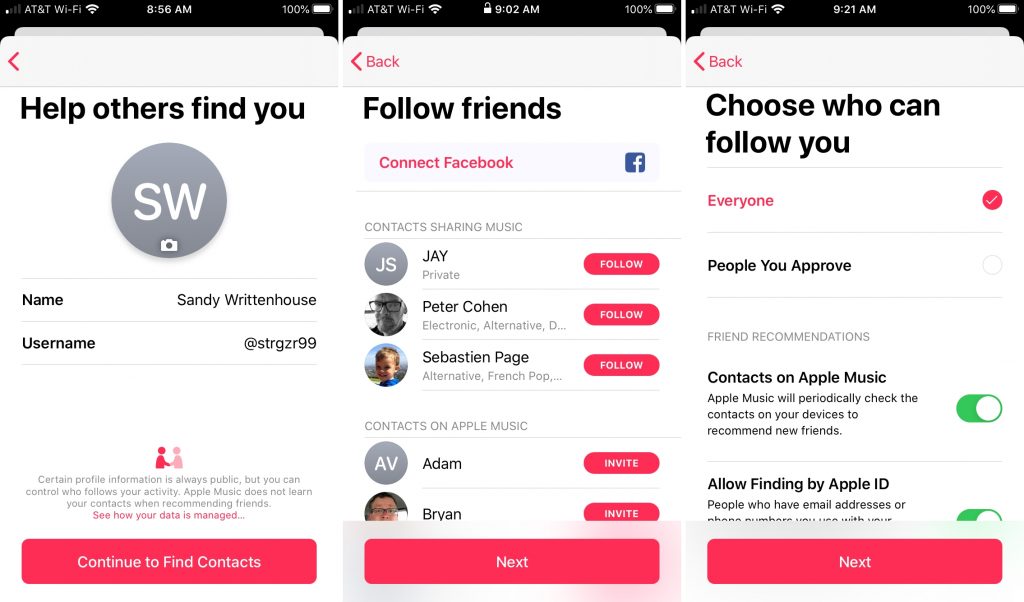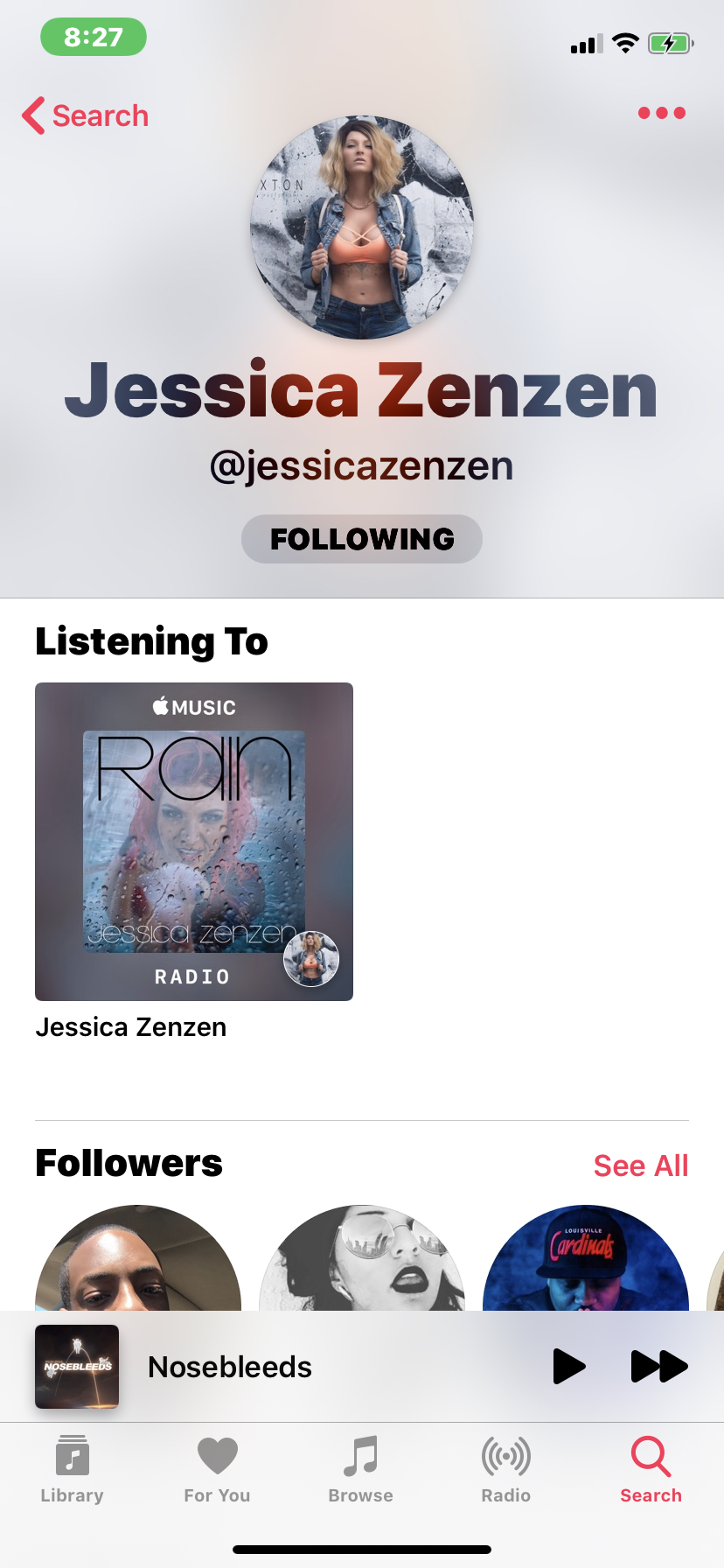 The featured artist receives

 listeners during the 30-Day Cycle. The

 streaming traffic originates from multiple countries, including the United States, Canada, Germany, and the United Kingdom. The featured artist must be enrolled in

 for Artists Program to track all music monetization activity.
Featured artist receives '6' tracks added into '4'

playlists. 
RADIOPUSHERS/MUSICHYPEBEAST advertises featured artist track via the following marketing methods
Targeted Email Music Release Submission to a minimum of 5,000 people 1X per month.
Share the designated

 Playlist via Instagram stories from the @RAIRADIOEMPIRE Account.
Share the designated

track within the #POWERCIRCLE Instagram Engagement Community with 500+ active Music Millennials.
Share the

track on a customized artist landing page.  Website visitors stream the track via

Music widget.

streaming activity varies based upon the artist's quality of music and playlist exposure level.

The featured artist receives inclusion into the

streaming community. 

maintains an exclusive network of artists, music executives, journalists, DJs, and power-players.  All community members organically stream music within our Apple Music Playlist network.  Artists receive authentic royalty eligible plays from real humans. Each artist gets access to community members via Instagram for external engagement.
The

streaming community empowers artists to follow, stream, monetize, and interact with each other.  Every artist receives a steady flow of real plays without the fabrication of 'BOT' software.
The critical difference between

platform versus other companies is that artists engage with their listeners.  You can't engage with 'BOT' software, nor will an artist gain real followers. 
The featured artist is never guaranteed a certain number of streams within

.  Each artist receives a different number of streams based upon track likeability and mass appeal. 

is the only platform where an artist can 'SEE' and 'INTERACT' with their listeners.
Everybody EATS within the

Community!
The featured artist must have or enroll in the Apple Music Family Plan streaming service. All streams originate from real active users on Apple Music. The artist must share their Apple Music login credentials for a one-time verification process to enable stream sharing with RADIOPUSHERS. Upon successful login verification by RADIOPUSHERS staff, the streaming activity starts immediately.
Exclusive Hype

Raising The Bar

Unsigned

We Built Different