Description
The HIPHOPSINCE1987 Campaign is $650.00 one-time charge to your debit or credit card. Please review & E-Sign the card authorization agreement here.
The featured artist receives a 45-minute pre-recorded interview with HIPHOPSINCE1987. HIPHOPSINCE1987 represents the raw, unapologetic, and visionary energy of Hip-Hop culture. The featured artist receives a Mp3 copy of the master final recording.
HIPHOPSINCE1987 platform broadcasts tomorrow's generational leaders' voices in music, entertainment, business, sports, and humanity. HIPHOPSINCE1987 illuminates the soul of Philadelphia.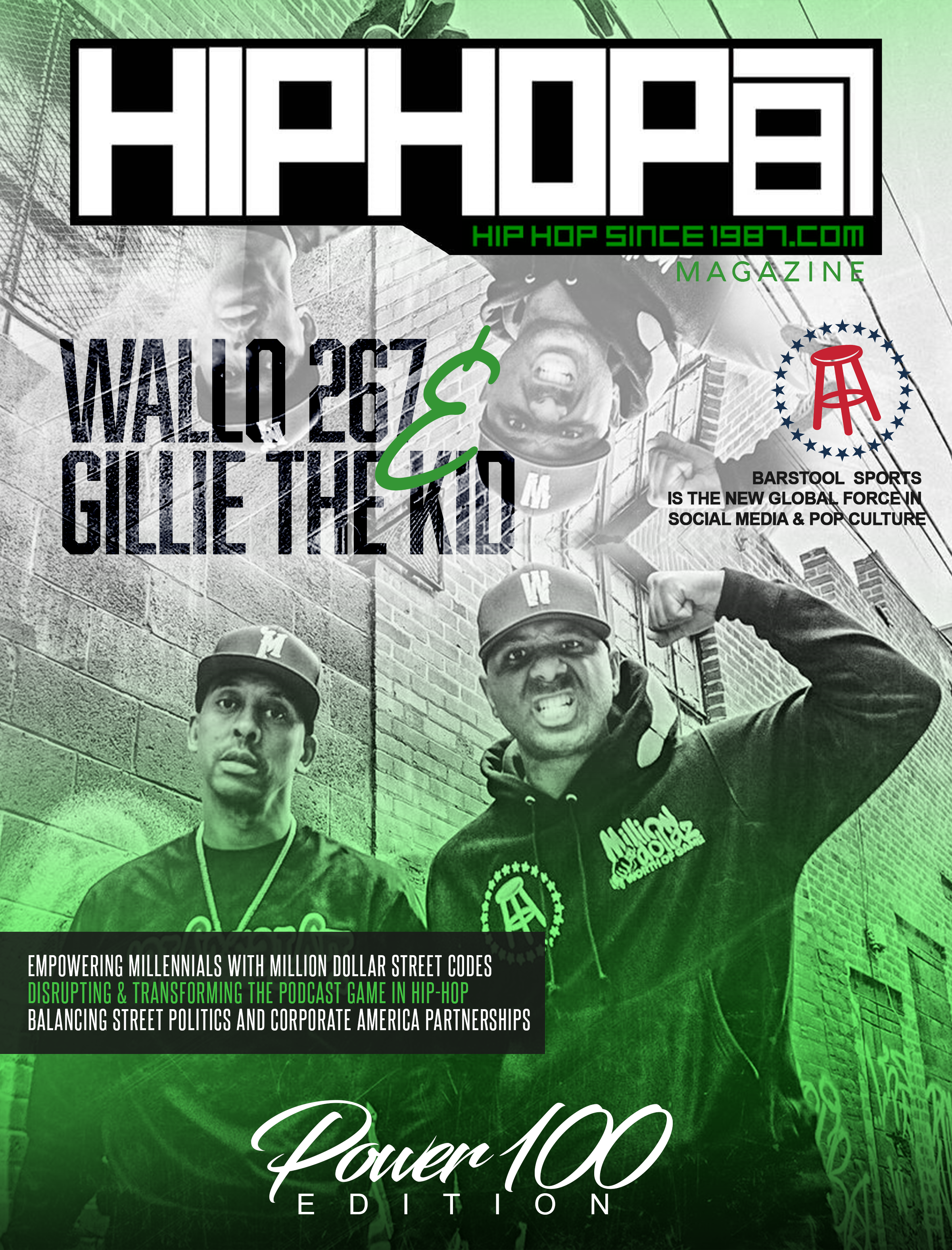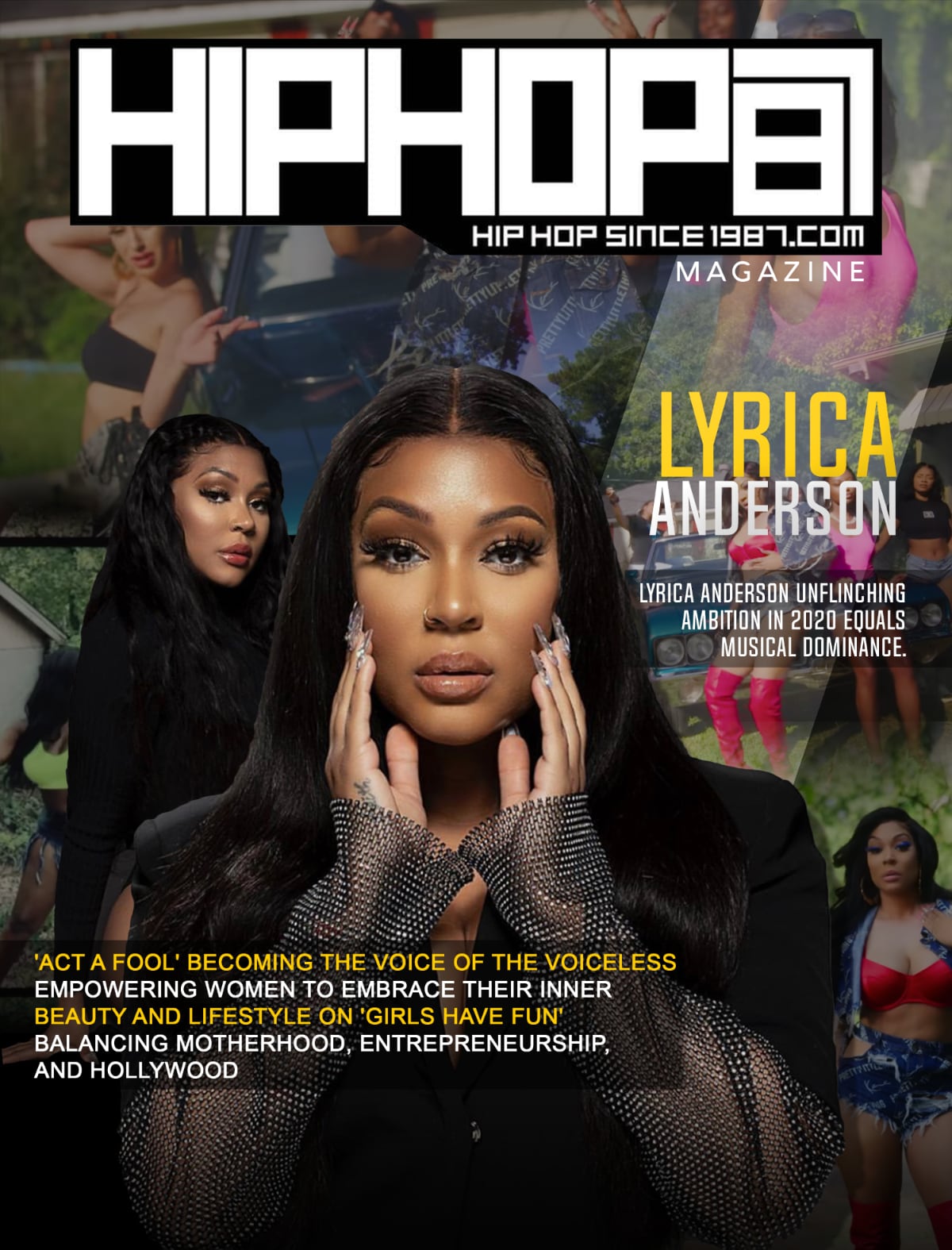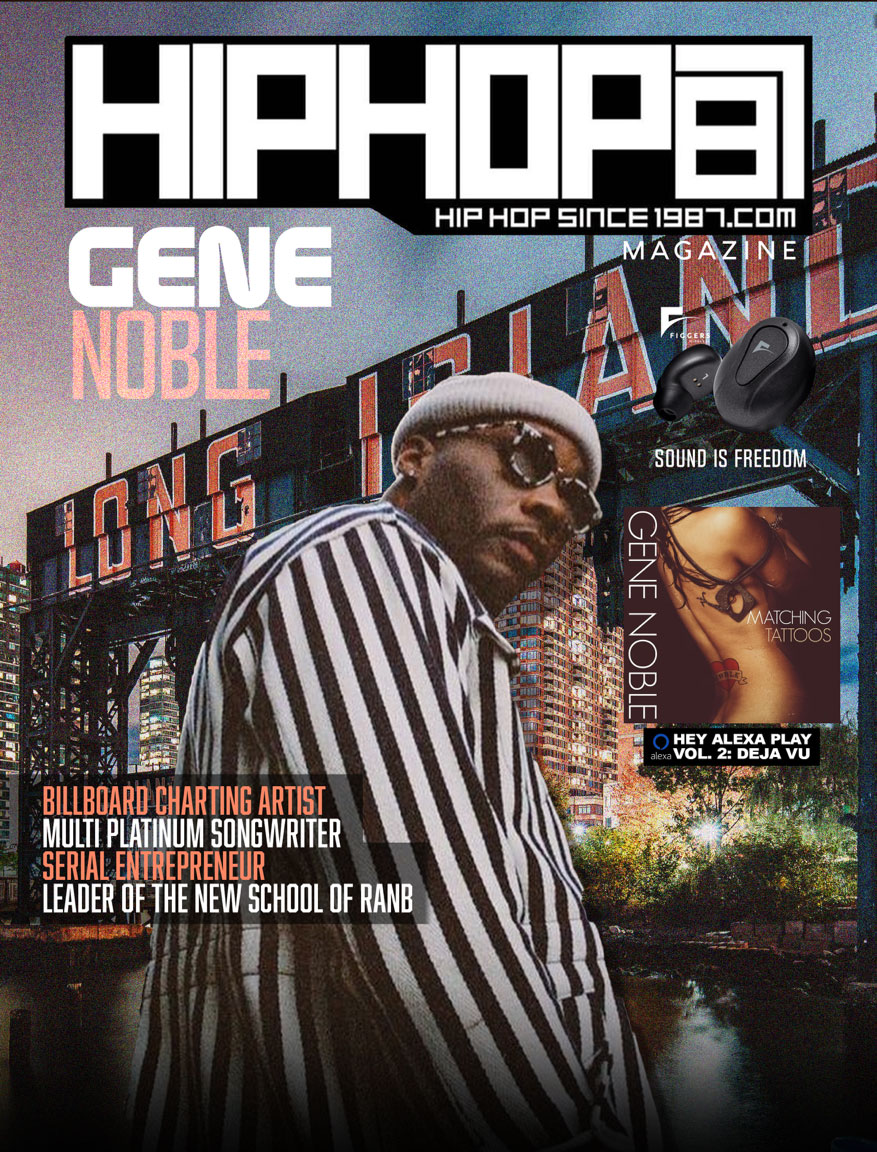 The featured artist receives an exclusive HIPHOPSINCE1987 Magazine cover customized by RADIOPUSHERS. The digital magazine cover features multiple artist images and state-of-the-art design for global branding. The HIPHOPSINCE1987 magazine cover represents the highest form of credibility in Hip-Hop journalism. The HIPHOPSINCE1987 magazine cover comes in two different color versions in digital format only.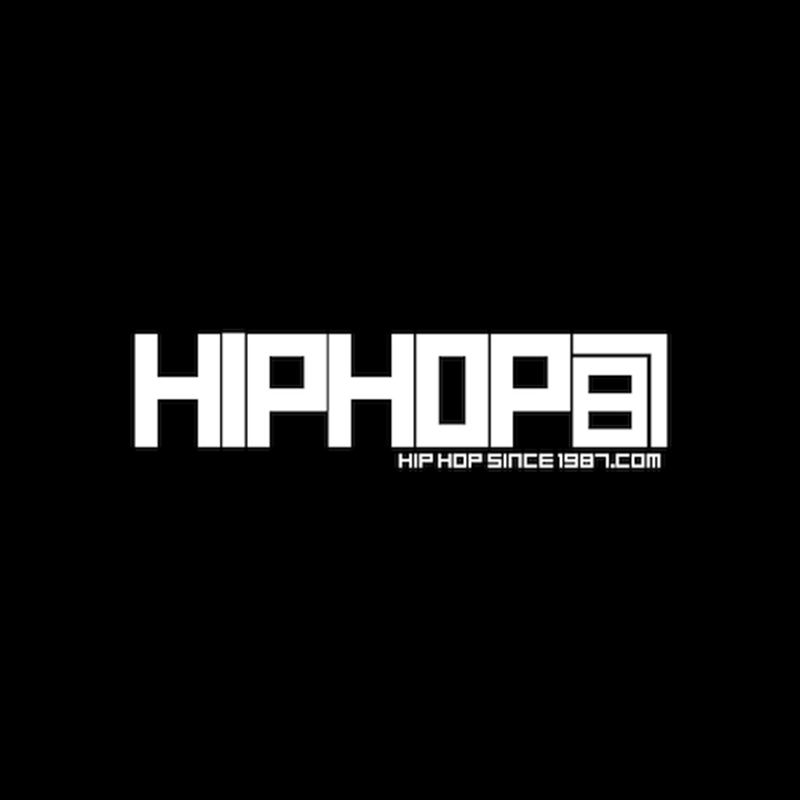 Featured artist receives a customized Press Release prepared by the human staff of HIPHOP SINCE 1987 Editorial team. The writer's room of HIPHOP SINCE 1987 creates a cinematic style press release on behalf of the artist. The press release provides a detailed overview of the artist's mindset, social media impact, music demand, and business enterprises. Most independent artists settle for a basic webpage write-up, which provides readers with a small insight into the artist's musical journey and grind. The majority of websites publishing indie content don't have consistent website traffic. HIPHOP SINCE 1987 website traffic ranks at the top of Google's search engine: Click here
HIPHOP SINCE 1987 is a GOOGLE News verified publication.
The

Human Press Release includes

the following interactive features

Embedded Apple Music Player

Embedded

Instagram Feed for real-time

social media engagement
Embedded

video player

powered by

YouTube integration

Embedded

interactive comment feed

(website visitors can add images and

URL links

to their feedback)
C/O the Human Press Release featuring 

''THE MANIFESTATION OF BLXST''

Click Here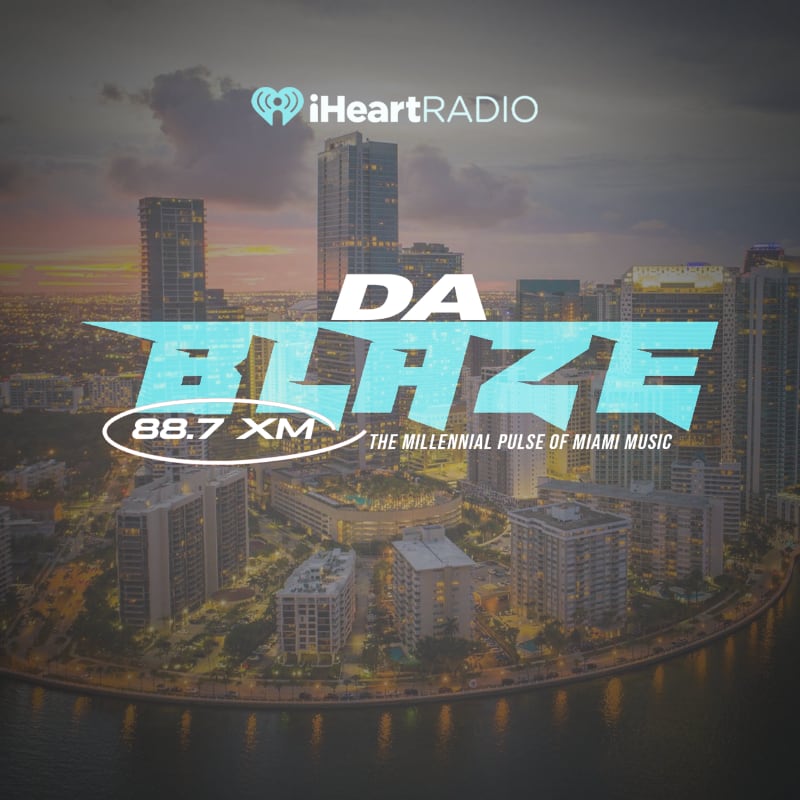 DA BLAZE 88.7 XM is the Millennial Pulse of Miami Music. DA BLAZE 88.7 XM is a fully licensed station with ASCAP, BMI, SESAC, and SoundExchange, in Canada via SOCAN and Re: Sound, and in the UK via PPL and PRS for Music.
DA BLAZE 88.7 XM is a registered Top 40 and Pop music radio station powered by iHeartRadio. DA BLAZE 88.7 XM is available on all iHeartRadio streaming platforms, including Comcast, Xfinity, Apple TV, Amazon Fire TV, ROKU, and all iHeartRadio websites and mobile apps.
DA BLAZE 88.7 XM music curation team (DJ WESWILL, DJ NOPHRILLZ, THE MILLENNIAL GENERAL, CITYOFTYRONE) listens and provides real-time feedback on every music submission.
Upon an artist track receiving approval via the COMMISSION, the record is added to the regular rotation for 60 Days. The featured artist record receives five spins daily on DA BLAZE 88.7 XM.
The featured artist track receives a customized sponsored 30-second iHeartRadio drop.