Description
The GRINDING ALL MY LIFE Campaign is $500.00 and requires no contract. The $500.00 does not recur or automatically charge your debit card. You will need to create a FREE artist profile account here My account | RADIOPUSHERS Please review & E-Sign the card authorization agreement here.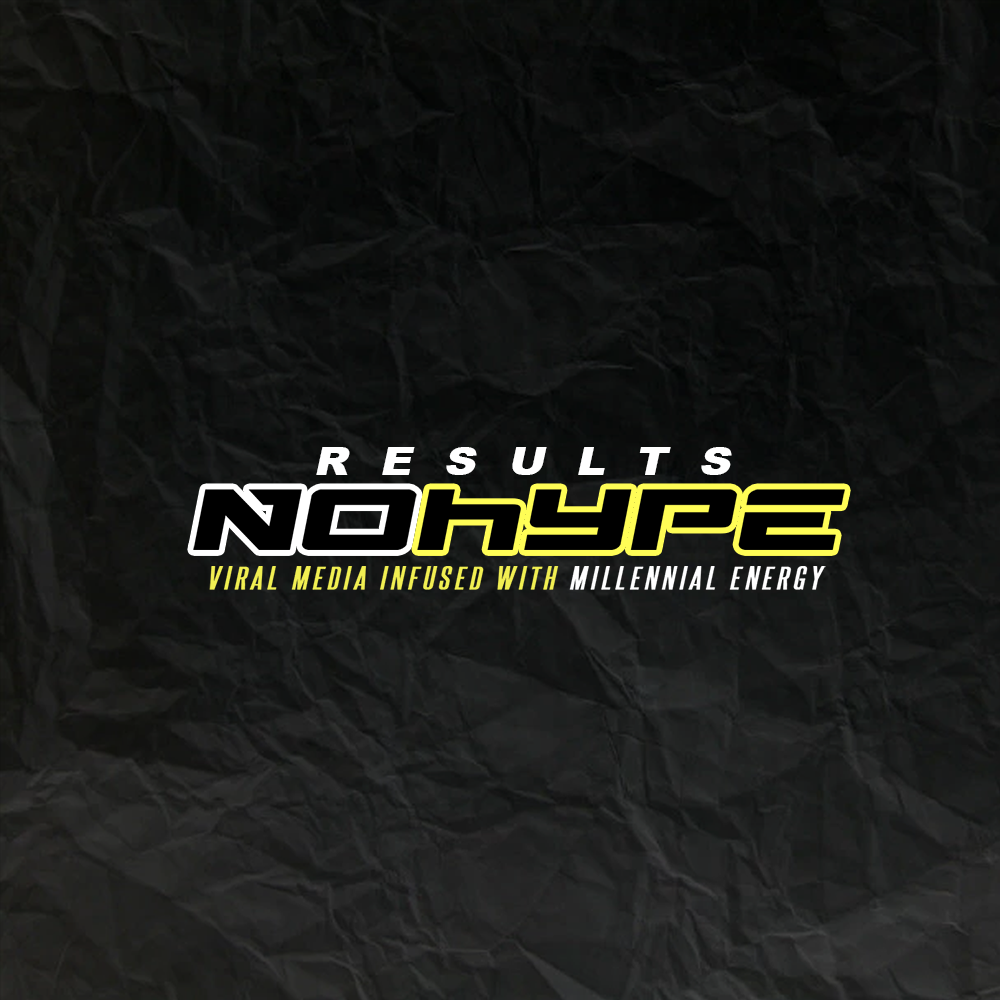 The featured entrepreneur/artist receives an original 300-word press release onRESULTSANDNOHYPE MAGAZINE site. RESULTSANDNOHYPE MAGAZINE is a registered Google News media publication. Every artist seeking mainstream brand recognition must seek 'credible' media outlets. Google News is the #1 media source for online news and validation.RESULTSANDNOHYPE MAGAZINE is a verified media publication on Muck Rack and a globally recognized mainstream news outlet.

RESULTSANDNOHYPE Magazine maintains a Domain Authority of 62 and stats are verified via SimilarWeb..

RESULTSANDNOHYPE is available on Alexa devices "HEY ALEXA, OPEN NO HYPE BLOG"
RESULTSANDNOHYPE is available inside the Google News .
RESULTSANDNOHYPE is available inside FLIPBOARD.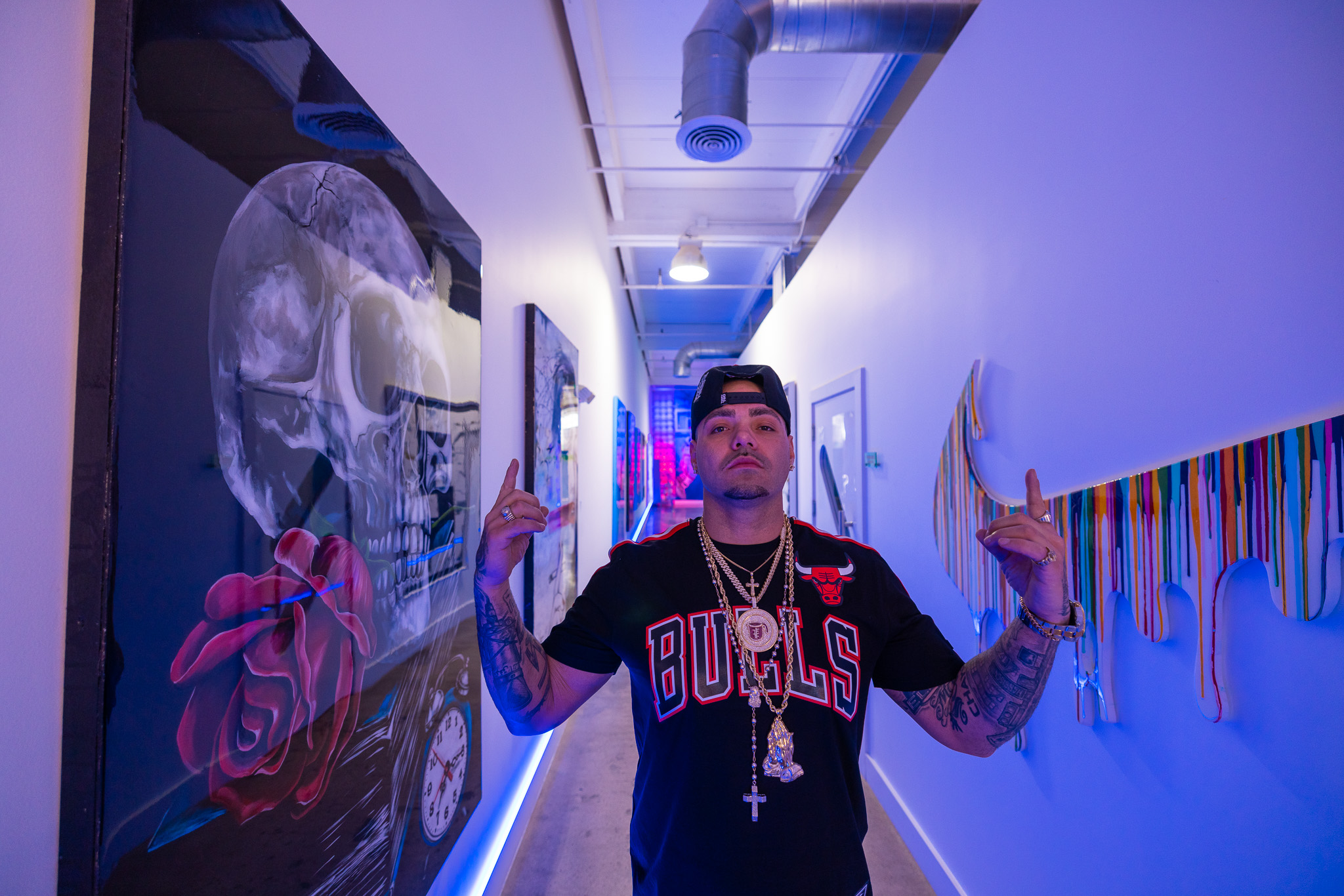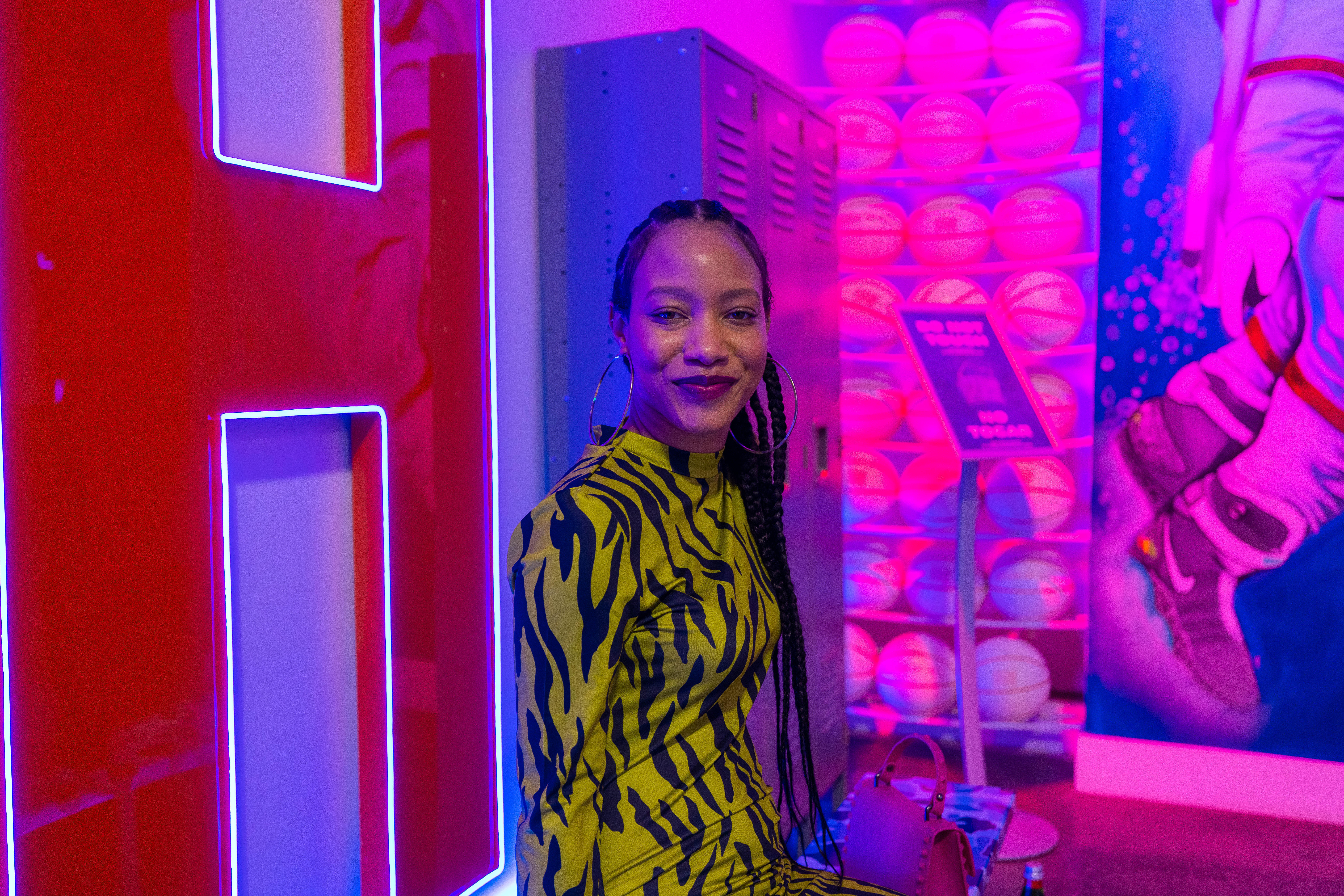 The featured artist receives a 45-minute visual remote interview hosted by Jonell Brown. The interview is conducted via video conference powered by RIVERSIDE FM. The final edited version of the interview is distributed on RNH Magazine and RADIOPUSHERS TV YouTube Channels. Below are the rules and regulations for the interview:
No explicit language or cursing is allowed during the broadcast.
No hate, race baiting, fat shaming, or derogatory speech is allowed during the broadcast.
Featured artists must be in a quiet and professional area with consistent WIFI during the interview.
Featured artists cannot brandish any weapons during the interview.
Featured artist cannot perform any intimate acts during the interview.
Any violation of the above rules and regulations enables RNH Magazine staff to terminate the broadcast immediately.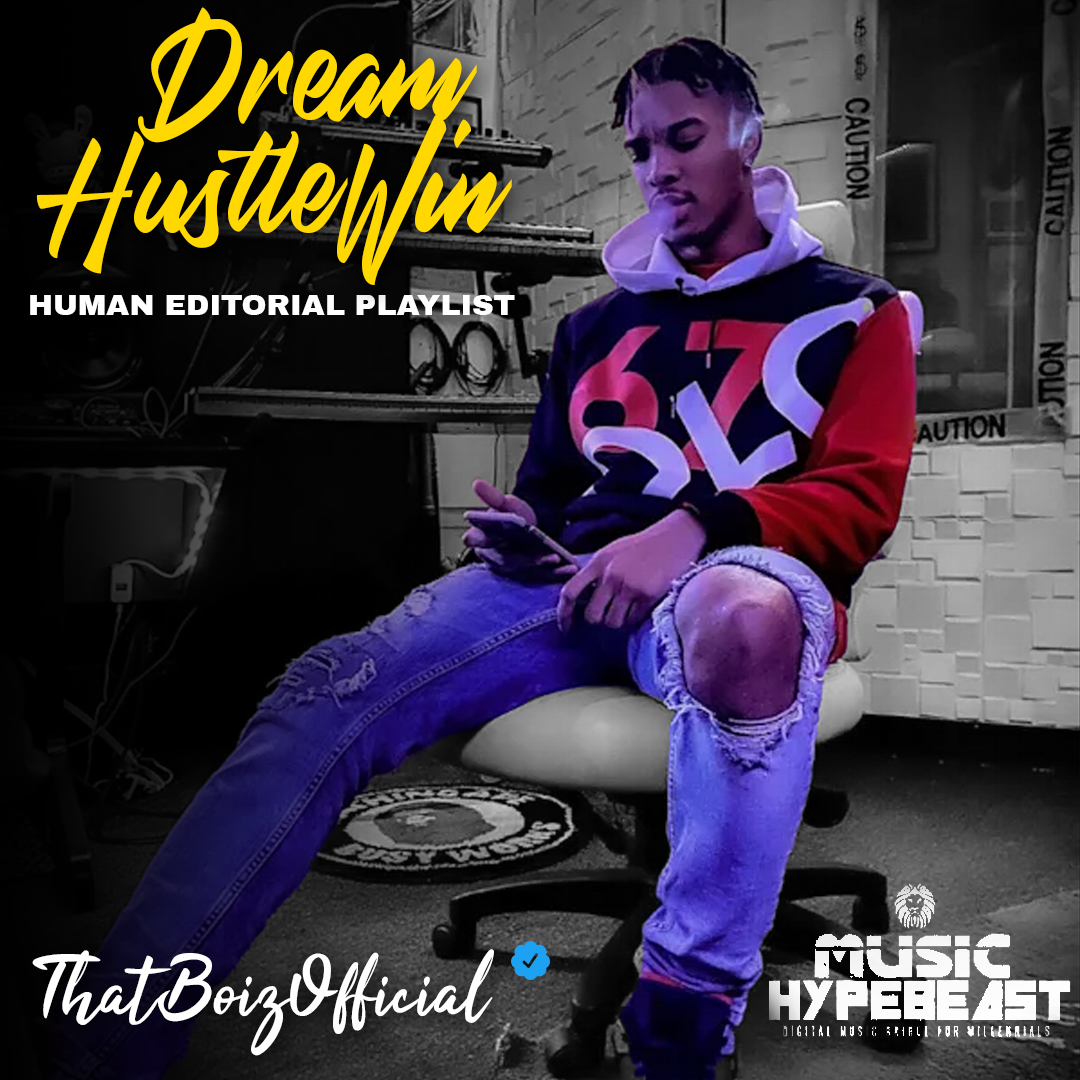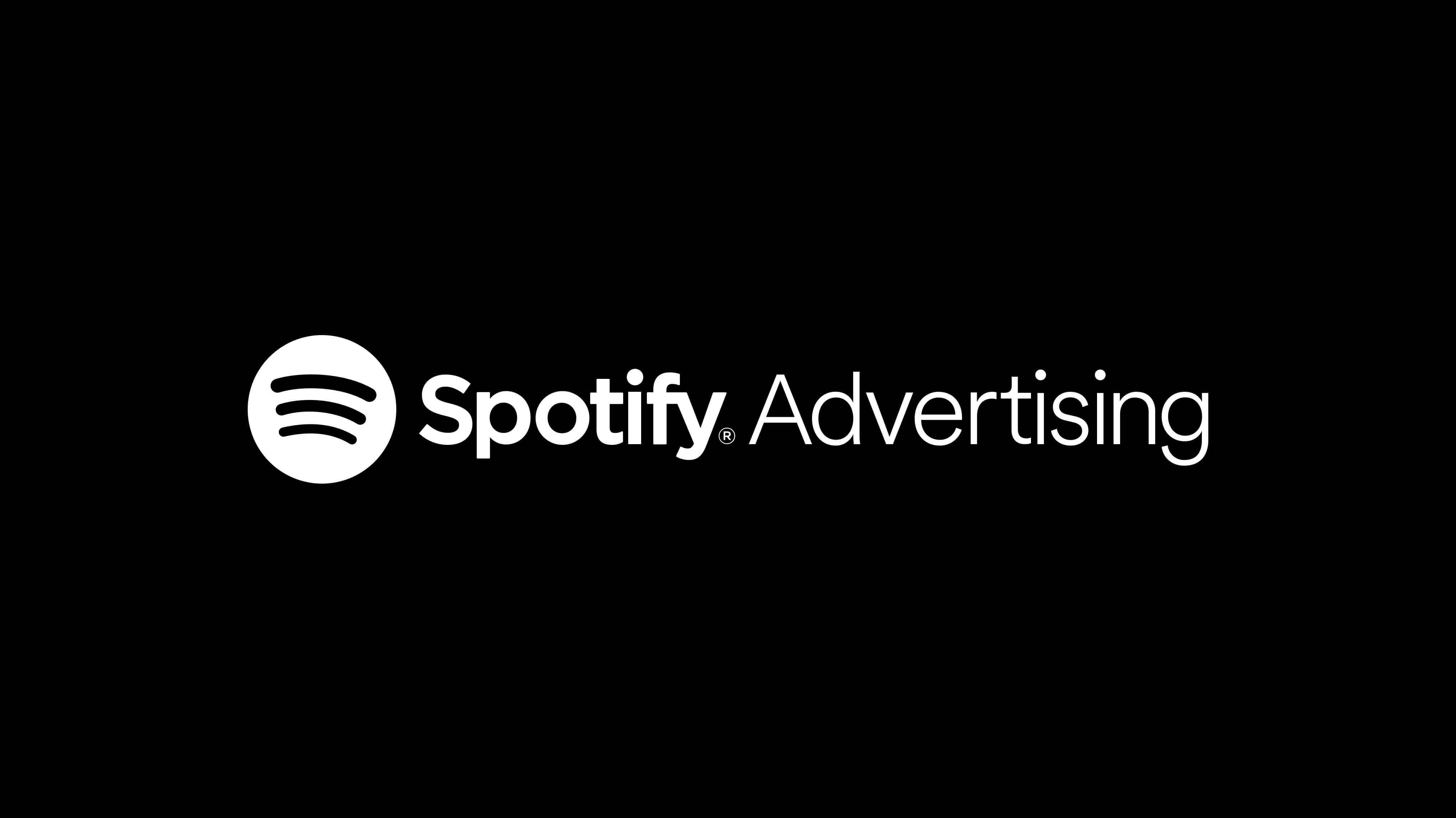 In order to determine which records are most appropriate for the DREAMHUSTLEWIN or The Millennial General Spotify Playlists, the RADIOPUSHERS staff listens to the artist's catalog personally. The placement of the designated record is finalized by RADIOPUSHERS. The playlists are marketed and monetized organically by RADIOPUSHERS. No Facebook ads or other software is used by RADIOPUSHERS to generate streaming activity. The featured track remains inside the designated Spotify Playlist until the artist cancels their campaign with RADIOPUSHERS. The artist is allowed to submit a different track after 60 days and it must be approved by RADIOPUSHERS music curation team.
For natural engagement, RADIOPUSHERS market each playlist directly to consumers via Instagram and Twitter. Through a combination of authentic marketing campaigns powered by Spotify, RADIOPUSHERS reaches a wide audience. Streams are generated by genuine Spotify users, not robots.
Spotify Playlist Analyzer – Chosic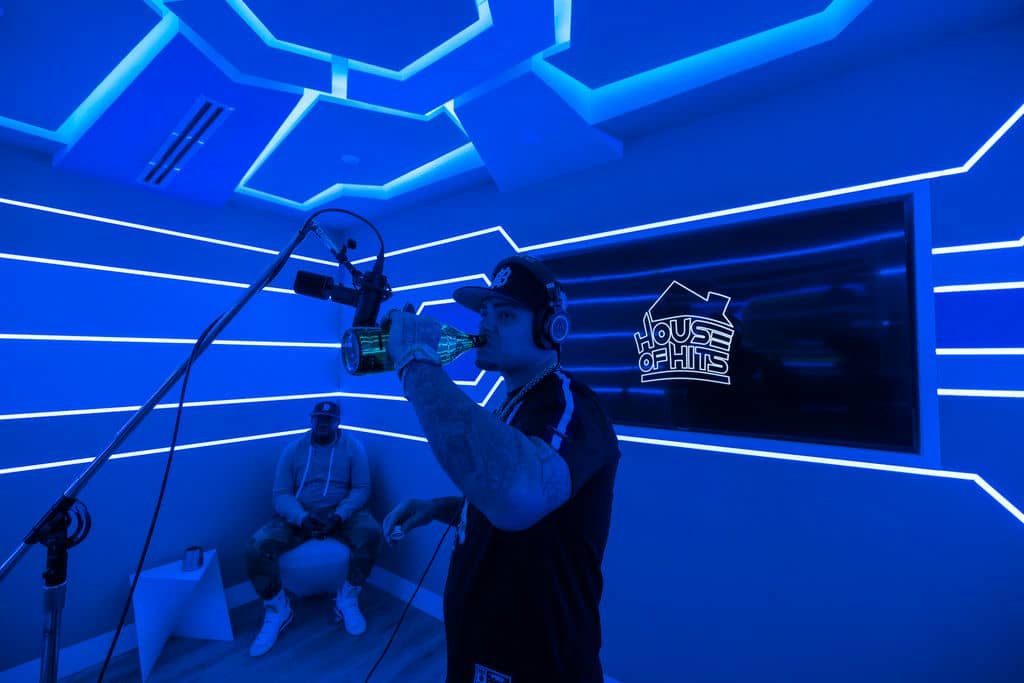 The featured artist receives a Visual Electronic Press Kit powered by RADIOPUSHERS. The Visual Electronic Press Kit is an interactive visual web story which contains YouTube, Instagram, Spotify, Apple Music, TIDAL, and HTML integration.
C/O the Visual Electronic Press Kit here: https://radiopushers.tv/web-stories/iamrestbx/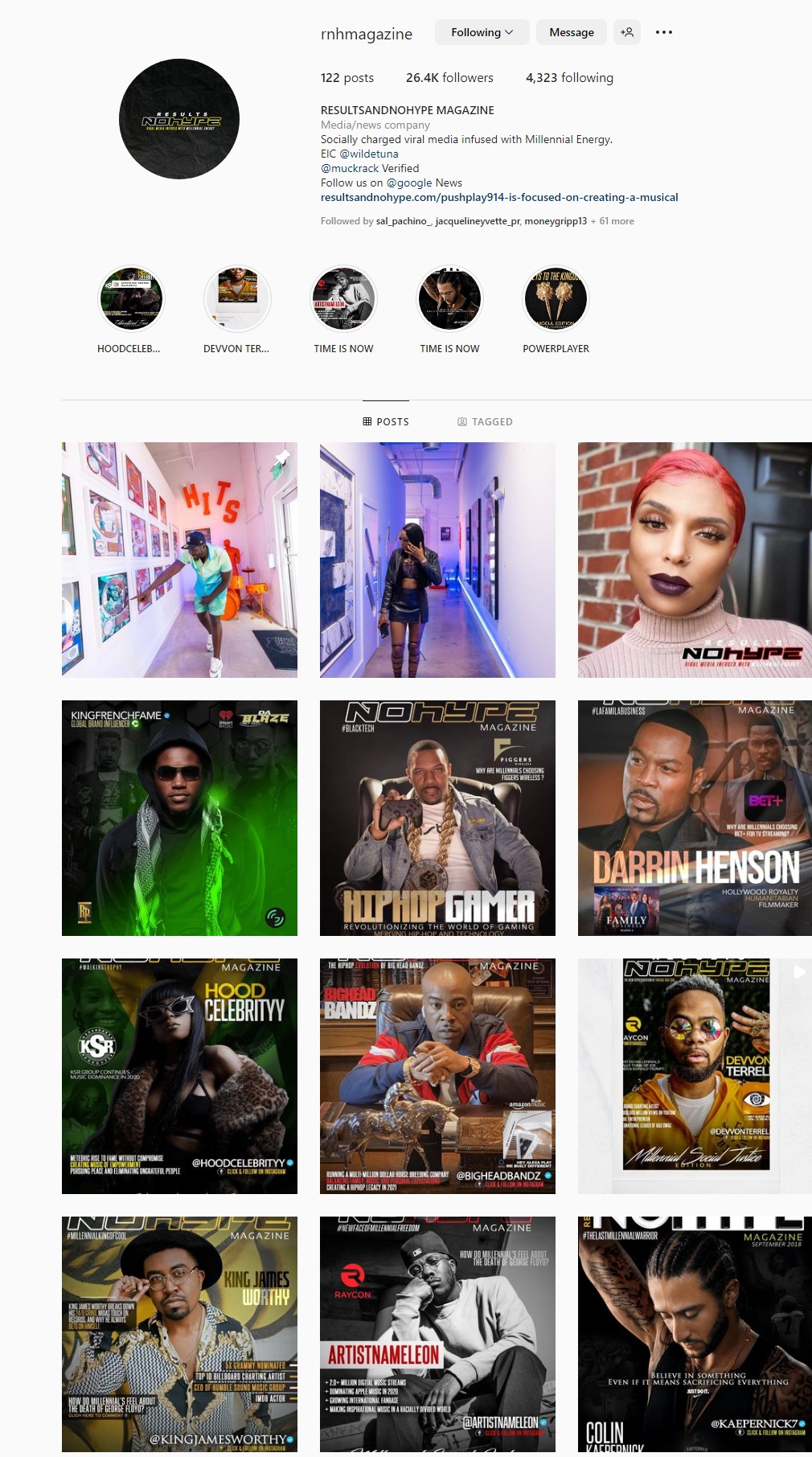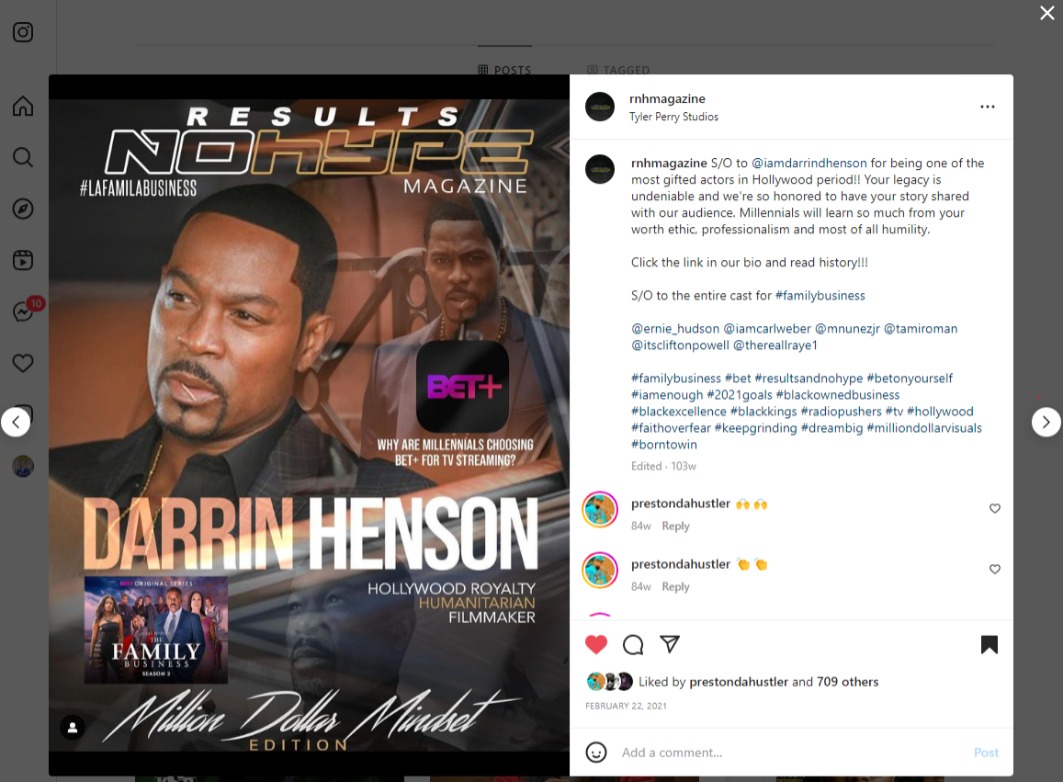 The featured artist receives a main page post and story feature on RESULTSANDNOHYPE Magazine official Instagram account. RNH Magazine Instagram account boasts 26,000+ followers and averages 150+ comments per post.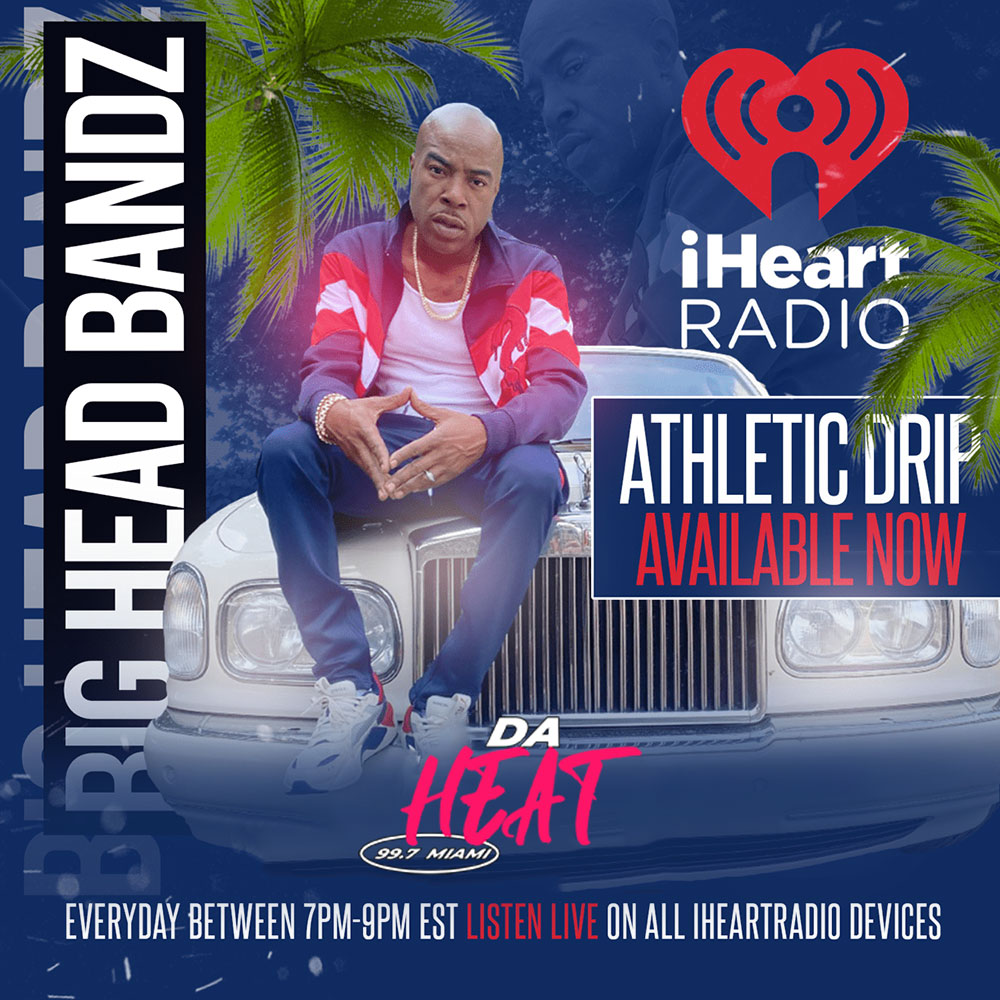 The featured artist receives a 15-minute music review of their designated track powered by 99.7 DA HEAT MIAMI Curation Team. If the track is approved via 99.7 DA HEAT MIAMI Curation team, the designated track is added to radio rotation for 90 days. The featured artist's track spins a minimum of 3X per day. 99.7 DA HEAT MIAMI reports to BMI, ASCAP, SESAC, SOCAN, and Sound Exchange. The record must be registered appropriately and encoded for accurate royalty payout. 99.7 DA HEAT MIAMI Miami only broadcasts 'clean' and 'radio edit' music.
Disclaimer: If the featured artist cancels their campaign with RADIOPUSHERS, the designated track will broadcast until the end of their 30-day cycle.