Description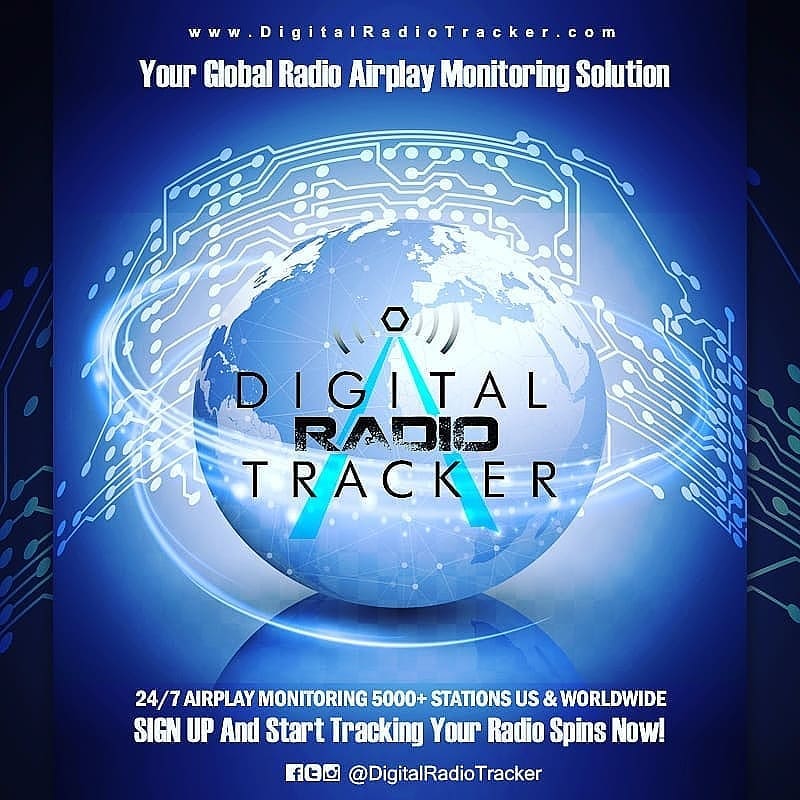 The AMBITION OVER FEAR campaign includes 5,000 DRT (Digital Radio Tracker) radio spins every 30 days. The featured artist track airs on "3" different DRT tracked radio stations. Digital Radio Tracker (www.digitalradiotracker.com) is the second most important airplay tracking/charting system next to Billboard. DRT tracks and monitors 5,000+ radio stations globally including satellite, FM, BDS, college, internet and Christian.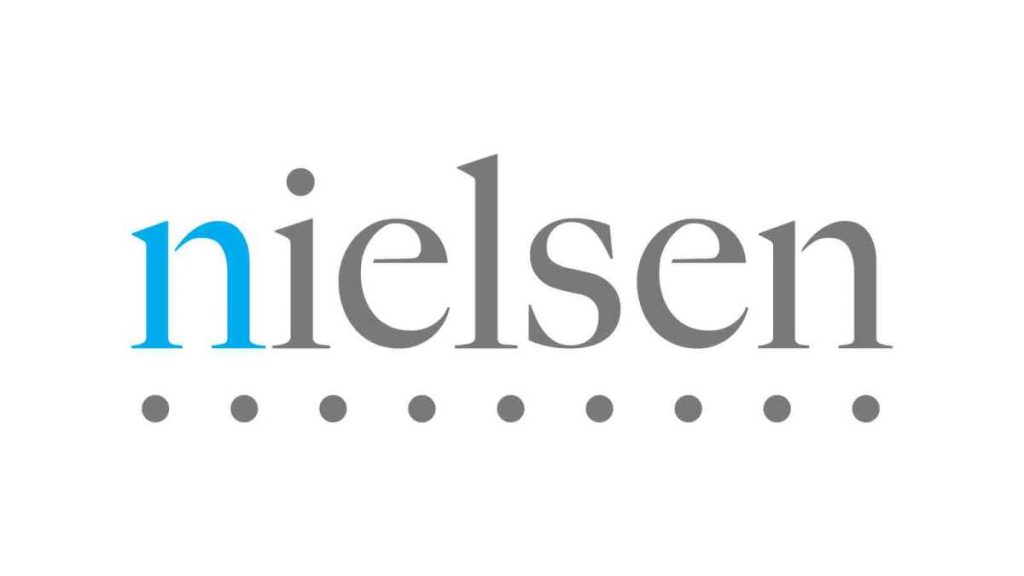 The featured artist receives 90 days of Mediabase and Nielsen BDS tracked radio for a minimum of 3 spins daily. All spins are tracked and monitored for Nielsen reporting. The music is reviewed and approved by Adrian Meeks, CEO of Song Source Music Group. Upon approval, the featured artist submits the following items for mainstream radio airplay
Clean/radio version of the designated track
Professional and non-offensive coverart. All artwork is reviewed and approved by RADIOPUSHERS
Detailed artist bio for the website placement @ https://www.urbaninsite.com/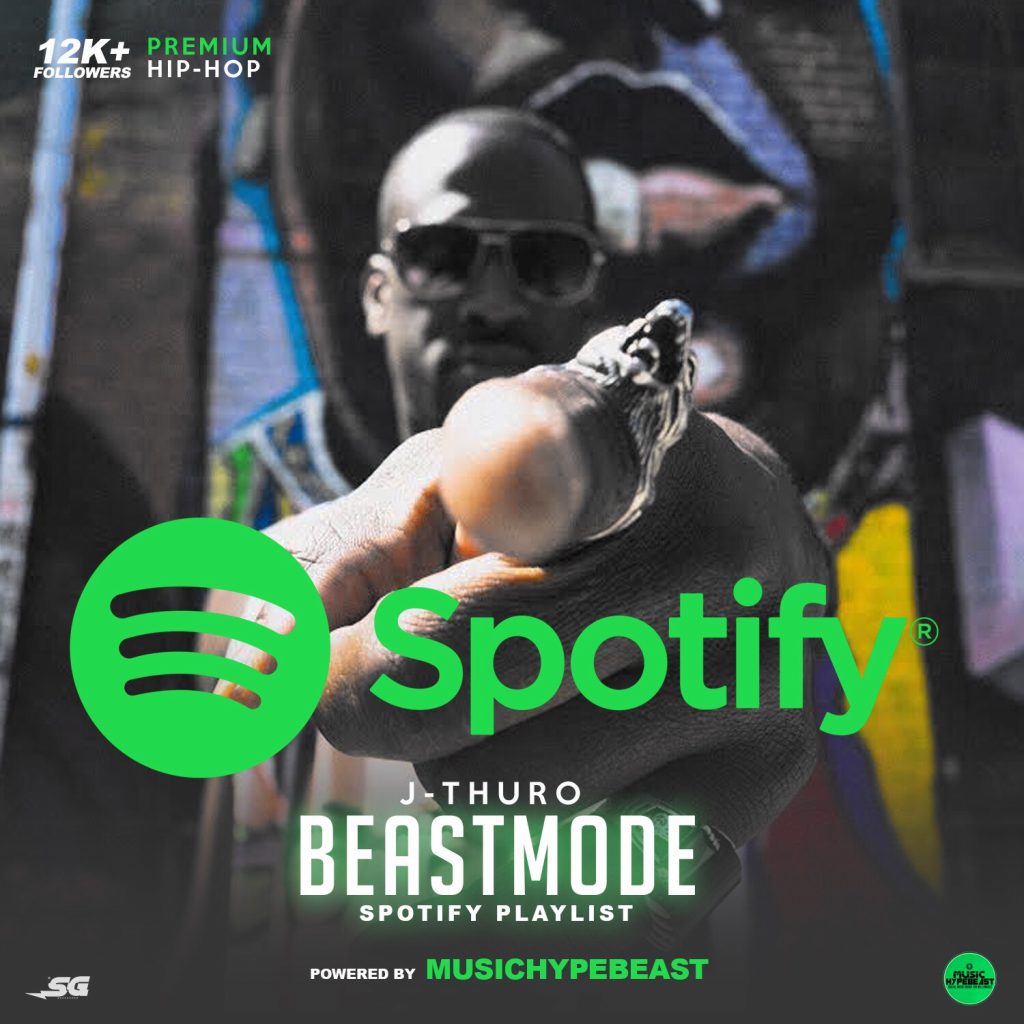 MUSICHYPEBEAST targets thousands of real

listeners within a 90 day period. The

geo-targeted audience includes Canada and the United States. The featured artist can request

listeners from Italy, France, Germany, and United Kingdom. The source of

streams reflect on the Artist Profile Catalog and MUSICHYPEBEAST Playlists. The featured artist receives a minimum of 50,000 verified

streams eligible for 100% royalty payout.

streams are driven towards the Artist Profile Catalog via sourcing.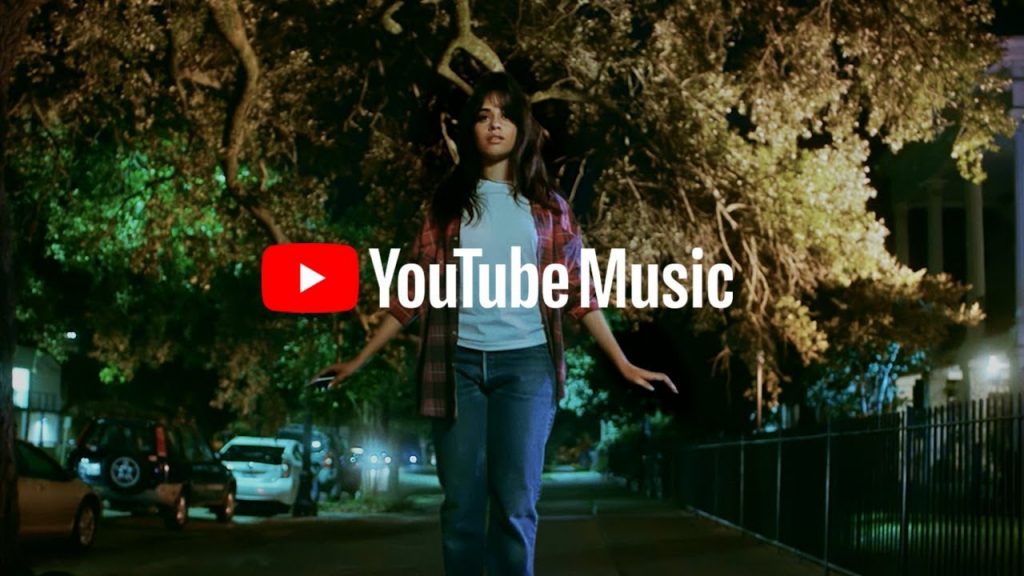 The featured artist receives the following YouTube digital services
30,000 High retention targeted YouTube views
Viewer duration between 4 to 5 minutes
SEO ranking benefits
Natural engagement via the #POWERCIRCLE for YouTube comments, likes, and shares
The #POWERCIRCLE Engagement Community is powered by 1000+ high active Music Millennials and executive's seeking real human interaction.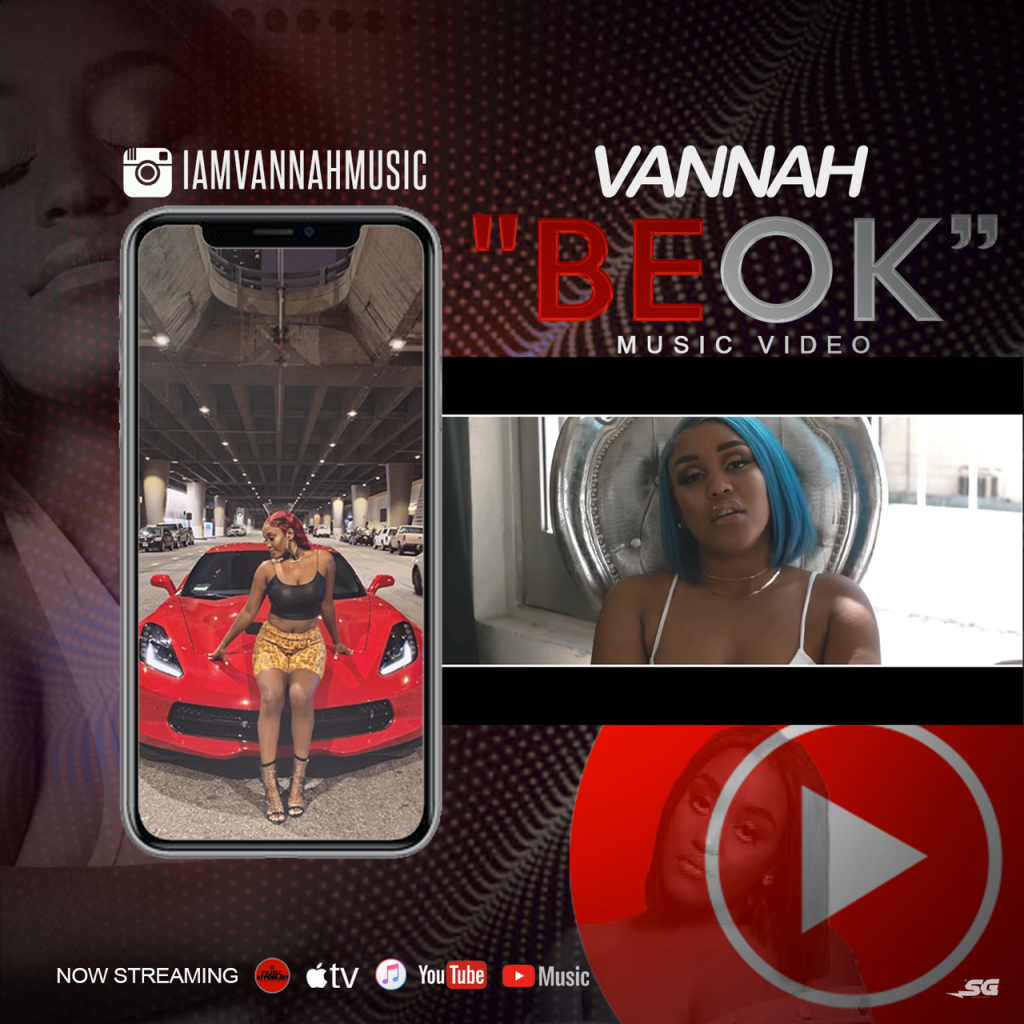 THEOFFICIALRADIOPUSHERS MOBILE APP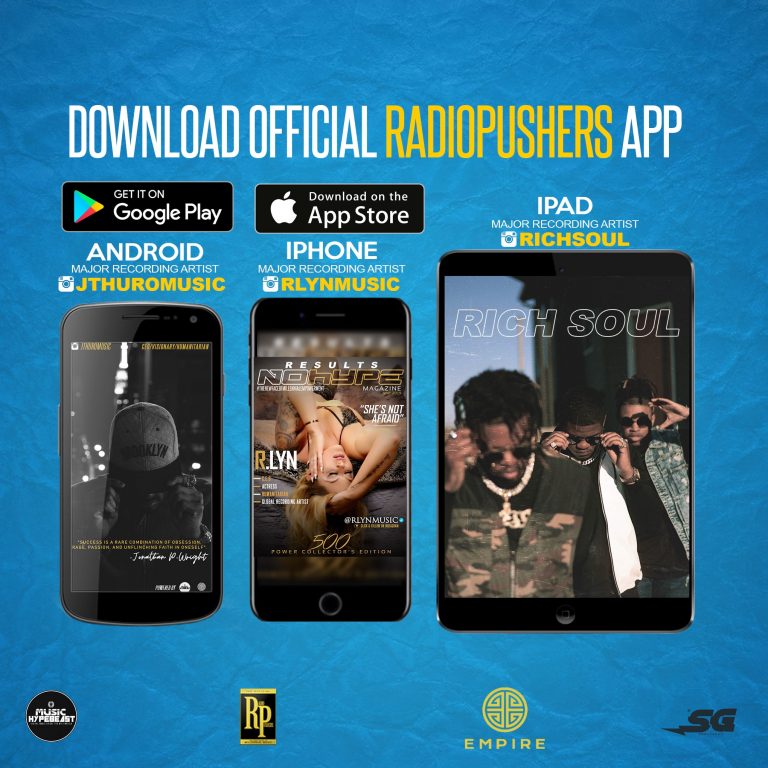 The RADIOPUSHERS App is available in 200+ countries and available in multiple languages.  The RADIOPUSHERS App offers numerous interactive features and online shopping options. Below are some of the dynamic multi interactive digital features
Stream live

TV via Amazon Fire & ROKU

Stream satellite radio stations

Live chat in real time with members of the mobile app

Shop digital products 

Watch TV On-Demand

Access live event information
App Store Download Link: Click Here
Google Play Download Link: Click Here
The featured artist receives a 20 minute per-recorded radio interview. DJ Waffles highlights the artist brand, music, work ethic, business ventures, and future power-player moves.  DJ Waffles creates a 15-second promo video promoting the interview via Instagram stories.  DJ Waffles tags artists within the MUSICHYPEBEAST Instagram #WINNERSCIRCLE Chat Group for optimal branding exposure.  DJ Waffles comments on the tagged interview post of the featured artist.  The 20-minute interview re-airs during his "Padded Room" radio show powered by Dash Radio. DJ Waffles issues a Mp3 master copy of the interview file. The artist promotes the "Padded Room" logo and brand on their Instagram profile page.
Dash Radio Dash Radio is a digital radio broadcasting platform with 80 original stations. These stations are curated by DJs, radio personalities, musicians, and music tastemakers. The platform includes partner stations curated by Snoop Dogg, Kylie Jenner, Lil Wayne, Tech N9ne, Borgore, B-Real of Cypress Hill, and others. Dash Radio has no subscription fees and is commercial-free.  Dash Radio has over 10,000,000 worldwide listeners. Dash Radio is a registered Satellite Radio station.
Widely regarded as one of the best DJs in the southern region, Brooklyn born now Atlanta resident DJ Waffles has bootstrapped his way up the ladder of independent DJs and radio personalities. Starting off in the engineer seat at famed Be100 Radio, he caught a wave of ambition stemming from his love for the music becoming a self-taught master of the 1s and 2s.
Parlaying relationships and his personable disposition into opportunity he would eventually sit at the helm of the top-rated show catered to breaking independent artists, as well as highlighting Top 40 and Hot 200 caliber hits transcending genres. Subsequent appearances on We TV's Growing Up Hip Hop as well as hitting the road as the official tour for the likes of Kash Doll and Johnni Blaze has down wonders in bolstering a resume which already included work with Monster Headphones at major festivals such as A3C and SXSW as well as feature in publications such as Royal Press Magazine, Lavish Life Magazine, G Mix Magazine and more.
The Padded Room…. is the meeting grounds for dope artists from all over the world to unite and vibe with one another.
The featured artist receives a Q&A style music interview with Rolling Out Magazine (https://rollingout.com/2019/02/28/squalle-says-his-swahili-name-describes-him-as-an-artist/ )
Rolling Out is a Entertainment and Media company with a trusted and influential voice. We develop rich, unique content around urban Lifestyle, Entertainment and Music. 19 print editions and 2MM online followers. If it's on Rolling Out you know it's… NOW and NEXT!
The featured artist receives a customized online interactive Visual Music Smart Link landing page. The landing page includes the following multi-media features
Embedded Artist Player (Users stream favorite tracks from the featured artist).
Embedded Artist

Apple Music Player

(Users stream favorite tracks from the featured artist).
Embedded Artist "Follow" button (Users can follow the profile of the featured artist).
Embedded Artist

Instagram Profile

(Users can view & interact with the featured artist on IG).
The featured artist

high-resolution banner

is highlighted on the landing page.
The featured artist receives a customized

digital radio station embedded

on their page. The fanbase of the artist is enabled to stream their designated station 24/7 in real time.
The featured artist receives a customized

"Request Your Artist"

request button on their landing page.
Embedded Artist

Soundcloud player

(Users stream favorite tracks from the featured artist).
The featured artist

receives their own customized

viral video streaming playlist.

The viral playlist includes the hottest & most in-demand videos in the country.

Users can search throughout the playlist & stream the video of their choice. Users can share any video within the playlist via
social media. All videos are tracked via YouTube analytics.

C/O the Visual Music Smart Link Page of Global Recording Artist JTHURO

Click Here
Embedded Instagram widget code of the featured artist. Everytime the artist's post on their Instagram profile it reflects in real time on their landing page.
Includes a customized online music monetization store. The music monetization store includes the following streaming and purchase music options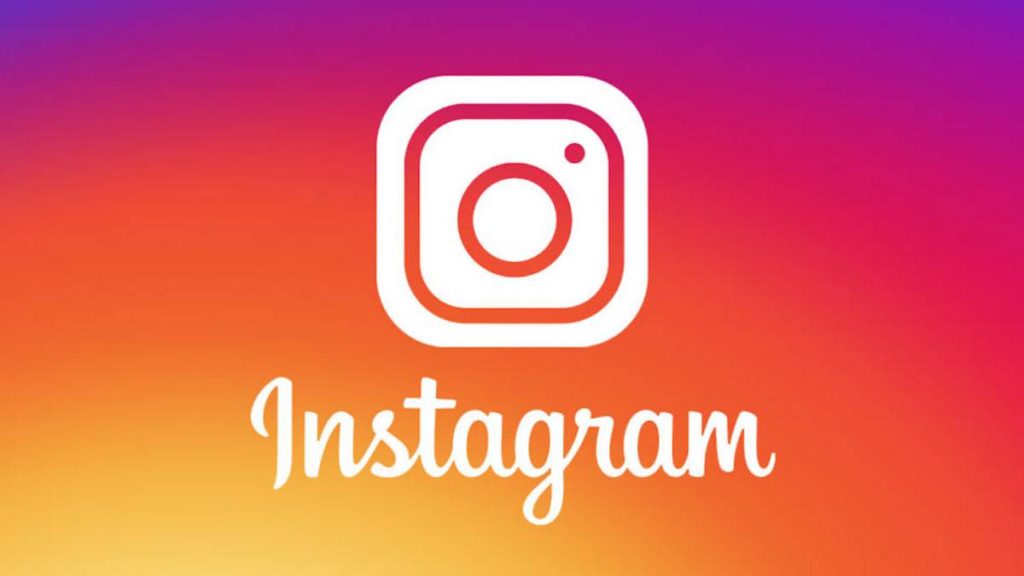 The AMBITION OVER FEAR Platform includes daily targeted Instagram post engagement. The featured artist is allowed to post 2X per day on their main Instagram page. The RADIOPUSHERS Social Media Platform delivers "time sensitive" engagement traffic via Instagram Explore, premium traffic hashtags, and the RADIOPUSHERS #powercircle community.
The average artist acquires a minimum of 500 new Instagram followers every 30 days.
The featured artist receives access to the #POWERCIRCLE Engagement Community powered by 1000+ Music Millennials and executives. The #POWERCIRCLE platform enables Music Millennials to freely interact with thousands of real human music focused individuals.
The #POWERCIRCLE Engagement Community is the #1 organic growth platform for Music Millennials. The #POWERCIRCLE Engagement Community is available to active community members only.
RAIRADIO is not a FM, BDS, or Mediabase radio network. RAIRADIO is a 100% Digital Radio Network tracked and monitored by Digital Radio Tracker. All stations are tracked and monitored for National Airplay reporting and streaming data.
All sales are final upon purchase.