Description
24HIPHOP IHEARTRADIO PODCAST & PLAYLIST is $600.00 and requires no contract. The $600.00 does not recur or automatically charge your debit card. You will need to create a FREE artist profile account here My account | RADIOPUSHERS Please review & E-Sign the card authorization agreement here.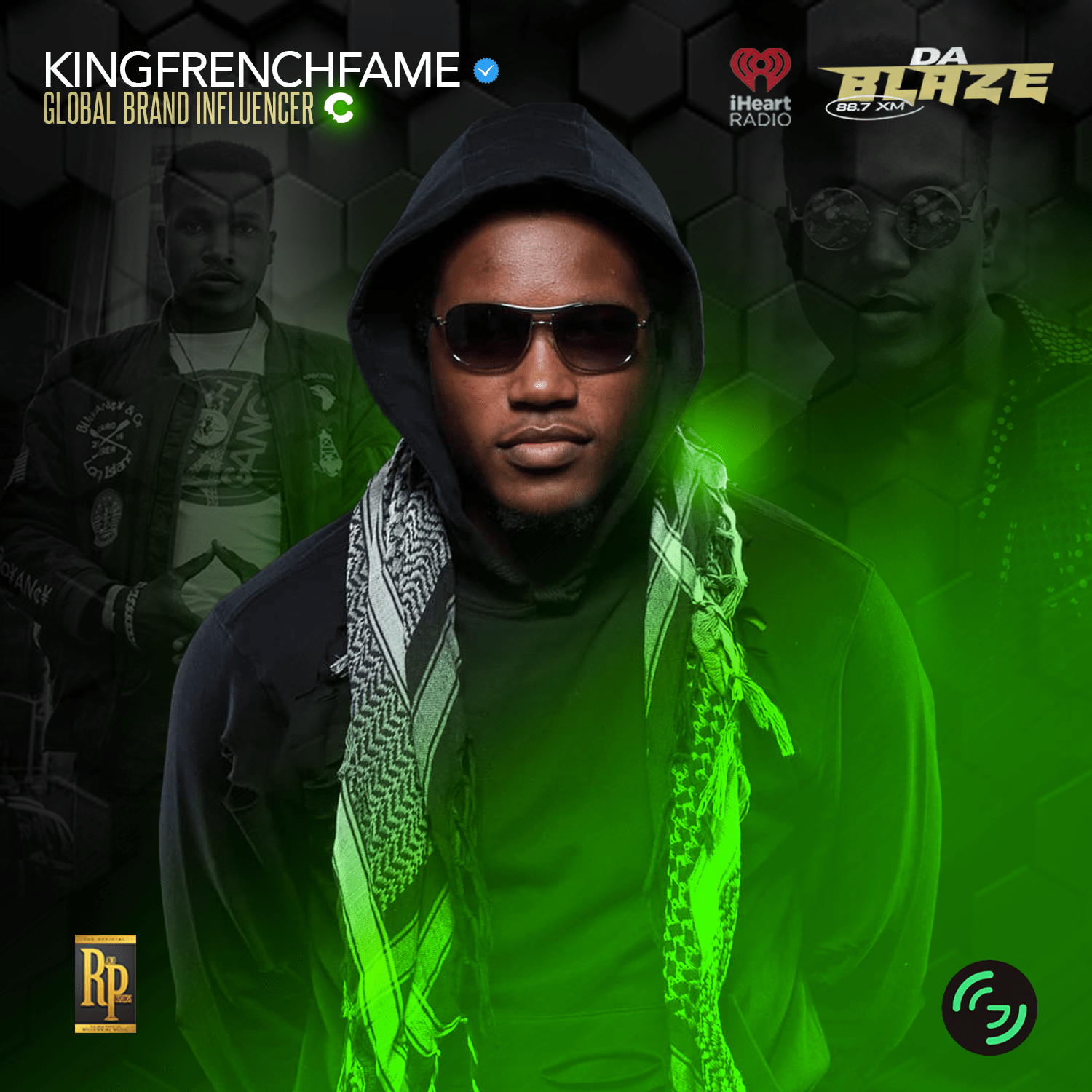 The featured artist track is reviewed, curated, and pitched to targeted Spotify Algorithmic and Editorial Playlists upon approval. Chart Metric tracks every playlist within the RADIOPUSHERS Network. Chart Metric provides real-time performance data and streaming analytics on playlists.
RADIOPUSHERS staff "pitches," "one" designated track to a minimum of six playlists for optimal exposure. All plays, saves, and engagement via the Spotify Algorithmic Playlists are powered by authentic activity. The staff of RADIOPUSHERS focuses on genre-specific playlisting.
All streams are eligible for royalty payouts and tracked via Spotify for Artists. RADIOPUSHERS does not guarantee any streaming amounts. All activity generates from the track's likeability amongst listeners.
Playlist placements are based on music appeal and overall demand. We guarantee consistently pitching your music to the best curators for optimal engagement and streaming growth.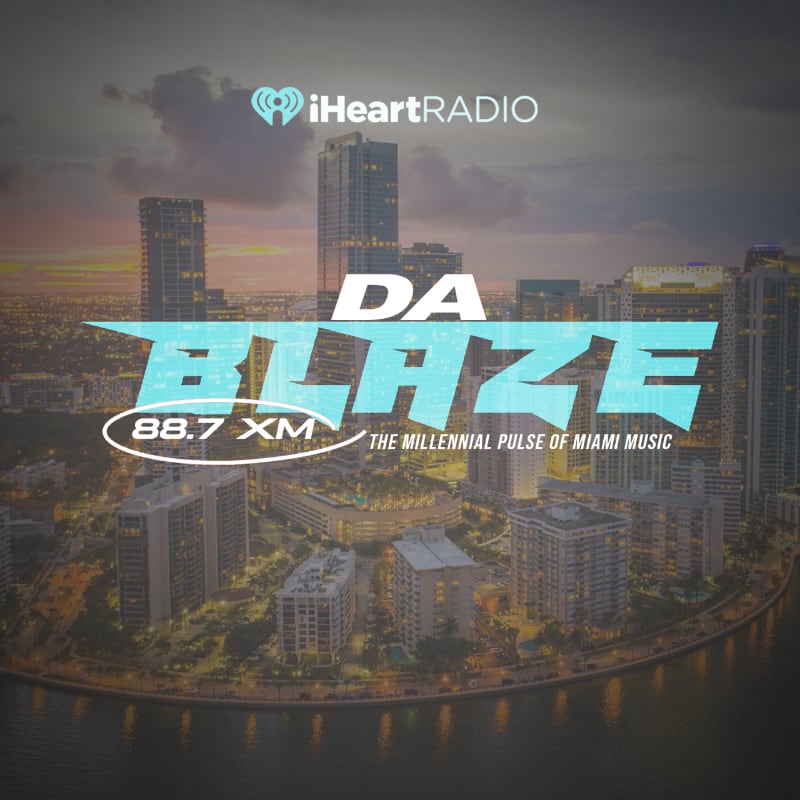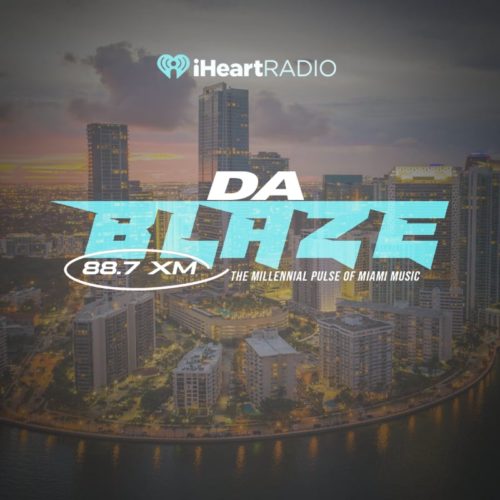 Featured artist receives inclusion into the 24HIP-HOP iHeartRadio playlist for 30 days powered by DA BLAZE 88.7 XM Miami. 24HIP-HOP iHeartRadio Playlist infuses the perfect mixture of Hip-Hop, R&B, and Pop music.
24HIP-HOP playlist broadcasts Monday-Friday between 2pm-3pm -est. Featured artist receives an additional 30 days of radio airplay on DA BLAZE 88.7 XM Miami after the initial cycle is completed. Artist receives two spins daily on DA BLAZE 88.7 XM Miami.
All music is approved by 24HIP-HOP and DA BLAZE 88.7 XM Miami. Non-explicit is not allowed. DA BLAZE 88.7 XM Miami reports to BMI, ASCAP, SESAC, Sound Exchange, and UK via PPL and PRS for Music.
DA BLAZE 88.7 XM Miami averages over 10,000 TLH (Total Listeners Hours) and 22,000 listeners monthly.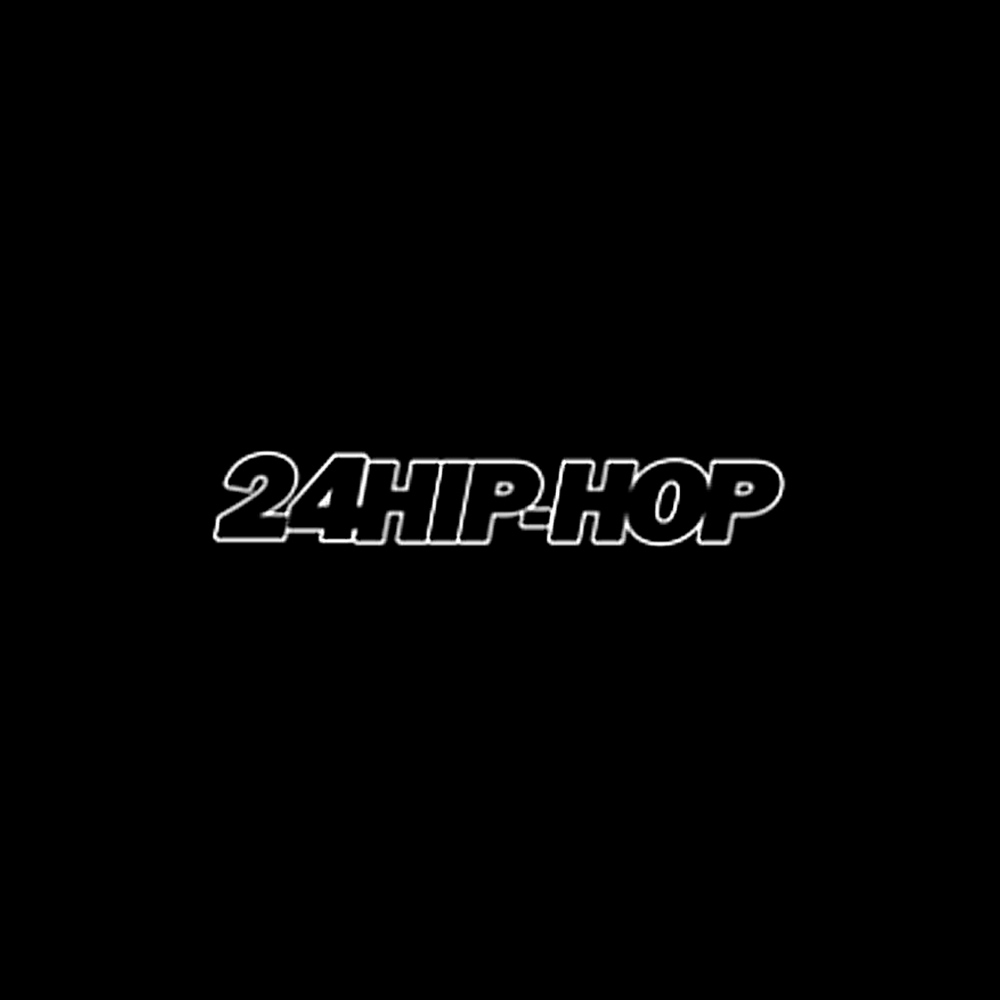 Press releases published on The 24HIP-HOP primarily appear underneath the "NEWS" tab on Google's search engine. Every artist seeking mainstream brand recognition must seek 'credible' media outlets. Google News is the #1 media source for online news and validation.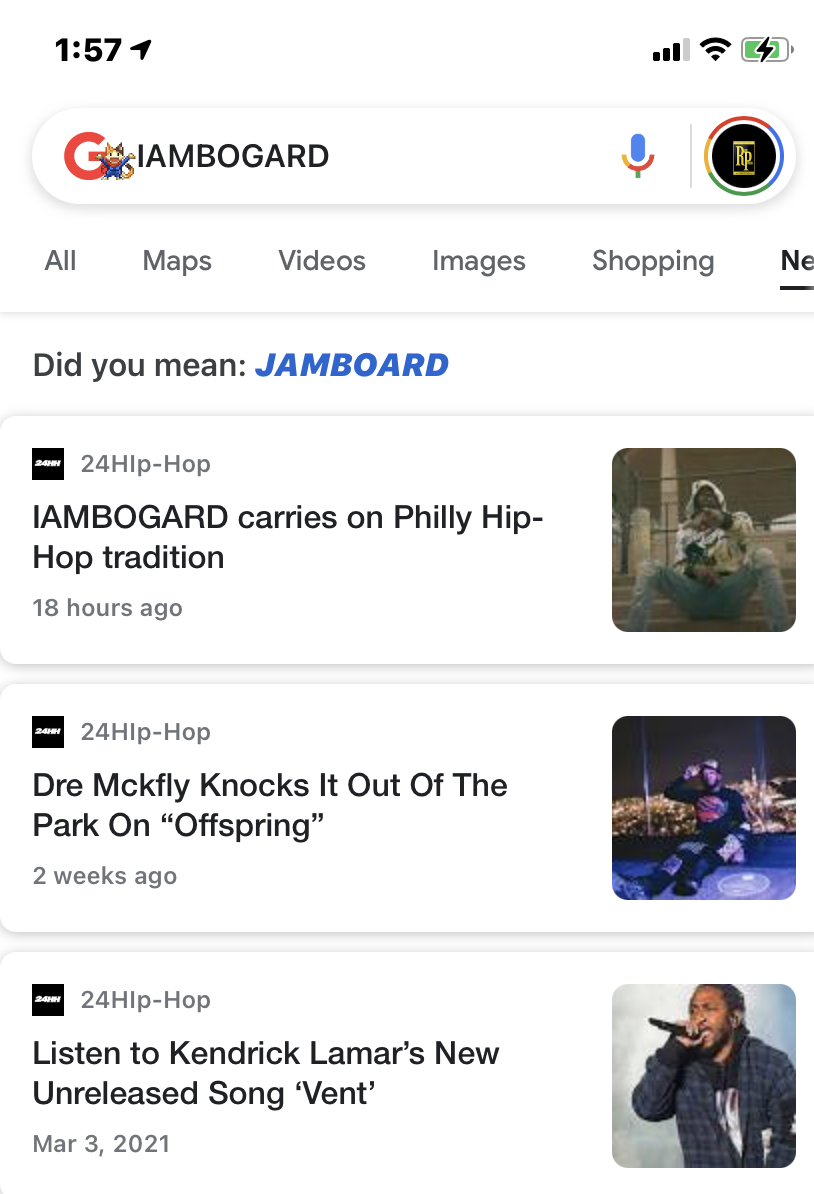 Featured artist receives a customized Press Release prepared by the human staff of 24HIP-HOP Editorial team. The writer's room of 24HIP-HOP creates a cinematic style press release on behalf of the artist. The press release provides a detailed overview of the artist's mindset, social media impact, music demand, and business enterprises. Most independent artists settle for a basic webpage write-up, which provides readers with a small insight into the artist's musical journey and grind. The majority of websites publishing indie content don't have consistent website traffic. 24HIP-HOP website traffic ranks at the top of Google's search engine: Click here
24HIP-HOP is a GOOGLE News verified publication.
The

Human Press Release includes

the following interactive features

Embedded Apple Music Player

Embedded

Instagram Feed for real-time

social media engagement
Embedded

video player

powered by

YouTube integration

Embedded

interactive comment feed

(website visitors can add images and

URL links

to their feedback)
C/O the Human Press Release featuring

'IAMBOGARD carries on Philly Hip-Hop tradition'

: Click here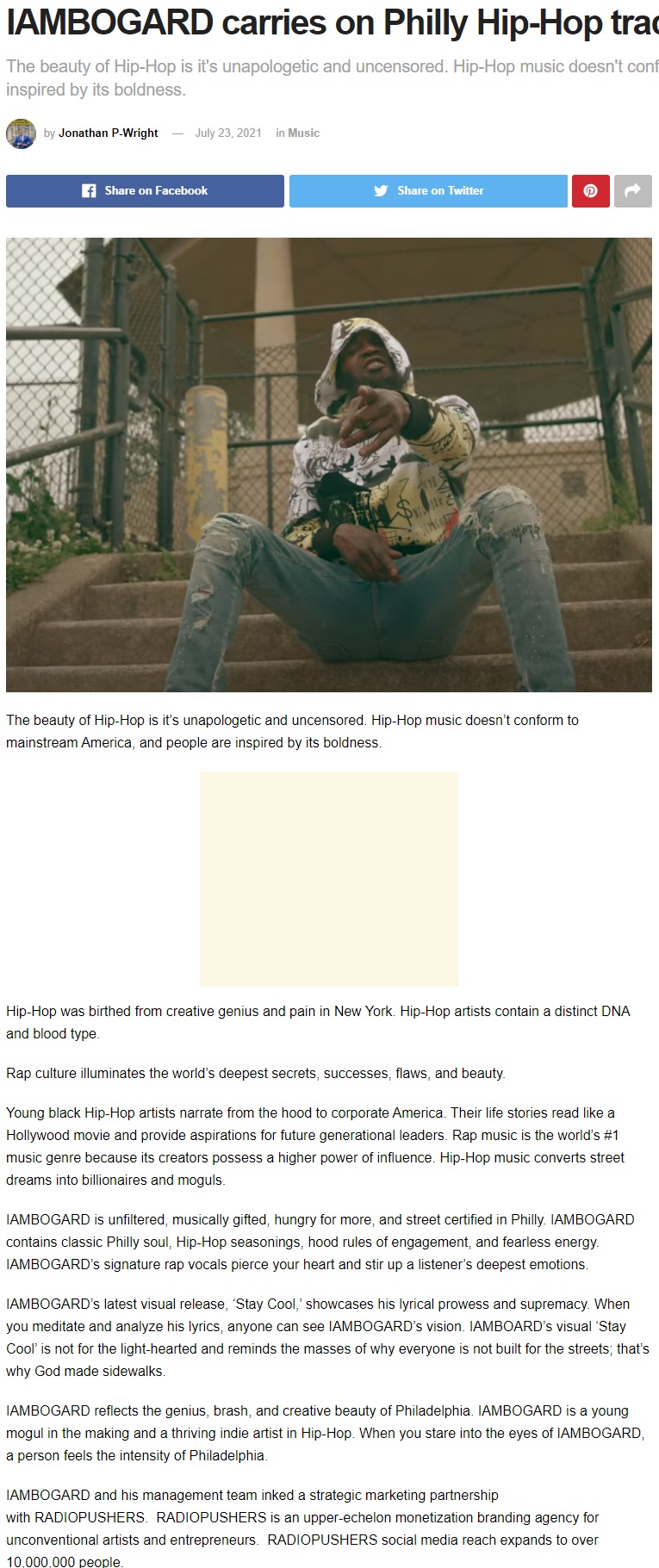 The #HITSONLY music curation room is powered by Spotify Greenroom https://spotifygr.link/O3vG3C64kmb – and hosted by DJ WESWILL. DJ WESWILL previews and curates the hottest indie and mainstream music worldwide. Spotify
Greenroom audio live-chat app is an engagement game-changer for Millennials and Generation artists.
Every Tuesday night @ 8pm-EST, join RADIOPUSHERS live inside the Spotify Greenroom App.
The featured artist receives a "FREE" live-chat music review inside the #HITSONLY Room. The live-chat room includes artists, music influencers, executives, celebrities, FM Radio Programmers, and more.
Stream the #HITSONLY Room live-chat session below: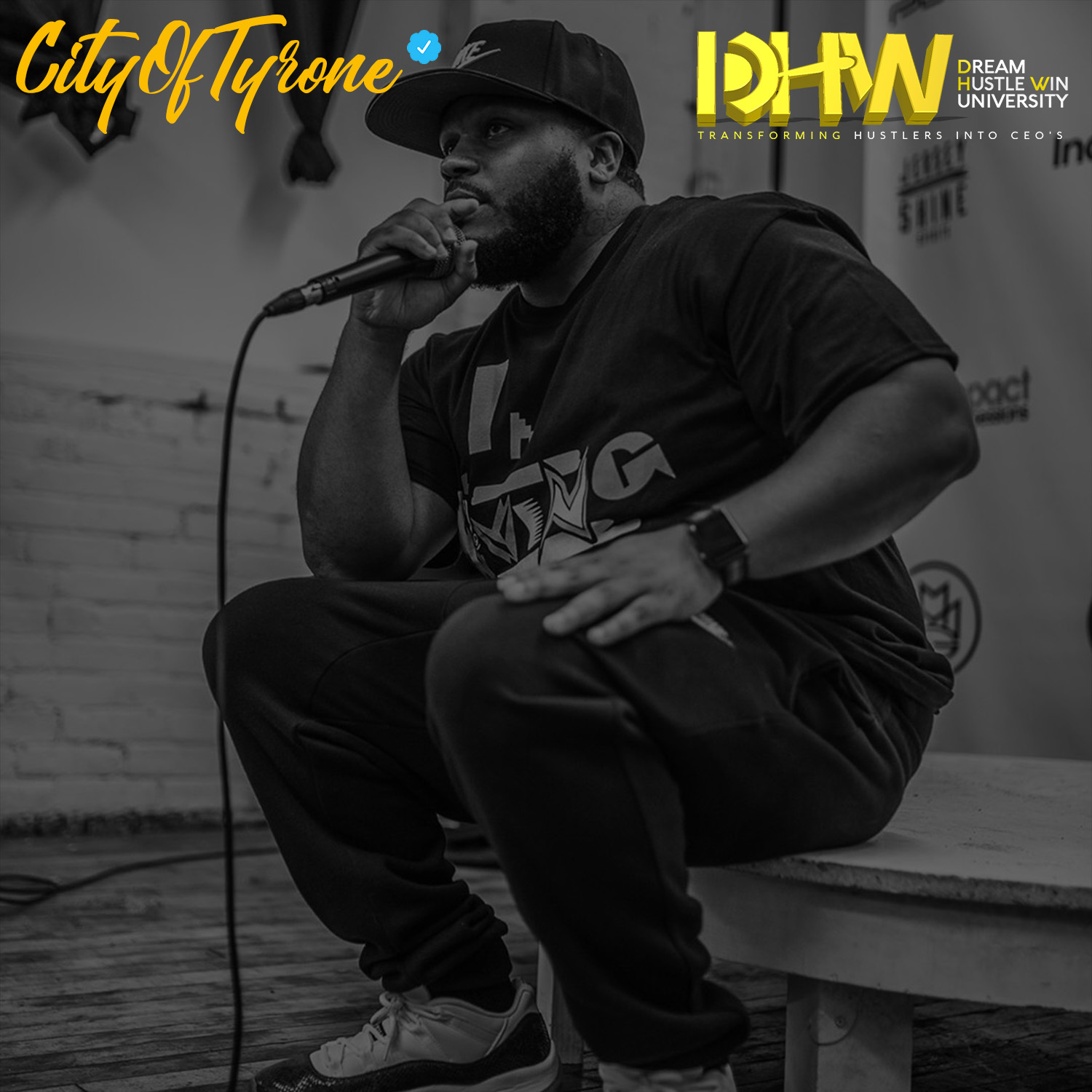 The featured receives access to #DREAMHUSTLEWN online University. #DREAMHUSTLEWIN University is a 24/7 online educational platform in which artists receive the following services
The featured artist receives

"one" 30-minute phone consultation monthly

to discuss any

topic of concern/interest.

Independent

artists are allowed to submit questions

via email.

Typical response time is between 12-24 hours

. Any inquiry

submitted on the weekends are addressed within 48 hours.

Independent artists enroll

into DREAMHUSTLEWIN University @

www.dreamhustlewin.com/enroll

20-minute

music review and one-on-one insight consultation

Educational insights on

incorporating an LLC/Inc

and launching a

full fledge entertainment

enterprise
Educational insights on

leveraging

and

monetizing all components of Instagram

Educational insights on

leveraging

and

monetizing all components of YouTube

Educational insights on

leveraging

and

monetizing all components of Twitter

Educational insights on

leveraging

and

monetizing all elements of Facebook

Educational insights on

leveraging

and

monetizing all parts of Tik Tock

Educational Insights and

corporate media training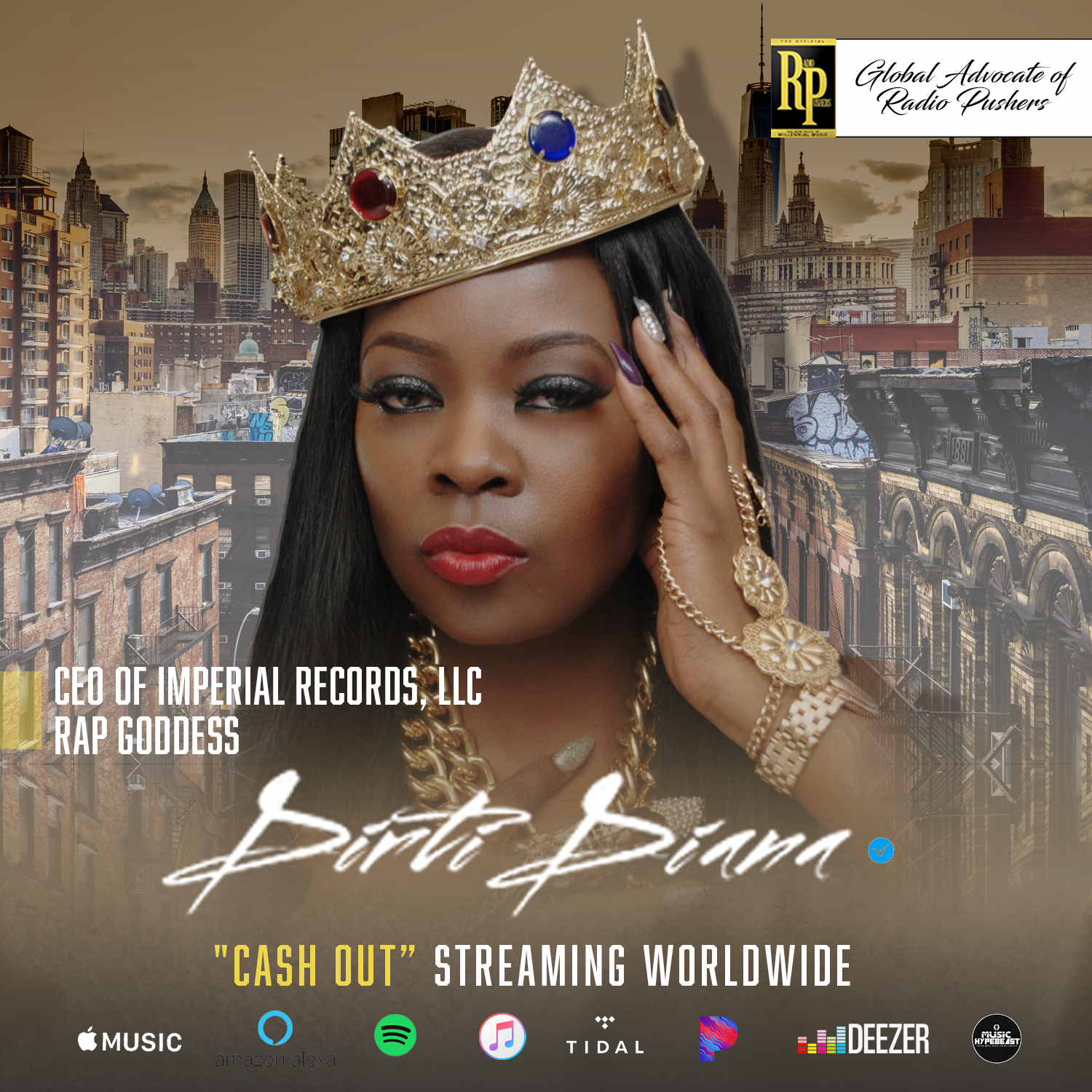 The featured artist receives a customized interactive 'web stories' landing page. Our 'web stories' feature enables artists to showcase unlimited 15-second YouTube videos via gallery-style format. Users can watch and subscribe to the artist's YouTube Channel.
Integrated personalized high-resolution artist image gallery with embedded URL Links.
Integrated photo merchandise gallery (clothing, cosmetics, consumer goods, & more) enables users to click and purchase products from the image. All pictures redirect users to the artist's preferred page destination.
Integrated Digital Music store enables consumers to 'HEAR' the music 'FIRST' and gives purchase options. RADIOPUSHERS creates Amazon Music, iTunes, and Google Play hotspot purchase buttons.
The visual web storie enables artists to create a personalized VLOG web series showcasing their hustle and flow lifestyle. For people to purchase an artist product, they must understand their journey. Traditional 'smart' links don't offer this type of functionality.
The RADIOPUSHERS' web stories' multi-function interactive link offers an unmatched branding experience for Music Millennials hyper-focused on fanbase growth. Our 'web stories' functionality enables artists to provide an intimate and personalized experience for existing and potential supporters worldwide. Visualize, empower, and inspire people to follow your journey, and you'll win every time.
Disclaimer: The artist is allowed to update their visual web storie 10X per month.
C/O the 'Web Stories' experience of RADIOPUSHERS here WELCOME TO RADIOPUSHERS | RADIOPUSHERS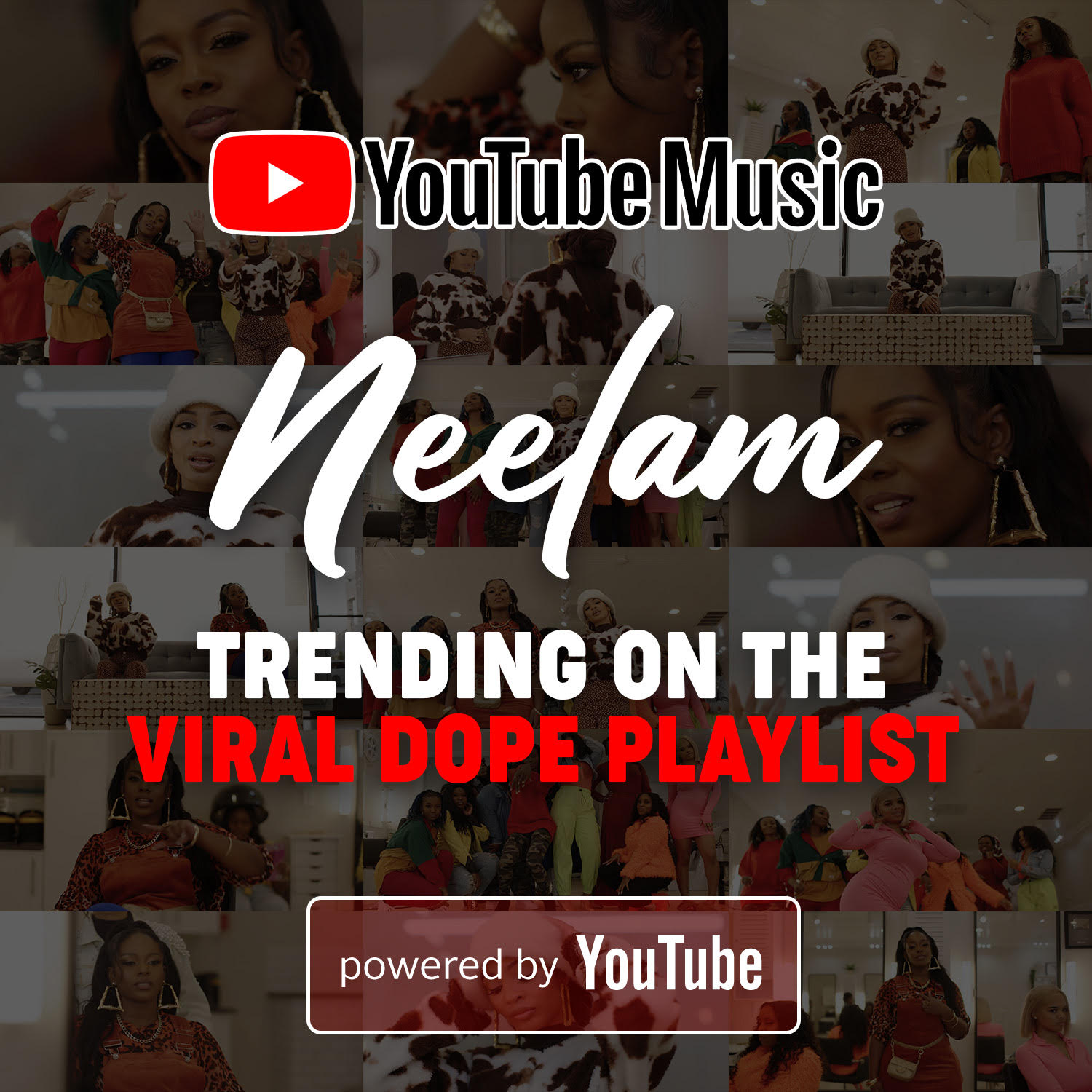 Featured artist video receives admission into the RADIOPUSHERS TV YouTube Community. RADIOPUSHERS TV YouTube Community includes artists, DJs, music enthusiasts, executives, and super cool people.
The video is shared with a minimum of 100 people inside the RADIOPUSHERS TV YouTube Community. The designated video receives organic comments and shares for optimal engagement.
The designated visual is added to the VIRAL DOPE YouTube Playlist for 30 days. RADIOPUSHERS TV YouTube Community promotes the playlist to United States and Canadian consumers for views, likes, and shares.
Videos capture between 3,000 and 5,000 views during a 30-day cycle. All traffic is verified via YouTube Studio. RADIOPUSHERS YouTube Community boasts over 1,200 subscribers.
Watch the RICHSOUL Visual Madness below: