CONNECT WITH MIMI NICHOLE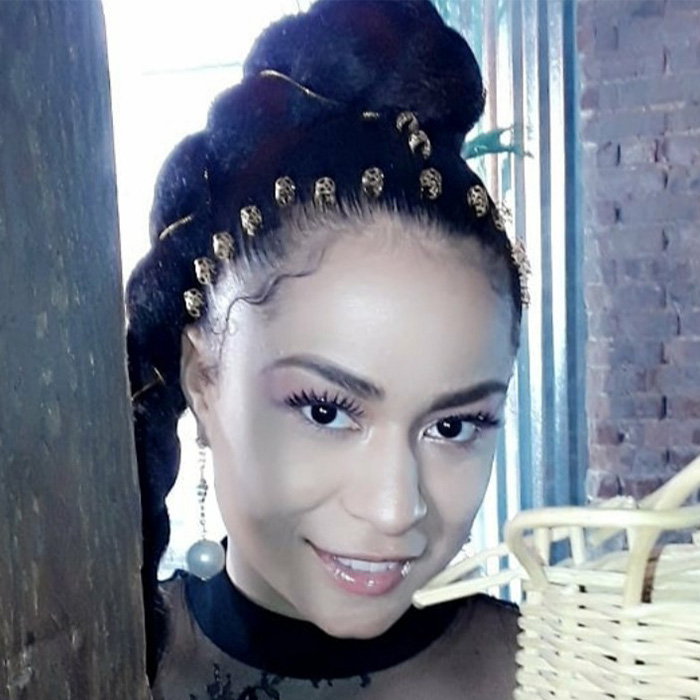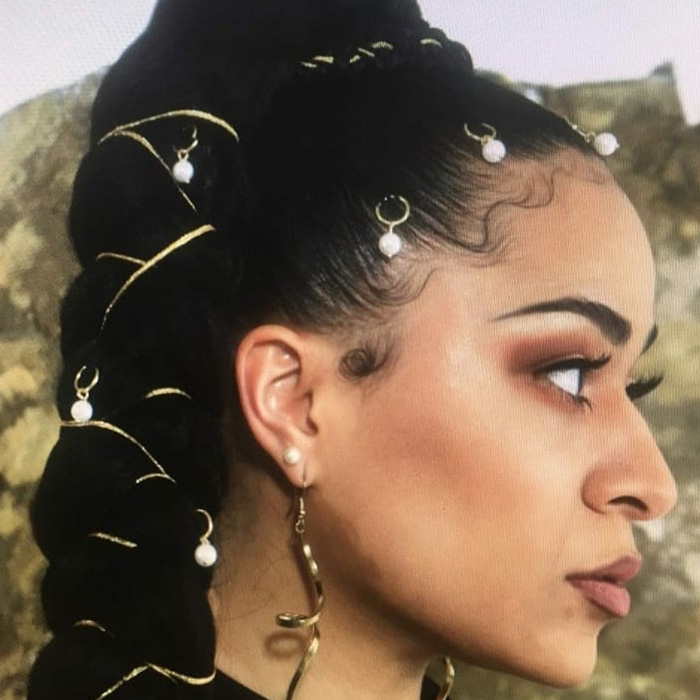 Mimi Nichole is the classic triple threat performing artist. She flawlessly jumps from singing, dancing, and acting. She was born in Kansas City, Mo on the Easter morning of April 11th 1993 to John and Mimi Dean. Growing up in the Midwest her creative influences are well seasoned and diverse. Mimi Nichole's singing abilities were nurtured by singing in the church. At an early age she had a strong grasp of harmony, melody, singing lead, music arrangement and song writing. Mimi was destined to perform, singing her first solo, and acting in a church play at 5 years old. Her family and friends knew that in that moment Mimi was a star and that music would be in her life forever.
Her debut album Circles, is a testament to Mimi's ability to take her life's experience and translate them into song, dance, and visual story telling. Life, love, identity, and the ebbs and flows of relationships are at the core of her songwriting. "Circles" is a well thought out project accompanied with a series of short films beautifully weaved together. The project puts a spotlight on Mimi Nichole's various talents and creates a platform that truly allows her light to shine.
Mimi Nichole's ultimate career goal is to capture the attention of the world one song at a time. With her passion for music and humanity Mimi plans to bring back music with substance, and real truths. She aims to create timeless sounds that forever bask in the vibrations of the universe.
CONNECT WITH MIMI NICHOLE  ON INSTAGRAM
[iscwp-slider username="mimi_nichole"]
STREAM PREMIUM VIRAL CONTENT ON RADIOPUSHERS TV POWERED BY AMAZON FIRE TV AND ROKU