IG INFLUENCER
WELCOME TO THE IG SOCIAL MEDIA INFLUENCER NETWORK!! THE IG PROFILES BELOW REPRESENT HIGH ENERGY SOCIALITES POWERED BY INSTAGRAM. THESE IG USERS POST DOPE INSPIRATIONAL CONTENT WHICH REFLECTS THE RAW PASSION OF MILLENNIAL MUSICIANS WORLDWIDE. EVERY ARTIST SHOULD TAG THEM ON YOUR POST AND "@" EACH IG INFLUENCER FOR OPTIMAL ENGAGEMENT.
IT'S IMPORTANT TO UNDERSTAND THAT EVERY ARTIST MUST ENGAGE THE INSTAGRAM PROFILE OF EACH INFLUENCER. THE MUSICHYPEBEAST NETWORK IS A MUTUAL EXCHANGE OF POSITIVE AND HIGH ENERGY ENGAGEMENT. YOU MUST "FOLLOW" EACH INFLUENCER WITHIN OUR NETWORK BEFORE YOU TAG THEIR PROFILE FOR ENGAGEMENT.
MAKE SURE YOU ADD THE PROPER HASHTAGS ON ALL TAGGED POST.
#radiopushers, #musichypebeast, #dreamhustlewin, #striveforgreatness, #betonyourself, #trusttheprocess, #trustdaprocess, #winnerscircle, #milliondollarmindset, #stayonmygrind, #stayfocused, #themarathoncontinues, #victorylap, #motivateyourself, #reachyourgoals, #changeyourmindset, #workyourassoff, #allgasandnobrakes, #recordingartist, #builtforthis, #bigfish, #wehustledifferent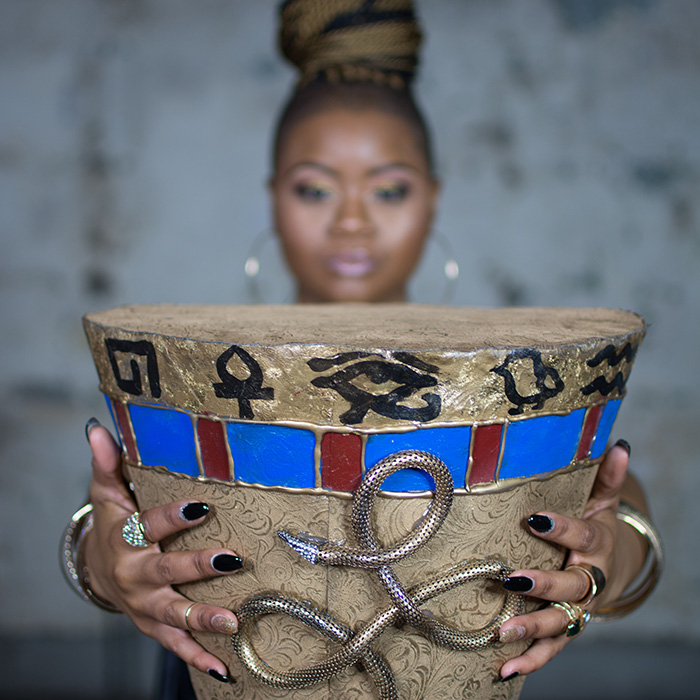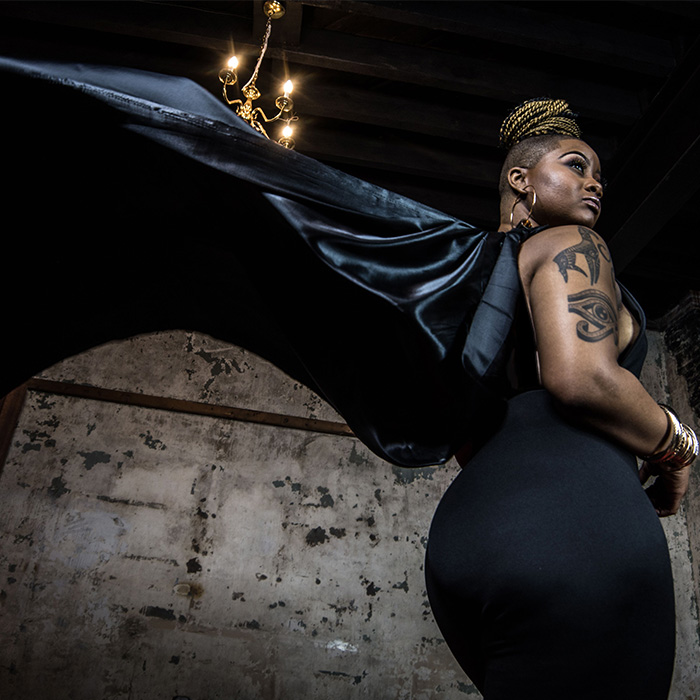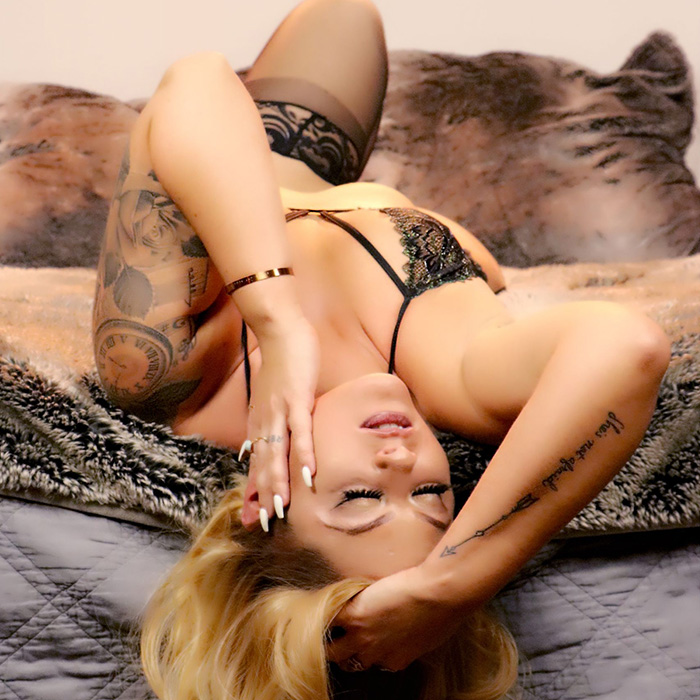 "STREAM the dopest viral content on da planet powered by Amazon Fire TV and ROKU". RADIOPUSHERS TV the #1 Millennial Music & TV Network!