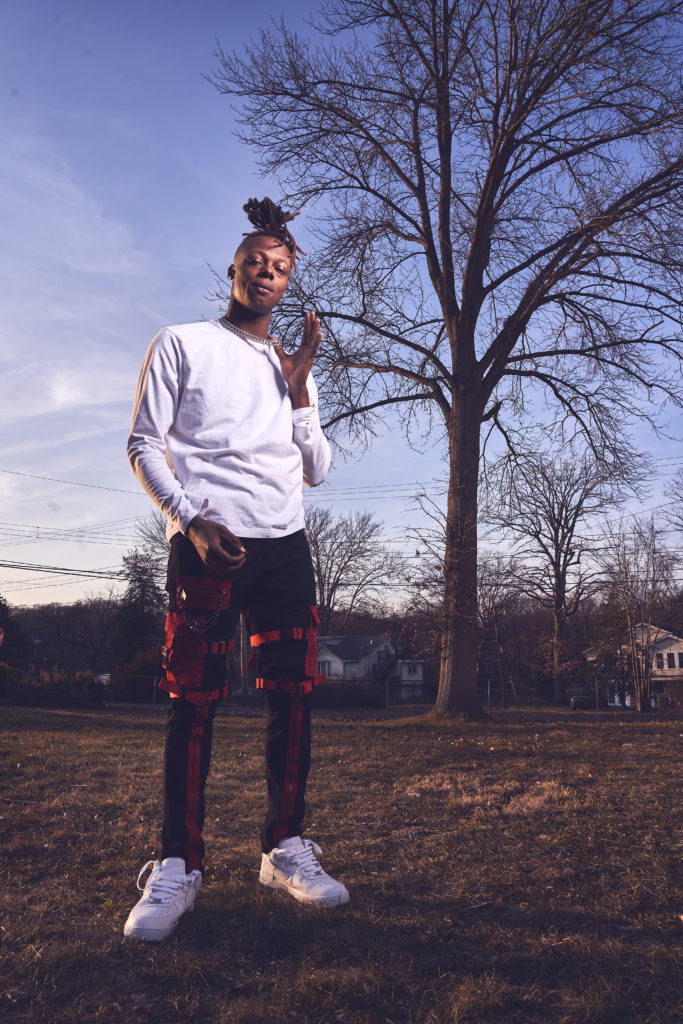 "Dollaz Rage understands the power of his purpose in music. As an artist, he is not only creating vibes and sounds that are popular at the moment, but he's also speaking to the pain, promise, and creative genius of black youth. "
"His music echoes the struggles and triumphs of young people living in urban communities nationwide."
– Jonathan P-Wright (Music Curator @ MUSICHYPEBEAST)
"The dream is FREE, but the hustle is sold separately".
Keep up with DOLLAZ RAGE in the news. Read the latest: Click Here
Stream the WHO IS DOLLAZ RAGE experience and let us know your thoughts. 
DREAMHUSLTEWIN SPOTIFY PLAYLIST
ALL MONEY IS LEGAL SPOTIFY PLAYLIST
"WHO IS DOLLAZ RAGE" AIRS EVERY NIGHT ON 99.7 DA HEAT MIAMI
UNCUT DIAMONDS IS BETWEEN 7AM-9AM EST DAILY
TEST DRIVE IS BETWEEN 3PM-5PM EST DAILY
WE BUILT DIFFERENT IS BETWEEN 10PM-MIDNIGHT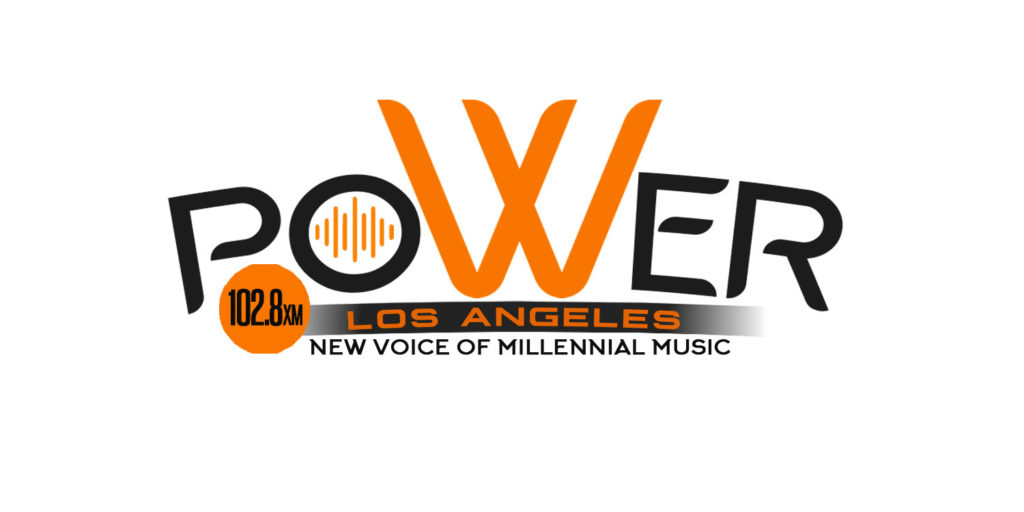 Your track airs 8X per day during the following playlists airtimes.
INDIE PLATINUM MIX 11:43PM-02:04PM EST
TRAPSOUL MIX 02:06M-05:12AM EST
MAJOR KEY MIX 05:14AM-07:29AM EST
OVERNIGHT CELEBRITY MIX 07:30AM-09:52AM EST
NETFLIX & CHILL MIX 10:00AM-01:05PM EST
CALI SMOKE MIX 01:06PM-04:09PM EST
NEW WAVEV MIX: 04:10PM-07:13PM EST
GRIND MODE MIX: 07:13PM-09:25 PM EST
RISE MIX 09:26PM-11:42PM EST
Share 99.7 DA HEAT MIAMI with your fans and friends on social media: Click Here
Share POWER 102.8 LOS ANGELES with your fans and friends on social media: Click Here
Listen to 99.7 DA HEAT MIAMI on MyTuner Radio (Displays artists artwork and metadata): Click Here
Listen to 99.7 DA HEAT MIAMI on TUNEIN: Click Here
Listen to 99.7 DA HEAT MIAMI on Apple Music: Click Here
Follow 99.7 DA HEAT MIAMI on Twitter: Click Here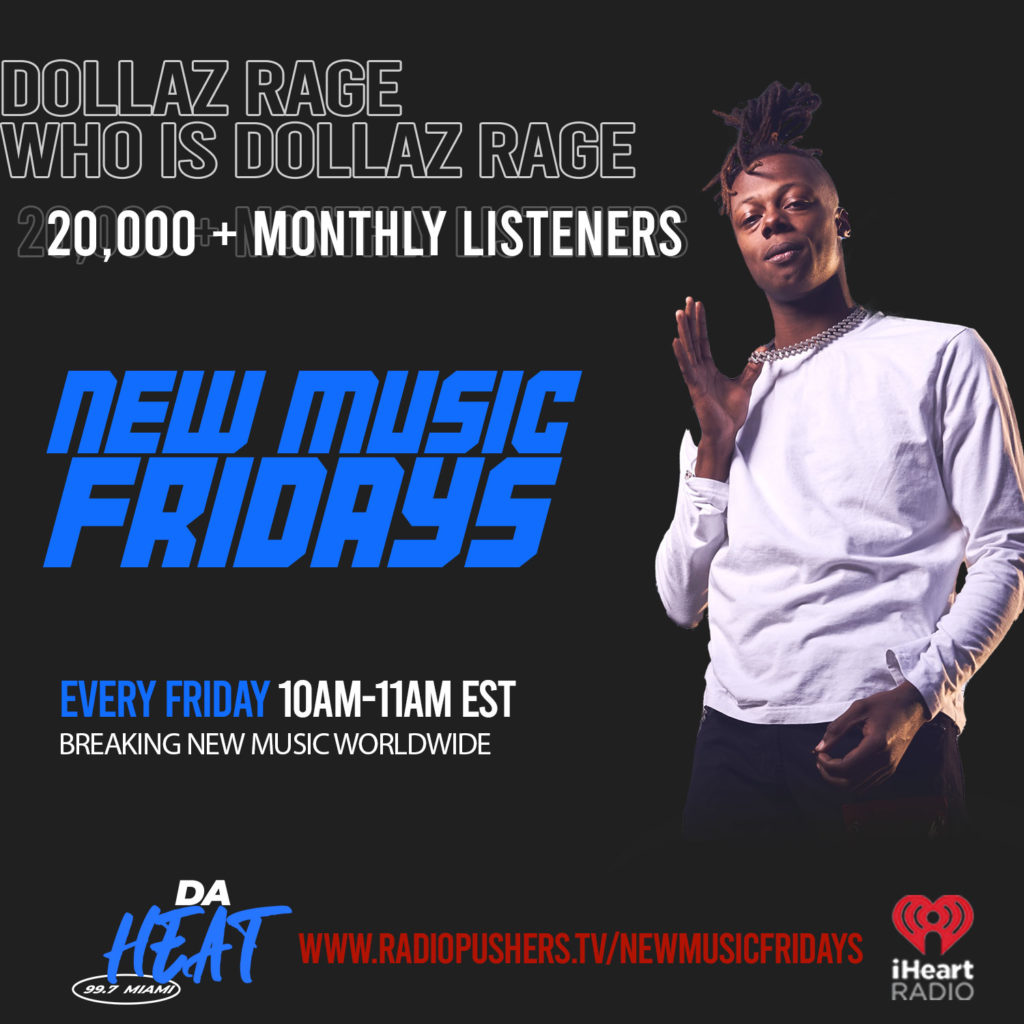 REQUEST 'DOLLAZ RAGE' music for 99.7 DA HEAT MIAMI and POWER 102.8 LOS ANGELES